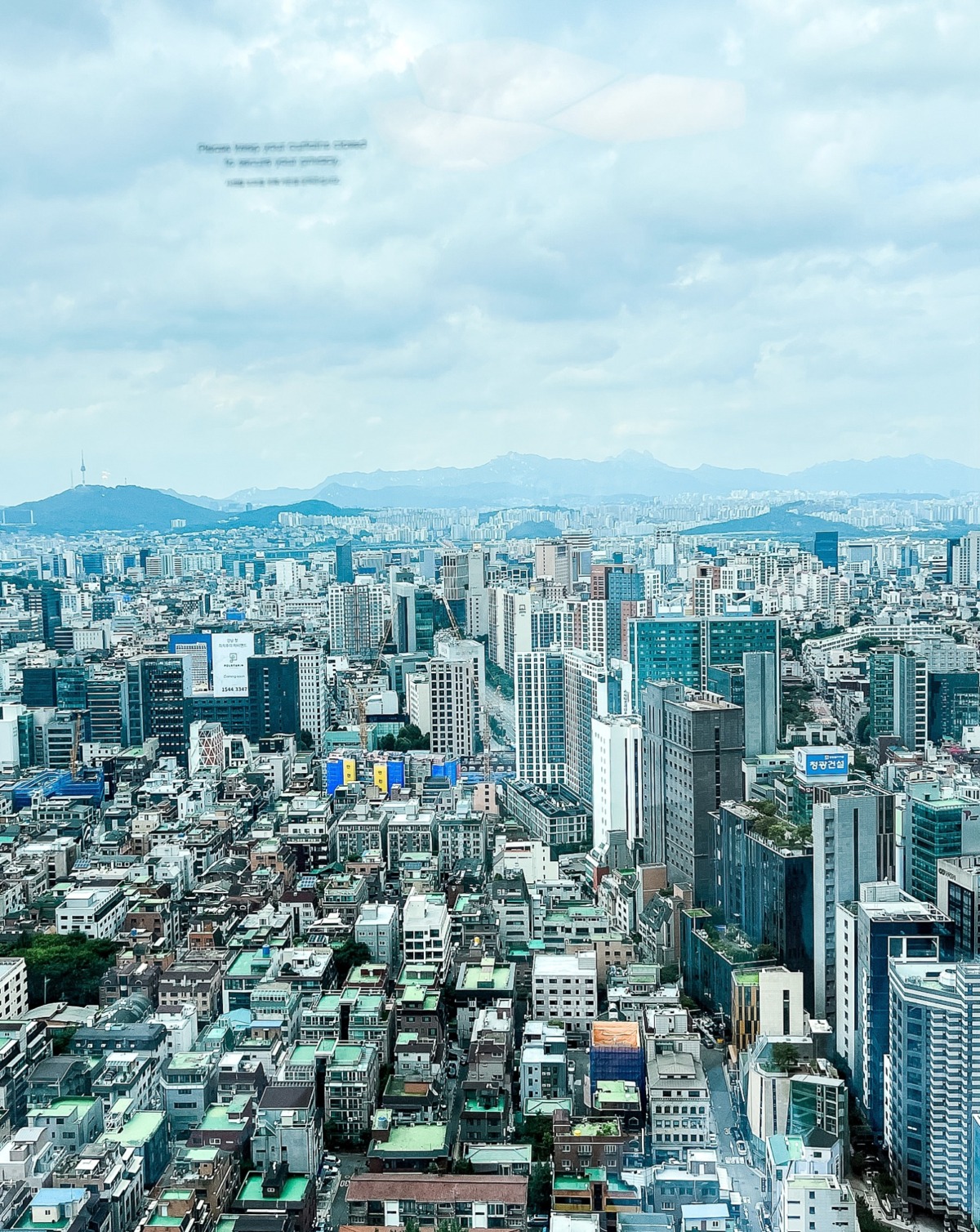 As a Korean-American mom with a passion for travel and a family of four, there's nothing I love more than returning to my birthplace, South Korea, each summer. This enchanting country has a special place in my heart, and I firmly believe it's one of the best destinations for families.
From its rich cultural heritage to its meticulously designed attractions for kids, South Korea offers a world of adventure, discovery and history.
It's also a family-friendly and safe city with great shopping and nightlife. There is truly something for every kind of traveler in South Korea. Today, I'm excited to dedicate this post to share my South Korea vacation and offer valuable recommendations for families planning a trip to this popular destination.
Family Vacation To South Korea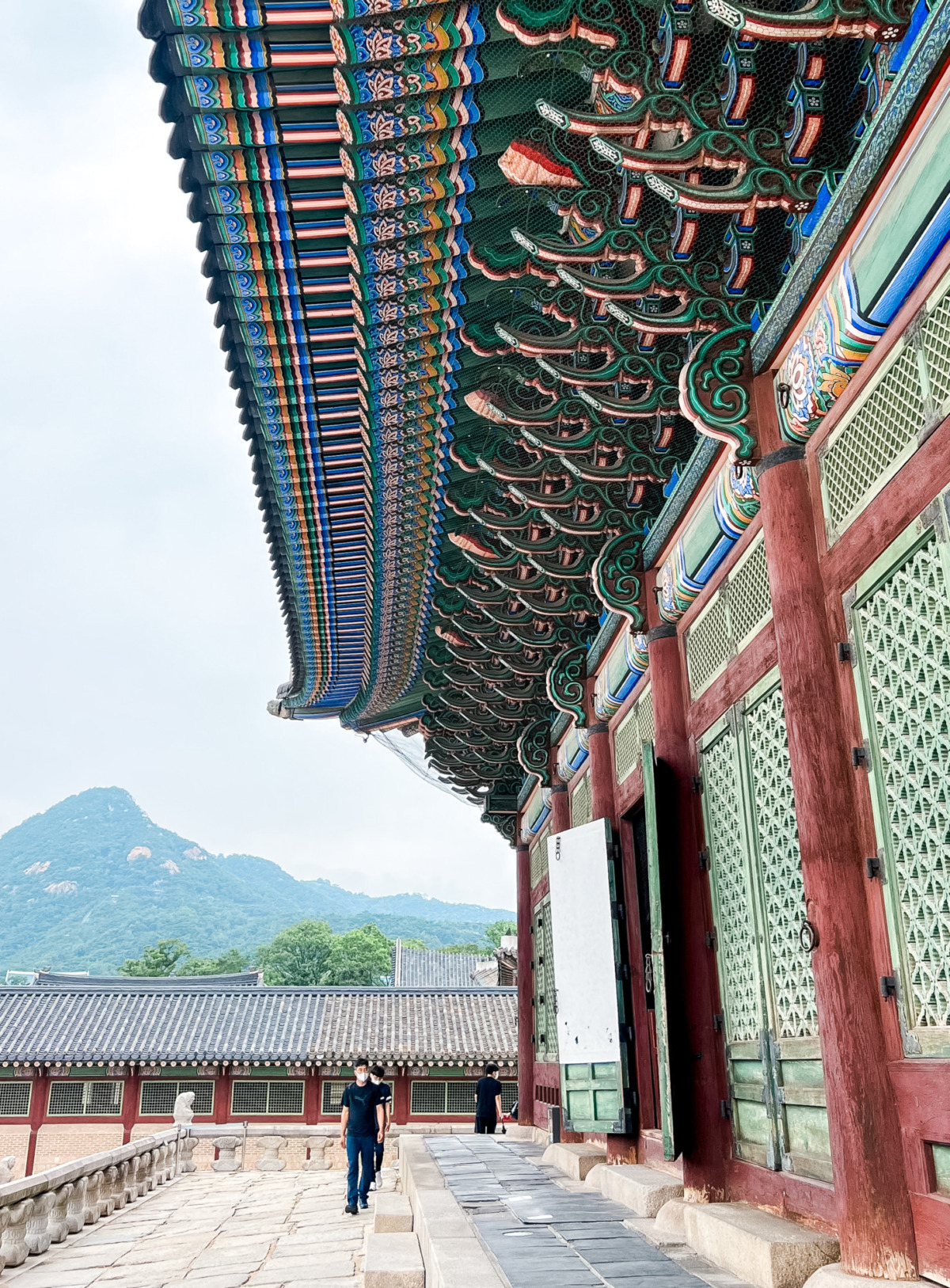 Day 1: Seoul's cultural history
Our journey began in Seoul, the dynamic capital city. Day 1 was all about immersing ourselves in history and culture at Bukchon Hanok Village and Gyengbok Palace.
It's a place where the old and new seamlessly blend, and it served as an incredible introduction to South Korea's fascinating Joseon Dynasty heritage and national history.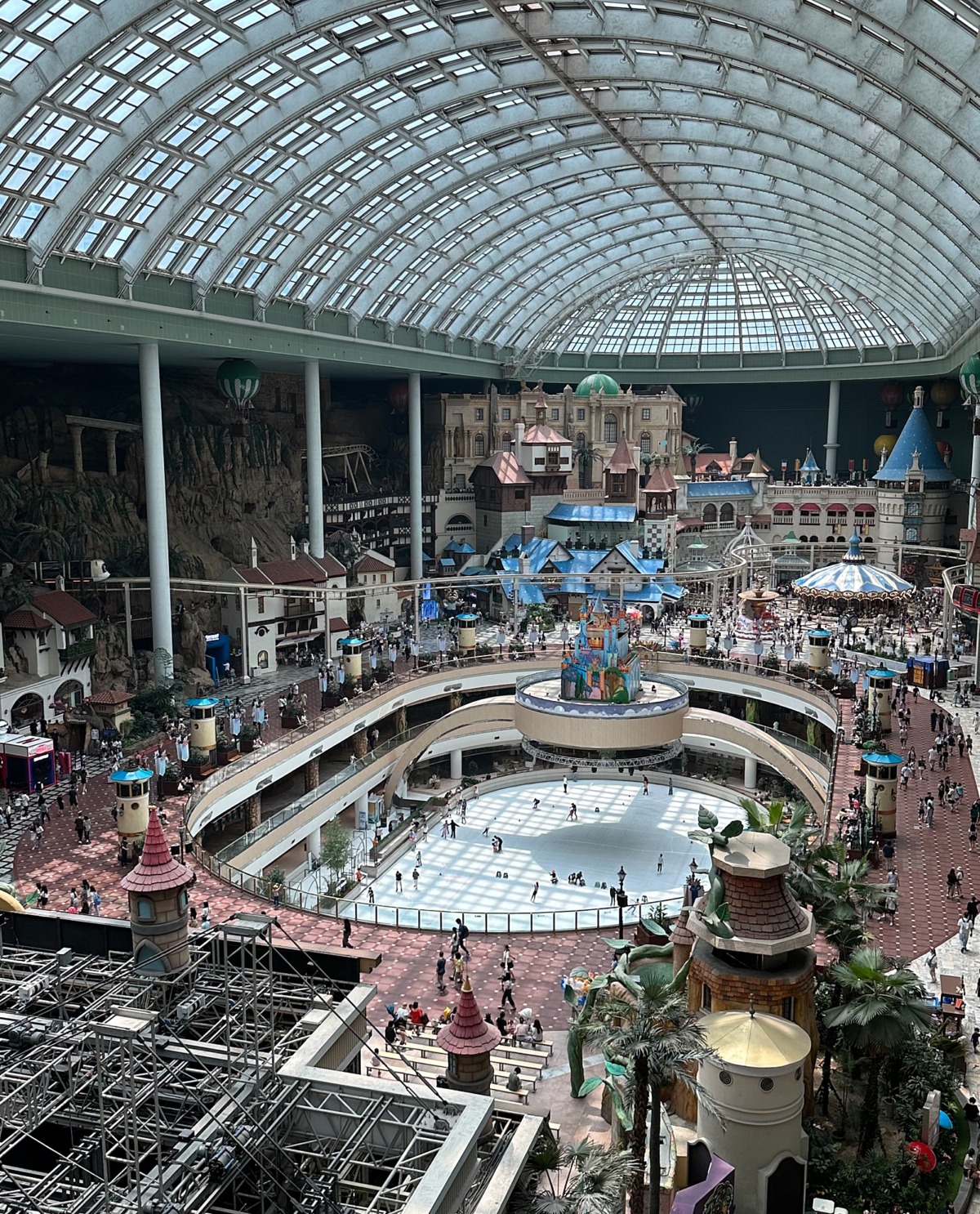 Day 2: Fun day at Lotte World
Day 2 brought us to Lotte World, a massive indoor amusement park in the heart of Seoul. It's a paradise for families with its diverse range of rides, fun shows, food vendors and cute shopping opportunities. We laughed, screamed, and created beautiful memories together.
I highly recommend purchasing the Magic Pass at Lotte World during busy times and weekends. Lotte World is a popular destination for families and students especially during summer vacation and the line can get very long.
With Magic Pass, you can skip the line and save yourself an average of 1-2 hours per ride. We were able to get on most rides within 5-10 minutes. It was definitely worth the splurge for us! We bought 10 rides each but you can also purchase 5.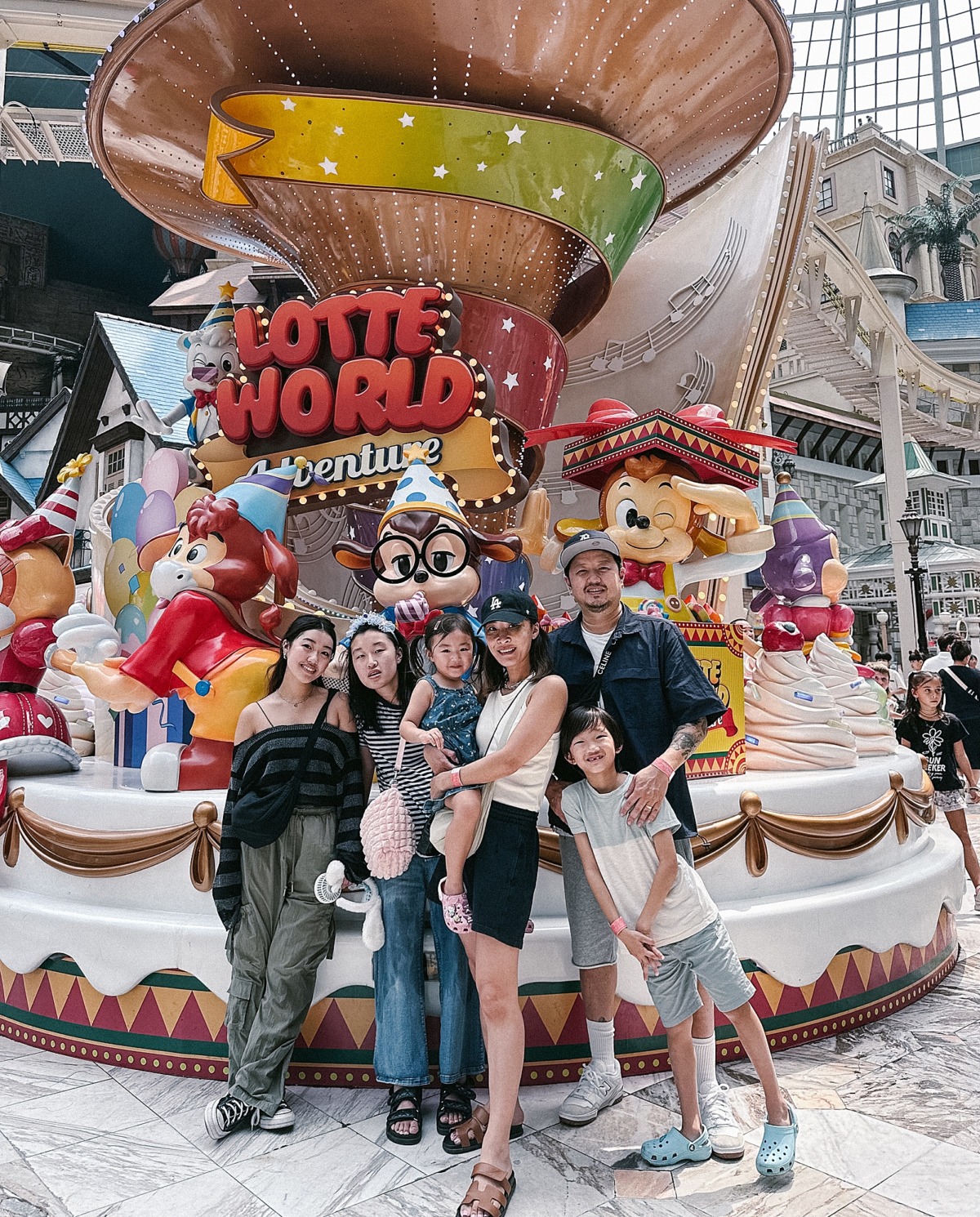 Day 3: Seoul Children's Grand Park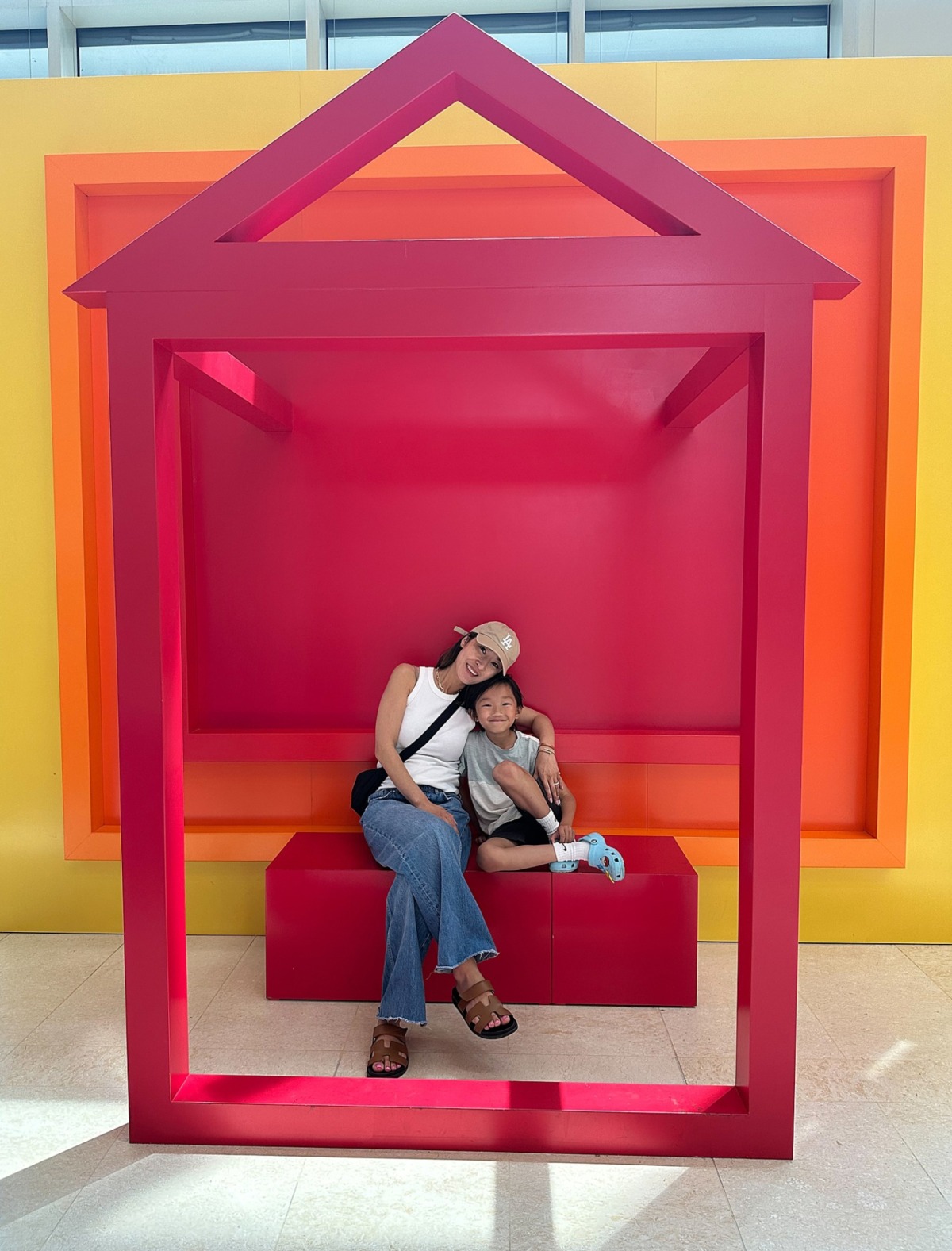 Our cultural exploration continued on Day 3 with a visit to Seoul Children's Grand Park. Seoul Children's Grand Park is a family theme park which consists of a zoo, a botanic garden, children's playgrounds, an amusement park and a children's imagination center (상상나라).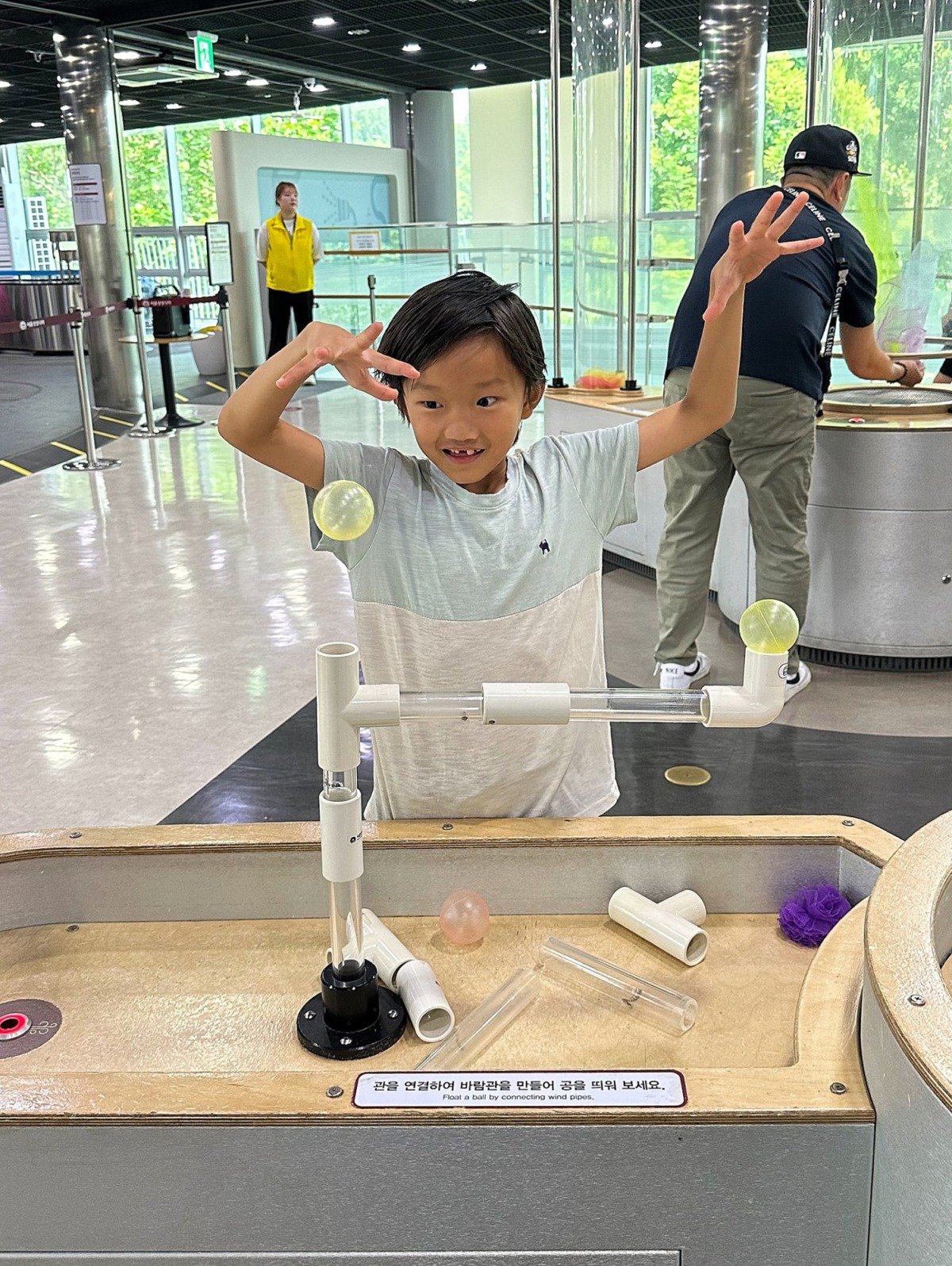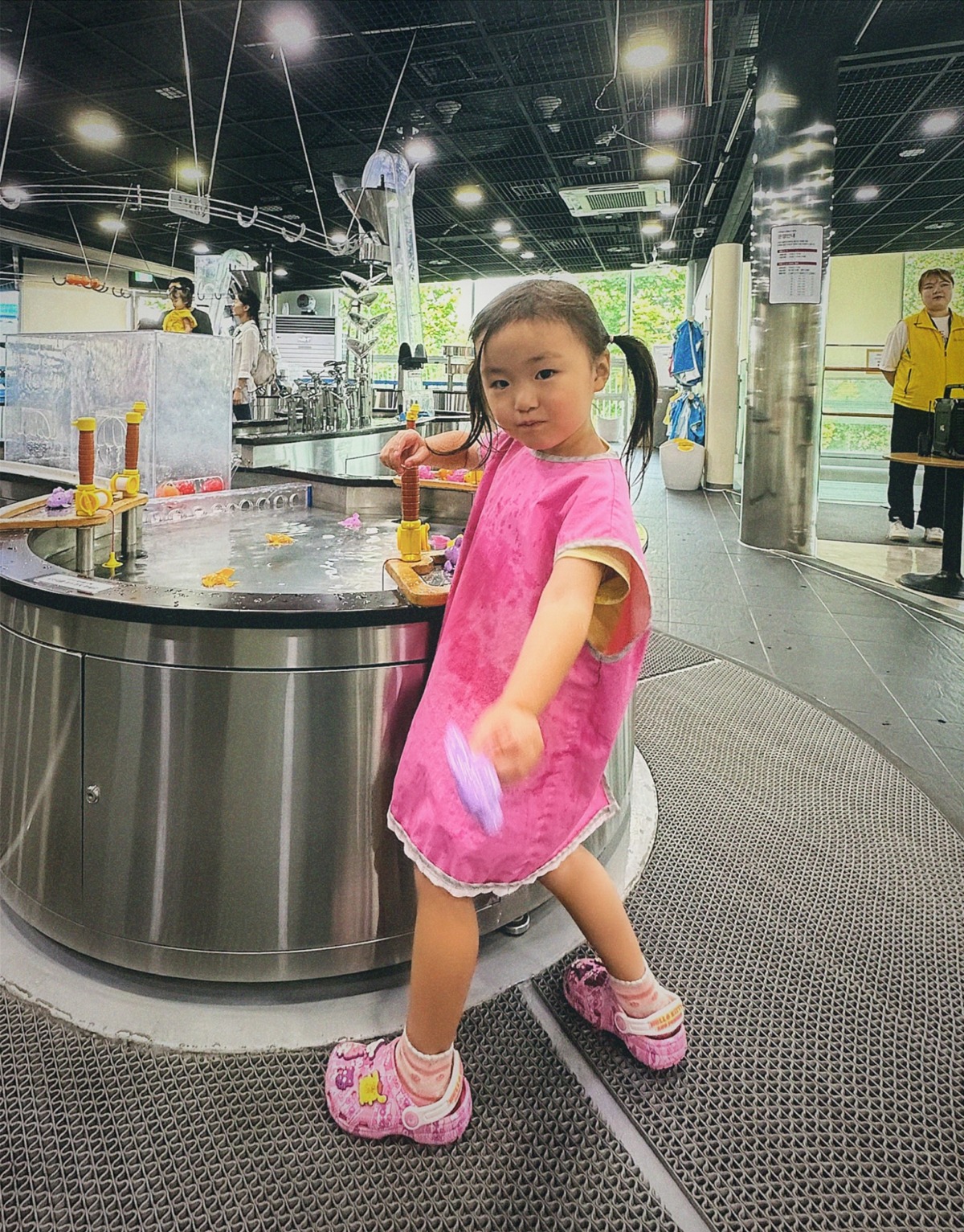 If you have older kids, you can also visit National Museum of Korea. This museum offers an interactive experience that captivated both adults and kids, providing insight into South Korea's rich history.
Day 4: A Day at Myeong Dong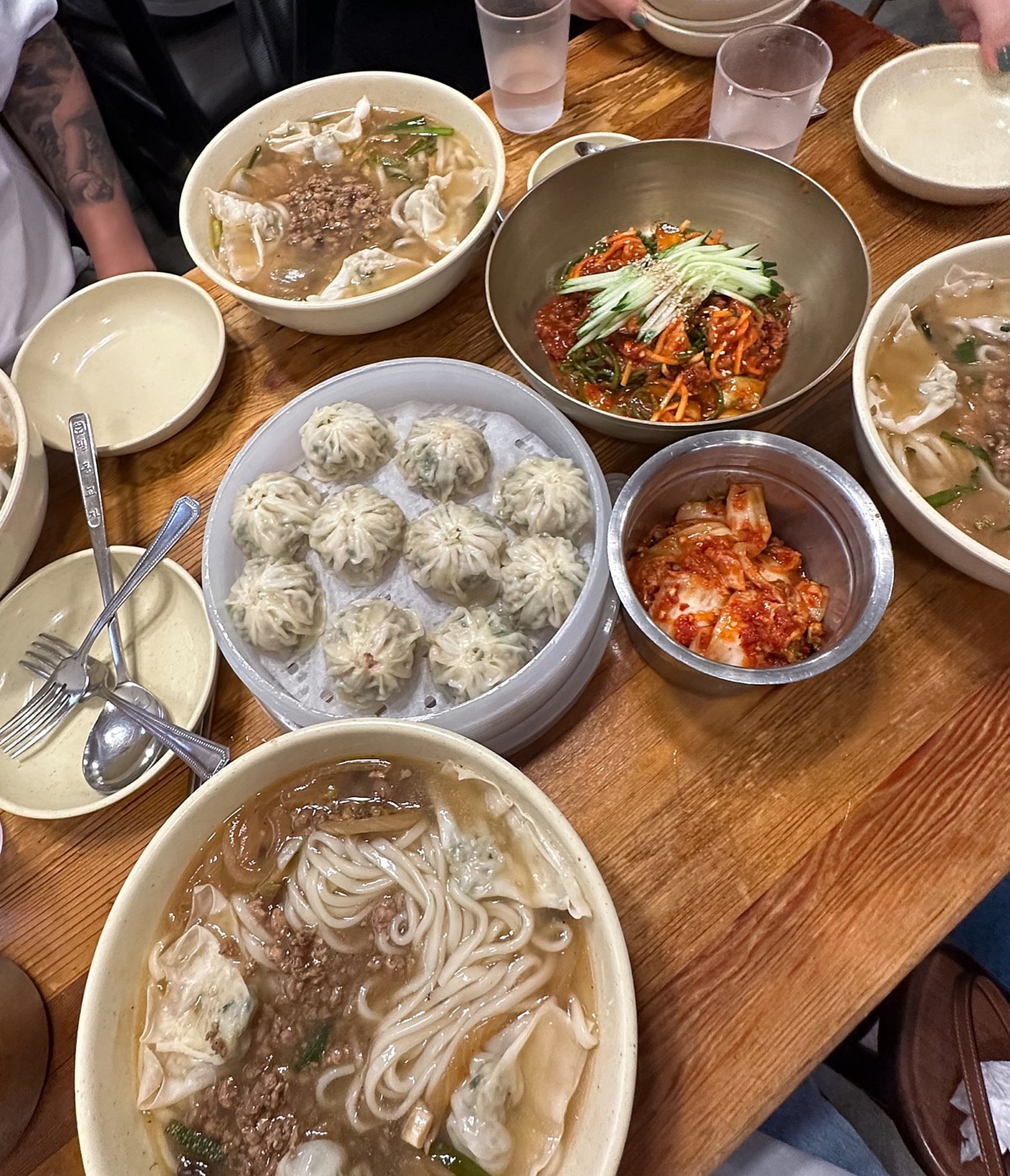 Myeongdong is a bustling shopping district in the heart of Seoul that offers a vibrant and exciting experience for families. It's not just a shopping mecca but also a hub of entertainment and street food delights.
As a family, you can explore the countless shops, from trendy fashion boutiques to quirky K-pop stores, making it a great place for some retail therapy. The energetic atmosphere, lined with street performers and friendly vendors, ensures that there's always something to capture your children's attention.
Don't miss the chance to sample delicious Korean street food like tteokbokki (spicy rice cakes), hotteok (sweet pancakes) and the classic myeongdong knife noodles. Myeongdong truly encapsulates the dynamic spirit of Seoul and offers an unforgettable experience for families looking to immerse themselves in the city's culture and vibrant lifestyle.
Day 5: A Day at Insadong
Insadong is a charming neighborhood that effortlessly blends traditional Korean culture with a modern artistic flair. Renowned as a hub for art, antiques, and all things Korean, Insadong is a must-visit destination for tourists seeking an authentic taste of Korean heritage.
Its bustling streets are lined with charming boutiques, teahouses, and art galleries showcasing a vibrant array of traditional crafts and contemporary creations.
One of the highlights for tourists in Insadong is undoubtedly Ssamzigil, a unique shopping complex that stands out with its spiral-like design. Ssamzigil is not just a shopping destination but an art installation in itself.
As visitors ascend the spiral, they encounter a diverse range of shops, from handicraft stores to fashion boutiques, providing an excellent opportunity to indulge in Korean souvenirs and immerse themselves in the local art scene. The combination of Insadong's rich cultural heritage and Ssamzigil's innovative shopping experience ensures a memorable adventure for every traveler exploring this enchanting corner of Seoul.
More Things To Do In South Korea With Family
Korean Folk Villages: These living museums offer an immersive experience into South Korea's past. Consider visiting the Korean Folk Village and the National Folk Museum in Seoul to witness authentic heritage.
Tea Houses and Culinary Adventures: South Korea's tea culture is a delightful experience. Savor traditional Korean dishes like Bibimbap and Kimchi. Don't forget to indulge in the calming ambiance of traditional tea houses.
Water Park Adventures: If you're visiting during the warmer months, Caribbean Bay within the Everland Resort is perfect for aquatic fun and relaxation.
Best Family-Friendly Hotels In South Korea
Lotte Hotel Seoul: Located centrally, Lotte Hotel Seoul offers comfortable accommodations and easy access to attractions like Lotte World.
Shilla Stay Jeju: Situated on Jeju Island, this hotel boasts serene ocean views, making it an excellent choice for relaxation and adventure.
The Classic 500: The classic 500 is located just across the bridge from Gangnam and centrally located. It's near Kunkuk university which is known for its famous food street. The Classic 500 rooms are convenient for families because it's a residential style suite with a kitchen and washer/dryer.
Plan Your South Korea Adventure
South Korea promises an unforgettable family vacation, with its theme parks, cultural treasures, and family-friendly attractions. For more travel tips and a comprehensive guide on planning your trip, explore our post on planning a trip to Korea. Also, don't miss my insights on flying in comfort with Korean Air Business Class. Your South Korea journey will be filled with exciting adventures and cherished family memories, just as mine have been.