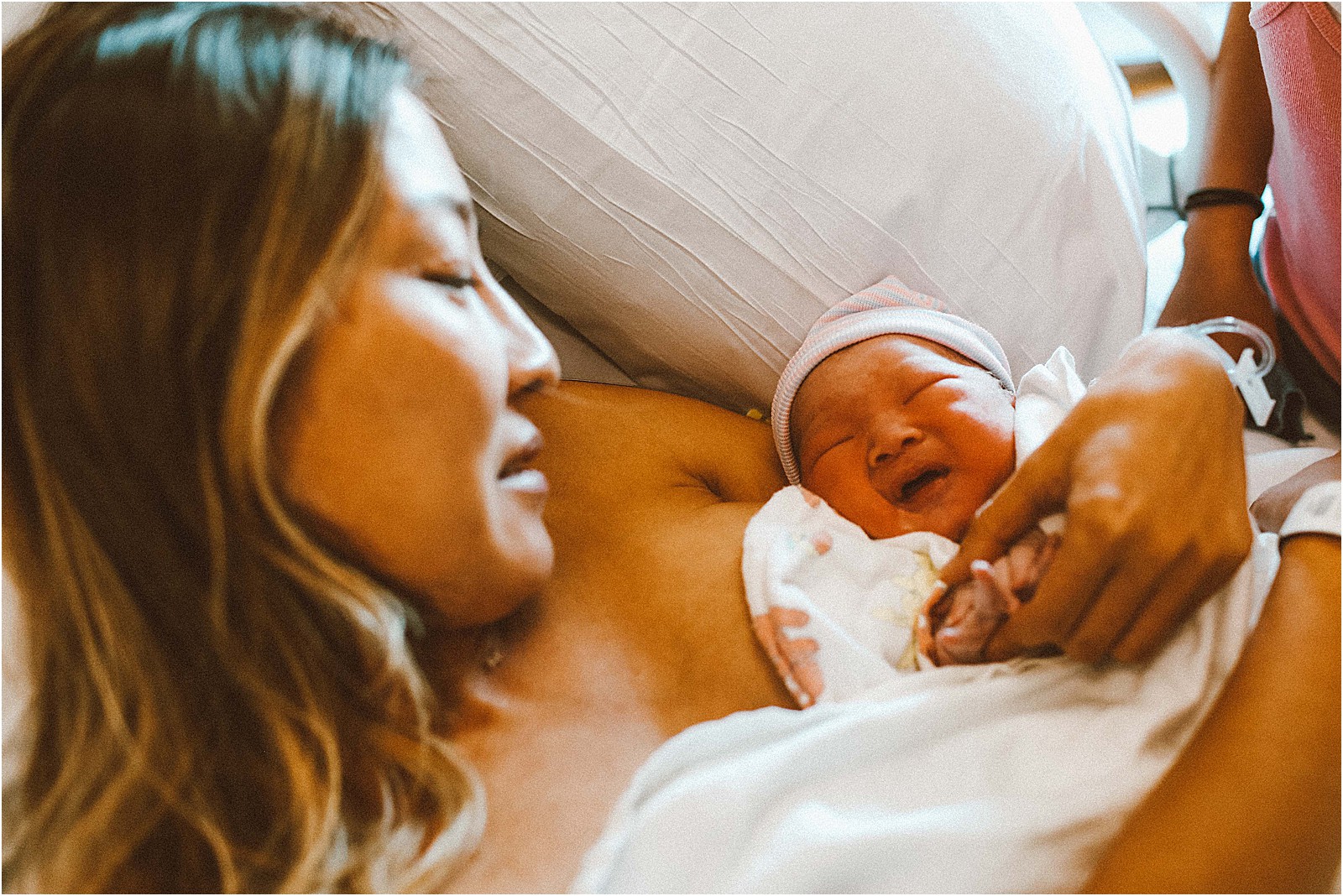 Ep 8: My Medicated and Unmedicated Birth Stories
There is no right or wrong way to give birth. Every labor and delivery story is beautiful and sacred in their own way. I believe that childbirth is a meeting point between Heaven and Earth before our new Angels are born.
I have had four very different labor and delivery experiences. Three of them were medicated and one was unmedicated. They all brought me so much joy, but going through my natural labor was my absolute favorite experience. I'm sharing all of these stories with you today.
I opted to have a natural unmedicated birth for my fourth child, Rumi. When I made that decision, the most important thing I learned was that I needed to let go of trying to control everything. I call it my state of surrender. When it came time to give birth, my body knew what to do, and it was the most Spiritual and empowering moment of my life.
In this episode, I discuss:
Why I chose to have an unmedicated birth
Tips for expectant mothers who wish to have a natural birth
How I managed labor pain
My postpartum recovery details
The importance of having a support system
Resources:
More about Mommy Diary: The Podcast
Mommy Diary: The Podcast is a space for women to tell their raw and honest stories of motherhood. Host, Angela Kim, is a creative, lifestyle blogger, and mom of four.
Feeling restricted by the squares of IG, Angela is on a mission to shed light on vulnerable topics such as postpartum depression, marriage struggles, self-care, healing and finding a balance between having a career and raising children. She's been through it all, and this podcast is here to help you feel supported along your personal journey and see that you're not alone.
Cover photography © Miranda North