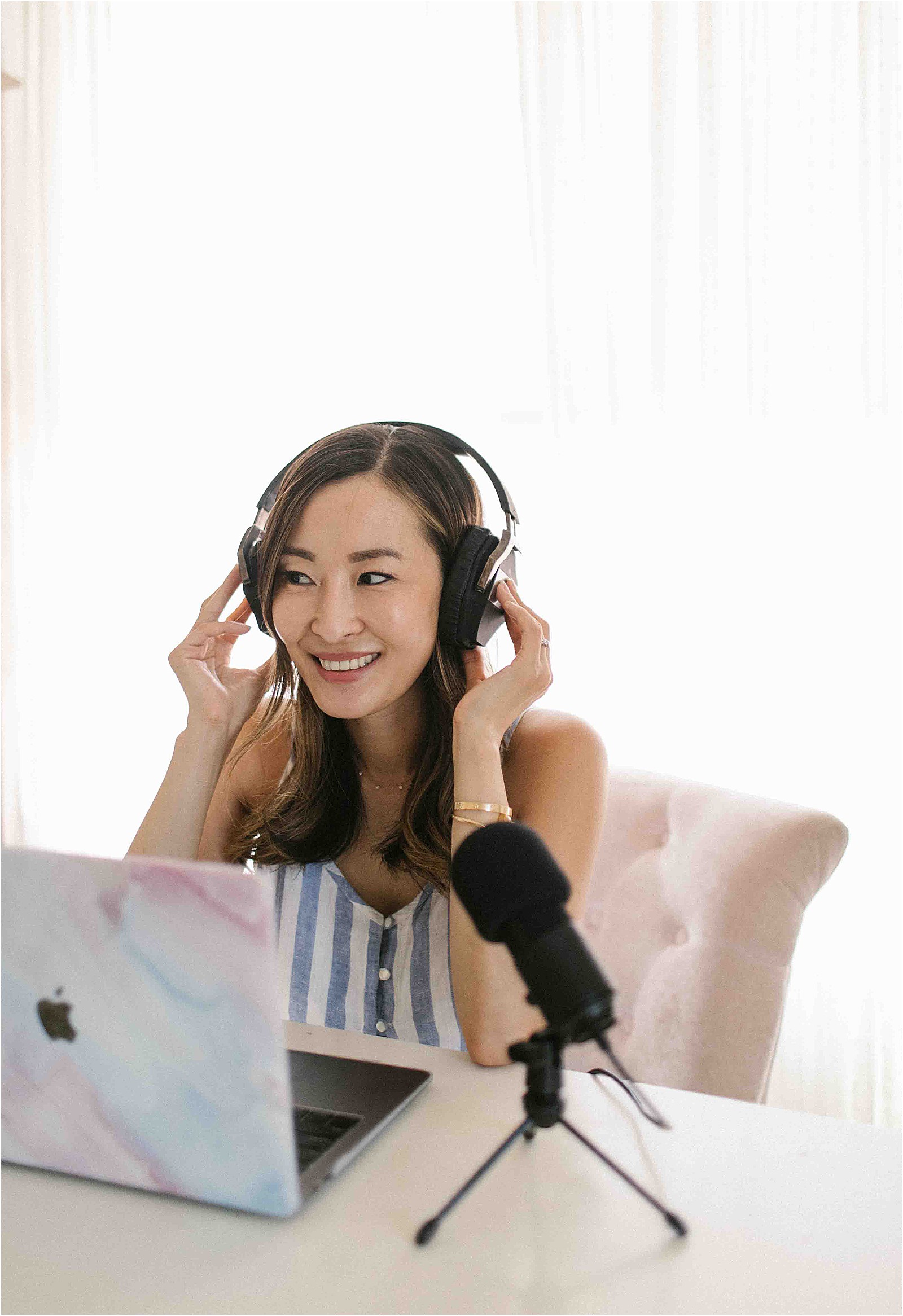 Ep 6: How to Create an Authentic Brand
Have you ever thought about building a digital business? Today I'm talking all about how to begin a blog and monetize an authentic brand online. It's always been important to me to have a purpose driven brand with values behind it.
You too can build an online brand that is successful financially, but also successful in making a positive difference in your community. Your voice matters, and by getting honest with yourself and taking intentional steps, you can bring your unique brand and story to life.
In this episode, I discuss:
Steps to getting started in building your authentic brand
Exploring your "why"
The importance of having a niche
How to curate your IG feed
How to grow your audience
Resources mentioned in the episode:
You can find more information about starting a successful blog here
Don't miss my last episode on Building Resilience and Finding Joy!
Please help me spread the message of Mommy Diary: The Podcast by writing a review here!