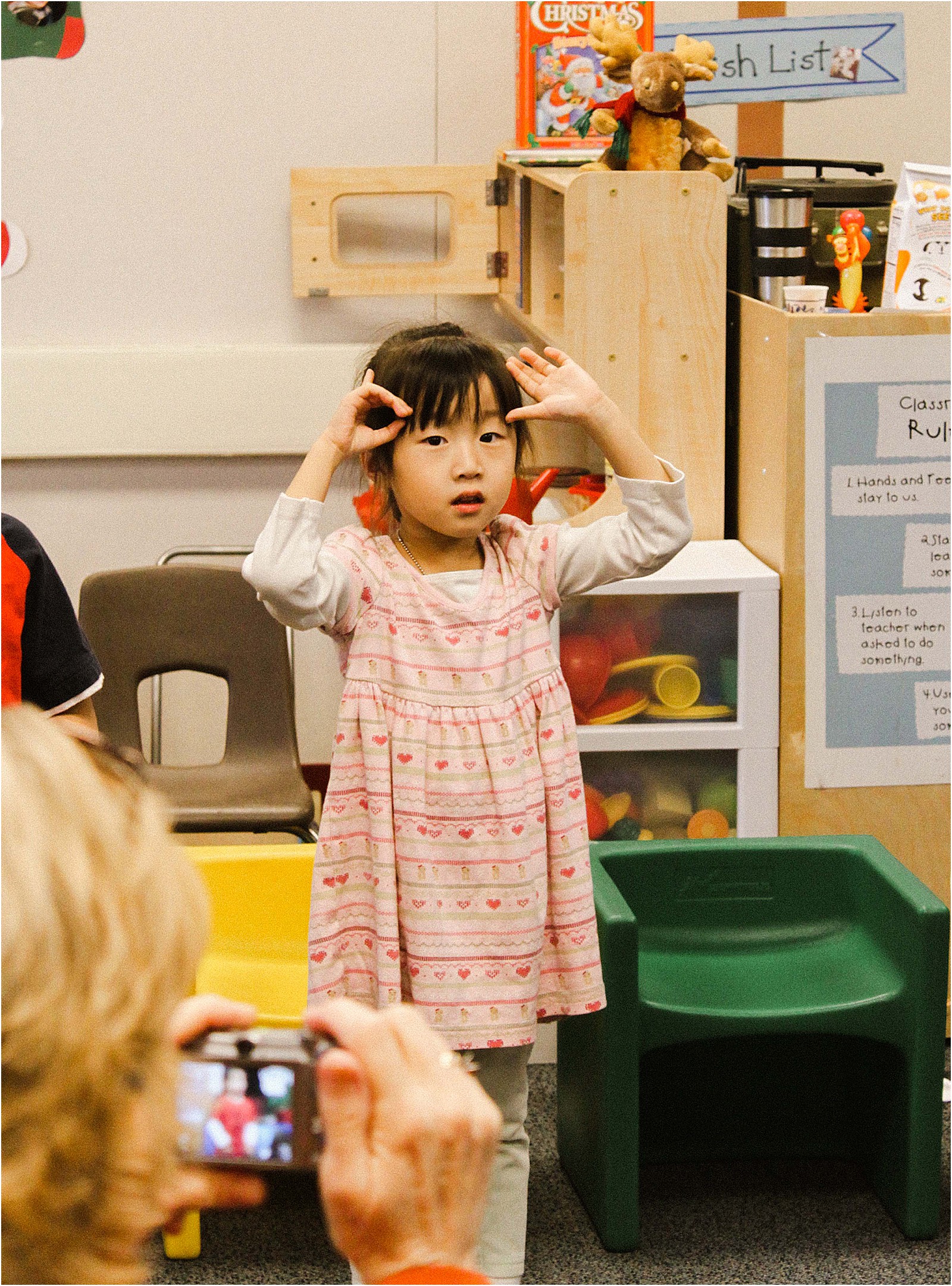 Ep 4: Raising A Special Needs Child: My Story & Tips
Welcome back to a new episode of Mommy Diary: The Podcast. You may or may not know that my oldest daughter, Elise, has special needs. She has a genetic disorder called SYNGAP1. It took many years to get a solid diagnosis, and that was only the beginning of our story. After learning about Elise's disorder, it took me a long time to learn how to cope with our new reality.
My Daughter is now 15, so we have come a long way. She is such a blessing to me and our family. Now I want to be able to help other families who are learning how to raise a special needs child. That's why today I want to talk to you all about what I've learned when it comes to raising a special needs child. In this episode, I give you tips on how to cope on the difficult days and how to be the best possible advocate for your child.
Here are some resources that I mentioned in the episode:
My special needs parenting articles
Department of Managed Healthcare
Head to special needs section on my blog for more resources.