If you grew up in California, you may remember the 4th grade Mission Project where you visit one of the 21 missions. It's one of the major projects in elementary school. It seems like just yesterday when I was working on my own mission project here and I recently revisited the mission with my daughter for her project.  Life came back full circle and it was a really weird and cool feeling revisiting the same mission as a mother of three kids.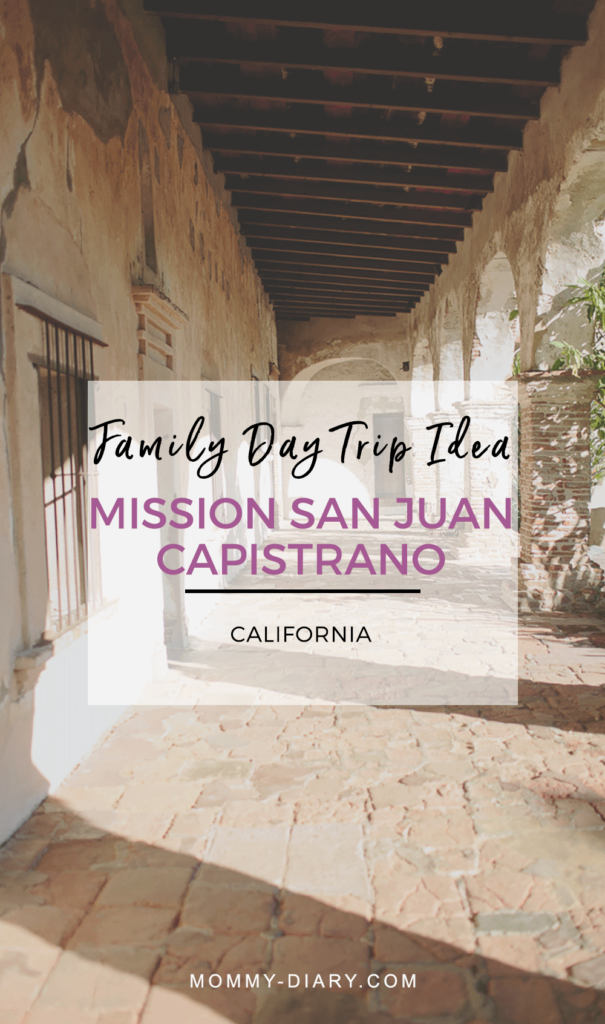 San Juan Capistrano is located in Orange County California and has been called the home of many people over 230 years of history. The city was created around Mission San Juan Capistrano and the homes and strip malls still reflect the Spanish architecture of the mission.

Today I want to share some photos that may inspire you to take your own day trip to this historic mission with your family.  The old world feeling of the mission juxtaposed by its rich history and spirituality is inspiring to many and I had a wonderful time exploring this venue with my family.
San Juan Capistrano is filled with beautiful architecture, plants, remnants and stories and is a wonderful educational experience for the whole family.
If you need a simple, inexpensive and educational daytime activity with your family around the Orange County area, look no further. There are photo worthy places at every corner so be sure to bring a camera. The kids had a wonderful time learning about its rich history as well as experiencing its beauty and nature.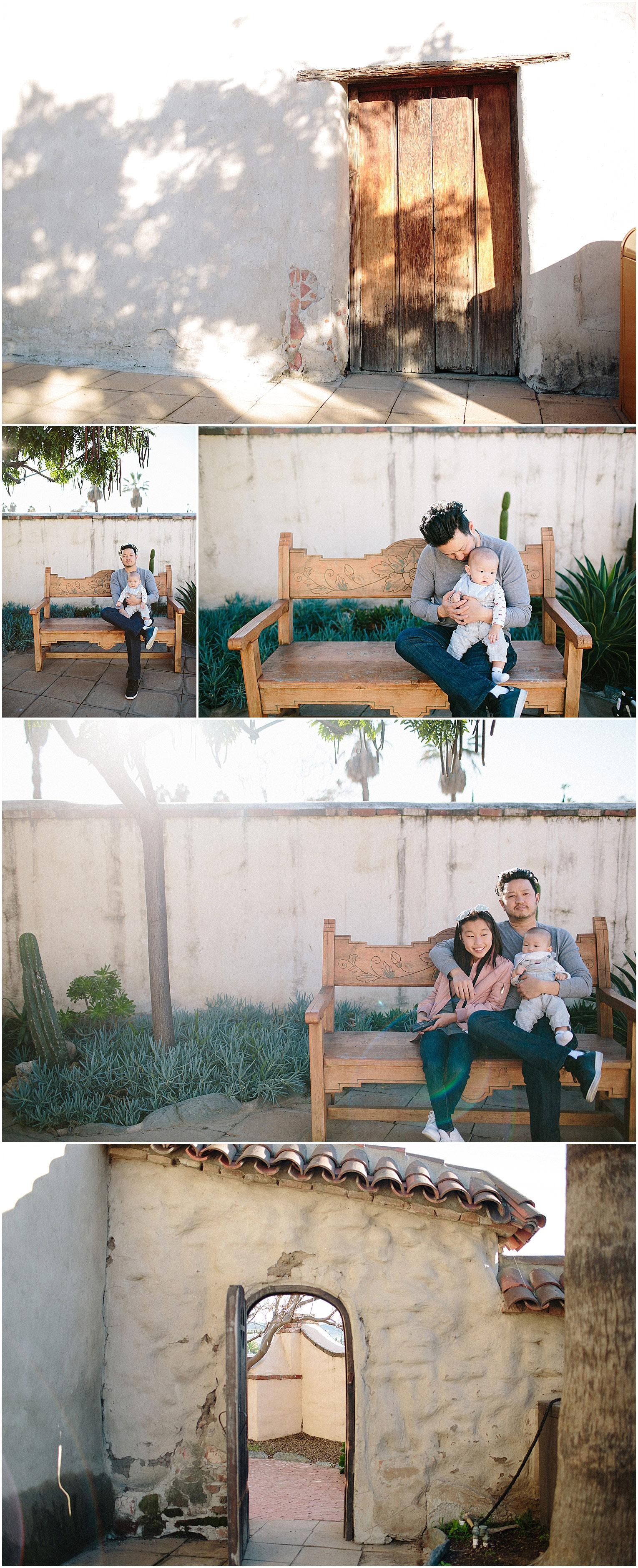 Aren't the architectural details gorgeous? The Spanish inspired buildings, walls, doors and textures held so much beauty and charm, it felt like we were in a different world. And its rich and vibrant history was palpable even hundreds of years later.

One of my favorite part of San Juan Capistrano of course, is its rich spirituality. I got to light a candle and say a prayer for the health, well-being and happiness of my family.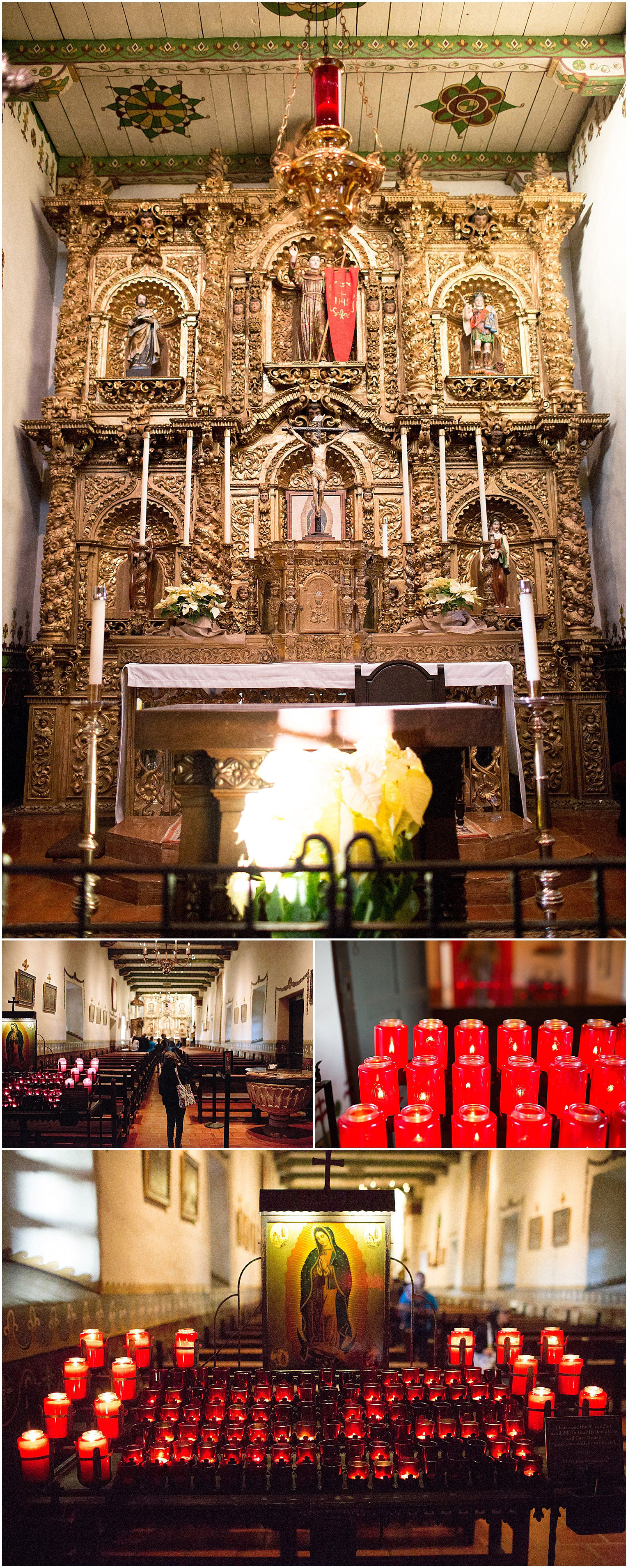 What do you think? There is so much to learn, see and explore at San Juan Capistrano. Would you like to visit this mission with your family?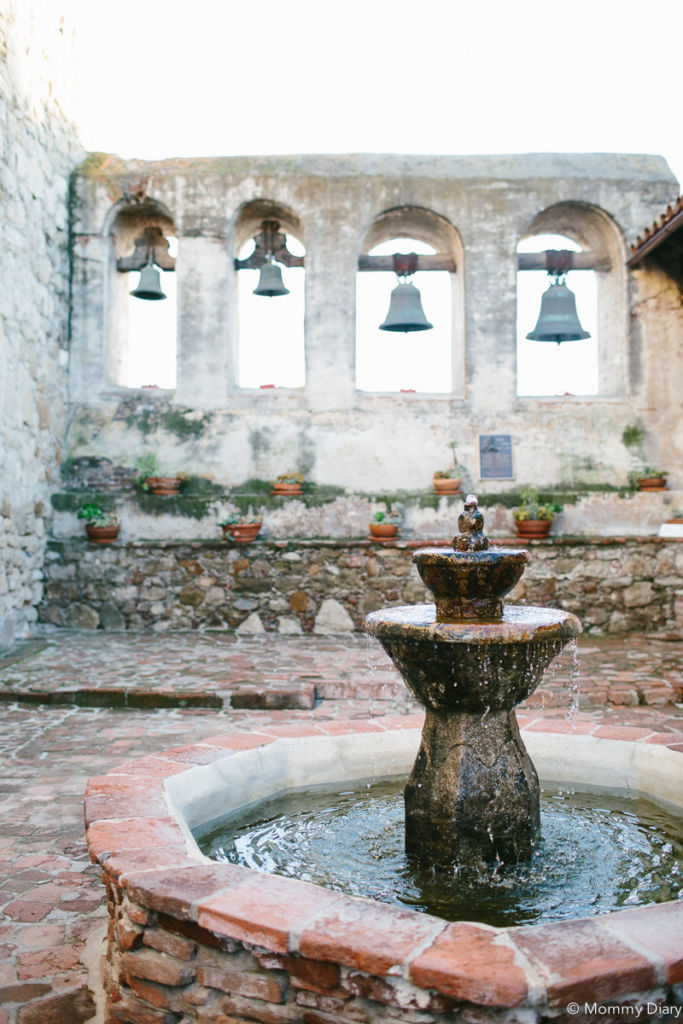 If you like this post, please pin the image below. It helps more parents to find this post for inspiration and ideas for the whole family!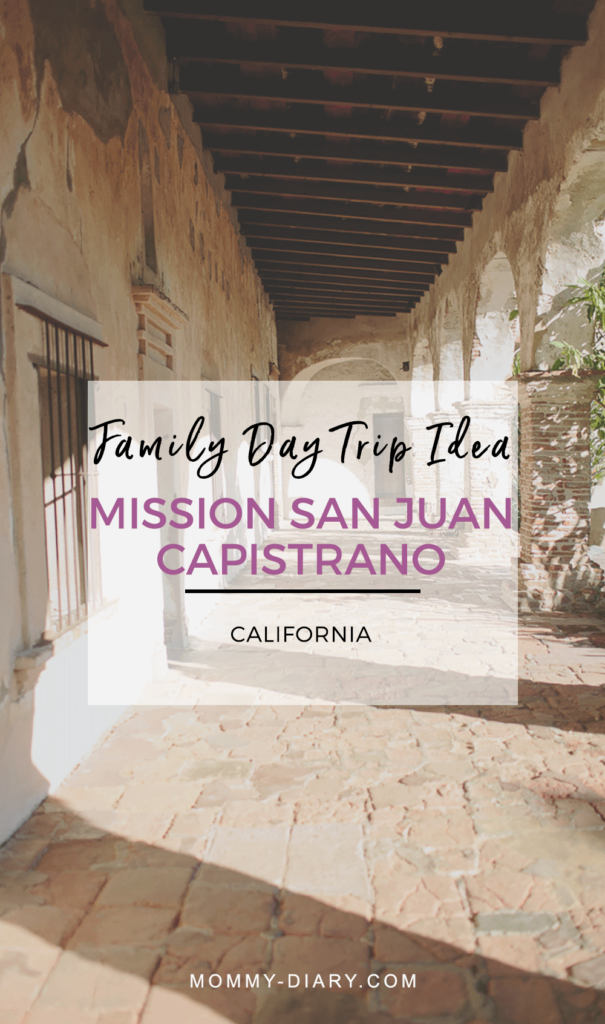 All photos are taken with Canon 5D Mark III
 with Canon 35mm f/1.4L lens
.