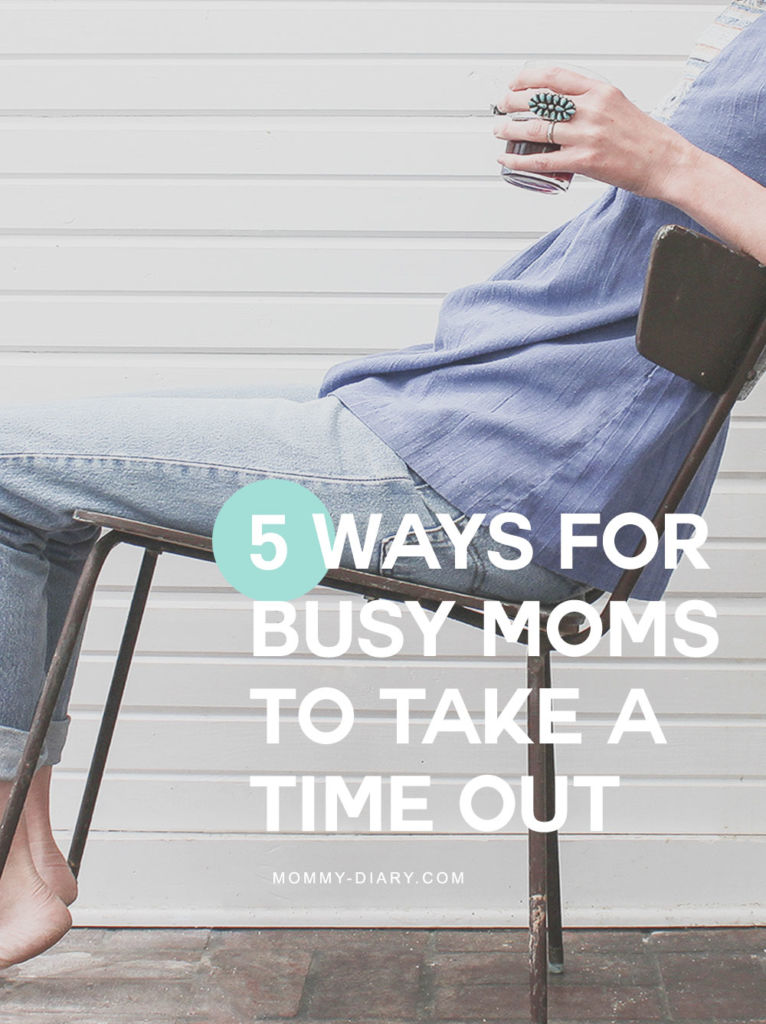 The following post is sponsored by Luvs
So you think "time outs" are for misbehaved kids only? Think again. As a busy and overworked mom of three, I fully understand the need for mothers to take a "time out" from their busy schedules to restore, rejuvenate and re-center themselves on a regular basis. Sure our children are great and our babies are adorable, but raising little ones is a perpetual job whether you are a working mom or a stay-at-home-mom.
Motherhood is a full time job that requires a lot of patience, willpower, energy and sacrifice and we cannot underestimate the value of time out for mothers. In fact, Luvs recently conducted a poll for moms across the country and found that:
Nearly 2 in 3 moms have never taken a day completely for themselves
81% of moms would prefer an entire day off from housework than dinner with their celebrity crush
87% of moms agree that one of their best parenting moments is when their child slept through the night for the first time.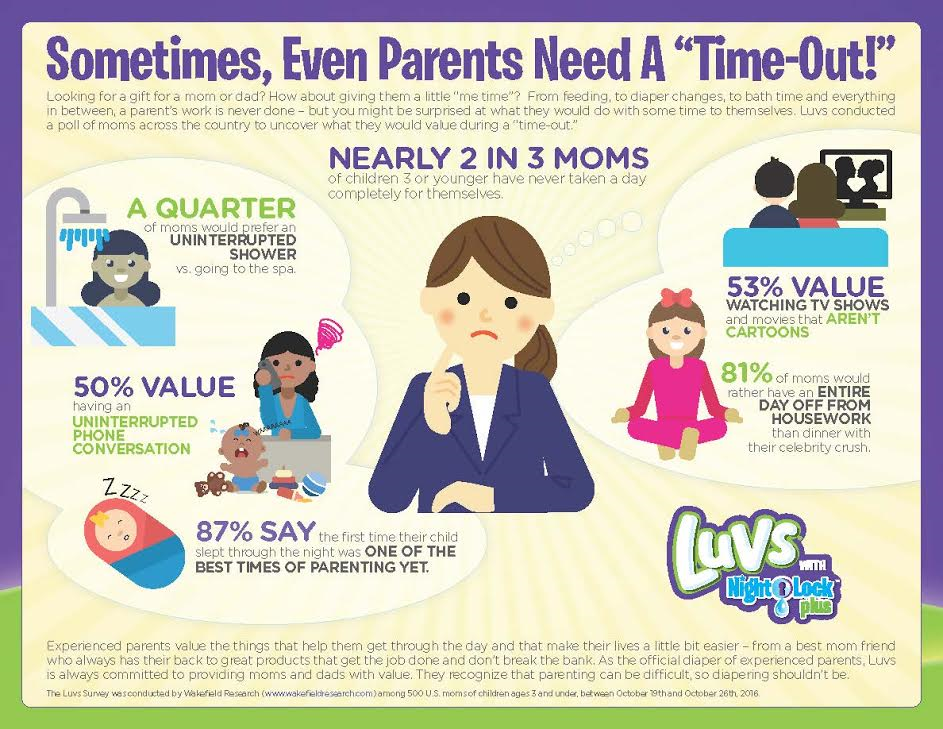 As a mom of a 5 months old who is still waking up 2-3 times a night I can relate to these results. I have yet to reach the milestone of having my baby sleep through the night but when that day comes, I know it will be one of my favorite parenting moments. I also know that while parenting is full of physical and emotional challenges, diapering is one process that doesn't have to be so difficult.
Luvs recently introduced the new and improved Luvs Ultra Leakguard Diapers with NightLock Plus™. It's softer and more absorbent than before, with large stretch tabs for easy fastening, and ultra-leakage protection. They also offer a money-back guarantee and provide many features parents can appreciate for less than the cost of premium brands.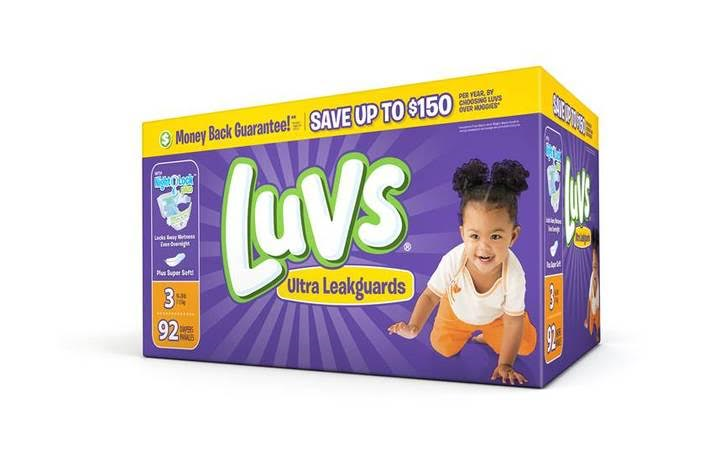 As an experienced mom, I'm now more practical about my baby's needs and know where it's smart to save. Therefore I appreciate Luvs' commitment for providing parents with value without sacrificing quality.
I also know that taking care of personal needs is a crucial part of motherhood, and that it actually benefits the entire family to do so.
Here are five ways to take a time out for busy mothers.
1. Reading books for personal enjoyment
Reading books is the best way to de-stress, exercise your brain and gain new knowledge.
2. Committing to regular de-stressing routines
Simple routines like regular facials or manicure and pedicures can make you feel refreshed and ready to tackle a new day. How about a new hair style or enrolling in a new yoga class? You will not only look better, but feel 100x better do do positive things for your body and mind.
3. Making more efforts to socialize with girlfriends
Make efforts to meet your girlfriends more regularly, whether it's for brunch, lunch or dinner. It will help you remember where you came from, who your tribe is and re-energize you with positive adult interaction.
4. Taking long baths with fragrant bath salts and candles
Don't underestimate the power of warm, therapeutic baths. Some powerful benefits include improved blood circulation, better sleep, better skin, less headaches and muscle aches, and overall improved mood.
5. Resting as needed
By pushing ourselves too hard and overworking our mind and body, we are more prone to common problems like depression, anxiety and anger. Listen to your body and take time off and rest as needed.
How would you like to take a "mommy time out" this year? Would you like lessen the load by trying Luvs for your baby? If so, take advantage of this $1 off coupon! You can print it at home and use it where Luvs Diapers are sold. Trial and travel sized packs are excluded. Print-at-home coupons expire 30 days from the date it's printed.
This review was made possible by iConnect and Luvs.  I was provided compensation to facilitate this post, but all opinions stated are 100% mine.