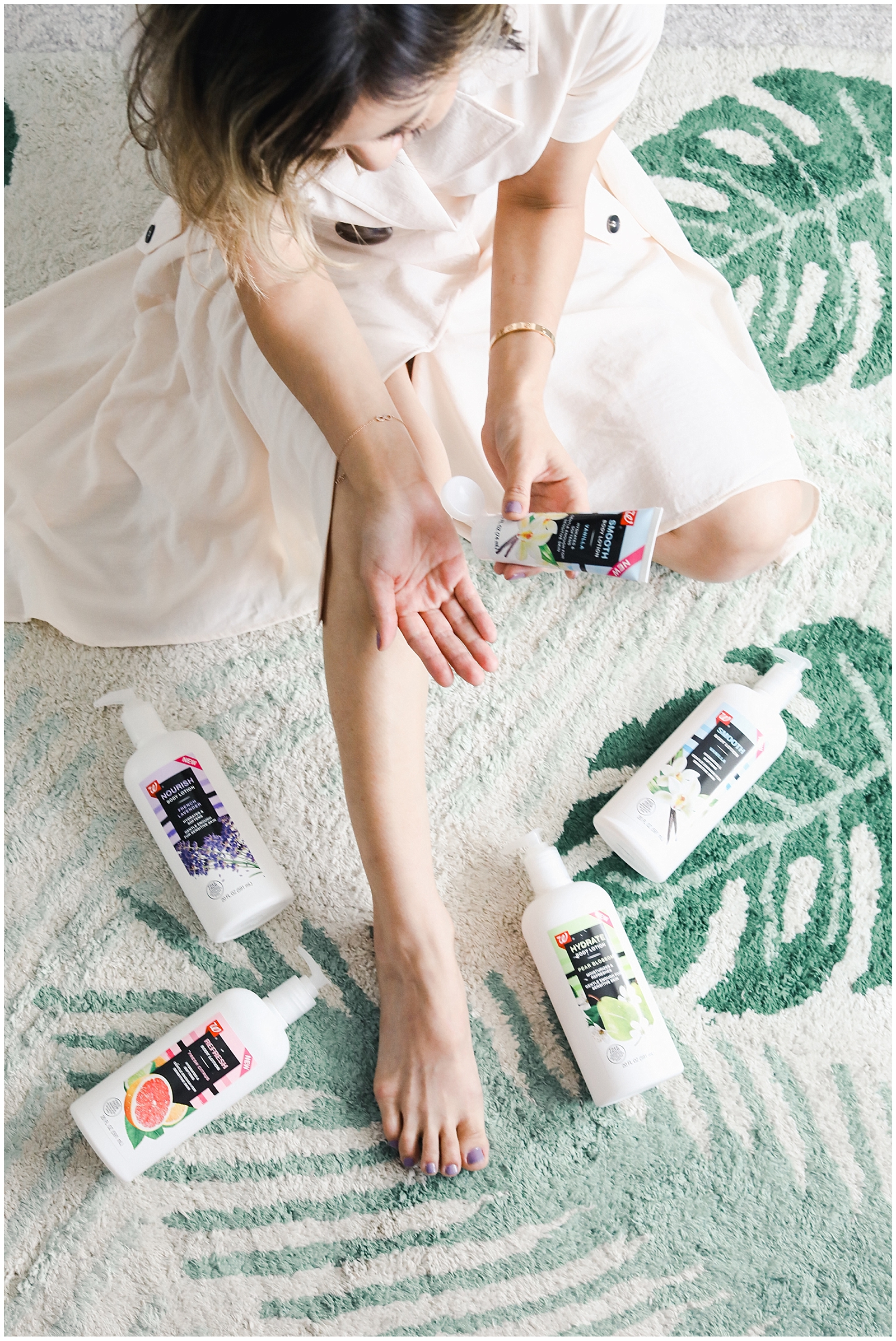 Ever since I was a little girl, I delighted in my mother's beauty. She always had these beautiful, round eyes, softest skin and wore a pretty smile wherever she goes.  Even in her 60's her beauty radiates from the inside and she still has the best skin despite not having any cosmetic procedures or enhancements done to her face or body.
She is the epitome of natural beauty, the kind that never ages or changes.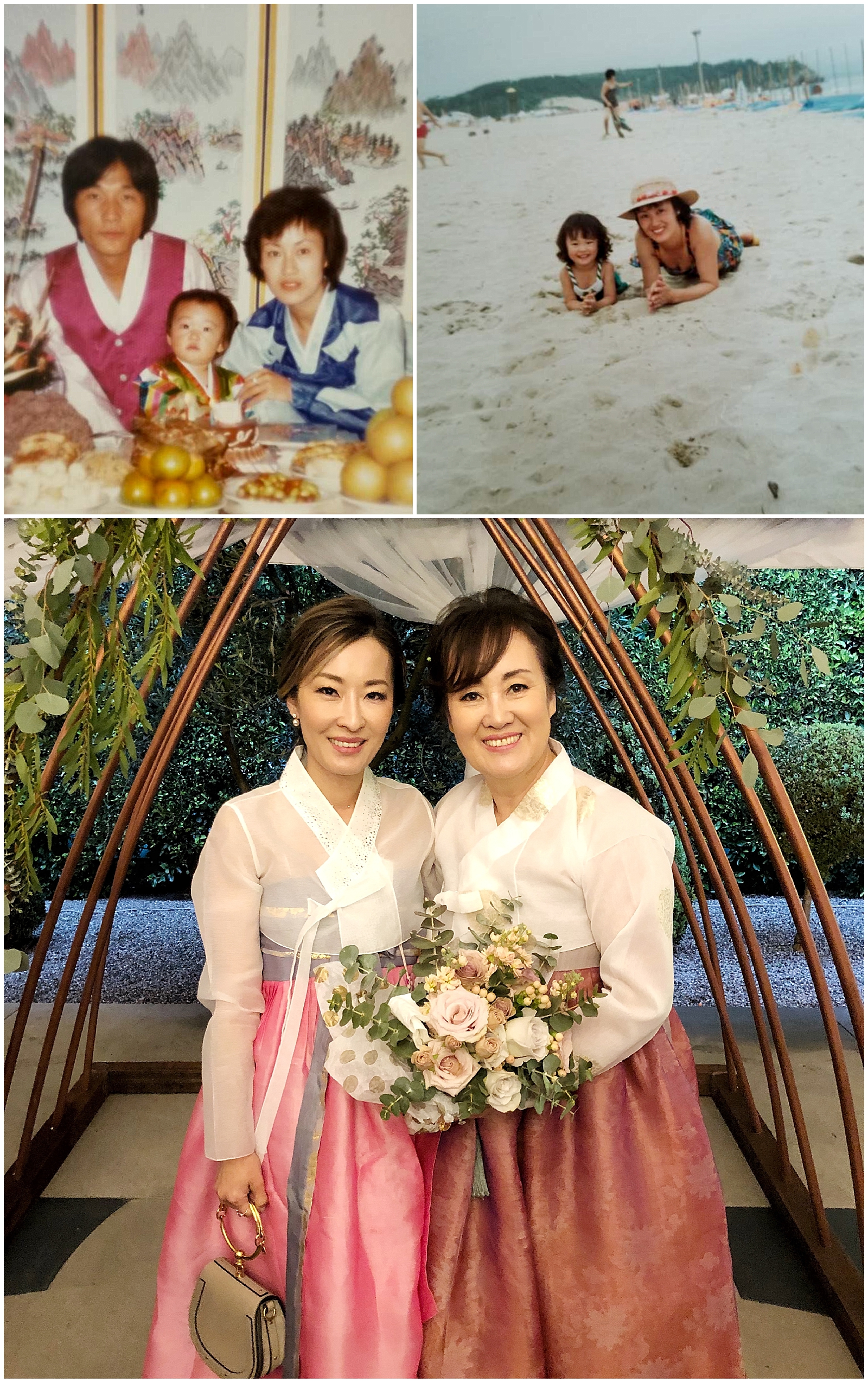 Her beauty routine is simple. Be happy, eat and sleep well, cleanse thoroughly and use only high-quality ingredients on your face and body. She mixes department store cosmetics with high-quality drugstore finds to create her own beauty ritual that keeps her skin looking soft, youthful and dewy. Clearly it has worked for her into her 60's. Won't you agree?
Be happy, eat and sleep well, cleanse thoroughly and use only high-quality ingredients on your face and body.
Thanks to my mom who taught me her beauty secrets, I try my best to be mindful of what kind of ingredients I put on my face and body. I too, try to keep my beauty routine simple and easy, a trick that's valuable for busy mothers like my mom and myself.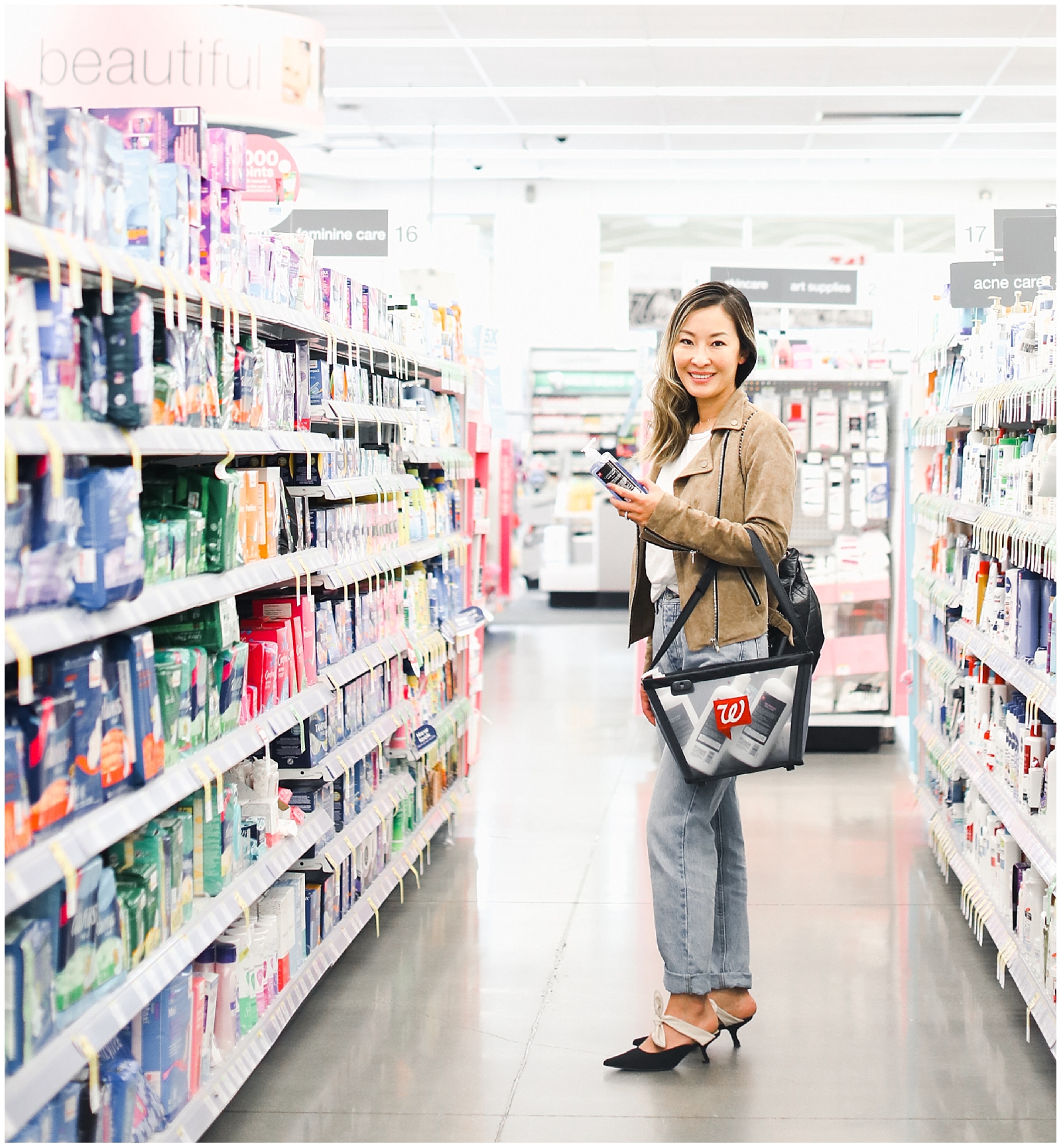 The one store I like to visit to stock up on beauty and personal care essentials is Walgreens. Did you know Walgreens recently revamped their beauty line with high quality products with updated packaging? Next time you're in store, look out for Walgreens Beauty products that looks like this.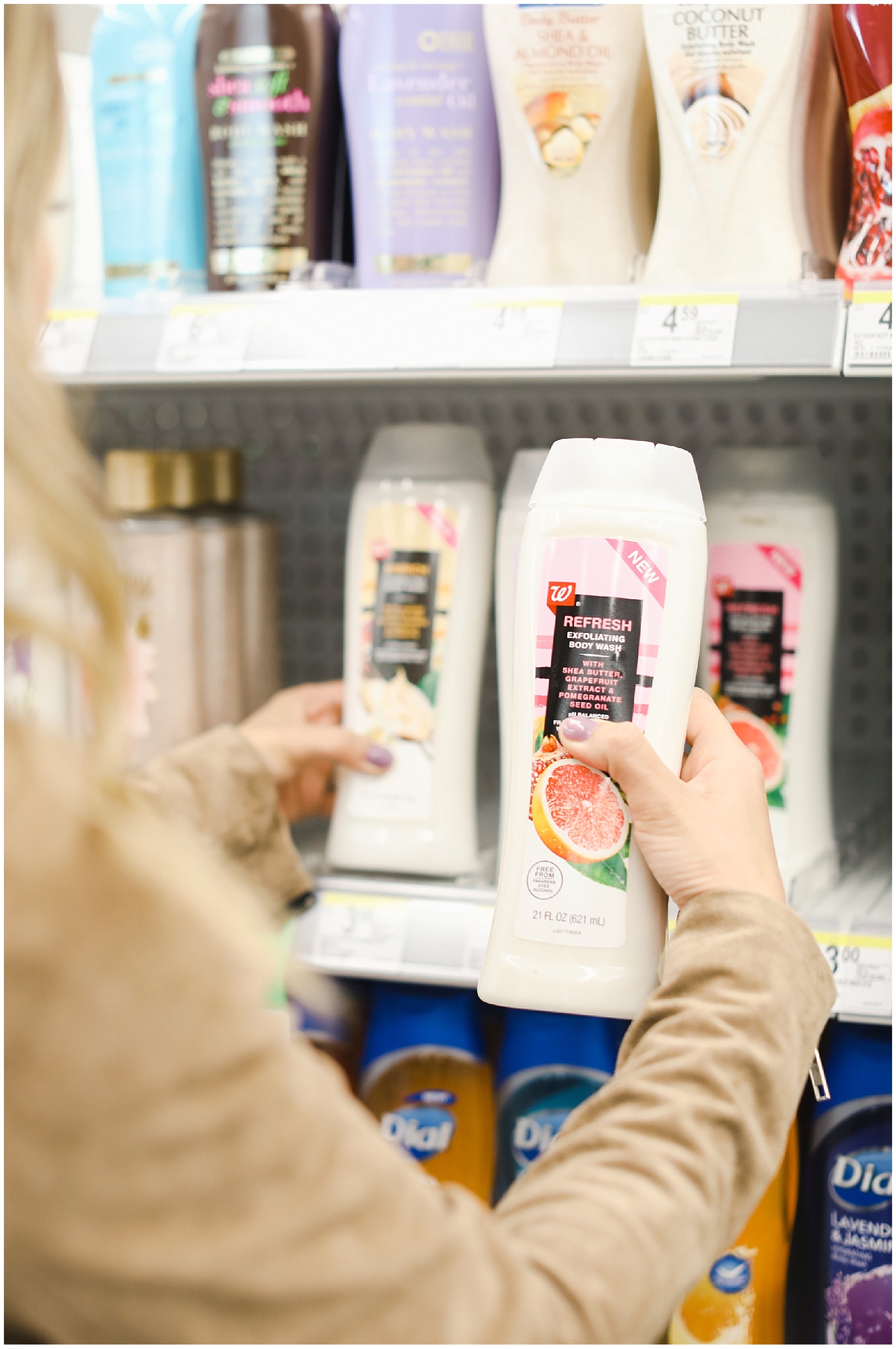 Walgreens beauty has a huge selection of trusted, high quality essentials at an everyday value. The products are just as high quality as the premium brands, but at a fraction of the price. Their products such as the body lotion, facial cleanser, facial mist and moisturizers are all free from parabens, phthalates, sulfates and of course, never tested on animals. I feel good knowing that I'm getting a great deal on high quality items without paying high department store prices.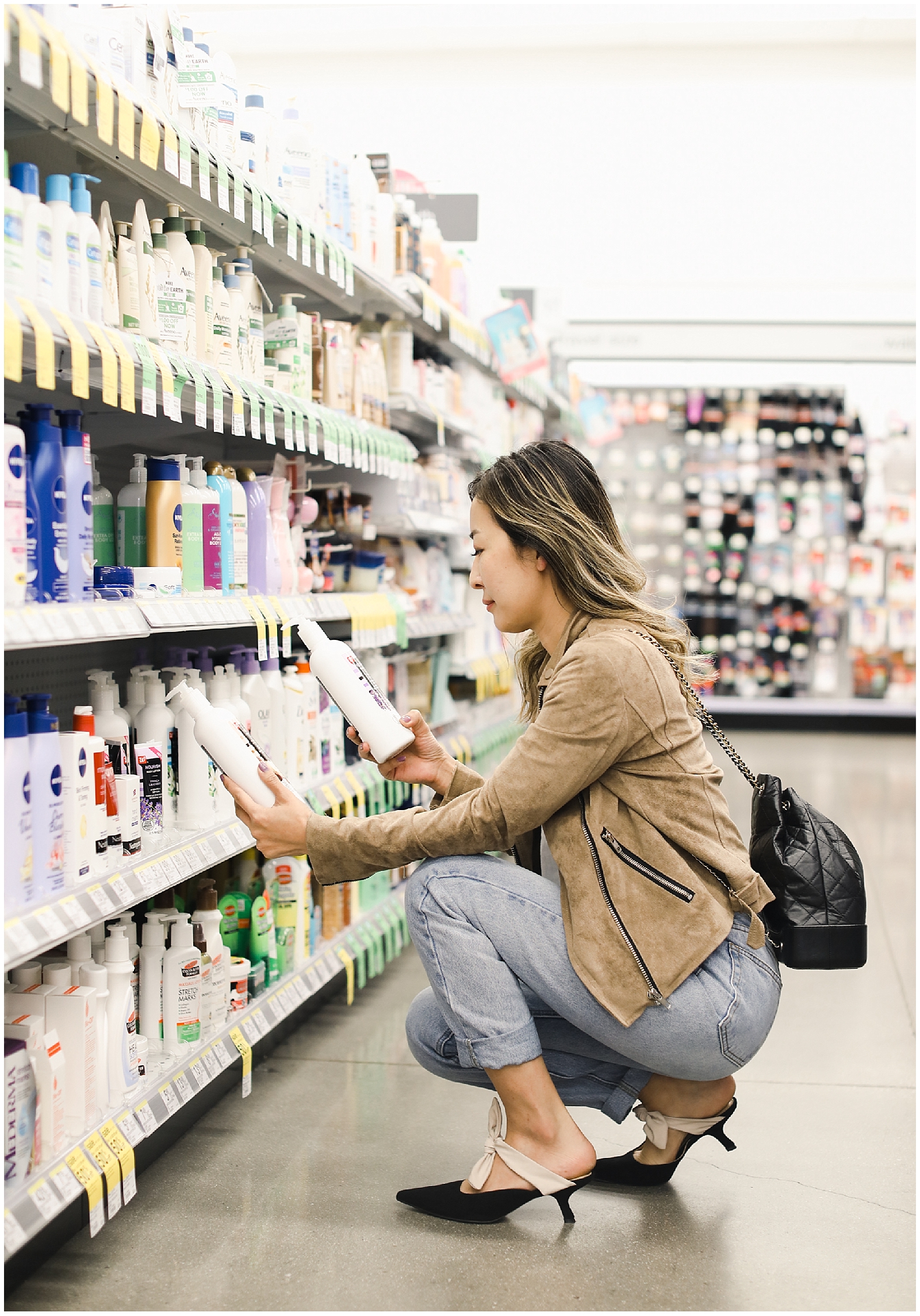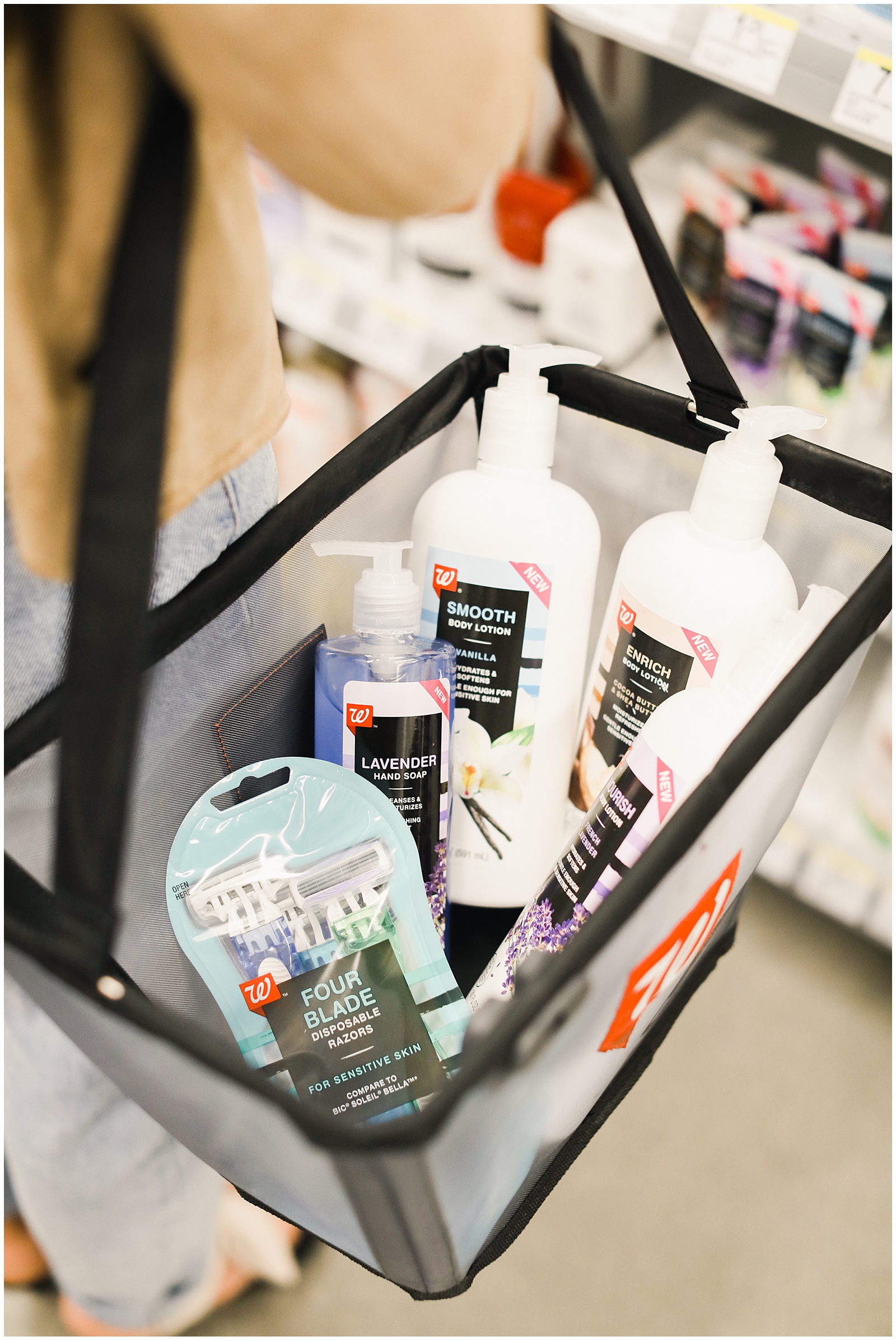 Walgreens body essentials come in many different scents such as lavender, cocoa butter and shea butter, vanilla, fresh citrus and pear blossom. One of my favorite scents is the grapefruit and pomegranate because it smells so crisp and fresh! My entire family loves it, especially my tween daughters who are starting to show interest in beauty and bath products. I'm excited to pass along my mother's beauty secrets to them as they grow into beautiful young girls.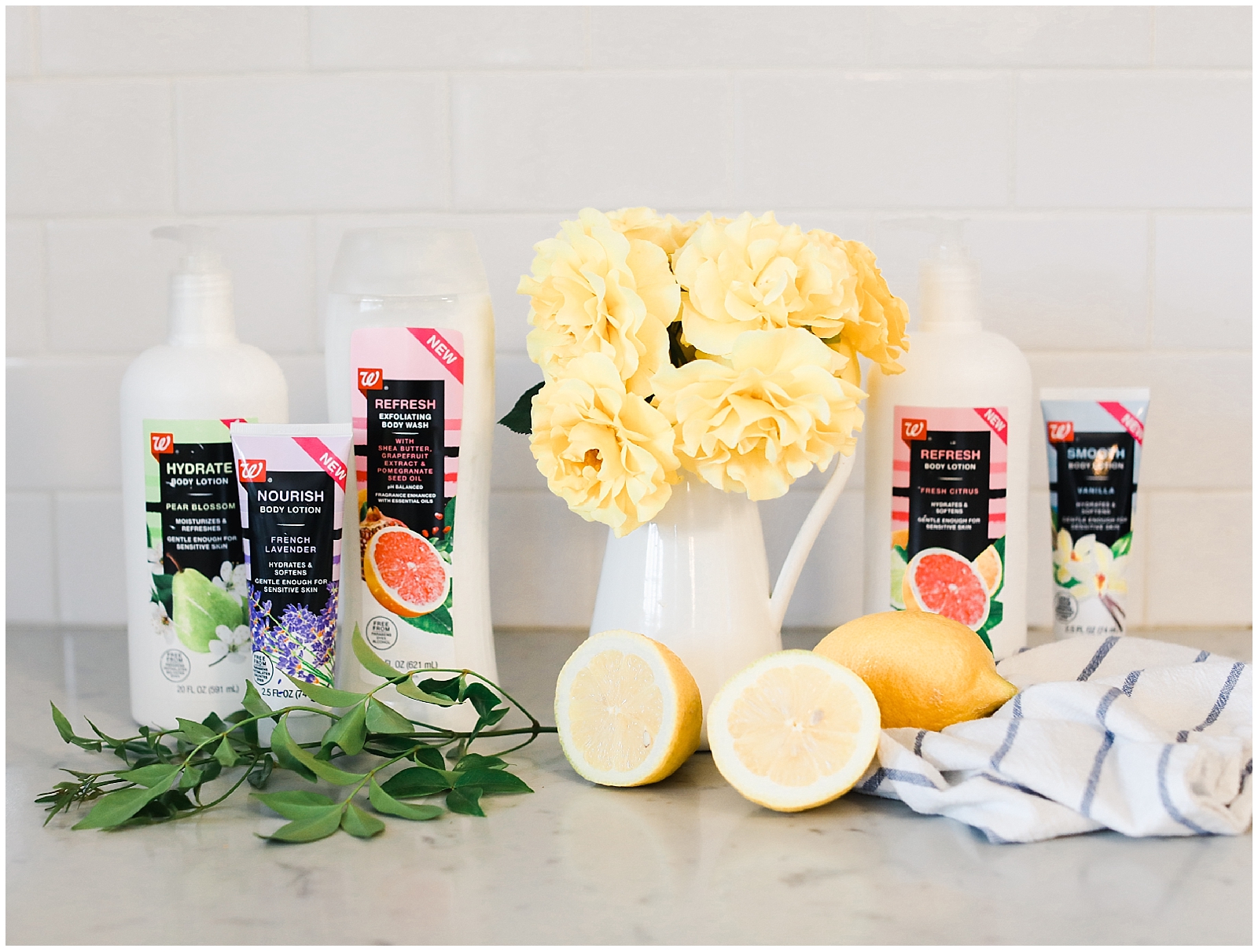 What do you think about the revamped Walgreens Beauty line? Do you have beauty secrets that have been passed down from your own mother? Which Walgreens beauty product are you interested in trying? Please leave your comments below!