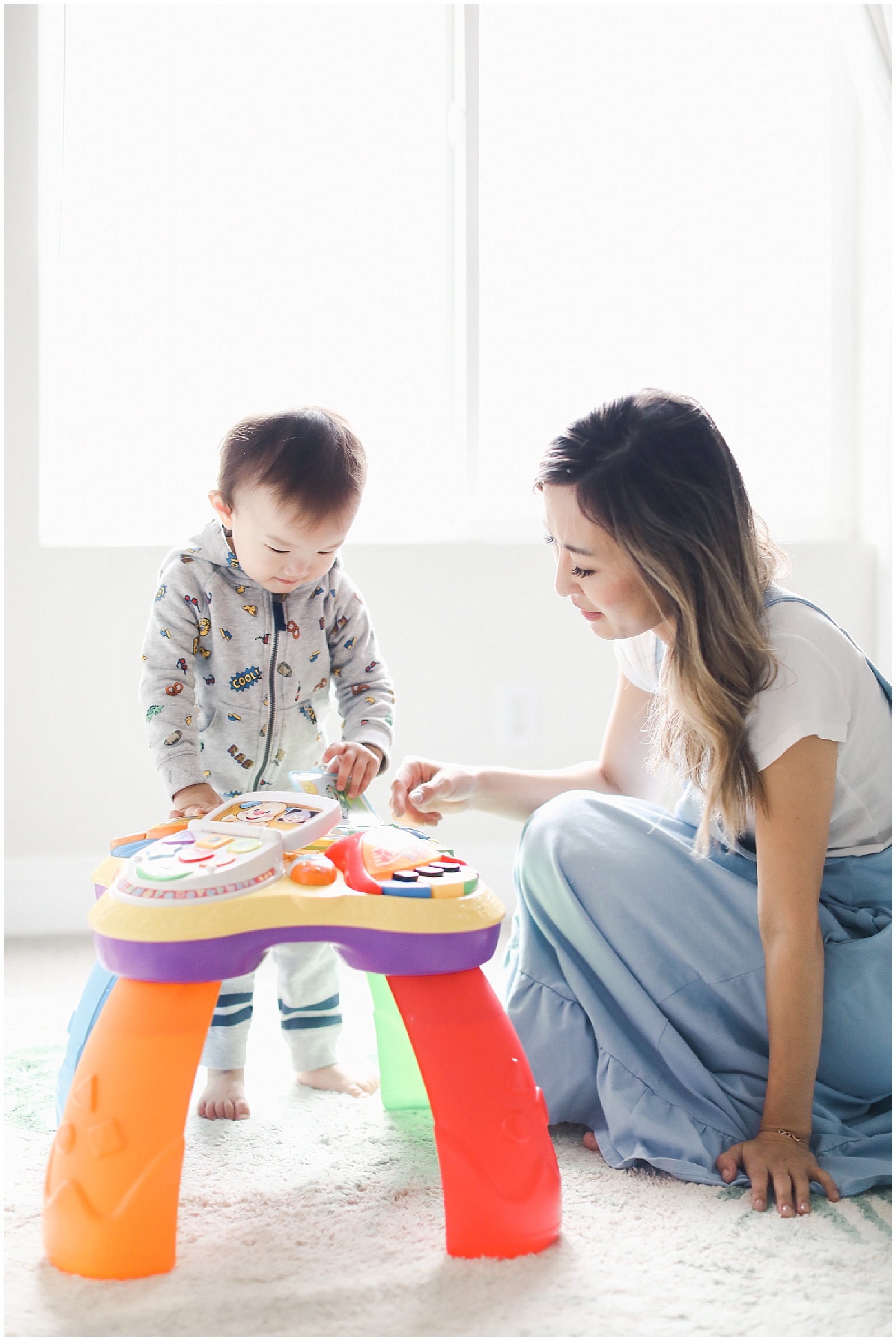 The days are passing swiftly and I can't believe my baby is already 19 months old. I still remember being pregnant with this little guy and wondering how he'll look like, how his personality will be, how he'll fit into our family as the third child.
There's a pretty big gap between my second child and him, ten years to be exact– and I was a little nervous about bringing another baby into the family after being out of this stage for so long. I had become more of a "girl mom" while raising two daughters and I was also nervous about mothering a son.
How will I bond with him? Is he going to be loud, rambunctious and hyperactive like some of the boys I've seen on the playground?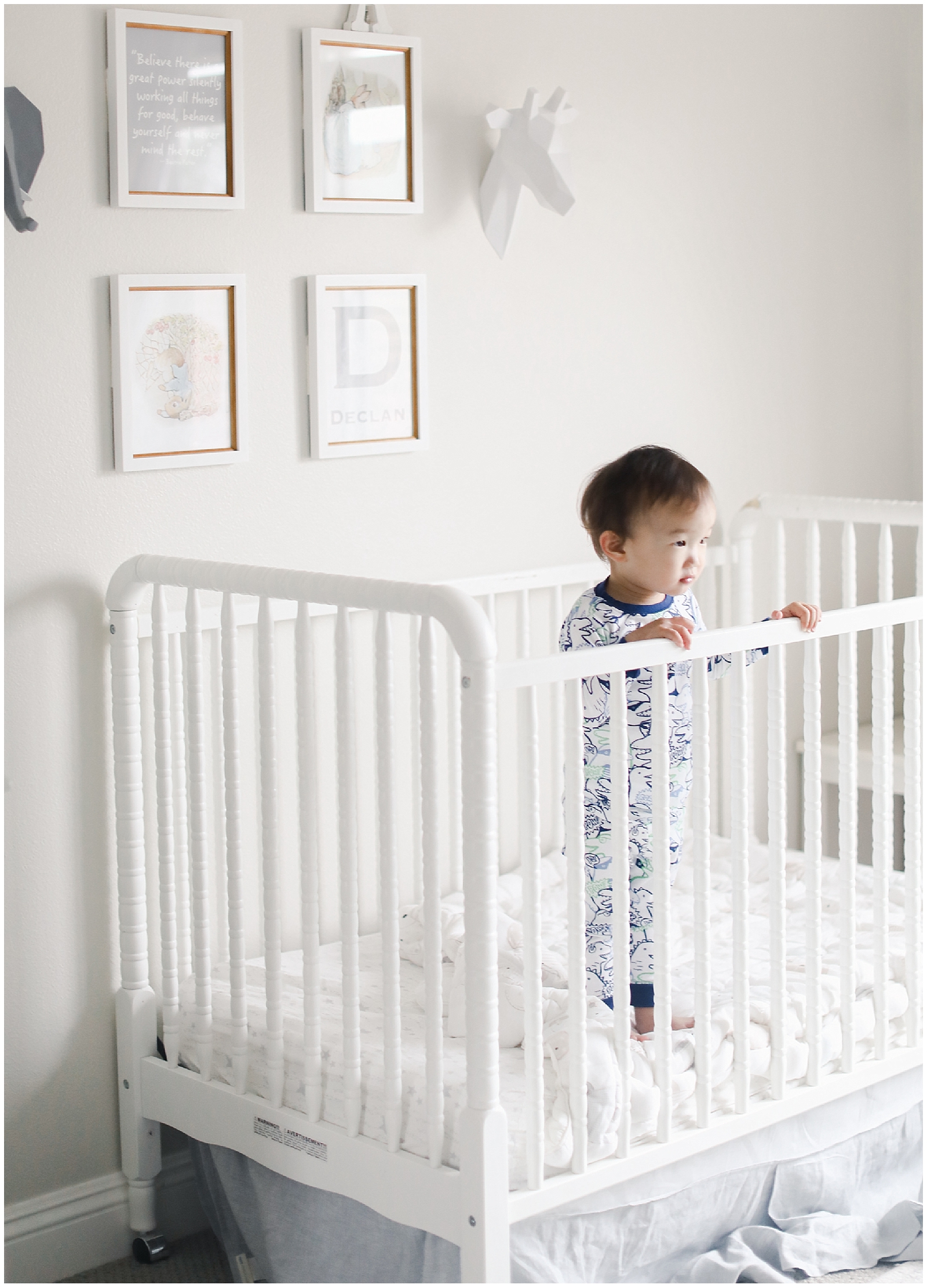 The good news is that it didn't take long for him to become a part of our family. Seconds, to be exact. The moment we laid eyes on him we just knew he was meant to be ours.
Then as months passed and milestones were reached, his world began to expand and he began showing us the many facets of his personality.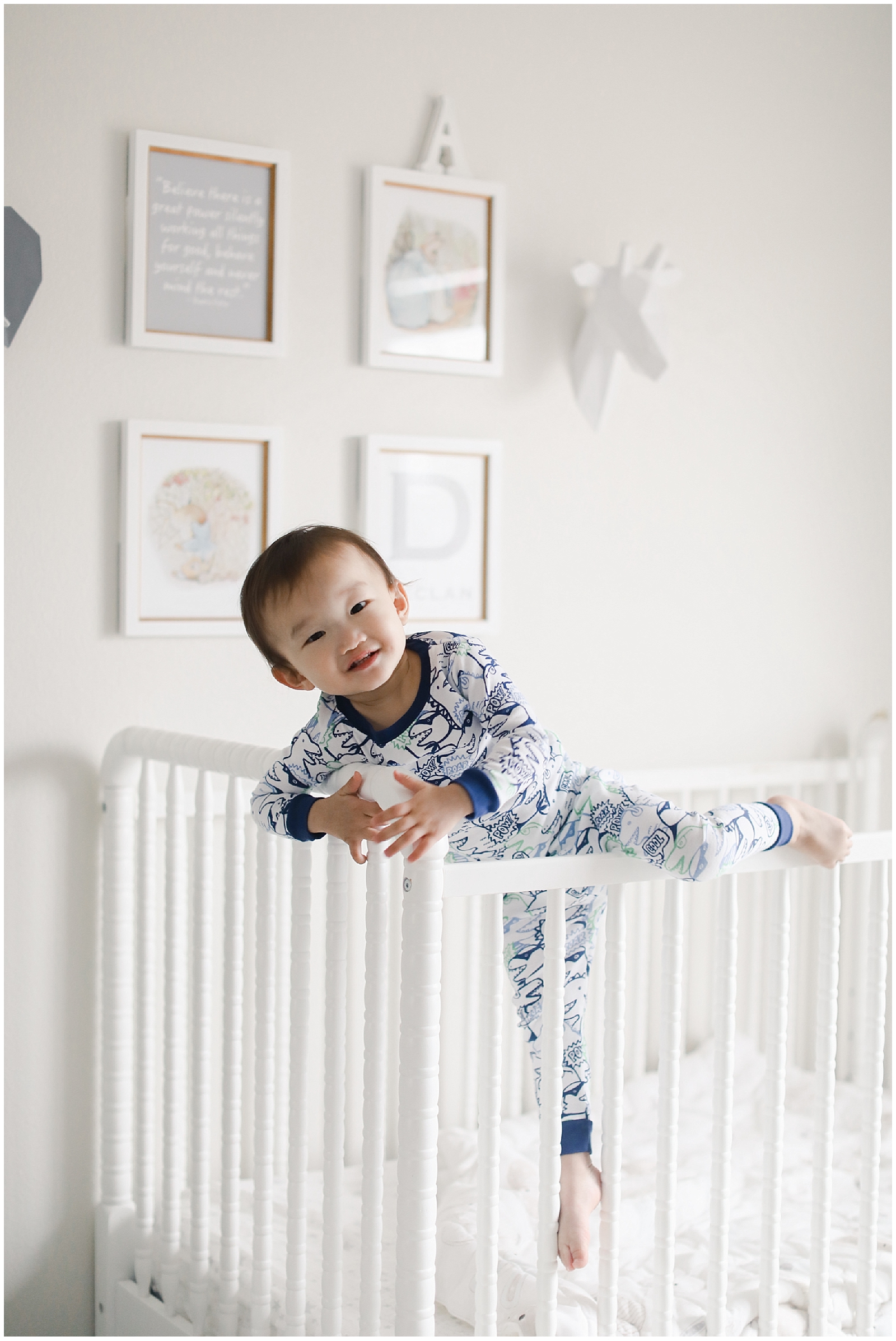 Not surprisingly, he's an active little one with so much sunshine and energy. As you can see, he recently reached the milestone of trying to climb out of cribs and play pens. He isn't always successful but this means it's getting more difficult to contain him safely.
Thanks to Carter's clothes, he's able to move around freely in his adorable pajama sets that have been a staple in his wardrobe since birth. I normally buy at least 5-6 for every size and he pretty much lives in them at home. You can see more pajama sets here.
Sadly, I think it's almost time to transition him to a toddler bed.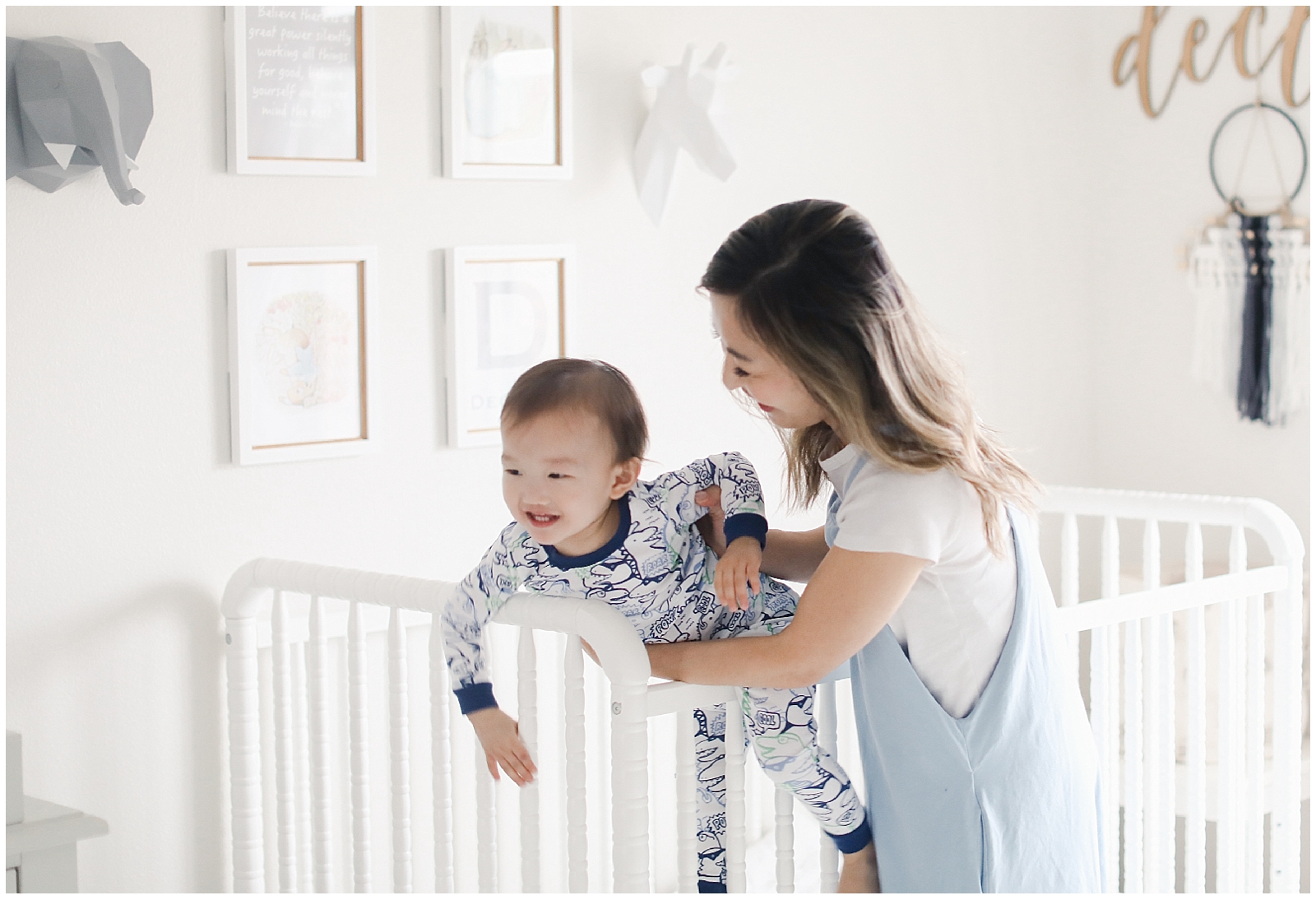 Another milestone he reached lately is being more attentive while reading. Whenever I read to him when he was younger, he didn't have much of an attention span, just wanting to flip through the pages and tossing the book after being getting bored within minutes.
Nowadays he pays more attention and focuses for a longer period of time. We're still having trouble getting through the whole book, but he now sits still, looks at the photos and points to the pages. He even insists on flipping the pages himself, it's the cutest thing!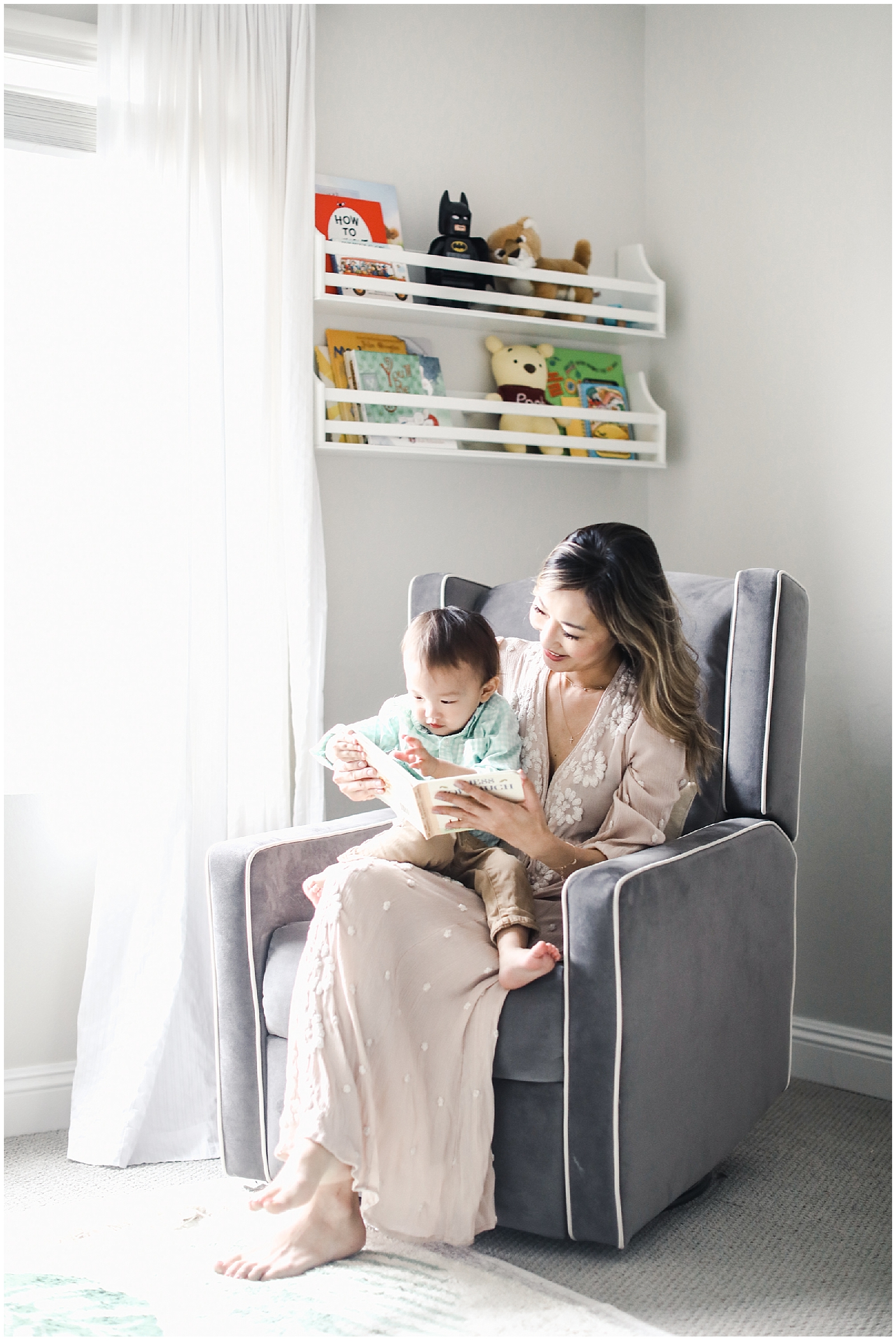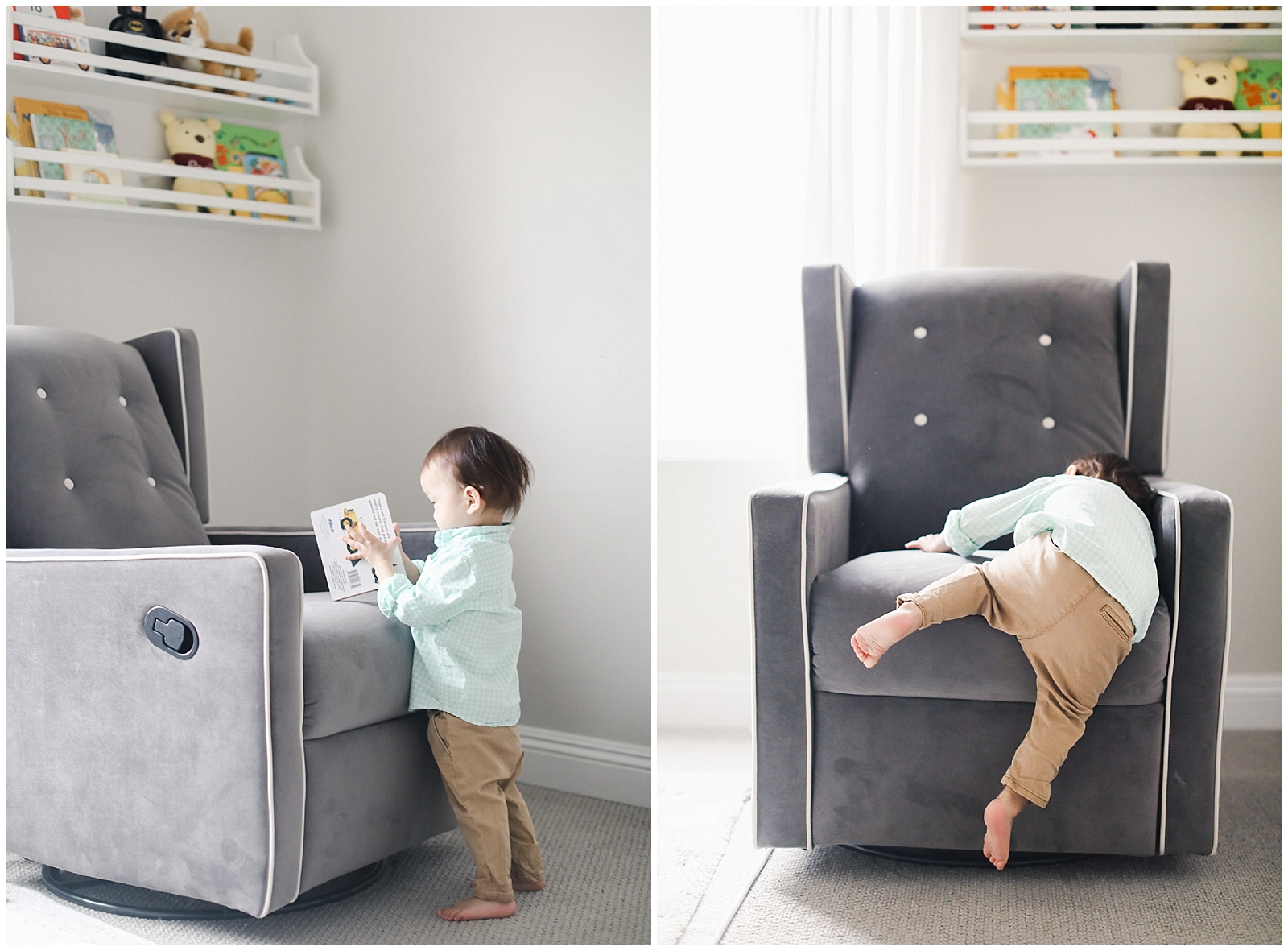 Thanks to Carter's baby and toddler clothes, my son's Spring wardrobe is complete. From comfortable pajamas, soft fleece sweaters and sweats to dressy Easter shirts, Carter's has the cutest and affordable baby and toddler clothes for various stages.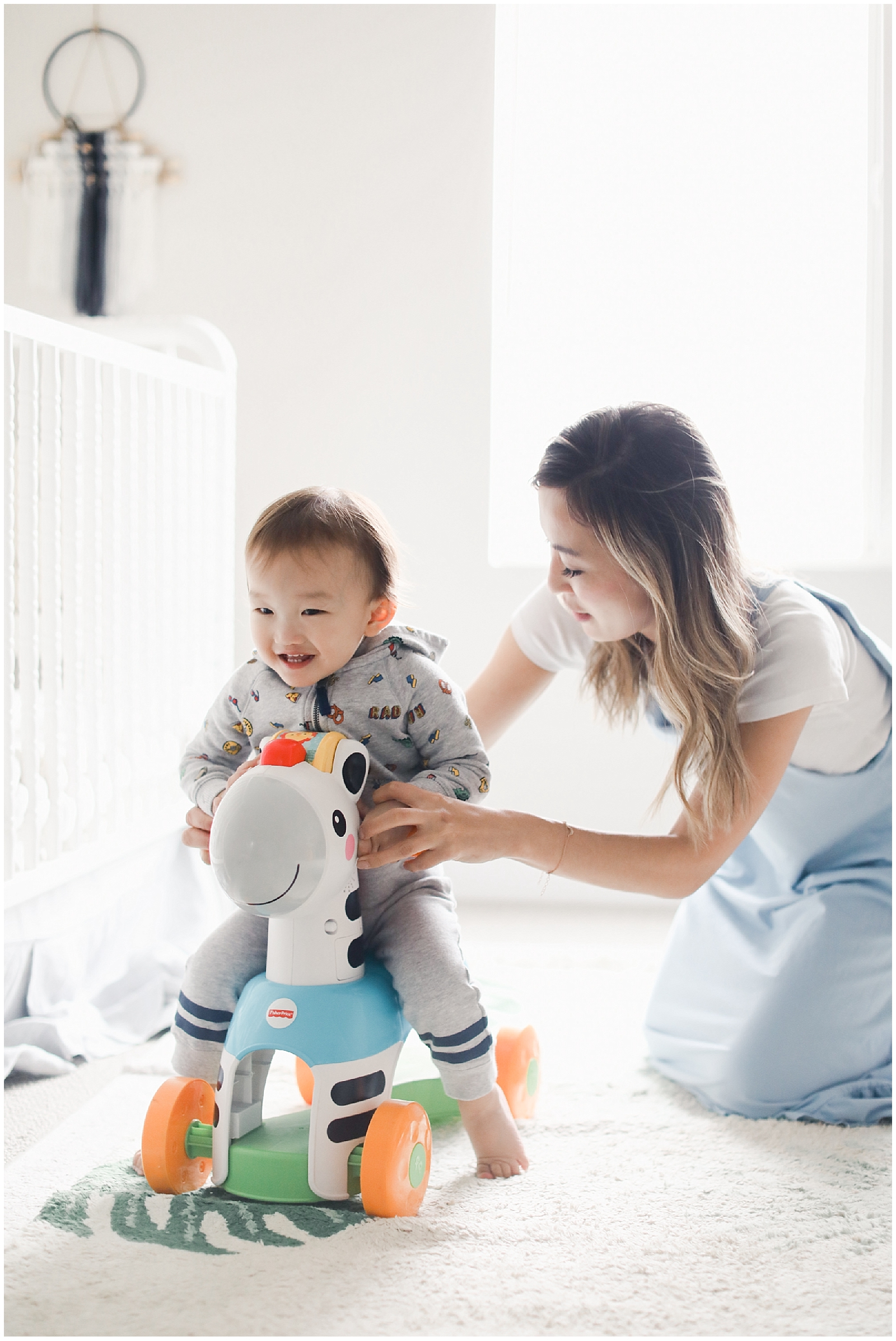 Whether your child is taking his first steps, learning to feed himself or meeting other fun milestones, Carter's clothes offers a variety of comfortable, fun and easy-to-maintain clothing for babies and kids of all ages. Check out Carter's website for more styles and deals!
Before you go, be sure to check out this video from Carter's With You From The Start campaign. It's a tear jerker and heart warmer, you'll love it like I did!