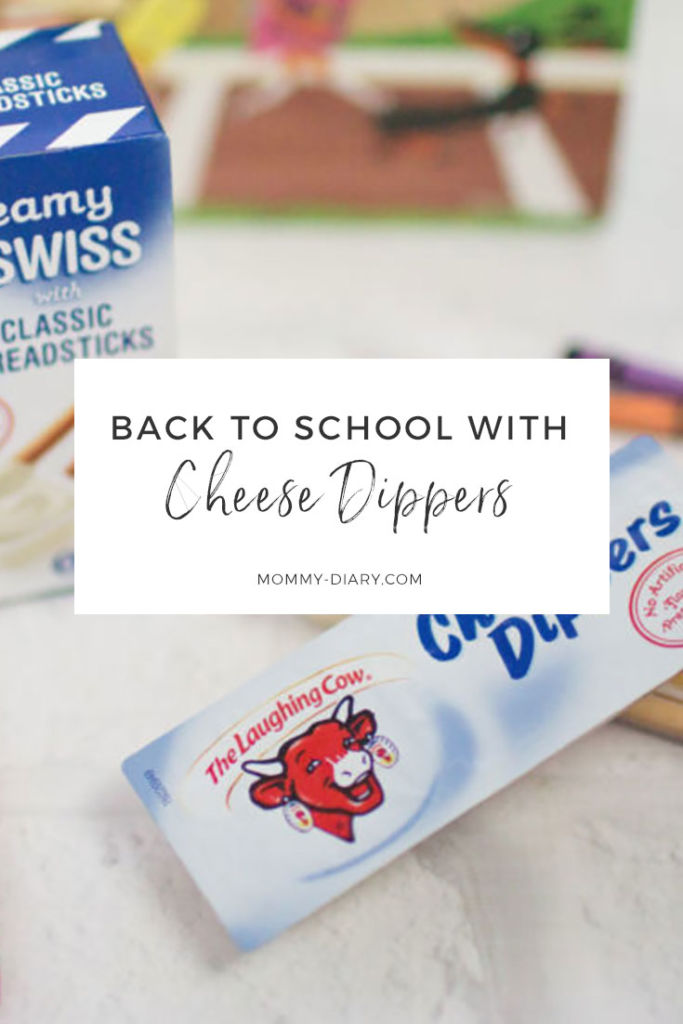 The Laughing Cow provided me with product and gift card for this review. However, thoughts and opinions are my own and do not necessarily reflect those of the brand.
Like most families across the country, September is a big month for our family because of back-to-school festivities and transitions to fall. This year, September is especially memorable for us because it's our first year as a family of five.
Overall, my daughters are adjusting well to their new teachers, new classrooms and new routine as I'm adjusting to the changing demands of a new baby. As expected, there has been many changes to our household since the baby's arrival and I'm learning the importance of meal planning.
Thanks to healthy snacks like The Laughing Cow's Cheese Dippers, our back-to-school routine has been made easier. I always try to pack a well-balanced lunch by adding some kind of fruits and vegetables with one healthy after meal snack. This month I began to add Cheese Dippers to their lunch and my daughters love them. Here are some reasons why you should try them too.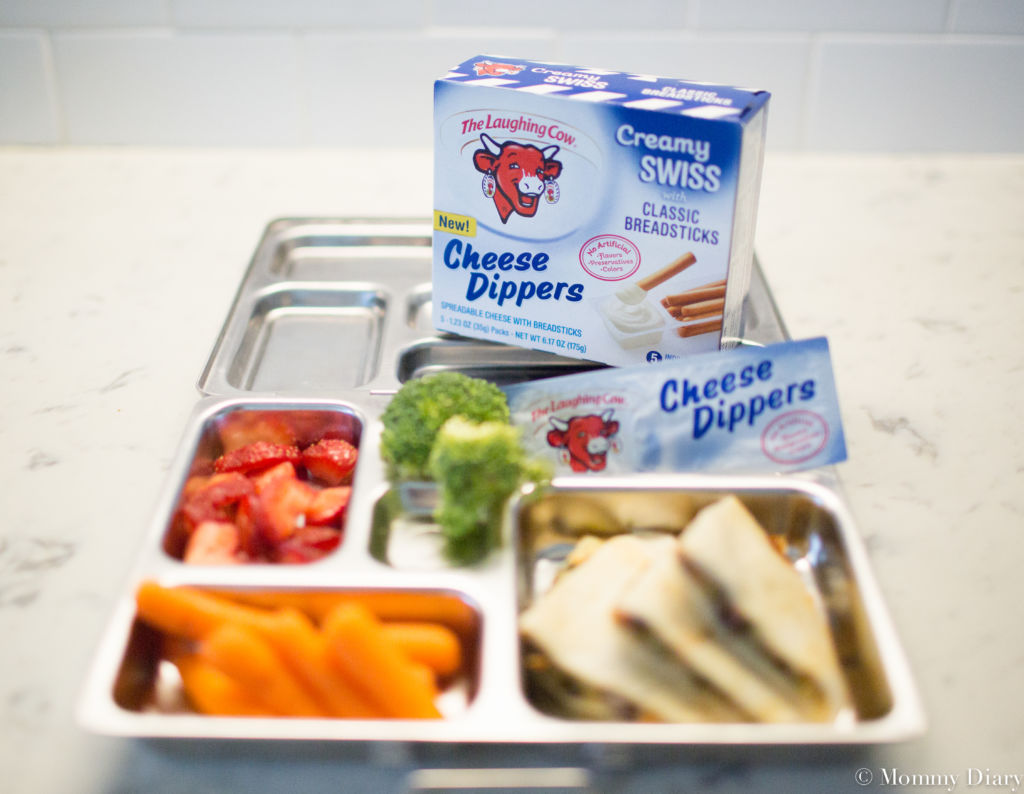 This all-in-one snack features The Laughing Cow's rich and creamy cheese to go along with crunchy breadsticks
It's the perfect on-the-go snack with its individual, portable packaging
Each serving provides an excellent source of calcium and 4 grams of protein
It contains no artificial flavors, preservatives or coloring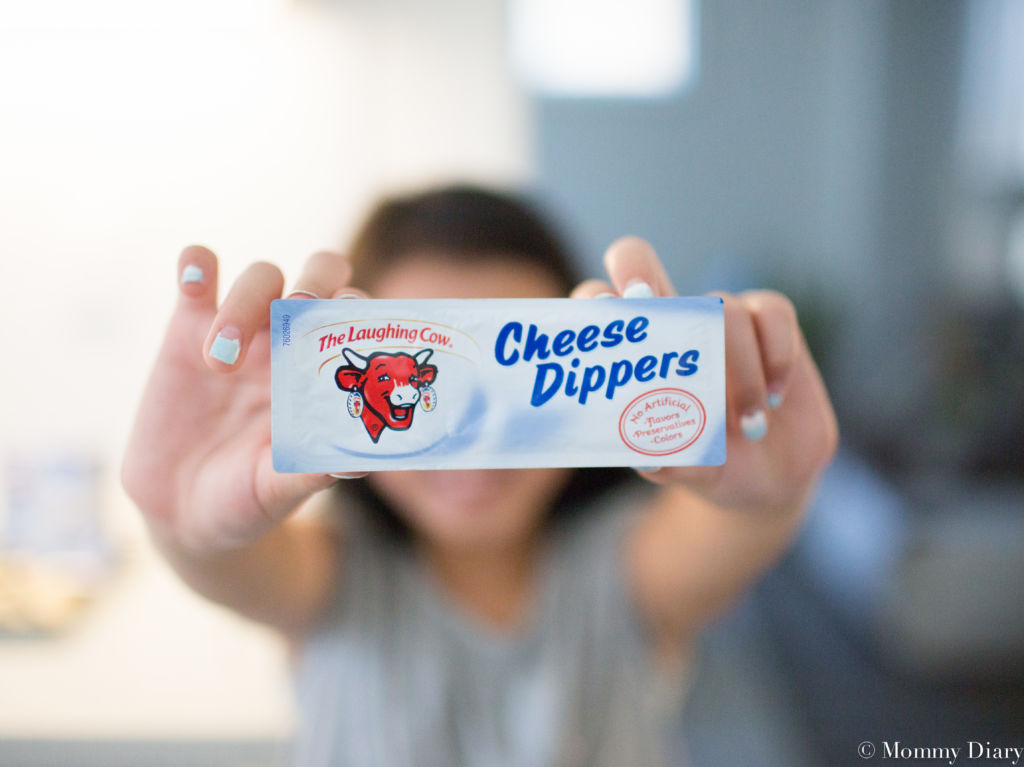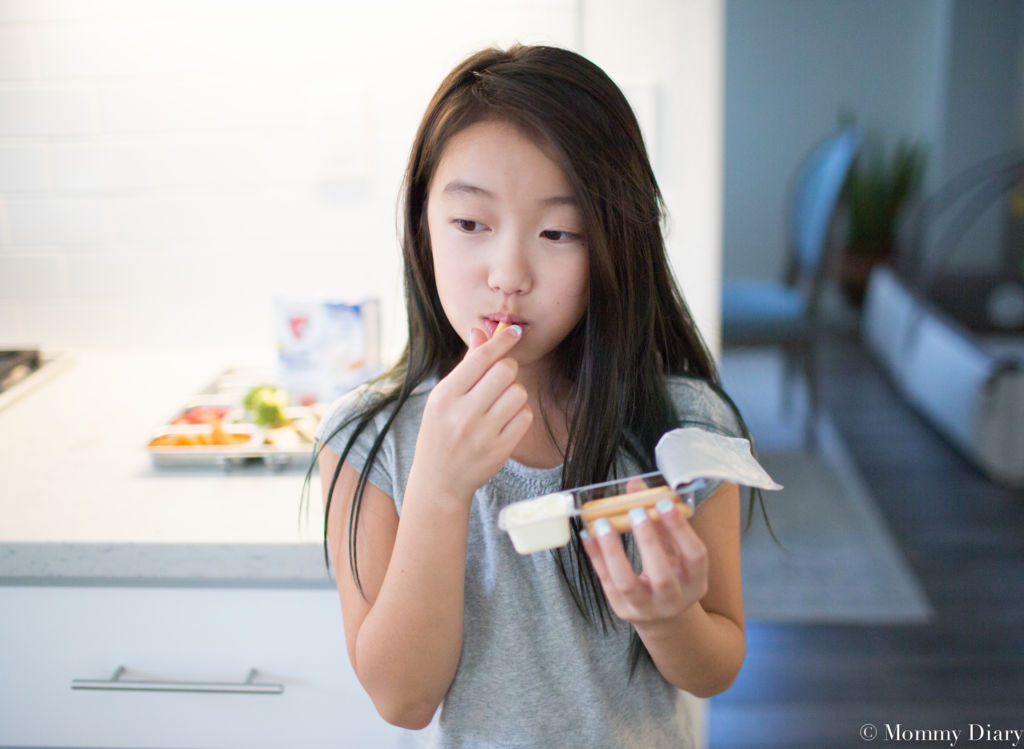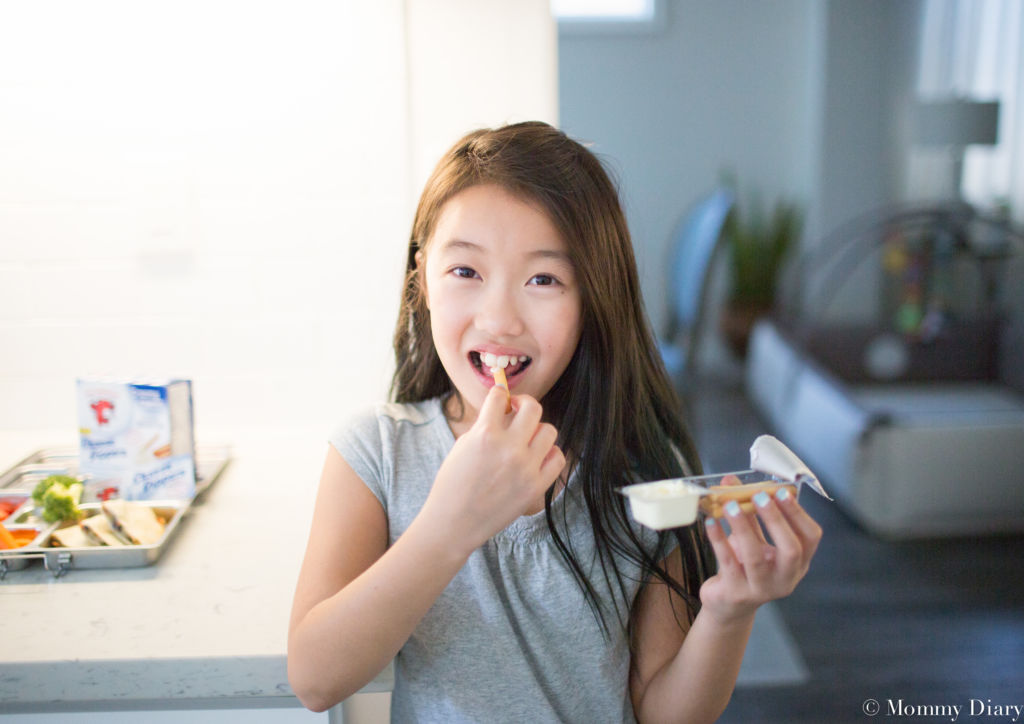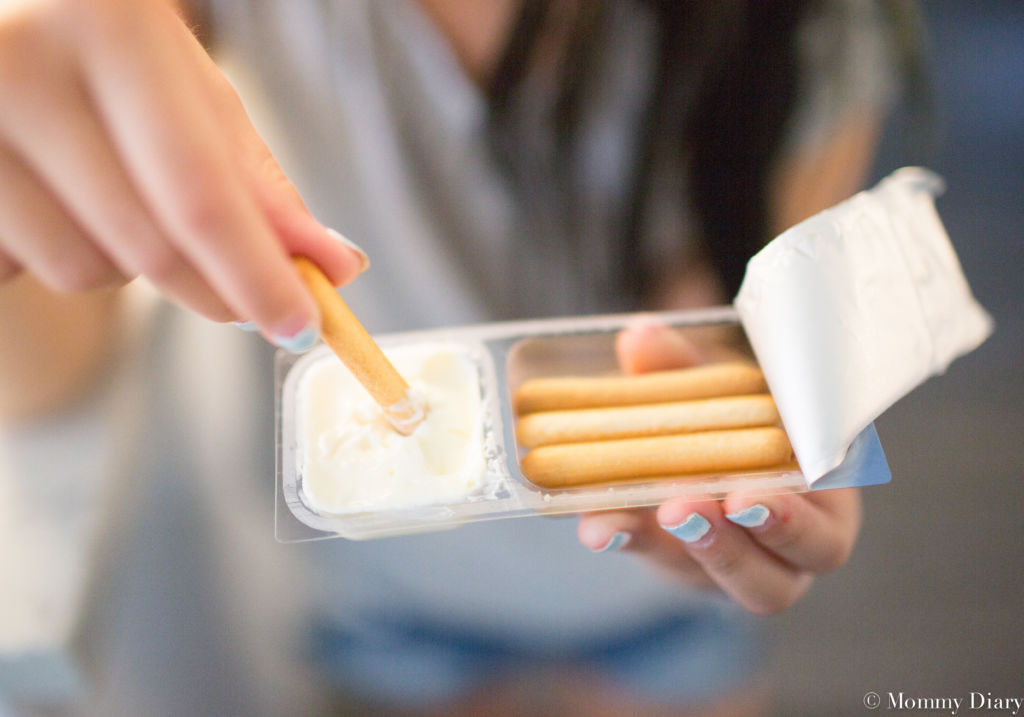 We even brought our Cheese Dippers to our first official family outing since the baby's birth. As you can see, my daughters really enjoyed their snack break with cheese dippers while strolling with their new baby brother.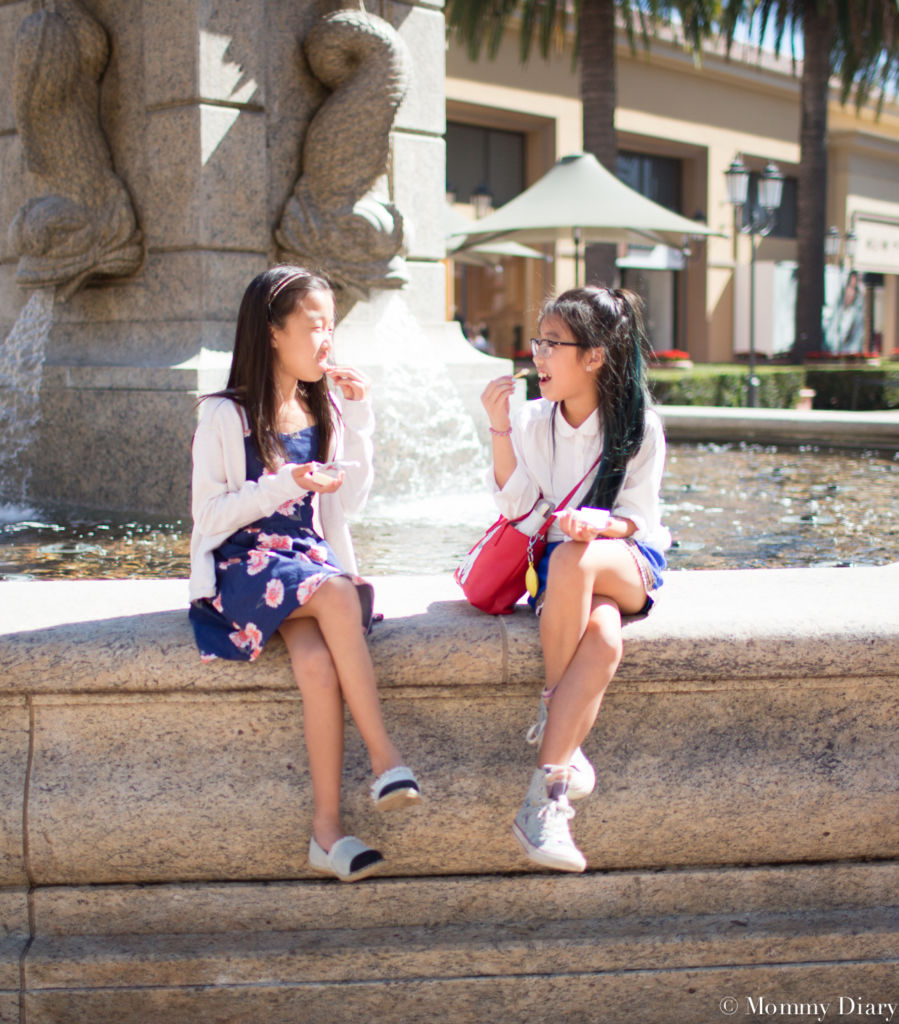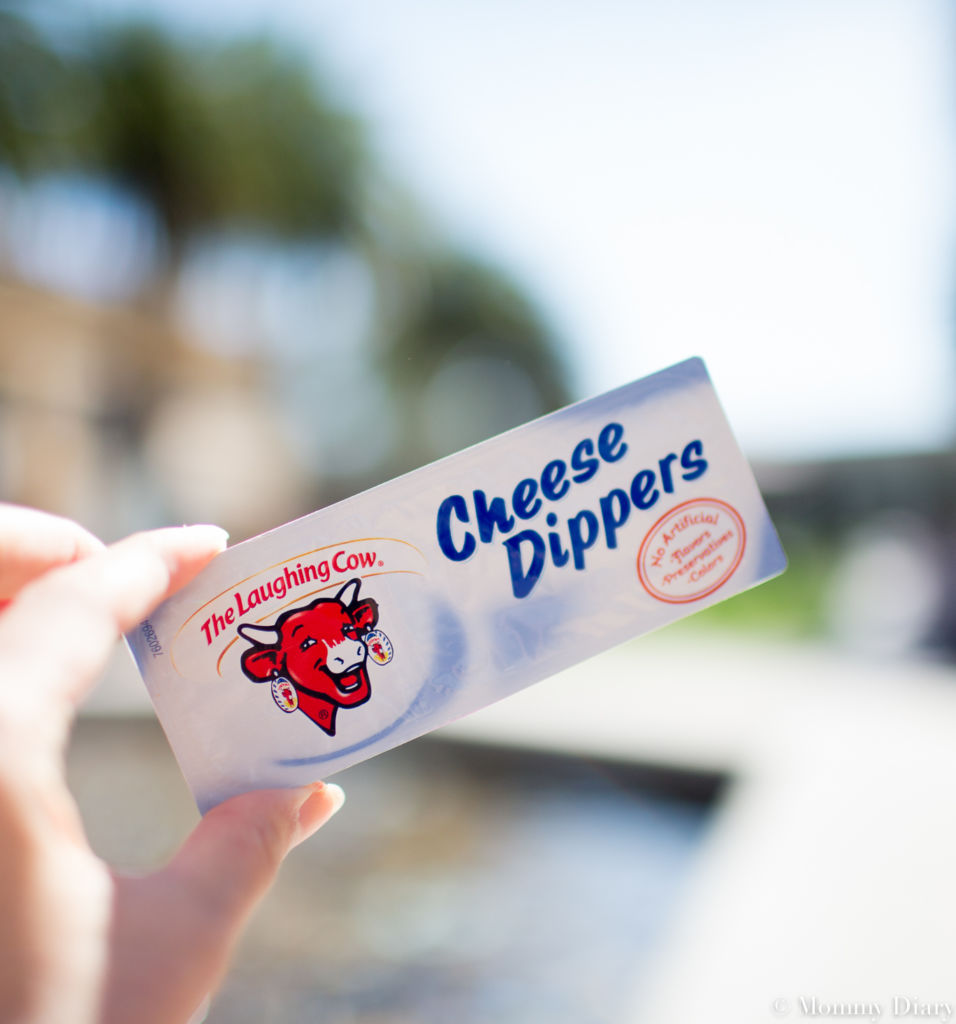 What do you think? Would you like to try these Cheese Dippers yourself?
If so, you can find where it's sold near your home and use this digital coupon for a discount on your box of Cheese Dippers.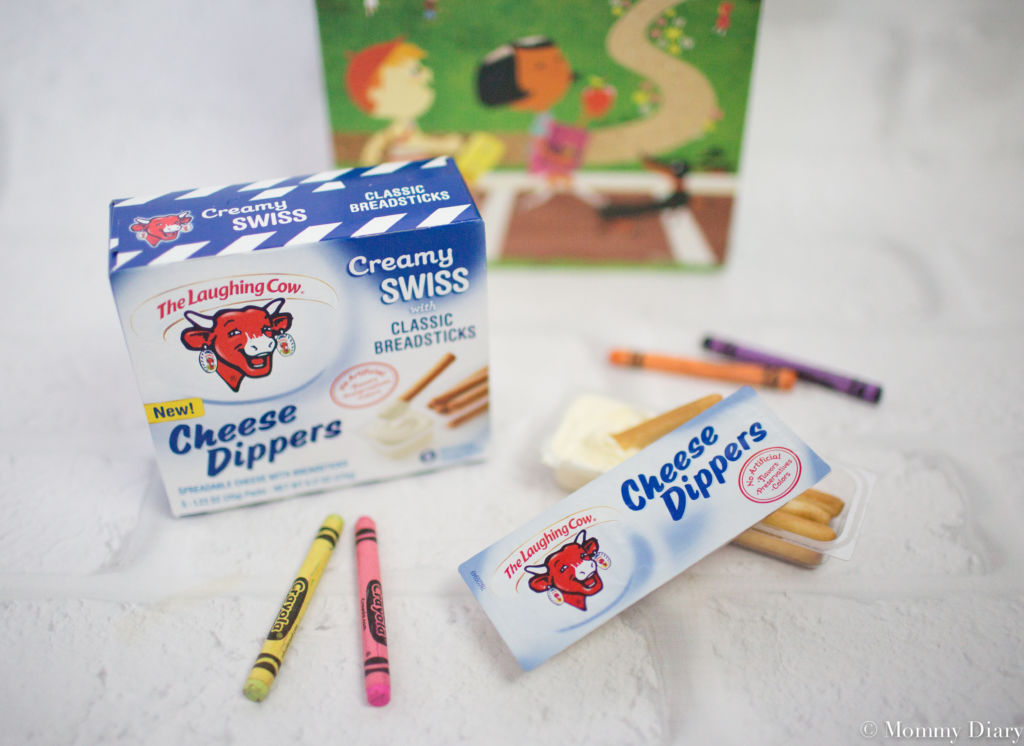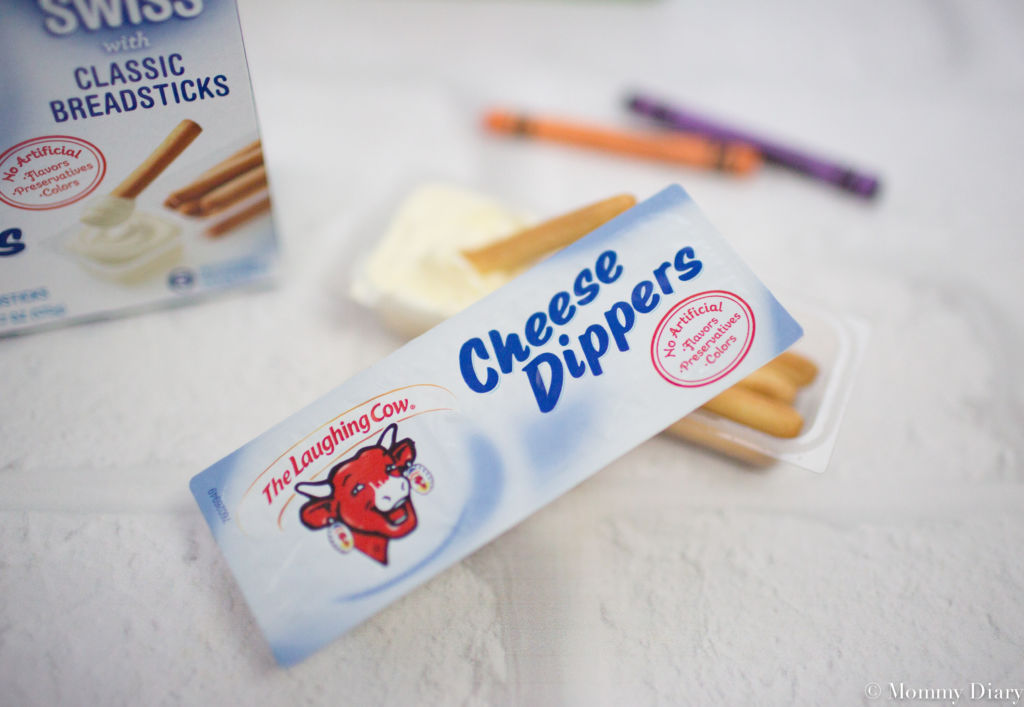 I hope you enjoy The Laughing Cow's Cheese Dippers as much as we do!