Summer is right around the corner, how do you protect yourself and your baby from the summer heat? Now that I'm on my third child, I no longer spend money on frivolous baby goods and only carry around essentials I absolutely need.
Being a mother of three also means knowing where to spend and where to save. Today I partnered with Luvs, the official diaper of experienced parents, to bring you ways to save money on diapers and to protect you and your baby from the summer heat.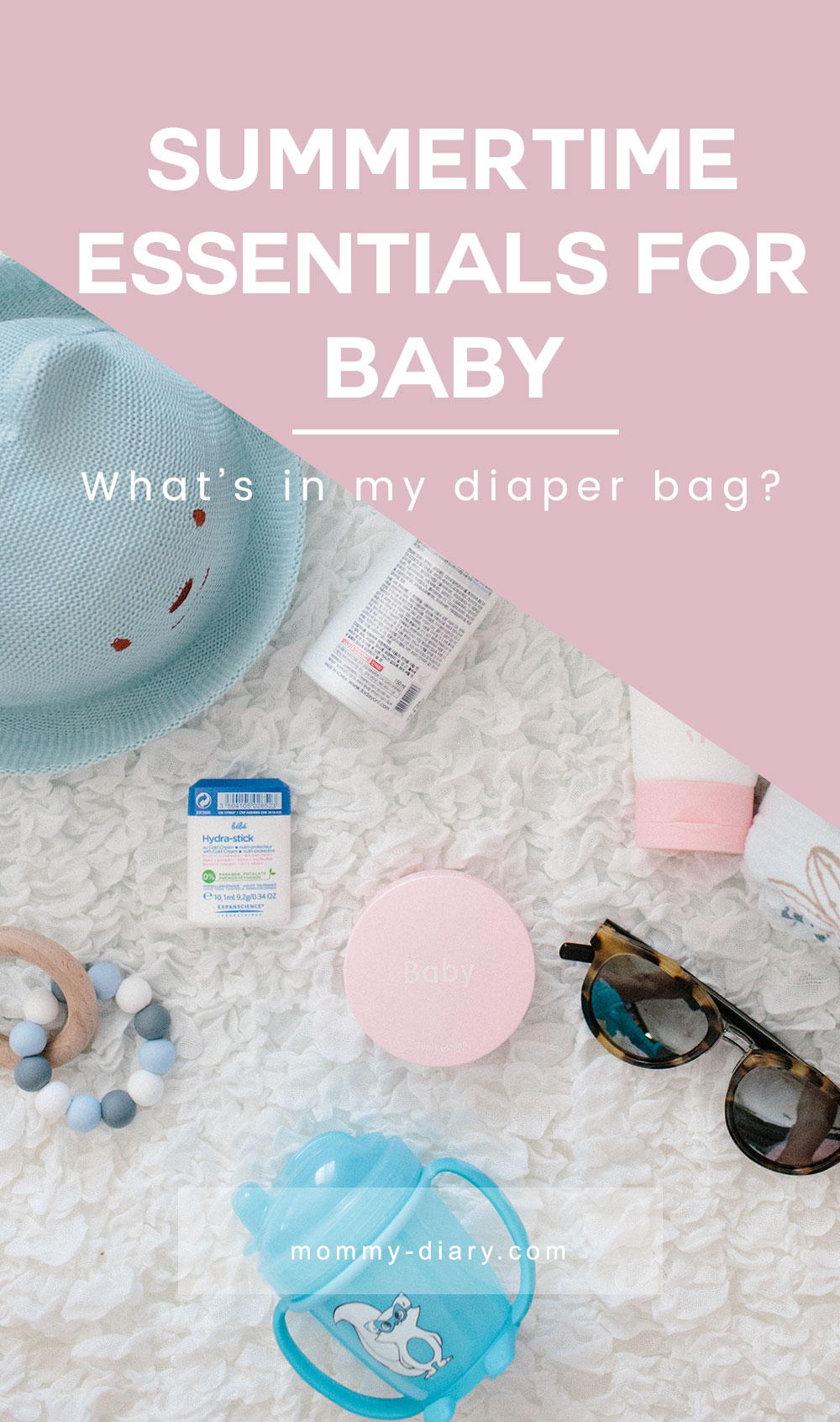 Here are some of my favorite summer essentials!
1. Sun protection is key
I live in Southern California so sun protection is crucial during summer time. I make sure my baby always has a summer hat wherever we go. I prefer hats that are light and airy like the one in the photo.
I also make sure I always have sunglasses for me and sunblock for baby. I'm currently loving this Vant baby sunscreen that comes in a compact form. You can purchase here.
2. Hydrate yourself and the baby
I carry around a face mist during summer time because the weather can get really dry in Southern California. I use it on my face, my hands and body whenever I feel dry. I also use extra hydration for my son because he has mild eczema which worsens with dry weather.
3. One muslin blanket, multiple uses
I own many muslin blankets because they are so versatile. You can use them as a blanket, nursing cover, diaper changing mat, carseat cover, wash cloth, burp cloth and even for covering the window when the sun gets too strong in the car. Muslin blankets are light and airy, which makes them a perfect summertime essential!
4. Drink lots of water
I cannot emphasize this enough but drinking lots of water is key to a healthy mind and body. It has so many benefits not only on your body but your hair and skin. I always carry around a water bottle for myself and small sippy cup for my son so we can both stay hydrated wherever we go.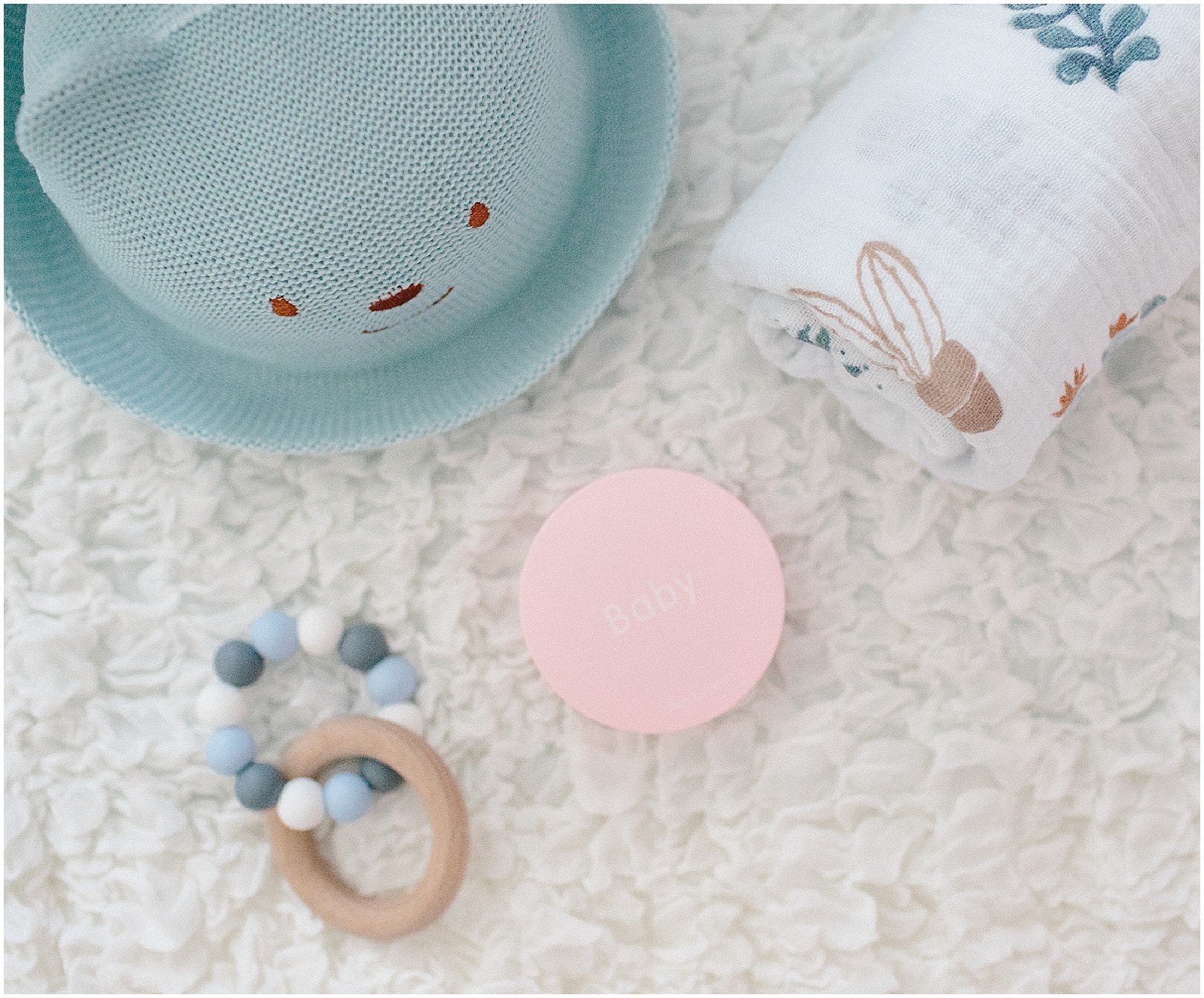 Luvs is offering big savings this month so you can save money on diapers and use them towards summer goods that you absolutely need. In this Sunday's paper (May 28, 2017), there will be a $2 off coupon for any one pack or box of Luvs diapers.
In addition, you can use this link for a $2 print-at-home coupon offer on coupons.com. Please note that this coupon will change to $1 from 5/28-6/10. The print-at-home coupons expire 30 days from the date the coupon is printed by the consumer and you can use them at any discount or grocery stores where Luvs Diapers are sold.
About Luvs Diapers
With large re-fastening stretch tabs, fastening Luvs diapers is super easy! It also features absorbent Leakguards and NightLock Plus™, which keeps away wetness and absorbs even more than regular Luvs.
What do you think? Are you interested in trying Luvs diapers for your baby? What are some of your favorite summertime baby essentials?