*This post is sponsored by Kitchen Aid. As always, all opinions are my own and not influenced by the brands.
As a busy mom of 4, I like kitchen gadgets that are versatile, easy to use and easy to clean. In addition to the traditional stove top and oven, a high performing blender is a must have in any kitchen.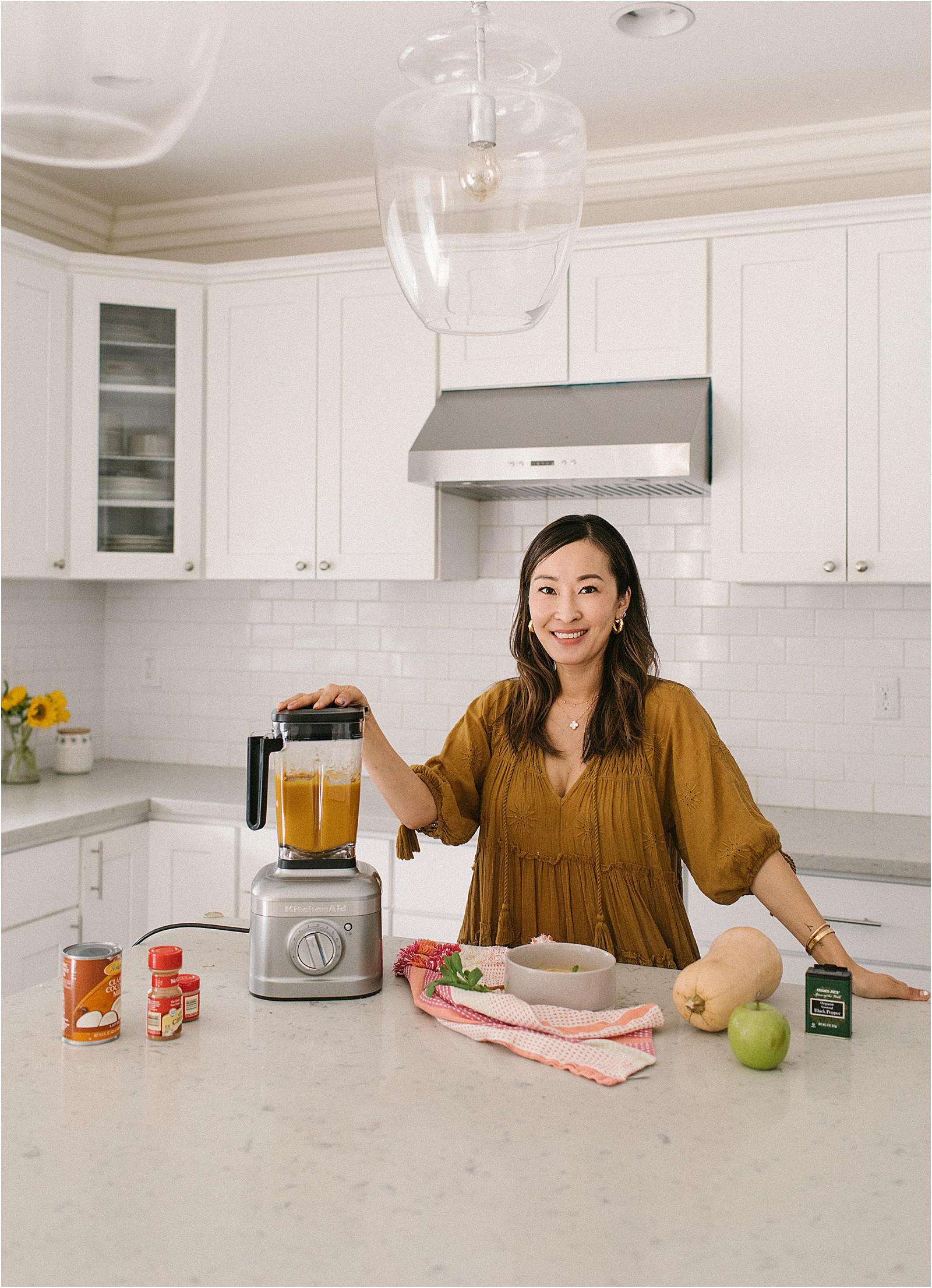 I recently got to try out the KitchenAid K400 Blender from Costco and am so impressed with its performance, durability and quality.
The K400 Blender has the power to handle the toughest blender recipes for smooth, delicious tasting creations, delivering the perfect texture and results. This includes traditionally tough to blend ingredients like kale, almonds and seeds!
I used mine to make Butternut Squash Soup. Here's the simple and nutritious fall recipe your entire family will love.
Butternut Squash Soup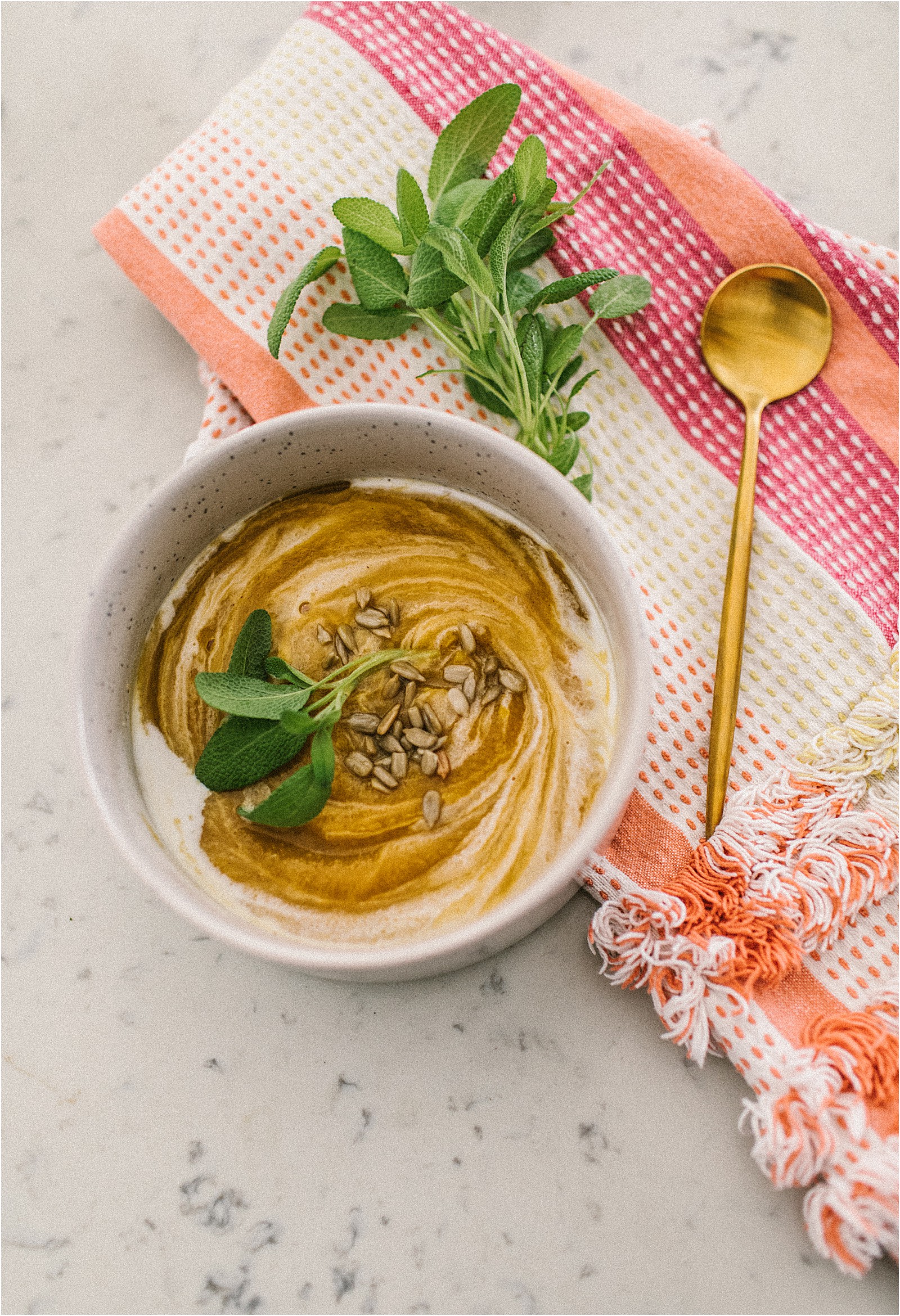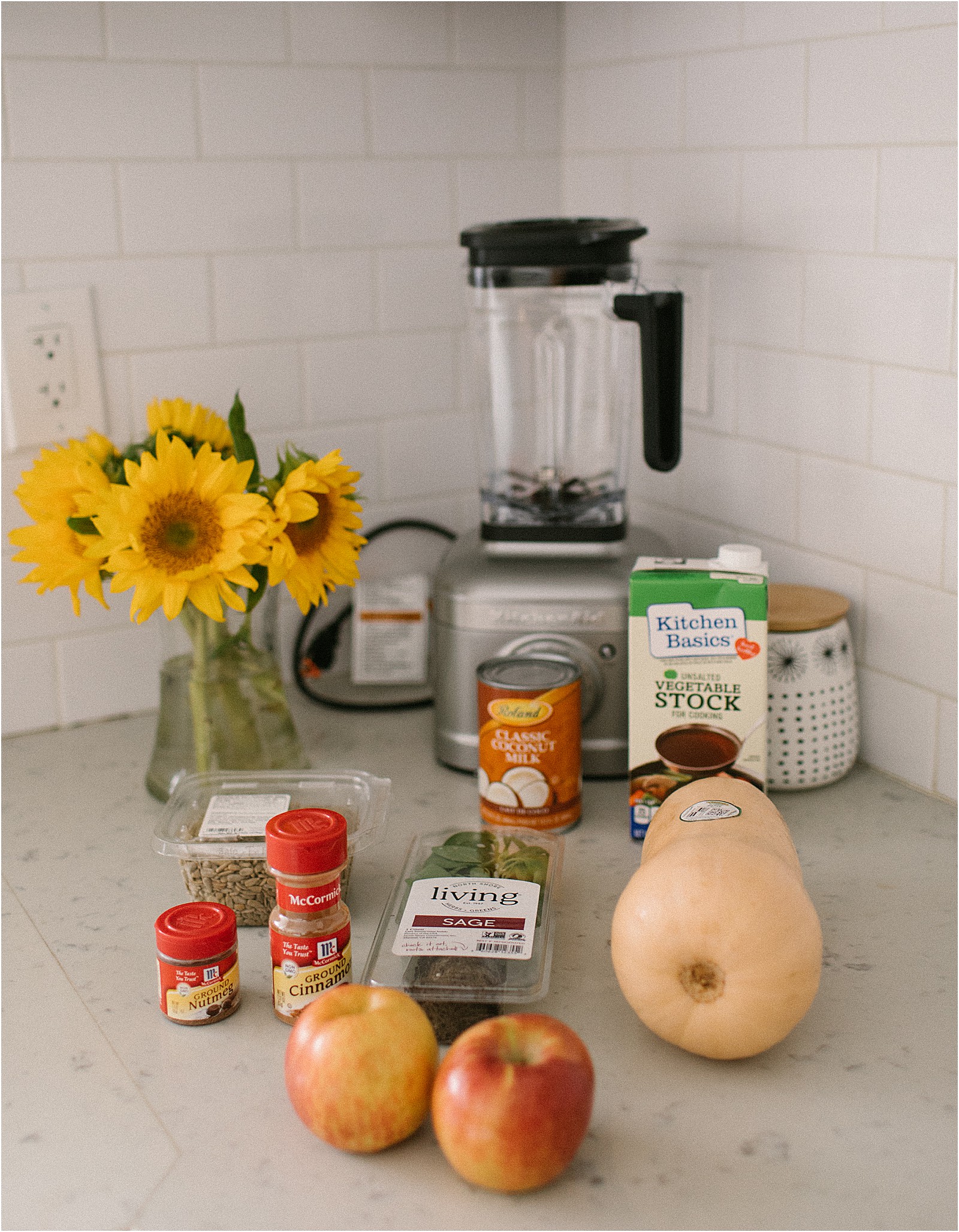 Ingredients:
Medium sized butternut squash (chopped)

1 medium onion (chopped)

1 apple (chopped)

Vegetable stock

Garlic, cinnamon, nutmeg, cayenne (if desired), salt, pepper for seasoning

Fresh sage for garnish at the end

Coconut milk

Nuts (toasted pepitas, sunflower seeds, etc.)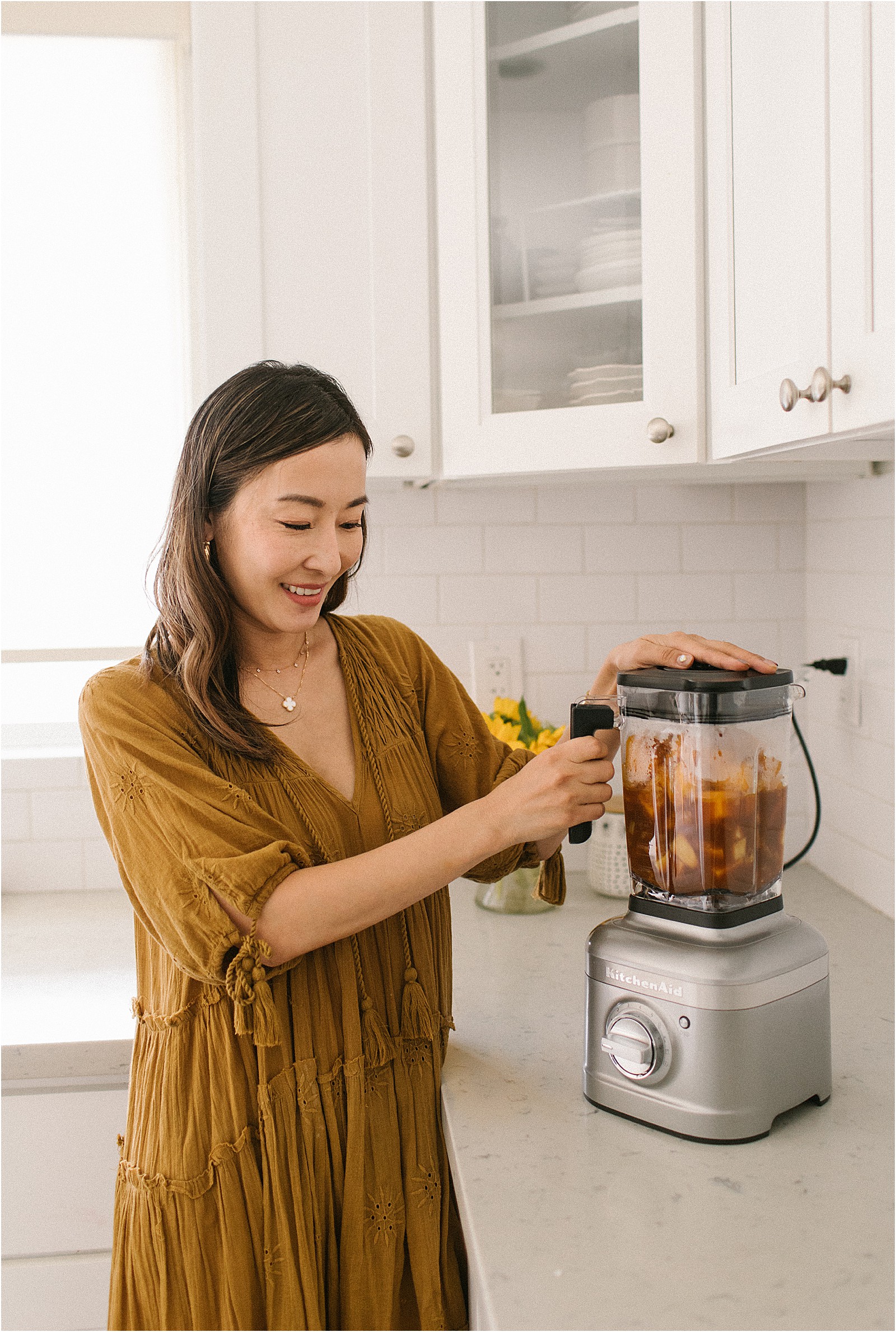 Instructions:
Sauteé onion and garlic

in a pan with tablespoon of olive oil for added flavor.

Combine all ingredients

(except coconut milk) in a pot or large pan.

Cook until it reaches a simmer.

Then reduce heat, cover and simmer for about 20-30 minutes until butternut squash can be mashed with a fork.

Blend.

Transfer in two batches to the KitchenAid K400 Blender to puree.

Be careful not to overfill the blender as the liquid is hot.

Taste and season.

Add extra salt, pepper and/or cayenne if needed to taste.

Serve and enjoy!

Garnish with any of your favorite toppings.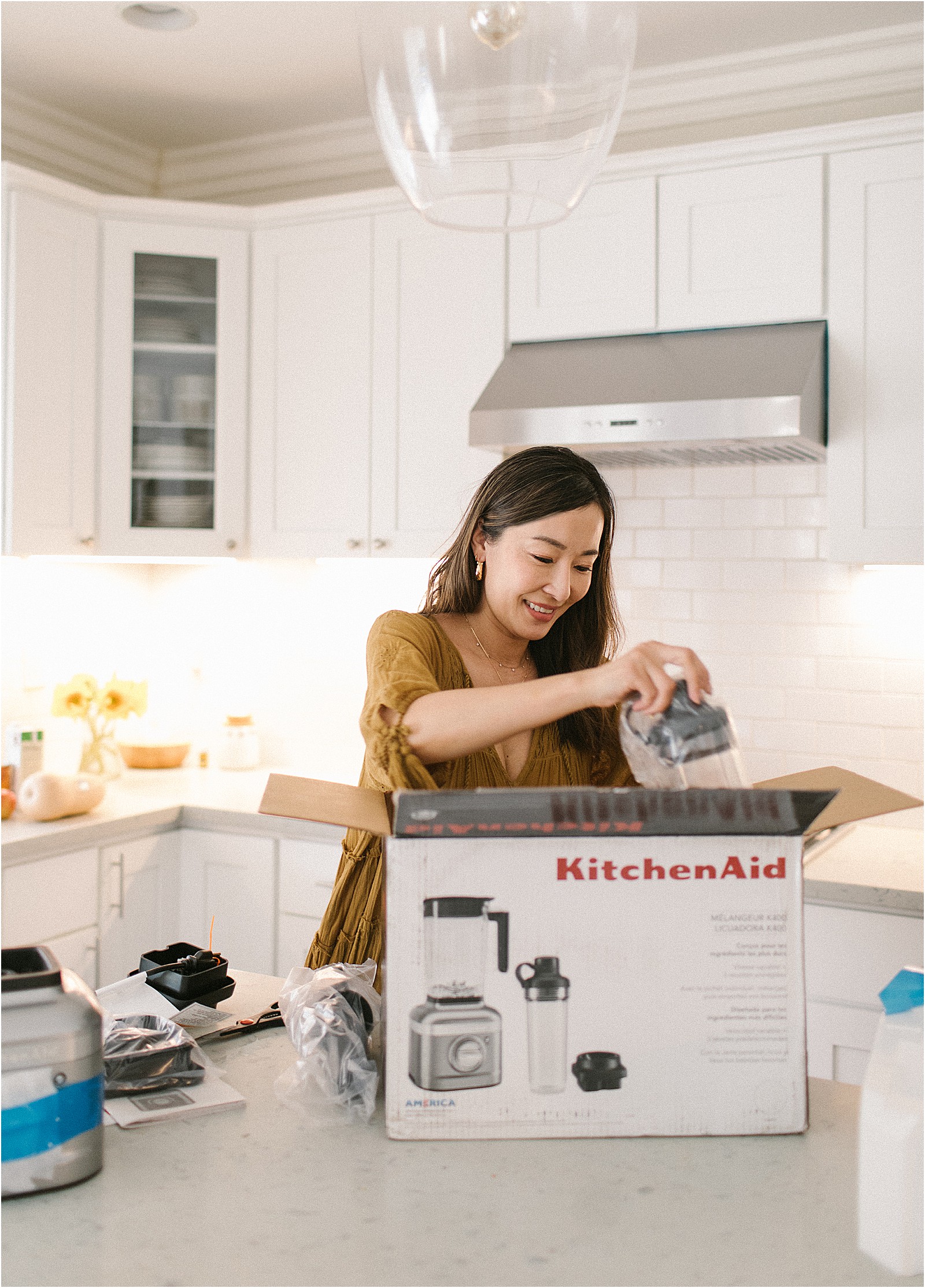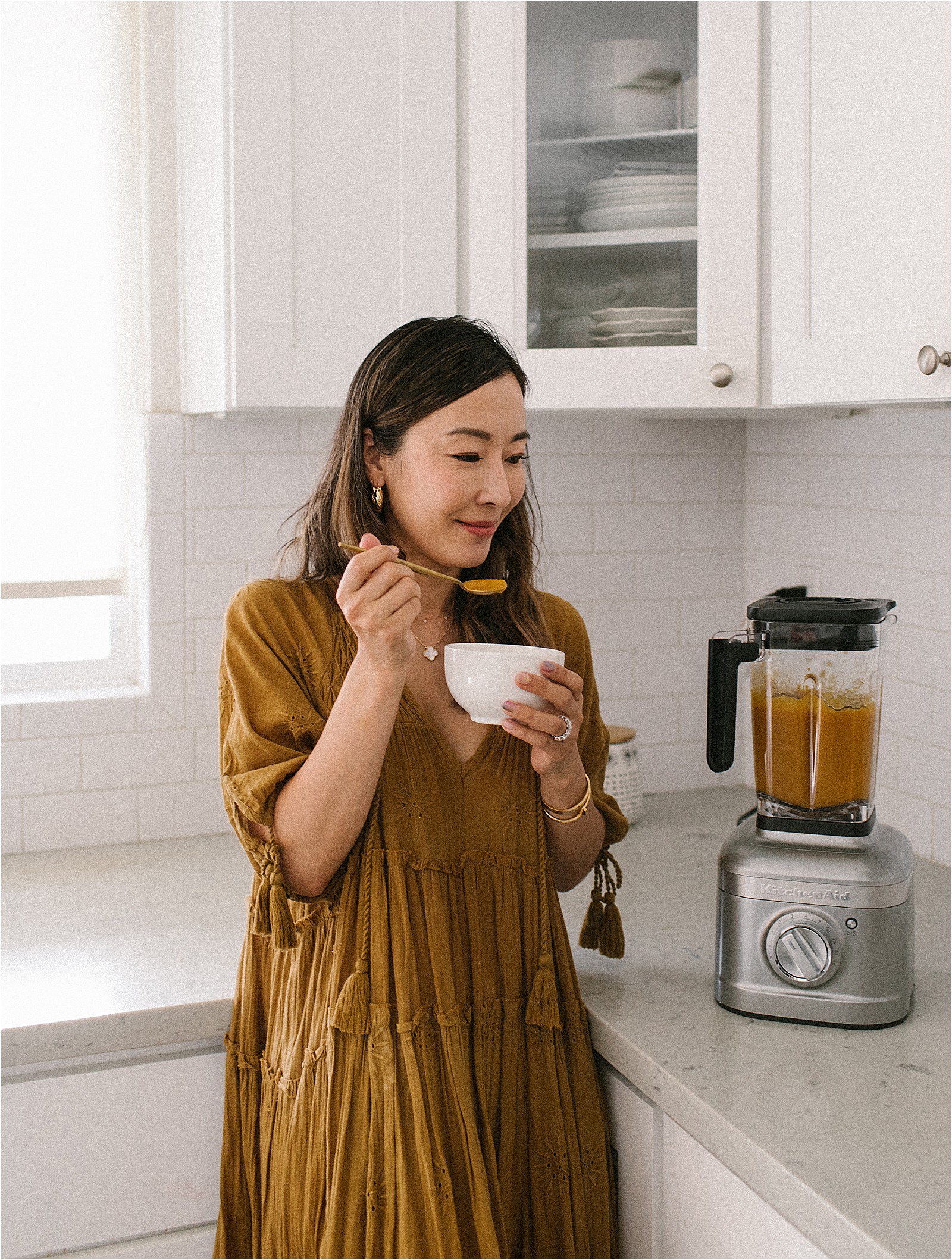 I hope you enjoy this fall recipe. Let me know if you try it and how you like it. You can find this KitchenAid K400 Blender at Costco.