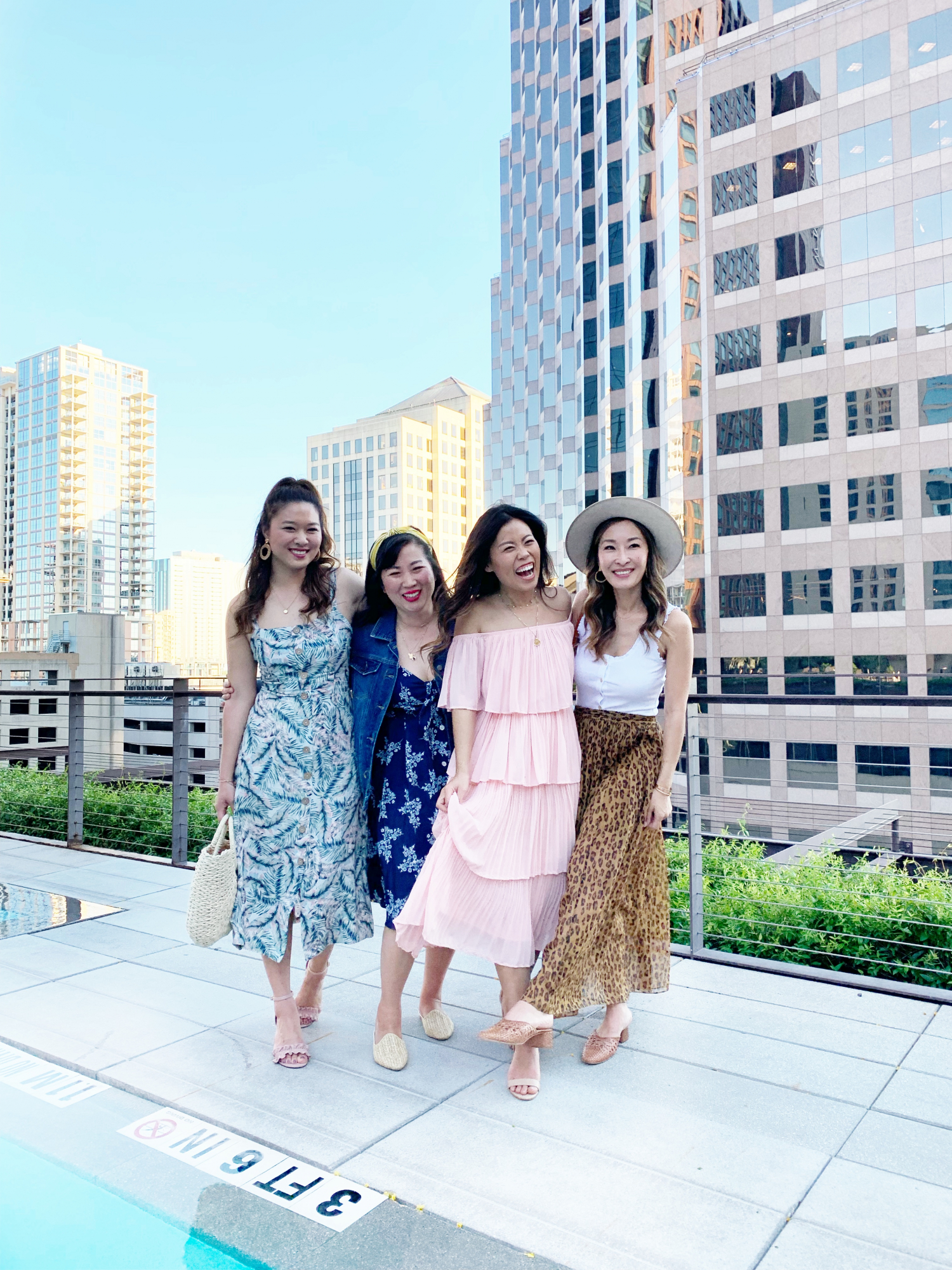 Ep 18: The Value Of Networking With Other Women
I haven't always understood the value of networking. And I used to think the word networking sounded fake and forced.  I thought it was something that people did just for opportunity. Now I know it's so much more than that.
In my experience, networking can lead you to creating genuine and lasting friendships in both your personal and professional life. There is so much value in connecting with other like-minded women. If the idea of going to a networking event terrifies you, you're not alone. I felt the same way when I attended my first in-person summit. If you can push past your fear and self doubt, I promise that it will be worth it.
In this episode I cover:
The value and benefits of attending an in-person or virtual networking event
My experience with my first networking event, the Mom 2.0 summit
Why it's so important to invest in your hobbies
How empowering it is to get out of your comfort zone
Podcast Resources:
More about Mommy Diary: The Podcast
Mommy Diary: The Podcast is a space for women to tell their raw and honest stories of motherhood. Host, Angela Kim, is a creative, lifestyle blogger, and also a mom of four.
Feeling restricted by the squares of IG, Angela is on a mission to shed light on vulnerable topics such as postpartum depression, marriage struggles, self-care, healing and finding a balance between having a career and raising children. She's been through it all, and this podcast is here to help you feel supported along your personal journey and see that you're not alone.