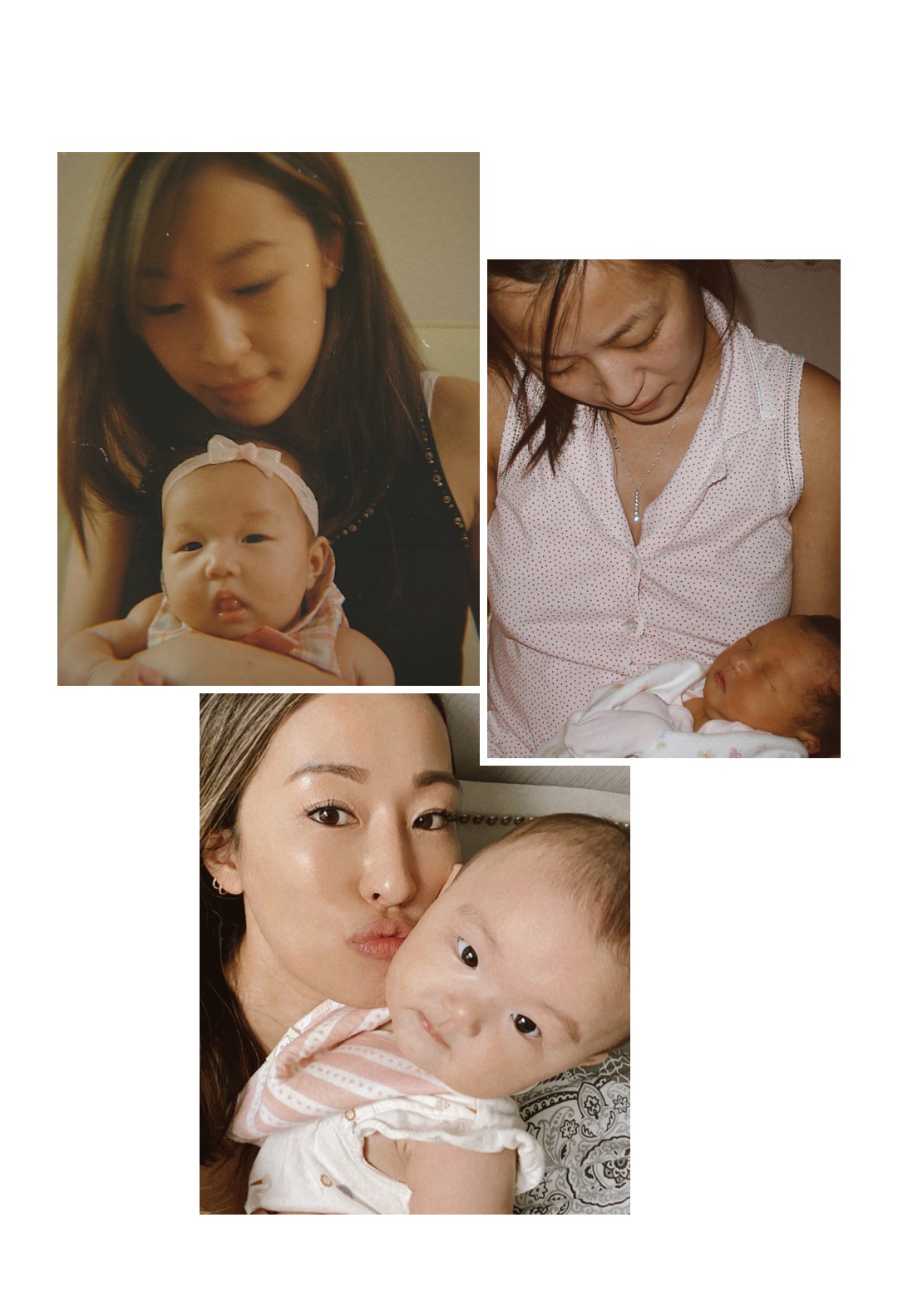 Ep 17: Growing Your Family: The Journey Through Each Child From #1 to #4
Having four children was not always my plan, but I am so grateful that life has ended up this way. Each child has brought a different experience to my life and taught me something new about myself and about motherhood.
Today, I'm diving into what the journey has looked liked as we've transitioned from one to two kids, two to three kids, and finally three to four kids.
In this episode I discuss:
Why the transition from one to two kids was the most challenging for me
How growing your family affects the relationship with your partner
The importance of asking for help when you need it
Podcast Resources:
More about Mommy Diary: The Podcast
Mommy Diary: The Podcast is a space for women to tell their raw and honest stories of motherhood. Host, Angela Kim, is a creative, lifestyle blogger, and also a mom of four.
Feeling restricted by the squares of IG, Angela is on a mission to shed light on vulnerable topics such as postpartum depression, marriage struggles, self-care, healing and finding a balance between having a career and raising children. She's been through it all, and this podcast is here to help you feel supported along your personal journey and see that you're not alone.
Cover photography © Miranda North