*The following post is sponsored by Spotify. As always, all opinions are my own and not influenced by the brand.
My son is quite the performer and he loves to sing and dance. Not a day goes by without some kind of singing and dancing in my home. And I'm excited to raise the next generation of music lovers.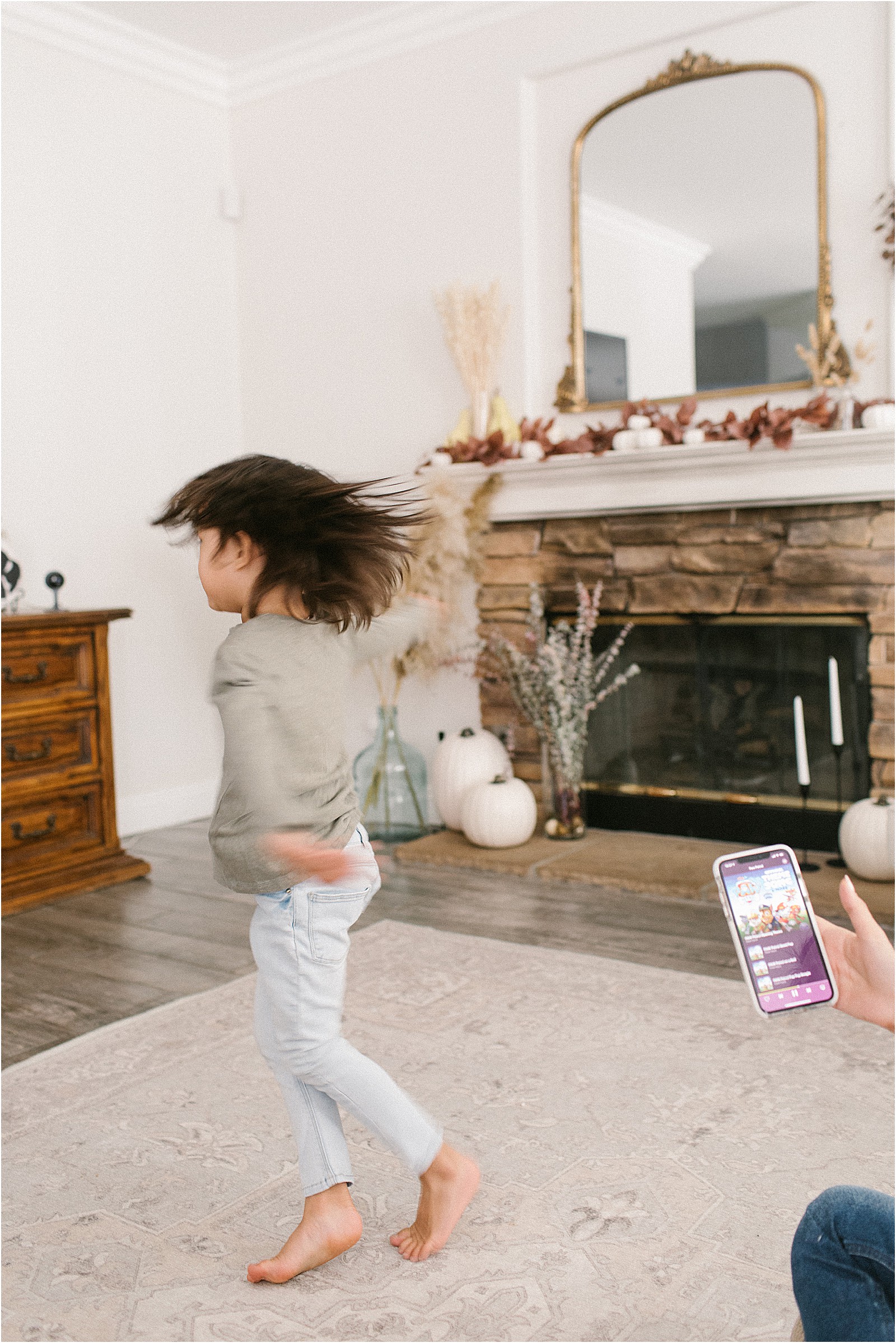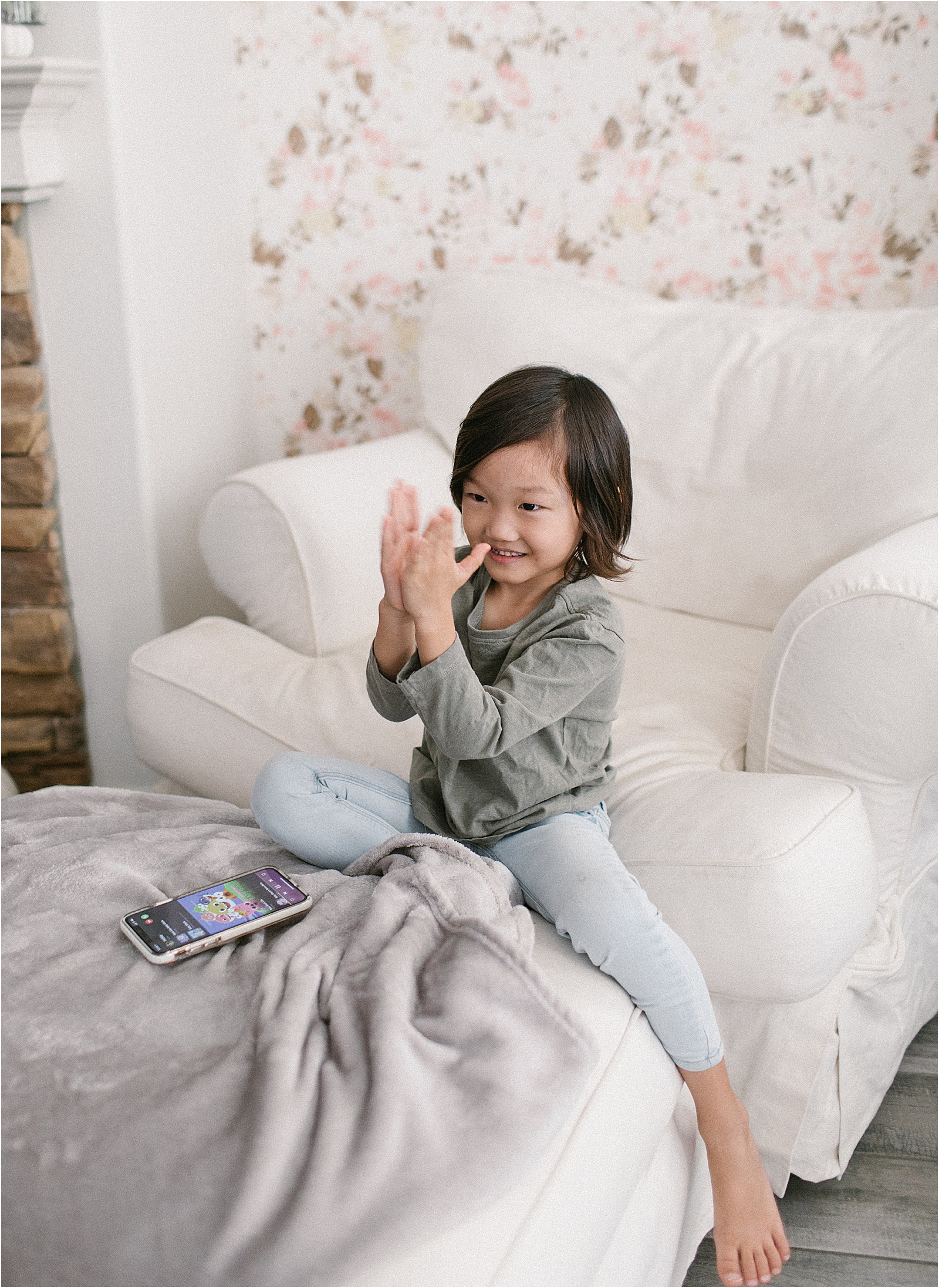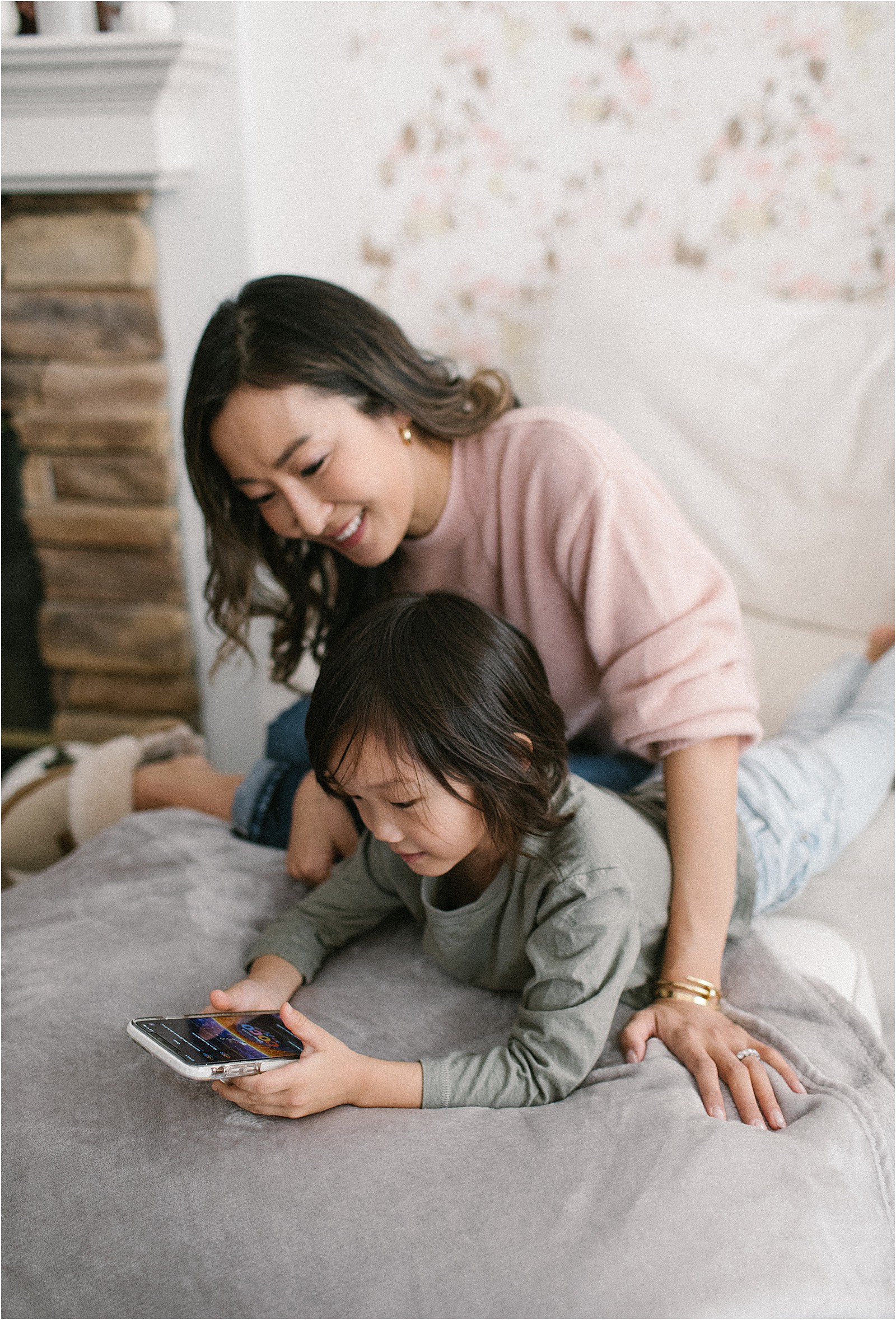 Until recently, I hadn't found a great solution to suit our audio needs and my son's growing love of music – until the Spotify Kids app came along. Spotify Kids is a standalone app for the next generation of listeners, designed specifically for kids and families.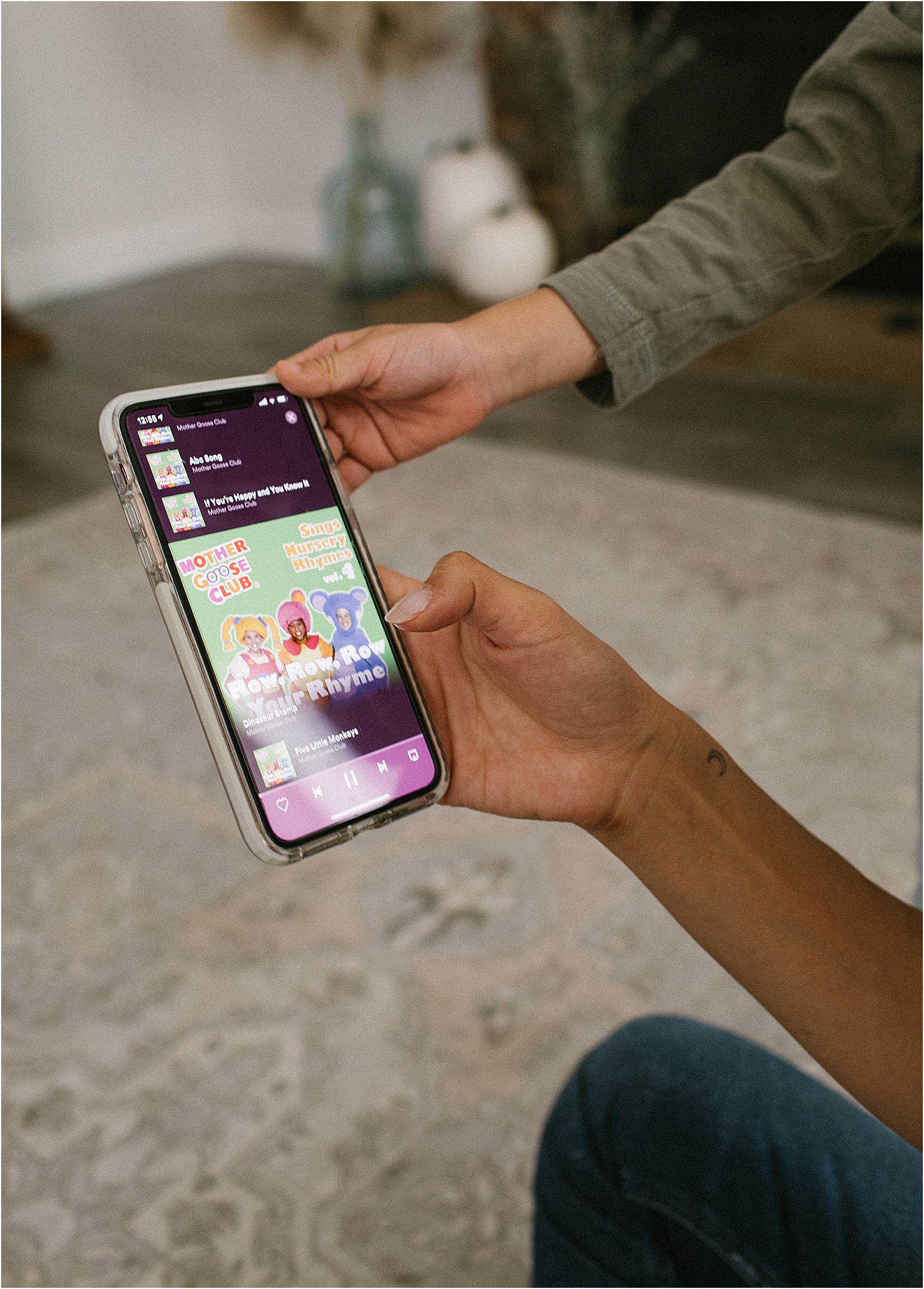 How to Use Spotify Kids App
To use the app, you simply upgrade to Spotify Premium Family which allows up to 6 accounts for a family under one roof. You can download Spotify Kids in the App store on your phone or tablet. And enjoy an ad-free experience where young listeners can explore singalongs, soundtracks and stories either on their own, or with their family. Spotify Kids is intended for kids over the age of 3 and users can select from two categories: 'Audio for Younger Kids' or 'Audio for Older Kids.'
The kids get to select their own character avatars and scroll through the simple and colorful interface to choose from a variety of content including stories with fairytales, bedtime content and lullabies, calming music & sounds, and tunes from their favorite shows and characters.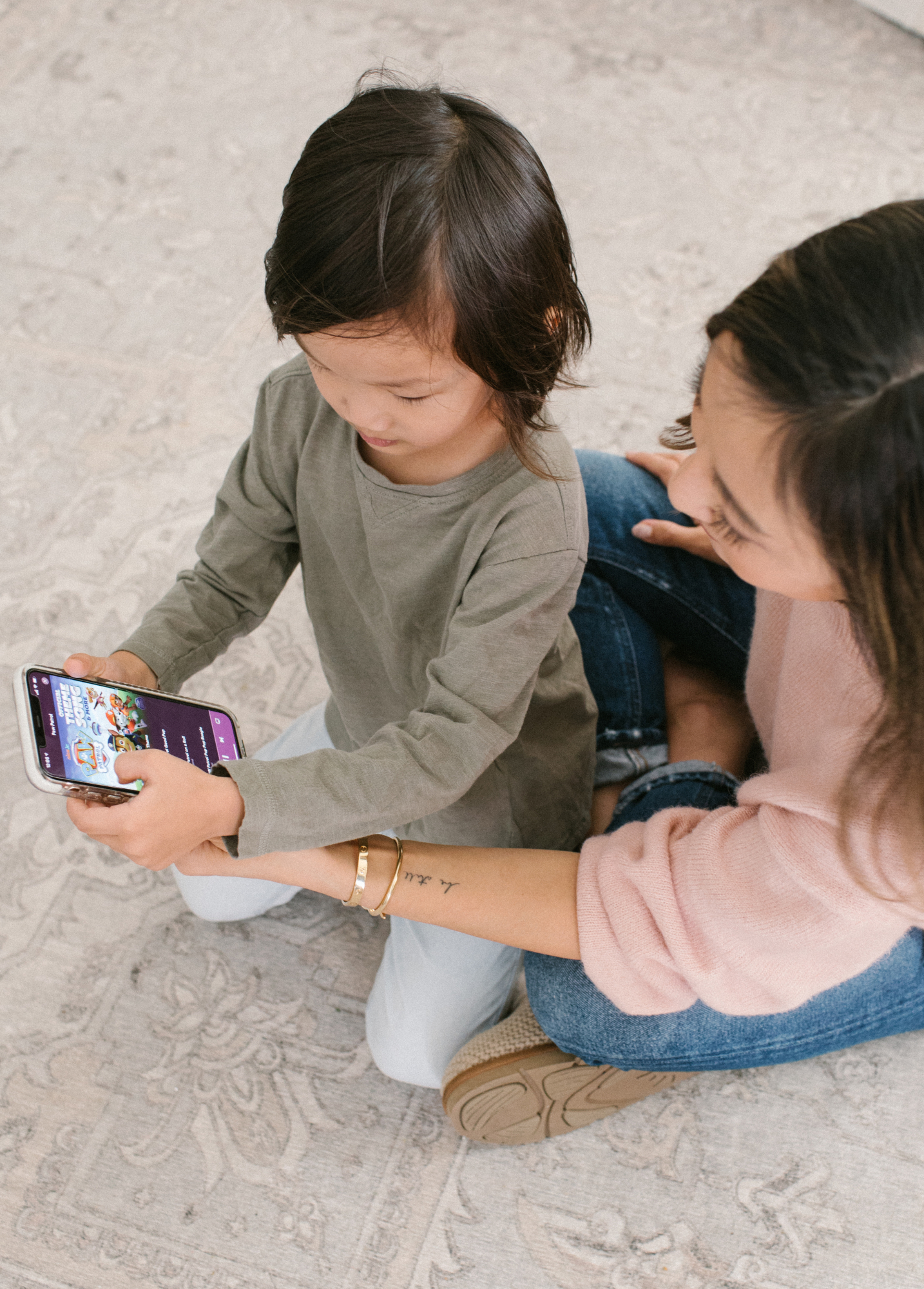 My favorite part of the Spotify Kids app is that it's so easy to use, well-organized by categories and is ad-free. The app includes a variety of content. All handpicked and curated by experienced editors who ensure that the content is kid-appropriate, fun, and engaging.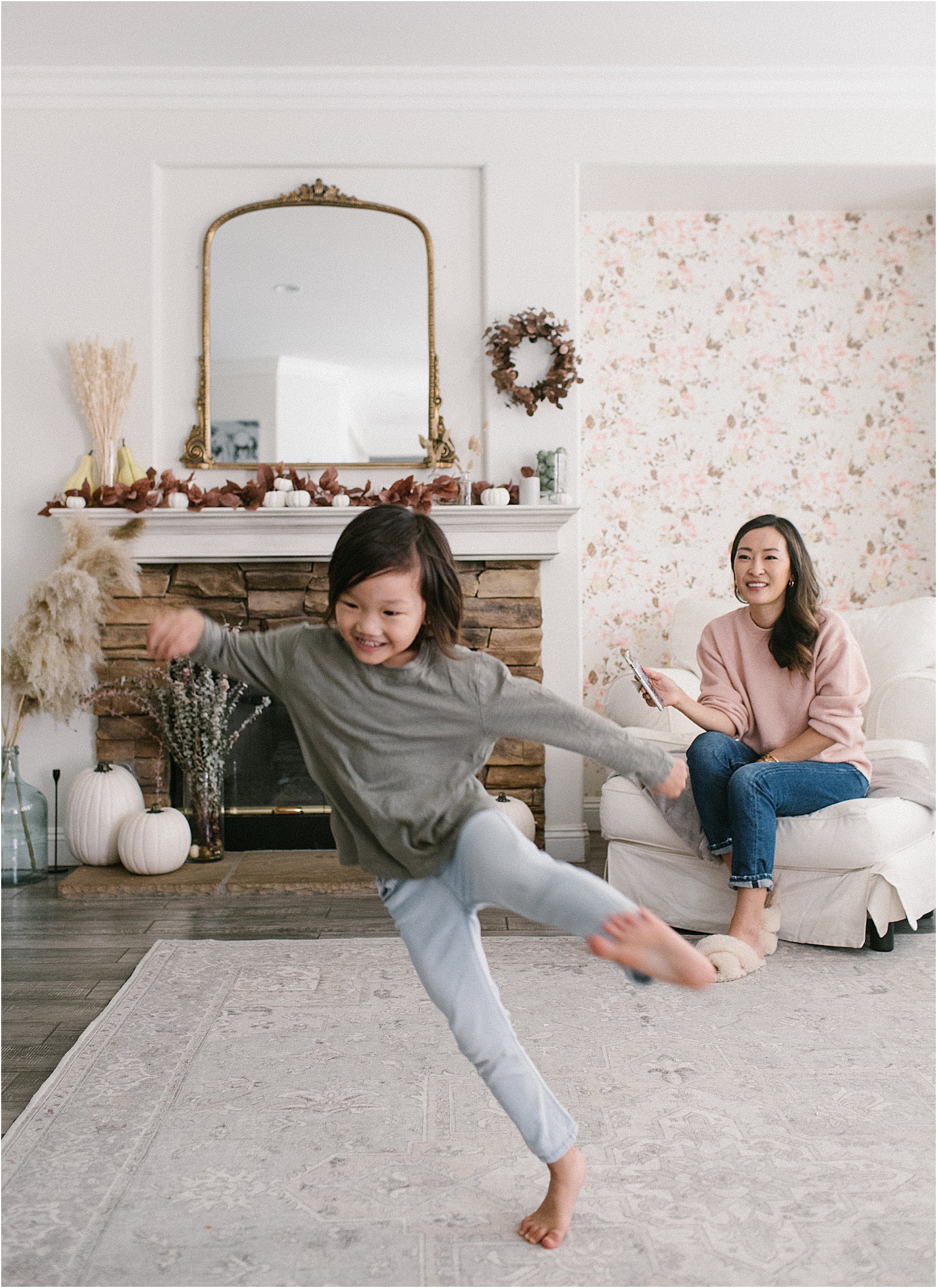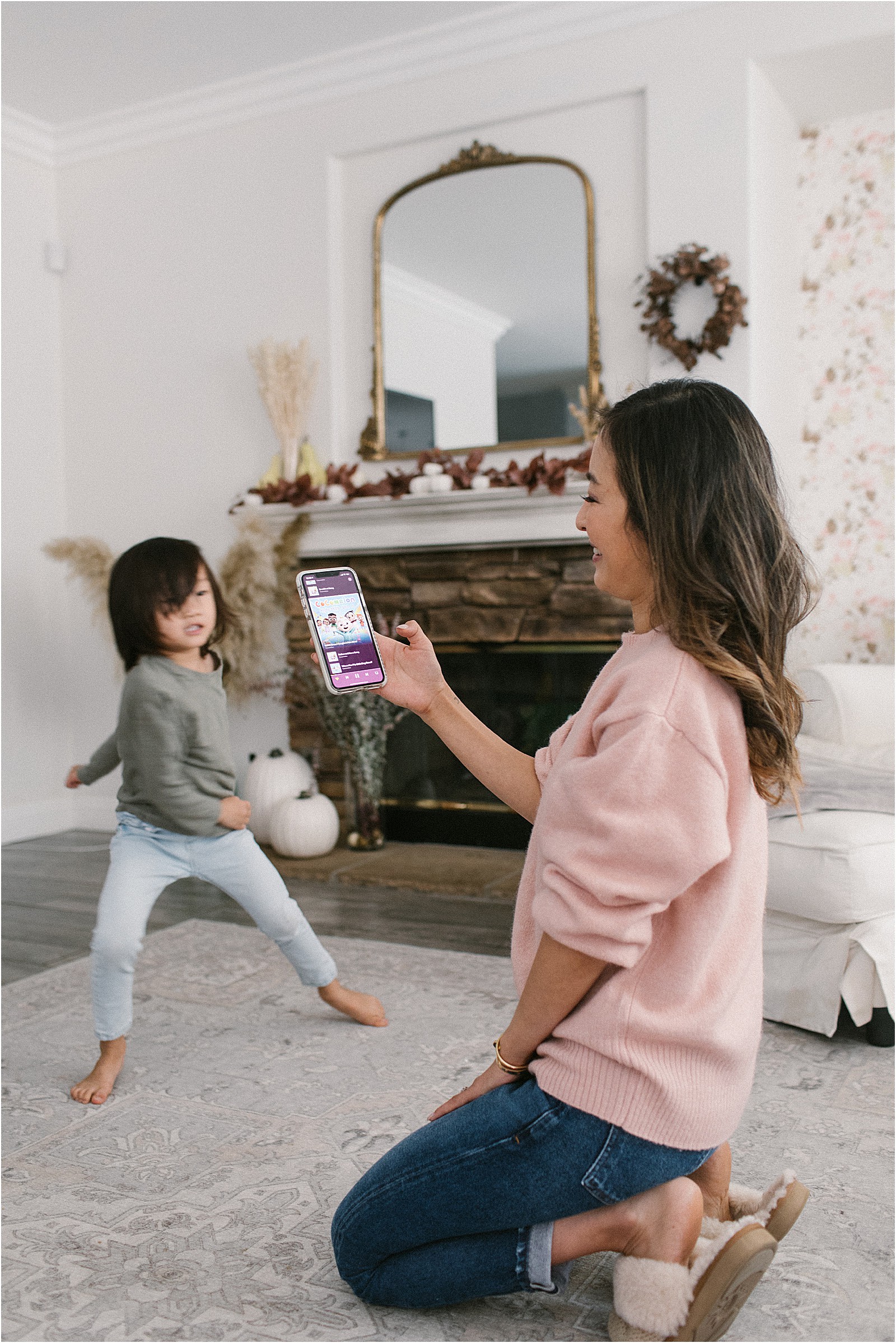 My son's current favorite Spotify Kids app channels are Mother Goose Club, Cocomelon and Disney Story Time.
I'm sure this will change as he grows, but I can't wait to see what he gets excited about next.
Sign up is super easy. You simply head over here to sign up for Spotify Premium Family first. And then head over here to download the app.
What's your child's favorite music these days? Are you also interested in joining Spotify Premium Family? Tell me in the comments below!