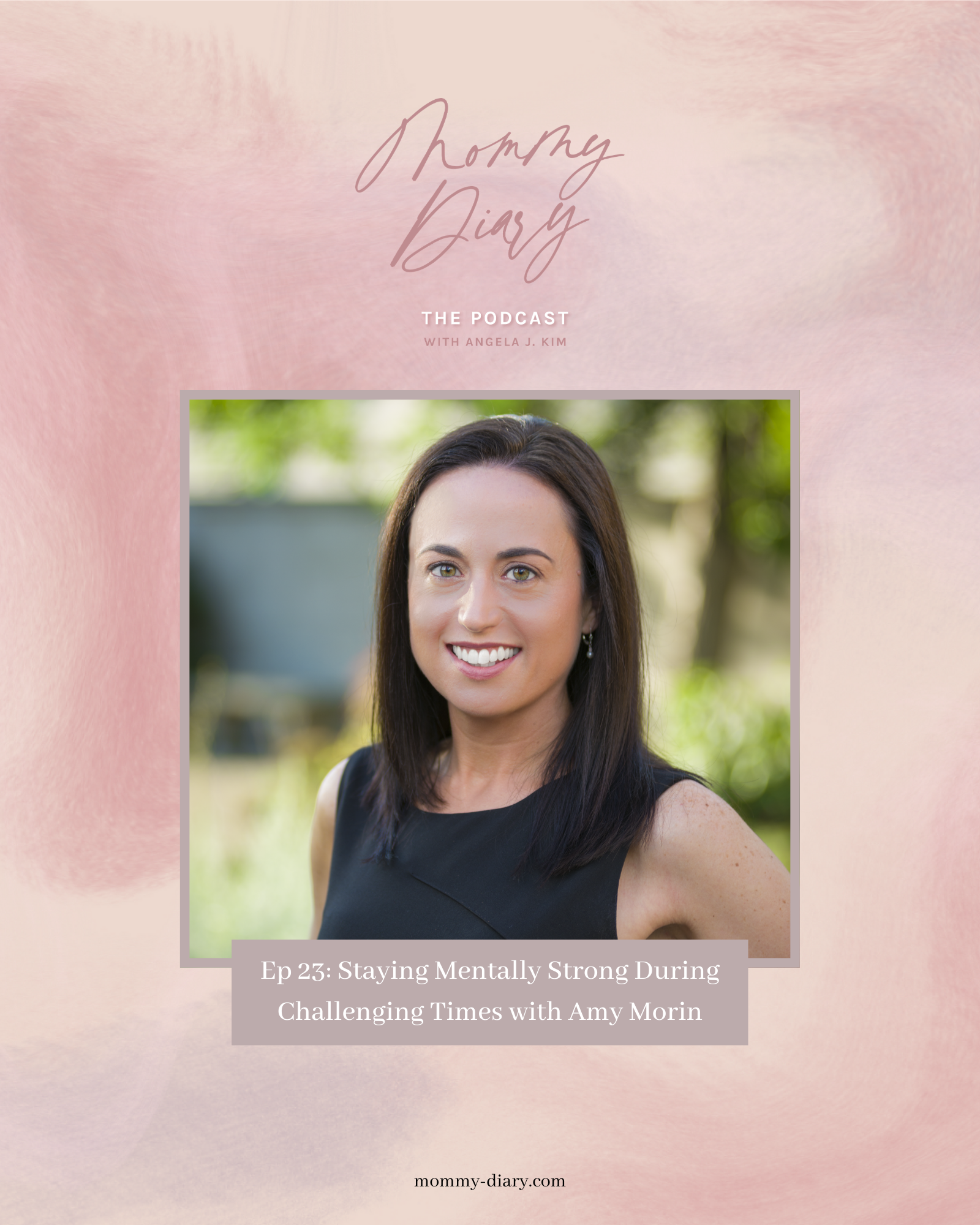 Ep 23: Staying Mentally Strong During Challenging Times with Amy Morin
For many of us, the year 2020 has definitely tested our mental strength in many areas of our lives. Author and therapist, Amy Morin, is on the show today to discuss the topic of mental strength, particularly during difficult times.
Amy Morin is an international bestselling author, the host of the Mentally Strong People podcast, and she lives on a sailboat in the Florida Keys. She gave one of the most popular TEDx talks of all time and she's been featured on media outlets like Good Morning America, Today, and the Hallmark Channel.
Amy shares how she accidently became an author after publishing a letter she wrote to herself during an emotional time in her life. Rather than listing out things to do when you're going through hard times, Amy shares what NOT to do.
On this episode, Amy and I discuss:
the difference between mental strength and mental health
how parents can help their kids build mental strength
gender biases
embracing self doubt
For more advice on coping strategies during difficult times, check out this post.
Connect with Amy:
Podcast Resources:
More about Mommy Diary: The Podcast
Mommy Diary: The Podcast is a space for women to tell their raw and honest stories of motherhood. Host, Angela Kim, is a creative, lifestyle blogger, and also a mom of four.
Feeling restricted by the squares of IG, Angela is on a mission to shed light on vulnerable topics such as postpartum depression, marriage struggles, self-care, healing and finding a balance between having a career and raising children. She's been through it all, and this podcast is here to help you feel supported along your personal journey and see that you're not alone.