I always loved having two daughters because dressing them was so fun. Matching dresses, tutu skirts, lots of ruffles and sparkles…you name it, my daughters wore them. As they got older however, it became harder to dress them like sisters because they grew to love two complete different styles.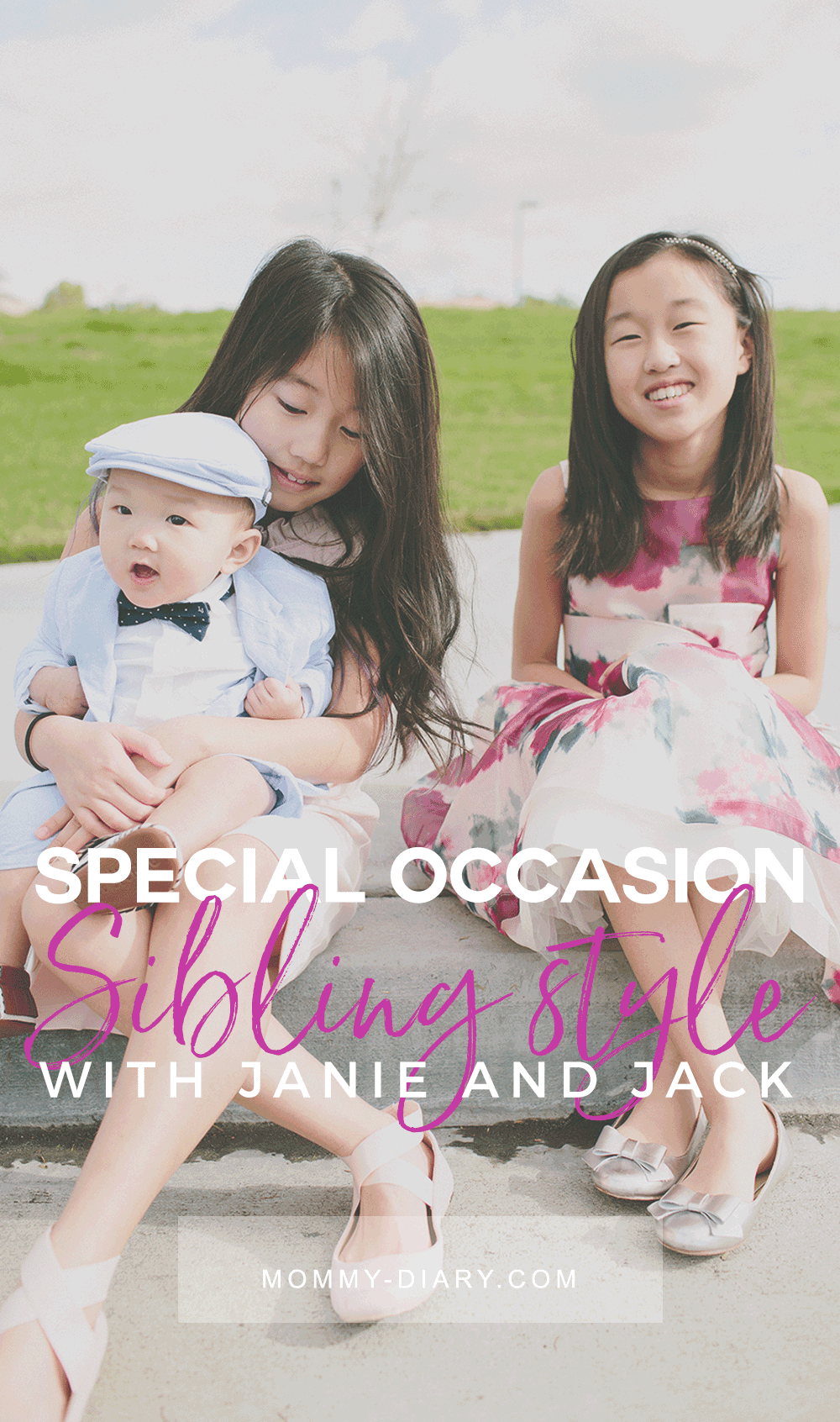 My older daughter still loves anything girly and fluffy while my second daughter likes simpler styles that look more grown up. Out with the girly, in with the modern. In fact, it's hard to tell exactly what her style is nowadays because it's constantly changing and evolving like any other kid her age.
With such restrictions in place now, I find it challenging to put together a nice and cohesive family look without perfectly matching or clashing with one another. With a much younger baby boy in the mix, coordinating a sibling look can be a bigger challenge.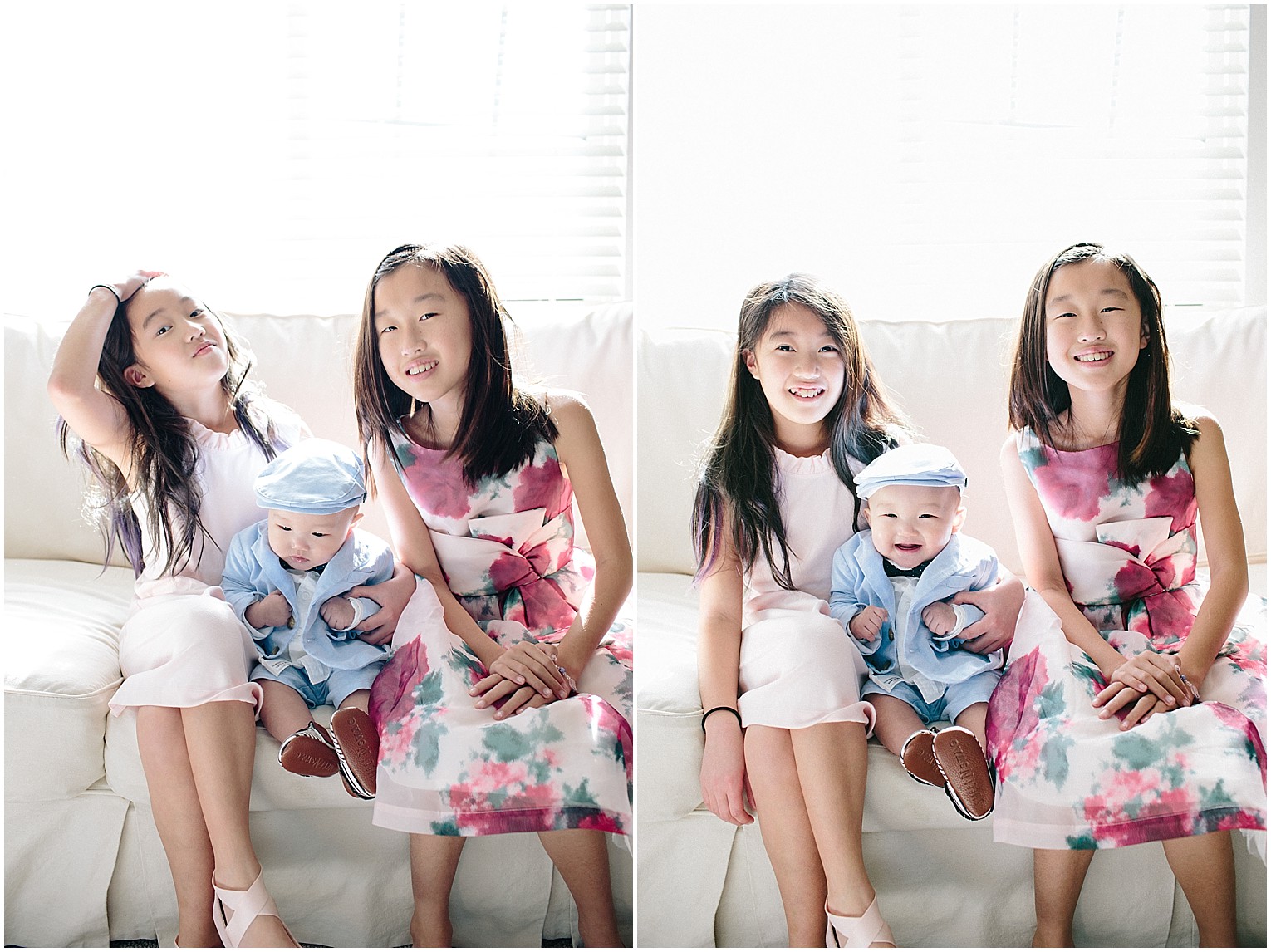 My younger brother recently got married, which was the perfect occasion to show off our family's style. I'm a huge fan of family looks because family photos just come out way better this way. And we all know, photos last forever.
I've created many sibling looks for special occasions and family photo shoots and when I do, I always keep the following in mind.
Mix and match colors, patterns and textures (Think twill with organza, florals with solids, thick fabric with soft lace, etc.)
Stick with one color scheme
Instead of choosing the same color, choose colors in the same palette
Avoid matching perfectly
Thanks to Janie And Jack, I was able to dress all three kids in beautiful coordinating outfits without sacrificing each child's individual style. My oldest daughter who loves fluffy dresses wore a beautiful floral organza dress and my second daughter who likes A-line skirts got to rock a simple but elegant dress in a pretty shade of pink.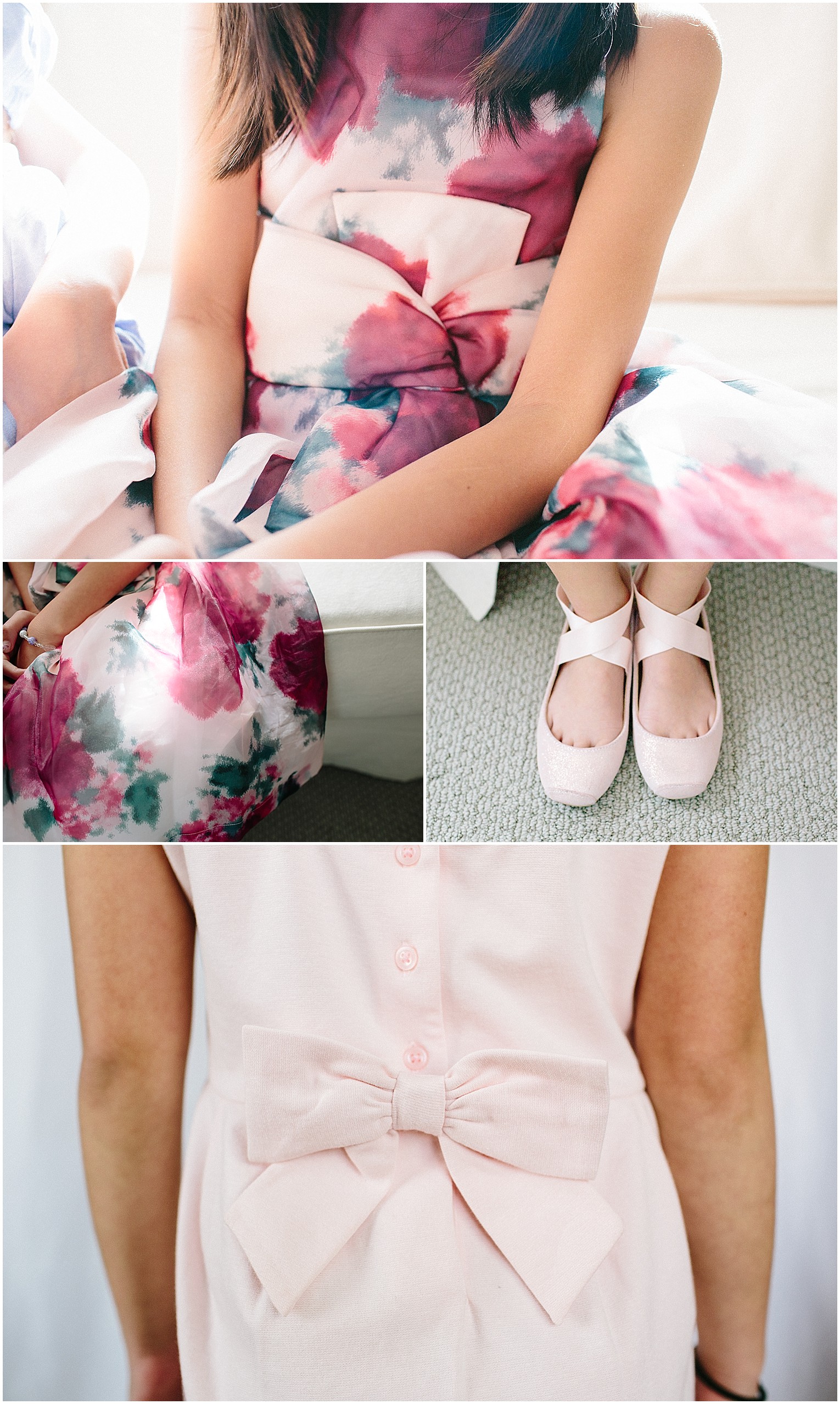 I've shopped at Janie And Jack for more than twelve years so I know that its quality and design surpasses most retail brands out there. All their clothing boasts great attention to detail and their selection of dresses and tailored suits make any occasion extra special with its high quality fabric and classic tailoring.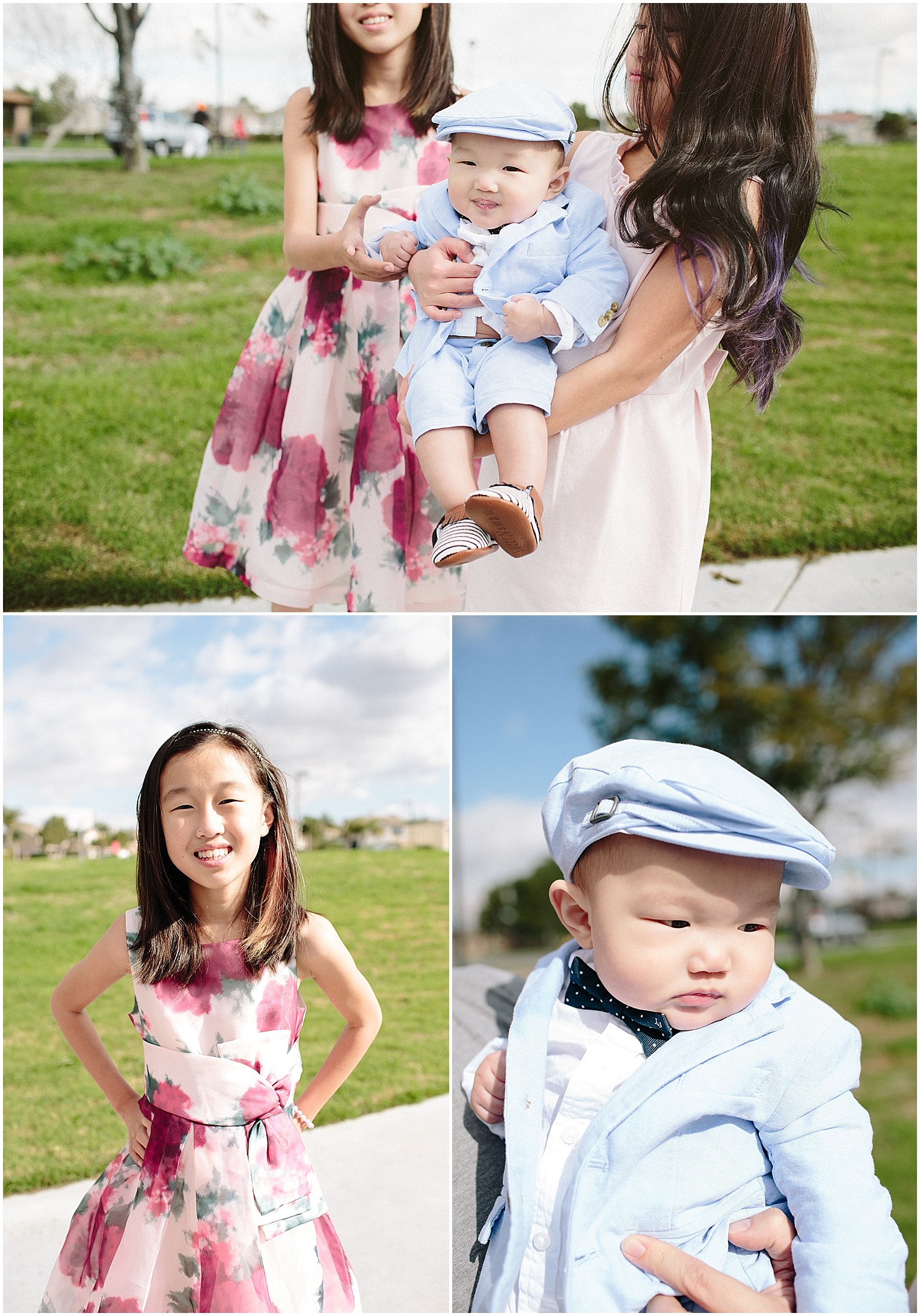 Another favorite aspect of Janie And Jack is their wide variety of coordinating shoes and accessories. Their shoes are classic, timeless and pretty with just the right amount of fancy.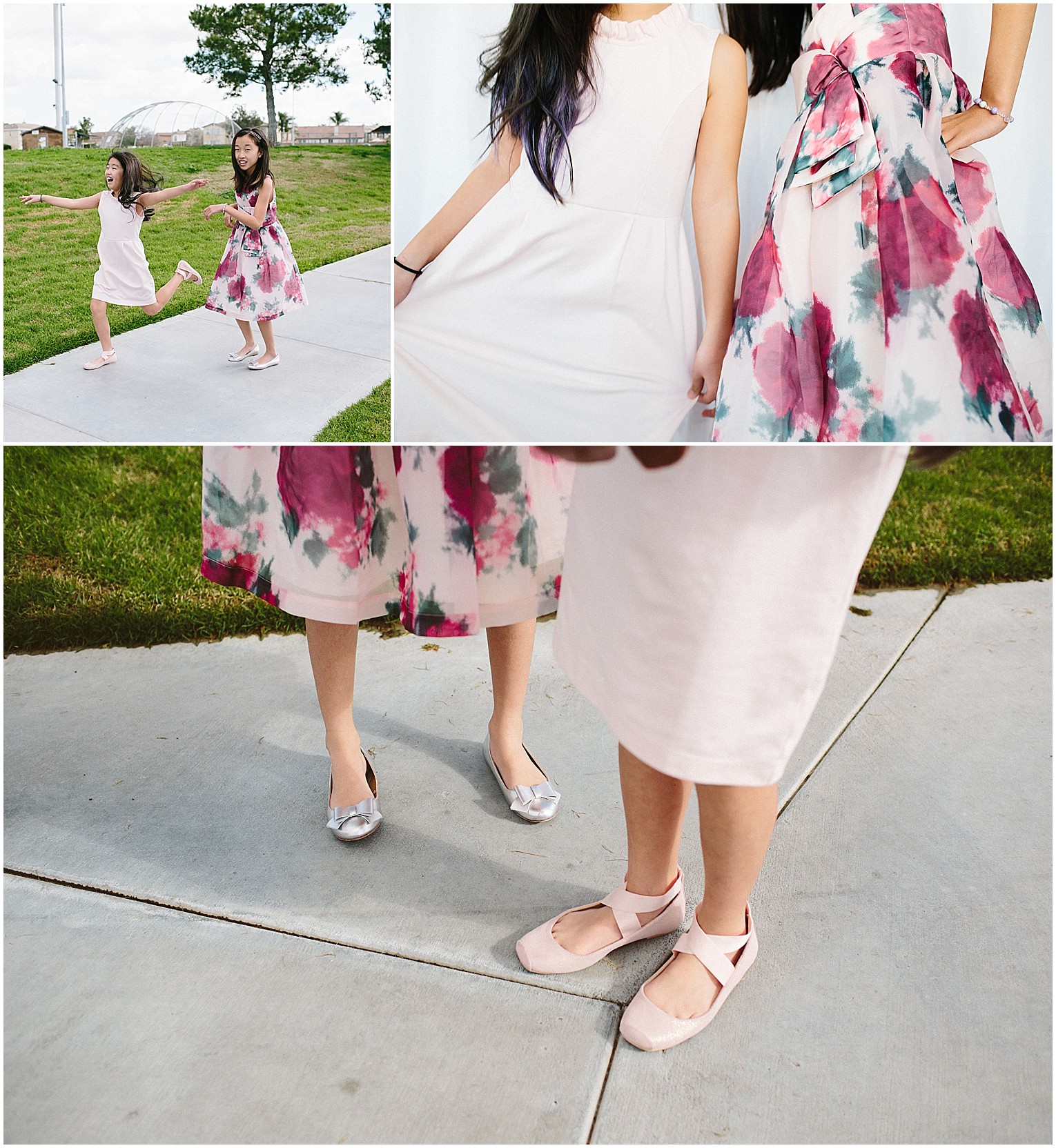 Thanks to Janie And Jack that offers a variety of sizes from infant to 12 years, I'll be able to put together many more sibling looks for years to come. In fact, this was my 5 months old son's first time wearing a suit and he looked so dapper. 🙂 I never knew how fun it is to dress up little boys and I'm excited for all the chic outfits Janie And Jack has to offer.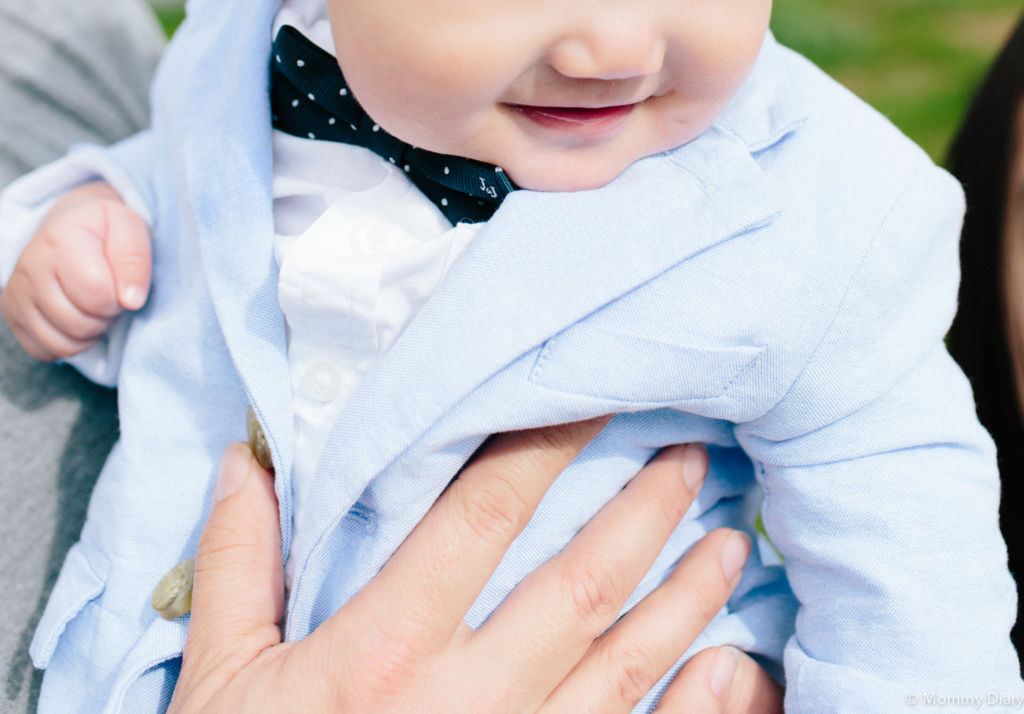 What do you think about this sibling look I put together? Would you like to try Janie and Jack for your next family event? You can find all three outfits as well as other adorable styles on their website. They offer great sales too, you don't want to miss it!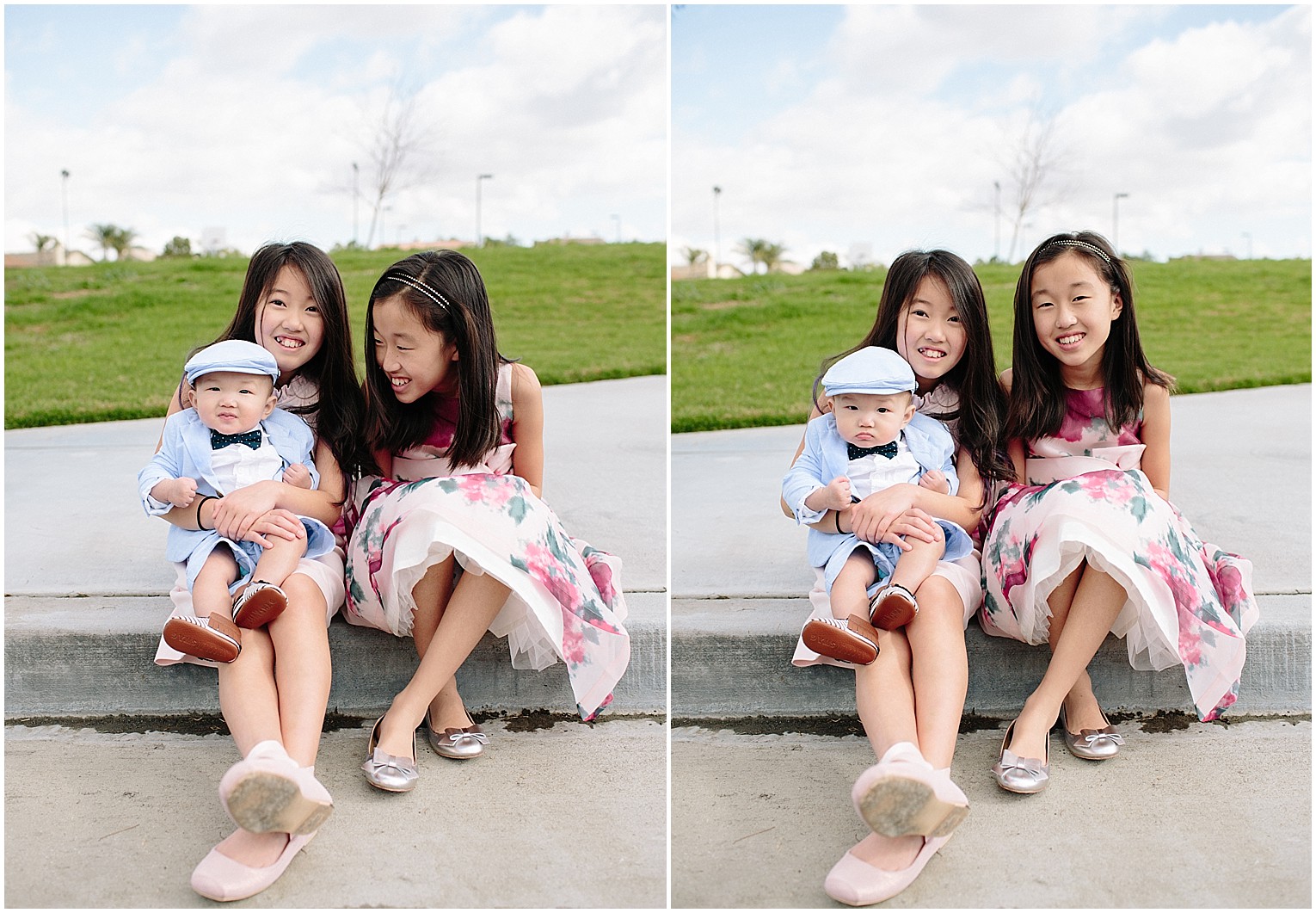 Source:
Floral organza dress (on sale!) l 2. Bowtie Brunch Outfit for boys   l 3. Ruffle Point dress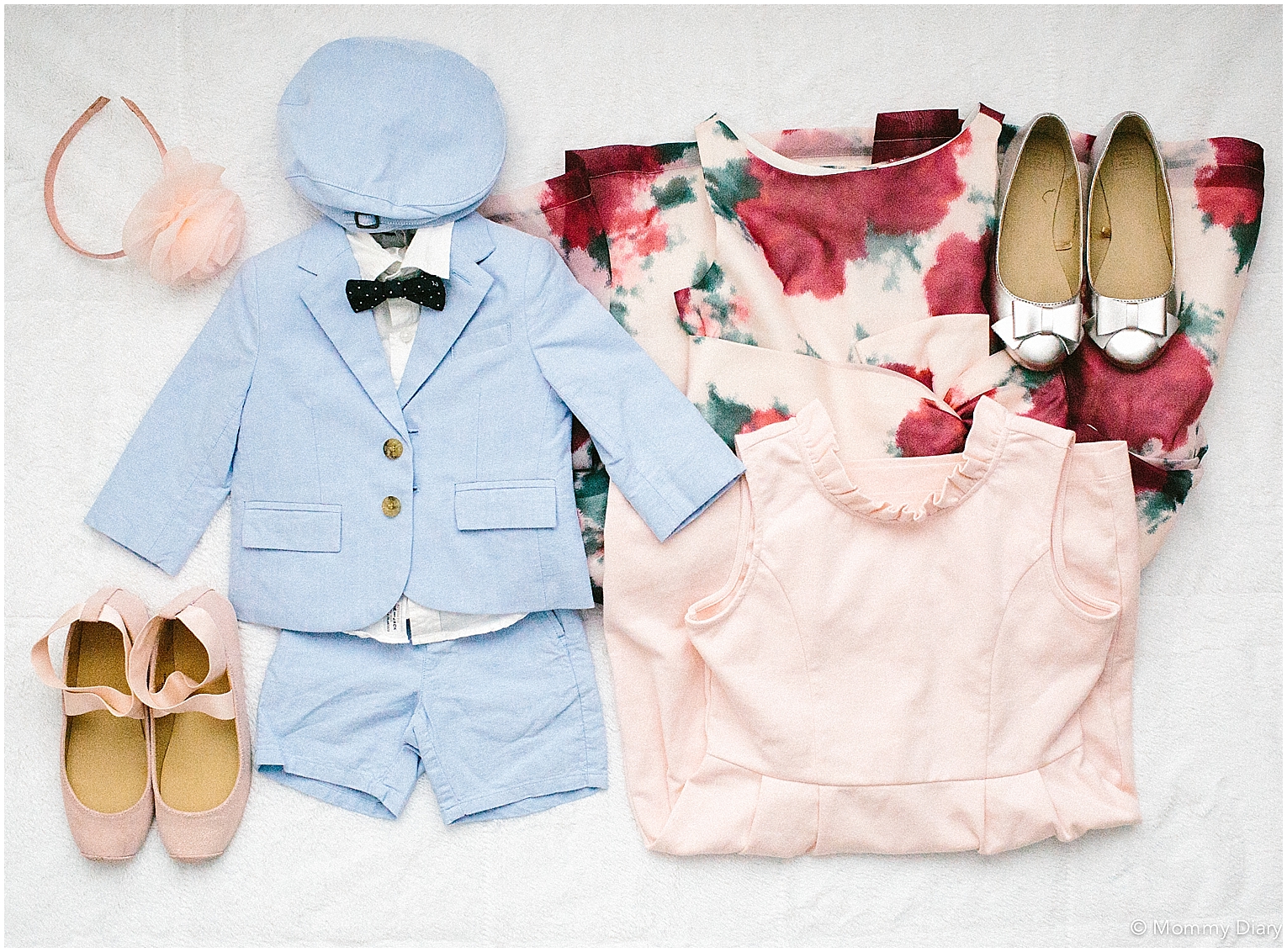 As always, please pin the photo below if you enjoyed this post. It helps others parents find this post for more inspirations and ideas!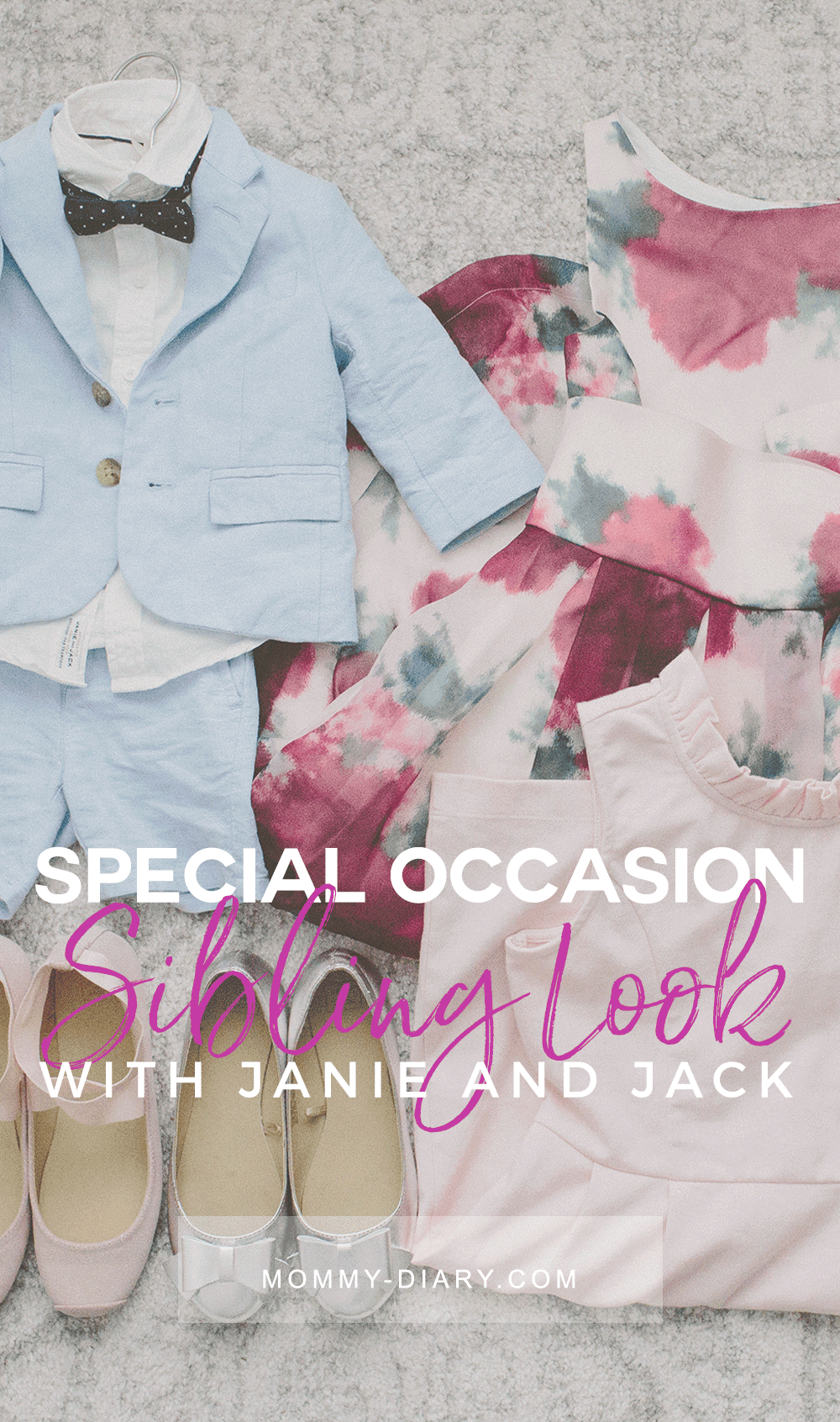 Thank you Janie And Jack for sending us these beautiful outfits and sponsoring this post. As always, all opinions and reviews are my own.