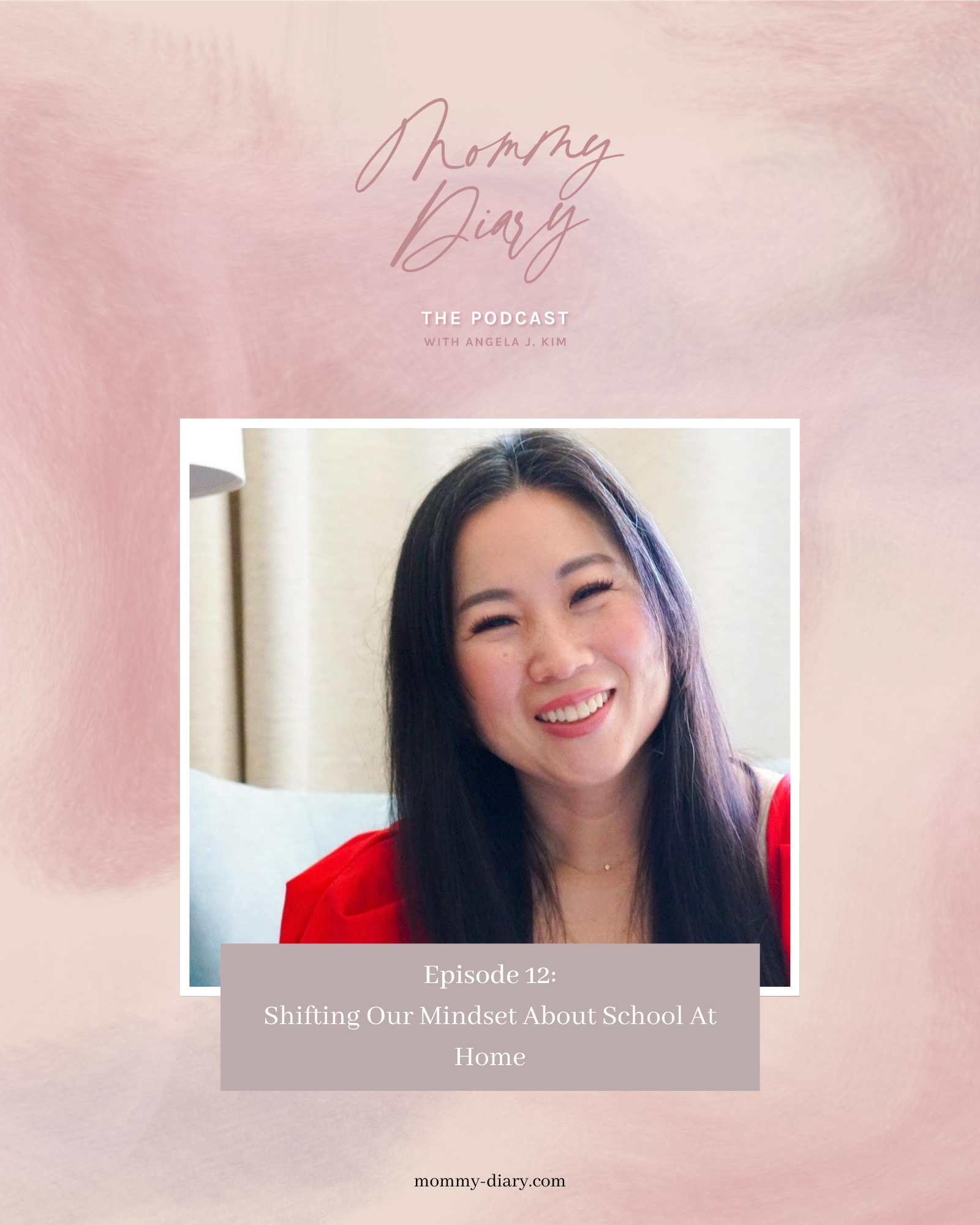 Ep 12: Shifting Our Mindset About School At Home
It was so nice to sit down and record this episode with my good friend, Sally Kim. Sally is a teacher turned stay at home mom and blogger who runs Lovestalgia- a nostalgic life, lived with love. She creates content about homeschooling, Disney, and life with an only child in Orange County California. As an introvert, she never thought she would be sharing snippets of her life on the internet, but here she is.
With a new school year is quickly approaching, things are looking much different than usual. Some students will be returning to school, while many will be having school at home as they begin another round of distance learning. As a homeschooling mom, Sally will shed light on her experiences homeschooling her seven-year-old daughter. She'll also tell us her story of transitioning from a teacher to a blogger.
In this episode we discuss:
The basics of transitioning from public school to homeschooling
Tips for being home with your child all day
The idea of "deschooling"
How we can support our kids without losing our patience
Shifting our mindset as parents when it comes to school at home
Advice for moms who want to start a blog
Whatever decision you are making as parent when it comes to school for this upcoming year, just know that we will all get through it together. You've got this!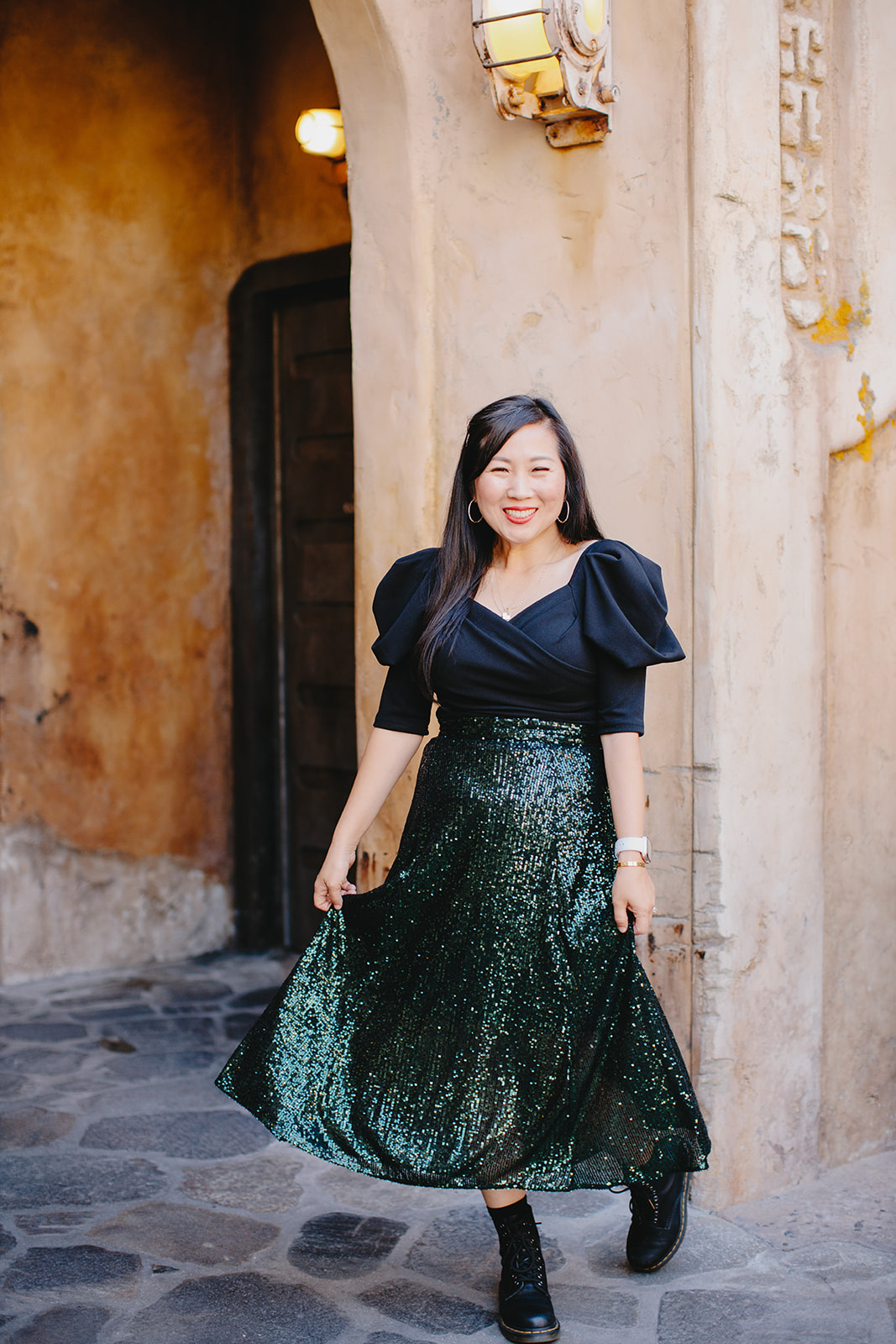 Sally's Resources:
Podcast Resources:
Don't forget to rate, review, and subscribe to the podcast here.
Join me on Instagram @mommydiary
Enter my giveaway! Every month I'll be giving away a $100 Amazon gift card! To enter, subscribe and write a review here. Screenshot your review and email it to podcast@mommy-diary.com.
More about Mommy Diary: The Podcast
Mommy Diary: The Podcast is a space for women to tell their raw and honest stories of motherhood. Host, Angela Kim, is a creative, lifestyle blogger, and mom of four.
Feeling restricted by the squares of IG, Angela is on a mission to shed light on vulnerable topics such as postpartum depression, marriage struggles, self-care, healing and finding a balance between having a career and raising children. She's been through it all, and this podcast is here to help you feel supported along your personal journey and see that you're not alone.