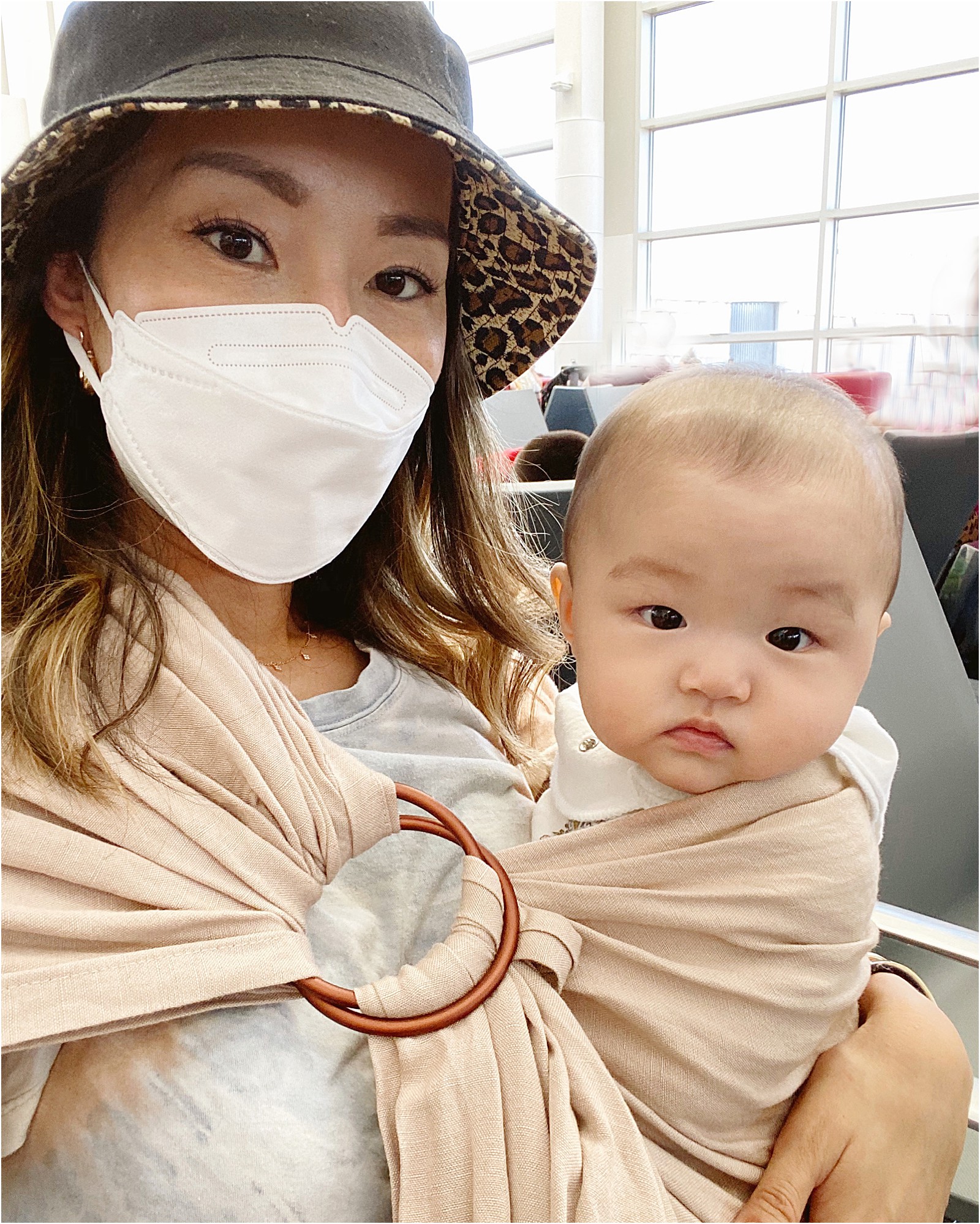 Ep 11: Parenting During a Pandemic
I have been working from home for about six years now. Let's be real though, working from home during COVID-19 is not the same. I've been having a difficult time juggling motherhood and work during this time.
With four kids at home and my husband working full days, I am struggling to make it all work. I literally cannot even take a shower alone! I'm feeling the pressure of managing my business and my home, as well as guilt for not having the time to play and relax with my children, who I know are bored of being at home all day.
Today I wanted to do an episode of my honest feelings of parenting during this pandemic. I know I'm not the only one feeling this way! I mostly want you to know that if you're feeling overwhelmed and stressed out right now, you're most definitely not alone.
Resources:
More about Mommy Diary: The Podcast
Mommy Diary: The Podcast is a space for women to tell their raw and honest stories of motherhood. Host, Angela Kim, is a creative, lifestyle blogger, and mom of four.
Feeling restricted by the squares of IG, Angela is on a mission to shed light on vulnerable topics such as postpartum depression, marriage struggles, self-care, healing and finding a balance between having a career and raising children. She's been through it all, and this podcast is here to help you feel supported along your personal journey and see that you're not alone.
Cover photography © Miranda North