Now that my kids are back in school, I am working to take some time to get my personal and professional routine back together, and that includes turning my office space to feel more zen.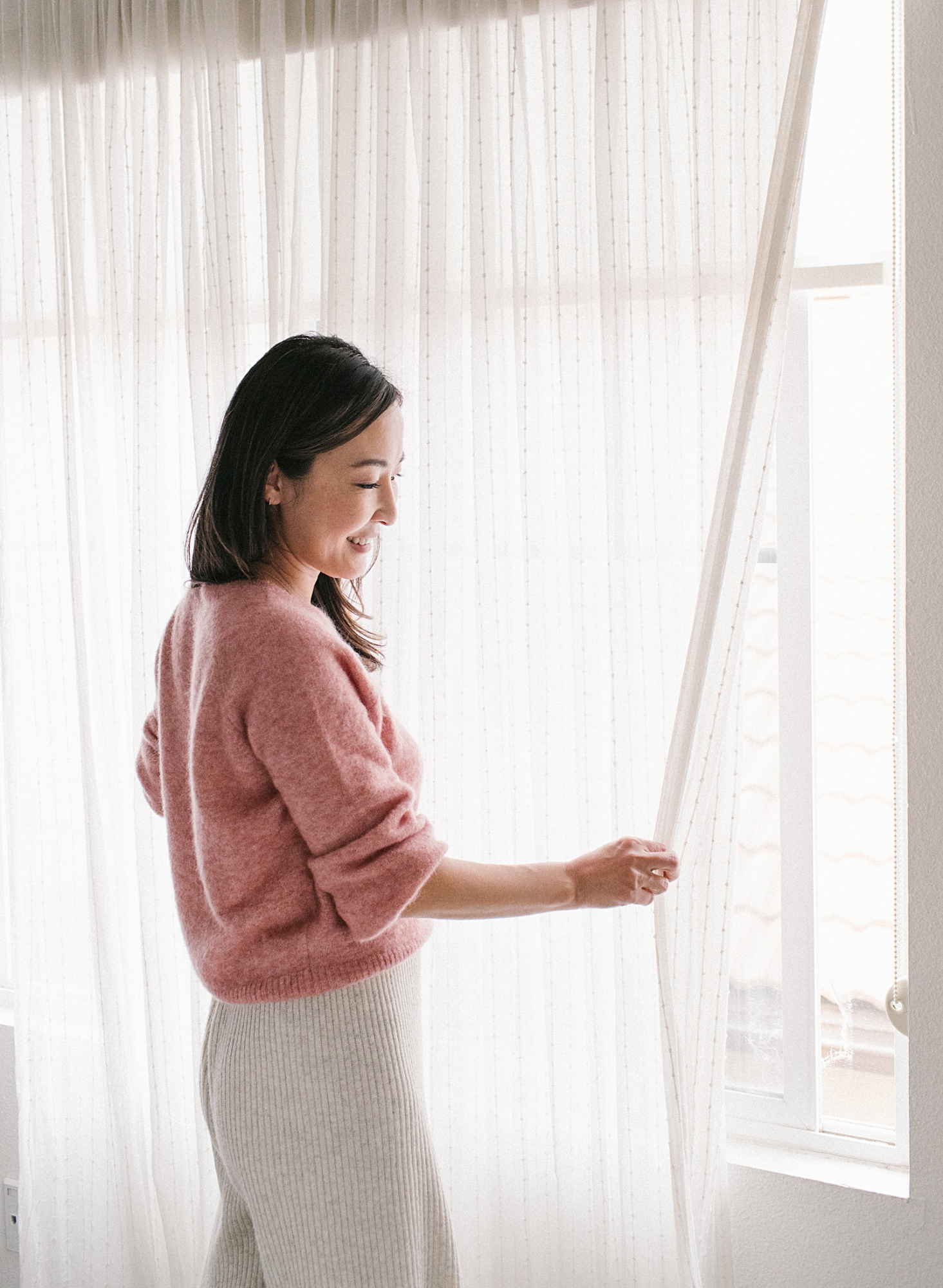 How To Make Your Office Space More Zen
It's important to me to have a productive work environment, and it's equally as important for the space to be one I find joy in. I want my office to feel like a calming, centering space where I can focus on my tasks so that when the time comes for me to end work for the day, I can leave it all in the office rather than carrying it with me.
As a work-at-home mom, feeling zen in my home office isn't always easy but I do try my best to be intentional about surrounding myself with items that bring more joy, peace and focus.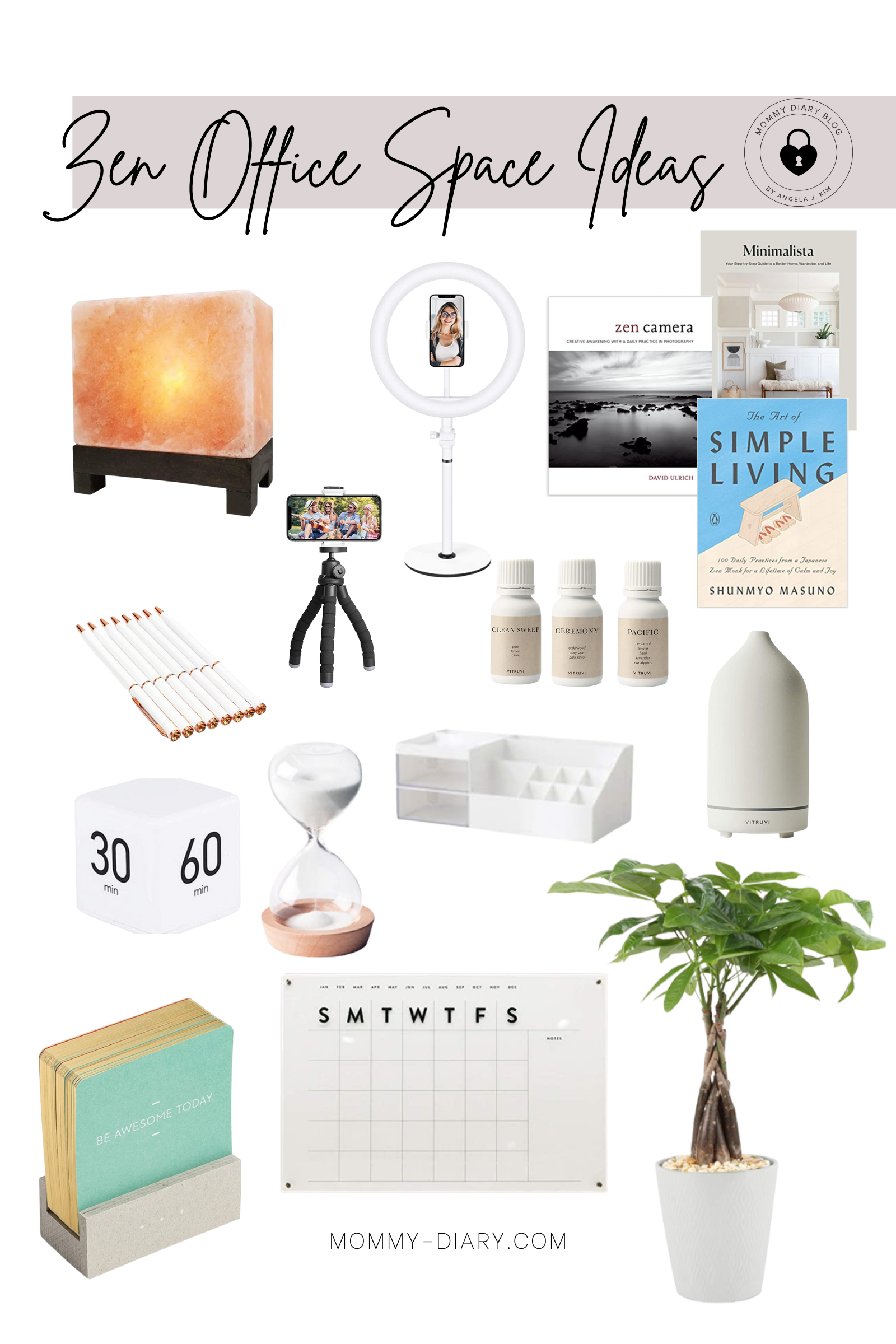 I think any busy mom can relate to this feeling of wanting organization and peace in our workspaces, whether they are at home or in an office setting. I've compiled a list of my top Zen items to include in any office space to make the environment more calming and centering for your needs.
What is Zen?
Zen is a type of Buddhism focused on relaxation and peace. In a description, you might be more familiar with the term Zen, such as having a Zen experience or moment at the spa. Creating a Zen space can bring you clarity, prosperity, and peace as you focus on your work.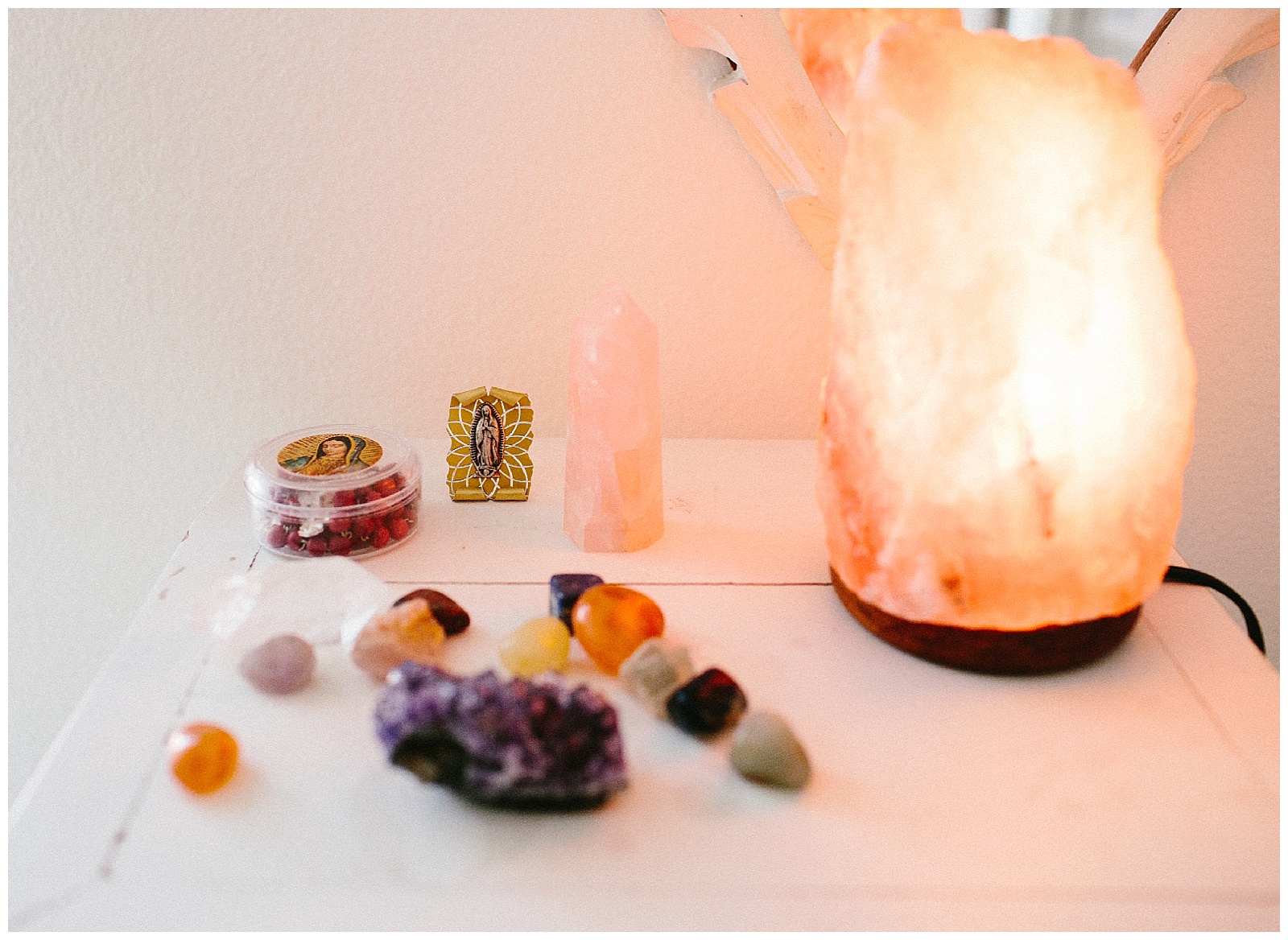 Zen Decor
Creating a Zen space is all about being as minimal as possible and drawing inspiration from nature, including natural/earthy tones. Incorporating live plants and having decorative pieces in your space that invoke joy, peace, and comfort is key. Choose items to place in your office that serves a purpose and help provide an environment that is grounding like Mother Nature.
Check out some of these Amazon favorites you can use to create your Zen office space decor.
Money Tree
I personally love live plants. They are so good for your environment, helping to purify the air inside your home, and if well taken care of, will last you for years, even decades. I've had my Money Tree for several (years/months) and love the symbolism behind these beautiful plants.
Money Trees are supposed to bring money and luck to those who have them. A great addition to your Zen office space! I have this tree in my home entrance to bring in more prosperity and abundance.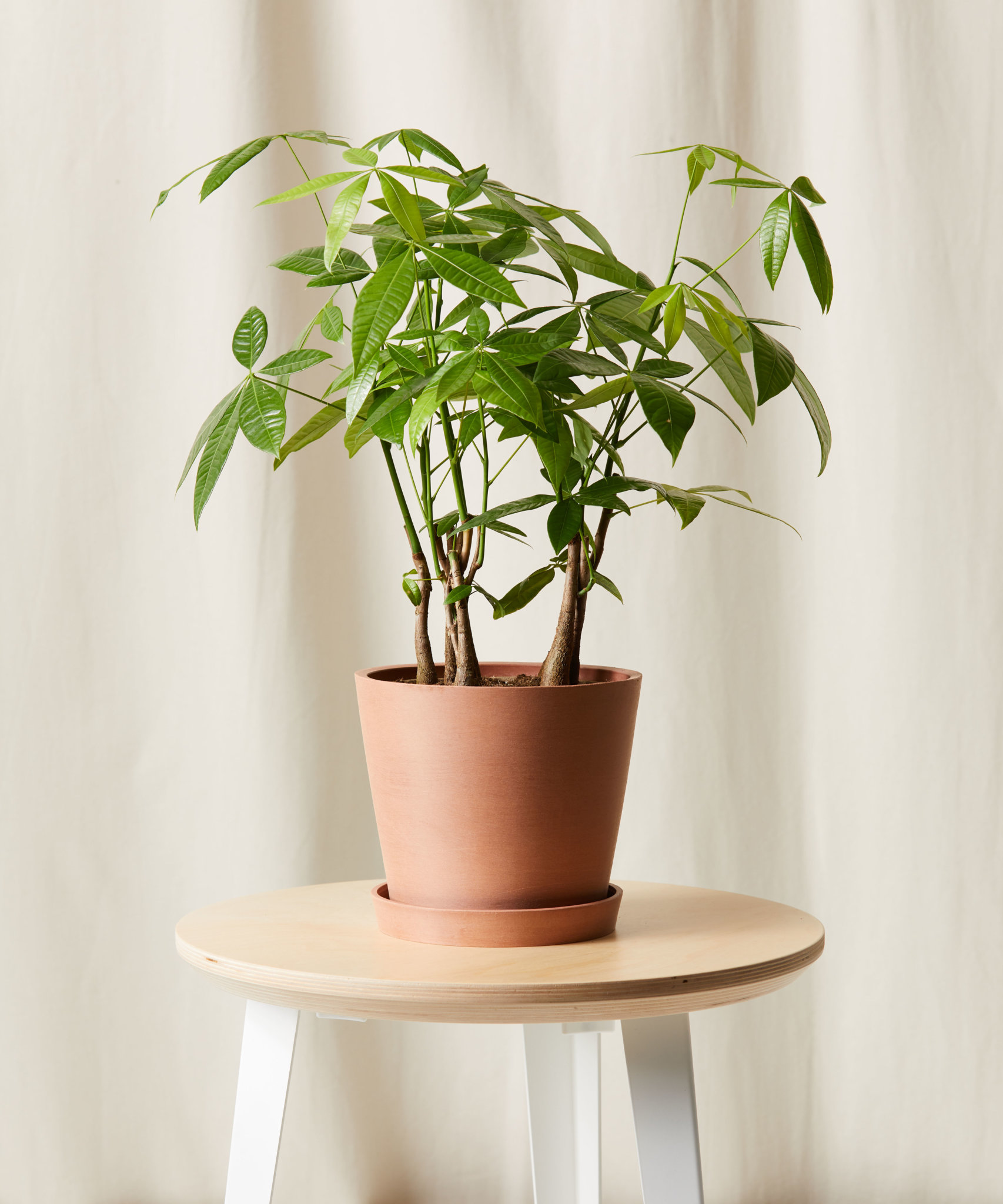 Essential Oils & Diffusers
If you know me and have been following the blog for a while, you know I personally love and use essential oils in my daily routine and family life. I love the natural and non-toxic effects they have on my wellbeing and highly recommend them.
Some of my favorite Amazon oils and diffusers are from the Vitruvi collection. I've linked some of my favorites below that you can shop for and some Zen-inspired diffusers.
According to Medical News Today, these essential oil scents can help relieve stress and anxiety. A great collection to diffuse in your Zen office space.
Bergamot orange
Chamomile
Clary sage
Lavender
Lemon
Neroli
Rose
Ylang-ylang

Desk Essentials
Feeling organized and limiting clutter is key to a productive work environment. These Zen-inspired essential items for your desk area will help keep your space ready for anything that comes your way.

I can't wait to see how you all transform your workspaces into a productive, calming, and centering environment that brings you joy and prosperity! I'd love to see how you're incorporating some of these tips, be sure to tag me @mommydiary on Instagram if you share any details or photos along your journey to a more Zen you!
You may also enjoy these blog posts as well: