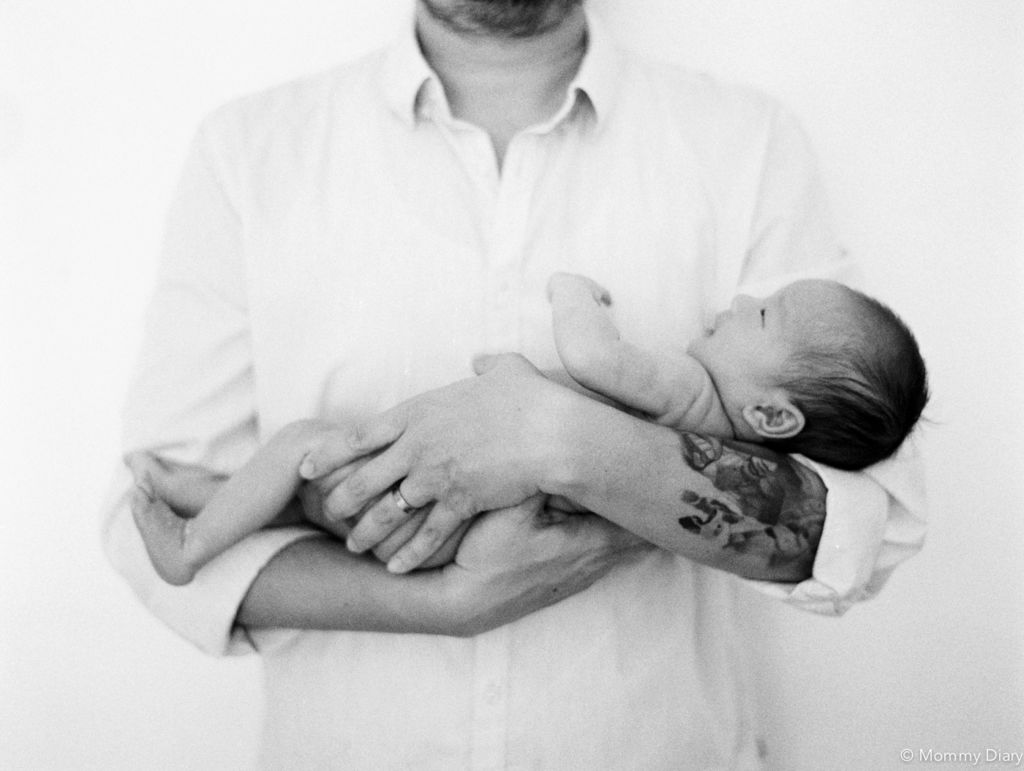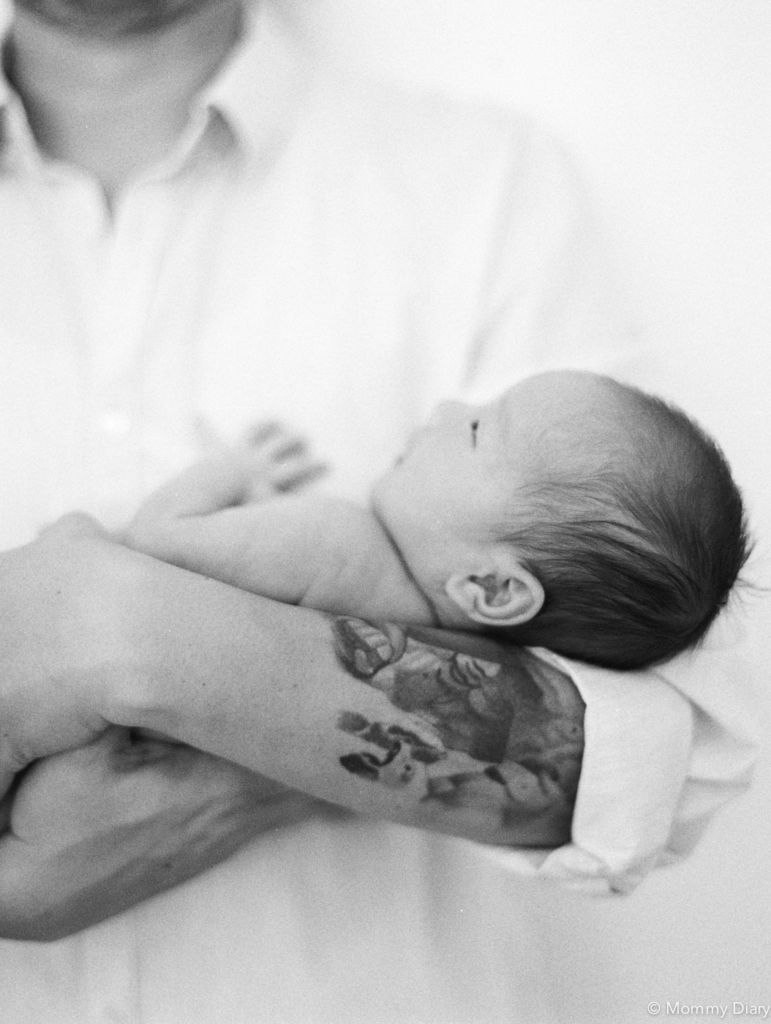 When I was pregnant with my son, I knew I wanted to do a father-son photoshoot for my husband and my son. There's a special bond between a father and son, and I wanted to capture those precious early weeks for him as a new father gift.
Our photographer Esther did an amazing job capturing the emotions of the first week of my son's birth. My husband and I never planned to have a third child and felt complete with our two daughters for the longest time. In fact, it took some time for us to get used to the fact that we were going to have three kids.
Today we can't imagine our lives without him.
Baby D is a huge blessing to our family and our lives have changed tremendously since his birth. Here my son is only one week old, when he is barely able to open his eyes. Similar to my personal aesthetic, I wanted the photos to be natural, organic and clean. I love how these came out, where the focus is entirely on my husband and the baby. I also love the look and feel of film photography.
I plan to frame a few of these photos for around the home. Which is your favorite?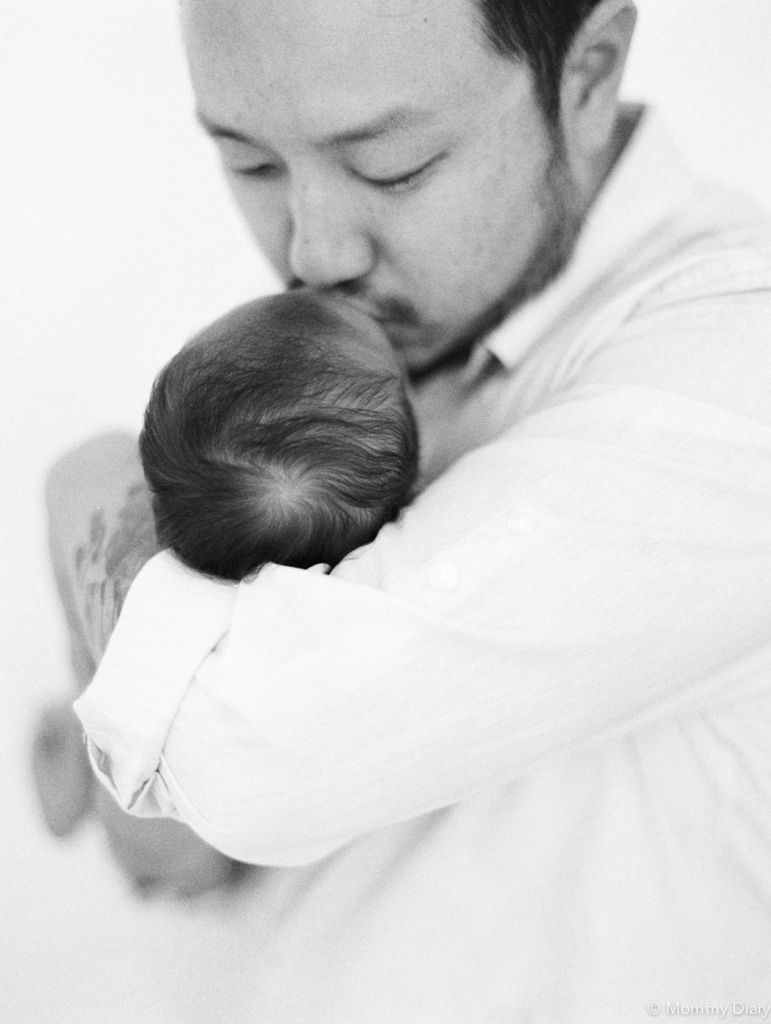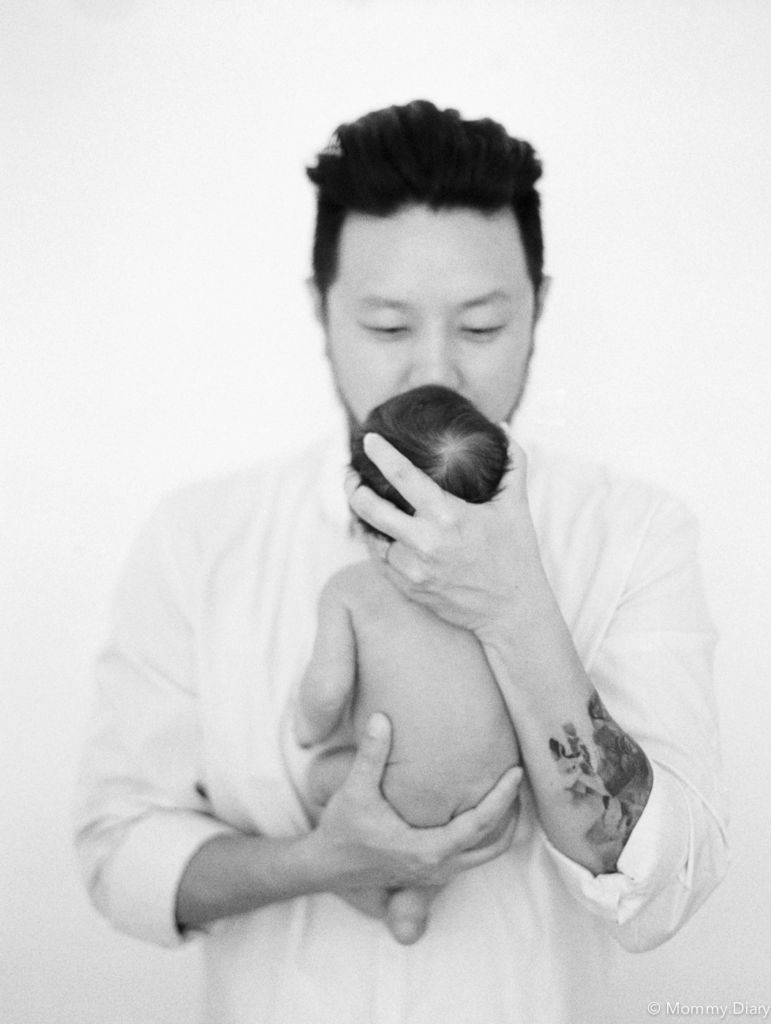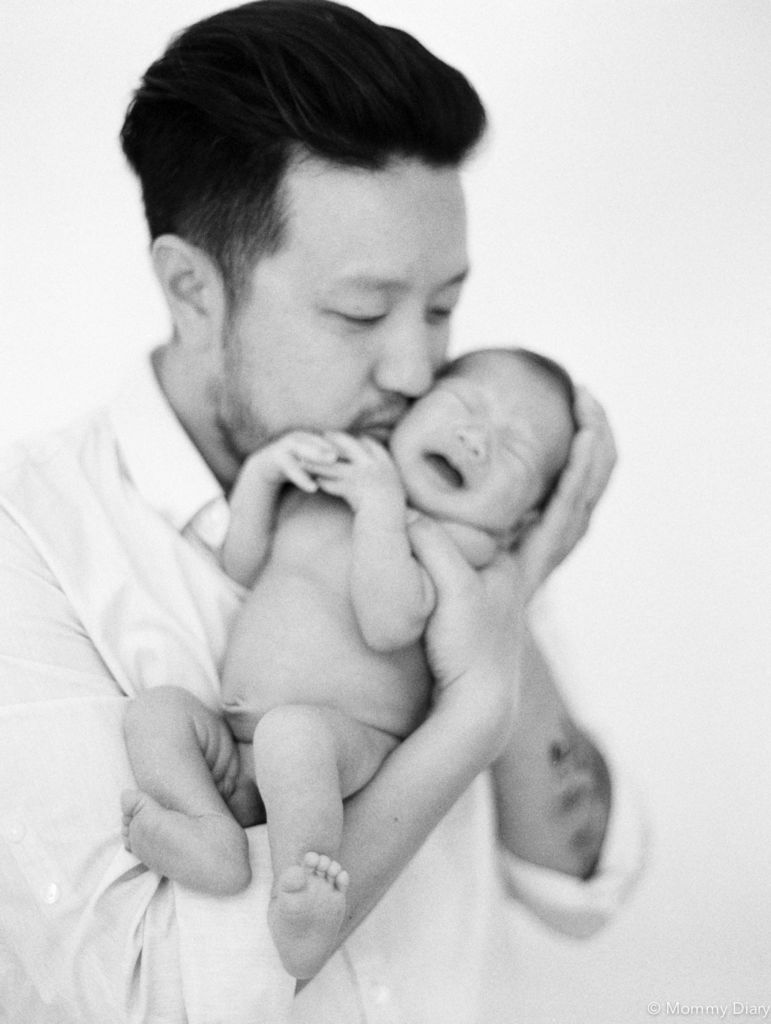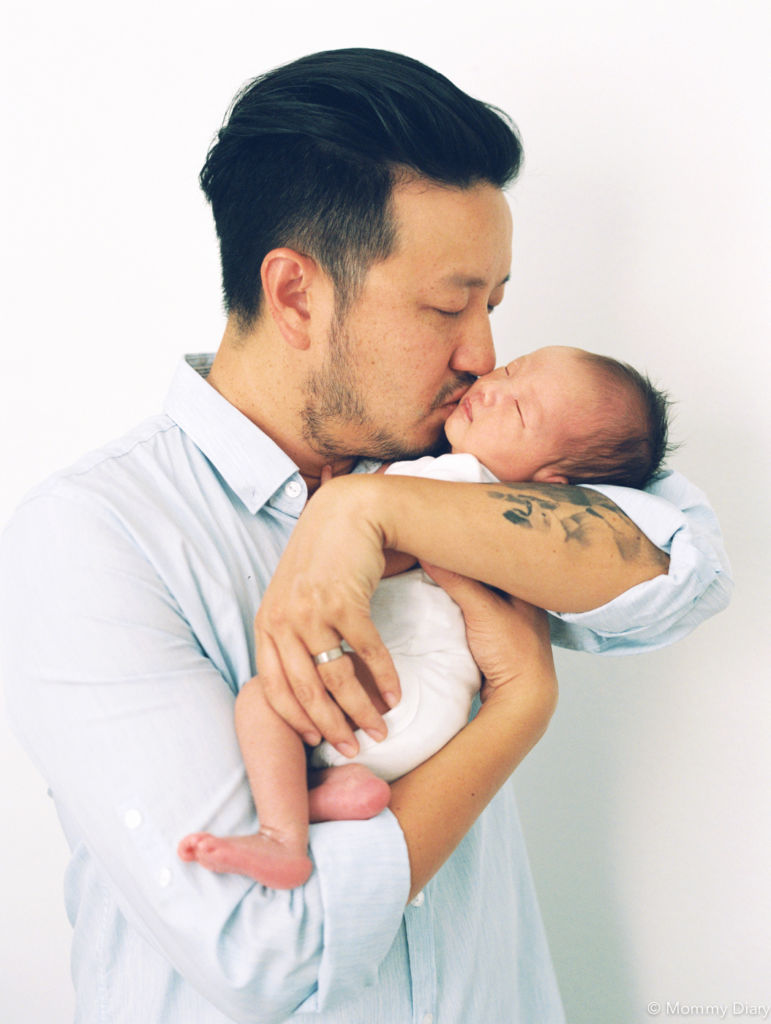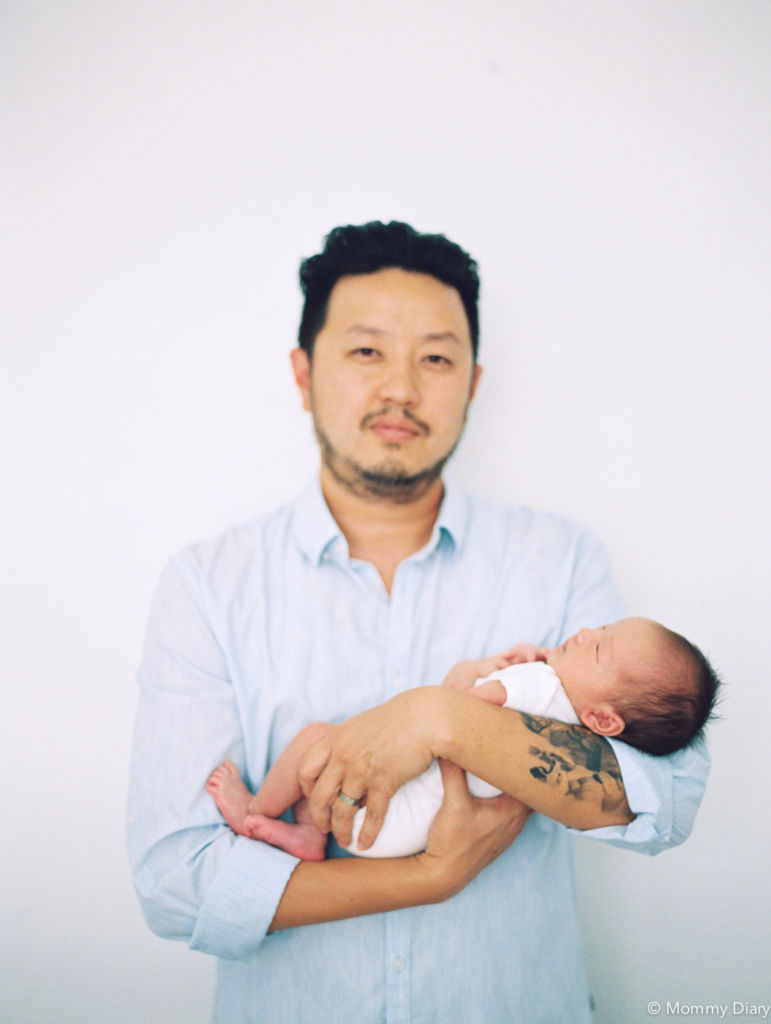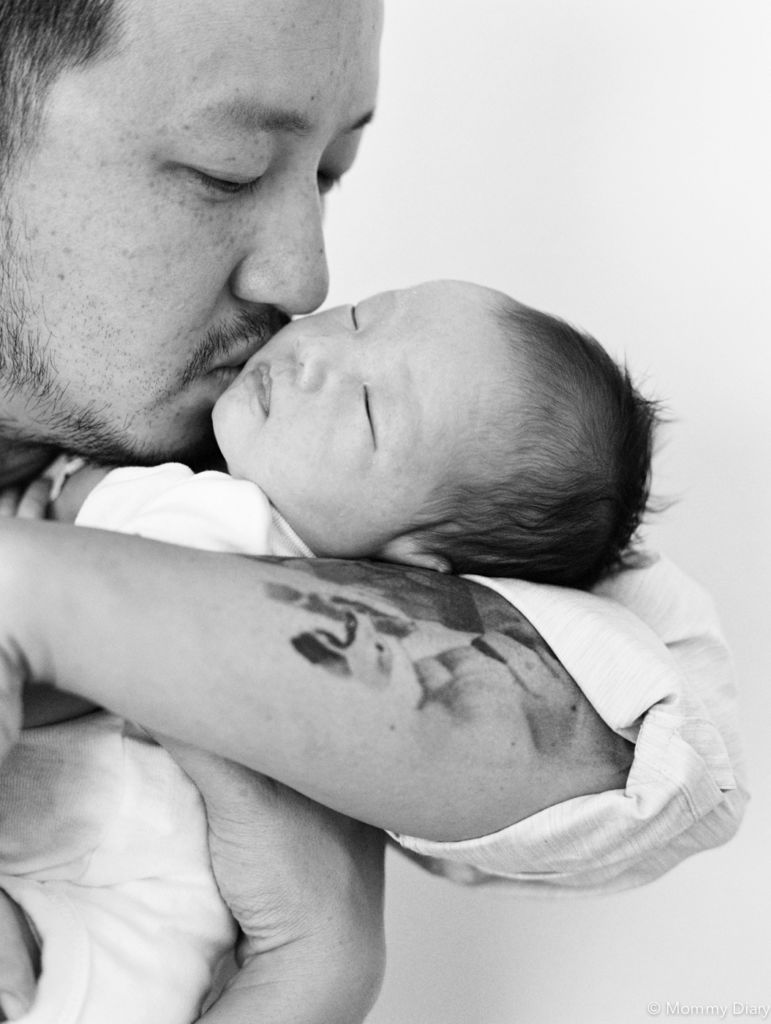 As always, please pin the photo below if you found this post helpful. It supports this blog and helps other parents who are looking for photography ideas.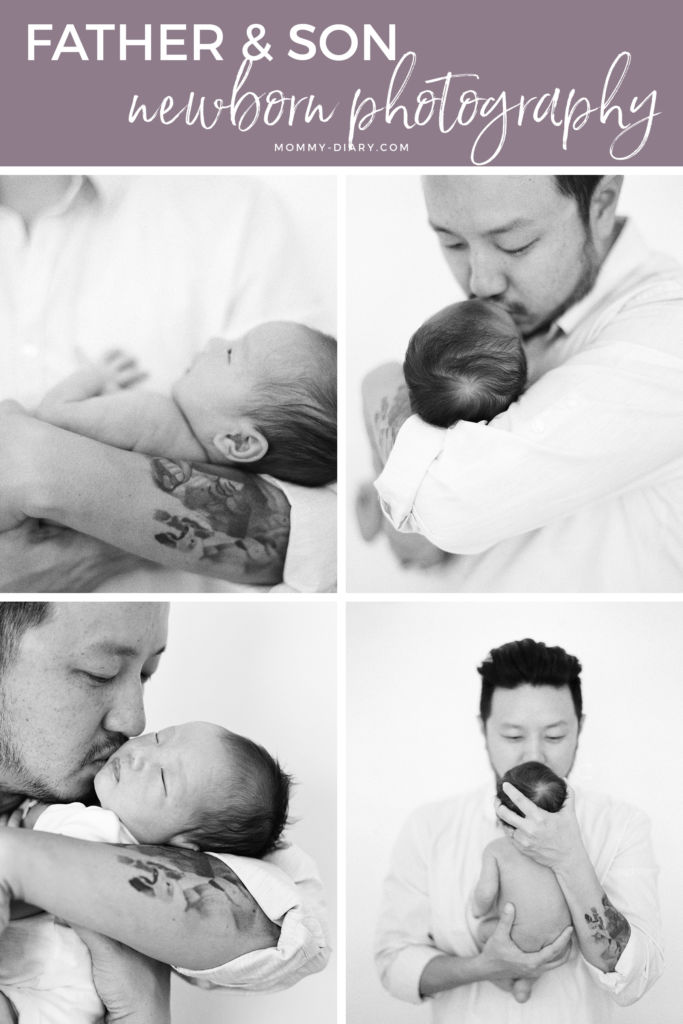 Photos by Esther Sun Photography