Are there any fellow vintage lovers out there? I LOVE finding unique vintage furniture and decor items and once created this amazing kid-sized table and chair set from vintage pieces I found at an estate sale. It took some time and effort but the results were amazing and my kids still use it daily in their room. It was the best $40 spent ever.
Today I have exciting news for vintage lovers like me– the high end vintage market  Junk In The Trunk is coming to the LA area for the first time. Here you can find more than 100 vintage, antique and handmade vendors creatively curated by Junk In The Trunk team.
This is the perfect day time activity for families and vintage and design enthusiasts!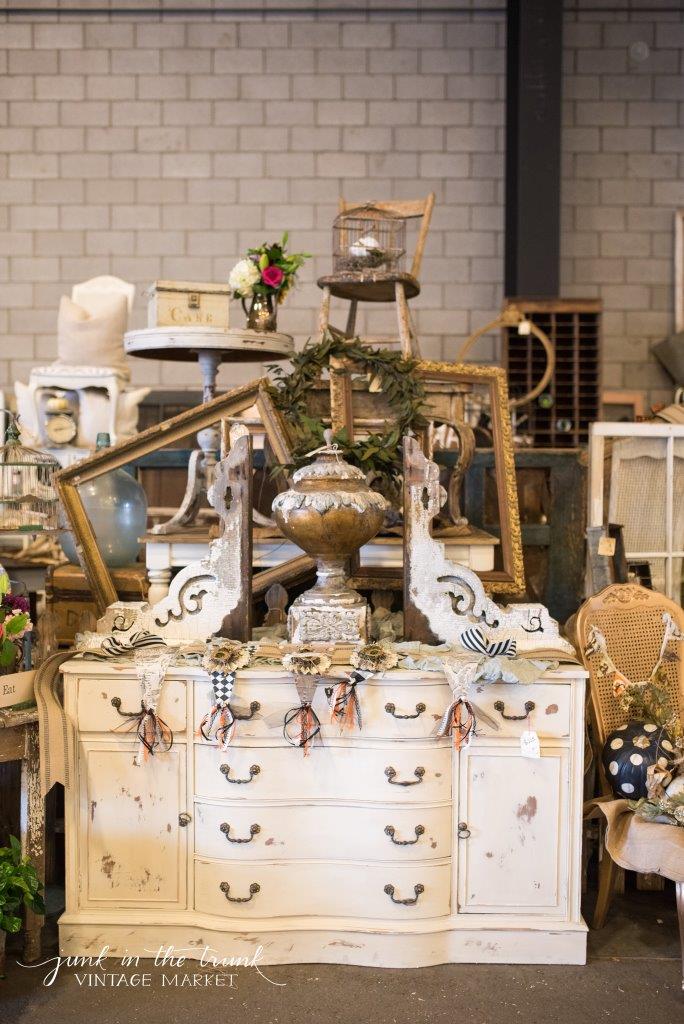 The vintage market will be held at the Fairplex in Pomona on February 25 and February 26th, 2017.
Location: 1101 W. McKinley Avenue in Pomona
Ticket: Ticket prices range from $8-$25
All things chippy, rusty, vintage and handmade are on display in inspiring booths.  Junk in the Trunk Vintage Market also features live music, delicious food, drinks, photo ops and infinite design and decor inspirations.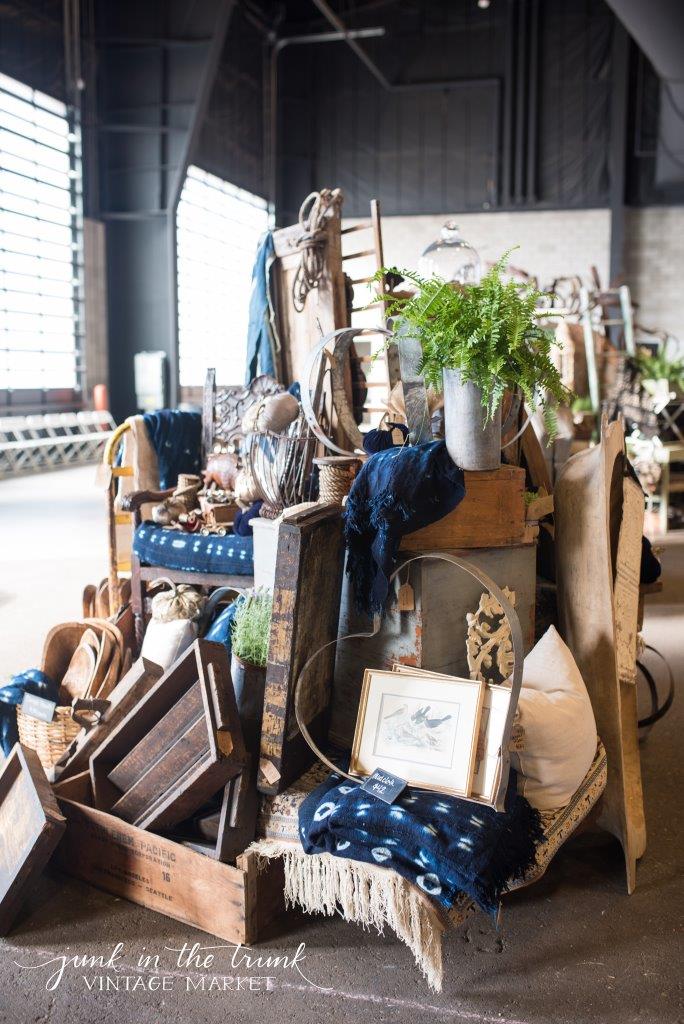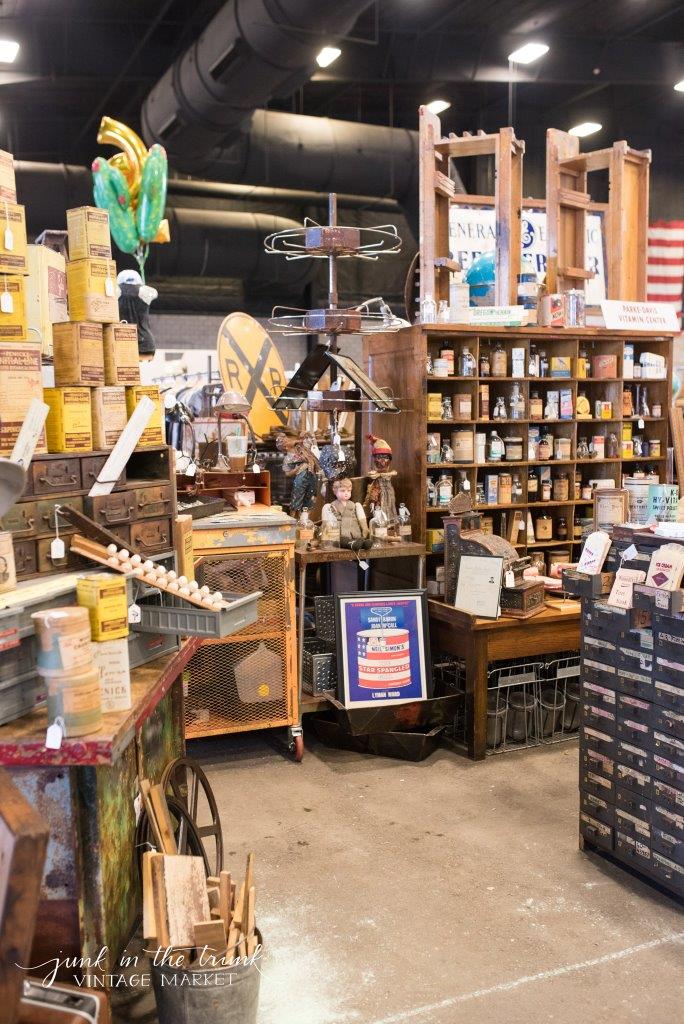 TICKET INFORMATION:
• Online tickets go on sale January 1, 2017 at junkinthetrunkvintagemarket.com
• Early Entry, 8:00-9:00am Saturday, February, 25: $20 in advance or $25 at gate.
• General Admission: 9:00am-4:00pm Saturday & Sunday/ February 25-26: $8 at gate only
• Military discount, $1 off, at gate only
• Wear official Junk in the Trunk Vintage Market apparel for $1 discount, at gate only
• Kids 12 and under are free
• Venue charges for parking: $10.00 per vehicle. Please plan to carpool.
The market has long partnered with local Young Life chapters to send high school and junior high kids to camp, as well as other non-profits to bring forth the greater good.
For more information on Junk in the Trunk Vintage Market, a detailed list of featured vendors and additional information, visit junkinthetrunkvintagemarket.com or follow them on Facebook and Instagram. You can also search the event hashtag #junkinthetrunkvintagemarket for sneak peeks.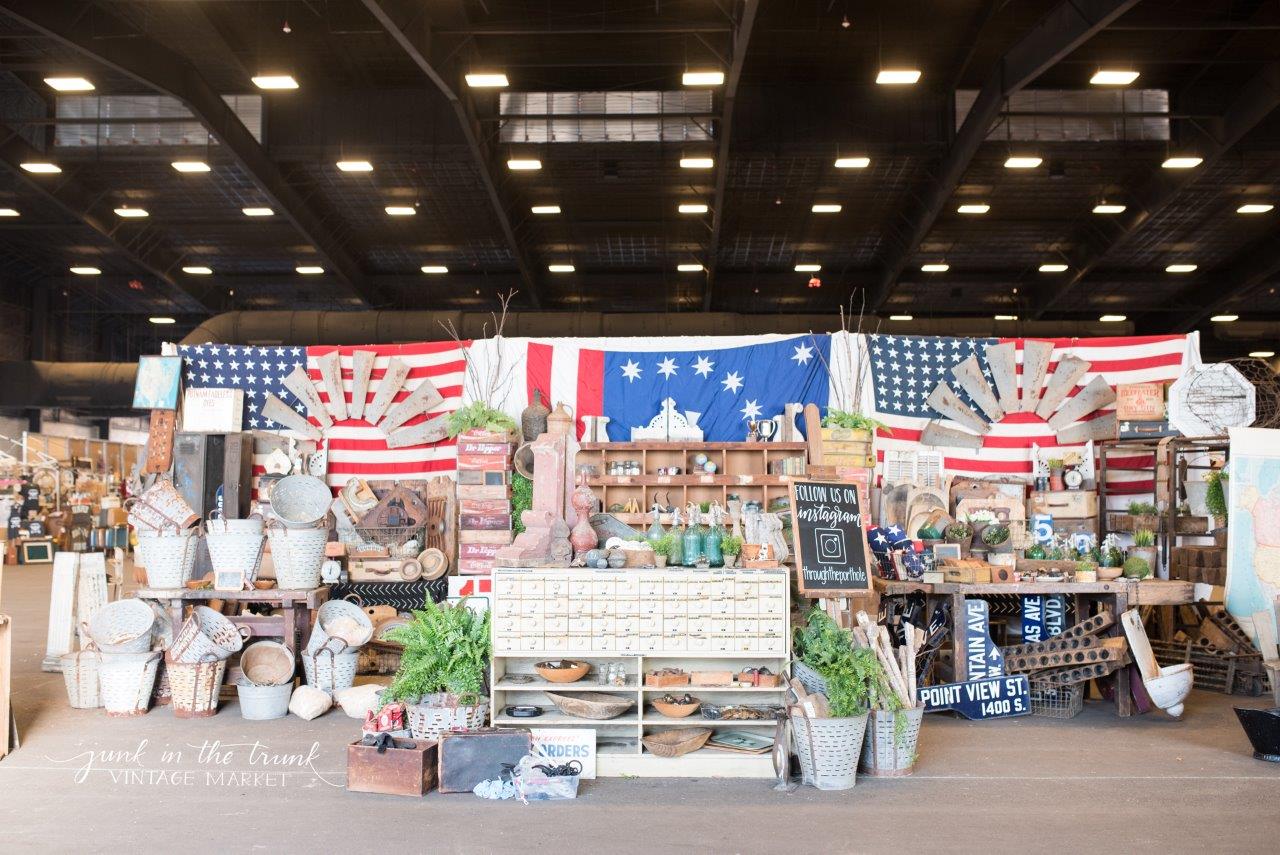 What do you think about this event? Would you like to visit Junk In The Trunk vintage market?