Happy School Year With Amazon
Have you started back-to-shopping? Summer vacation flies by when you're having fun, and my years of parenting taught me the importance of starting early and taking advantage of great deals. Next school year is an exciting one for all my children because my two older kids are starting a brand new school and my younger son is starting preschool. This means I need to prepare for 3 kids in different age groups conveniently and efficiently.
Luckily we teamed up with Amazon to help us celebrate the start of the school year by thinking of it as an opportunity for a fresh start and a clean slate, like New Year's Eve for kids. That's why we set School Year's Resolutions – goals to help my kids have a Happy School Year.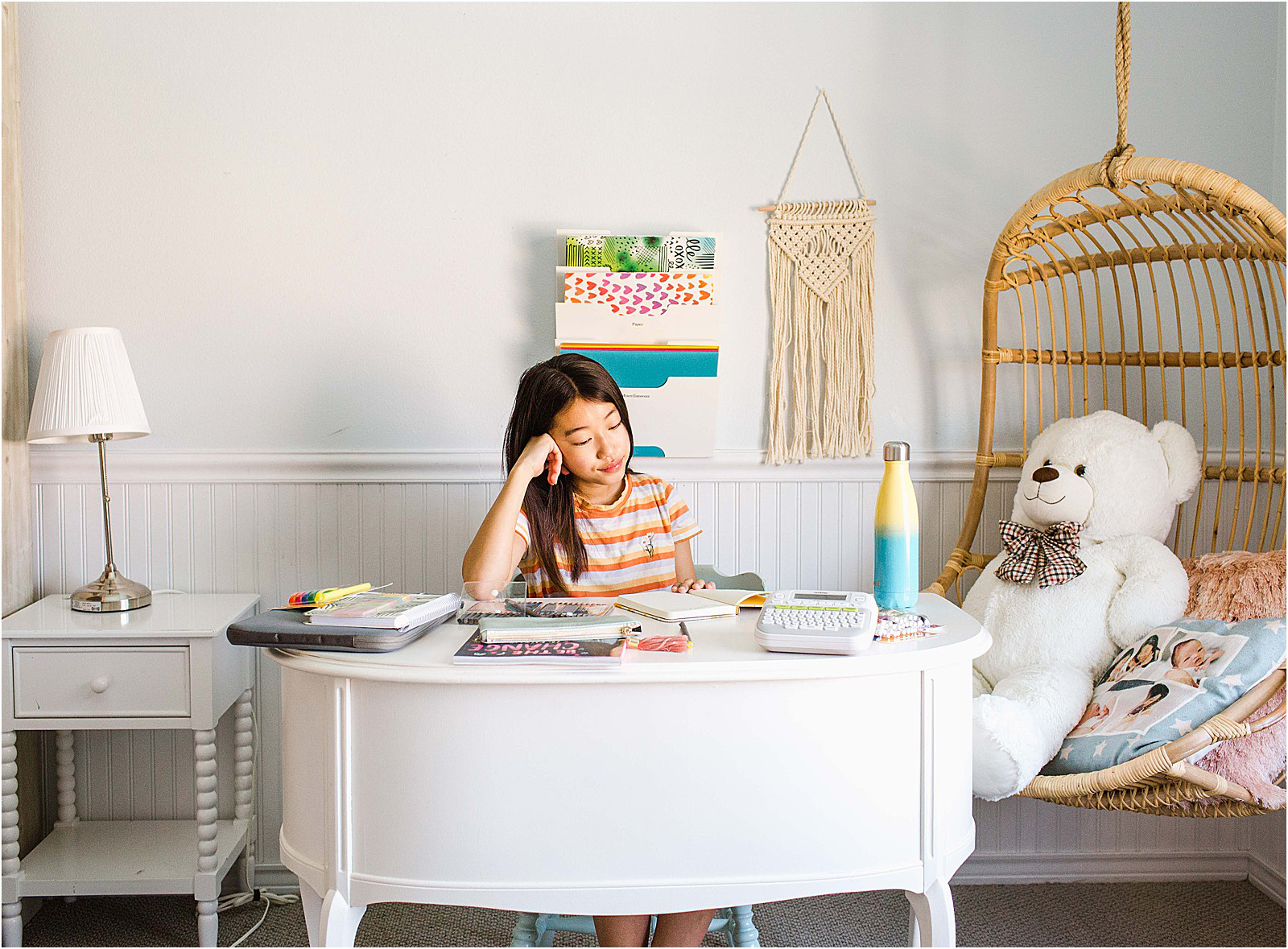 In preparation of a new school year at a brand new school, I interviewed my daughter about her School Year's Resolutions.
My daughter's School Year's resolutions are:
Make learning positive

and

fun.

Try new things to help with creativity!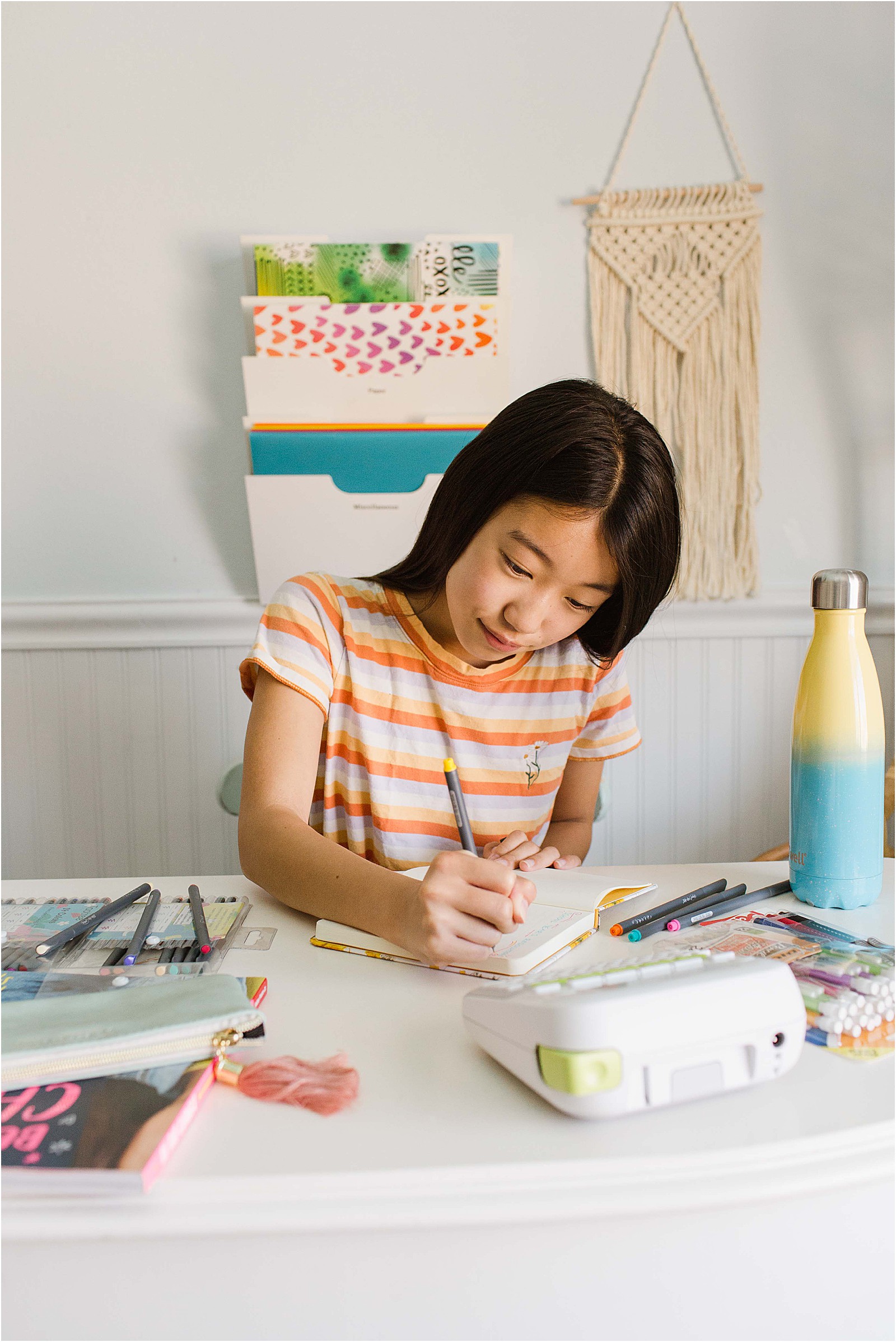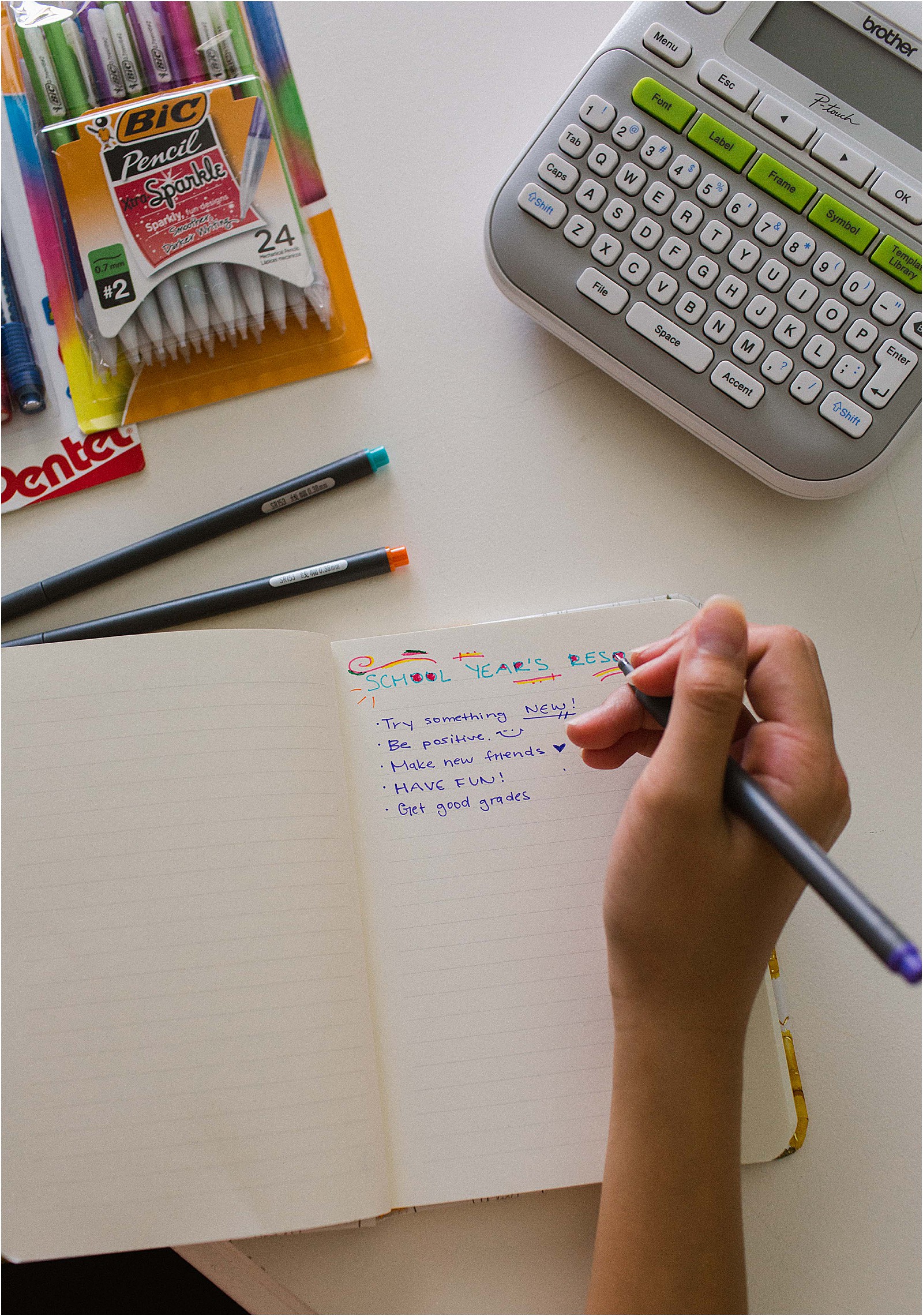 (Sparkle mechanical pencil l Fine tip maker l Label Maker l Journal)
One of her School Year's Resolutions is to make learning more positive and fun – and to try new things to help with creativity. Tess is quite the artist and was accepted to an arts school that'll help her unleash her creativity in addition to academics. Therefore this year, I'll be choosing school supplies that are fun, bold and colorful and that will allow her to express herself more freely.
Benefits of Happy School Year shopping on Amazon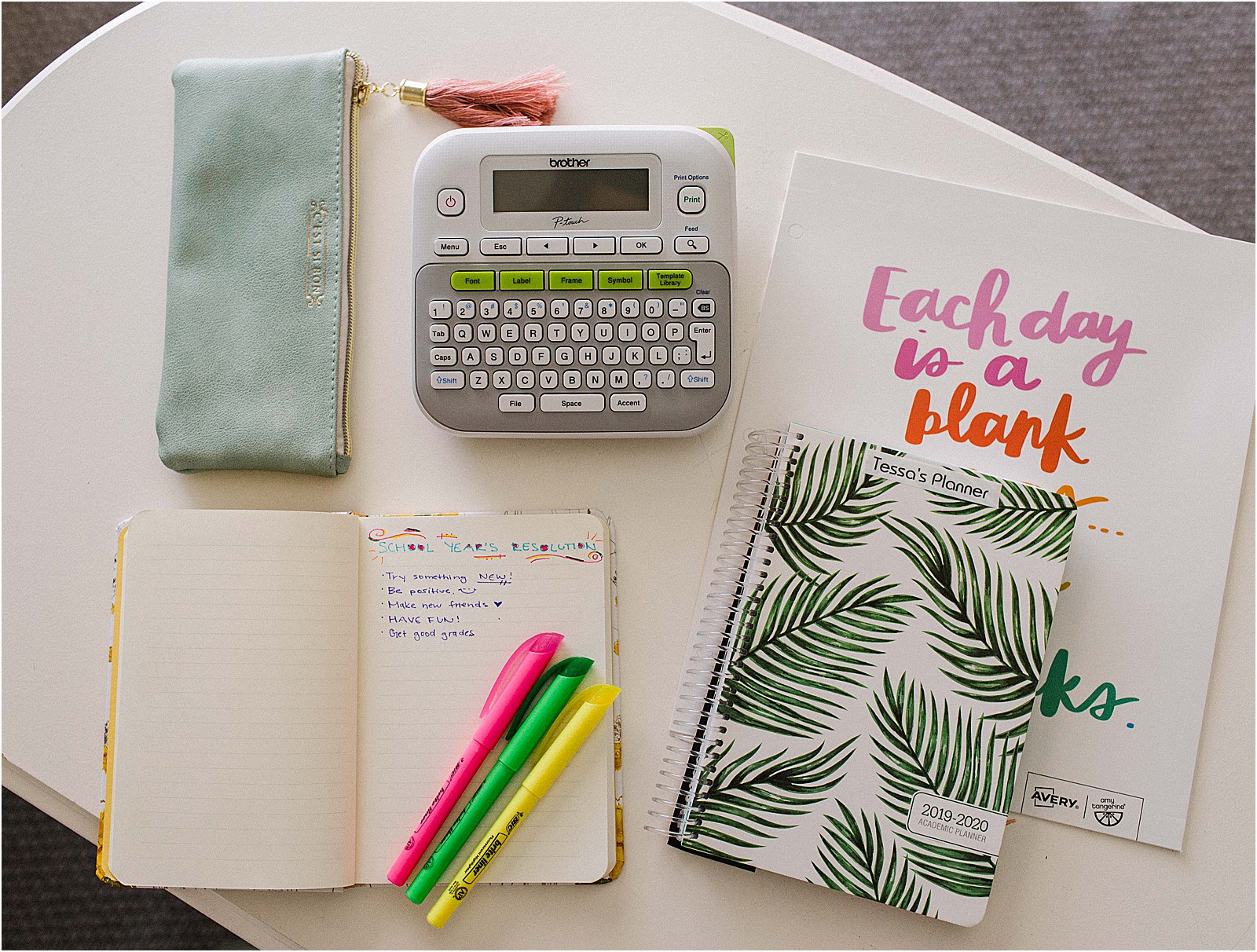 (Pencil case l Label maker l Journal l Highlighters l Folder l Academic planner)
Amazon is a one-stop-shop for Happy School Year shopping needs. Like many busy parents out there, I love shopping on Amazon because it saves me time, money and everything is delivered right to my door. Because let's face it – who has the time to drive to the store every time a child needs something for school?
Shopping on Amazon means less driving, less headache, less mental load and more free time with my family. Personally, I love the fact that there are more choices for larger sized products compared to local retail stores which saves money and time for big families like ours.
The best part? There's something for every child regardless of their age, preference and style, right at my fingertips. No more driving from one store to the next trying to find that right product for each of my kids!
Some of my favorite Amazon picks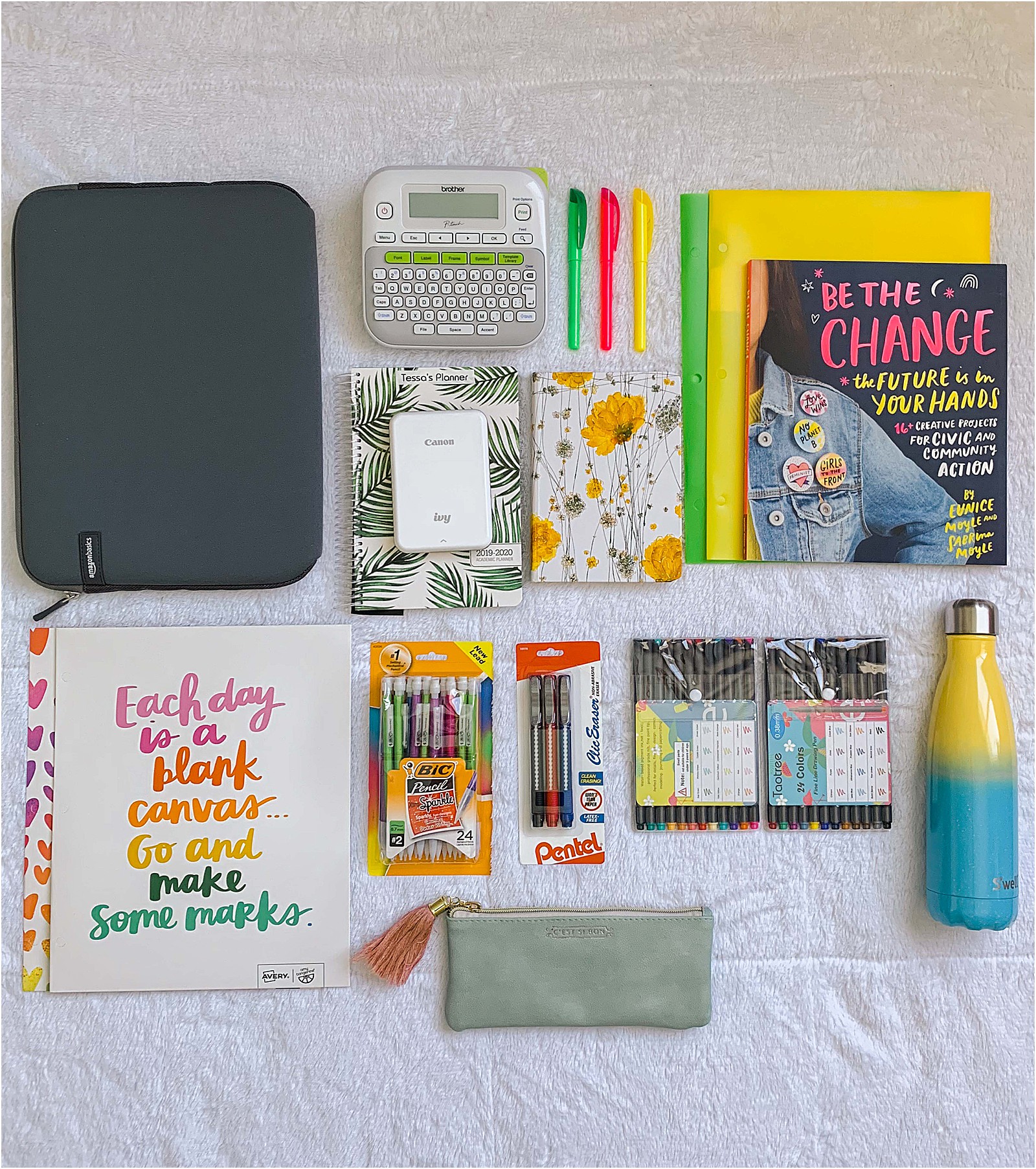 Here are some of my favorite Amazon picks that we're using to help Tess achieve her School Year's Resolutions. You can find the complete list on Amazon Happy School Year page.
From left to right
1. Laptop Cover Amazon Basics Macbook cover in gray
2. Label Maker Brothers Easy-To-Use Label Maker
3. Highlighter BIC Brite Liner Highlighter, Chisel Tip, 5 Count
4. Academic Planner Hardcover Academic Planner (Palm Tree)
5. Mini photo printer Canon Wireless Bluetooth Mini Photo Printer
6. A journal Yellow Flowers Journal Notebook
7. Folders Heavy duty colorful pocket folders
8. Inspirational book for kids Be The Change: Creative Projects for Civic & Community Action
9. Colorful folders for binder Avery + Amy Tangerine Folders
10. Sparkly mechanical pencil BIC sparkle mechanical pencil
11. Eraser Pentel Retractable Eraser
12. Fine marker Fineliner Color Pen Set
13. Water bottle S'well stainless water bottle
14. Pencil case Vegan leather pencil pouch with tassel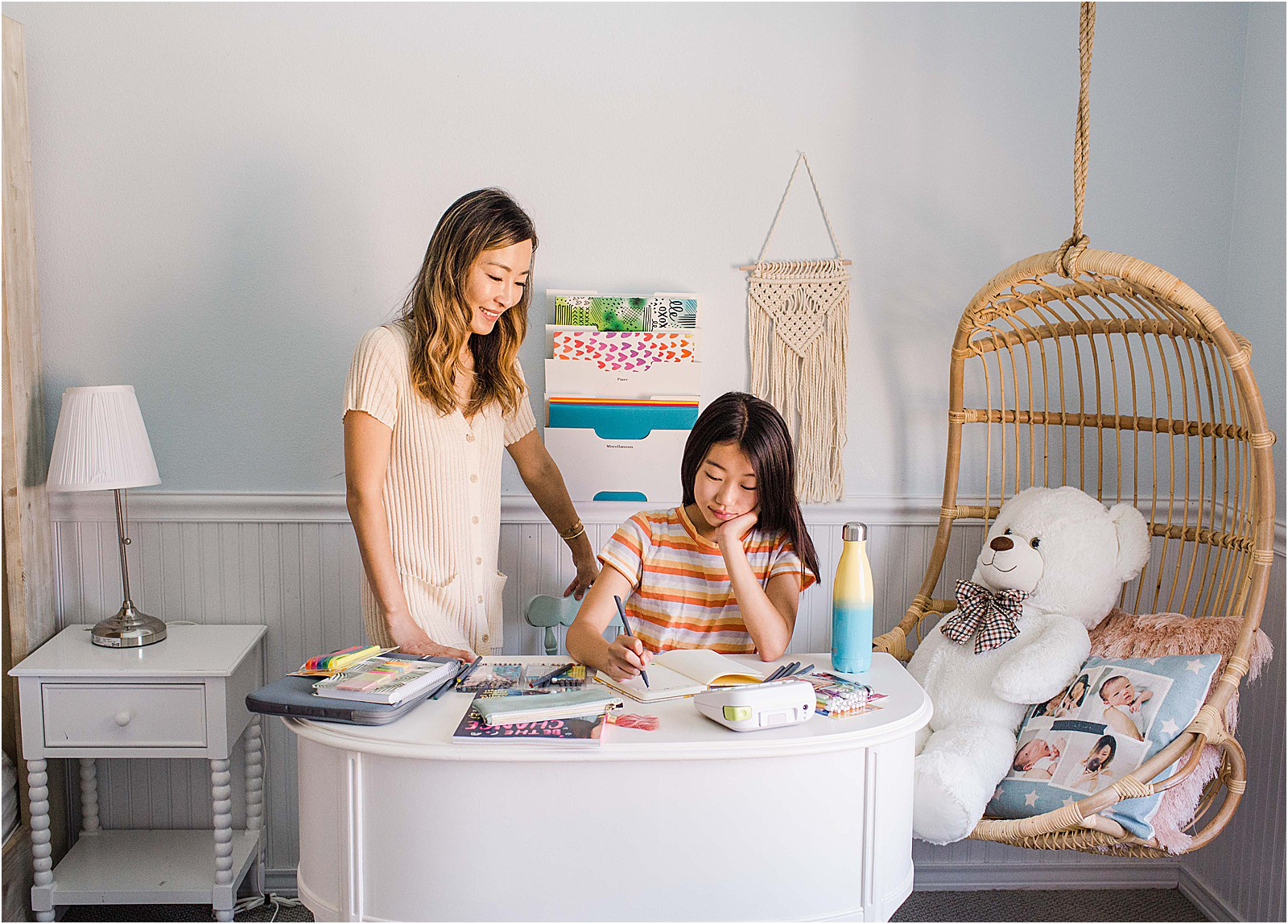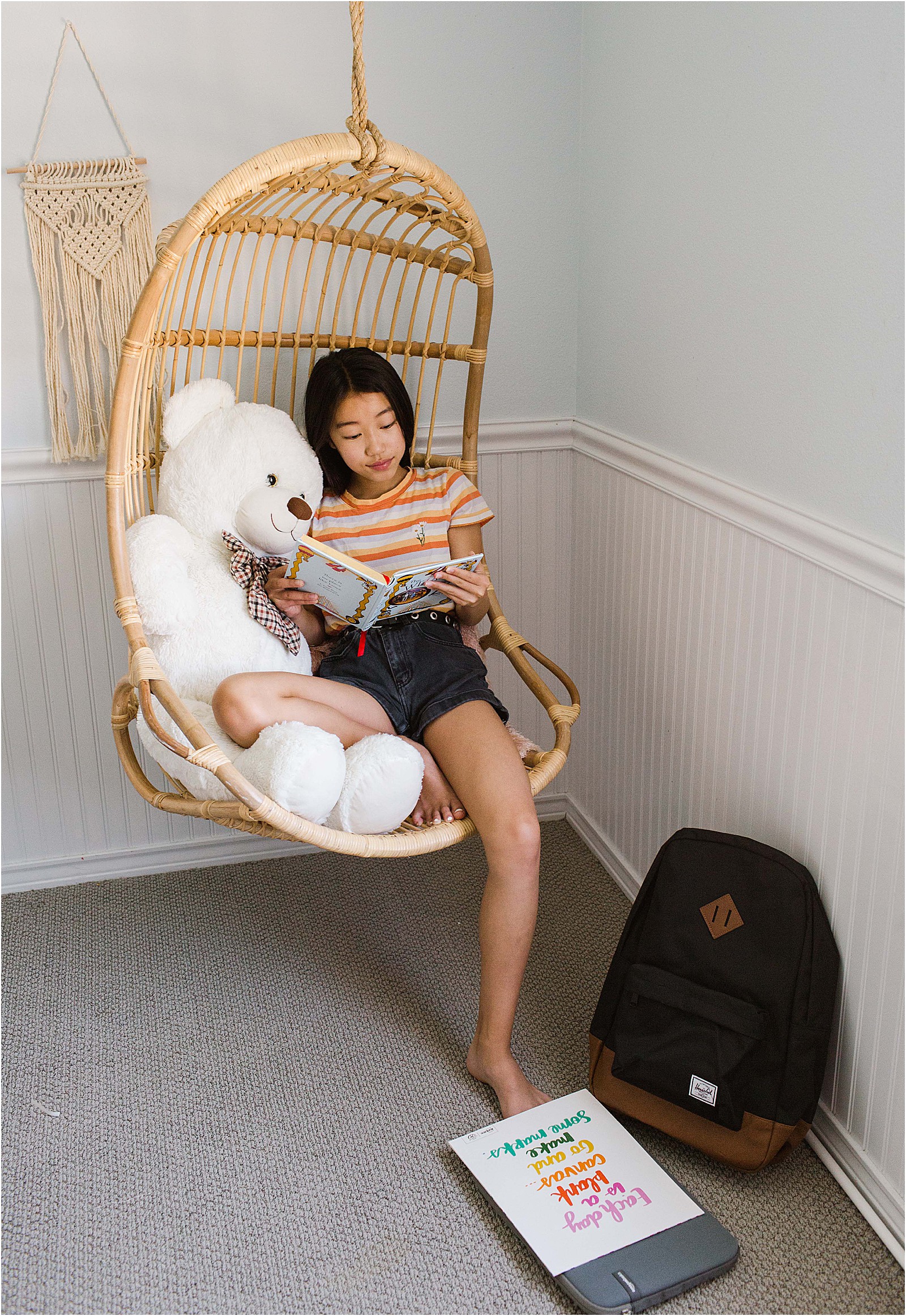 I feel excited and grateful that I can continue to be an important part of my children's education. My goal as a parent is to help my kids succeed not only by getting good grades but by making fond memories with their teachers and peers, discovering new talents and passions – all while having a great time! Thanks to Amazon, I get to save money and time all while setting my kids up for a Happy School Year, so I can enjoy the rest of the summer with them!
Have you started Happy School Year shopping? Why don't you join me and make your shopping easy and hassle-free? Be sure to check out Amazon.com/happyschoolyear for a complete list for all your kids! You can also check out this page for my personal recommendations.