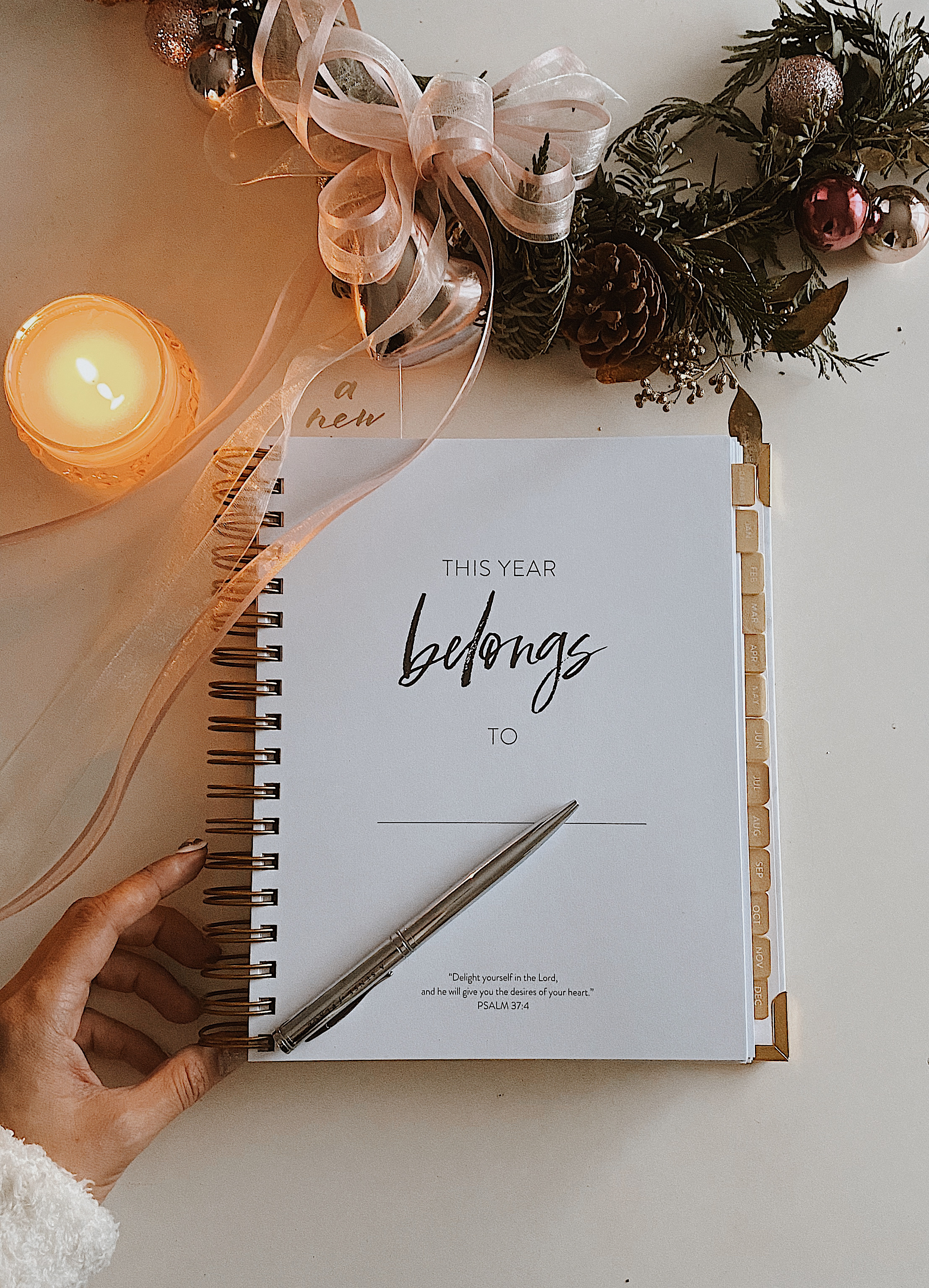 There is no better time than a new year to get yourself organized. After the chaos, stress, and overall feeling of overwhelm from the holidays, we all can use some clarity in our lives.
Technology is wonderful. But there is something so satisfying about writing your to-do lists down with pen and paper. For me, it's an instant stress relief and a moment to be present and still. That's why each year I am on the lookout for a planner that will fit my needs for the next 365 days.
Today I have come up with a list of planners for 2021 to help bring a little order and peace into your life as well.
9 Planners for the New Year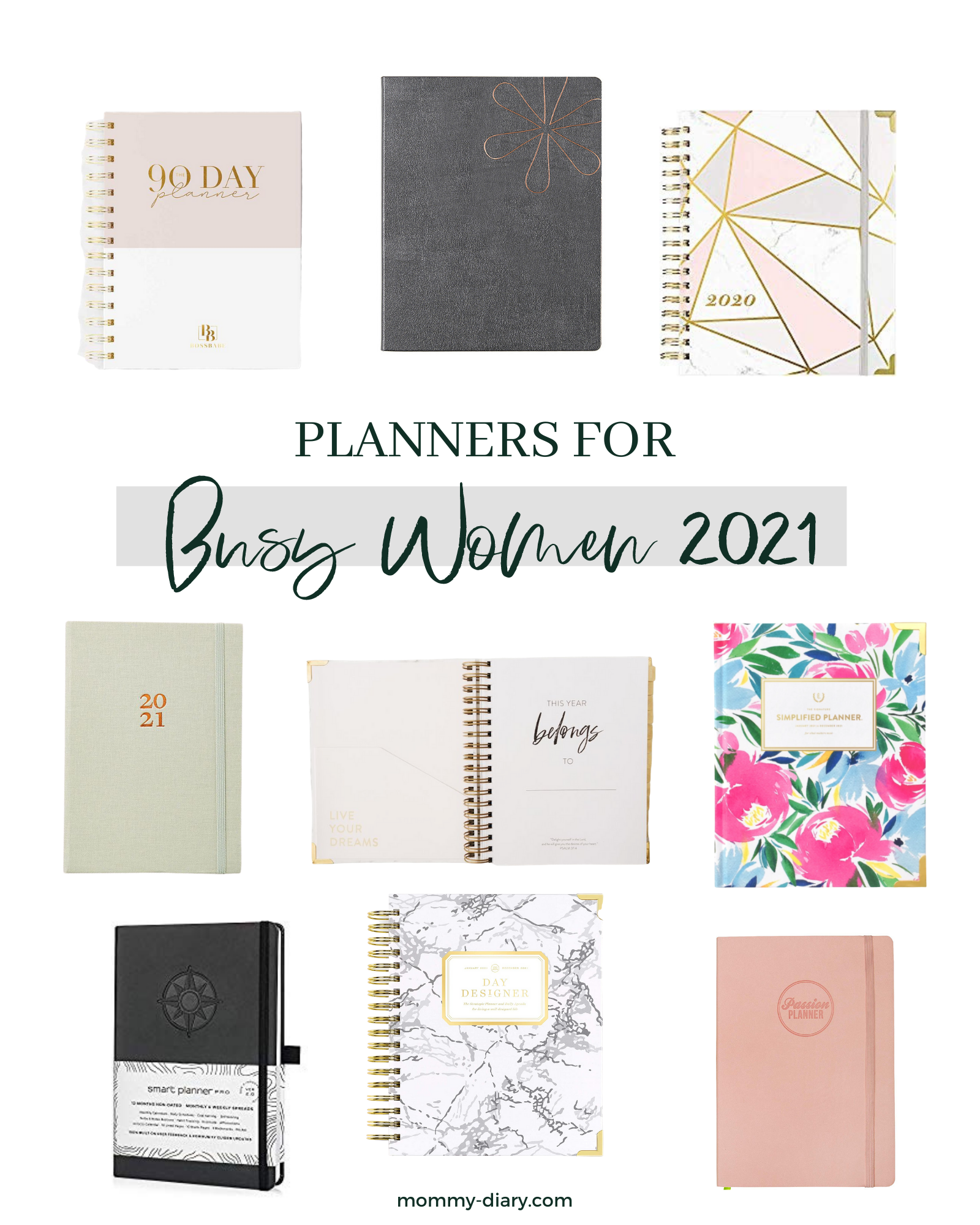 What's unique about this planner is that it follows a 90 day goal cycle. It is meant to help you become intentional about setting clear goals, and includes exercises and prompts to help you reach them. In my opinion, this is just right for the boss babe entrepreneur and will act as an accountability tool. This planner features monthly, weekly, and daily planner templates.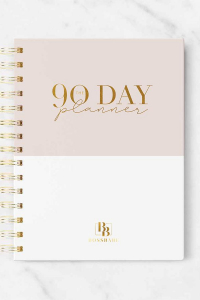 If you haven't heard of Erin Condren planners, you are missing out. She creates beautiful personalized planners that can be used for both work and personal life. AKA, if you are a mom, you will go nuts for this. These planners for 2020 come with your typical planning pages, quotes, goal sheets, stickers, notes, folders, coloring pages (yes please) and even interchangeable covers. Her website is basically a "build your own planner" bar. You can customize your 2020 planner with family photos, quotes, and your name. The majority of the Erin Condren planners are very colorful with coiled sides, but there are some neutral flat edge planners as well, such as this gray one below.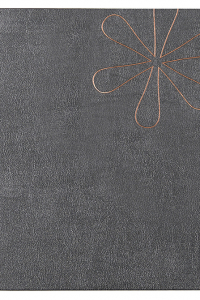 This planner stood out to me on Amazon because of its numerous incredible reviews. This planner for 2021 is super durable with thick pages and a vegan leather front and back hardcover. It includes a monthly, weekly, and daily planner pages. It has a ton of space for notes, and pages devoted to phone numbers and addresses. The front cover is a marble design with soft pink, white, and gray.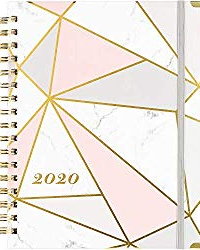 This planner for 2021 is slightly different than some of the others I have mentioned. It is more straightforward, and traditional looking from the outside. If you are looking for something with a lot less color, this is a great option. I like that is is neutral, which suits men and women. Another big difference is that it is undated. Many people love this because they can leave and pick up whenever they want without the restriction of dates. It is designed to be a productivity planner, to help you get the most out of your busy day. It has spaces for time blocking, monthly affirmations, and daily goals. In addition, it acts as a gratitude journal.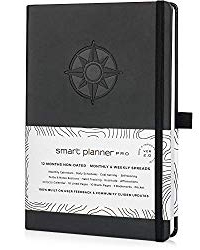 This is not just a planner to organize your day to day, but a tool to help you set short and long term goals. It's described as a "paper life coach" and when you see it, you'll understand why. This planner for 2021 gives you space to not only set goals, but write down consistent reflections to celebrate your successes and see where you still need to grow. With goal setting for each month, it's easy to track things like meal planning, budgeting, and tasks you need to check off your to-do list. What's even more amazing is that when you get a planner, the company gives a planner to a school, organization, or individual in need. This planner comes in a dated or undated option.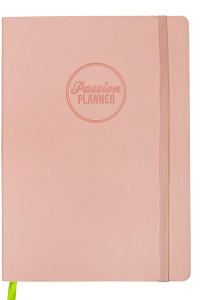 This planner for 2021 goes above and beyond. It is on the pricy side, but the quality is outstanding. If you know that you will utilize this, it's well worth the investment. We all have our own preferences when it comes to scheduling, but I'm confident that this will meet everyone's needs. This planner includes a monthly and daily calendar view, to-do lists, and plenty of goal setting sheets. What I love about it is that the daily planning pages include timed sections of your day from 5 am- 9 pm. If you are someone who likes to time block your day, this is for you. The gold and navy colors make the look of this planner absolutely gorgeous.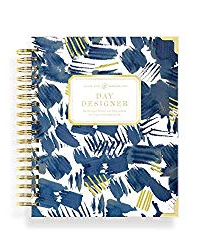 This planner is wonderful for those who are looking for something faith-based. I personally used this planner in 2019 and love it so much I just ordered another one for 2021. I like the minimalist marble look that looks great on my desk (very IG friendly!) and the beginning pages contain a place to jot down your bucket list, dreams, goals and even fears. It really allows me to map out my year in an intentional way and the positive bible verses peppered throughout the book is useful as I navigate the year with a lot of work and stress.
This planner is beautiful and simple, with lots of white space (which I am a big fan of). You have plenty of options, such as gold coil binding or flat binding. Other special features include bookmarks, life-planning pages, and monthly praise reports. With every purchase, Horacio Printing donates 10% to A21, which is an organization that fights human trafficking.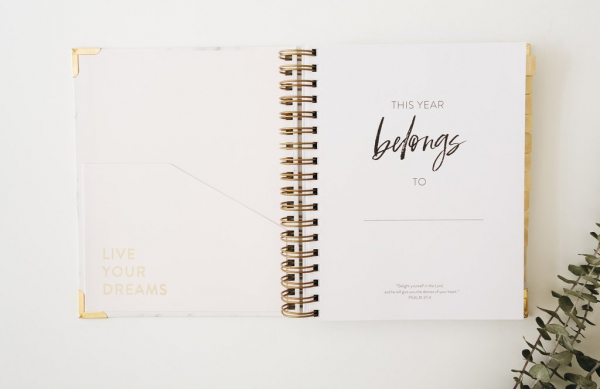 This 2021 planner is for those who believe less is more. The pages are simple, but have everything you need to plan out each of your days. With a hard cover and thick pages, this planner will last you all year long. Along with its beautifully laid out weekly planning space, It also has 31 pages for notes such as meal prep and to-do lists.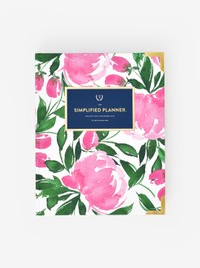 This planner features a soft fabric-bound cover in a lovely green color. It is a 12 month planner that includes weekly and monthly views, as well as to-do lists and pockets. It also has a "road map" page for each section, which helps you plan for all aspects of your life such as wellness, friends, and family.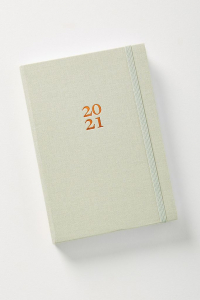 There's my planner roundup for 2021! By looking at this variety of planners, it's clear that everyone has their own style and preferences when it comes to organizing their lives. Hopefully there is at least one in this list that will work for you.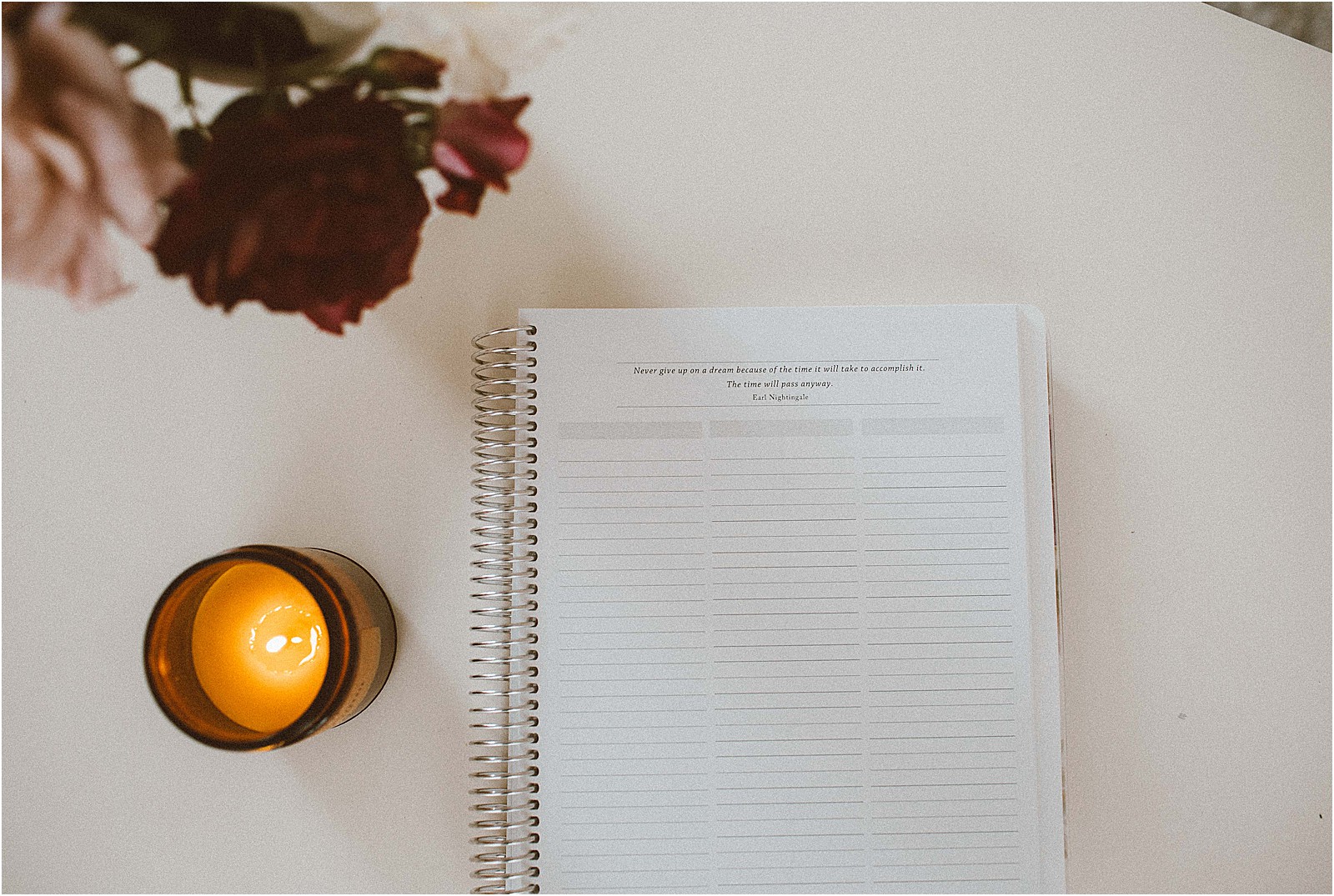 With four children, I know that I will need every bit of help I can get when it comes to keeping our everyday scheduling straight. Let me know which planner you have luck with this year!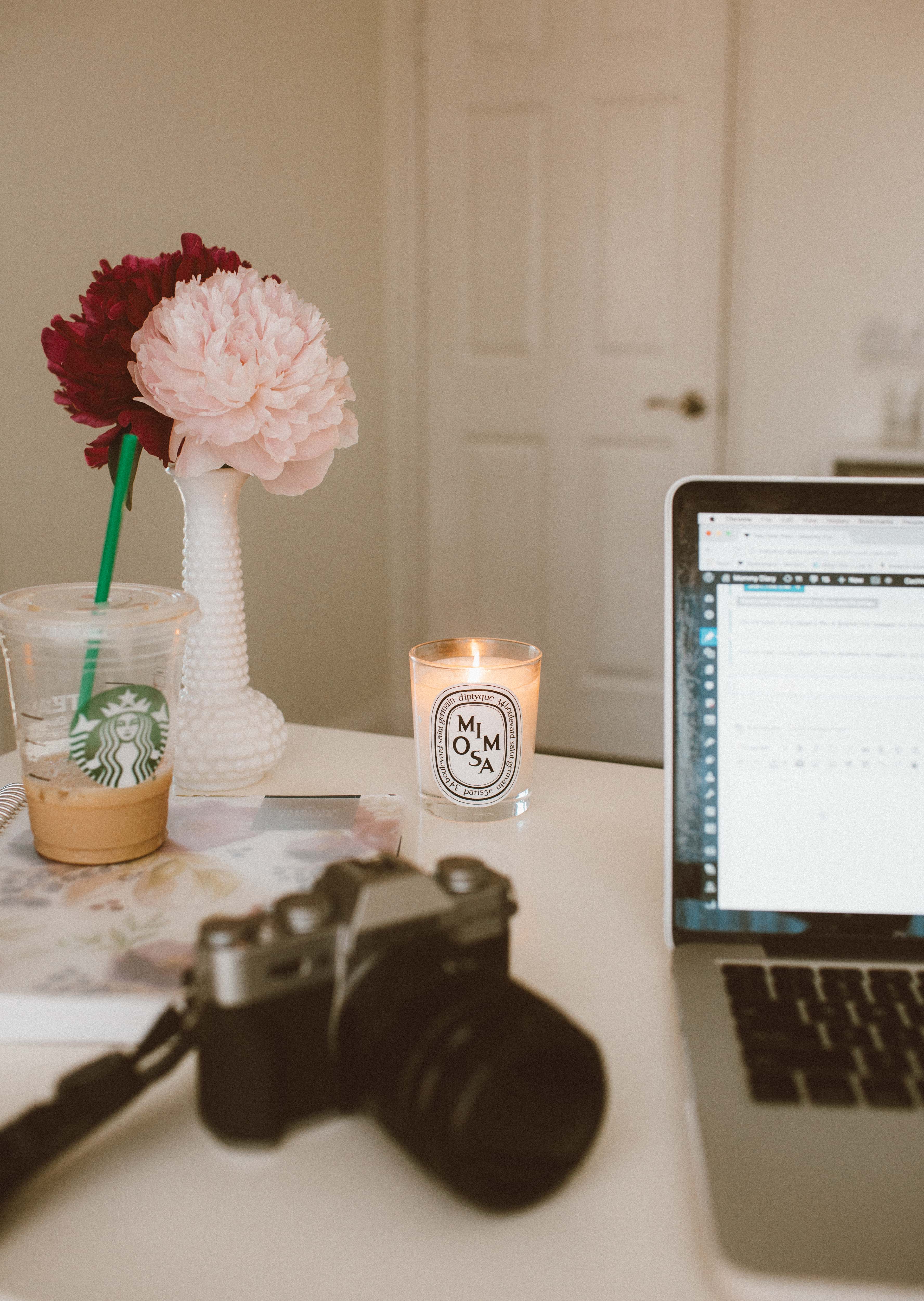 This post contains affiliate links that help to support the blog at no additional cost to you. Thank you for your support that allows me to create valuable content for families all around the world.