*This post is sponsored by LG. As always all opinions and reviews are my own and not influenced by the brand.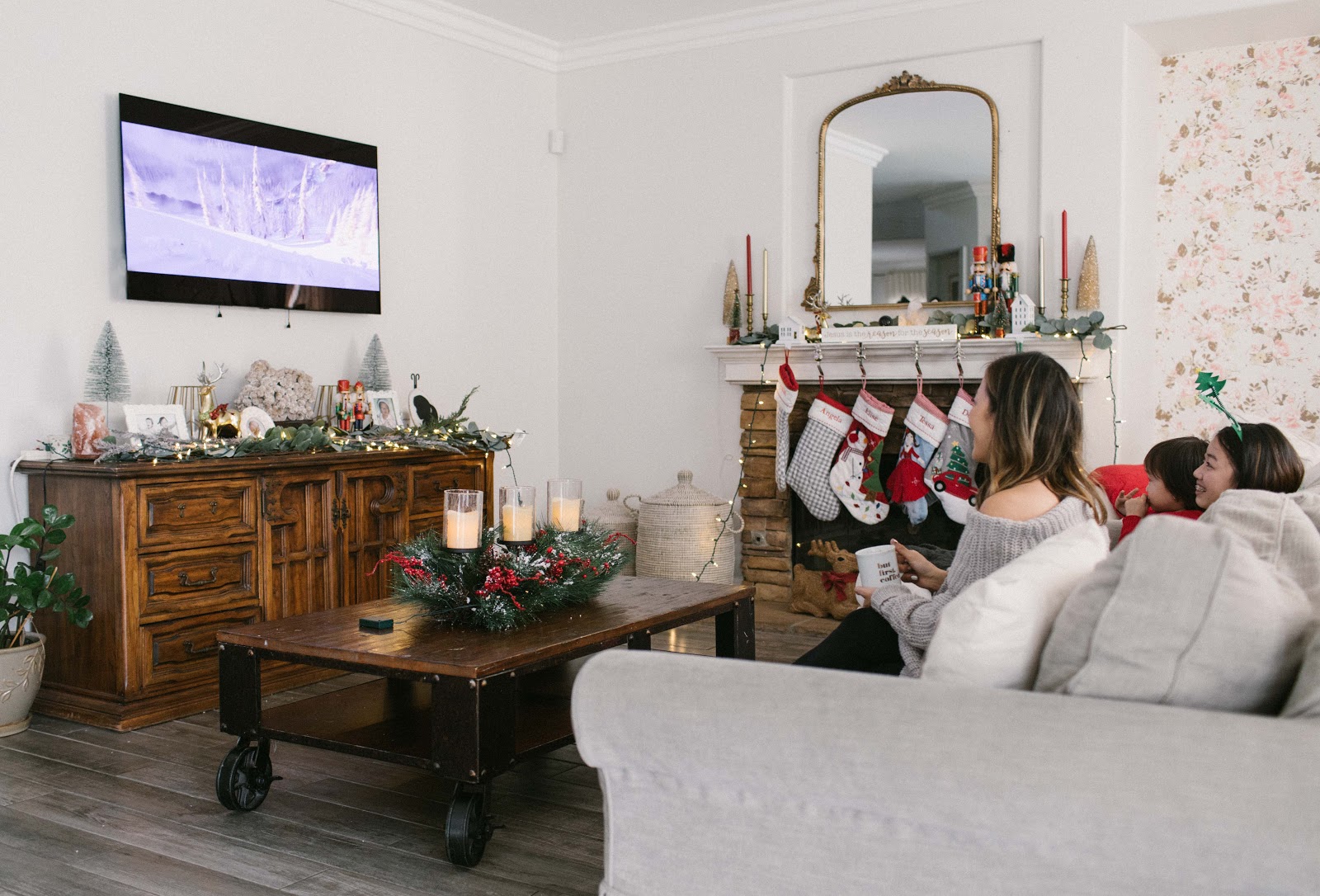 December is my favorite time of the year, how about you? This is the time when families gather together, kids get a break from their daily school and activities and life slows down a bit so we can truly enjoy each other's company and soak in the holiday magic.
This year we are happy to be celebrating the holiday season with a new TV for the whole family – LG OLED B9. We needed to upgrade our TV for awhile but we were waiting for that perfect TV that will be worth the splurge because TV's are not something we switch out too often.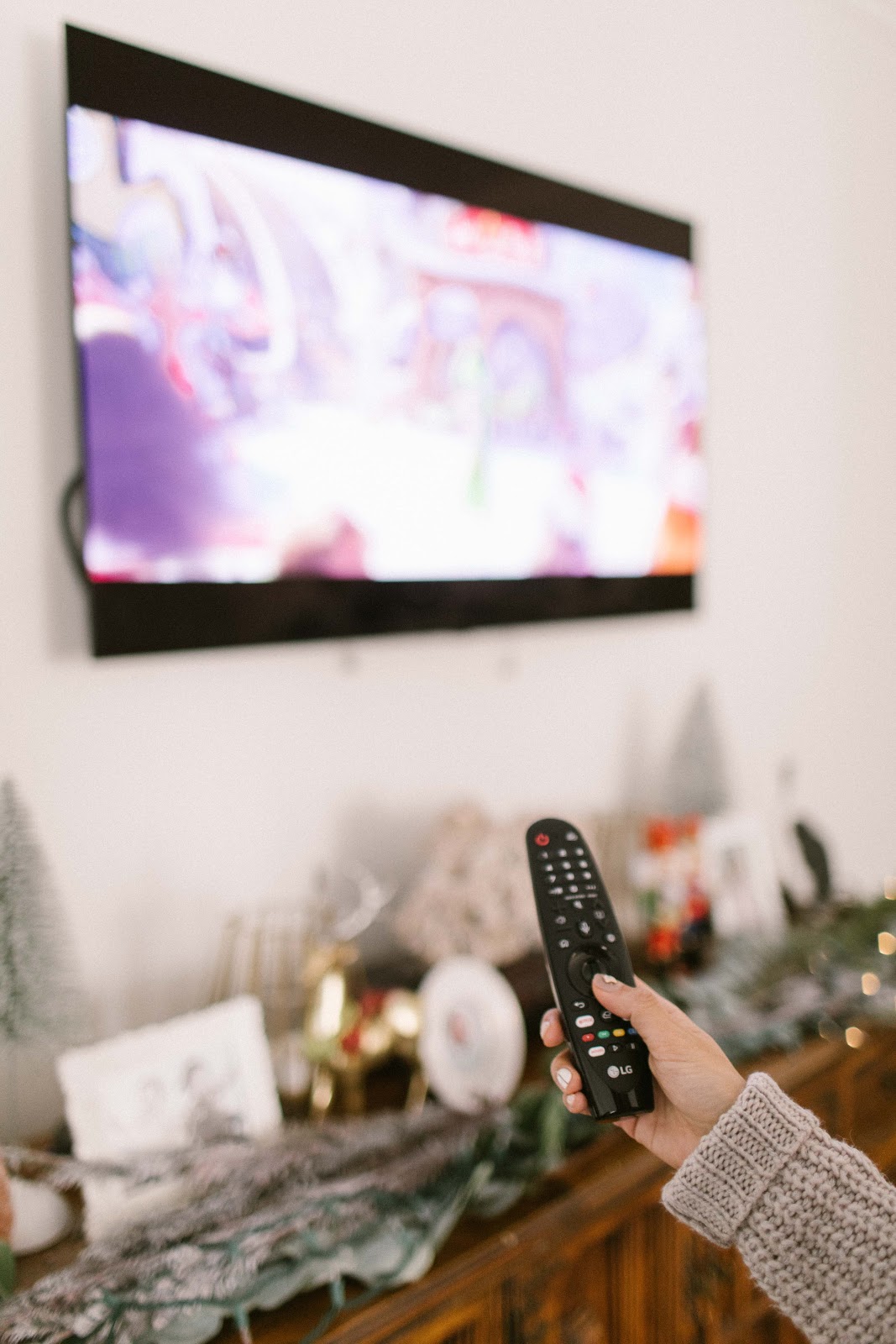 Our family living room is where we gather together to watch movies, cuddle, talk about our days and enjoy these slow winter days so switching our old TV to the LG OLED is a huge upgrade for everyone!
Here are some reasons why we're loving our LG OLED TV.

Amazing picture quality with 8.3 million individually lit pixels
The picture quality of LG OLED TV is amazing and I haven't seen clearer quality until now. It makes everything brighter and more vibrant. The latest LG OLED TV uses proprietary technology to produce one billion rich colors, including perfect blacks and infinite contrast.

Immersive, high sound quality 
With our previous TV we used a sound bar. LG OLED has great sound quality that we don't need an extra speaker to boost its quality. LG OLED TV's are equipped with WiSA Certified™ speakers that uses Axiim LINK wireless USB audio transmitter so you can enjoy high-quality, immersive sound in minutes.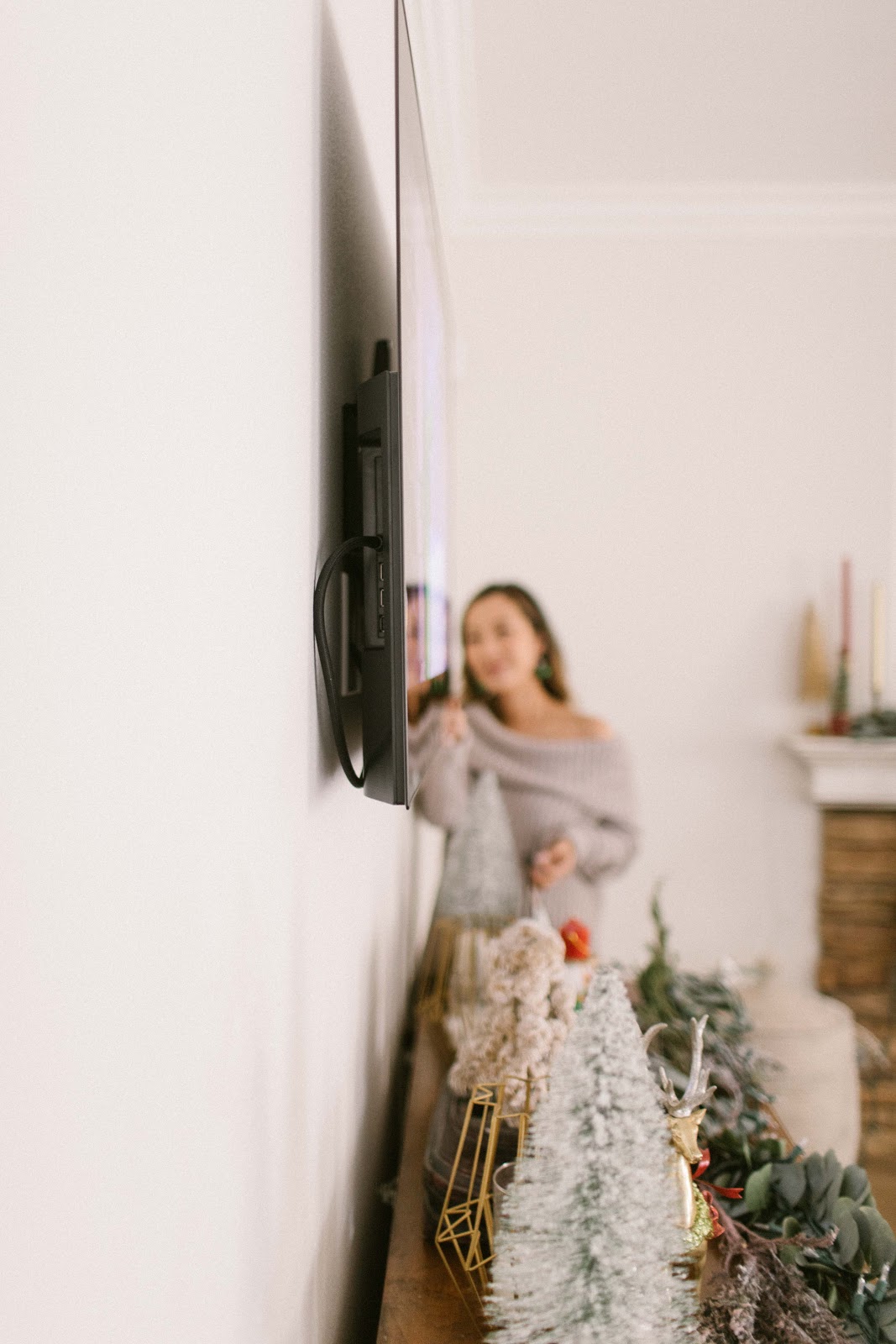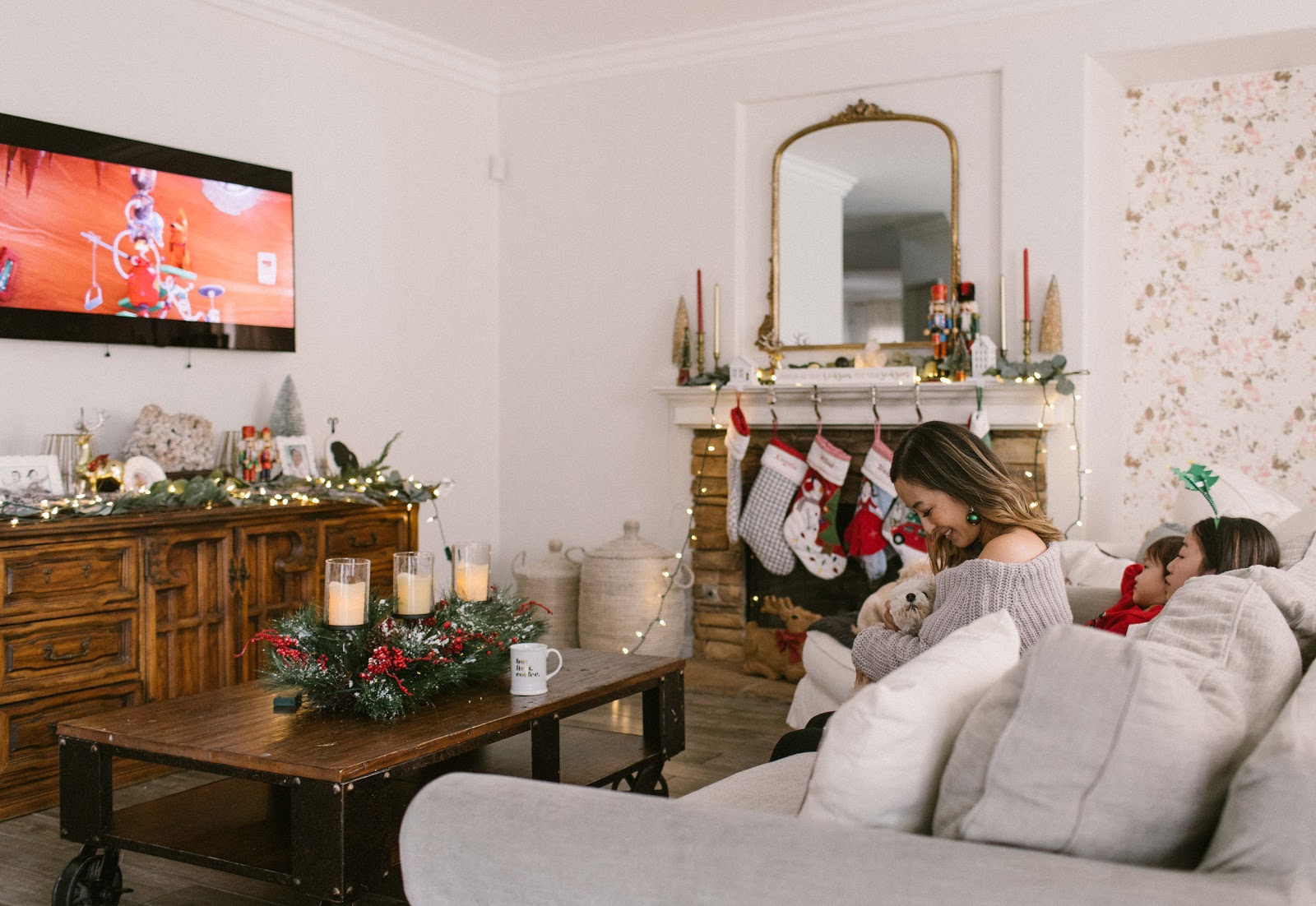 Minimalistic & Sleek Design
LG OLED B9 TV is half the thickness of our previous TV. So sleek and minimalistic, it blends seamlessly into any space.
It also has smart features such as gallery mode that brings world-famous attractions updated regularly. It connects to Google Assistant and Amazon devices. You can even turn it into a virtual fireplace to warm up your space for the holidays!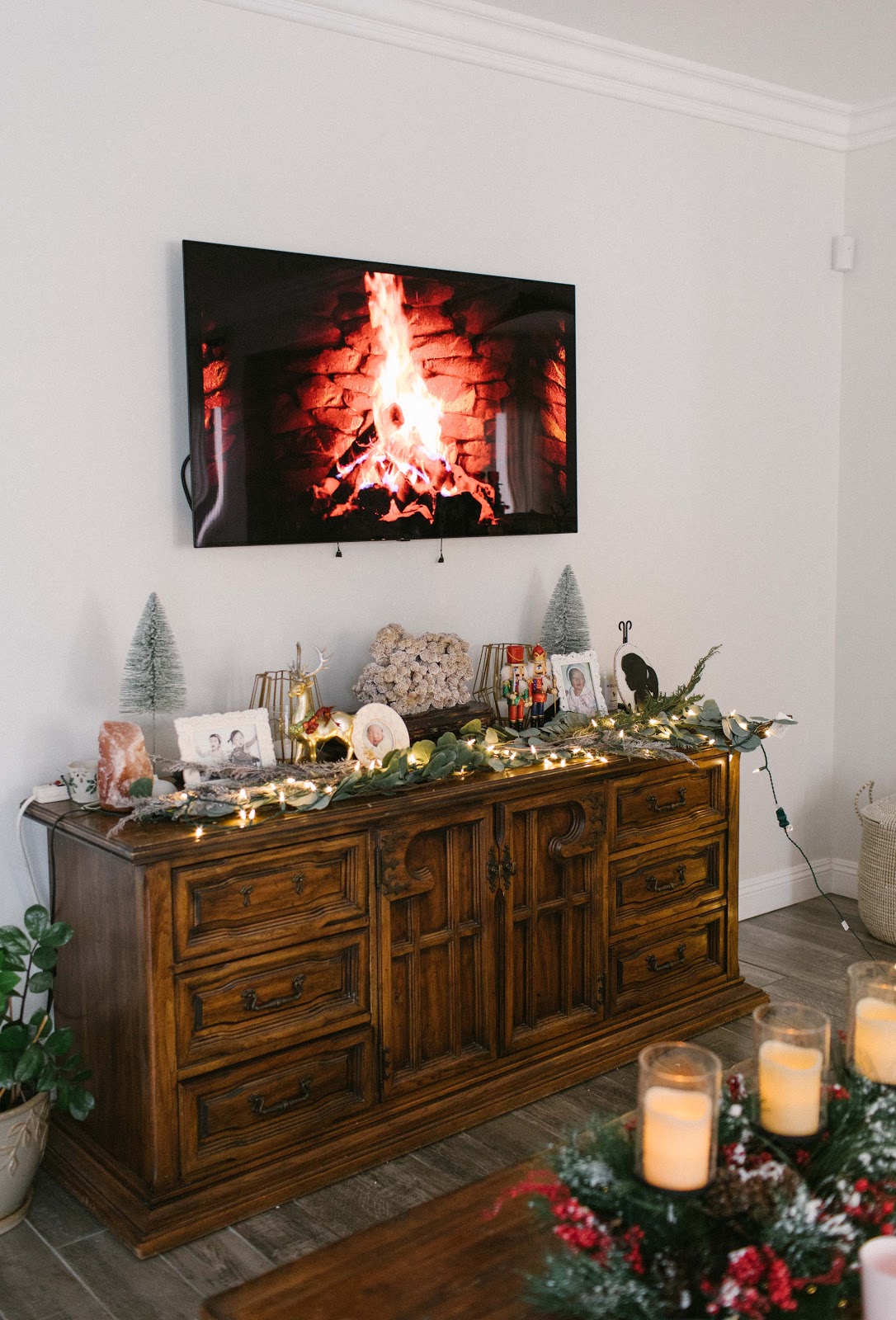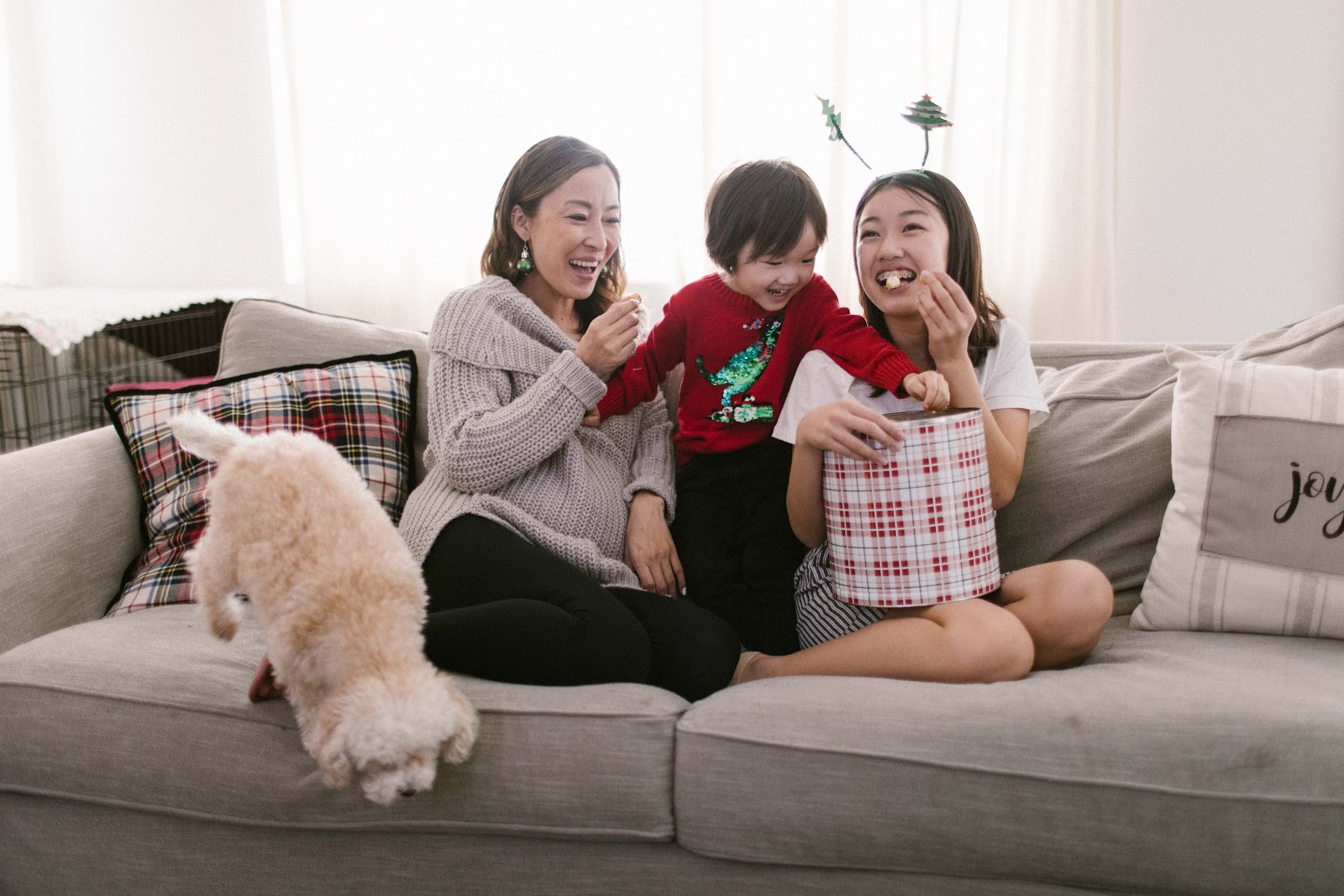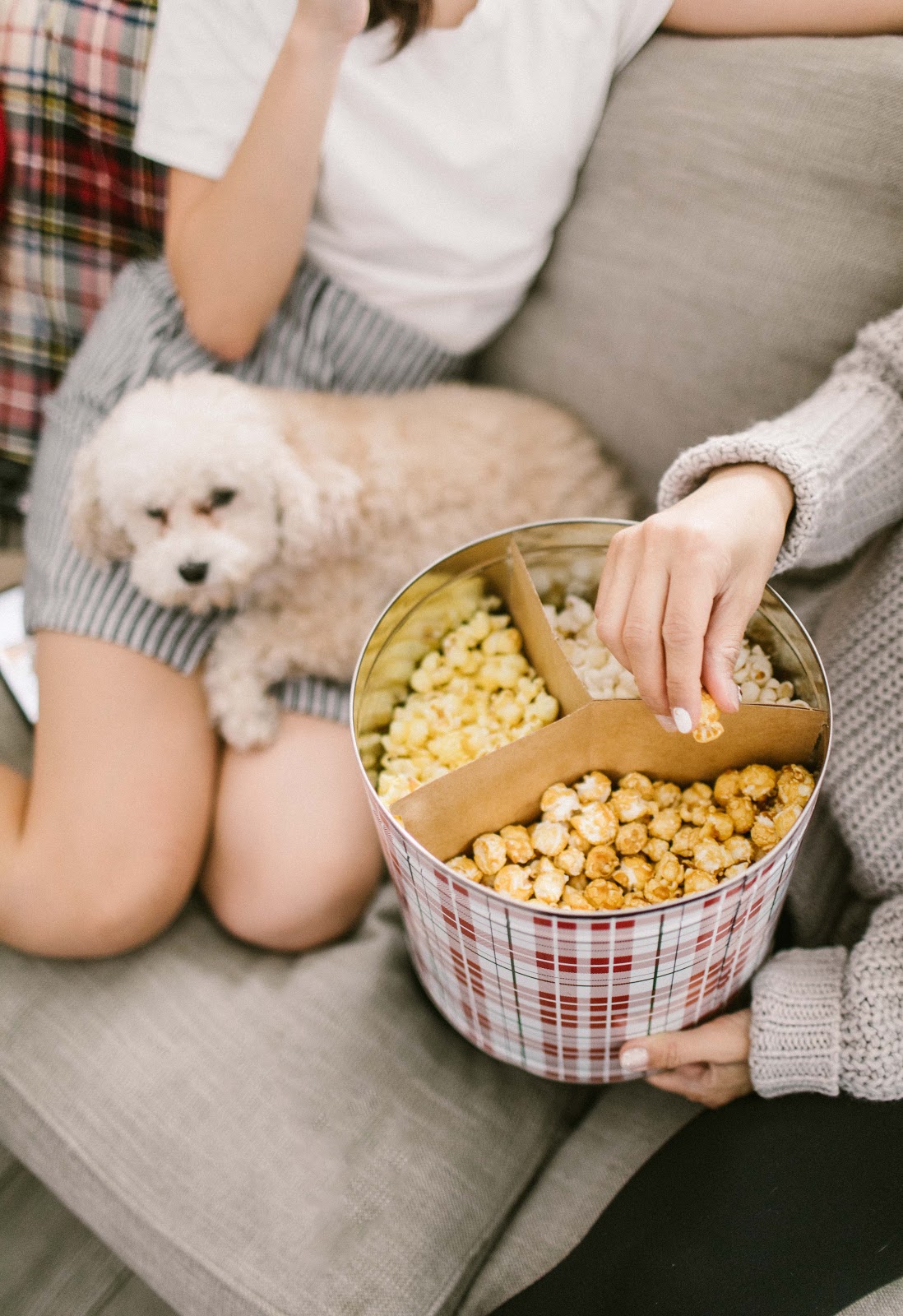 How are you enjoying the holiday season with your loved ones? Whatever you do, I hope it's filled with good food, warm cuddles and lots of holiday memories. So be sure to check out LG OLED B9 for yourself and your family this holiday season, it's a smart upgrade that will make everyone happy for the new year!