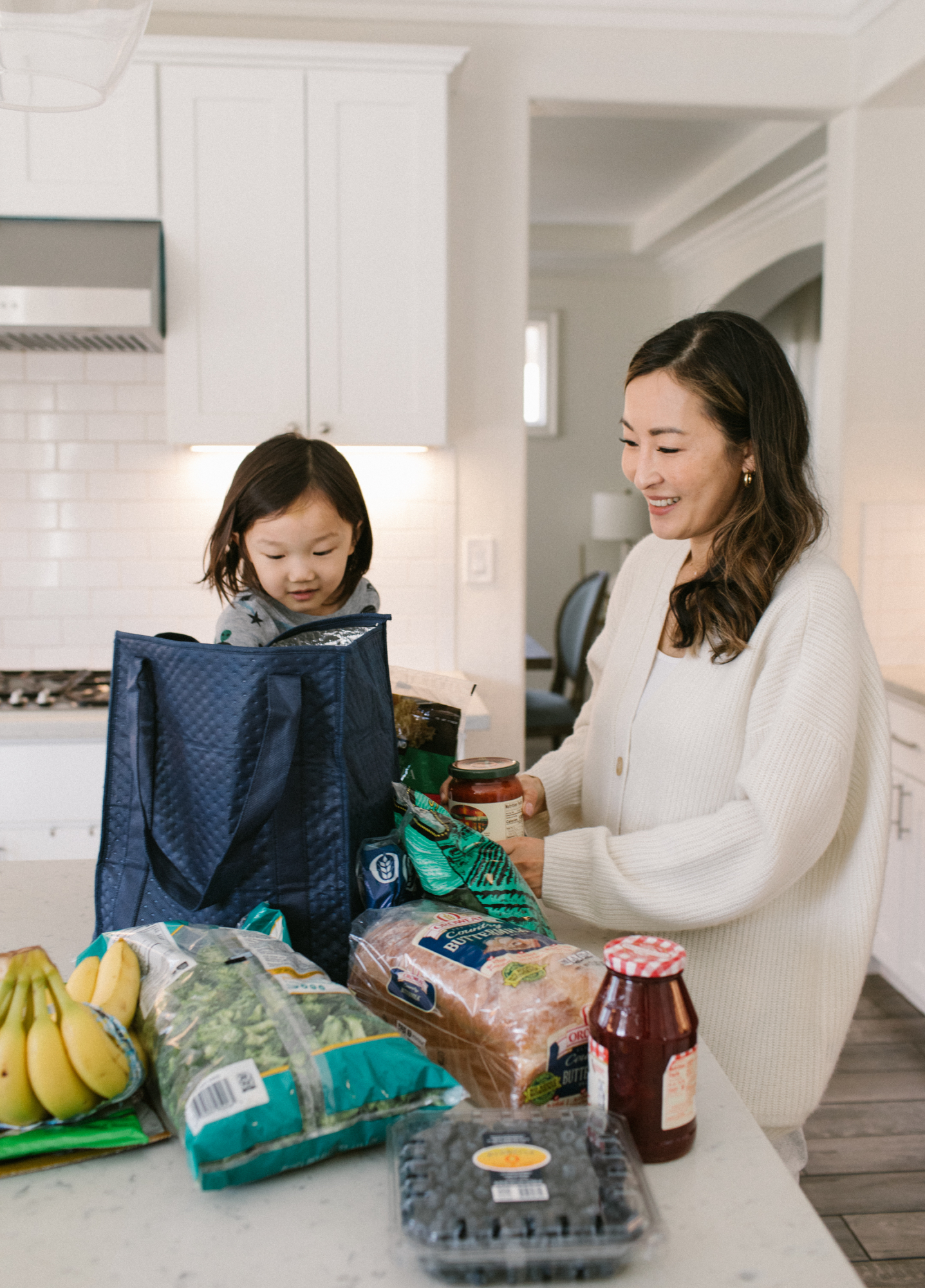 *This post is sponsored by Verizon Visa. As always, all opinions and thoughts are my own and not influenced by brands.
Let's be honest, quarantine life was not easy. We were just trying to get through each day with two teenagers in virtual learning, a toddler boy with a lot of energy and a newborn… a true quarantine baby. As a result, I resorted to a lot of last minute delivery meals that were not the healthiest options.
This year, one of my new year's resolutions is to stay better organized with my family's meals so that I can save both time and money.
Meal Prepping For Healthier New Year With Verizon Visa®
With the Verizon Visa® Card, I could be earning 4% in Verizon Dollars on grocery store and gas purchases! This will help us stay happy and healthy by eating great food and being able to get out of the house and go on long drives!
When I make time to plan out my family's meals and prepare in advance, I find that I am less stressed during the week and I can feel good about what my family is consuming. With one of my teenagers now vegan, I have had to get extra creative with my meal prepping so that she and the rest of the family can receive balanced meals.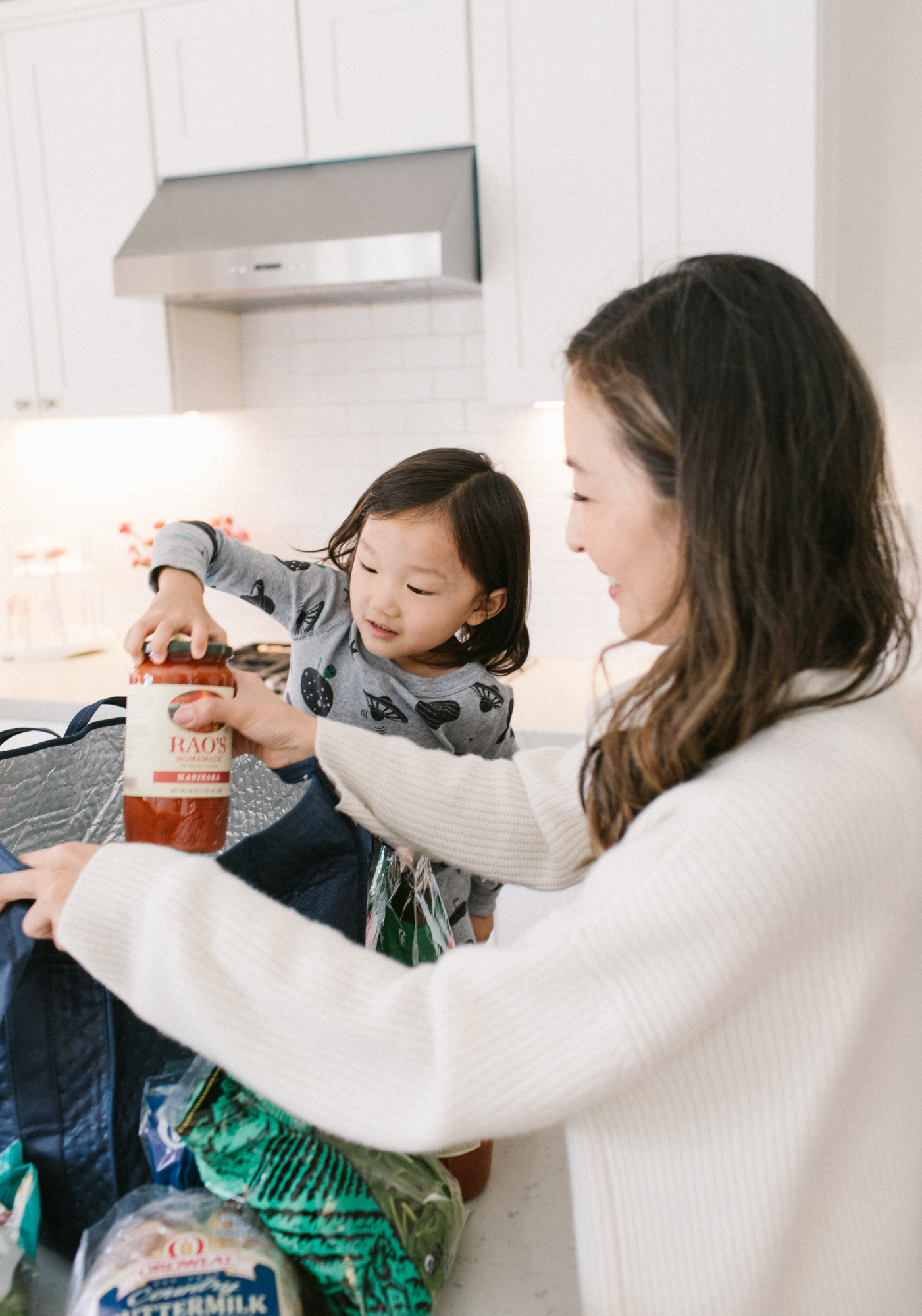 Healthy options for meal prepping
For lunch, I start by prepping healthy carbs to pair with the protein of the week. Some of my favorite options are:
Quinoa
Mixed grain rice
Soba noodles
Sweet Potatoes
Whole Wheat Pasta
When prepping my proteins to pair with the carbs, my favorite vegan options are:
Tofu (this one is so easy to prepare in the air fryer with light seasoning and oil)
Chickpeas (perfect to add with some fresh spring mix, quinoa and other veggies for a quick grain bowl)
As for non-vegan proteins, my family loves:
Chicken
Salmon
Ground Turkey
Beef
Shrimp (this is the best protein to always have on hand in the freezer, because it defrosts quickly and cooks quickly!)
I always prepare extra fresh and roasted veggies, because you can never get enough. Luckily, my kids really enjoy their veggies!
Some items I always have in the fridge include:
Spring mix
Broccoli
Baby Heirloom Tomatoes (I try to purchase heirlooms because they're colorful and extra flavorful)
Avocado
Green Beans
Asparagus
Carrot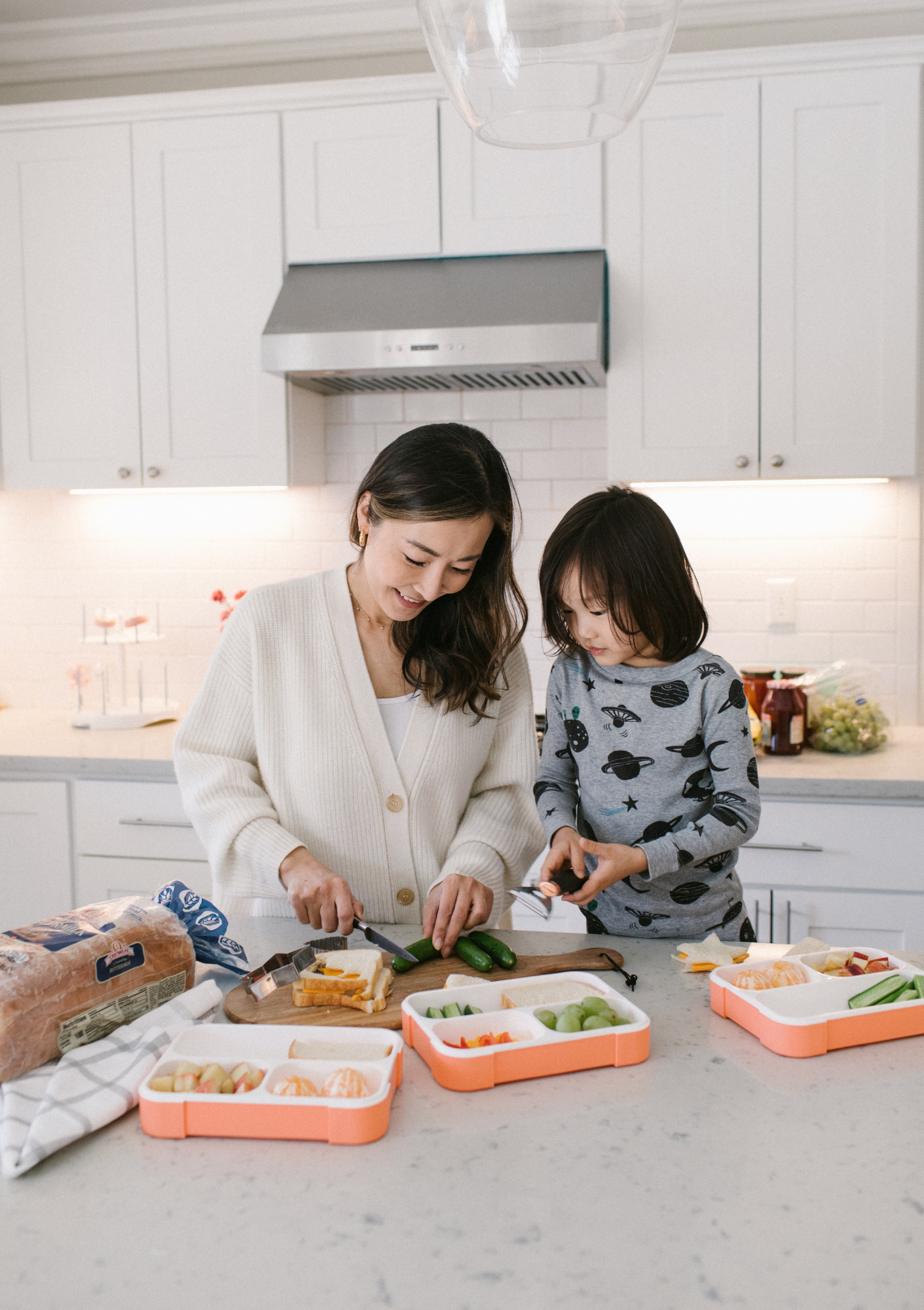 Recently, I've enjoyed preparing snack boxes for the kids too so that they are eating less junk food and sweets while learning at home.
Some of my favorite snack box items include:
Yogurt
Granola
Fresh seasonal fruits
Boiled eggs
Fresh cut carrots, celery or bell pepper to go with hummus
Handful of mixed nuts like almonds, cashews, or walnuts. These are always good to have on hand, since they also add a nice crunch to salads and grain bowls.
Fresh fruit like apples, clementines, bananas, assorted berries, grapes
Whole wheat crackers and assorted cheese
Popcorn
Sliced turkey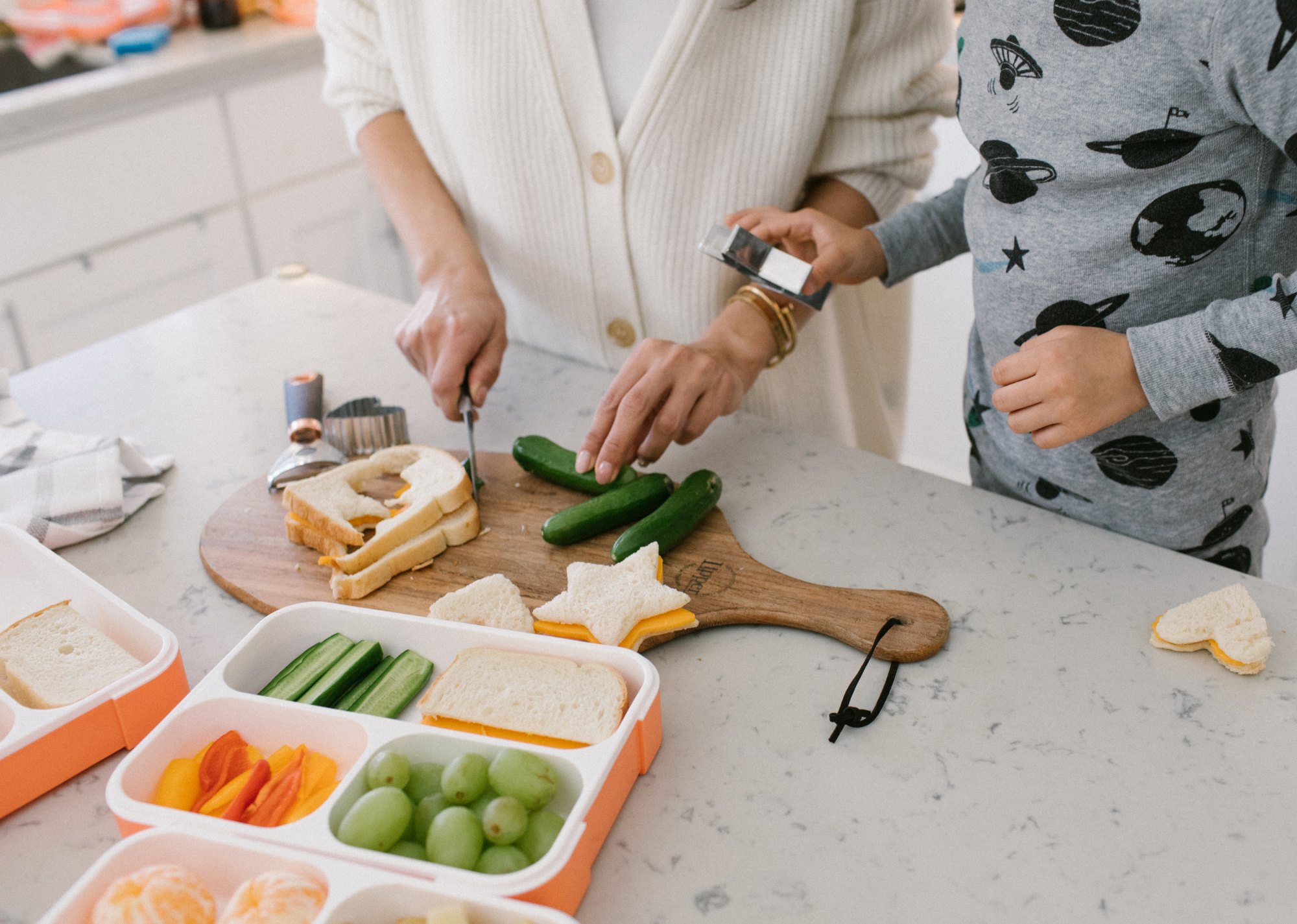 Occasionally, I will treat my kids to some finger sandwiches that I cut into different shapes with cookie cutters. Some of their favorite easy finger sandwiches are turkey and cheese on whole wheat bread and the classic PB&J on whole wheat bread.
Of course, some weeks get busier than others and nobody's perfect, so I know that I will still be ordering meal deliveries from time to time. As a family, we are also trying our best to support local businesses, especially restaurants during this time.
I am now realizing that if I had the Verizon Visa® Card sooner, I could have saved 3% on all of my delivery orders during quarantine. With the Verizon Visa® Card, there is an up to $100 new cardholder offer and you can earn 4% back on gas and grocery stores, 2% on Verizon purchases, and 1% on all other purchases! I also love that the Verizon Dollars can be used towards paying your monthly phone bill or on devices and accessories. With five phone lines we're paying for, this would be immensely helpful and can save us hundreds of dollars on our wireless bill in 2021!
Are you interested in opening a Verizon Visa® Card and taking advantage of its benefits? You can find more information about Verizon Visa® Card by visiting here.