*This post is sponsored by LiftMaster. As always all opinions are my own, not influenced by the brand partner.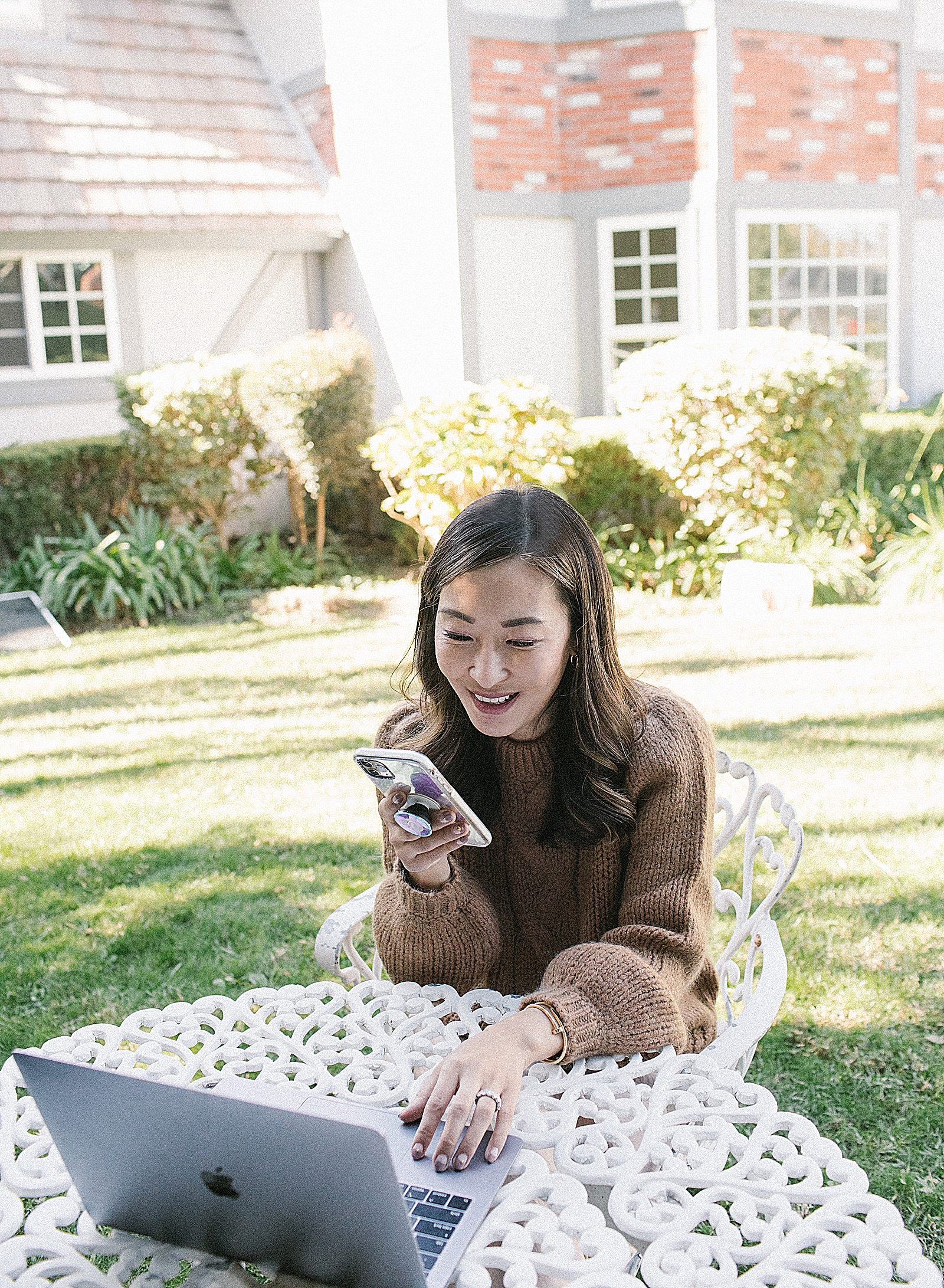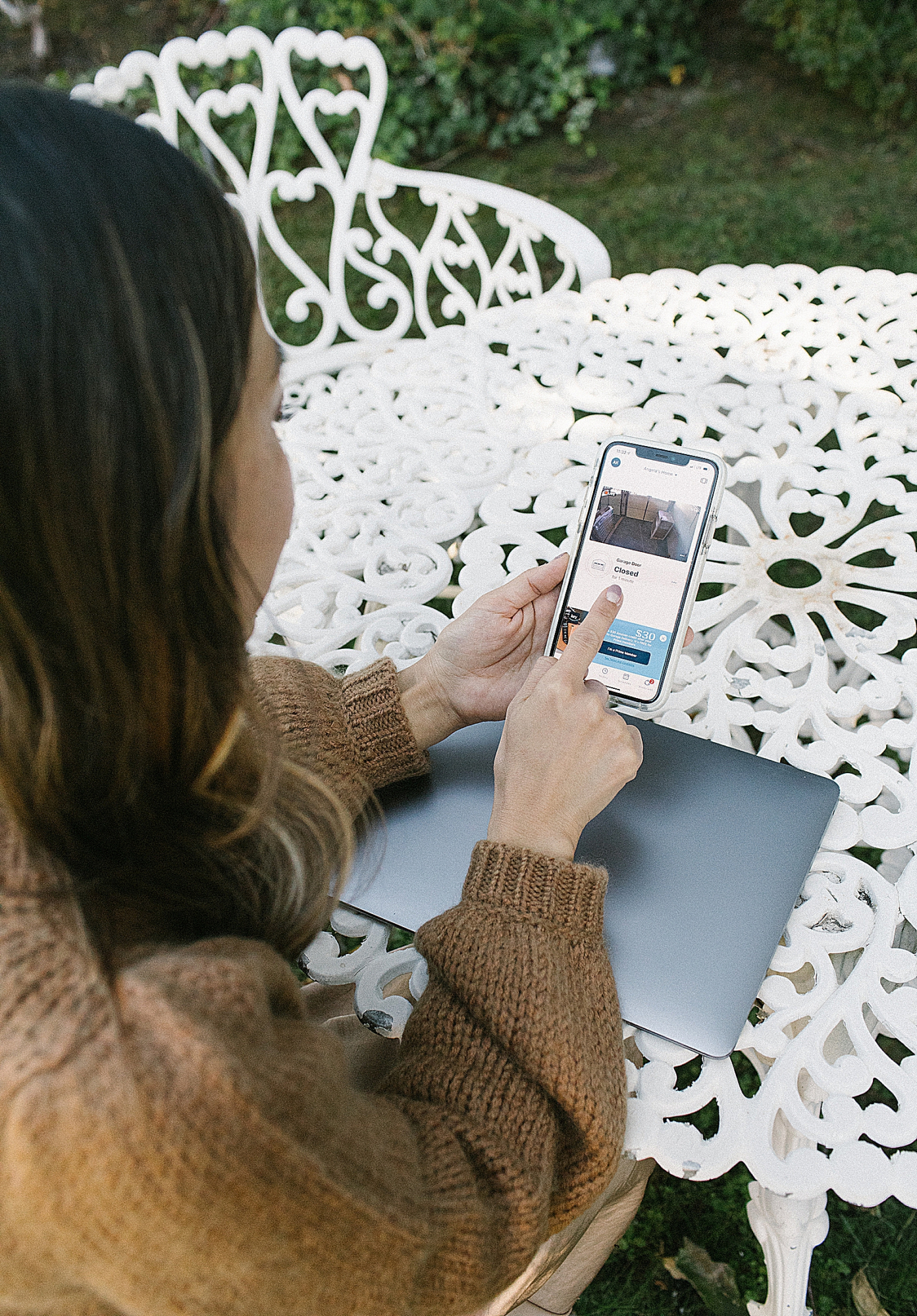 We recently bought a new home for the family and are in the process of renovating it. It's a dream home we can visualize, but as of now, it's just a dream. There are many things that need to be updated. And one very important update we wanted to make was our garage.
A Smart Solution For Secure & Contactless In-Garage Delivery: LiftMaster Garage Door Opener powered by myQ
Our garage door opener was old, outdated and really loud. It did nothing for the home except open and close the garage door. As I was researching new options for the garage, I learned about LiftMaster Garage Door Openers powered by myQ that would allow me to take advantage of secure, contactless Key by Amazon In-Garage Delivery during the holiday shopping season.
With the increase in packages during the holiday season, it's important to be prepared with a secure and contactless delivery solution. I get so many packages for the family. It's really hard to keep track of all of them, especially when I'm out running errands or busy tending to the kids.
Installation of LiftMaster Garage Door Opener powered by myQ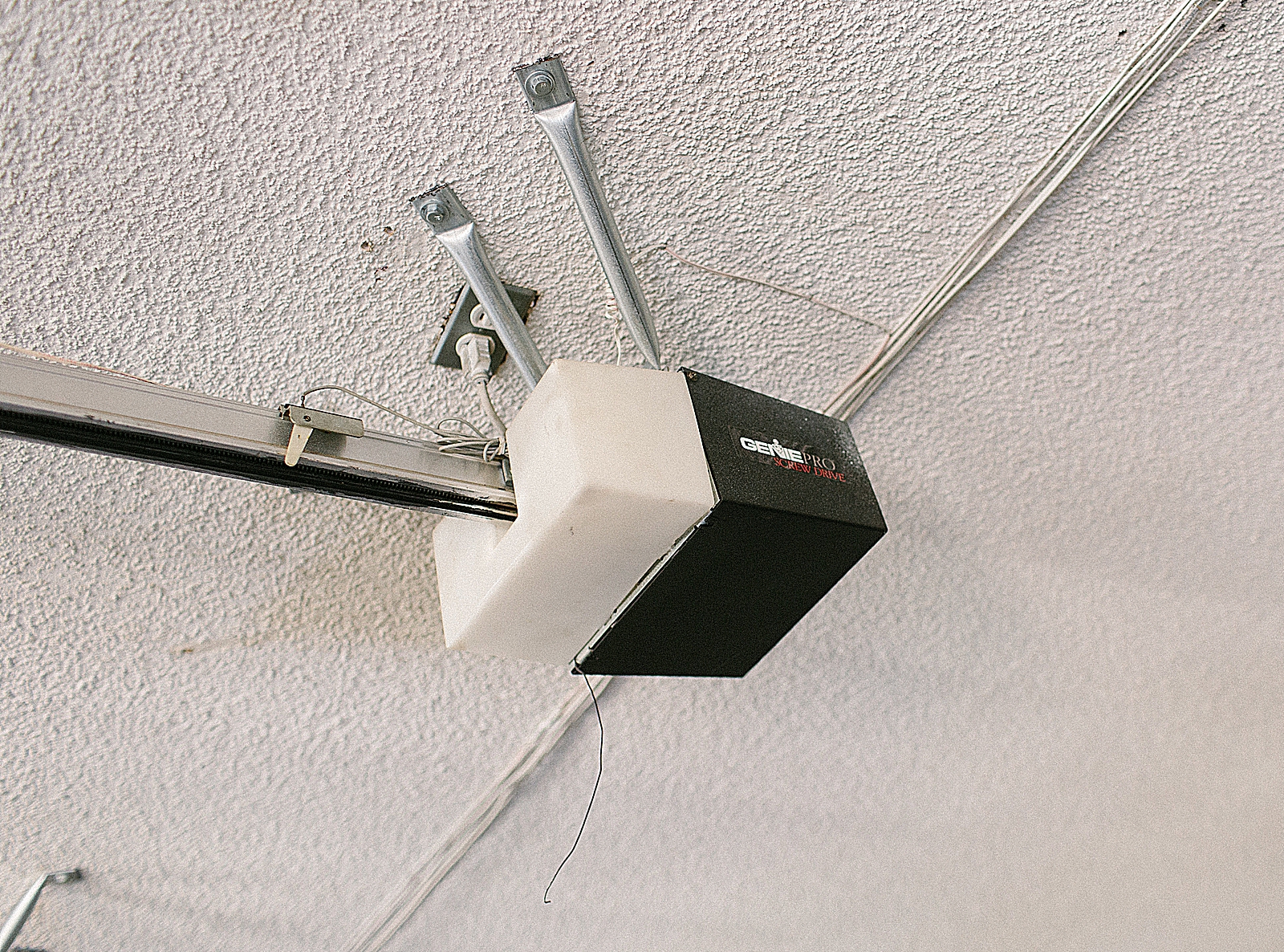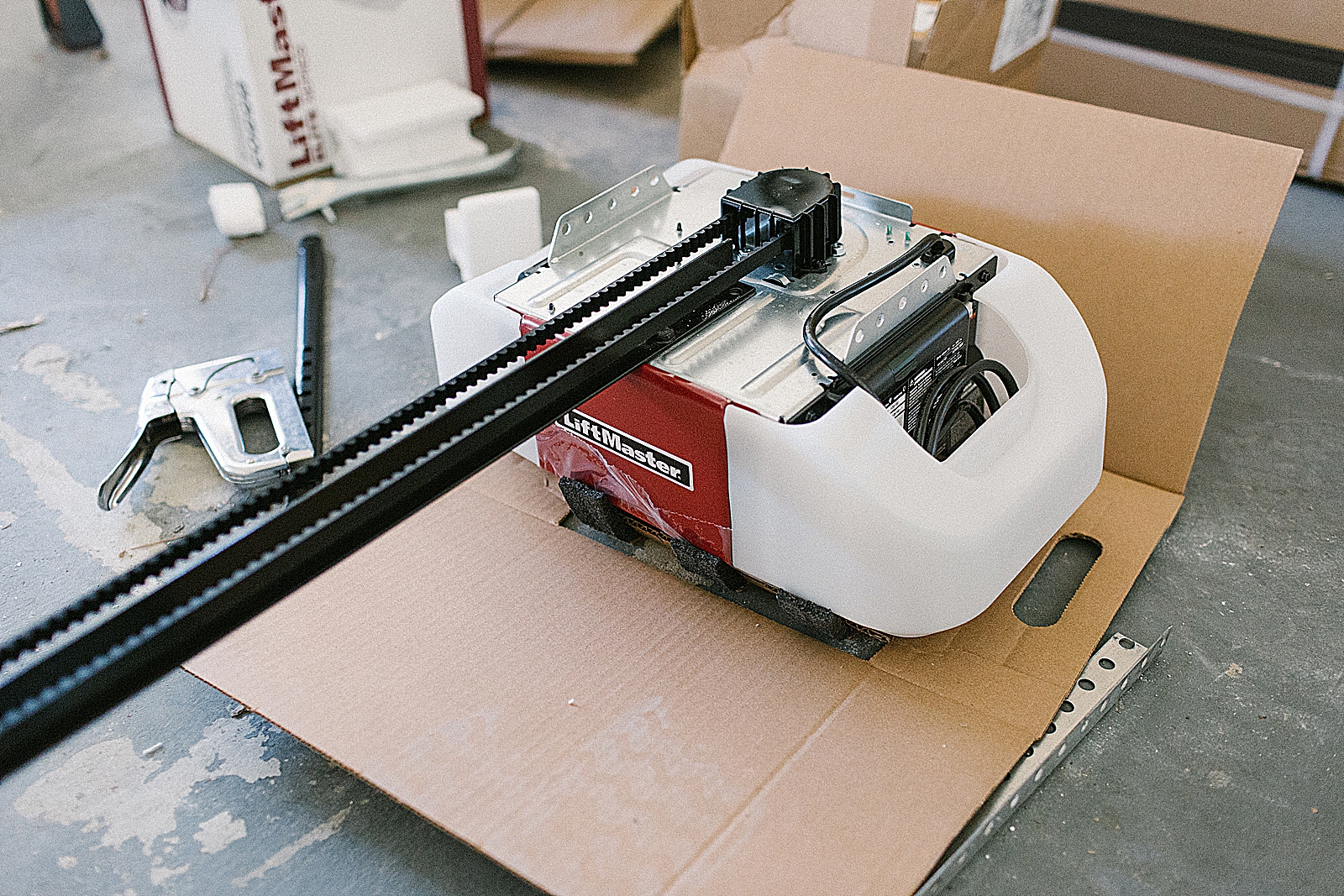 Installation was easy and fast. As you can see, it's a huge upgrade from the previous old model we had. The best part is that the LiftMaster Secure View Smart Garage Openers come with a built-in camera and myQ technology, which allows you to open and close the garage door from anywhere with the myQ app. Plus, through the myQ app I can watch in-garage deliveries while they happen.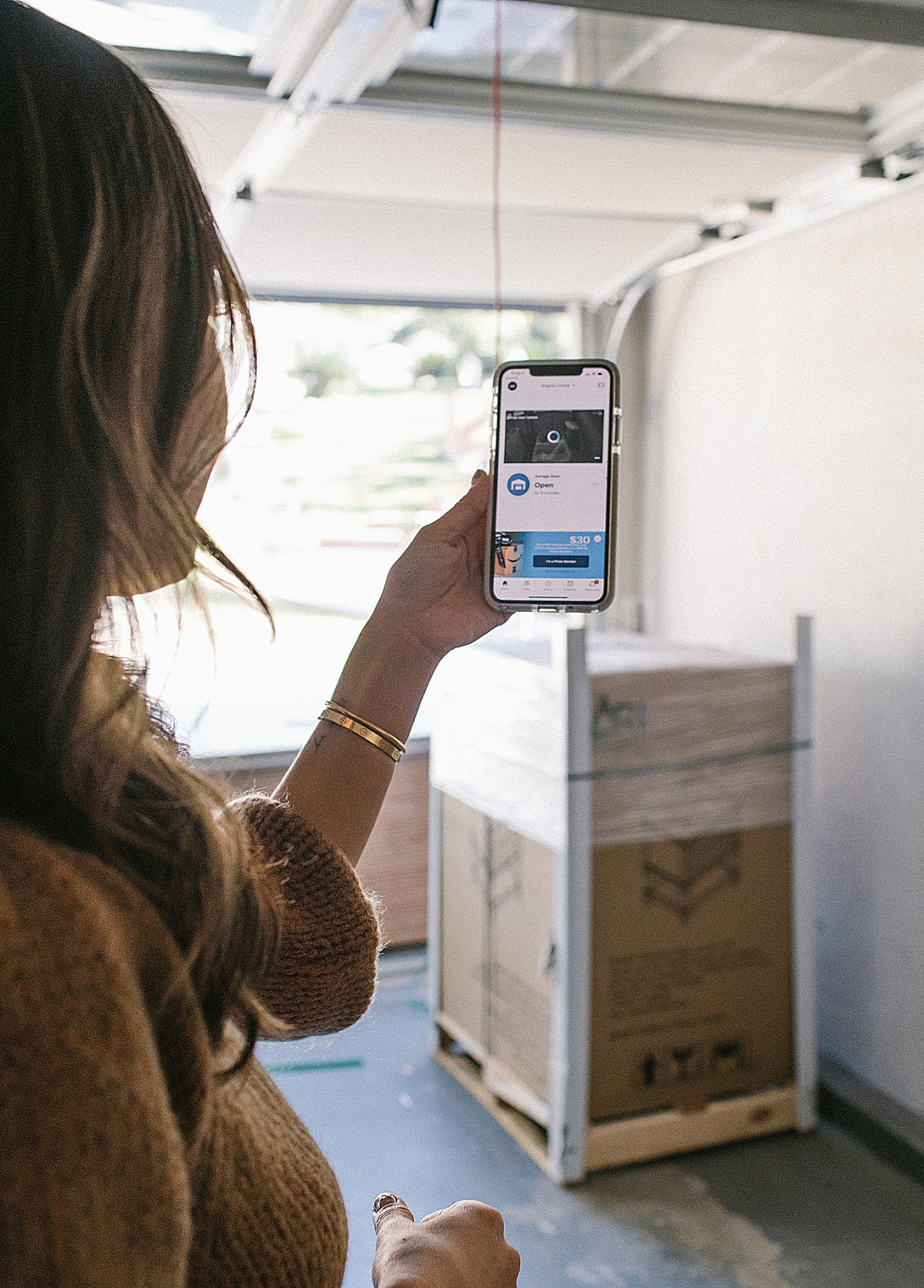 Using the myQ App is so easy. You simply download it to your phone, connect to wi-fi, follow the instructions and can set everything up in less than 10 minutes!
How to use with Key by Amazon
Once your garage door opener is connected to the myQ app, you simply link your myQ account with the Key app then select "Key Delivery" at checkout on Amazon.com. Then, after being validated by Amazon, the Amazon delivery driver receives one-time access to your garage to deliver the package. The package stays there until you're able to get it!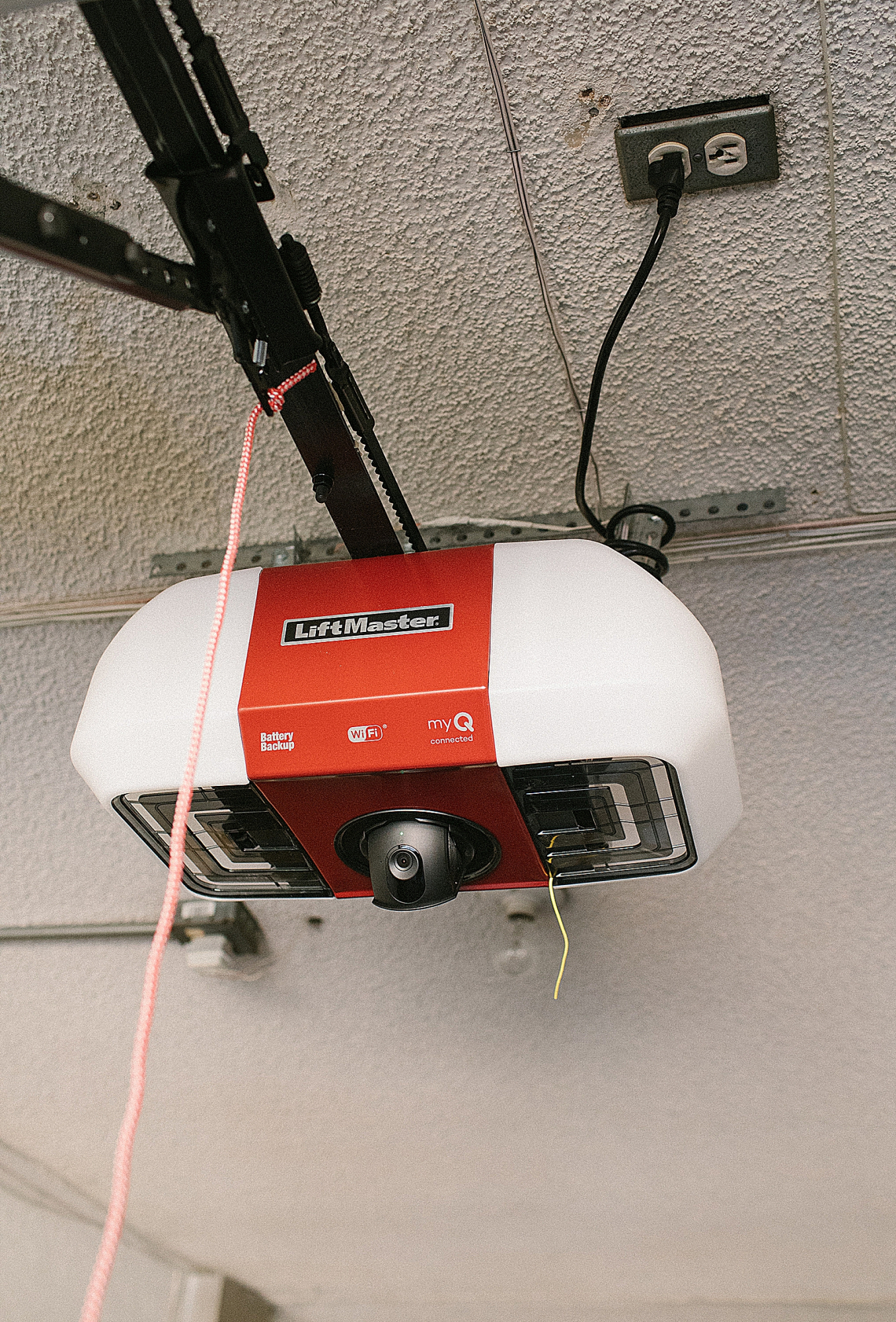 Using Liftmaster Secure View™
This is the first-ever garage door opener with a built-in, wide angle HD camera with 2-way communication.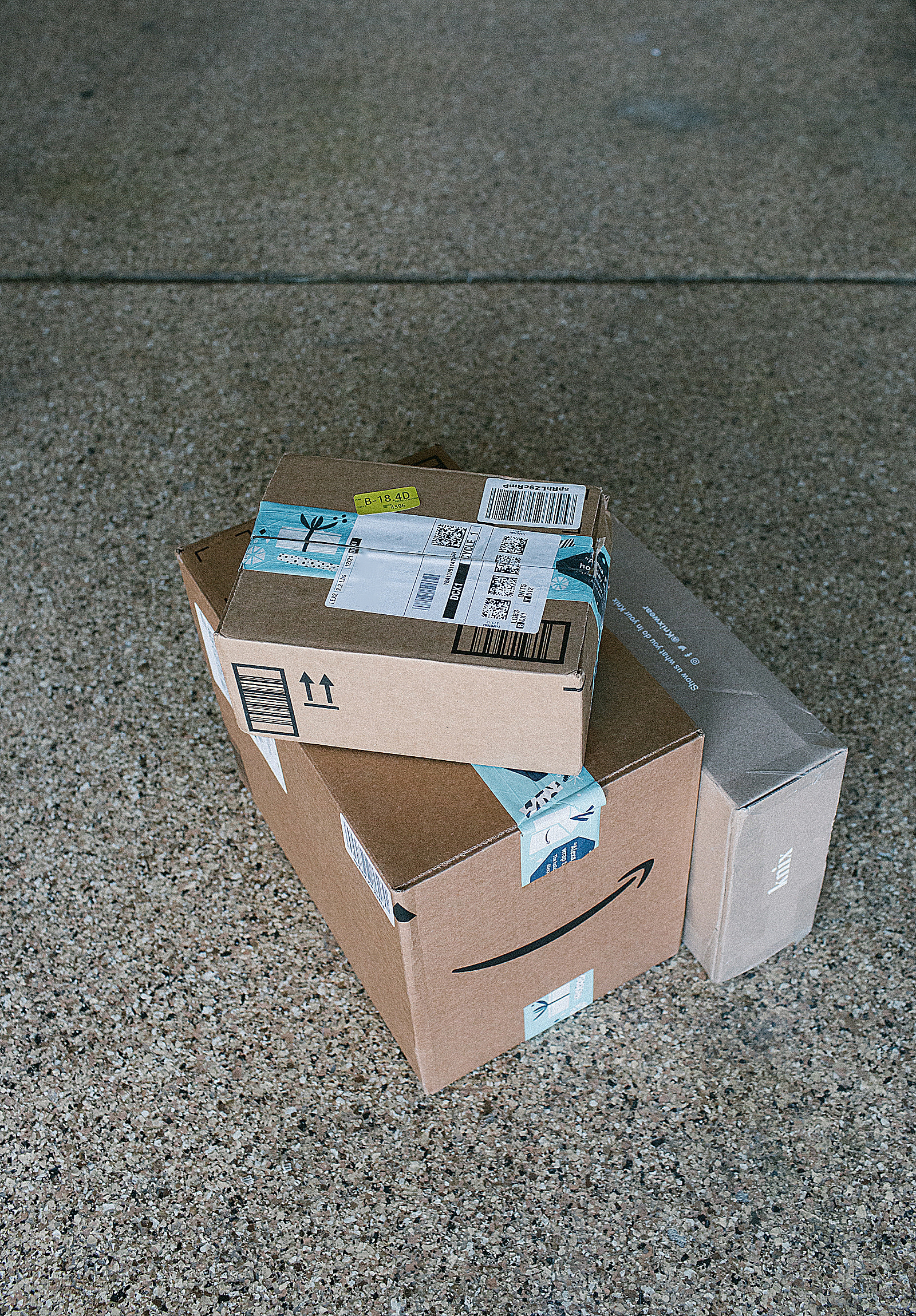 Features include
Built-in camera with real-time video monitoring with 140 degree wide angle camera that lets you monitor your garage through a live feed or recorded event through the myQ App.

1080p full HD video with motion detection

High Dynamic Range and Night Vision for greater image quality in low light situations

2-way communication

Cloud storage with 7-day or 30-day video storage options available via monthly or yearly subscription

Built-in battery backup system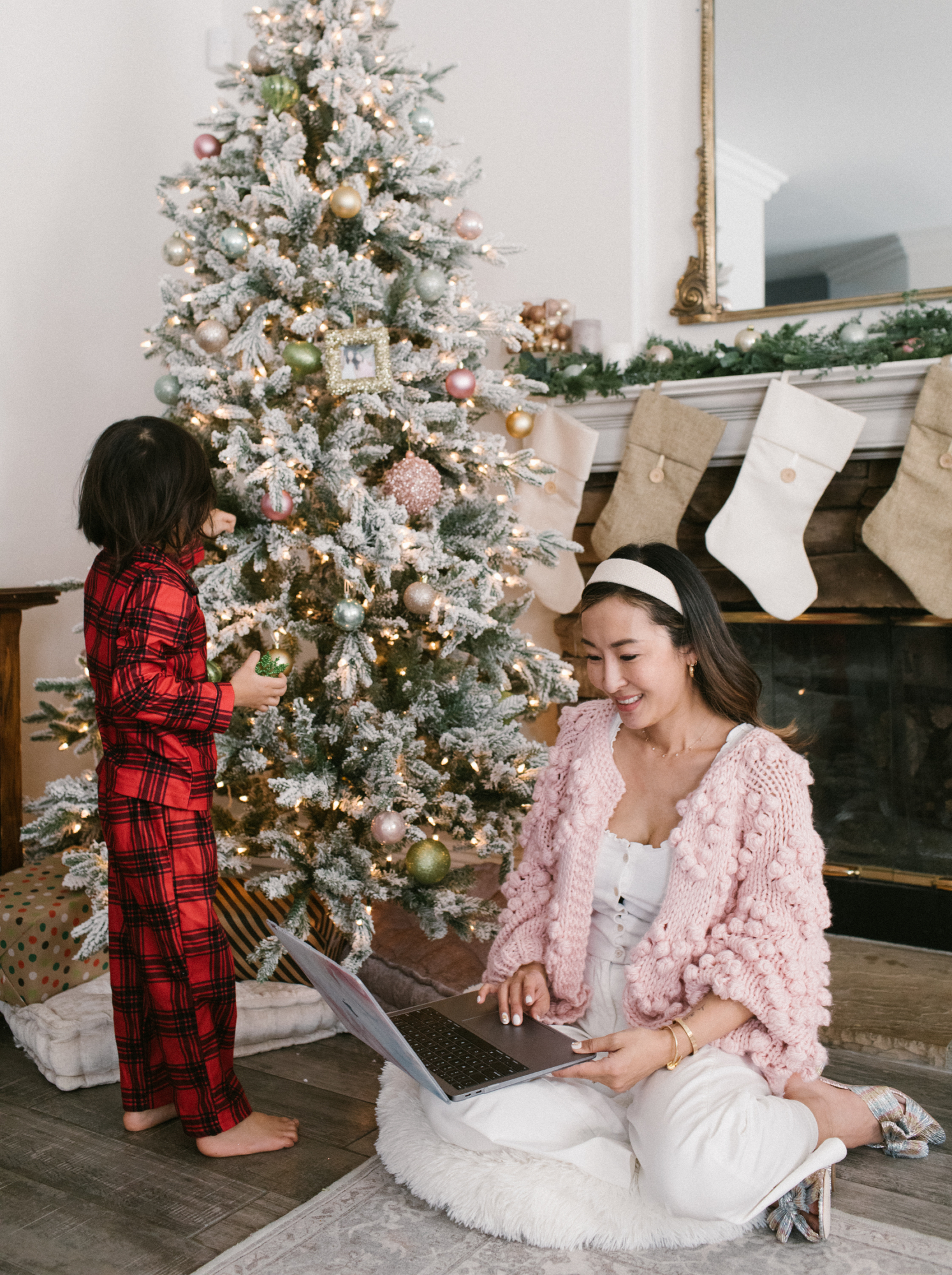 The best part is the peace of mind to ensure that our countless Amazon packages are safe and secure. And that I can monitor and control the door from anywhere, wherever I am.
LiftMaster Smart Lock
Recently I had the LiftMaster Smart Lock installed that allows me to lock and unlock my door. As well as check the status of my door right from the phone. I can even let people in using the myQconnect Guest feature.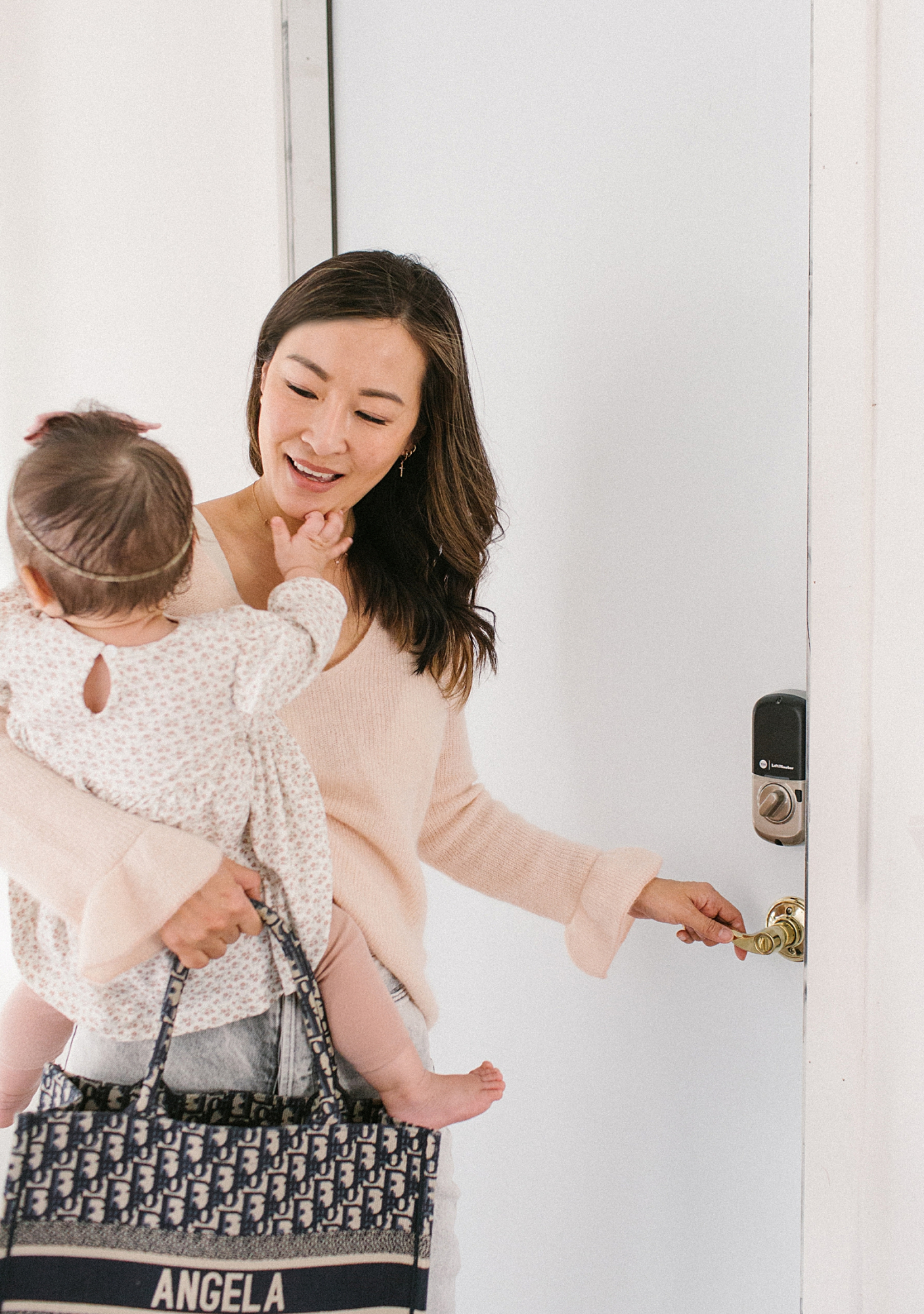 LiftMaster and myQ has saved me so much time and energy. Because I can now receive my Amazon packages in a safe, secure and contactless way.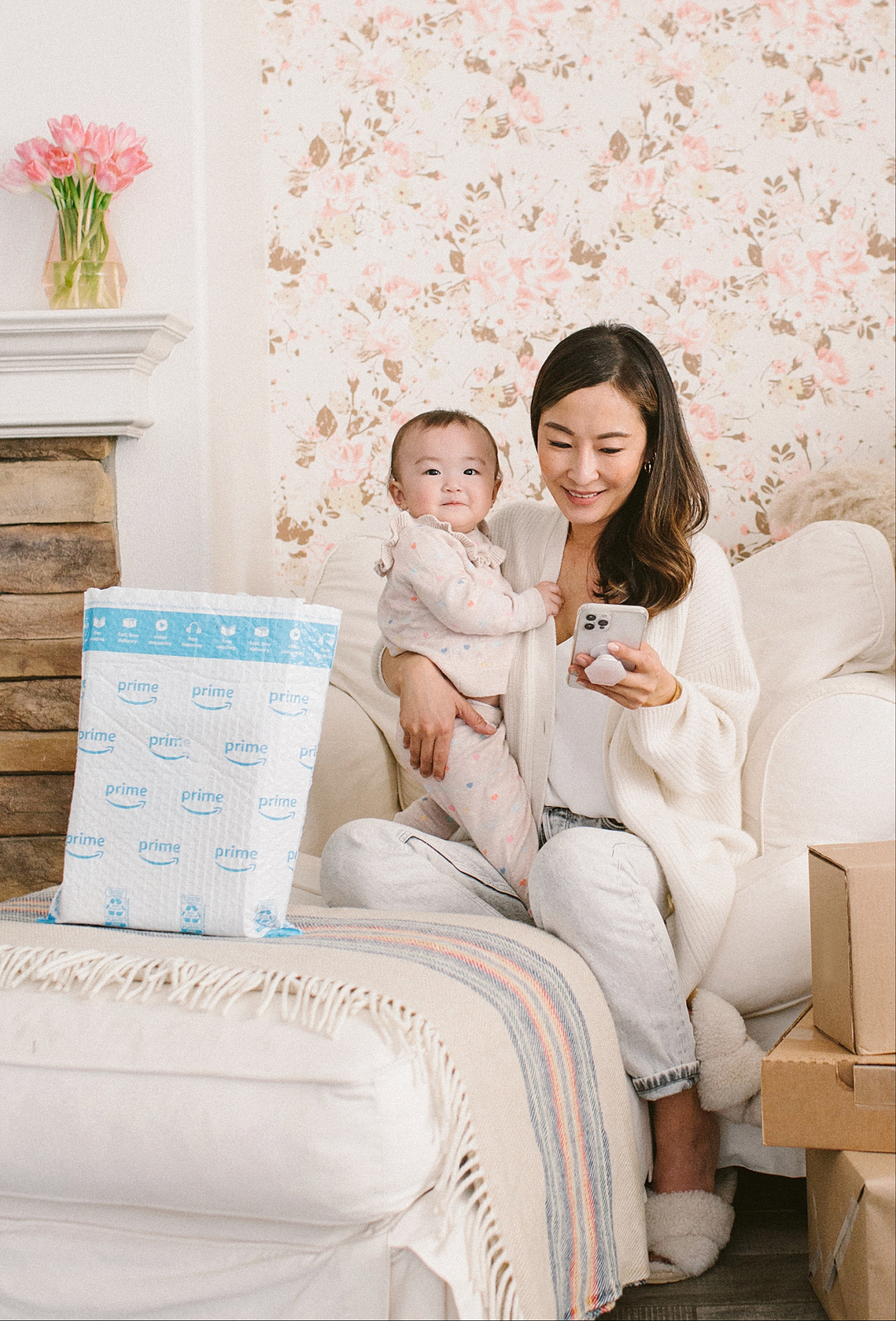 As a busy working mom of 4, I can't always be home to wait for packages. Since I do most of my shopping online and get tons of packages delivered to my home daily, I feel better knowing that my packages are secure inside my garage and that I can monitor the delivery process right from my phone.
Thanks to my LiftMaster Secure View Garage Door Opener with a built-in camera I can watch my deliveries happen in real-time from anywhere with the myQ app. My new LiftMaster Smart Lock also works with Key by Amazon so my entryway door automatically locks when I receive an in-garage delivery for added security. I also love that I now have keyless entry into my home, can lock and unlock my door with my phone and always check its status.
This year give yourself and your family the gift of safety and peace of mind with LiftMaster and myQ smart access technology.
Are you interested in making the upgrade this holiday season? You can learn more about myQ here and visit their Instagram and Pinterest for more details.