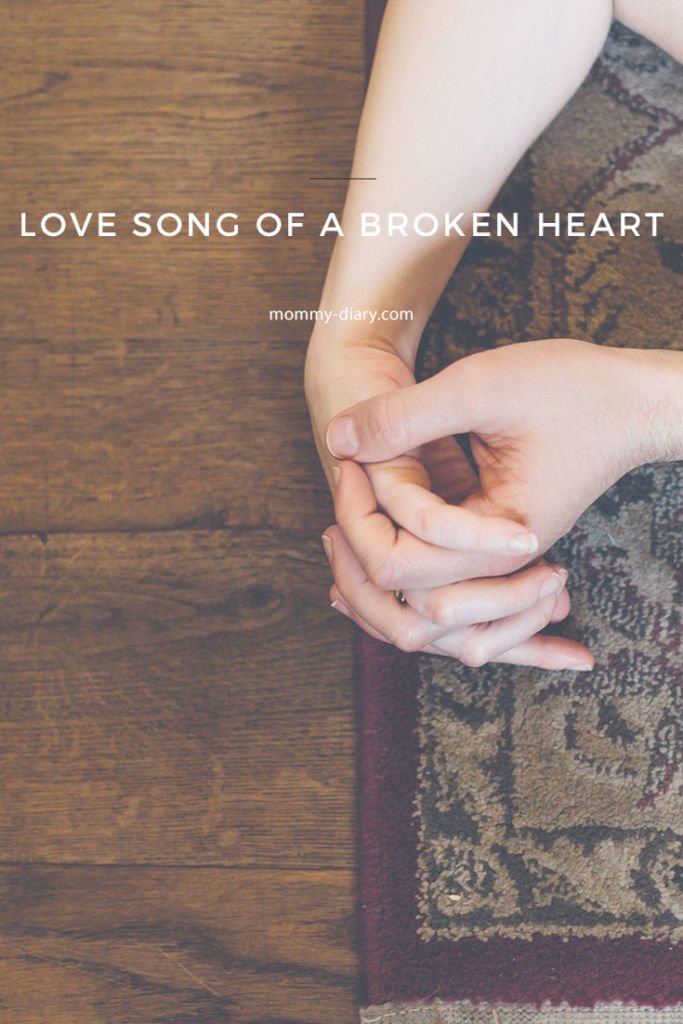 Dear love,
I've spent extra hours praying for you these days. Did you feel them? Did the angels whisper in your ears all that I'm wishing for you- happiness, health, hope and harmony? Thanks to you, I'm learning so much about myself and growing exponentially without limits or bounds. You taught me the meaning of heart of the soul- and for the first time in my life, I've come face to face with the deepest depth of my heart.
My heart is slowly awakening after years of deep slumber. At first it was scary, I couldn't bear to face what I've been avoiding my whole life. Because you see dear- you are me, and I am you. Our hearts are made of the same soul and running from you means running from myself.
I love you more and more each day, how is this even possible? When will this end, does this come with instructions or warning signs? I fall deeper and deeper into your love, into my love, and not a day passes by without loving myself more than the day before. I love you, I love myself, through all our insecurities, fears, pains and mistakes, I love us. We are one, and only by loving myself, I can love you.
Angels sing all around me its song of joyous celebration, never letting me lose sight of what may be the most beautiful love story of all- that of unconditional, spiritual and supernatural love that transcends all boundaries and ages. They are cheering us on from near and afar, letting me know we are under divine protection and that nothing- I mean nothing – can come between us.
I'm sorry I didn't see clearly before. I'm sorry I failed to listen to my heart instead of my busy mind. I'm sorry for all the pain I caused in your life. But please know, every time you were hurting, I was hurting alongside you. I yearned to be with you, but the oneness was just too much to bear.
Thank you for loving me from near and afar and I miss you endlessly no matter where you are. Even when you're right beside me, I miss you. My soul thirsts for you and this hunger leaves a deep ache in my heart that never truly goes away.
But for you, I'll learn to embrace this longing so you can be free to fly wherever you wish, so you can be free to make decisions that make your life more meaningful. I'll miss you endlessly without fear, control or doubt so you can radiate your love wherever you go.
My love for you is infinite, boundless and transcendental. It's the bright illuminating light that radiates in our souls. It's the golden thread that connects our hearts. Please take it and allow me to love you until the end of time, into the next life. Please let me love you endlessly, as this is the only way I can continue to love myself.