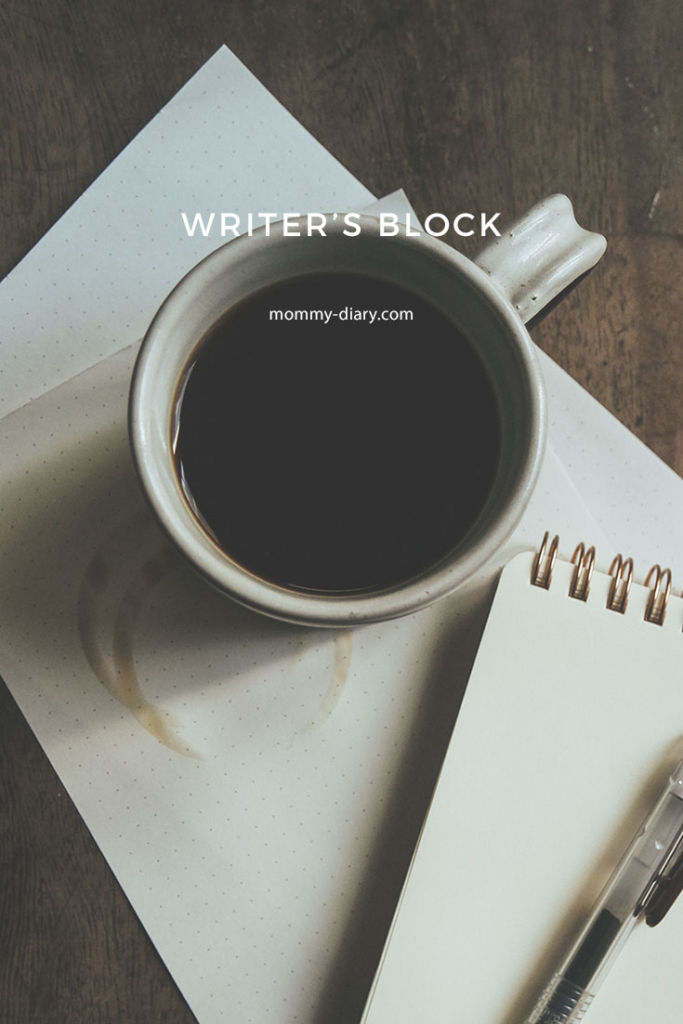 This has been the longest writer's block I've experienced in years. I can't write, my usually effortless sentences come out muddled and my thoughts are like a ball of tangled yarn. I've spent extra hours in prayer, began a novena dedicated to the untangling of knots and just tried to ride it out with my favorite tunes. I will be okay, I tell myself, I will be okay…
This too, will pass.
I haven't gone to the gym in weeks and have no desire to strengthen my physical body because my spirituality and inner self weighs heavily on my heart. This is so unexpected since I've been going to church, meditating regularly and trying to stay busy. I don't understand why I'm experiencing such loss and grief, but I do know that this is God-induced. He is asking me to be here.
Whenever I face an incurable writer's block like this, I know it's the Universe's way of asking me to dig deeper however painful and difficult. God is leading me to a deeper spiritual awakening, so instead of writing, I spent much of today reading spiritual texts. I'm amazed at the things I'm discovering and learning, amazed at the power of love, connection, and the wonders of the universe.
I must work through the knots and just persevere. The hardest part is waiting, and I just pray that He brings the clarity and peace I need. The Universe is teaching me an important life lesson, and I'm experiencing a major transition in life and spirituality. My usual in-control identity cannot bear the weight of the universe and my heart can no longer stand on its own.
I want this to end, I want to reunite with His soul again. I want this to end, so I can begin to write again. I wish I can openly write about the illuminations and awakenings that are taking place in my heart, but knowing I can't, knowing that no one will understand…I just go deeper into silence and pray for inner peace and clarity.
But Mary treasured up all these things and pondered them in her heart.
(Luke 2:19)
I want to write again.