The following post is sponsored by Shutterfly
If you've been to my home, you would know that I love styling my home with our family photos. There's nothing that makes a home cozier and more charming than seeing the family's special moments displayed around the home- the living room, dining room, kitchen, even the guest bathroom (I'll reveal our photo wall in guest bathroom on another post).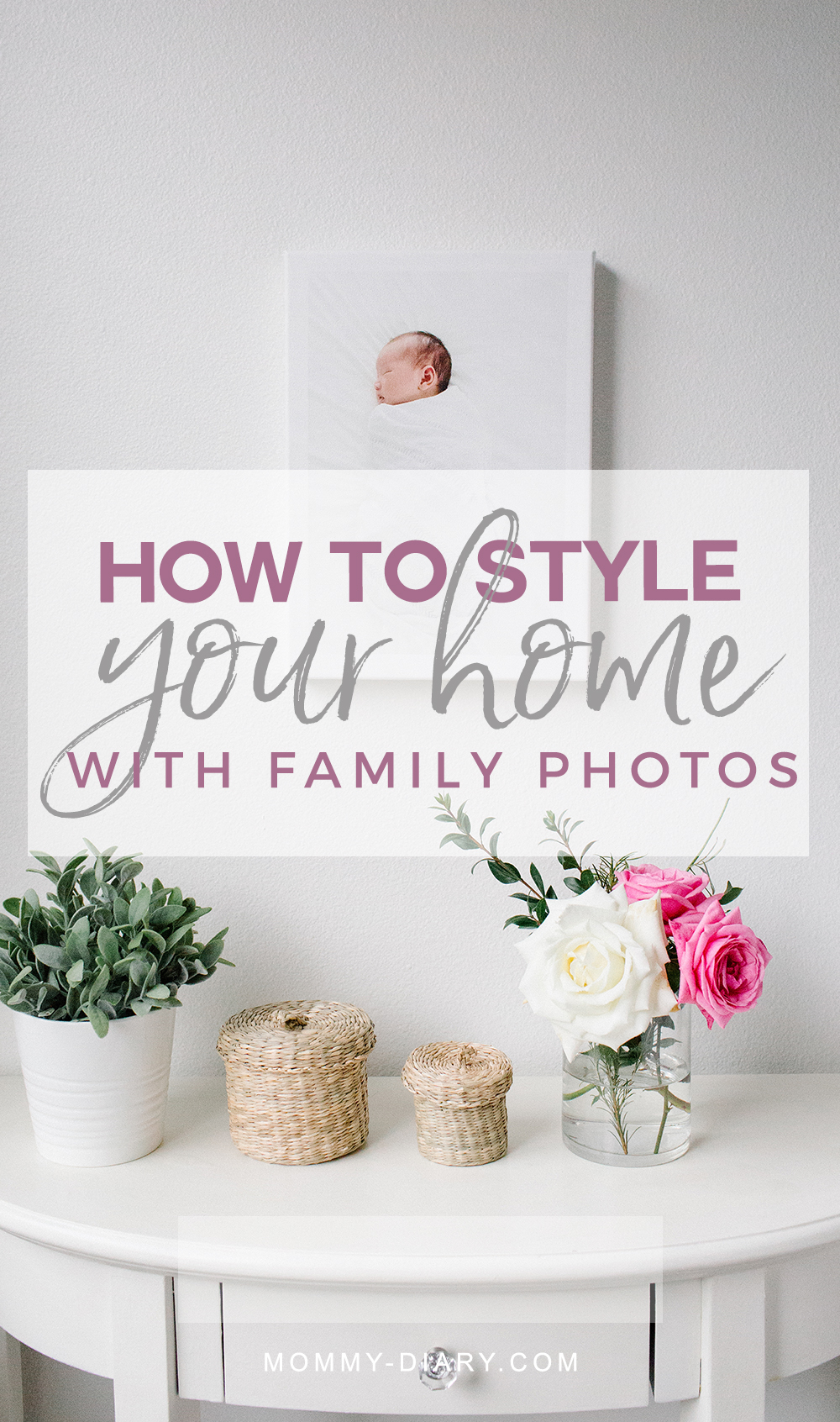 It began as a creative hobby when my daughters were young, and it became an obsession where I now have canvas prints and framed photos all over my home. In addition to traditional picture frames, I like to use canvas prints, pillows and candles to give my home that chic personalized touch.
Styling your home with family photos may seem simple, but there are certain tips you should keep in mind. Here are my simple tips for achieving that perfect personalized look for your home.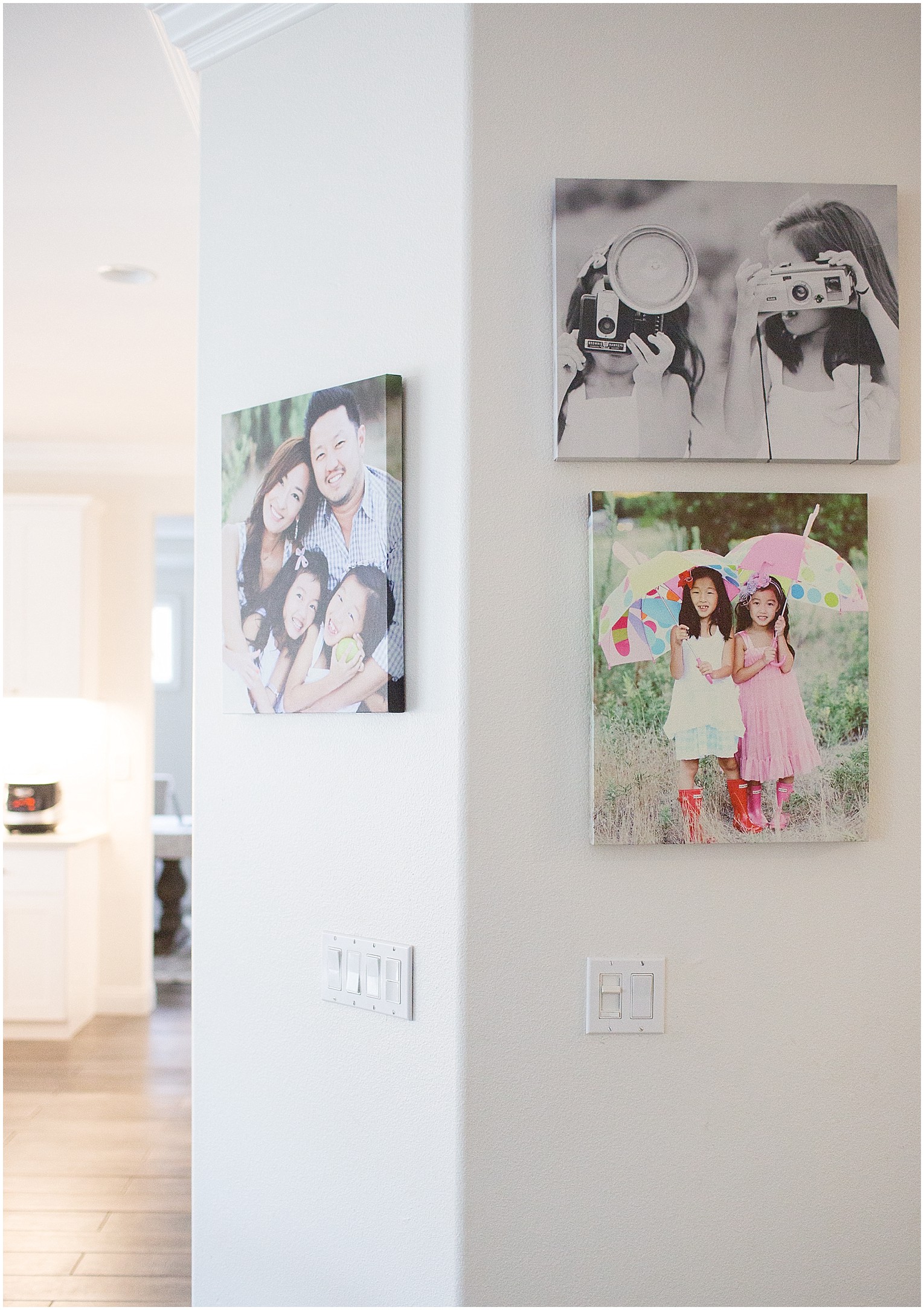 1. Display photos sparingly and intentionally
Too many photos can look messy and distracting. You don't want there to be too many photos that the viewer can't figure out where to focus on. Think simple and intentional.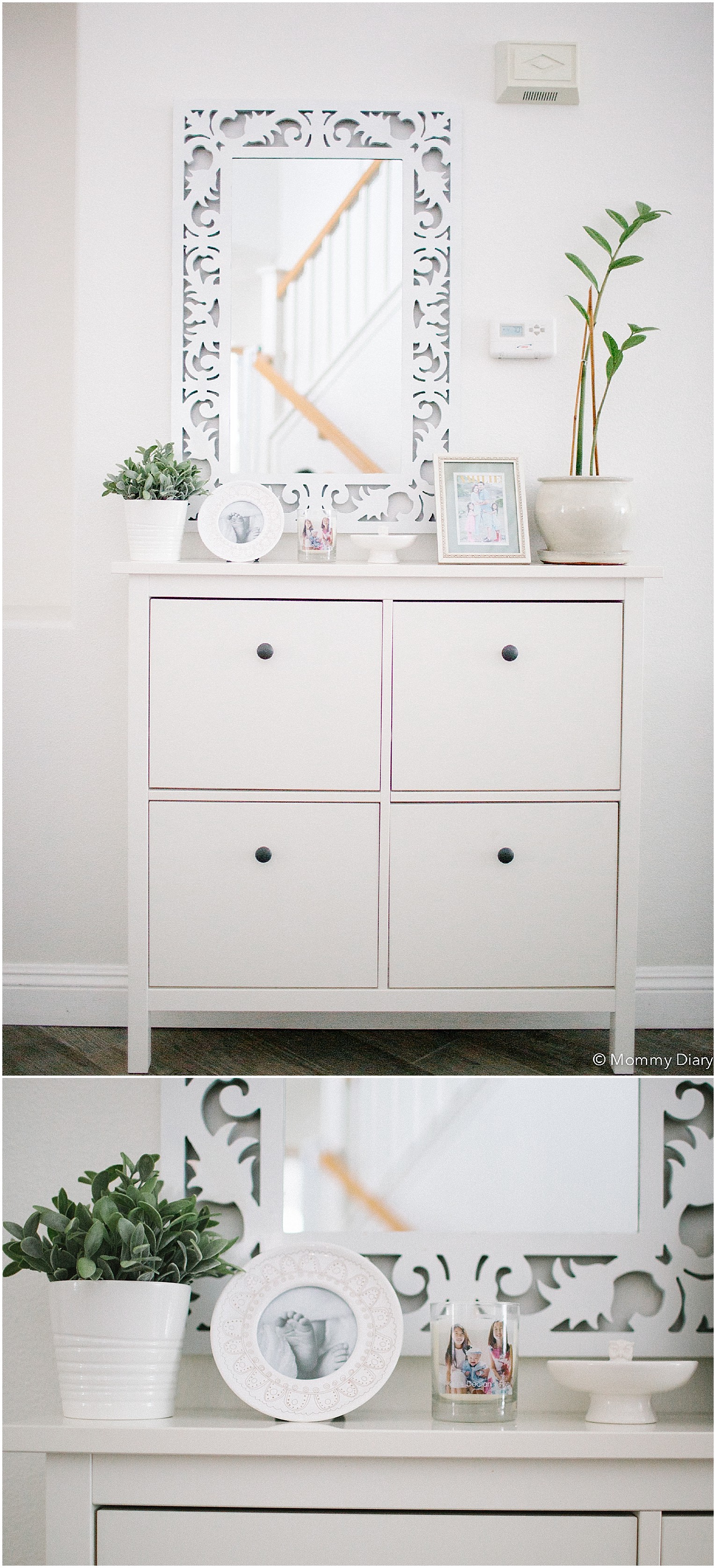 2. Only highlight the best photos
I know it's tempting to display all the photos from your last family vacation but doing so will take away focus from that one good photo. Choose only your absolute favorite or two.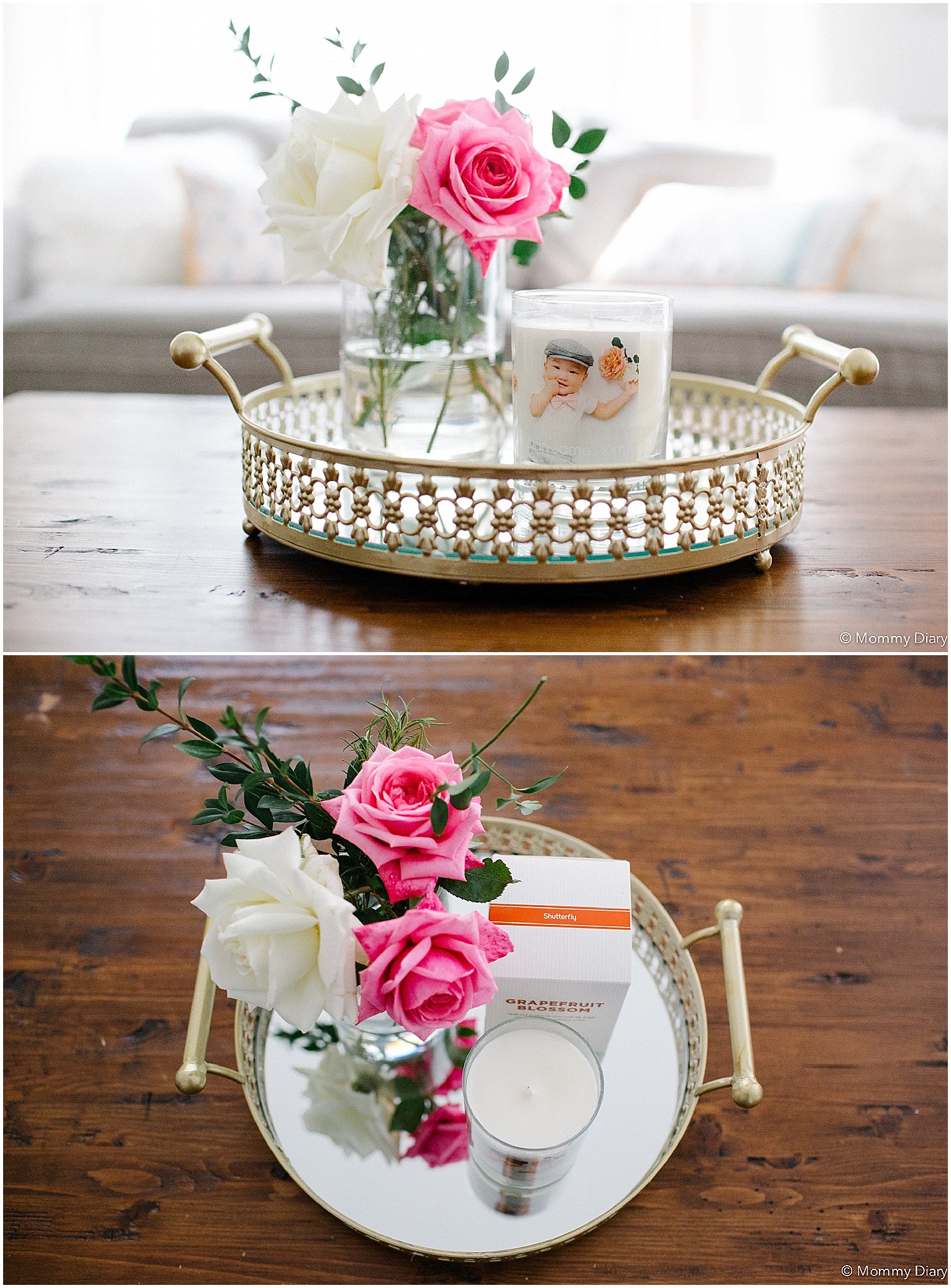 3. Think in terms of favorite moments
I do this every time I select a favorite photo. Instead of choosing your "favorite photo," think in terms of your "favorite moments." This means the kids don't always have to be looking at the camera or perfectly posed or lined up. This means imperfection is okay– as long as it captures that moment you want to keep for a lifetime.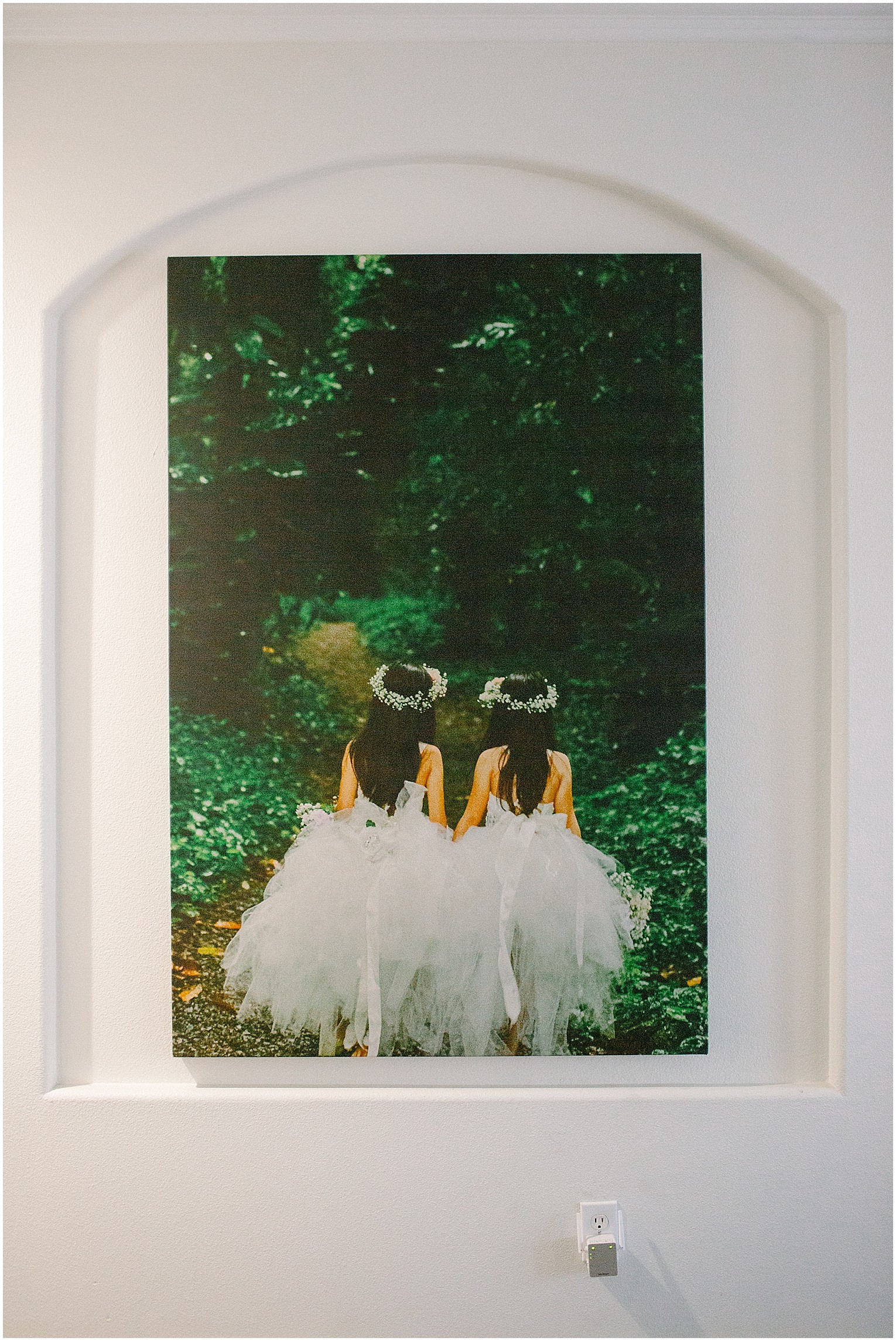 4. Curate a collection over time
I know it's tempting to go through your old photos and print out 10 canvas prints at once but don't! Instead, select only a few. Display those, wait another 6 months to a year for the kids to get bigger, select another, etc. This way you are curating a collection of photos over time. It's much more meaningful and intentional this way, and you won't have any canvas print that go in the storage.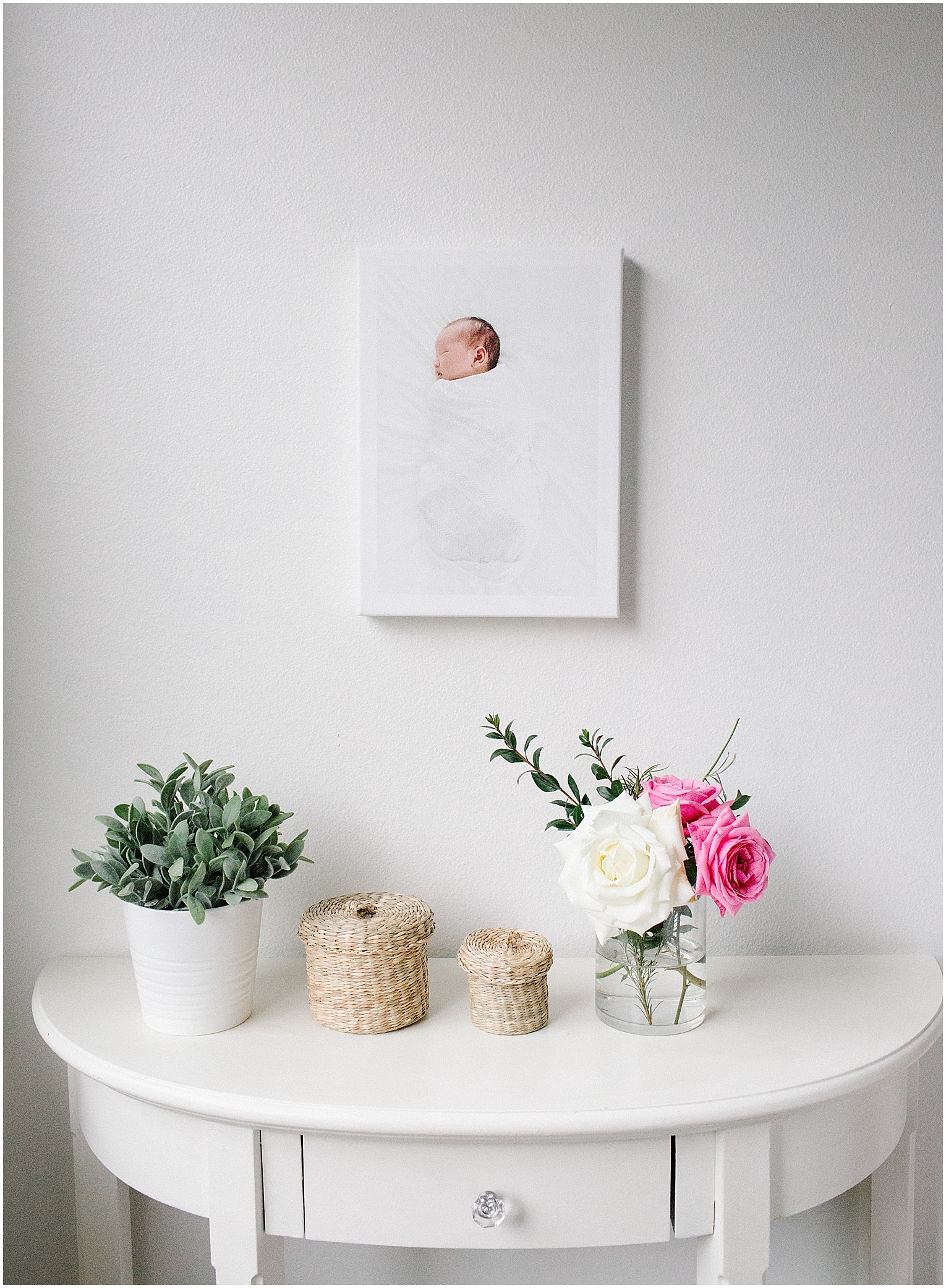 5. Know where you want the photo before ordering
Think about where you want to display the photos and decor items before you place the order. Try to stick to similar color schemes and palettes. Colors don't have to be perfectly matching of course, but planning this out beforehand will make sure the photos look good in the designated space.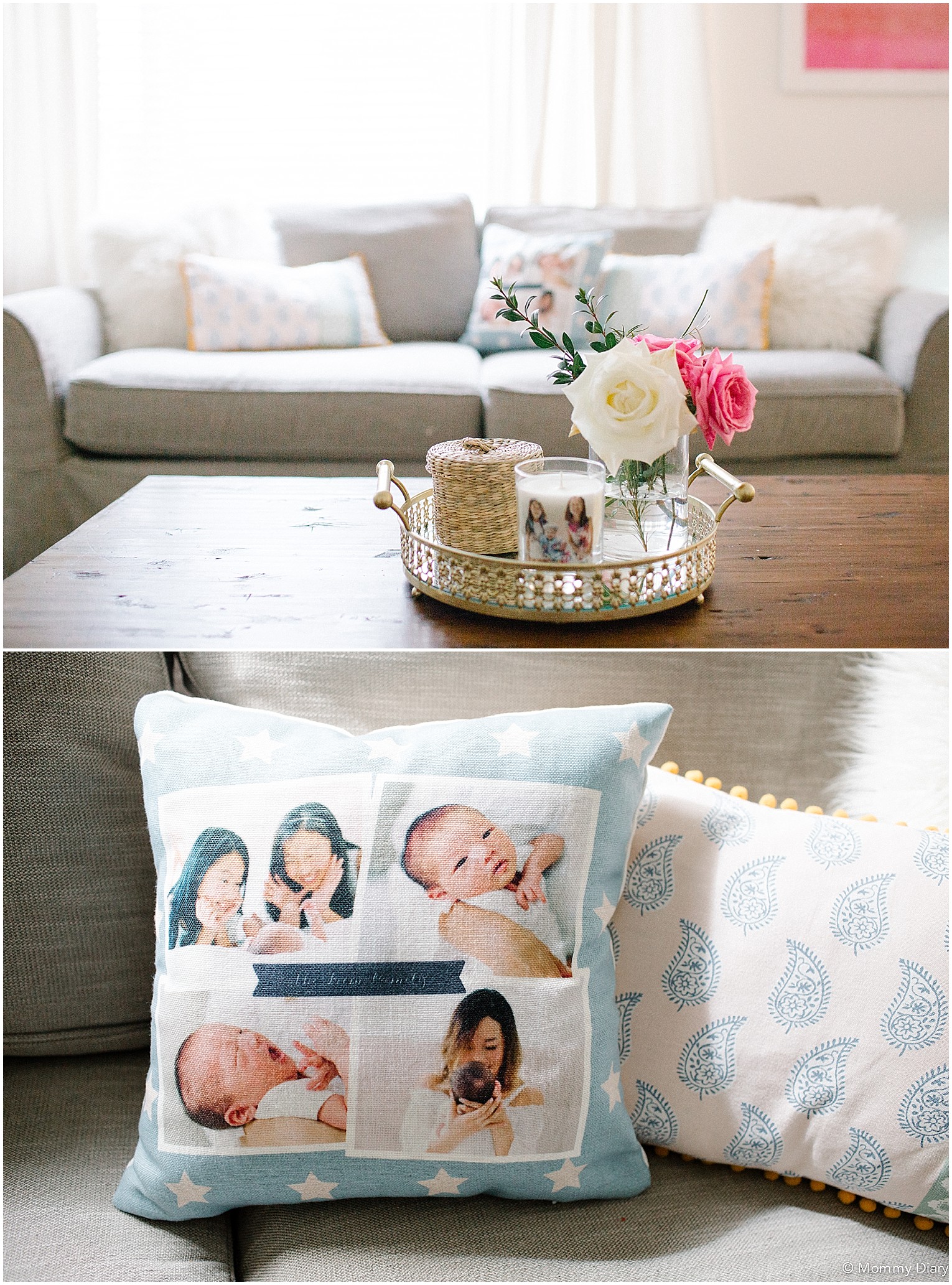 6. Think beyond canvas prints
How about photo pillows? Candles? Plaques? Shutterfly offers an amazing line up when it comes to personalized home decor items. I tried making three items: a photo pillow, Shutterfly scented candles and photo canvas print with baby's photo. I'm pleased with the quality of these items, especially the quality of the photos.
The photos on all items are clear and colors are vibrant. I chose the grapefruit blossom scented candles and they smell amazing. I plan to burn them sparingly, because they've now replaced the expensive designer candles as my favorite.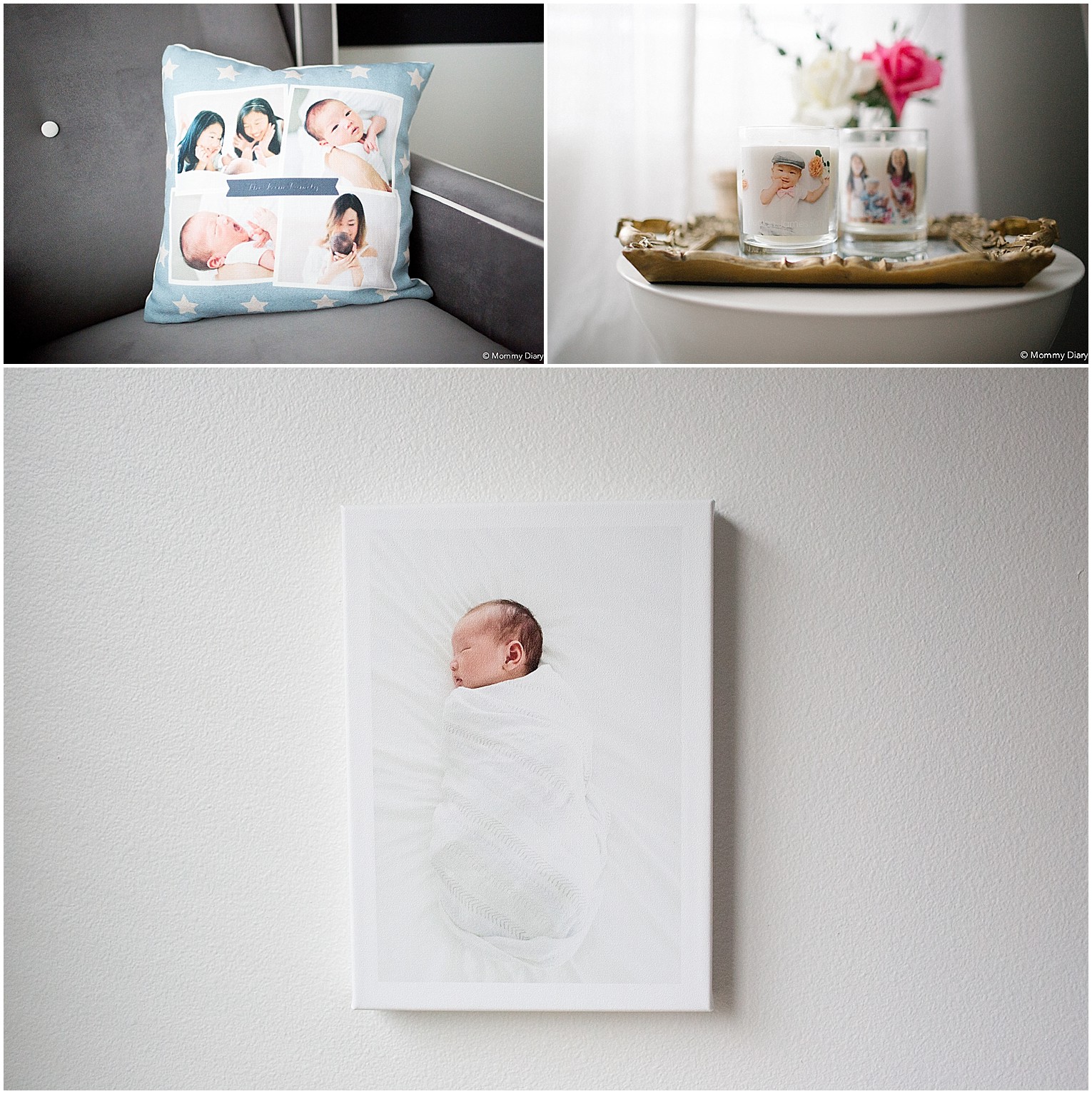 The baby photo on the canvas print is taken with my iphone so I was a little worried about how the final product will turn out. As you can see, the picture is sharp and clear even with an iphone photo.
What do you think? Don't you think these will make the best gifts for family, especially grandparents?
Do you like styling your home with your family's favorite moments? Which product is your favorite?
If you enjoyed this post, please pin the image below. It helps more parents find this post for inspiration and supports this blog! Thank you!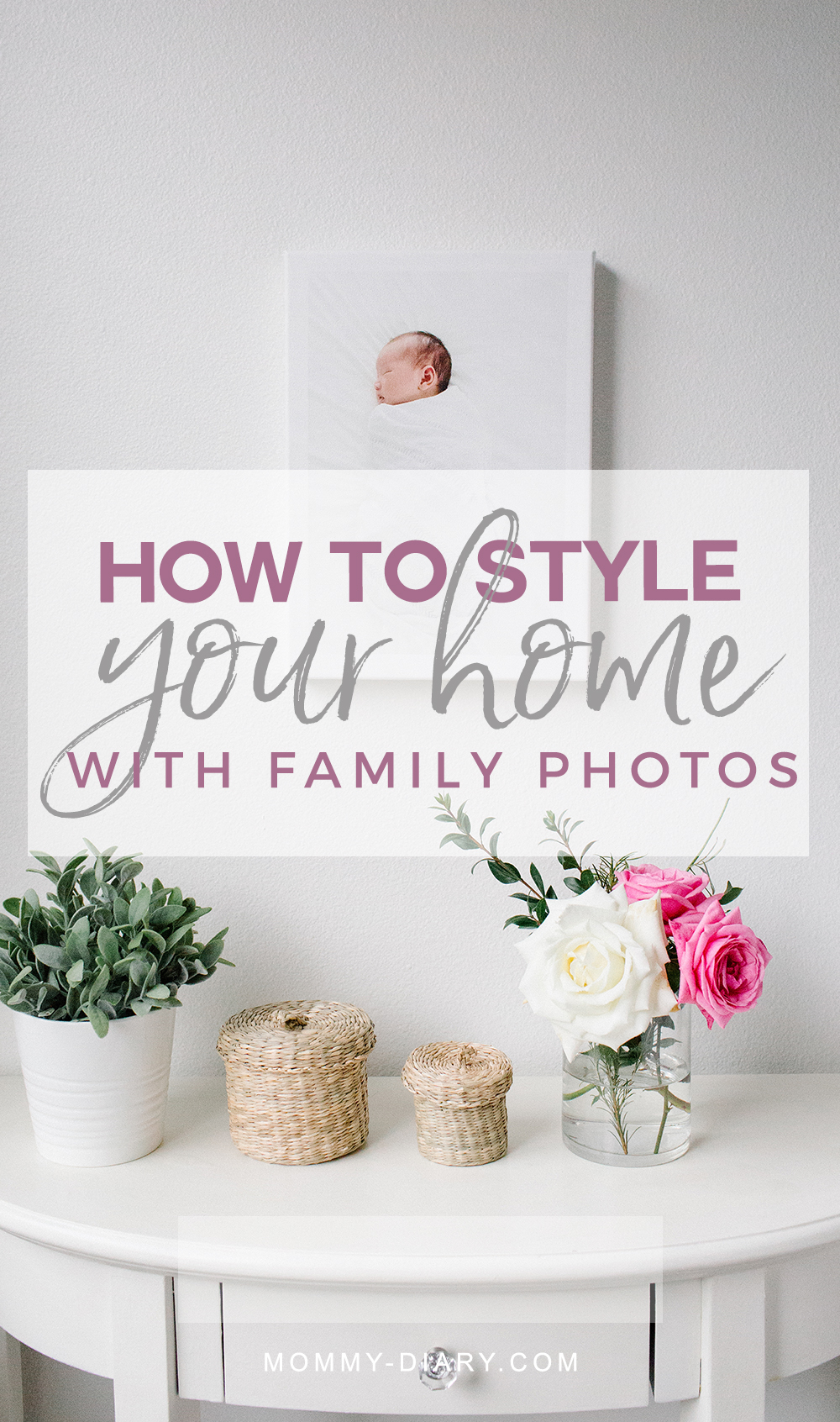 Thank you Shutterfly for sponsoring this post. As always, all opinions and photos are my own.