There are many ways to become more family-oriented, and it's all about starting to actively create and strengthen those relationships.
How to be More Family-Oriented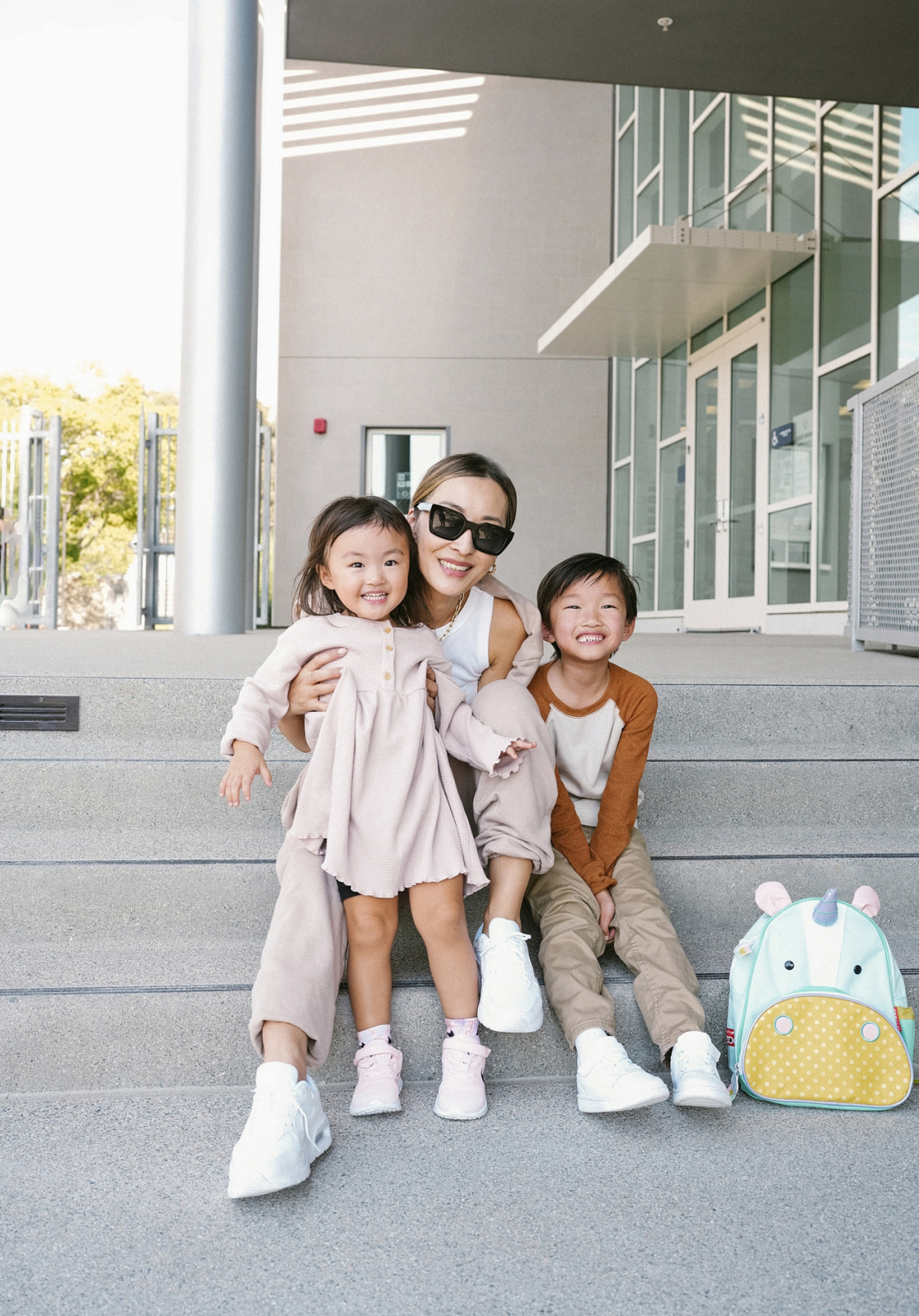 1. Practice Self-Care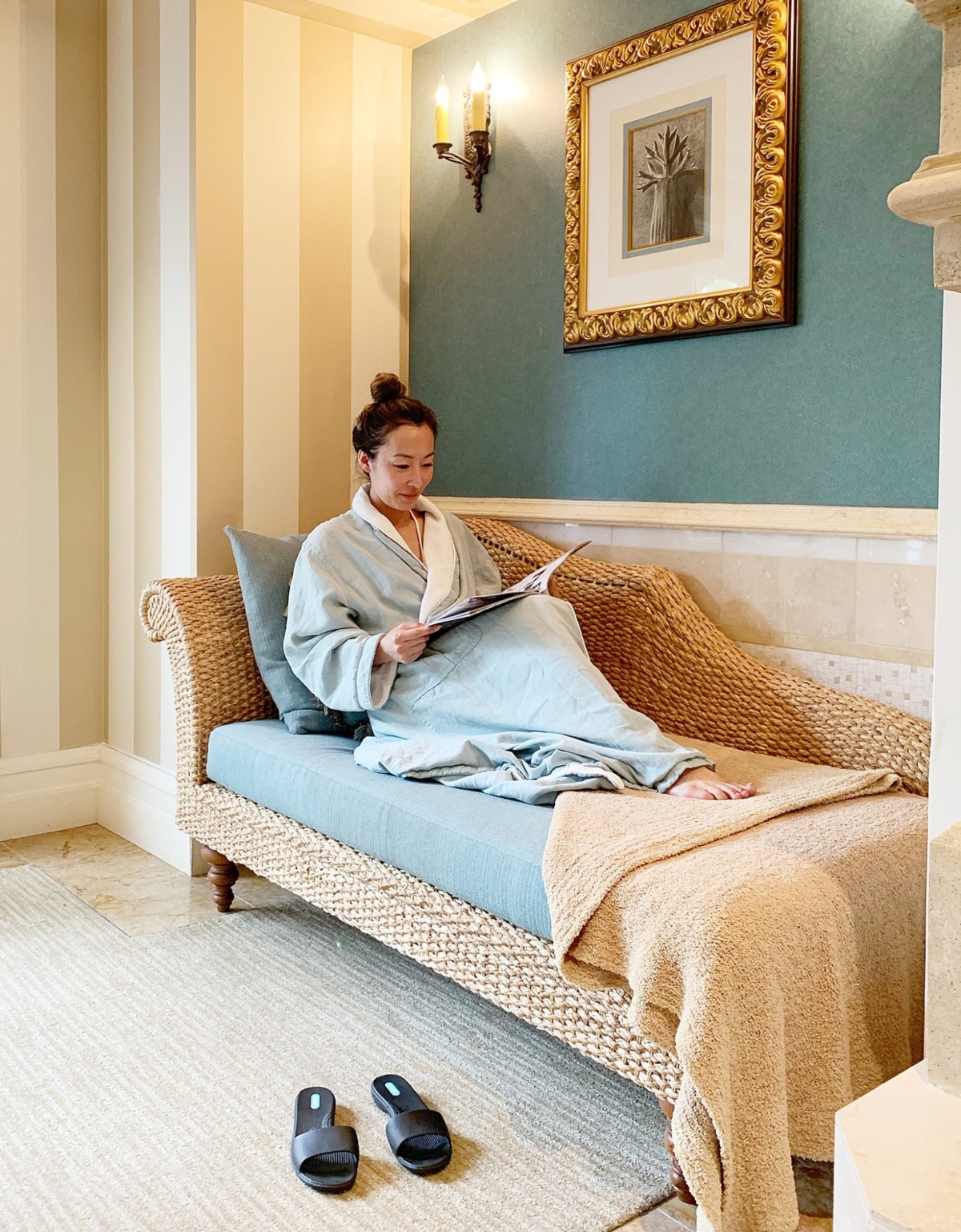 It may seem strange that this is the first step to becoming more family-oriented, but it's so important that we can take of ourselves so we can take care of others. Take some time for yourself and do the things that make you feel good about yourself. This may mean some simple exercise or doing a little reading. It could even just mean sitting down for five minutes before the kids wake up for a cup of coffee or taking a hot shower. It's hard to stay engaged with your family when you're struggling to take care of yourself. Practicng self-care will help you mentally prepare and get ready to be there for your family. You should always be a priority. 
2. Actvely Be Present
Once we've taken care of ourselves, we are more able to be present and attentive to our family. This is something that takes practice because there are so many things that want our attention at any given moment. This modern world is full of distractions. So, when you're playing with your toddler or your teenager is telling you about her day, make sure you're giving them your full attention. This means setting down your phone, limiting interruptions, and focusing on your family.
This is where we also engage our active listening skills. We want to make sure that we're hearing what our family members are saying when they talk to us. Don't just listen to respond, and don't assume you know exactly what they're saying. Active listening leads to better understanding and overall more communication.
3. Show Your Love
Look for opportunities when you can show love to your family. You always love them, but taking the time to take that extra step can mean a lot to them. This may mean making their favorite dinner when they've had a tough day or leaving a little note in their bag before a big test. The goal is to show your family members that you see them and hear them. Their achievements and struggles matter. Even if it's just an average day, it's important to take advantage of those moments when we can give our kids a big hug and tell our spouse how much we appreciate them.
4. Be There for Important Moments
Every family member is going to have events and times that are significant for them. We want to demonstrate to every family member that what's important to them is also important to us. If your child does extracurricular activities, try to attend their events and participate if you can. While we may not practically be able to attend every school event or game, we want to make an effort to be there whenever possible. It's also crucial that we never miss those moments that are major for our family. This might be a senior school play, a playoff game, or an awards ceremony. We want to show our family that they are a priority in our lives. This also means if you make a promise to be there, do everything in your power to be there.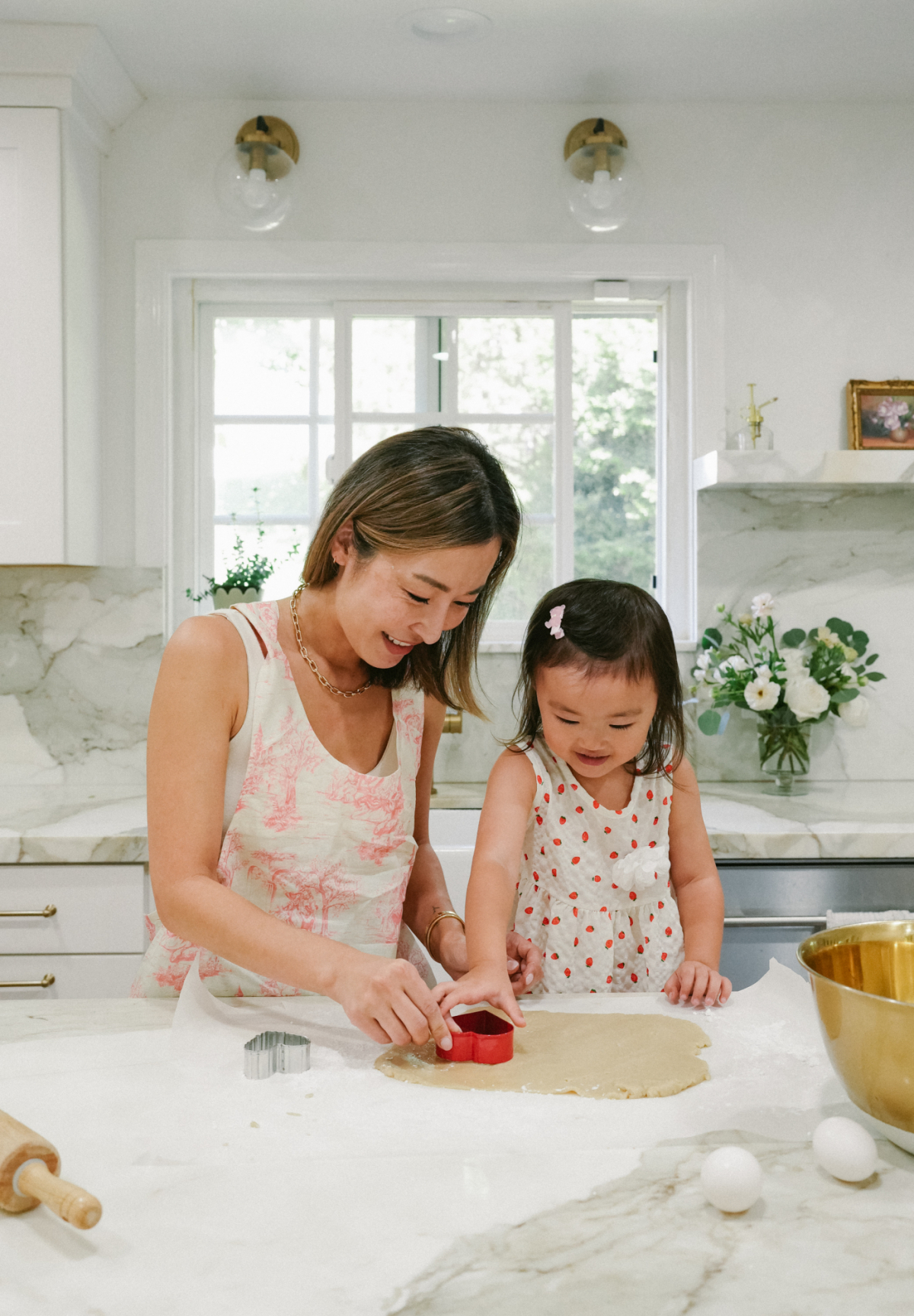 5. Spend Time with Each Family Member
Being more family-oriented doesn't just mean focusing on the family as a whole. Every member of the family should get time with you during which they are your primary focus. This may seem difficult (espeically if you have four kids, like me), but each child is different whether they're in a different stage of life, have different personalities, or are going through different challenges. This is part of seeing and hearing each family member and making sure you have a strong bond with each of them. Try to spend quality time with each person. Don't forget your spouse too! You also need time to strengthen your relationship, even if your relationship is great. The important thing is maintain those relationships.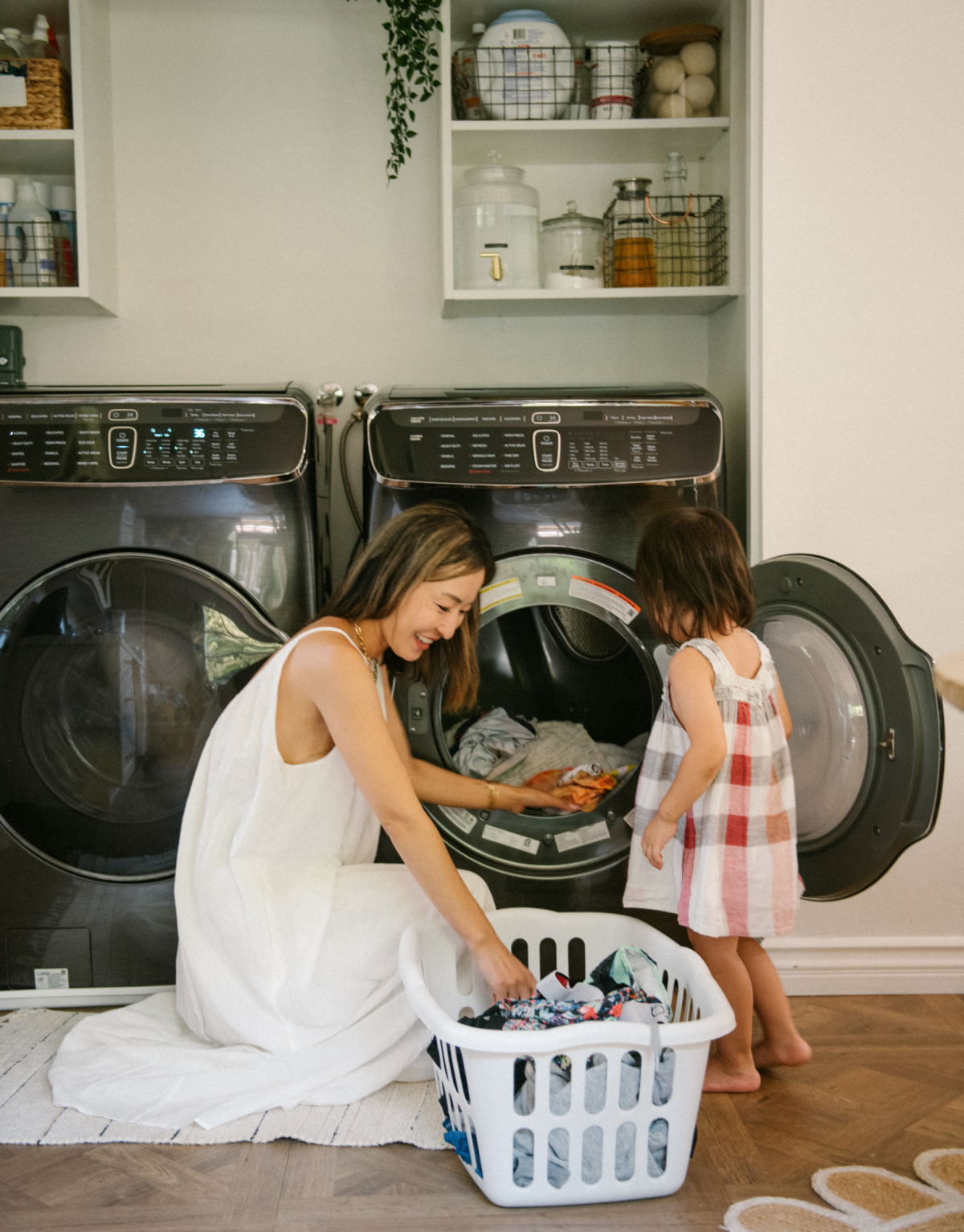 6. Schedule Dedicated Family Time
As a way of helping everyone become more family-oriented, you'll want to schedule quality time for the whole family. This might just mean family dinner each night. This can get difficult as your kids get older, but creating a daily space for your family to communicate and bond is a great way to create that unqiue family culture. Even if you can only have a weekly family dinner or event, then at least you're still having that regular time together. You can also schedule family-oriented activities. If your family enjoys playing together, game night might be the perfect option for your family. Don't leave it up to chance and just hope you find time together. Be sure to schedule it out and let every family member know that family time is a priority.
Learning how to become more family-oriented means being purposeful with your time with your family. It's dedicating your free time to your family and being someone who puts their family high on their list of priorities. You never want to take your family for granted or lose out on an important relationship. Family is too important for that.