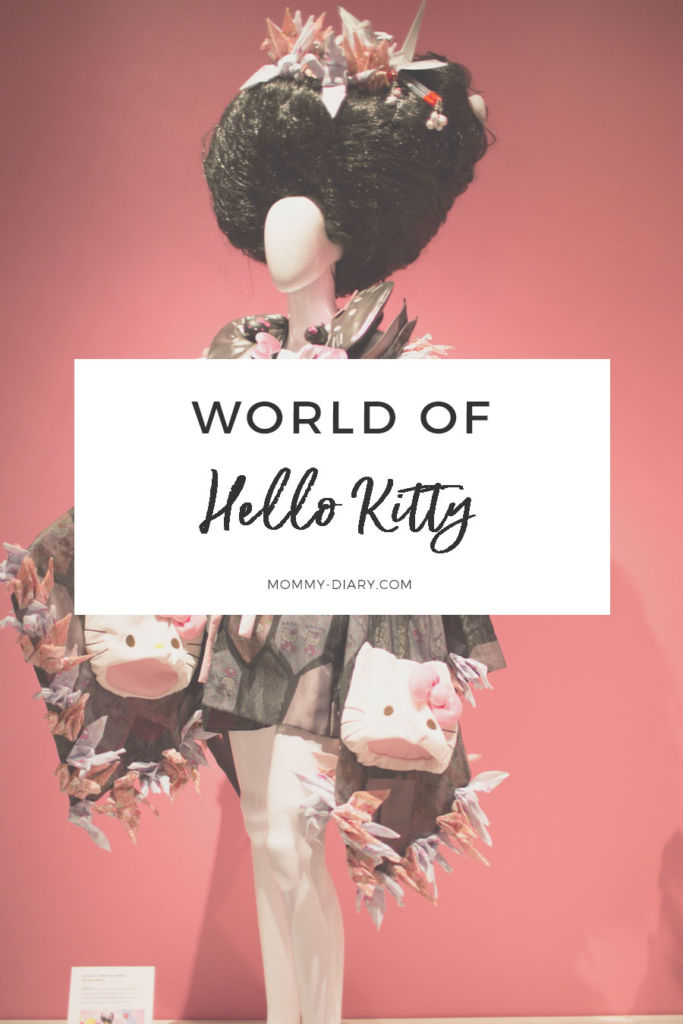 When I was a young girl in Korea during the 80's, one of my fondest memories was receiving new "Hello Kitty" products. Back then, the words Hello Kitty (the character) and Sanrio (the company that created Hello Kitty items) were used synonymously amongst us young girls who lived and breathed all things Hello Kitty. Hello Kitty adorned every inch of my life, from my pencil case, stationeries to alarm clocks and toothbrushes.
In America in the 90's, Sanrio stores begin popping up one by one all over Southern California. I lived in a city called Gardena with a high number of Japanese Americans, which meant we had a decent sized Sanrio store right in our town. I spent most of my allowance and birthday money there, and Sanrio store soon became my go-to store for every holiday and special occasion.
Even boys in our neighborhood used to collect Sanrio items, opting for more boyish characters like Pochacco (A dog with long black years) and the mischievous duck Aru no pekkle. Despite their hefty line up, Hello Kitty remains the "OG" Sanrio character, my first love that can and will never be replaced in my childhood and adolescent memories.
Do you remember these 90's hello kitty bags…
with these cute emblems attached?
So you can only imagine my excitement when I found out about the new Hello Kitty Exhibit at the EMP Museum in Seattle on the flight to Seattle from Ontario, CA. I immediately turned to my family and told them mama needs a day off, that visiting the Hello Kitty Exhibit is a MUST for me during our stay in Seattle.
Unfortunately my two growing daughters don't share the same love and passion for Hello Kitty. Perhaps it's because I forced them to wear too many Hello Kitty items since they were babies, or simply because whatever their mom is into just isn't very enticing. Or maybe they're just growing up and beginning to form their own opinions about things. Whatever the reason, it was near impossible to get them in any of my photos and I looked upon other excited 2 and 3-year old girls and their moms with eyes full of envy and nostalgia.
So I dragged my husband and two daughters to the EMP Museum, which by the way, is one of the best museums we've been to as a family and raced straight towards the Hello Kitty exhibit like a little girl who's about to reunite with her childhood best friend. (To clarify, Hello Kitty is just a small part of this ultra cool museum, which includes the Star Wars Exhibit, World of Myth and Magic, Sci-Fi Exhibition and The Lure of Horror Film.)
And like a hyperactive kid in a candy store, I began snapping away with my camera, ooh-ing and ahh-ing over every single display, because there they were, beloved items that had so many great childhood memories embedded in it.
I honestly cannot think of a time I was more excited at a museum, which I'm a little ashamed of, but that's okay. There's no shame in entering and never leaving the Hello Kitty fandom, no matter what age.
Hello Kitty is a cultural statement- a timeless icon, especially for us Asian-American girls (*ahem- women.)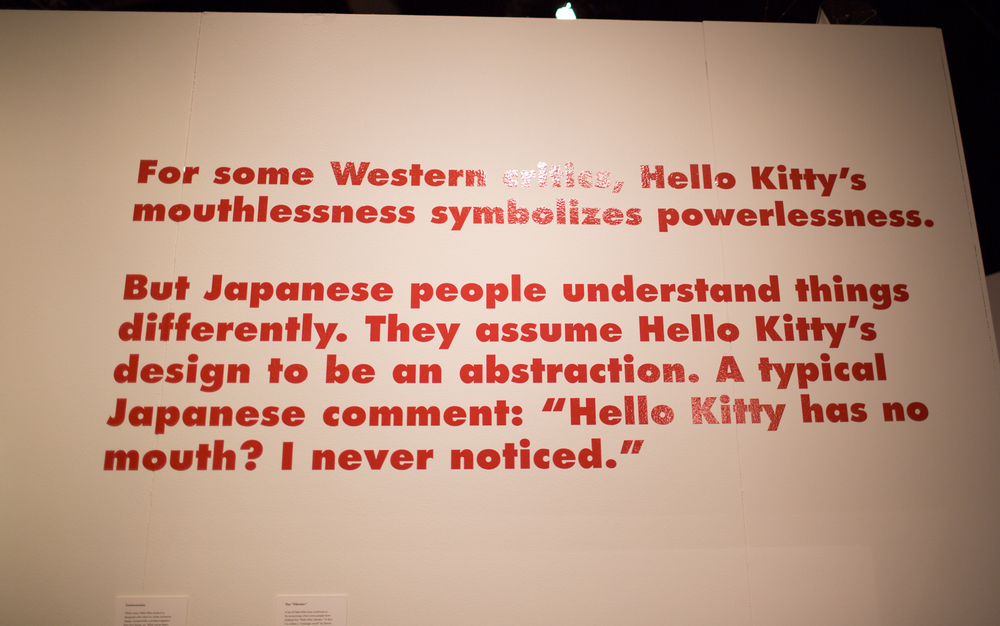 Enjoy these supercute photos!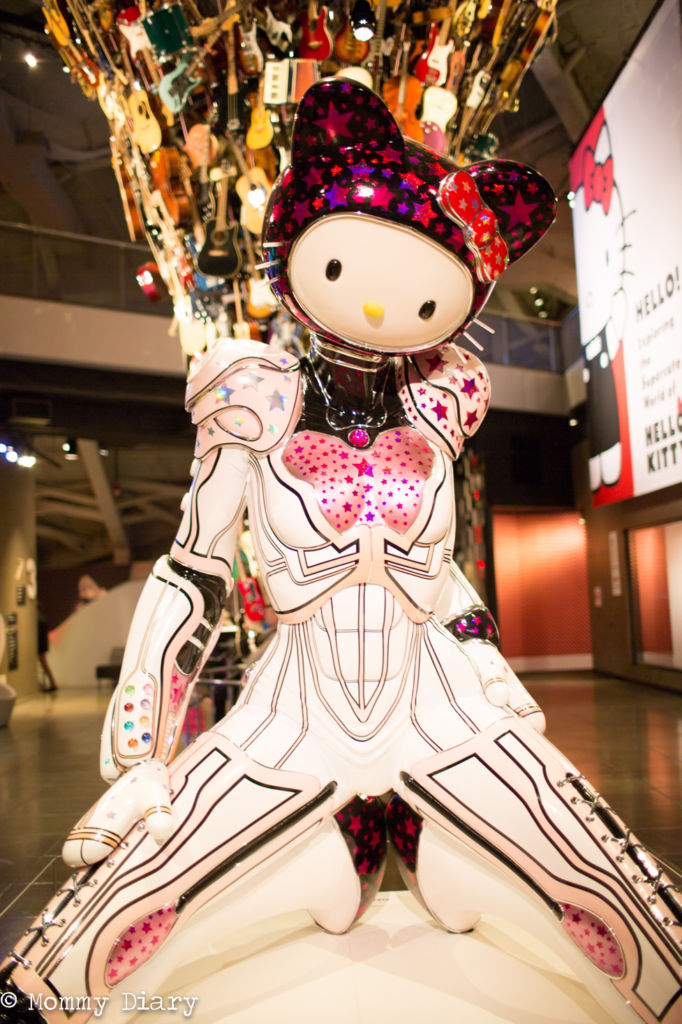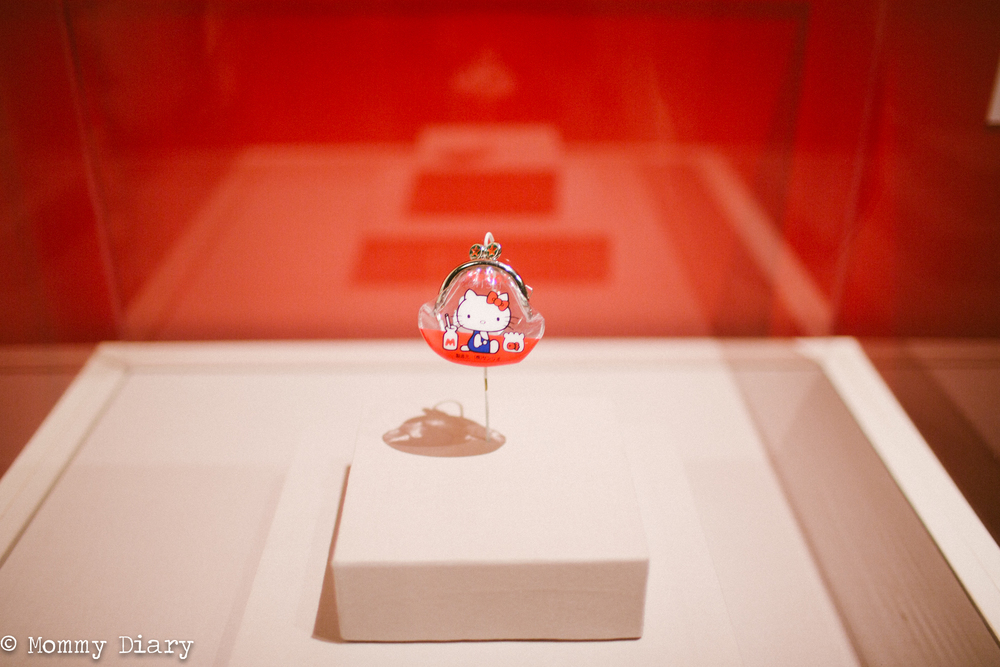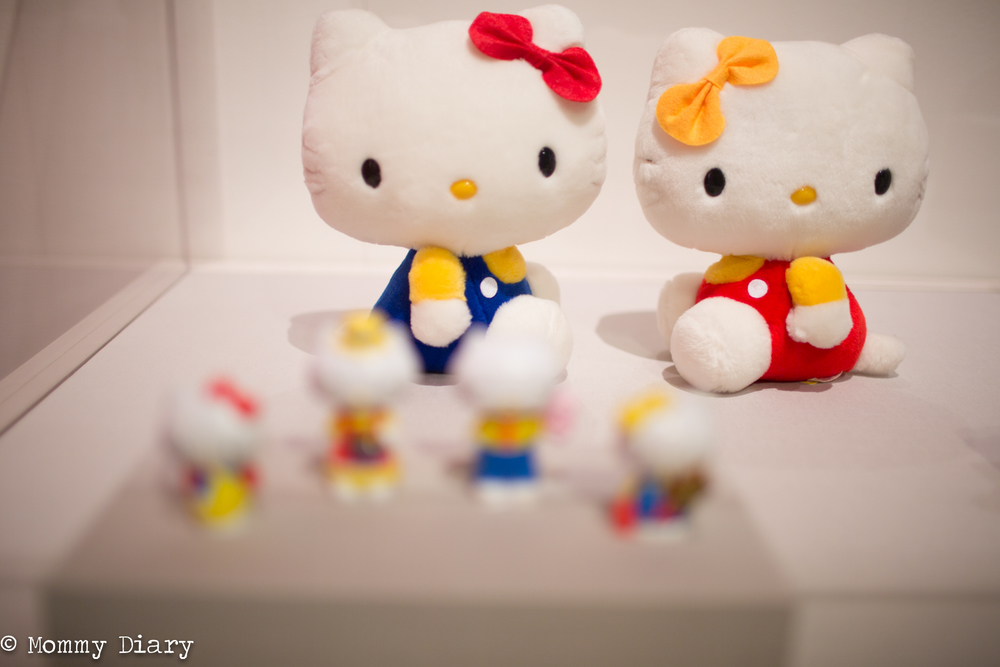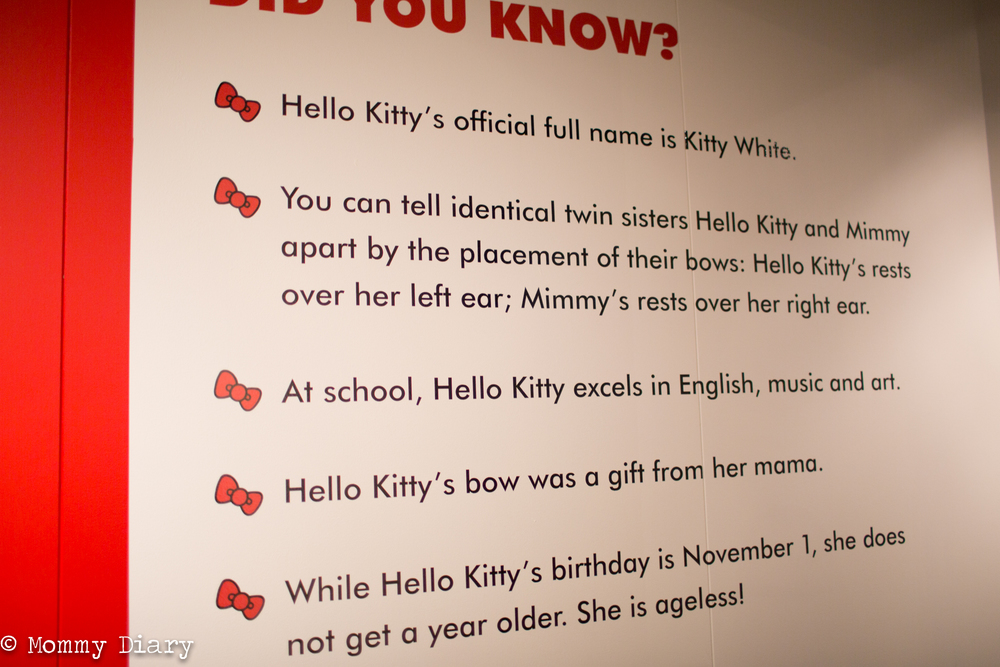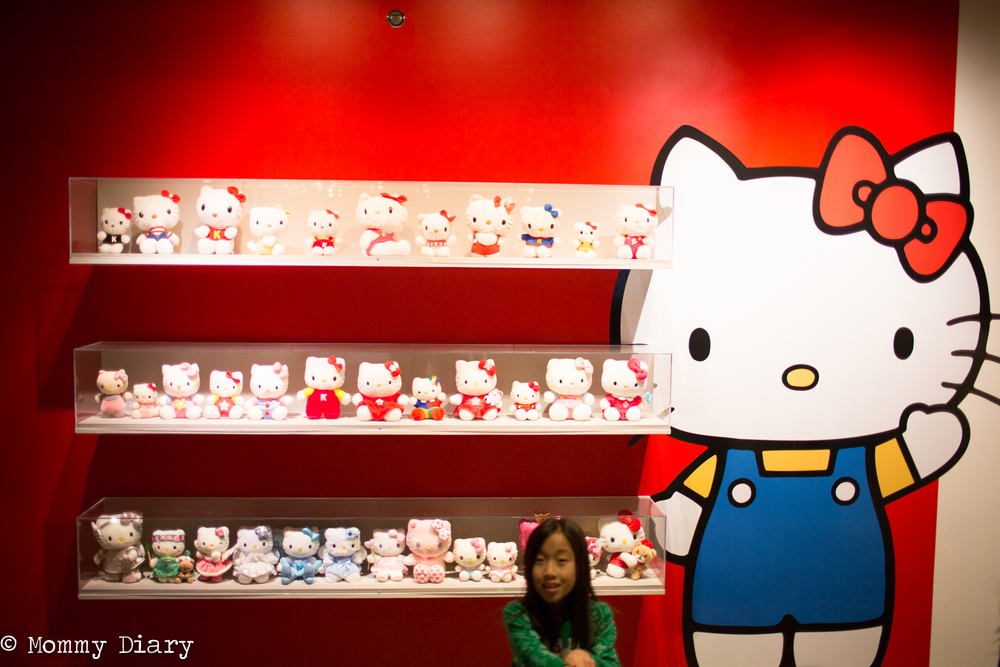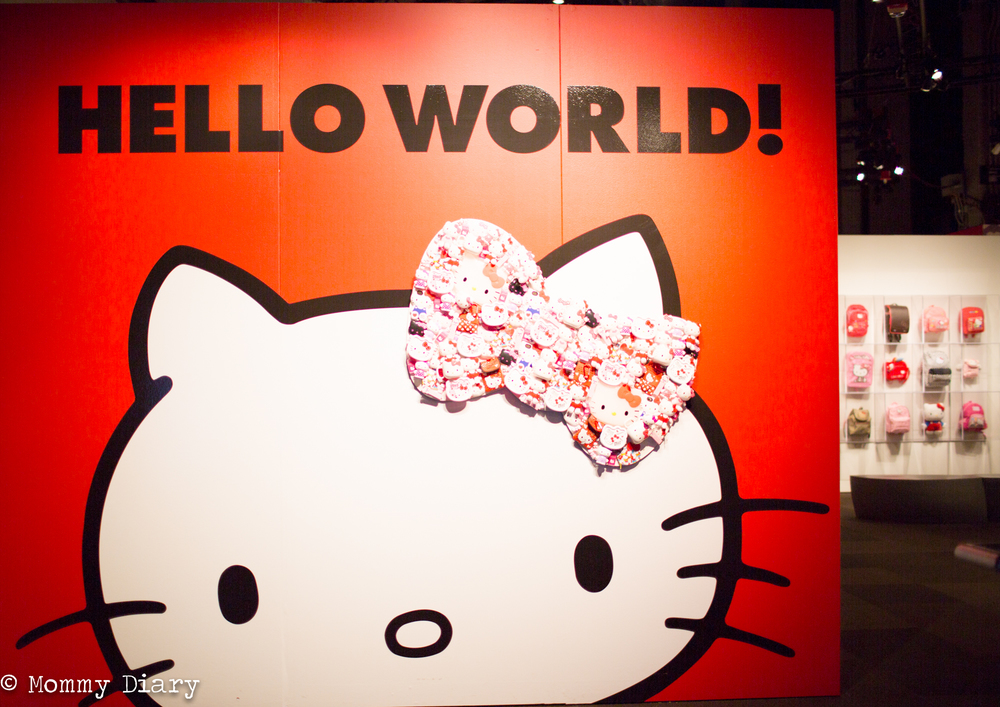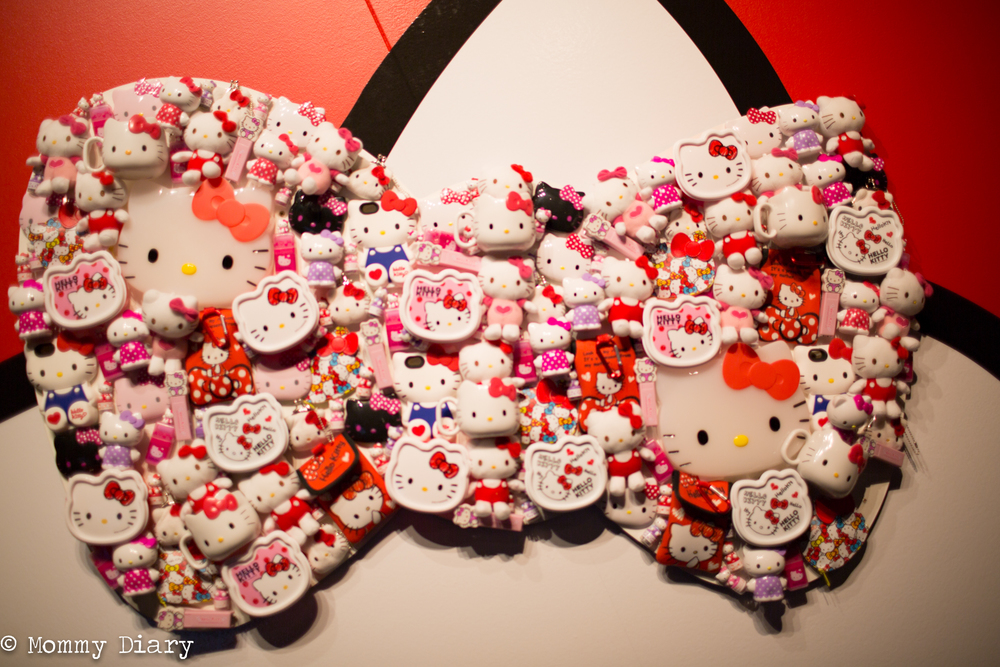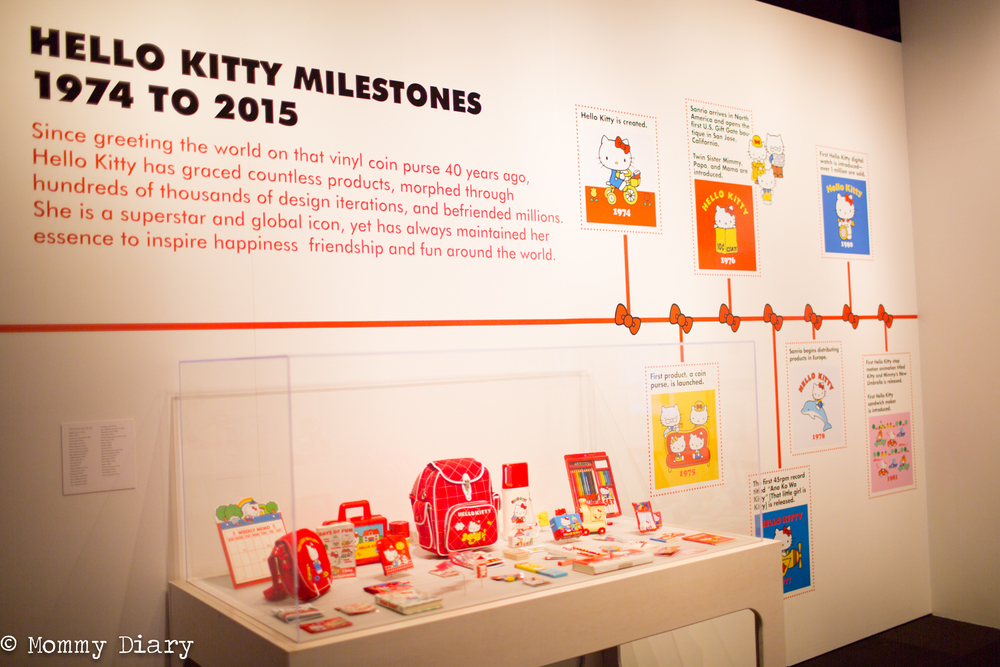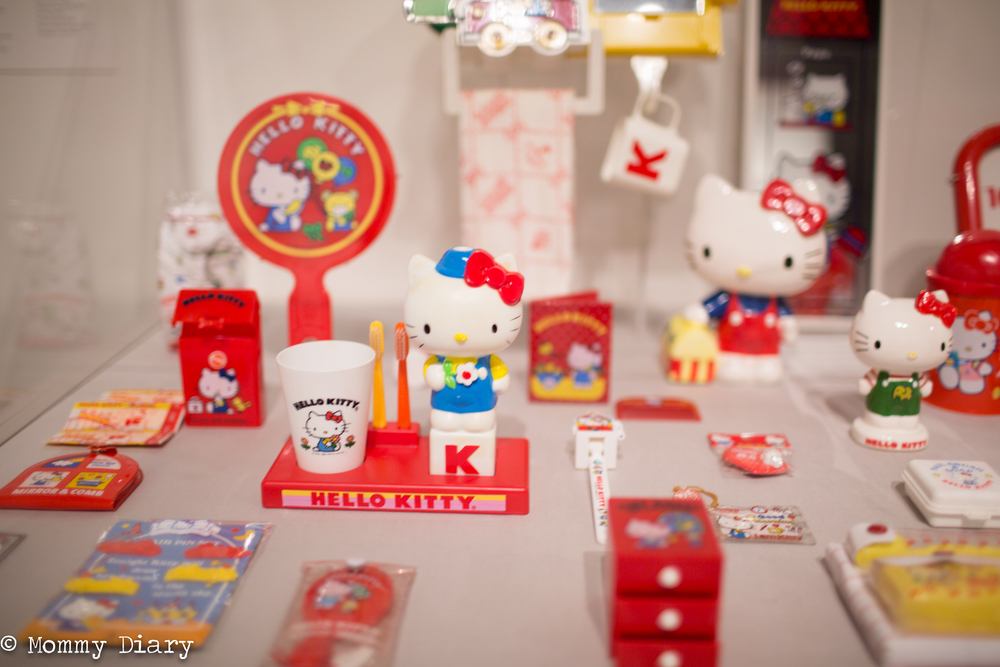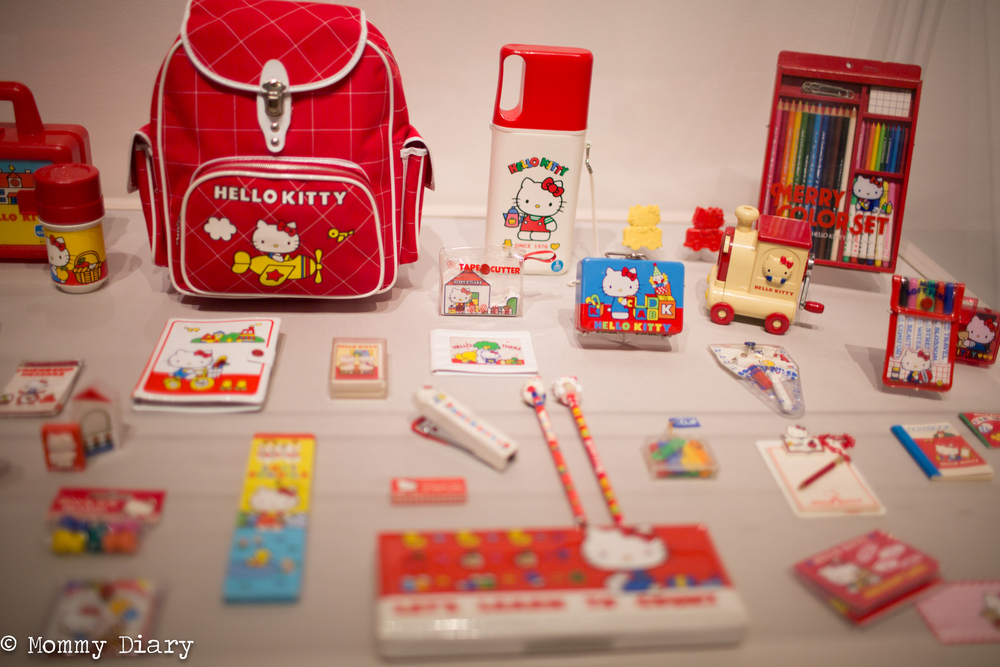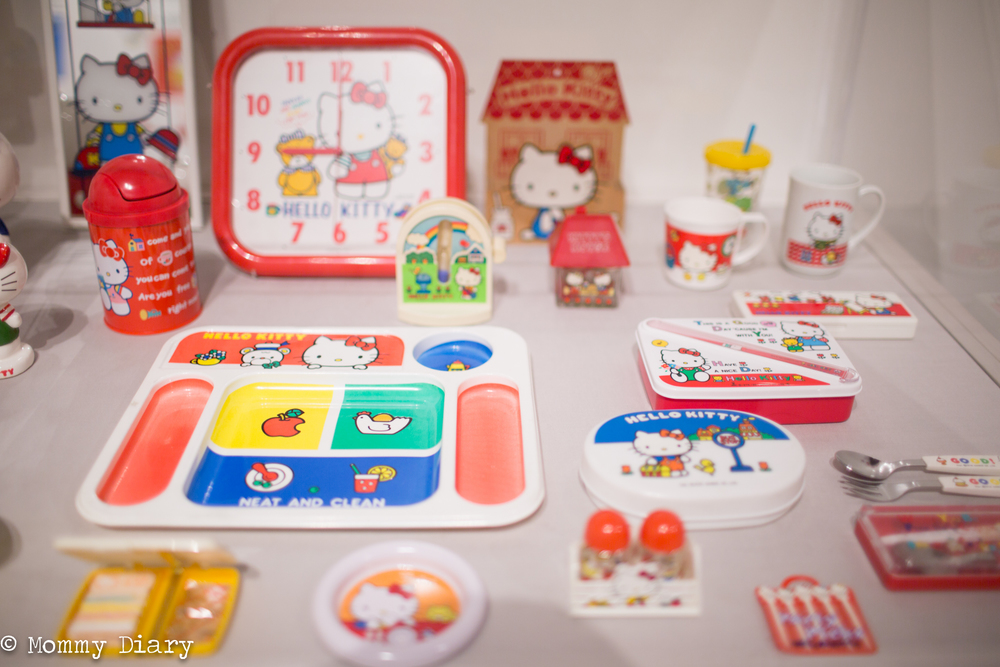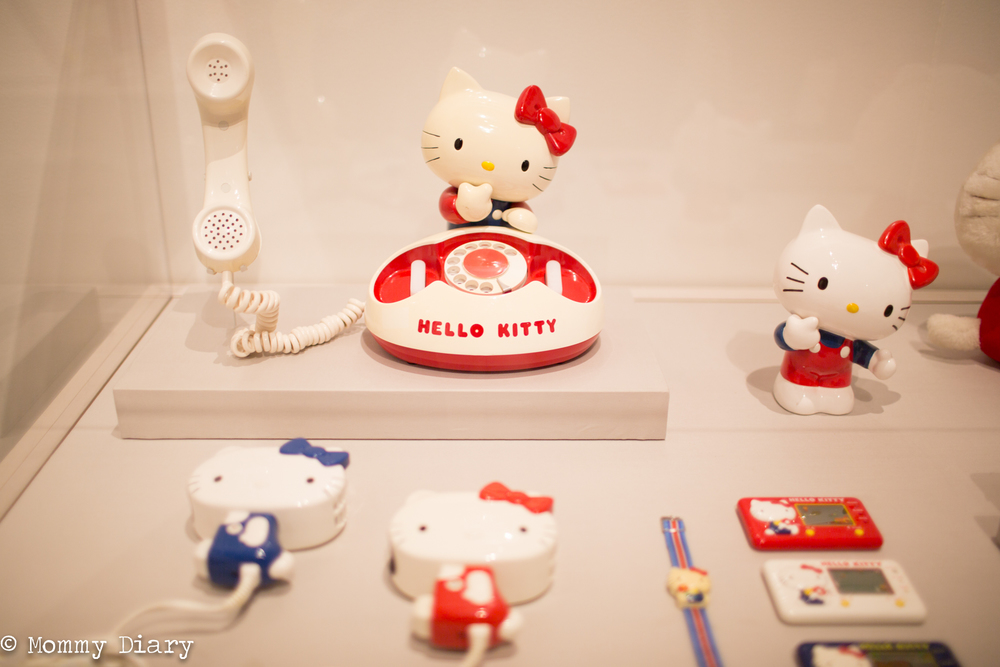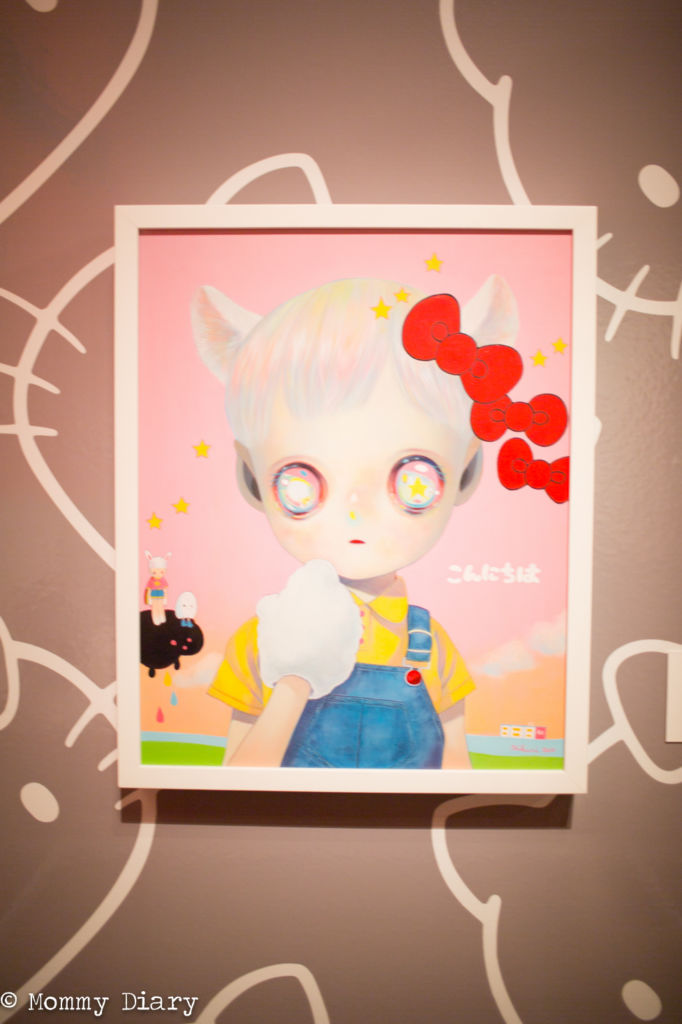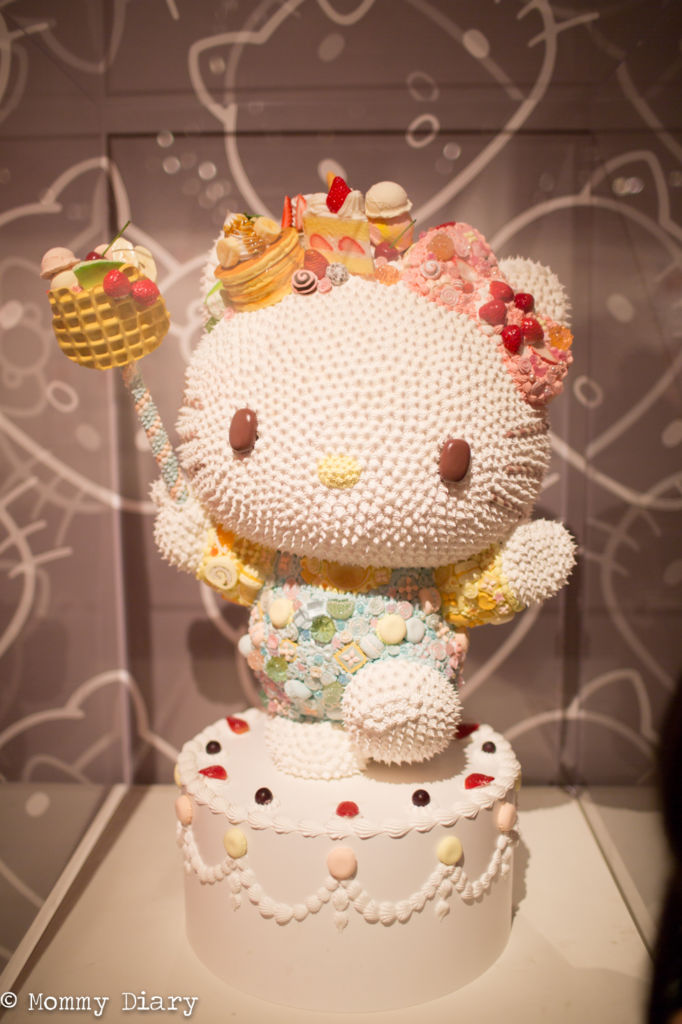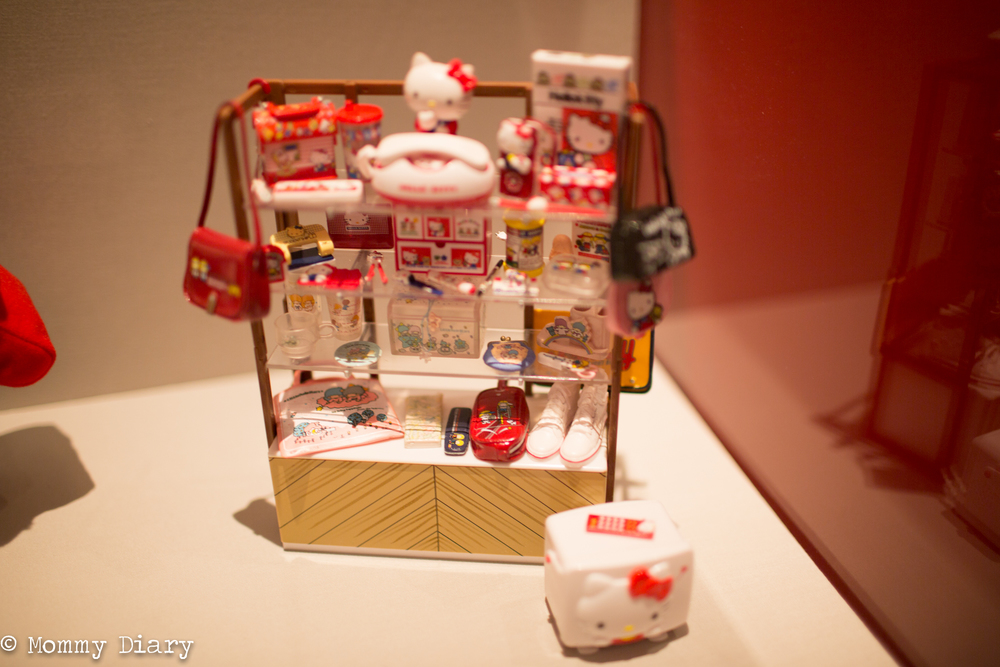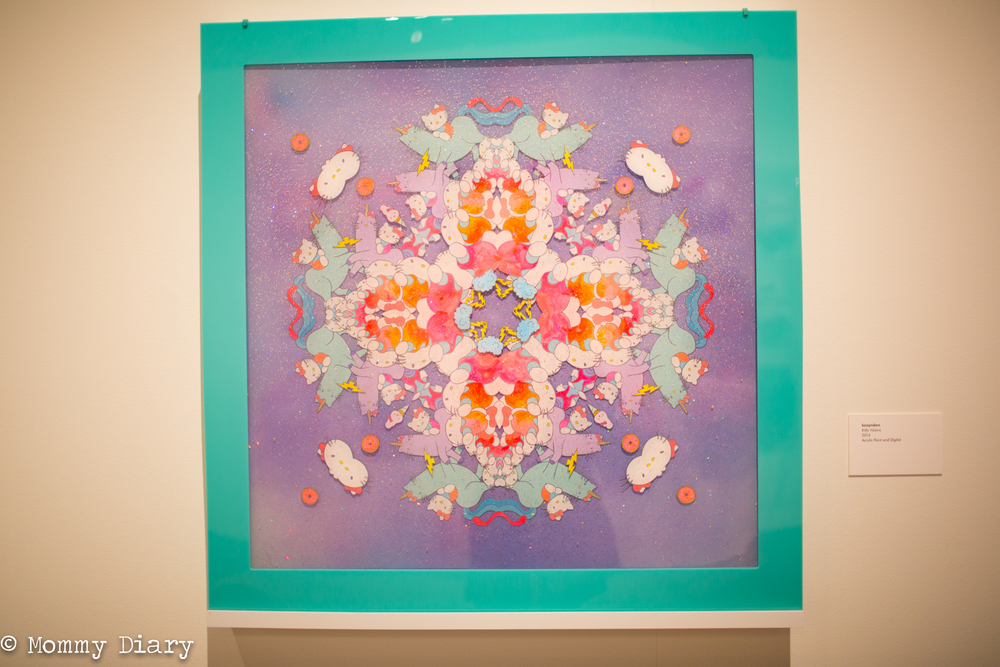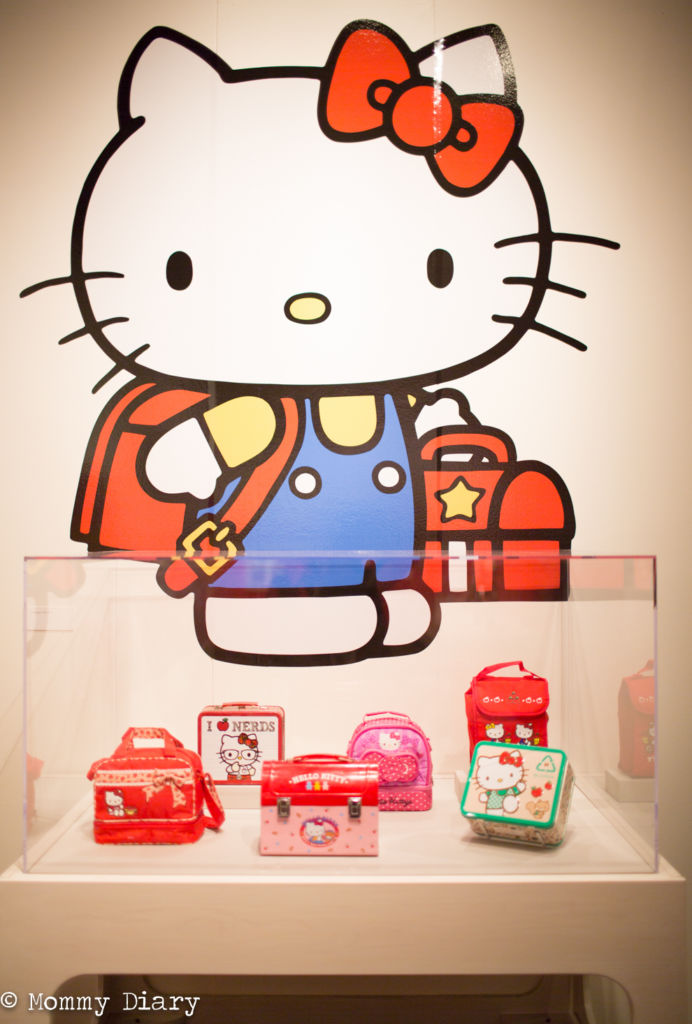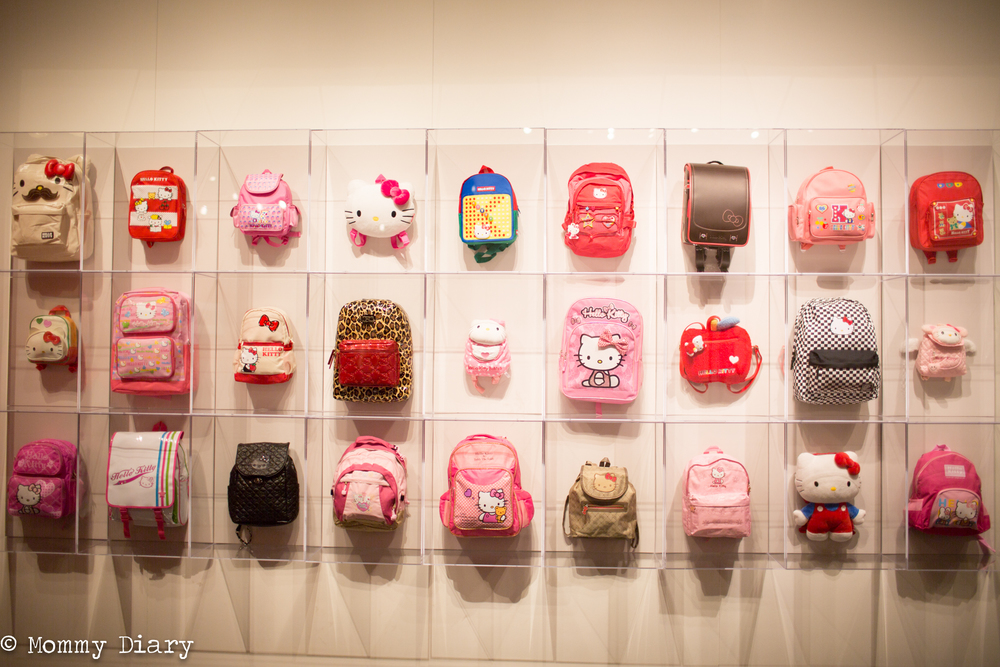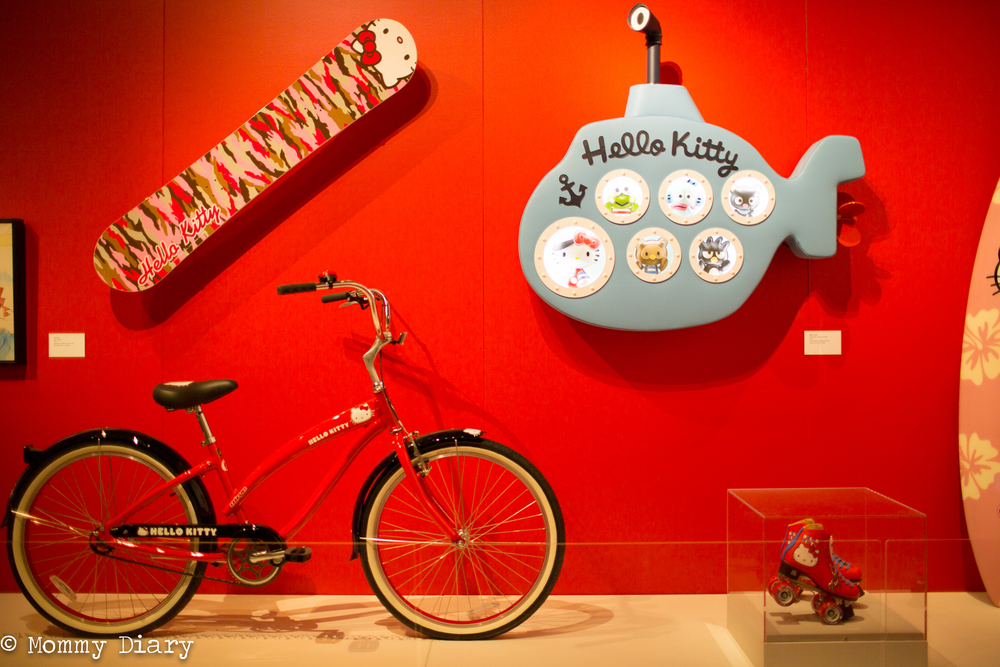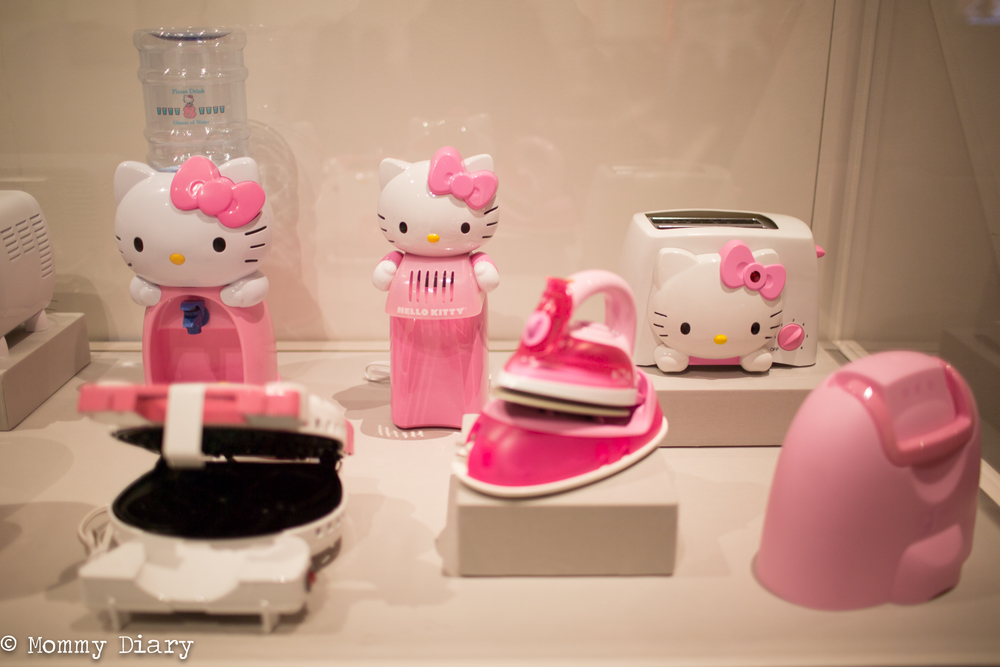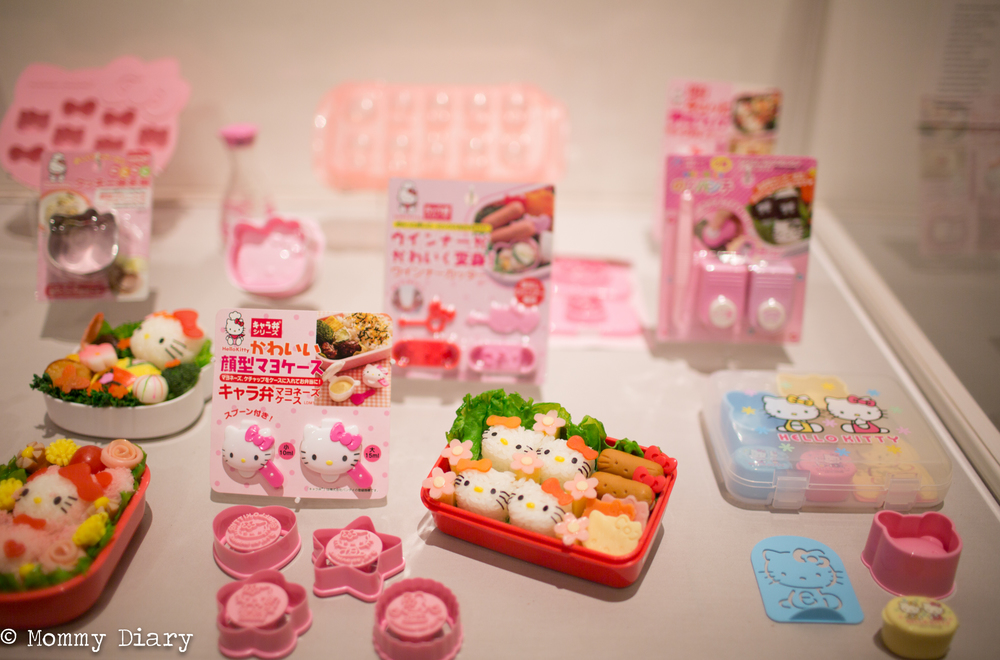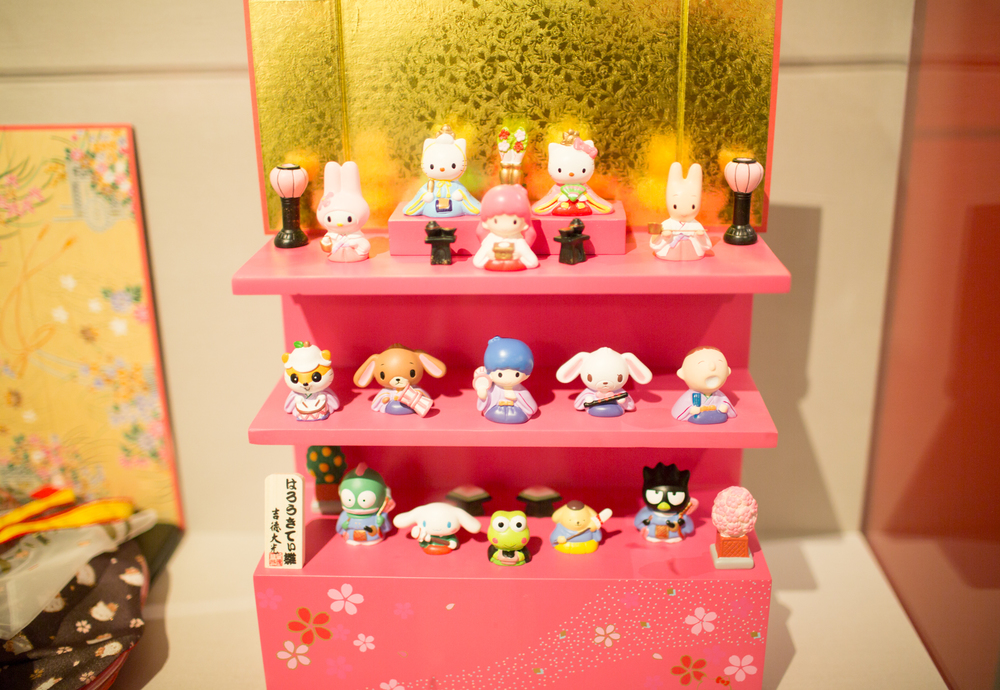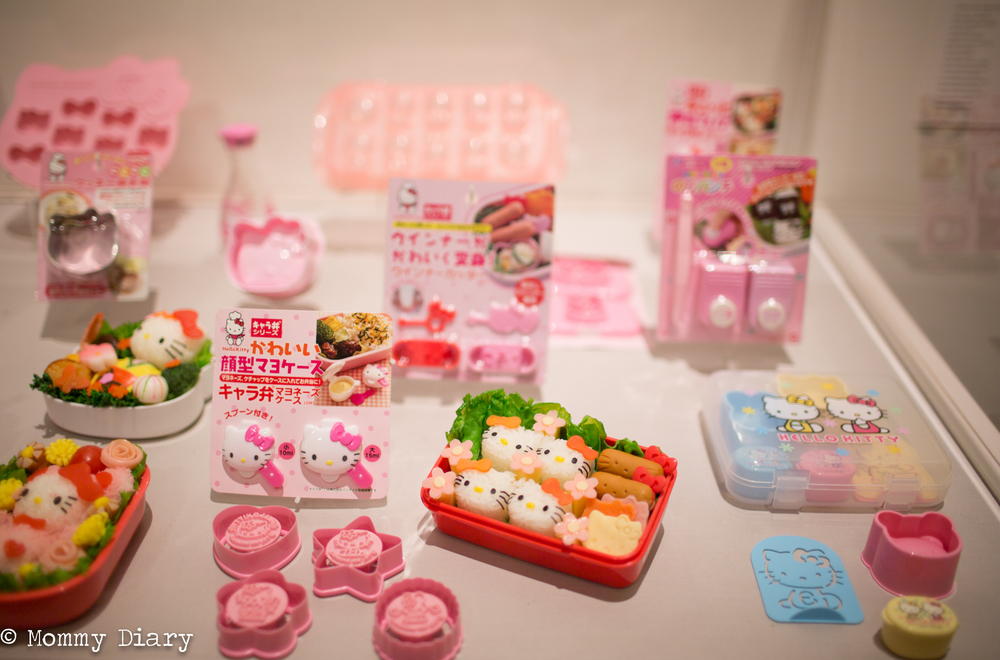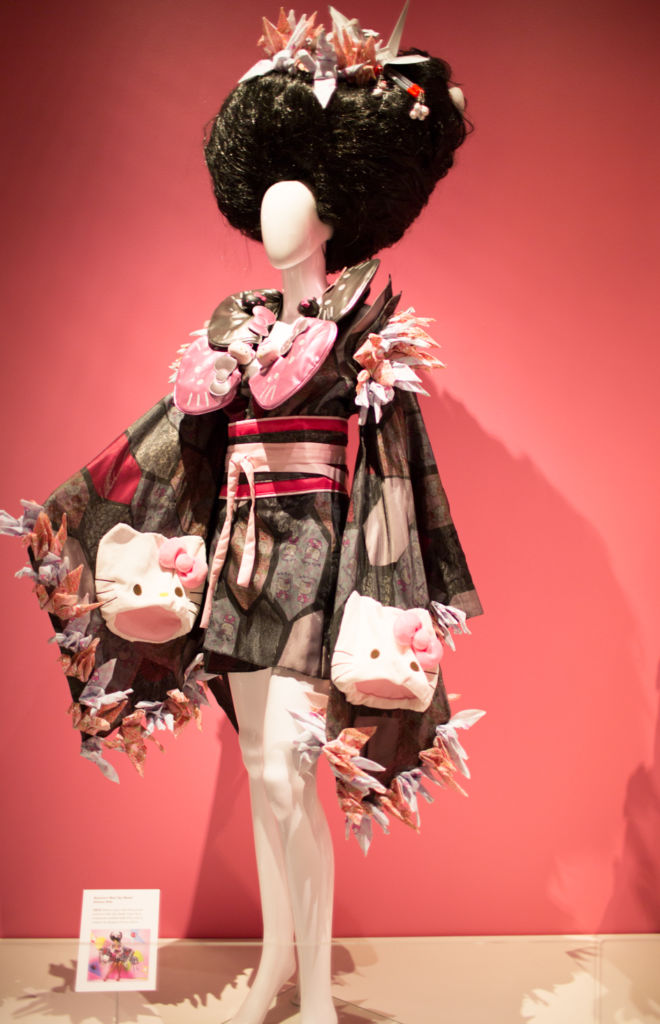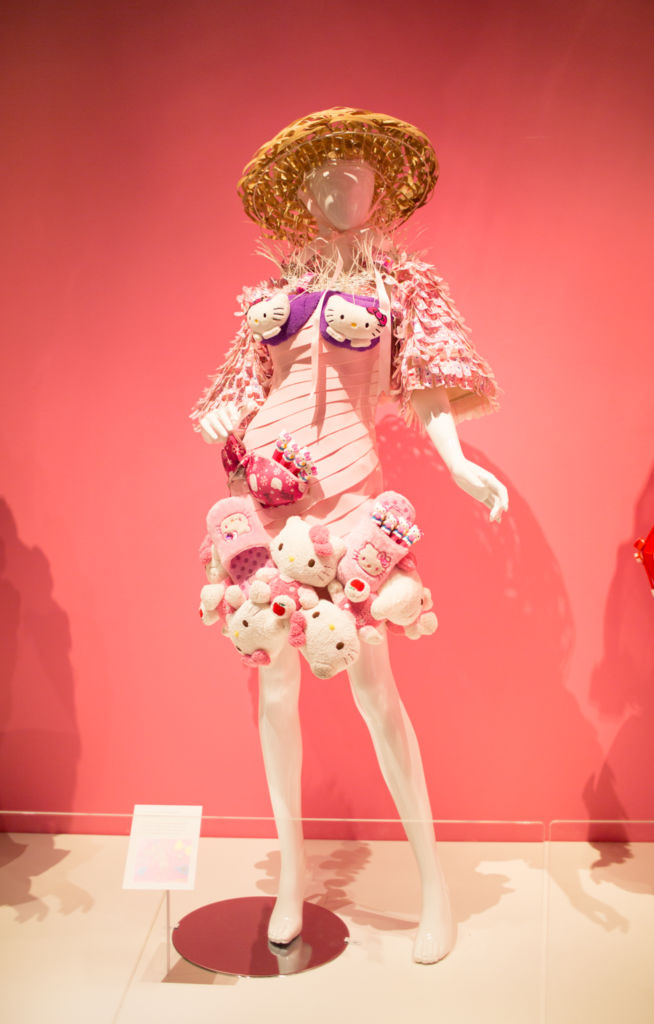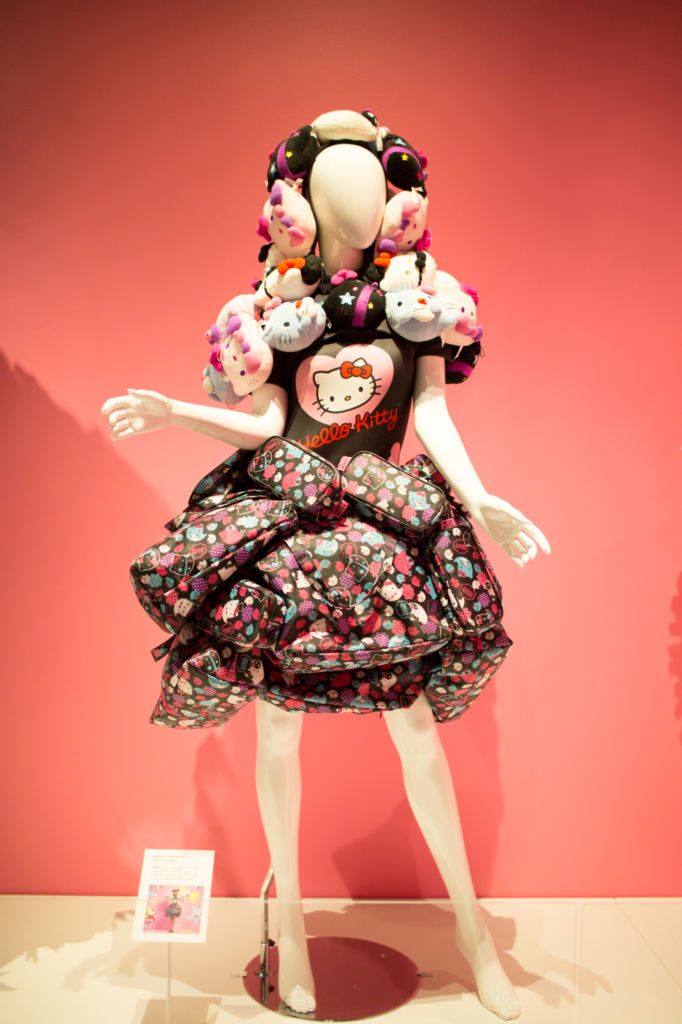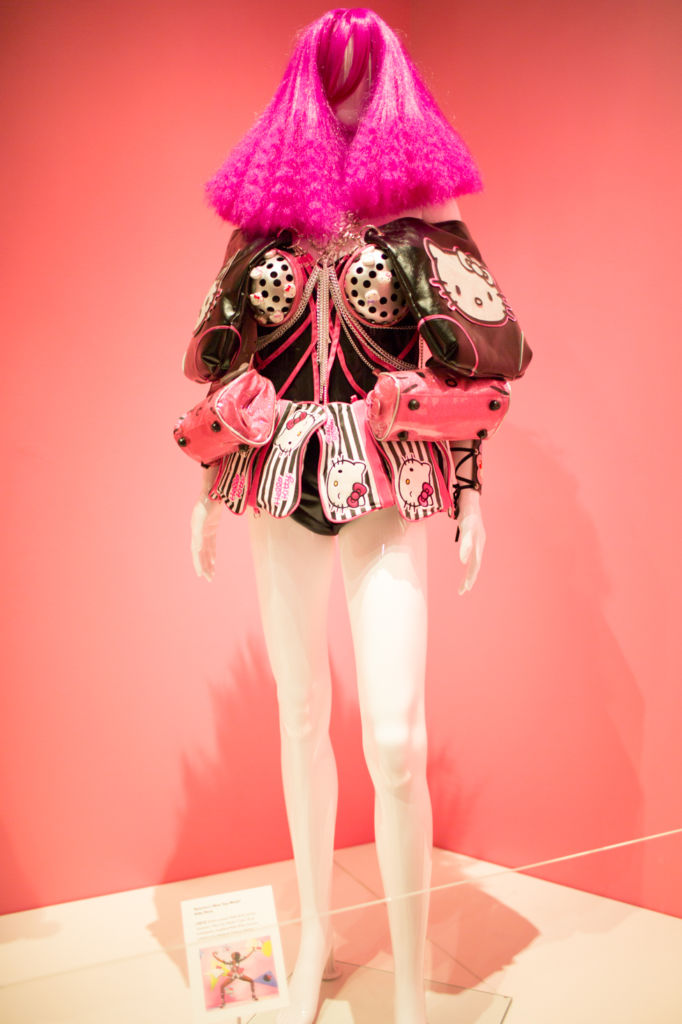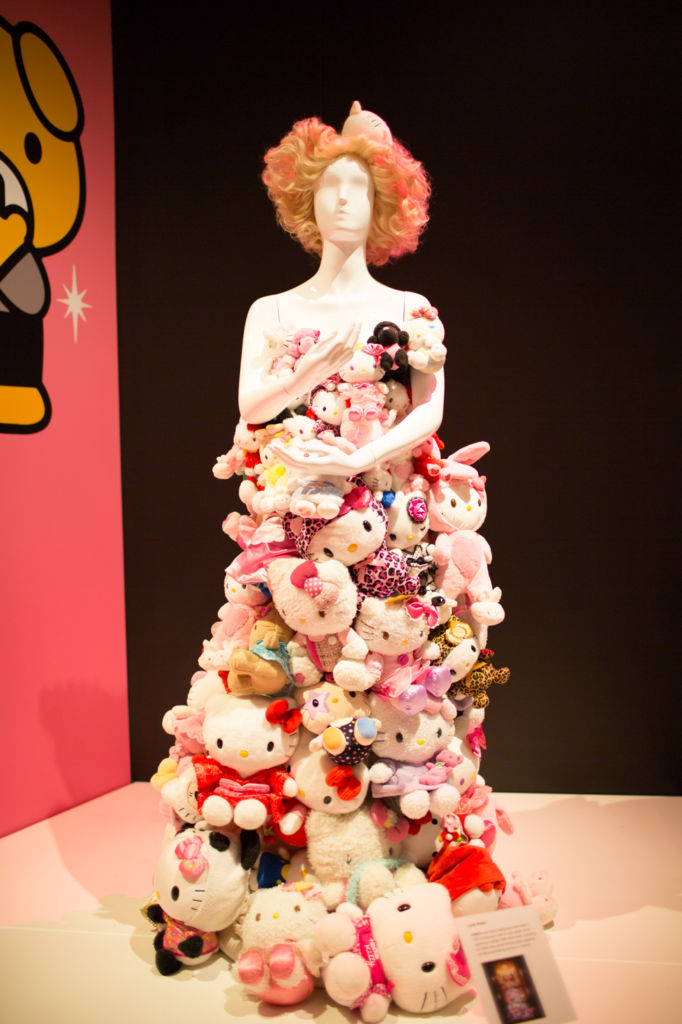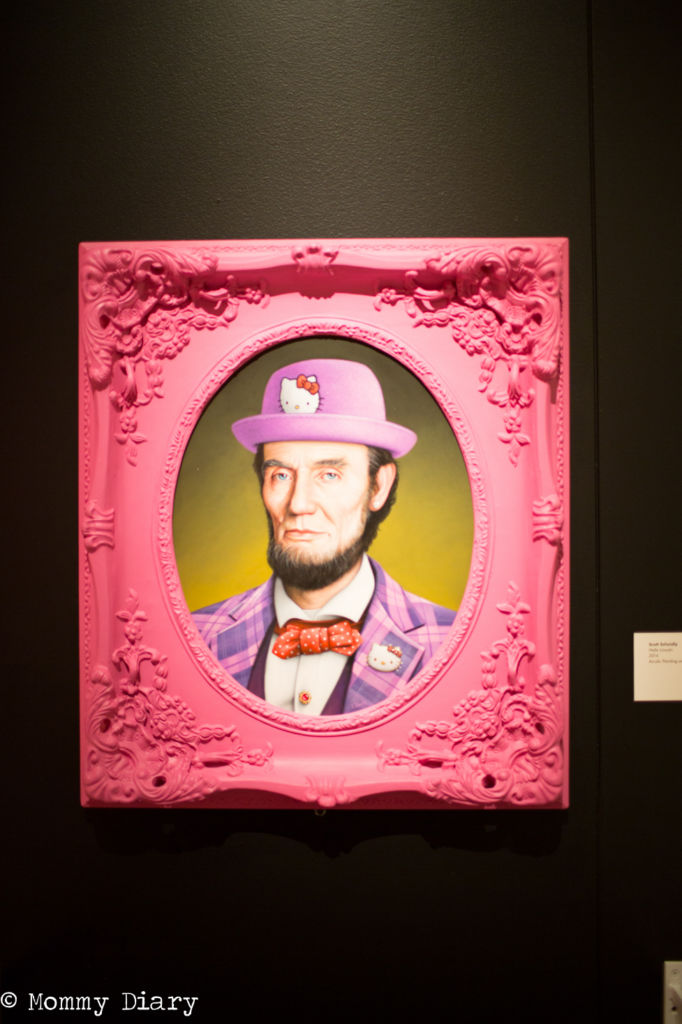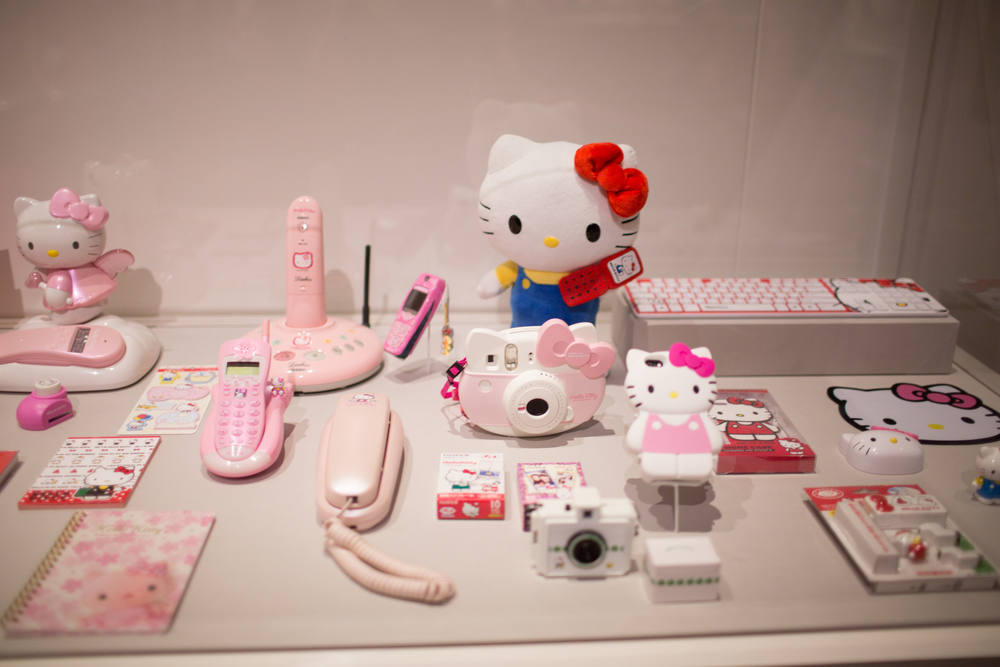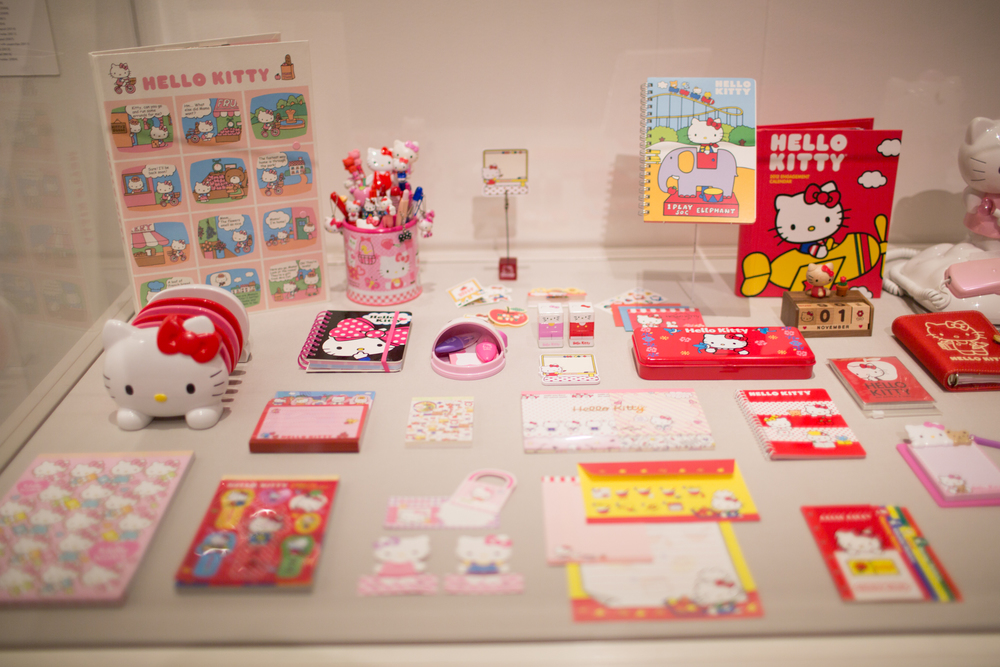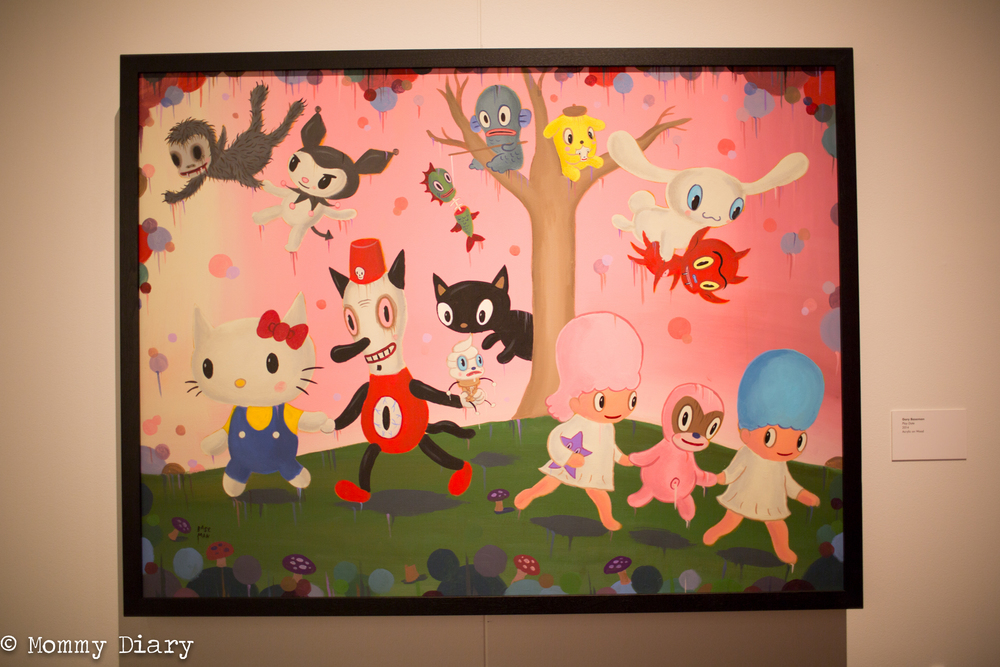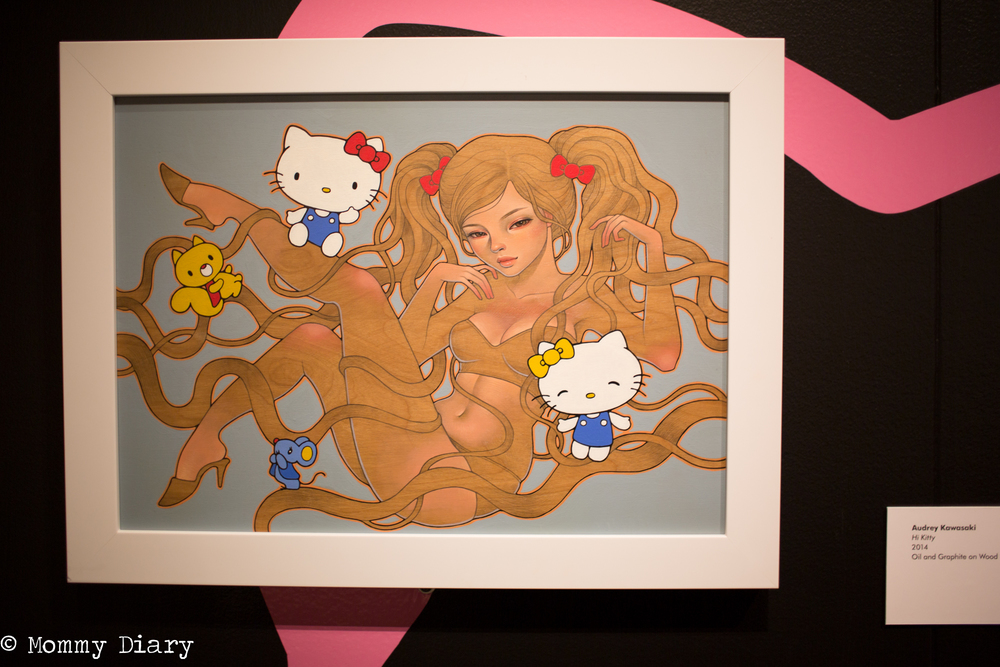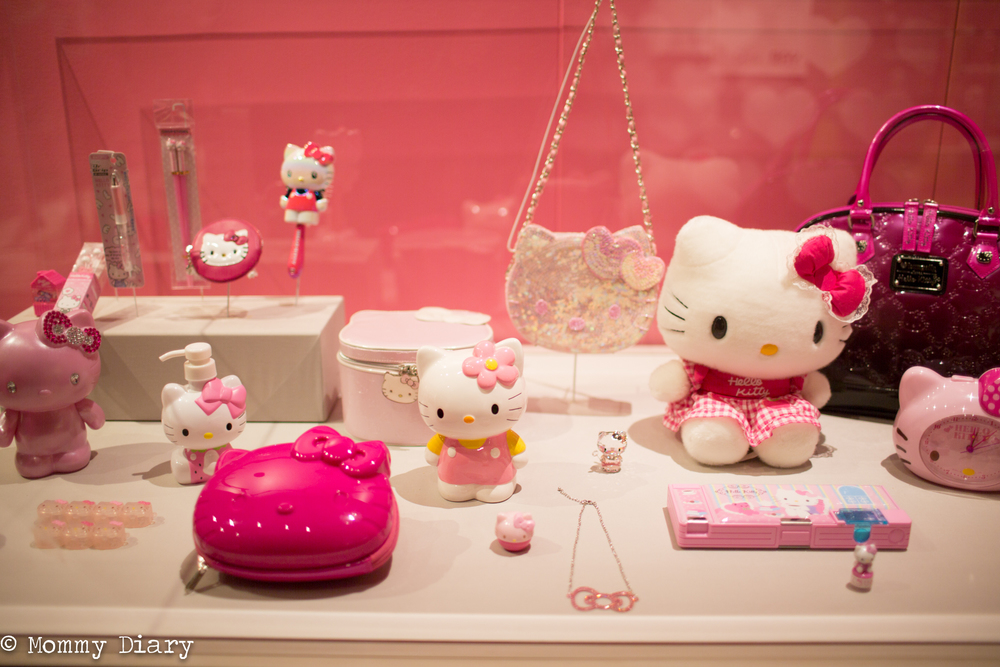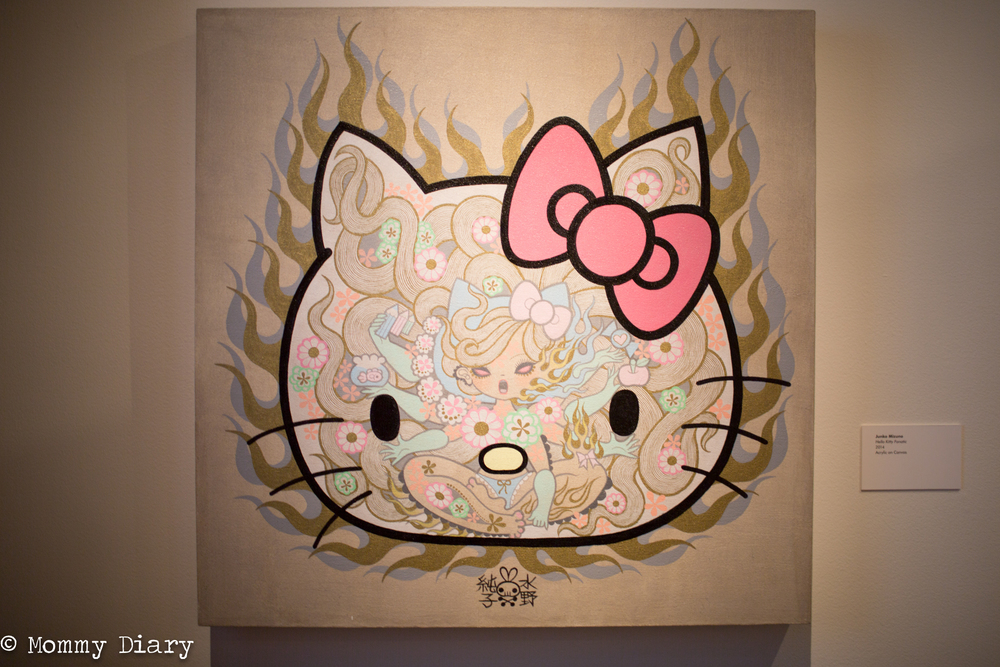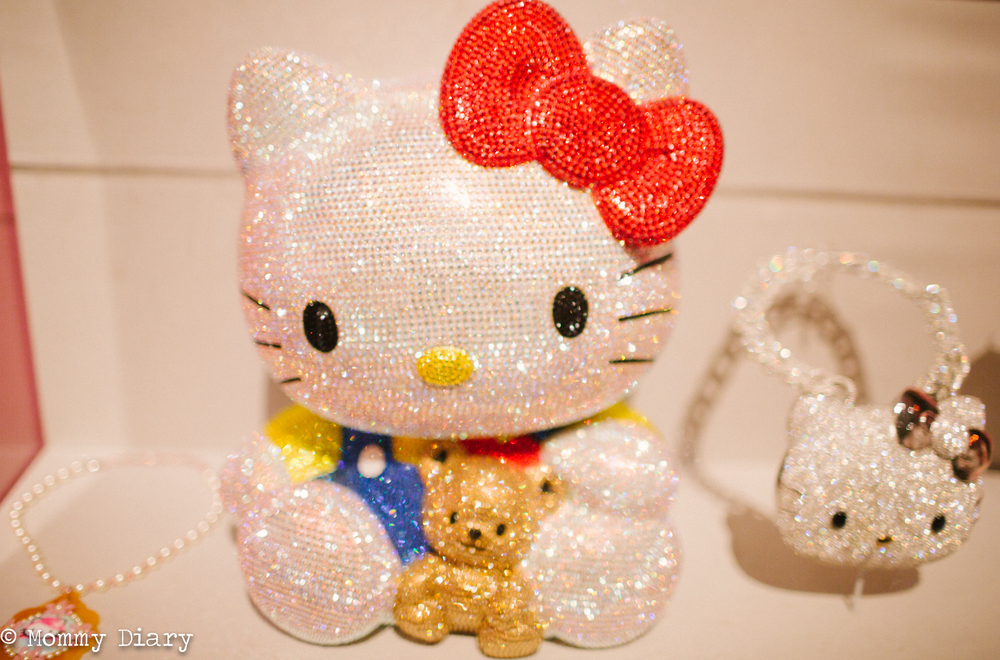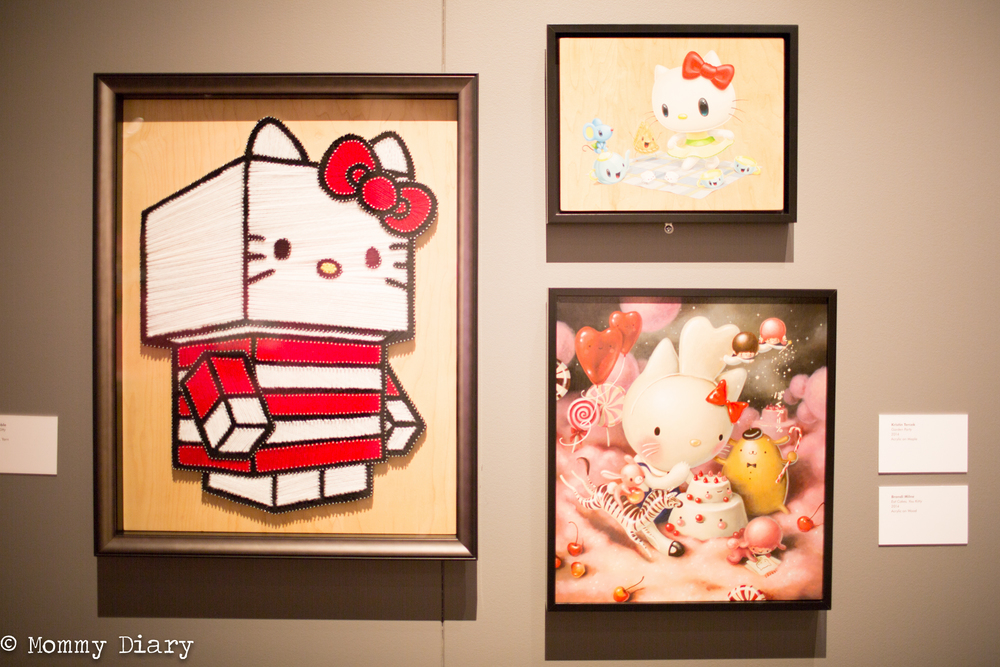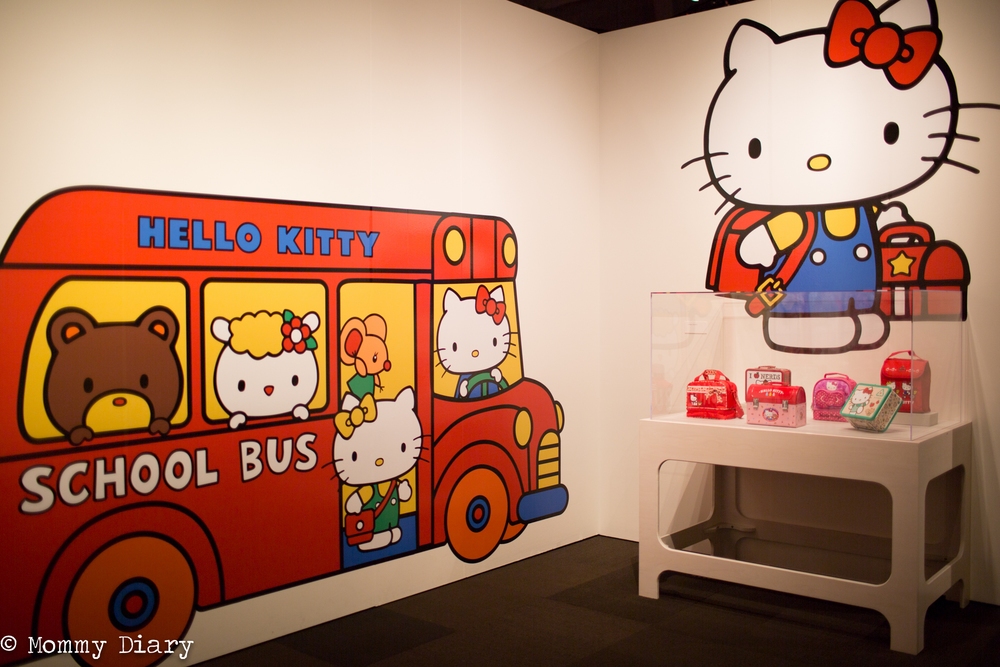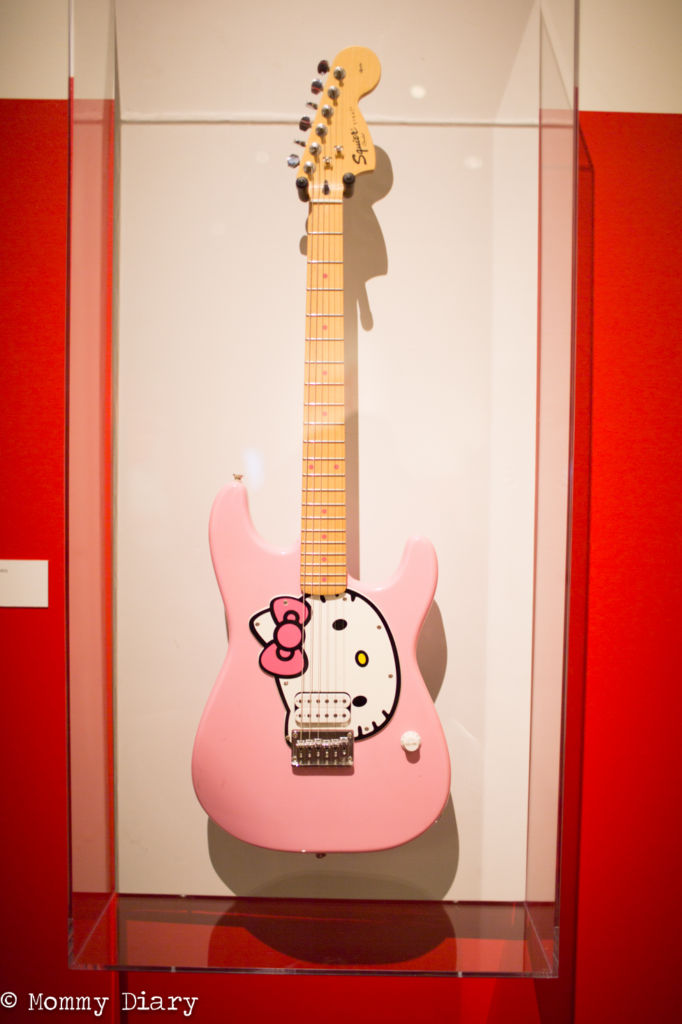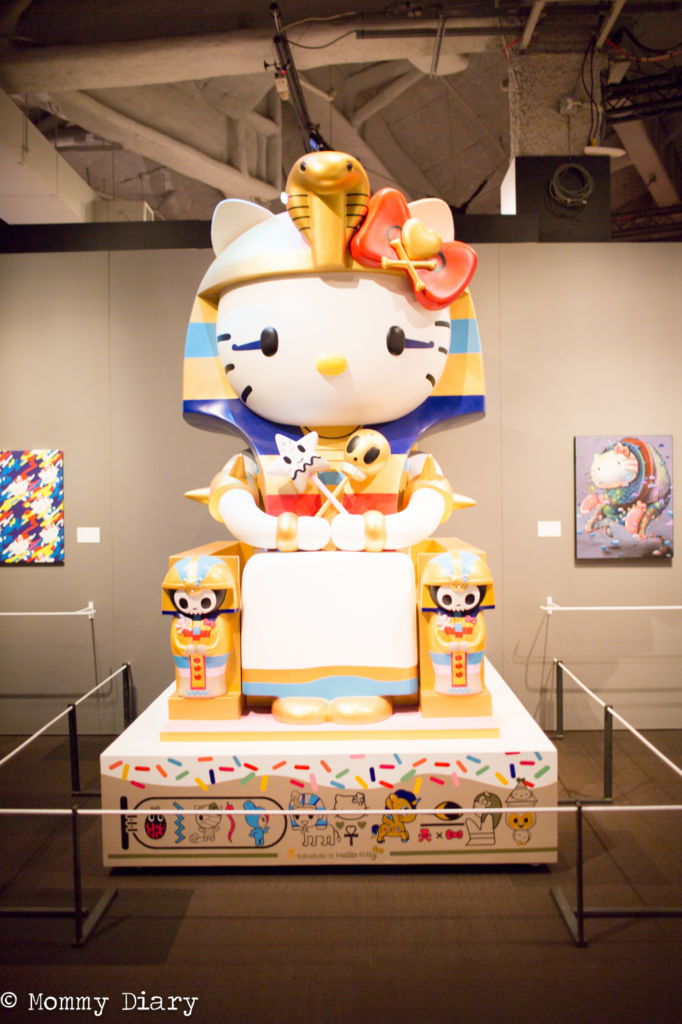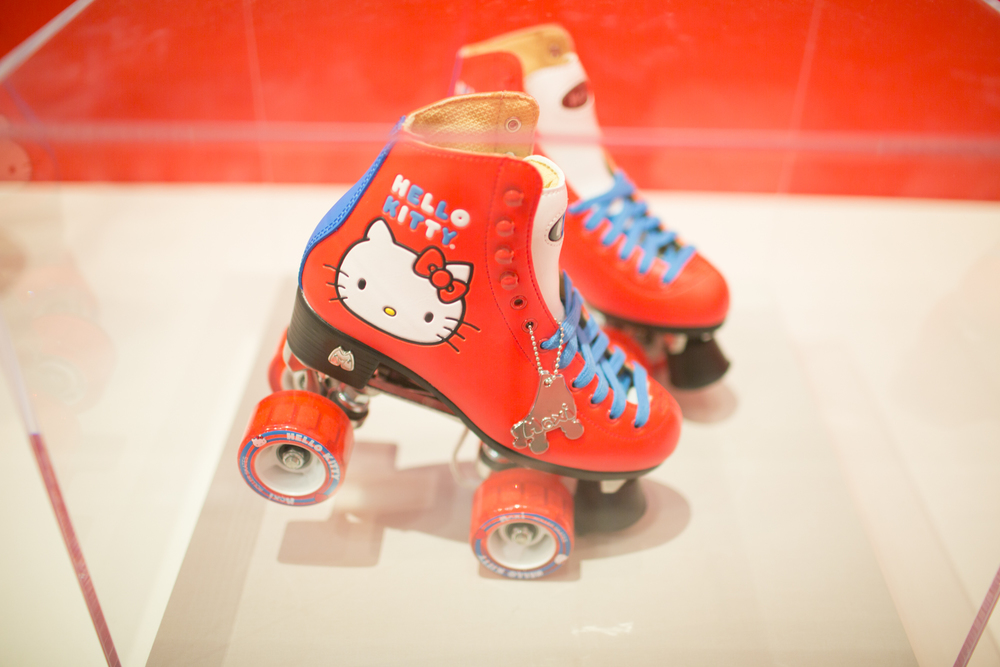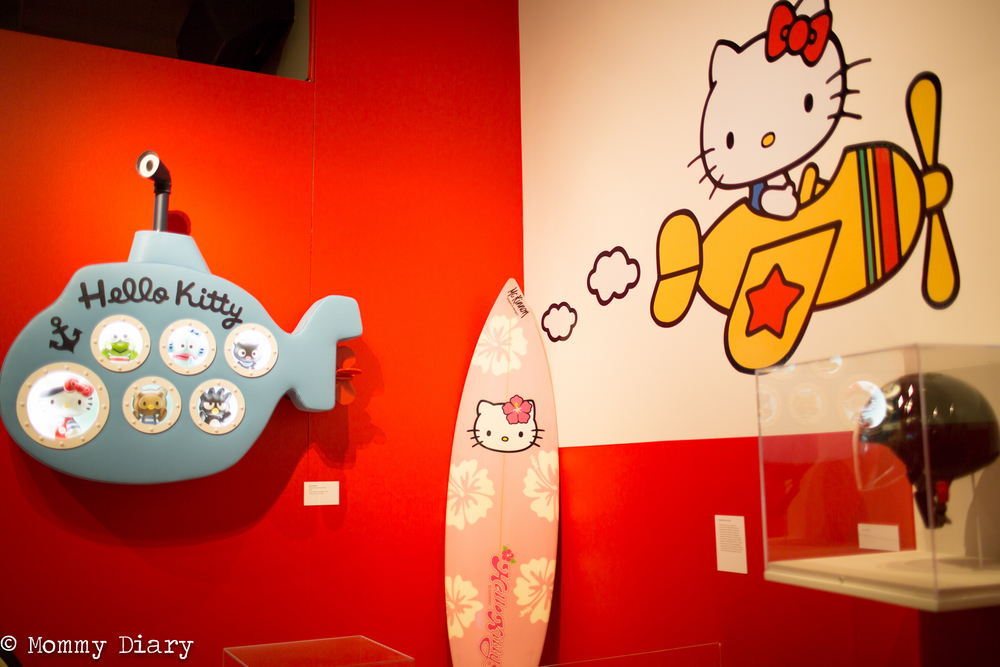 EMP Museum is located on 325 5th Avenue N Seattle, WA 98109 at Seattle Center.
Tickets are $25 for adult, $22 for student with ID, $16 for youth between 5-17 years and free for children 4 years and younger. You can find discounted tickets by purchasing on their website.