As some of you already know, I recently weaned Baby D from breastfeeding. It's been an emotional journey as my body struggles to restore itself and my hormones go back to its pre-pregnancy state. I never realized how much work it is to wean a baby from breastfeeding! You can read more about my story here.
Since weaning a week ago, I've been spending extra time making him baby food and bonding with him in other ways. I feel sad that I'm no longer breastfeeding but delighted that I get to feed him a variety of solids and teach him the joy of healthy eating.
I try to make him homemade food as much as I can, but life calls for convenience without sacrificing nutrition at times. I recently discovered the Gerber® Smart Flow™ Spout that makes meal time easy and healthy.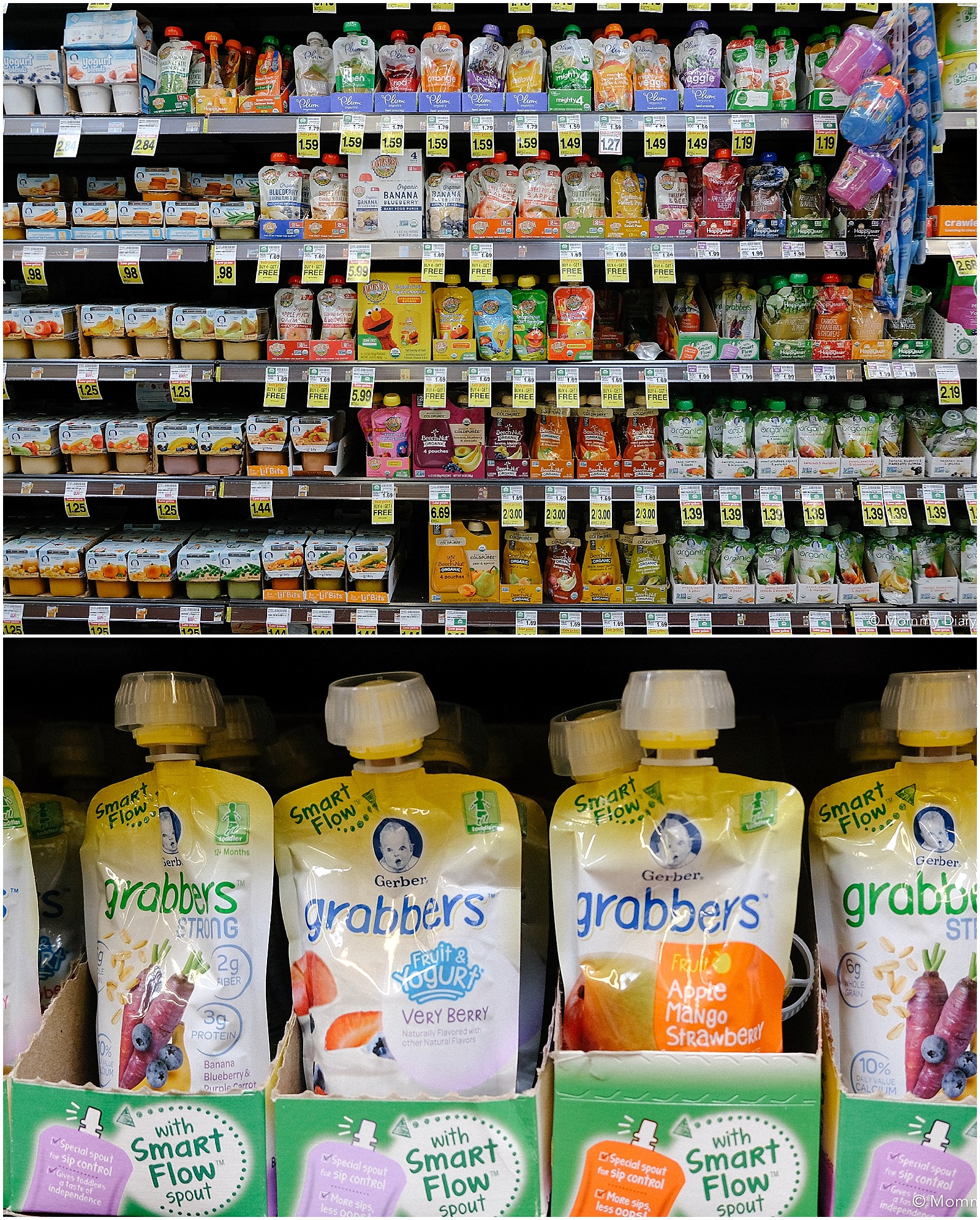 Gerber® Smart Flow™ can be found at most grocery stores like Ralphs, Ahold and Kroger. What makes this pouch unique is that the spout is designed for flow control, which means less mess for the baby and the mom.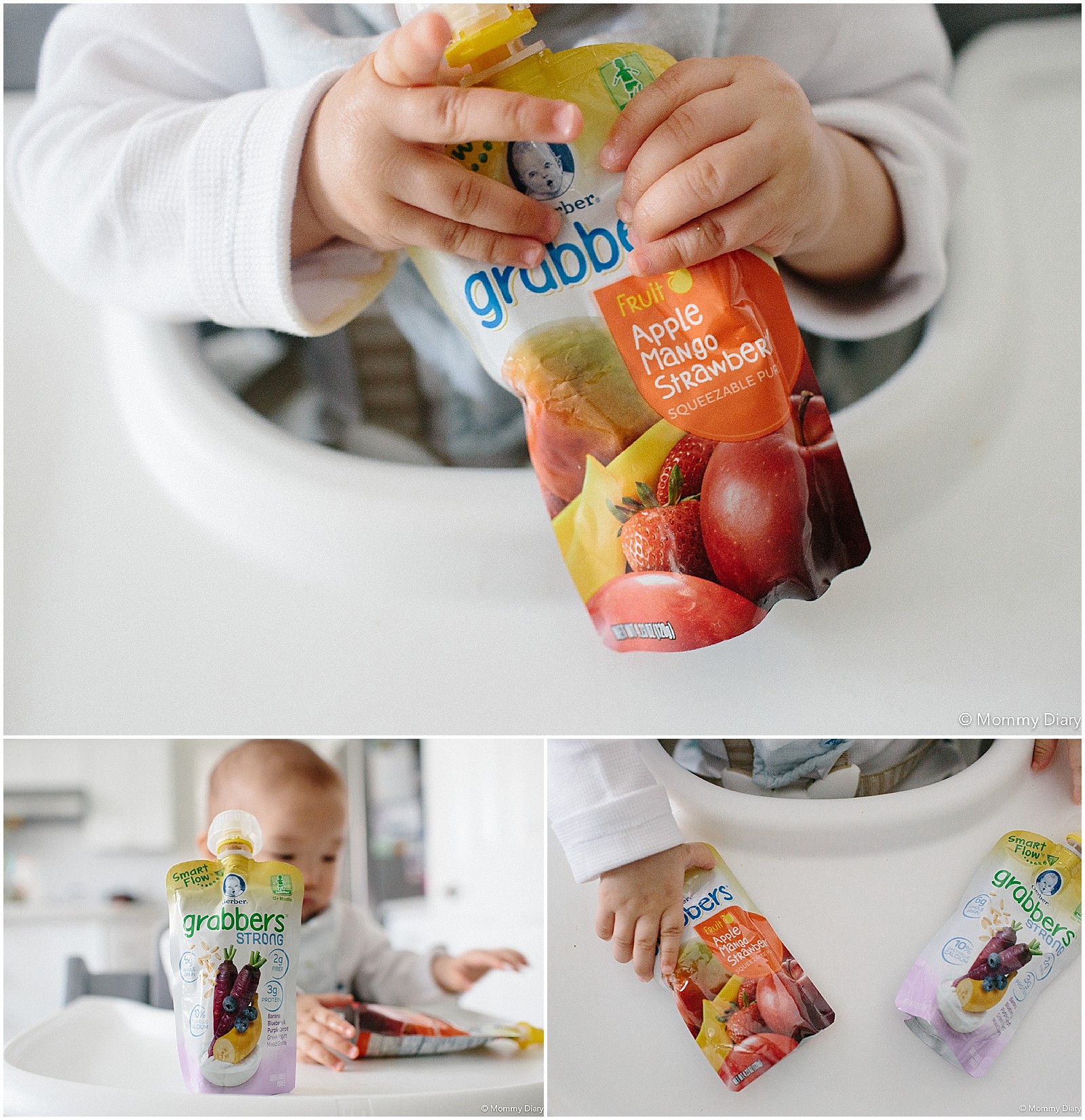 As expected, Baby D loved the Gerber® Smart Flow™ in both flavors. These pouches are meant for toddlers but he just grabbed it and attempted to put it by his mouth. He loved the taste and finished the entire bag in one sitting!
The Smart Flow™ feature makes it easy for toddlers to eat the content right out of the pouch without mess. In the meantime, I'll be using this to teach him how to sip from the pouch independently, which will be another exciting milestone at feeding time.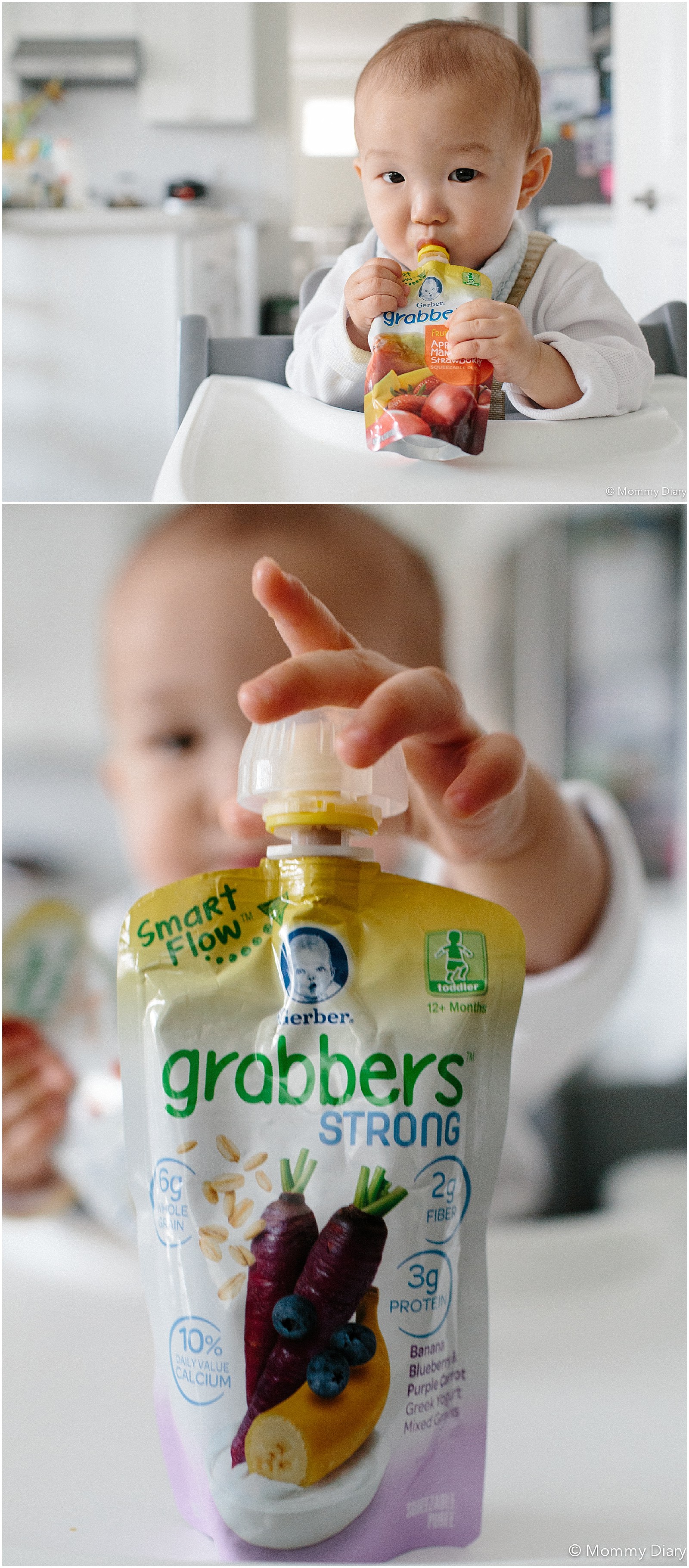 If you have a toddler, you should try the Gerber® Smart Flow™. Follow this link to print out a coupon that you can use at a local Kroger Ahold retailer.
Thank you Gerber for sponsoring this post.