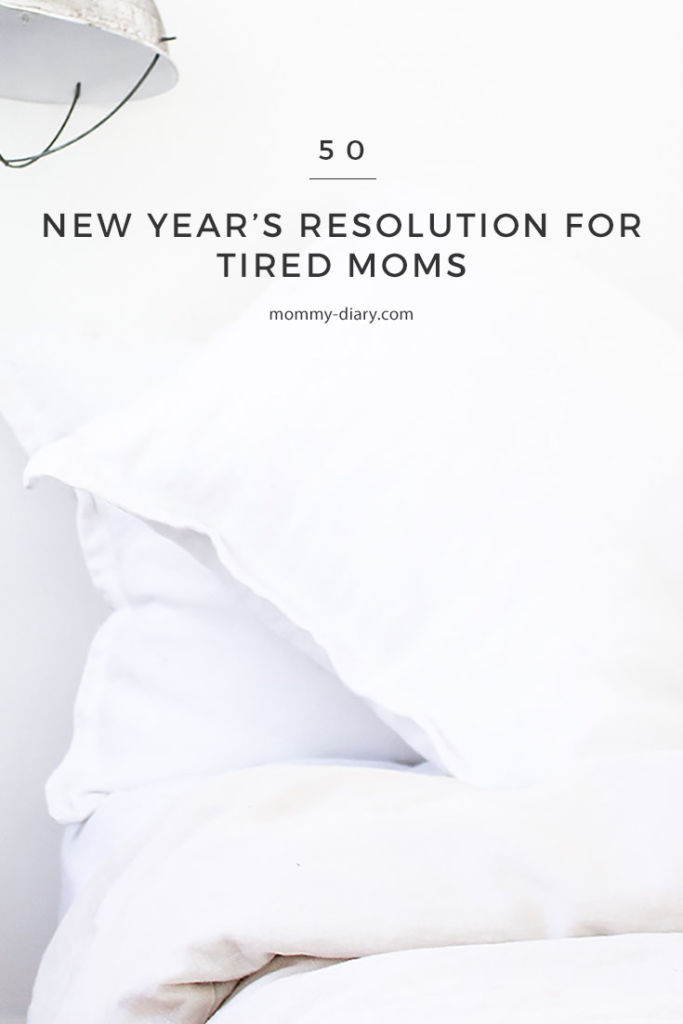 With just a few days left in the year, this is the perfect time for another New Year's resolution. So you failed last year? Don't worry. Here are 50 practical and simple resolutions that can make a lasting impact in the new year.
Start each day with positive intention
Don't compare yourself to other moms
Know you can't have it all
Eat healthy 80% of the time
Drink more water
Laugh more
Worry less
Don't try to do too much
Stretch daily
Buy fresh flowers
Make a bucket list
Replace "I should" with "I get to"
Try not to control your kids
Ask for help
Dig up old dreams
Learn the listening prayer
Read articles you don't agree with
Hire cleaners
Get more active
Take up a hobby
Learn photography
Go to bed earlier
Stay present
Keep a dream journal
Declutter drawers
Practice daily gratitude
Donate old toys and clothes
Be creative
Use more coupons
Call your parents or grandparents more
Connect with nature
Forgive at least one person
Plan a date night
Start therapy or read a self-help book
Join a non-profit organization
Listen to your favorite old school jam
Save $100 a month for a vacation
Document more
Buy something you really want
Be patient
Hug harder
Finish a project
Read a spiritual book
Try a new hairstyle
Match with your kids
Buy something in your favorite color
Create an inspiration board
Start a garden
Plan a road trip
Grow
If you liked this list, please pin the photo below. 🙂 Happy new year friends!