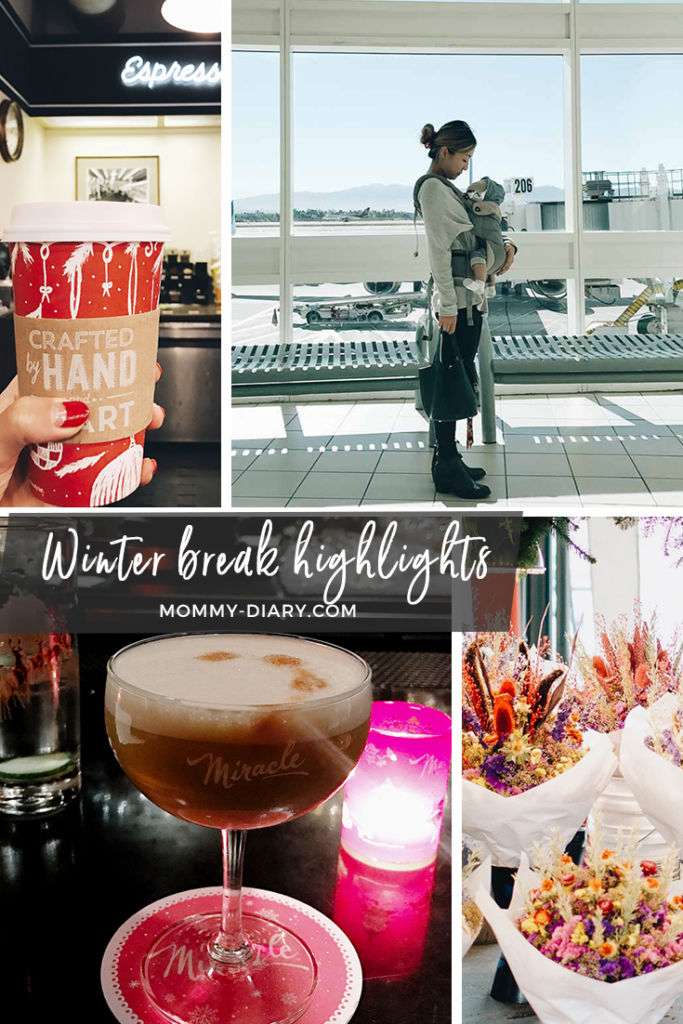 I'm currently in mombie mode, performing full time around-the-clock mom duty that includes cooking, cleaning, laundry, diapering, disciplining, lecturing, negotiating, pampering and repeating the above for over 12 hours a day. It's sometimes fun, most of the time exhausting but I'm thankful I get to spend the holiday season with my family, now a full house of five.
When I was a younger mom in the twenties I spent a lot of time complaining and feeling sorry for myself. I hated staying home all day with the kids because I found it isolating and overwhelming. I believed the opportunity cost of me staying home was too great, and often resented my husband for pursuing his career while I fell behind my friends and colleagues. I felt unaccomplished and unrealized, like my whole life was wasted between diaper changes and scrubbing the bathroom floor. The world told me I should be thankful to stay home with my kids, but I wasn't ready to live my life in the confines of my home.
I failed to see the joy and blessing that reside in each passing moment of motherhood. I failed to appreciate the smiles, laughters and even cries of my little ones. I didn't realize that the moment I was living in those sleep deprived days and nights was one I will one day miss with all my heart. I wish I knew then what I know now, that motherhood is never meant to be easy because it is one of the highest callings for women.
And anything THIS impactful and life changing cannot be easy.
Finally I'm starting to understand what motherhood is all about. I feel like I'm finally mature and wise enough to handle life with more ease and grace although many things still remain difficult.
Such as balancing my needs with that of my children's. Knowing when to say yes and when to say no. How to prioritize my life, work and goals without making my kids miss me too much. How to be healthy, active and social without losing my introspective and contemplative self. How to be attuned to outside voices without losing my inner monologue.
So many factors of adult life are difficult but if there is one lesson I learned this year, it is that I am very, very blessed….and that I need to give back more generously whether it is material, emotional or spiritual. I also learned the value of life, kids, family and other non-material things. In fact, very few things I gained this year was material.
With that said, I'd like to recap some of our winter break highlights through photos mostly from my iphone. I promise to be back in the new year with more inspirations, insights and information that you may find useful.
Leaving So Cal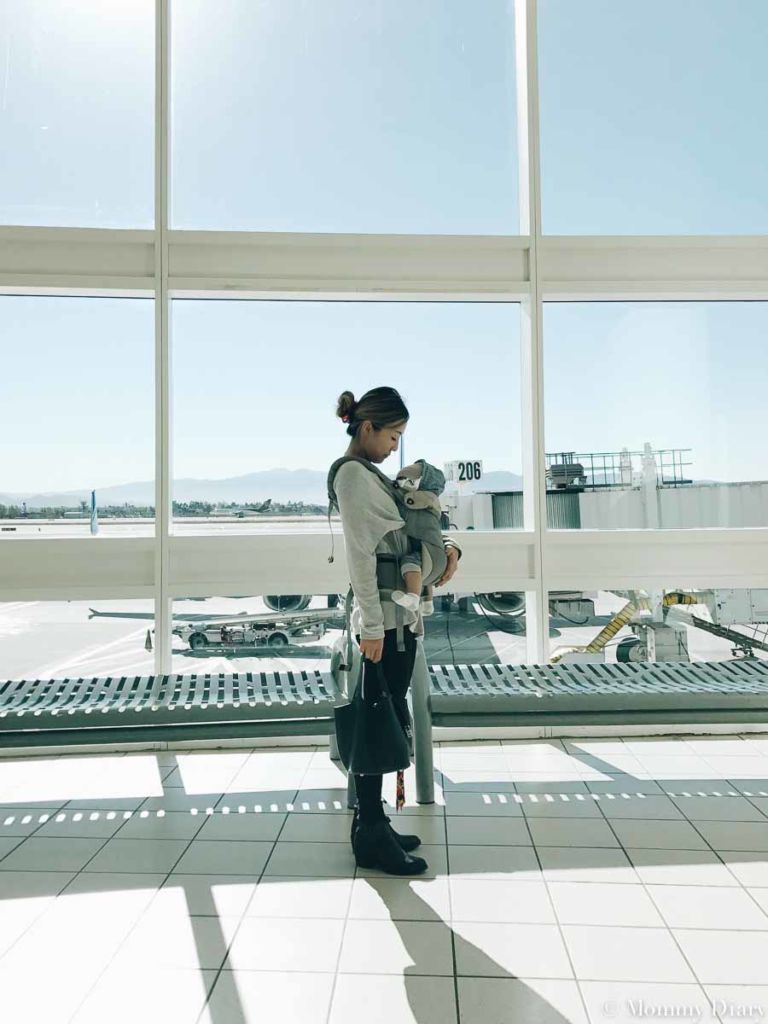 Downtown Seattle: Post Alley + Pike Place + Original Starbucks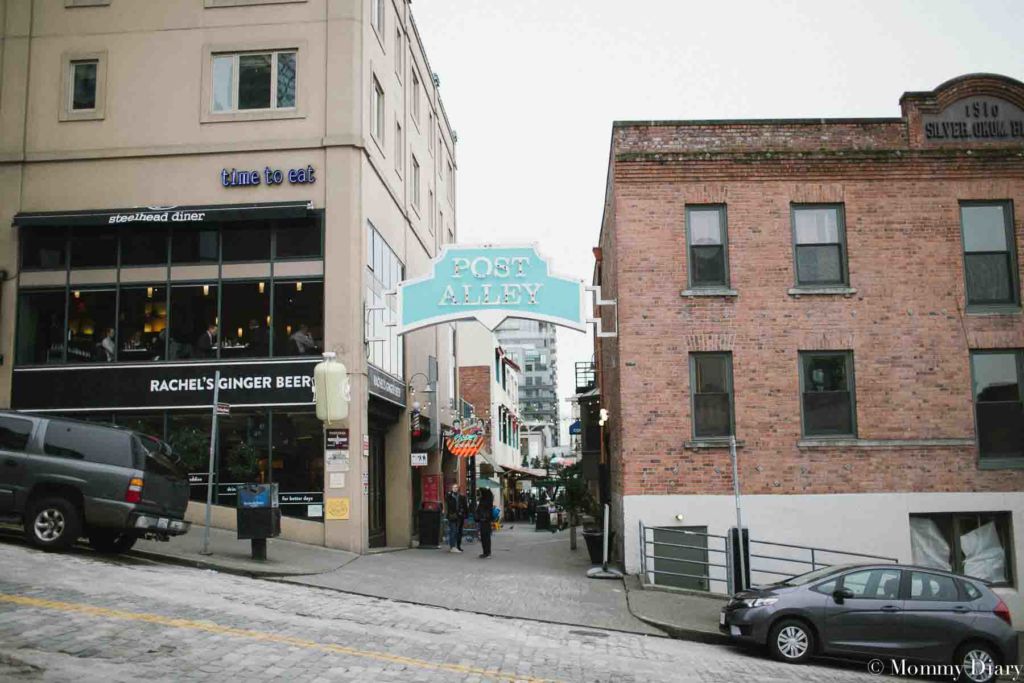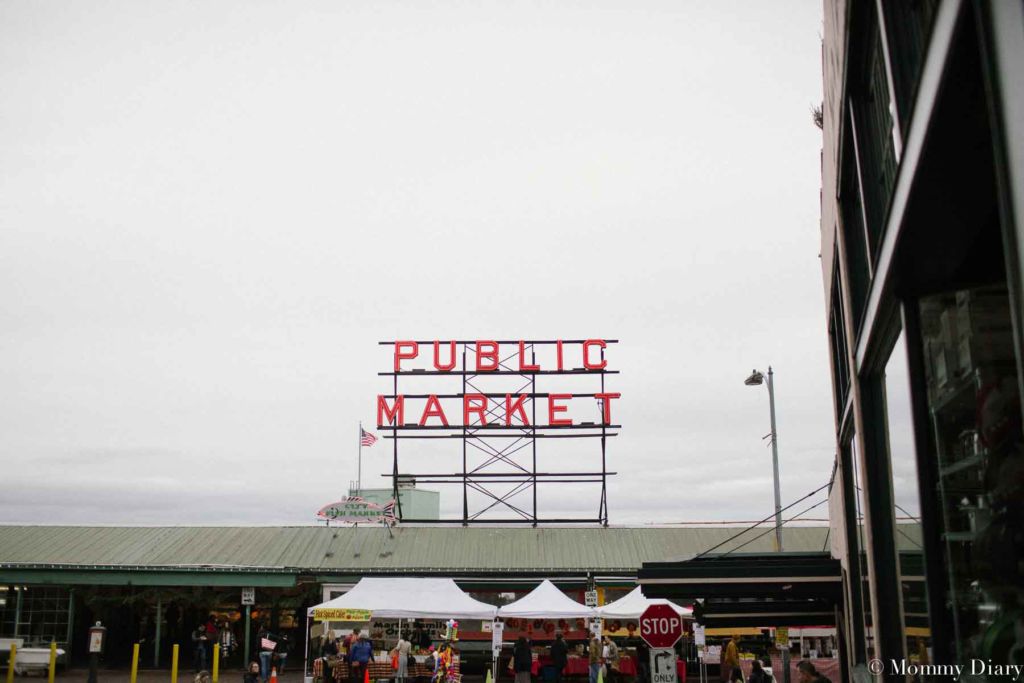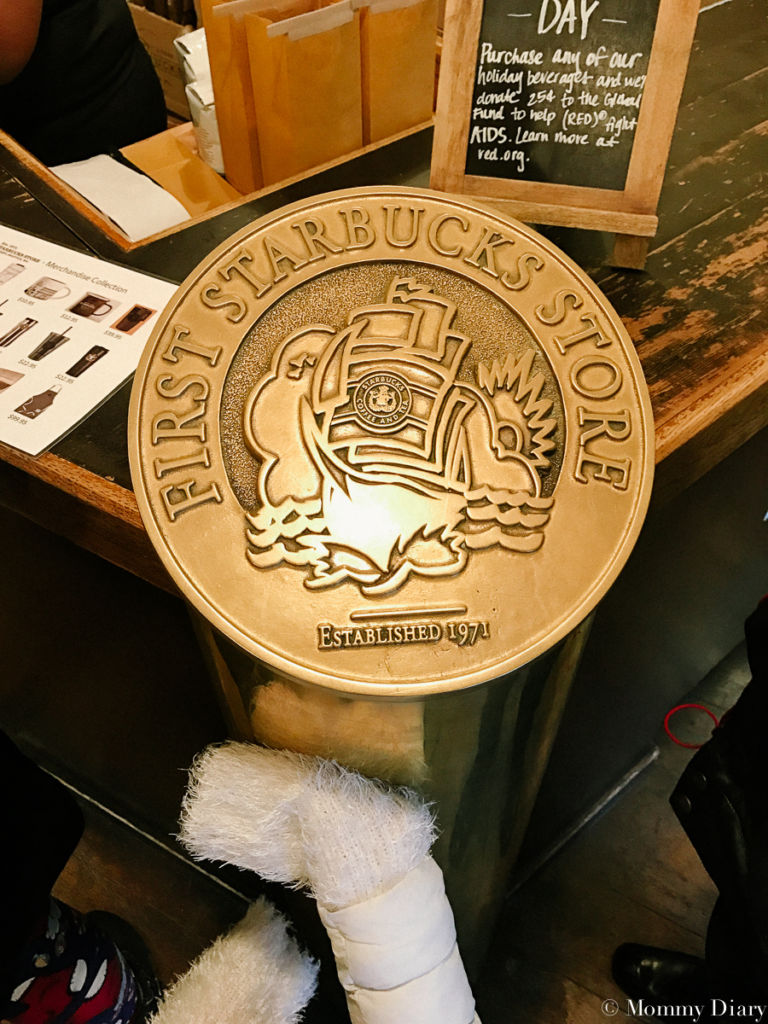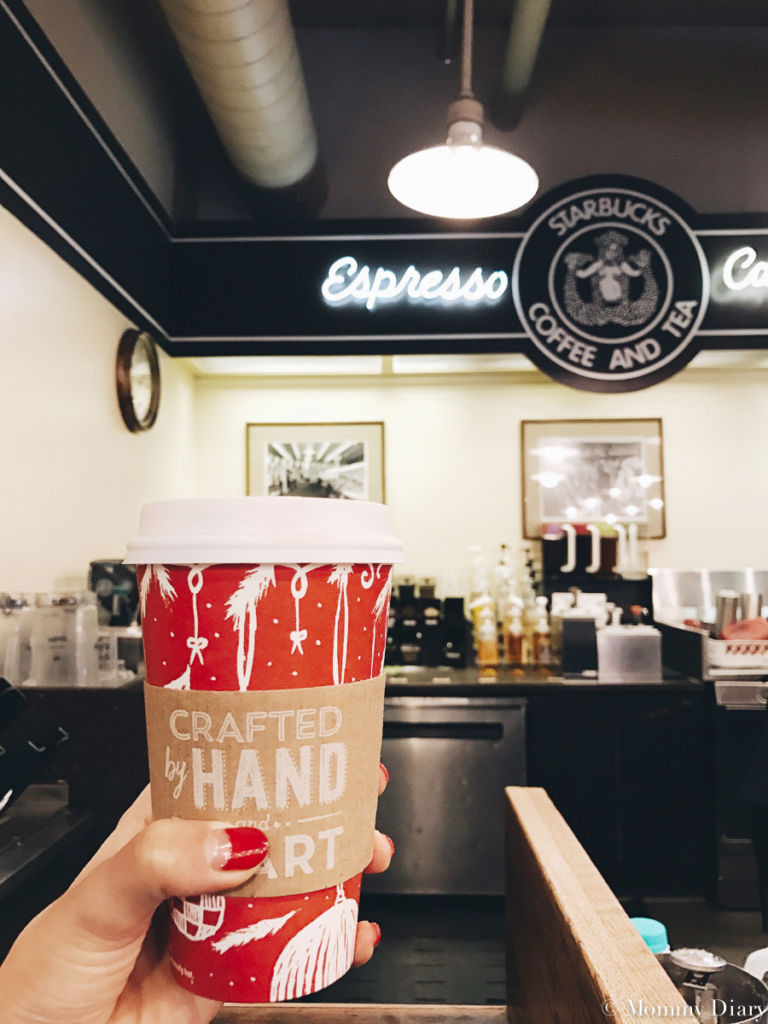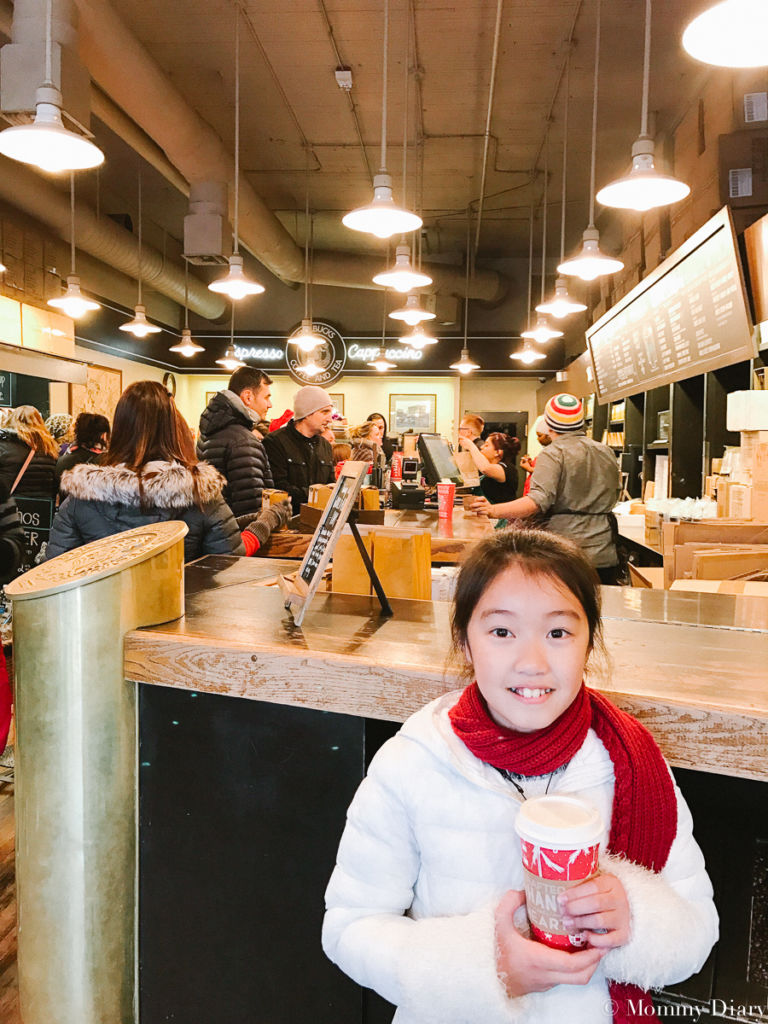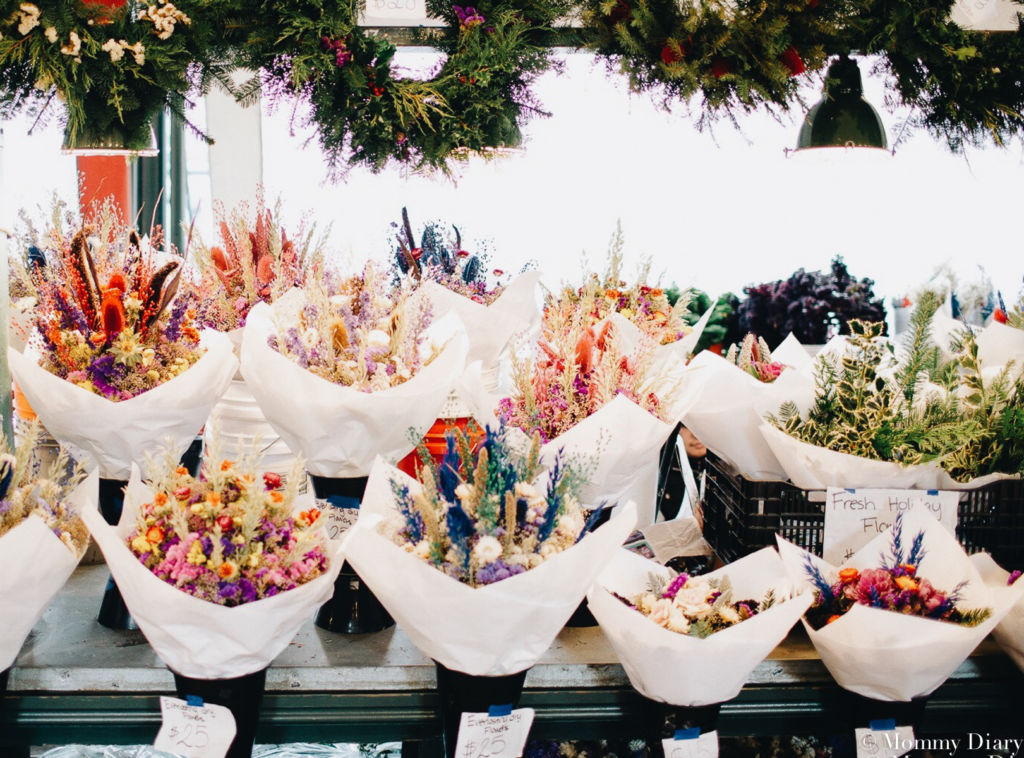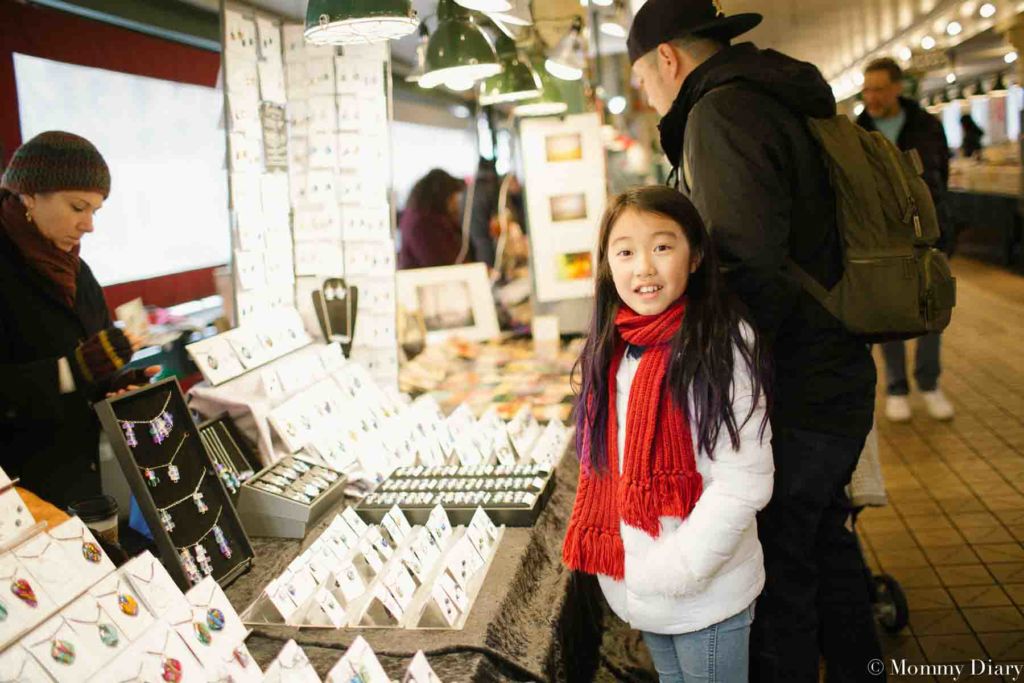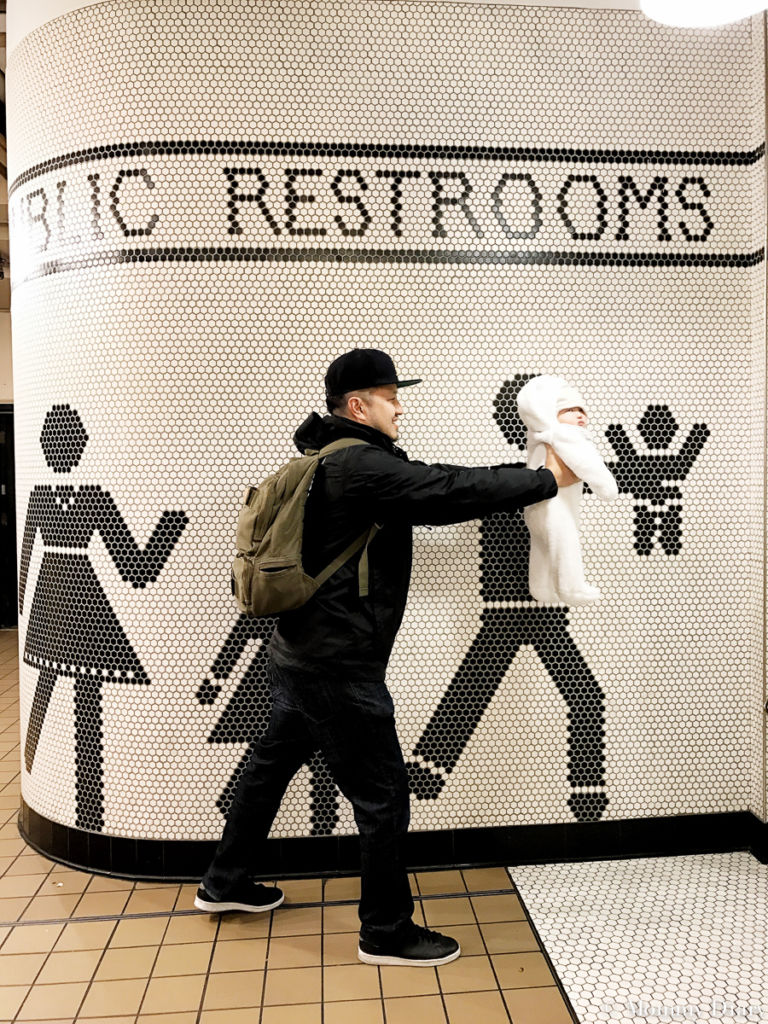 Grandparents' house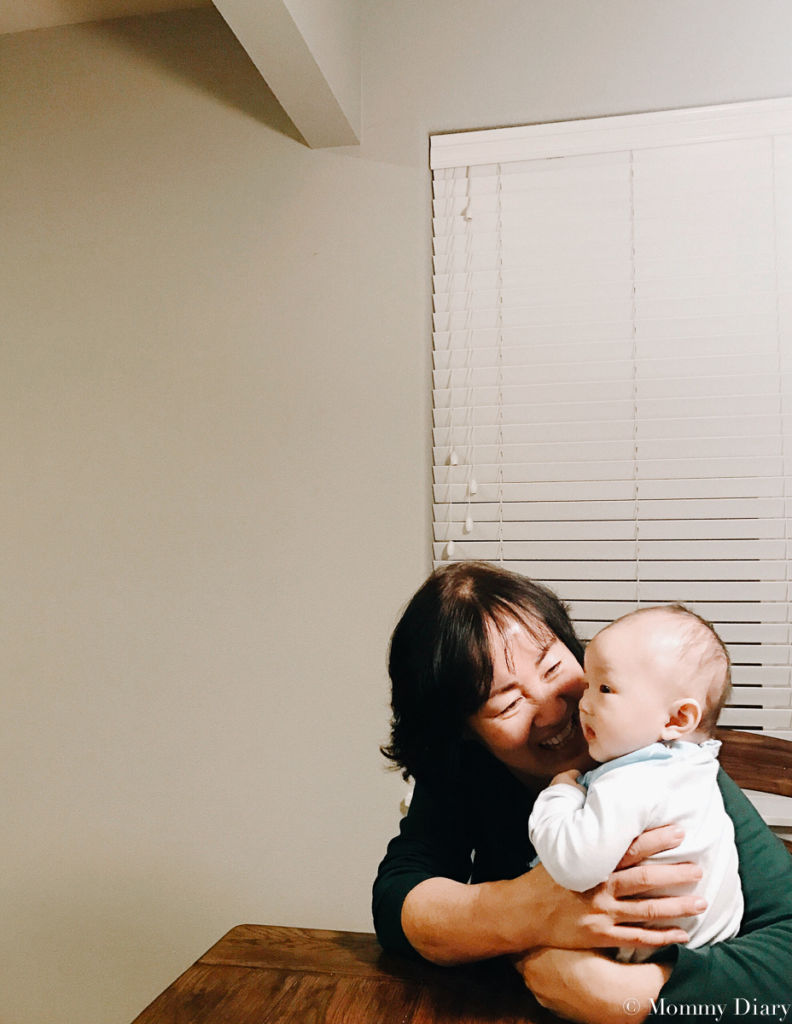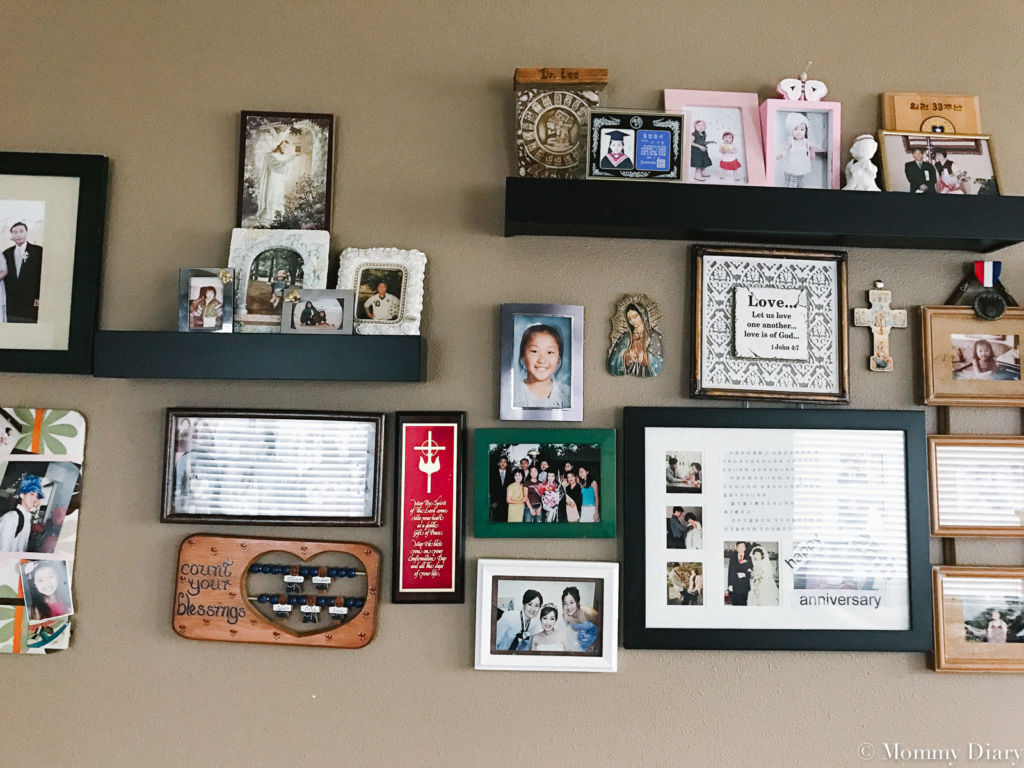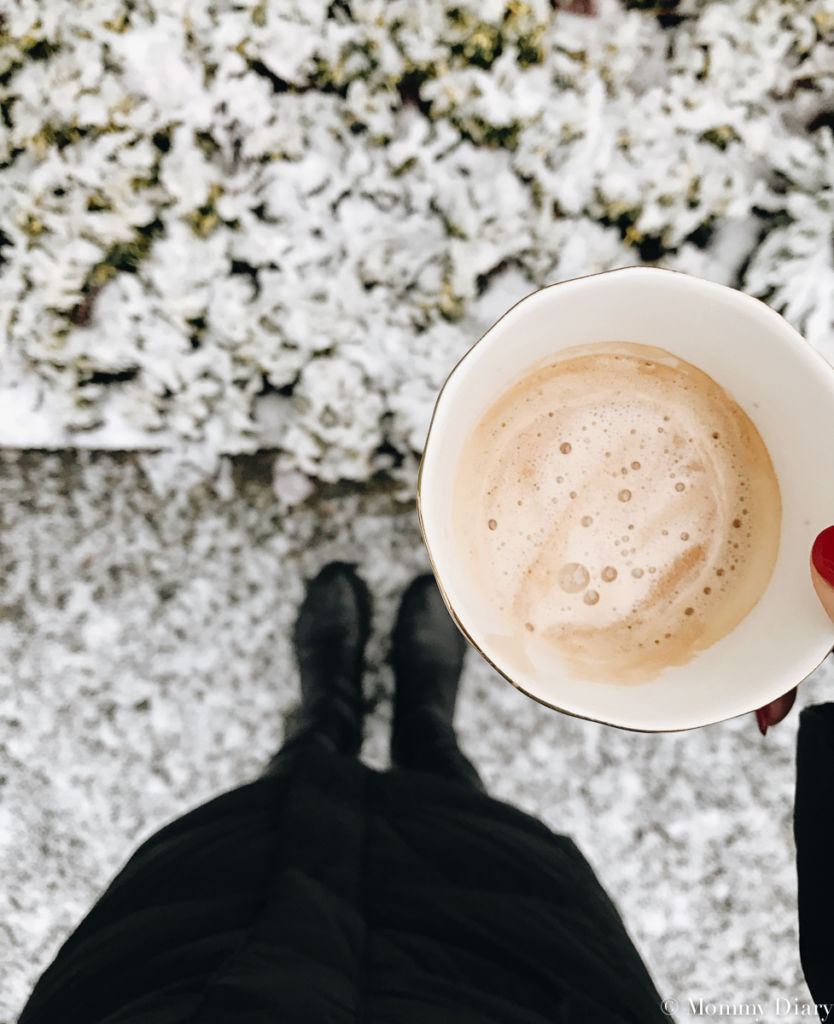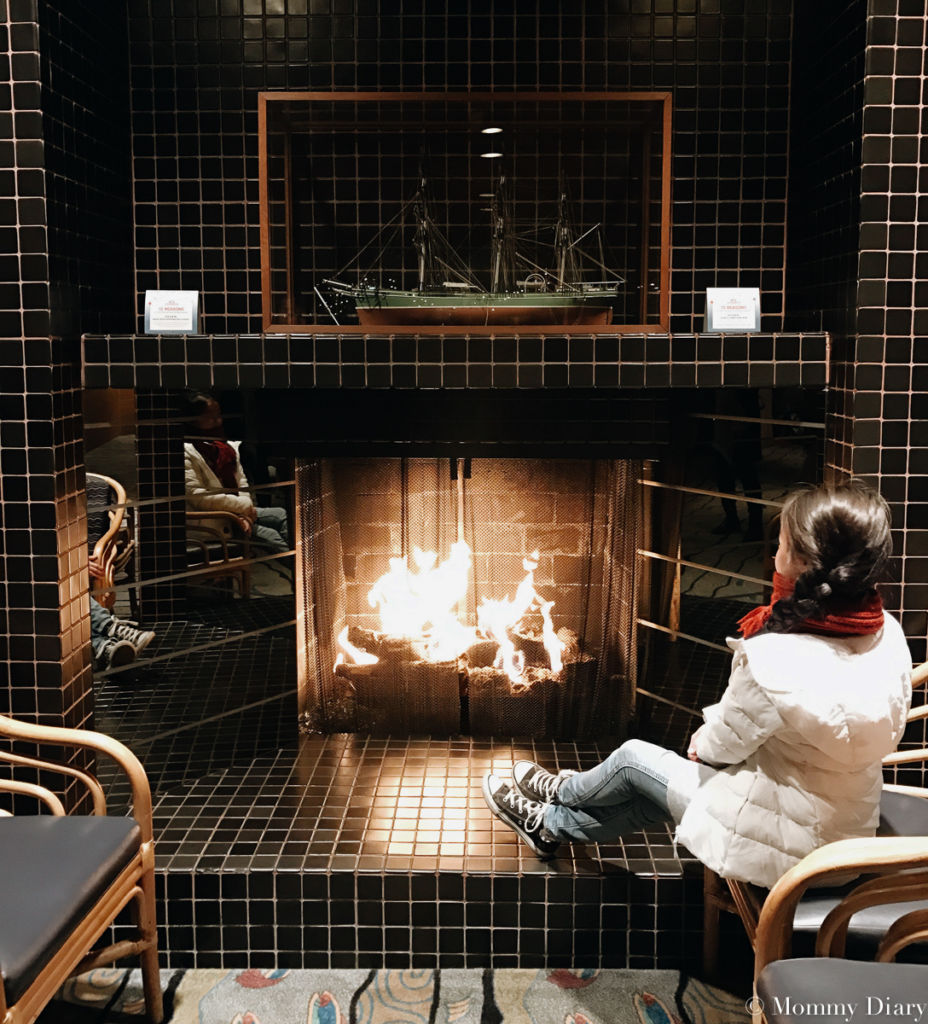 Driving through the snow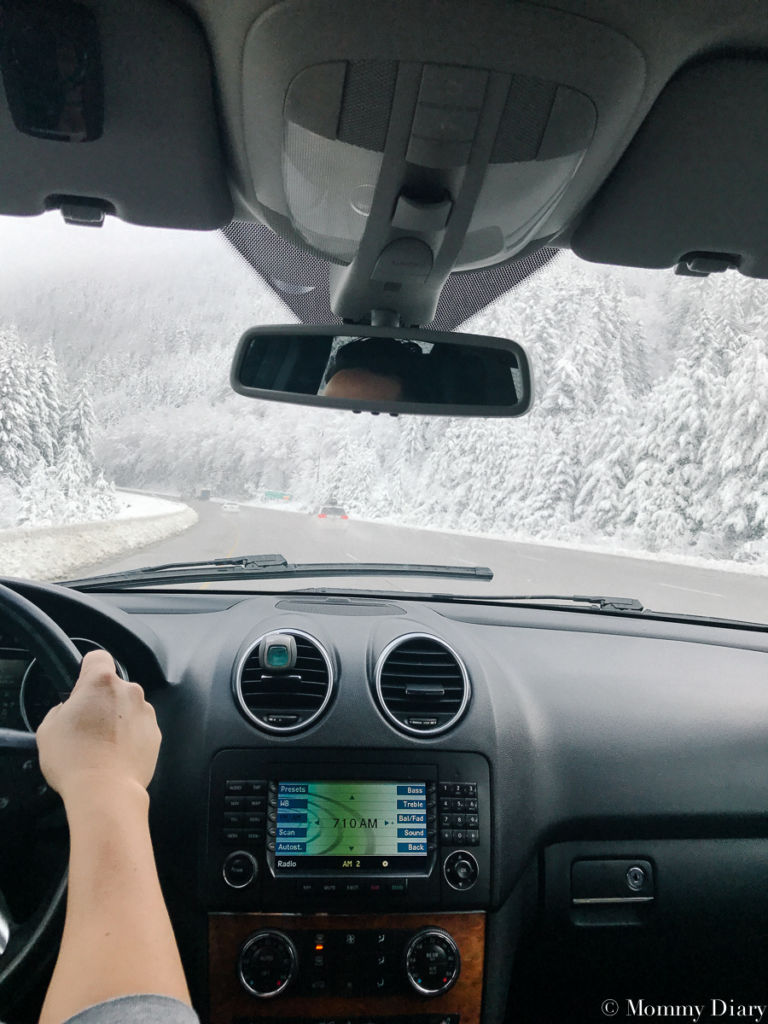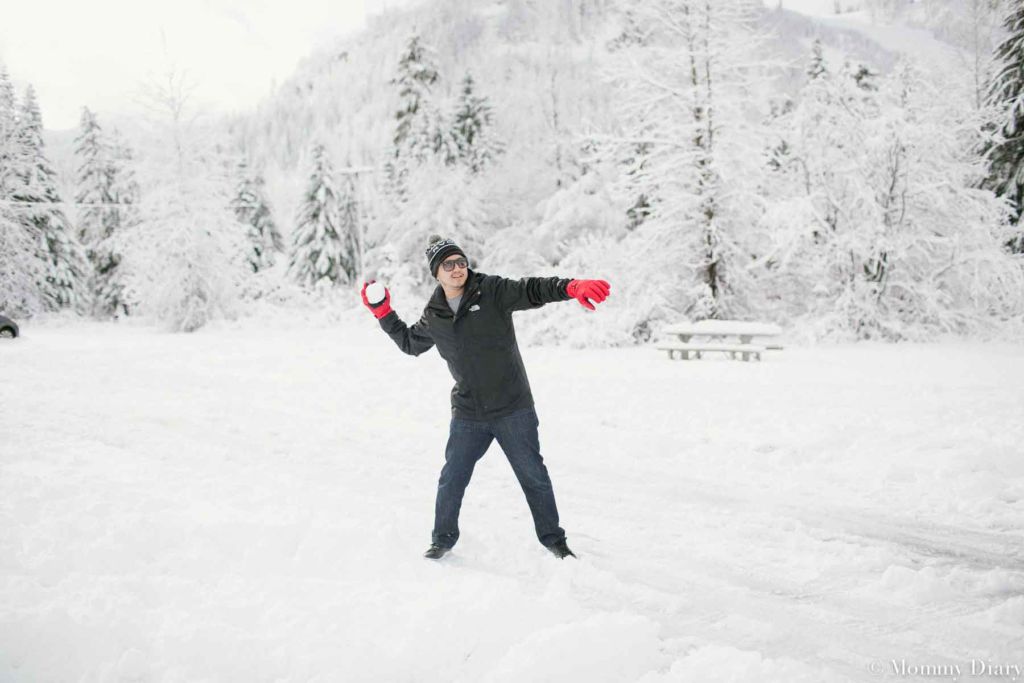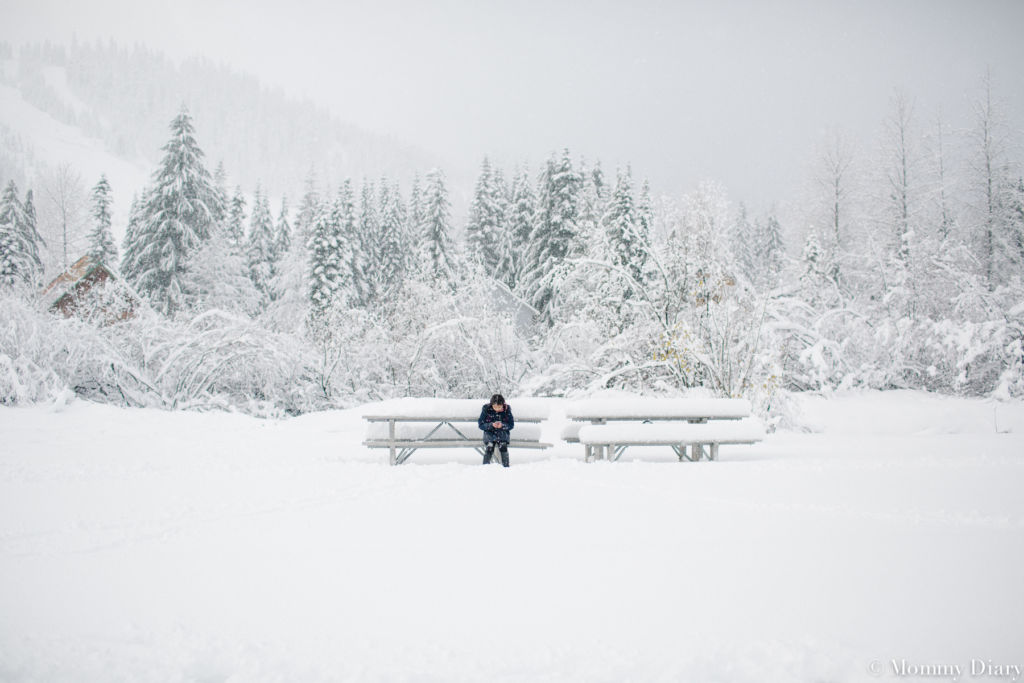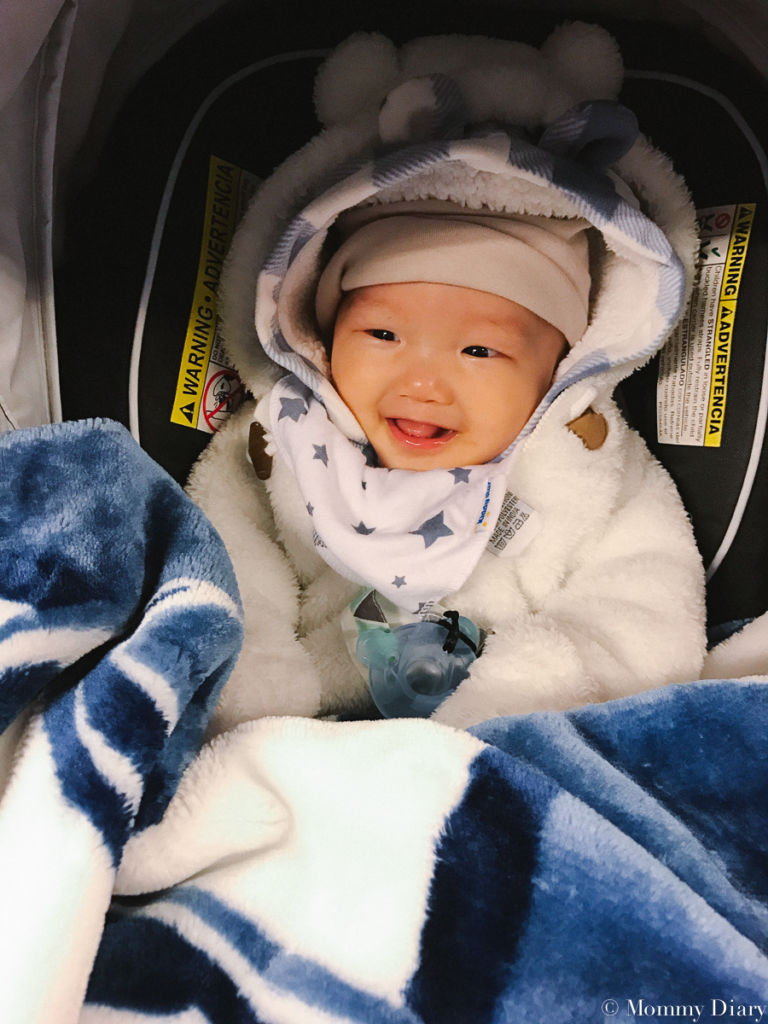 A night on the town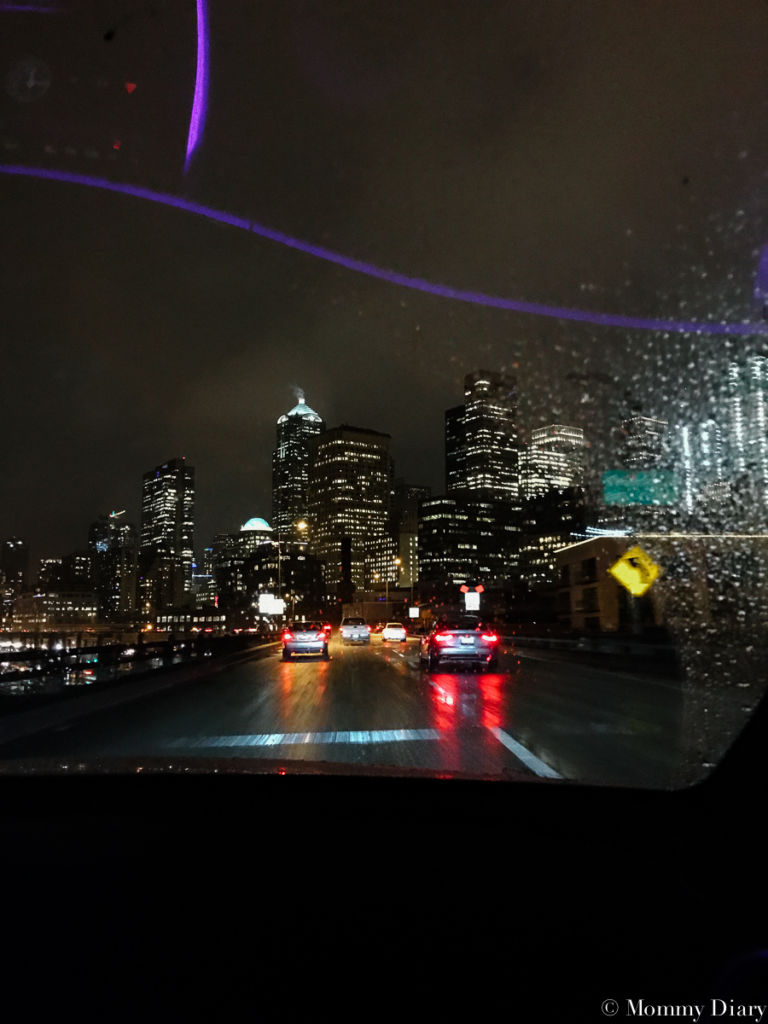 Sushi Kashiba
Good ambience, amazing food, amazing price for omakase, decent service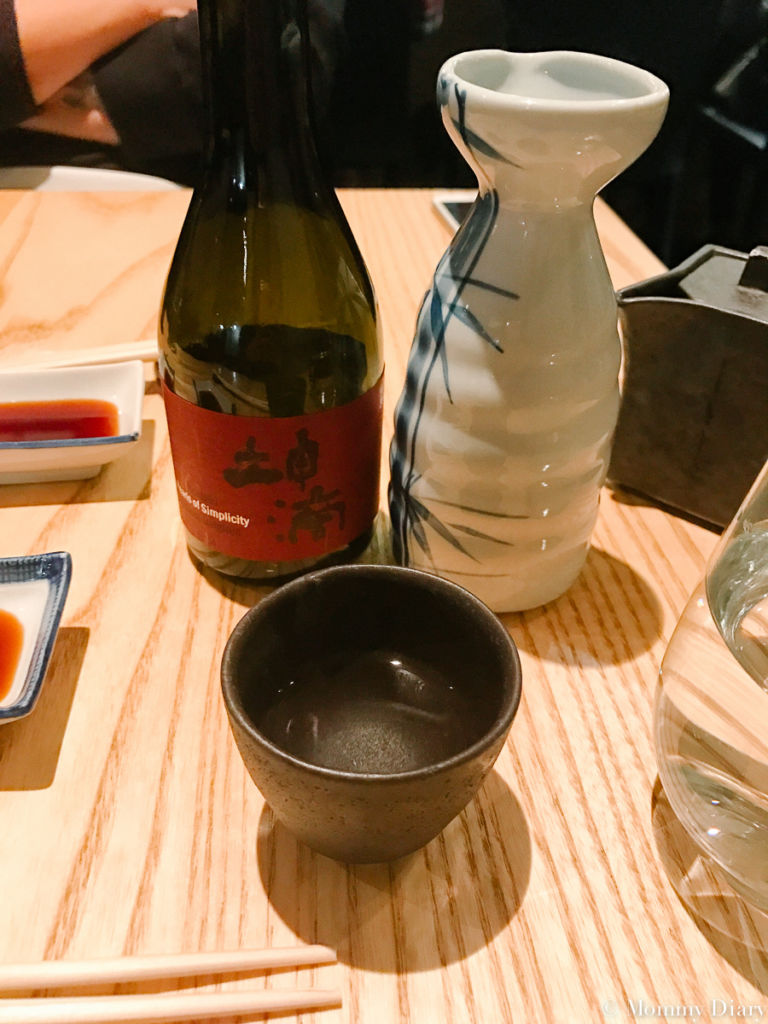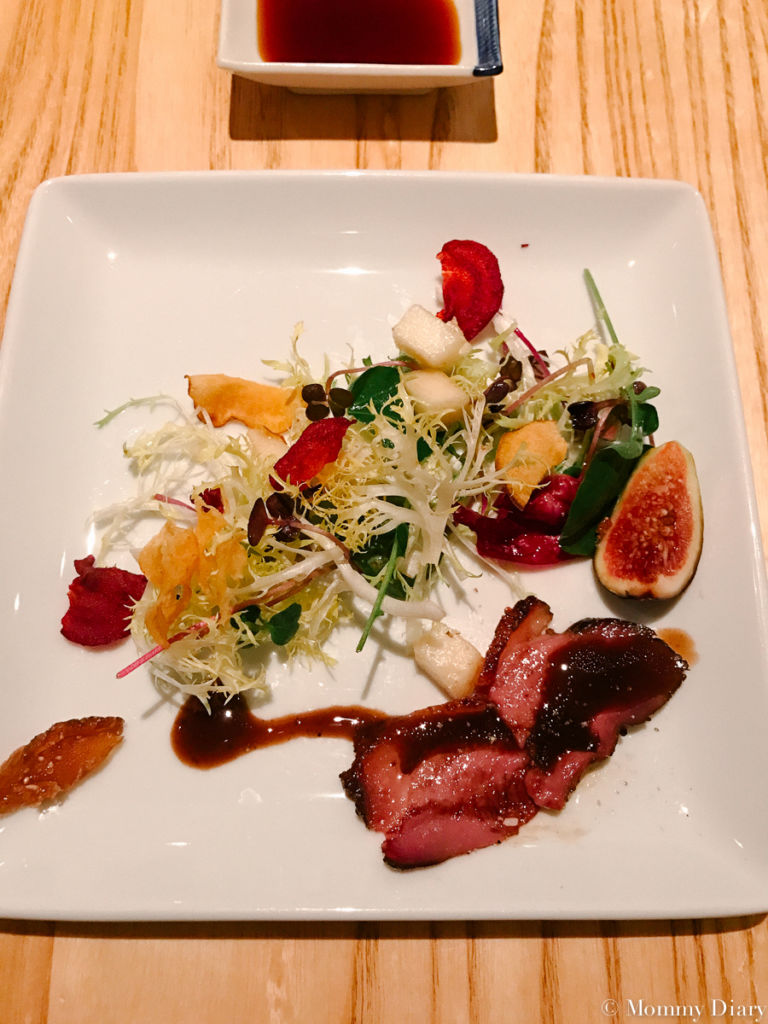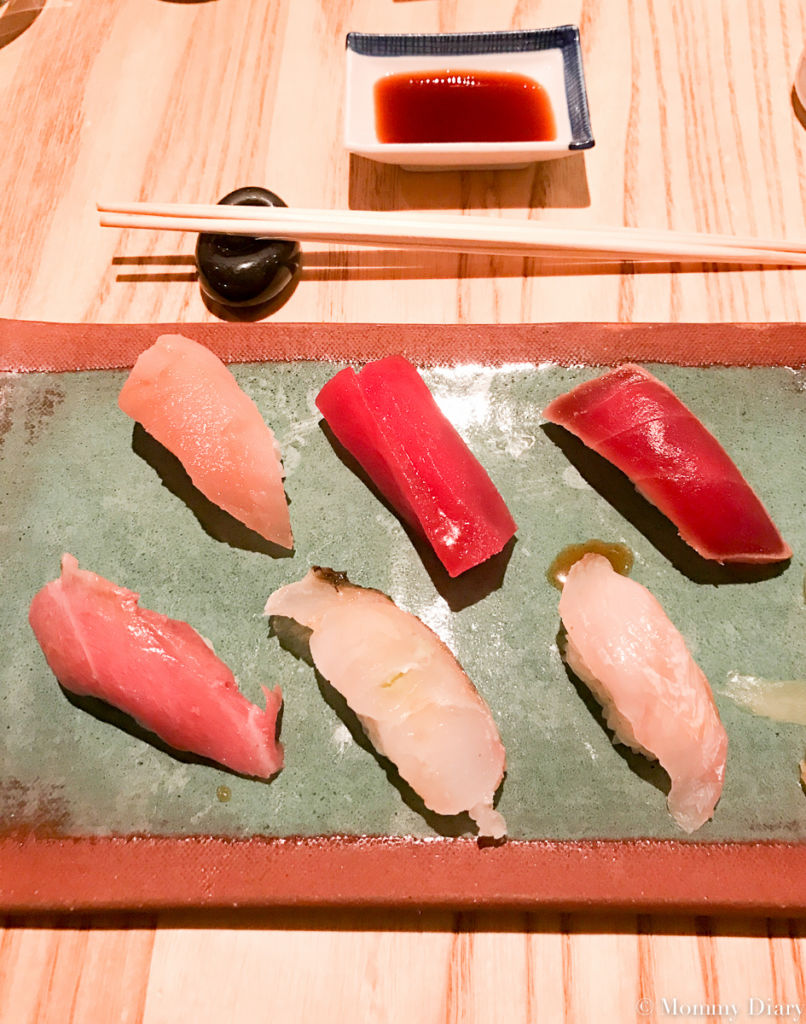 Bar hopping with hubby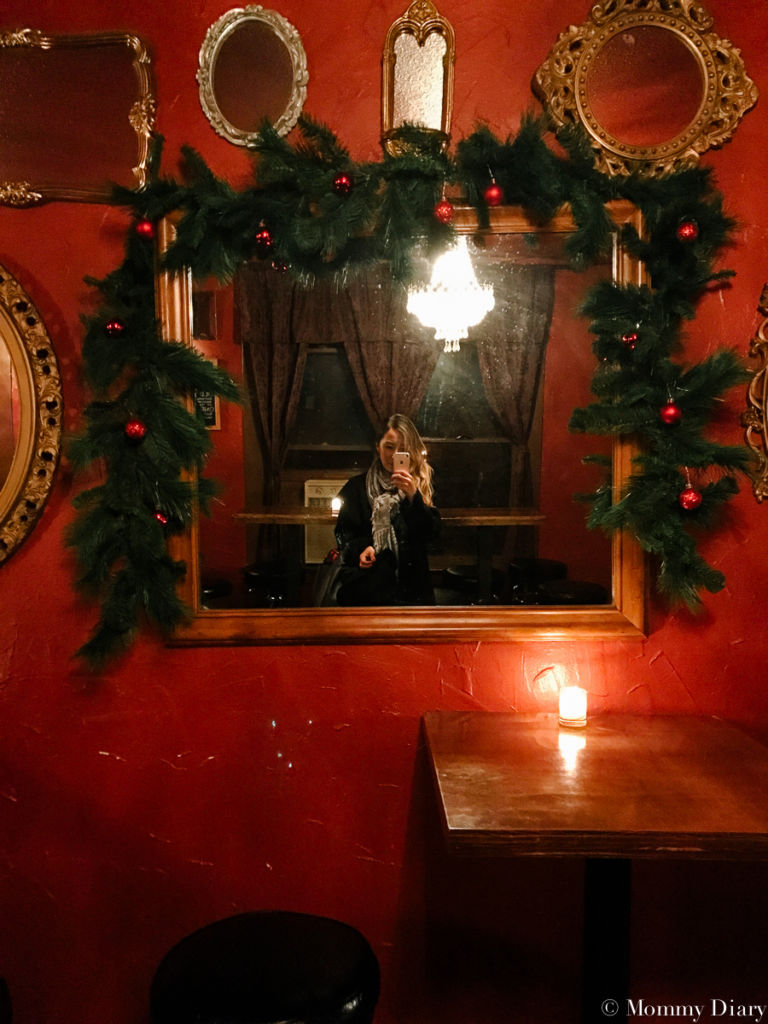 Rob Roy, Belltown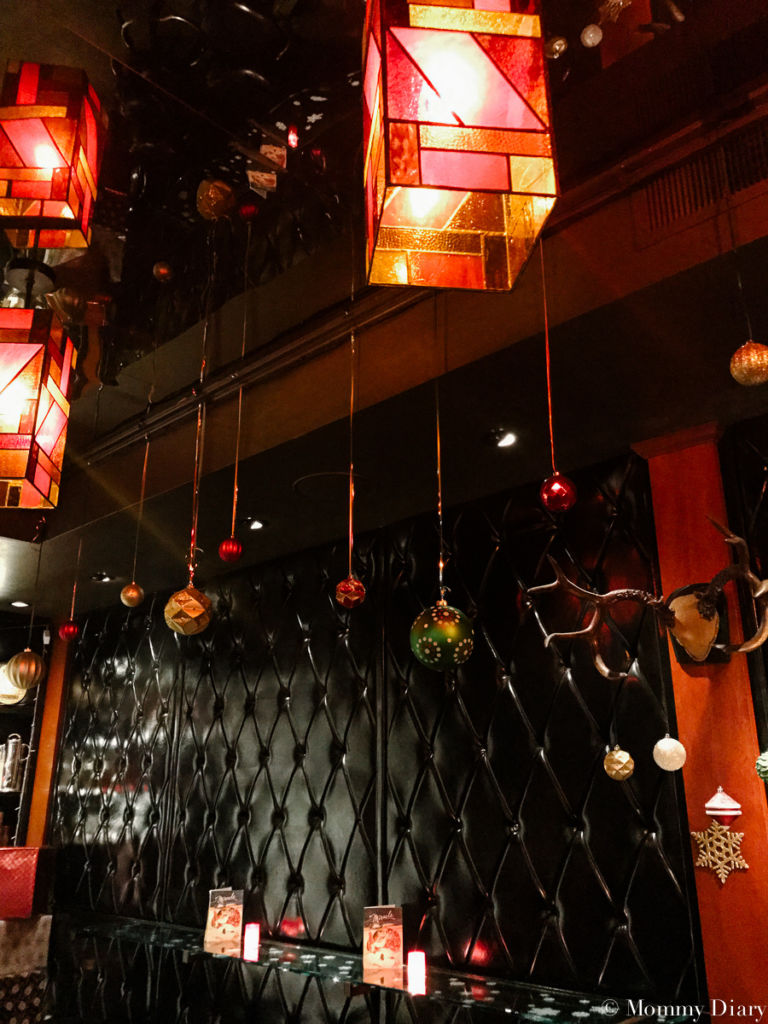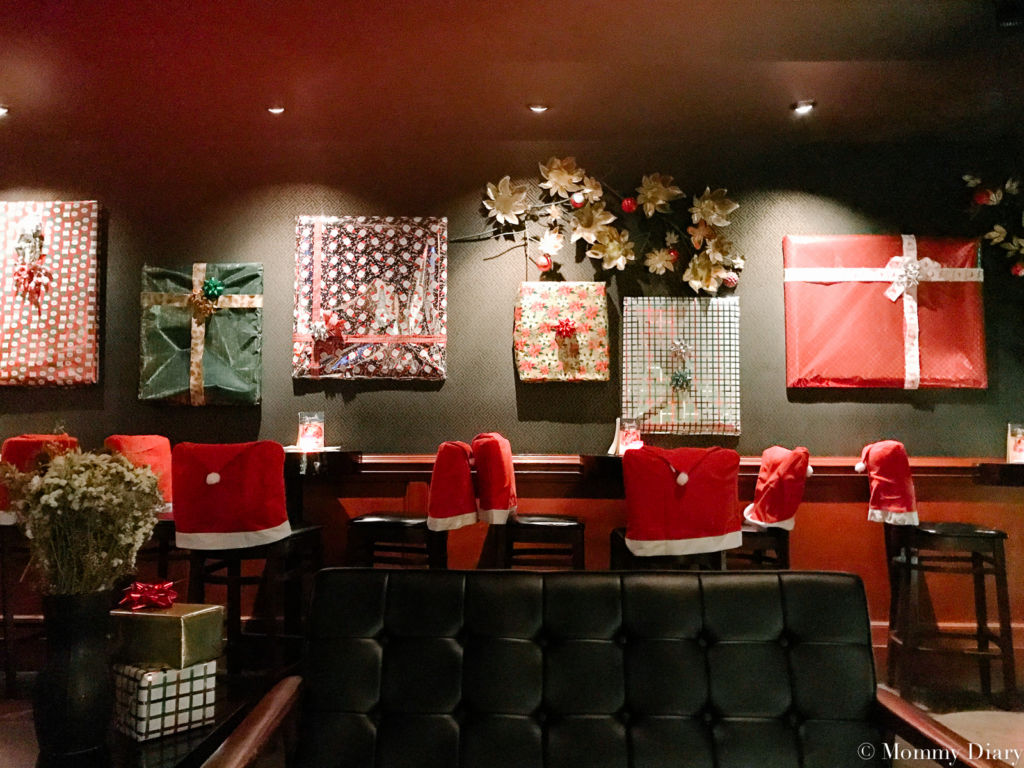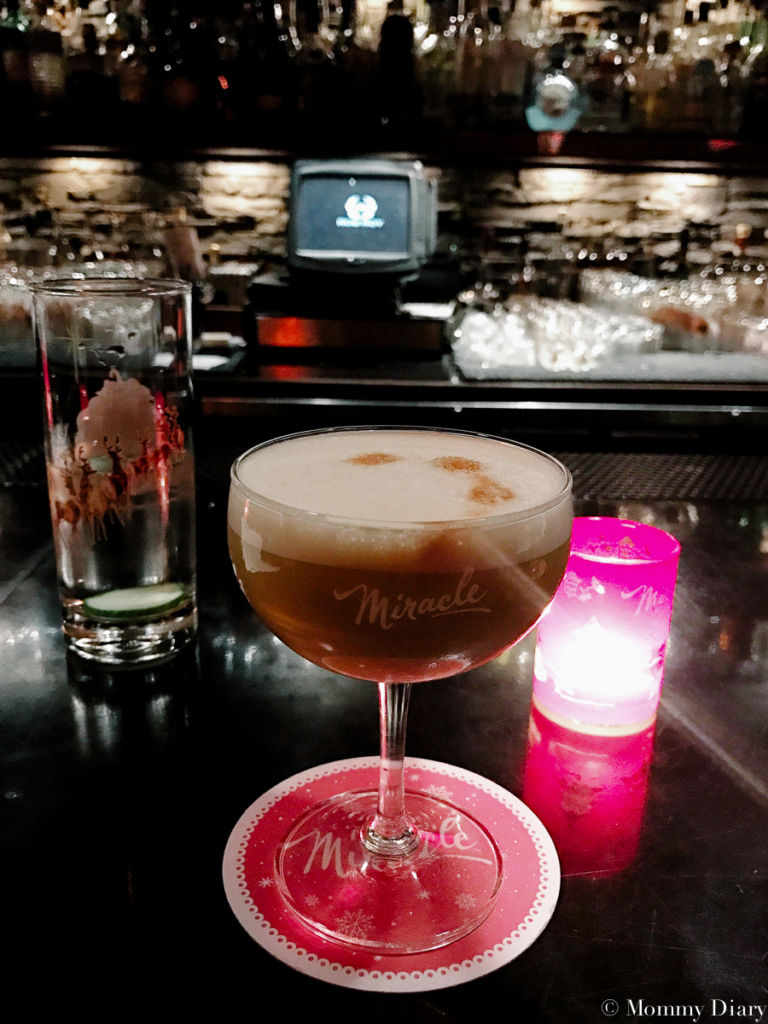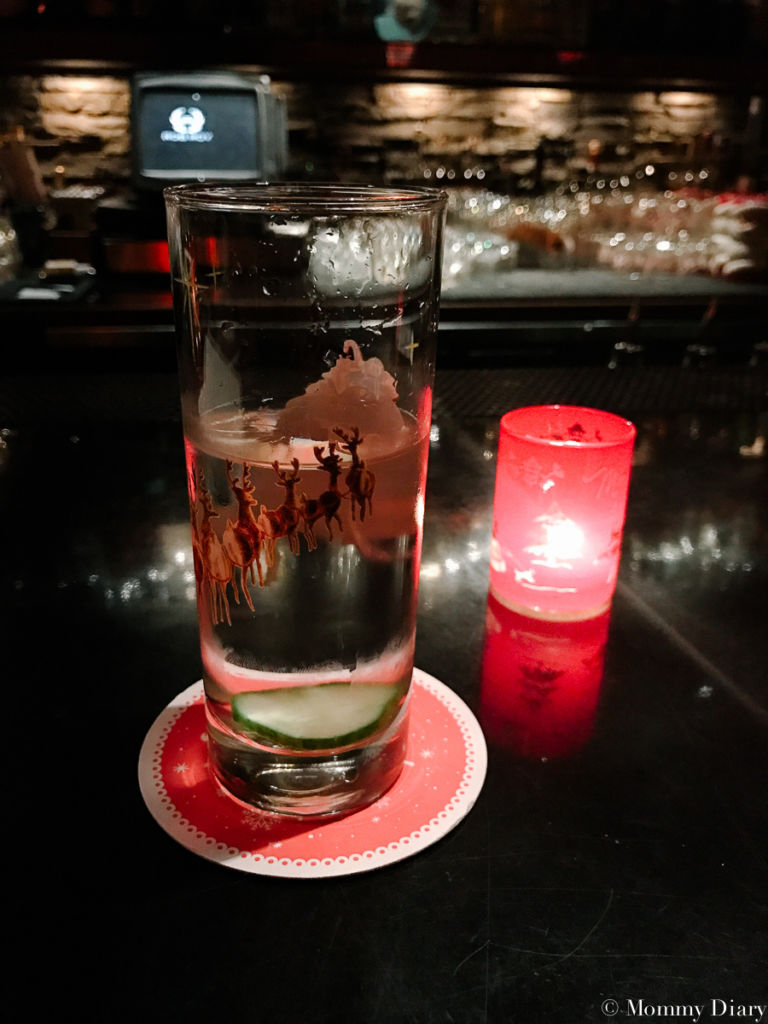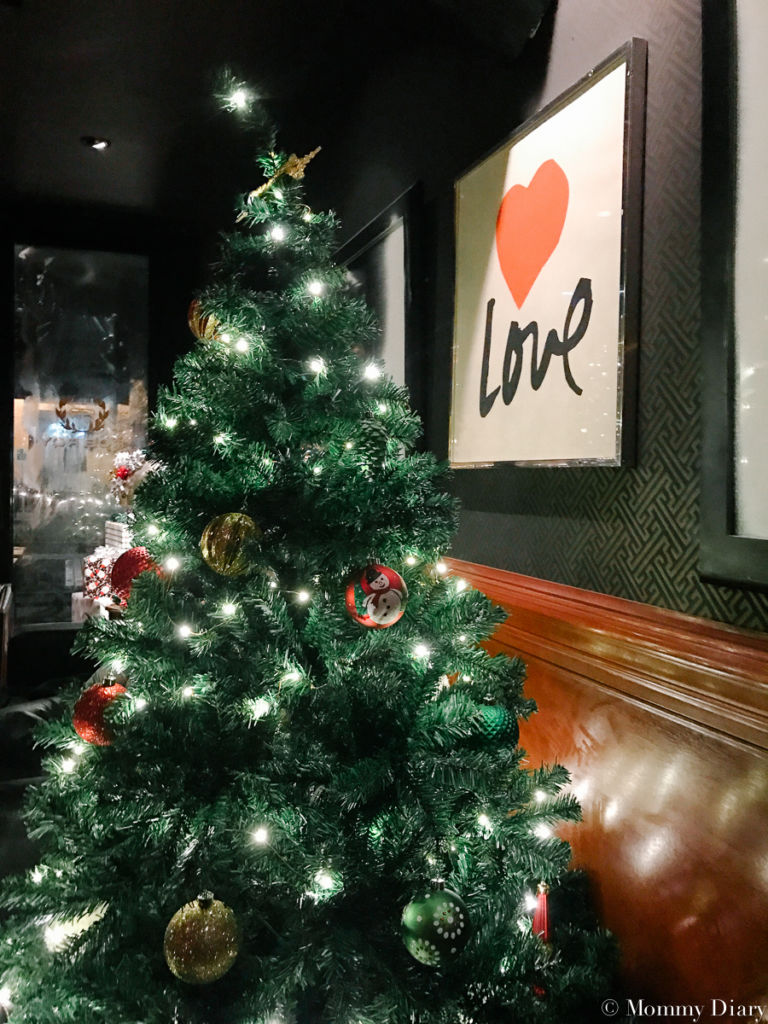 Afternoon tea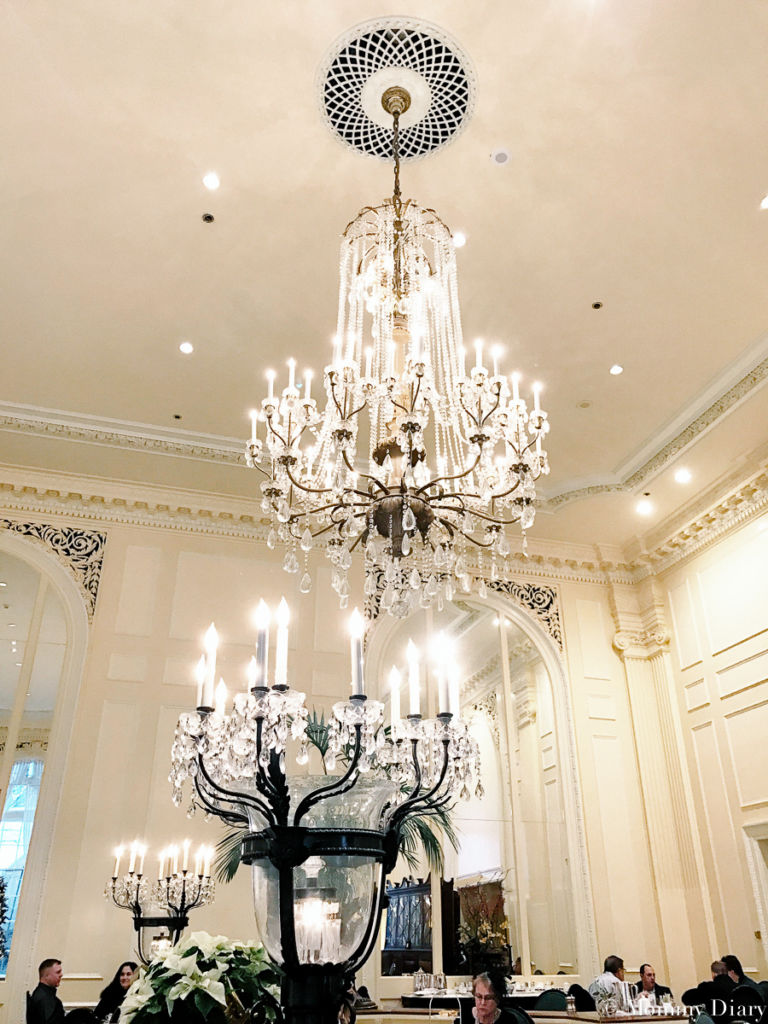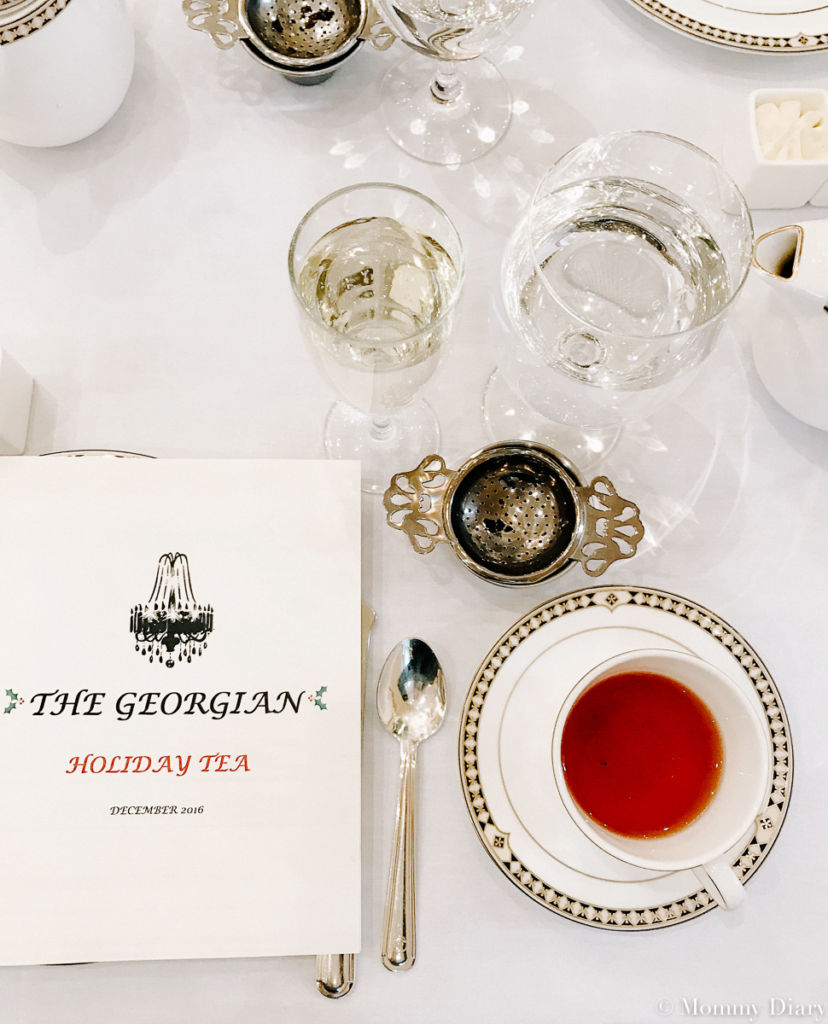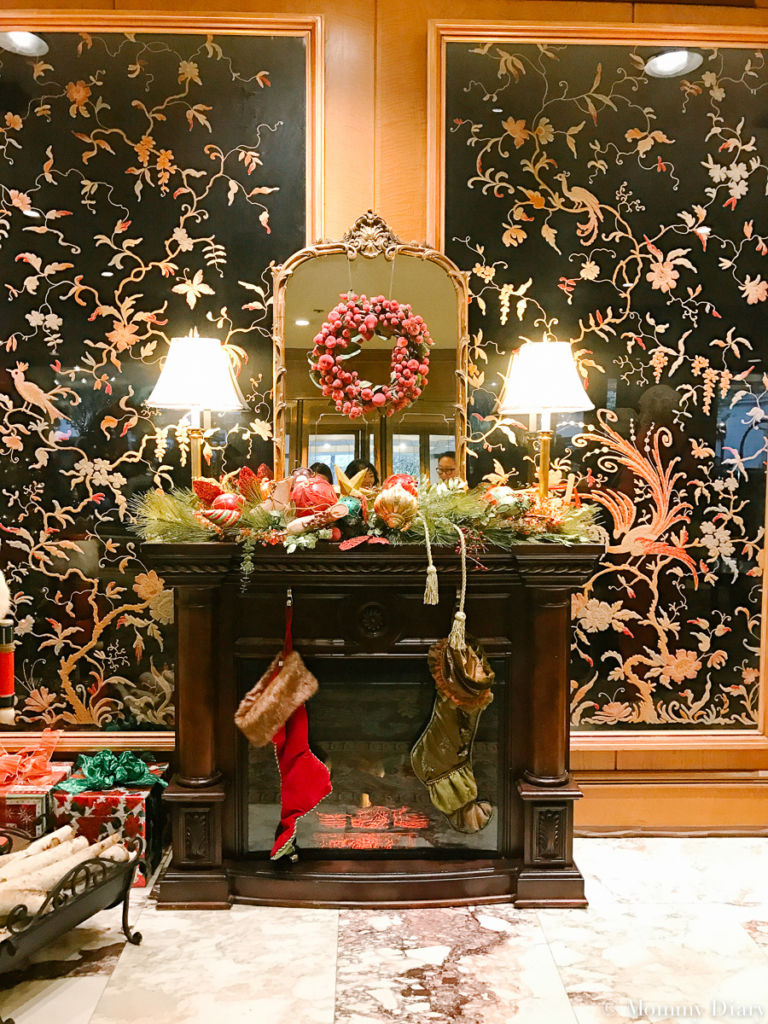 All good things must come to an end.
I hope you enjoyed these photos as many of them speak louder than words. Wishing you my dear reader, a blessed and warm holiday season wherever you are.
I truly appreciate you. Thank you for being on this journey with me.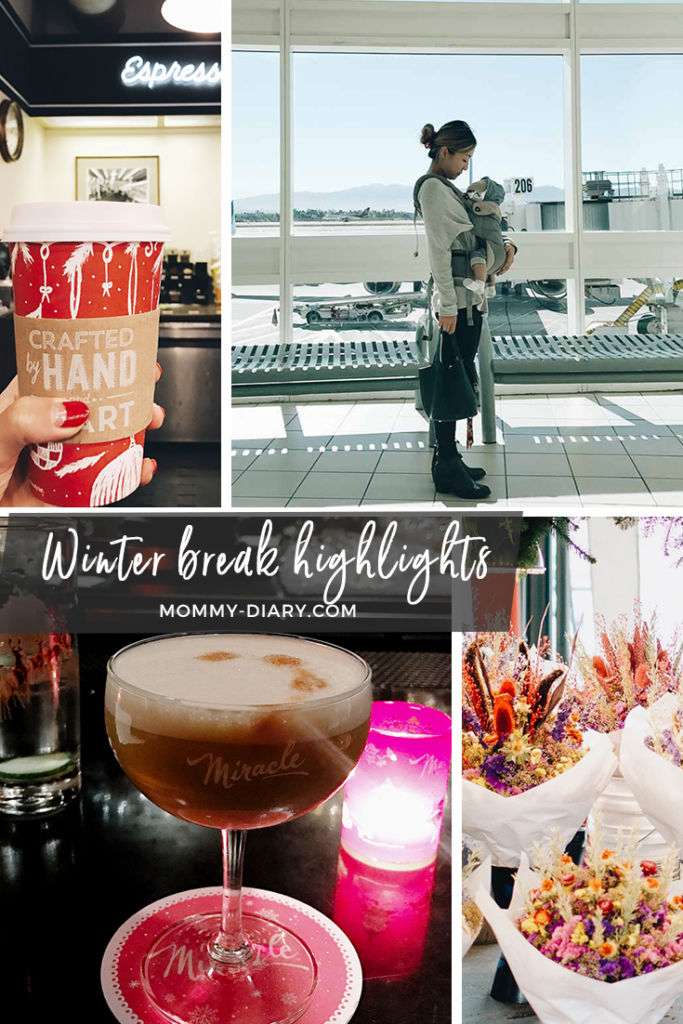 All photos are taken with my iphone 7 and edited with Lightroom.