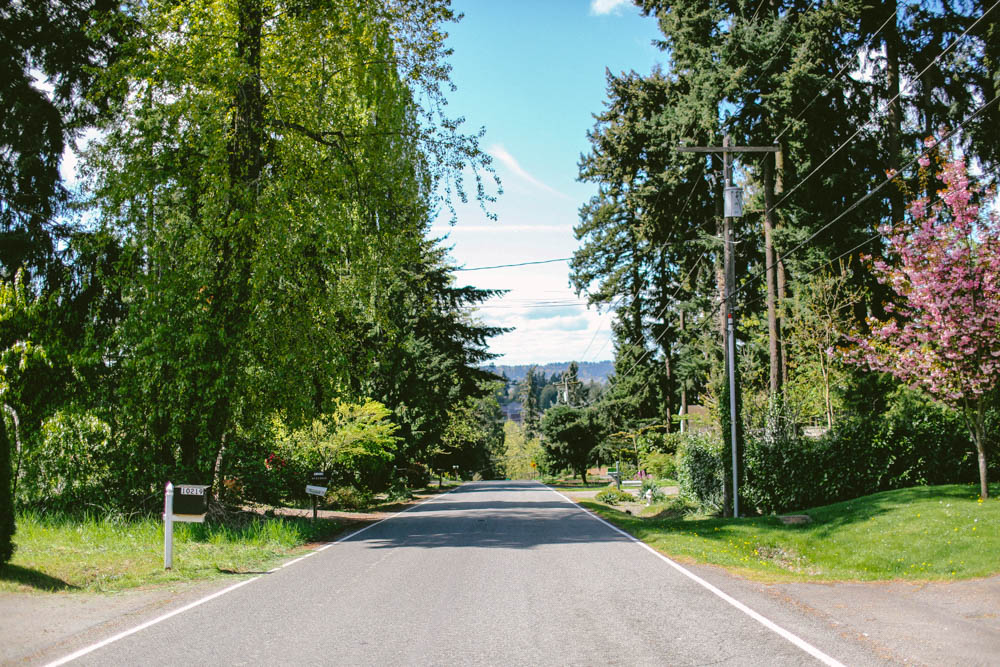 I'm currently visiting my parents in Washington state, a city located about 15-20 minutes from Downtown Seattle. After over twenty years of living in Southern California, my parents decided to move to the Pacific Northwest where air is fresher, surrounding is greener and my father can continue his veterinary practice with less stress. Despite my anxieties about traveling alone with two kids, the flight went smoother than anticipated and I'm now settled in this new city in my parents' home that feels strangely familiar.
Washington State is filled with so much trees and lush greenery that it's easy to think you're in middle of a forest. Unlike our home in Southern California where everything is open and vast, the tall and thick trees make it difficult to see neighbor's homes, creating a sense of privacy and isolation that would be perfect for a writer or artist.
I'm secretly hoping for rain during my stay so I can gather some inspirations for soulful writing. I must've brought the sunshine from Southern California because there's no rain in sight this week.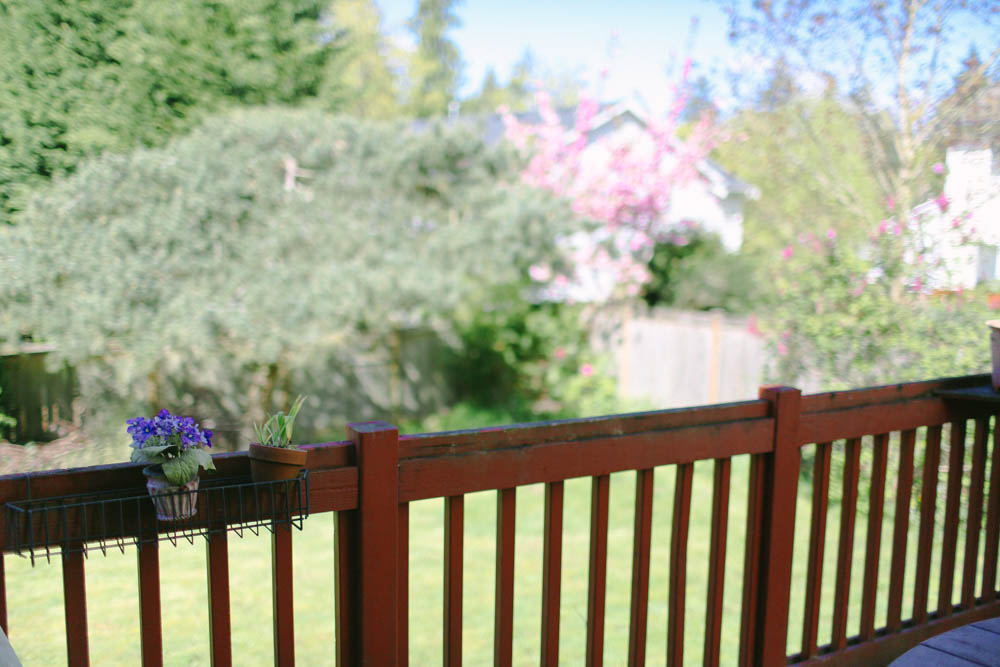 View from my parents' backyard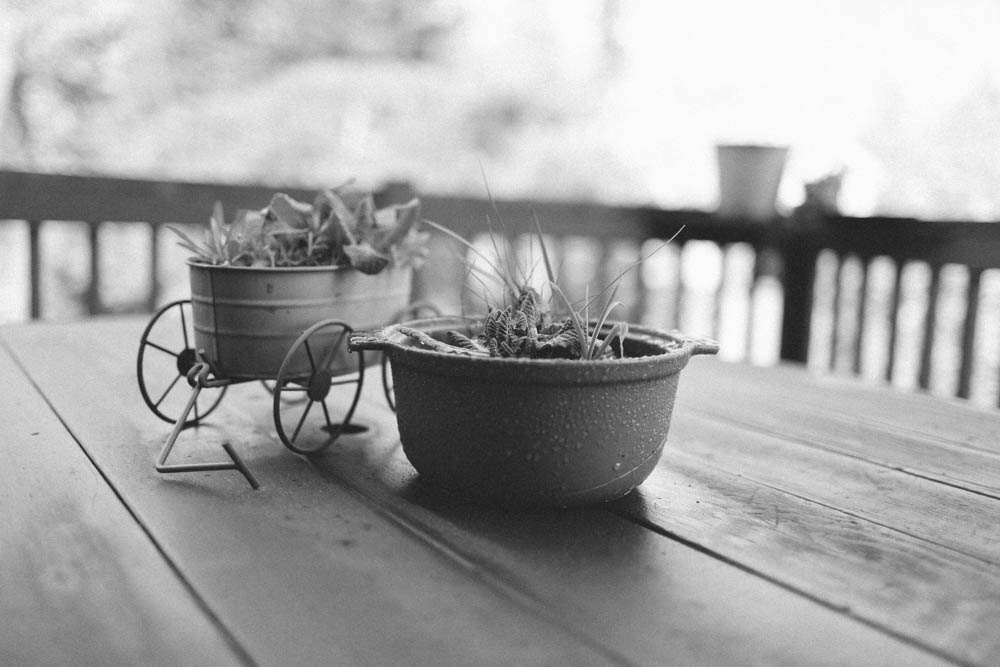 My mother's potted plants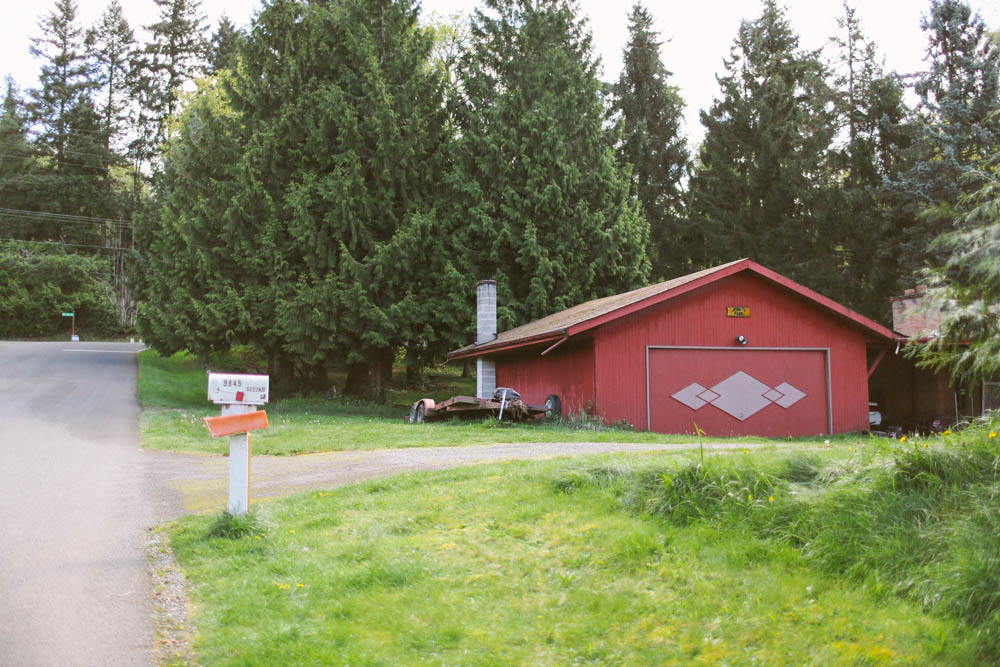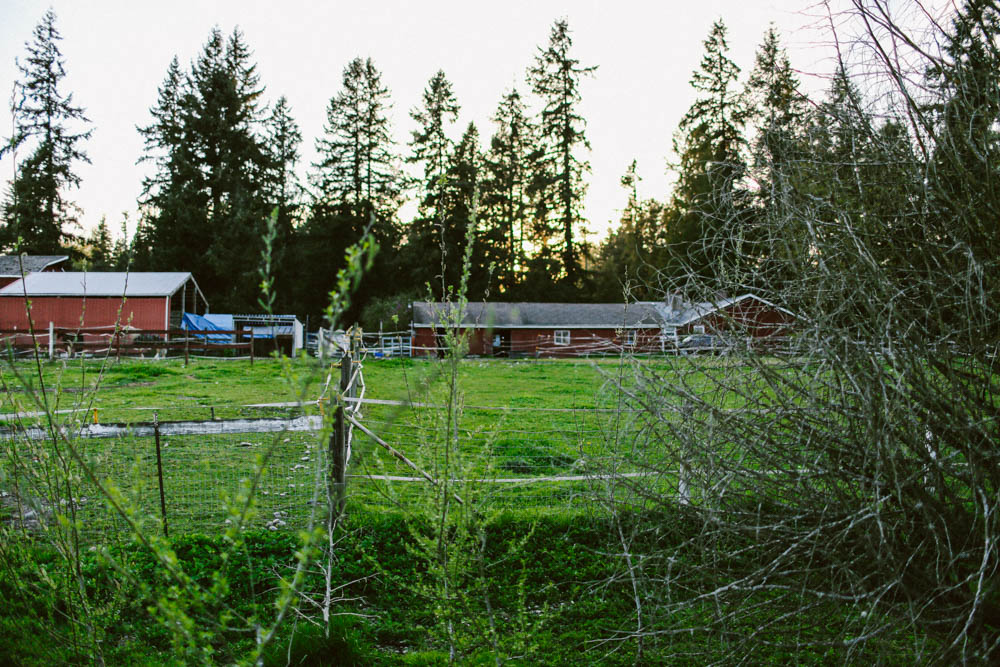 Along a hiking trail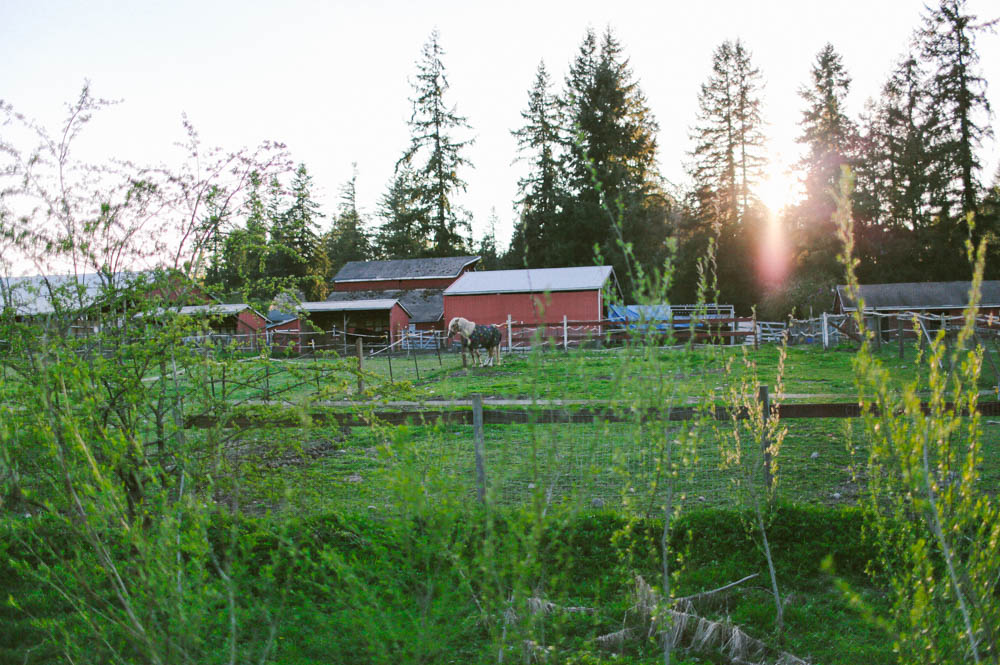 That horse is wearing a sweater.