Last week, the girls attended a 80's Father Daughter Dance. I wasn't invited (boo, I realize I won't ever be able to go to these dances) but had a lot of fun putting together their outfits and taking pictures.
After a trip to Ross (tons of leopard shirts and colors!) and Party City, their outfit was complete.
Bringing back the scrunchies, poofy skirts, neon colors and 80's rockstar attitude.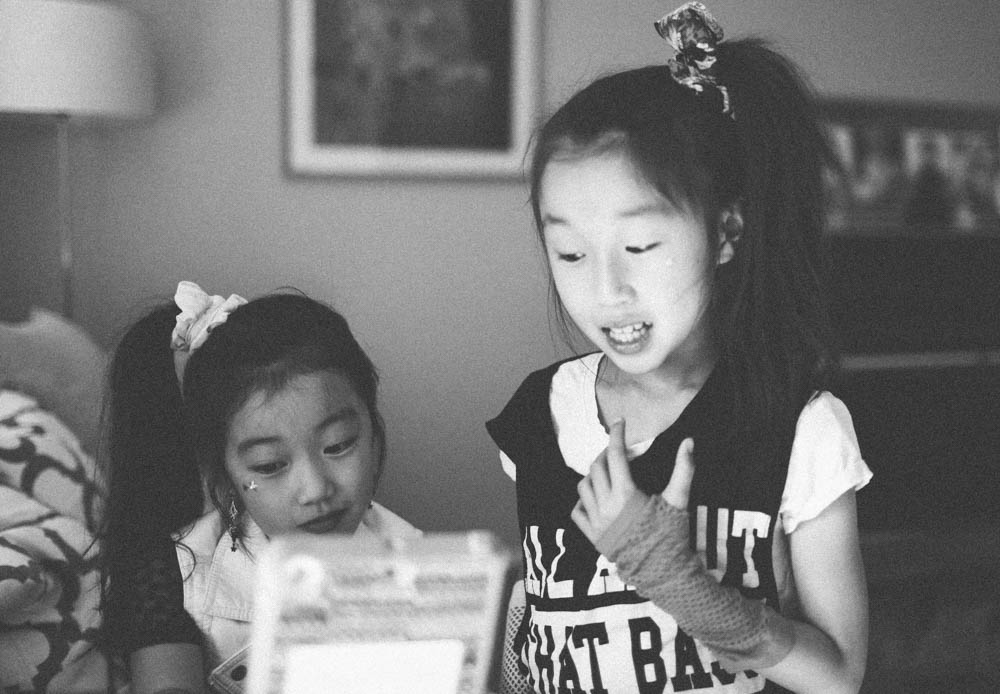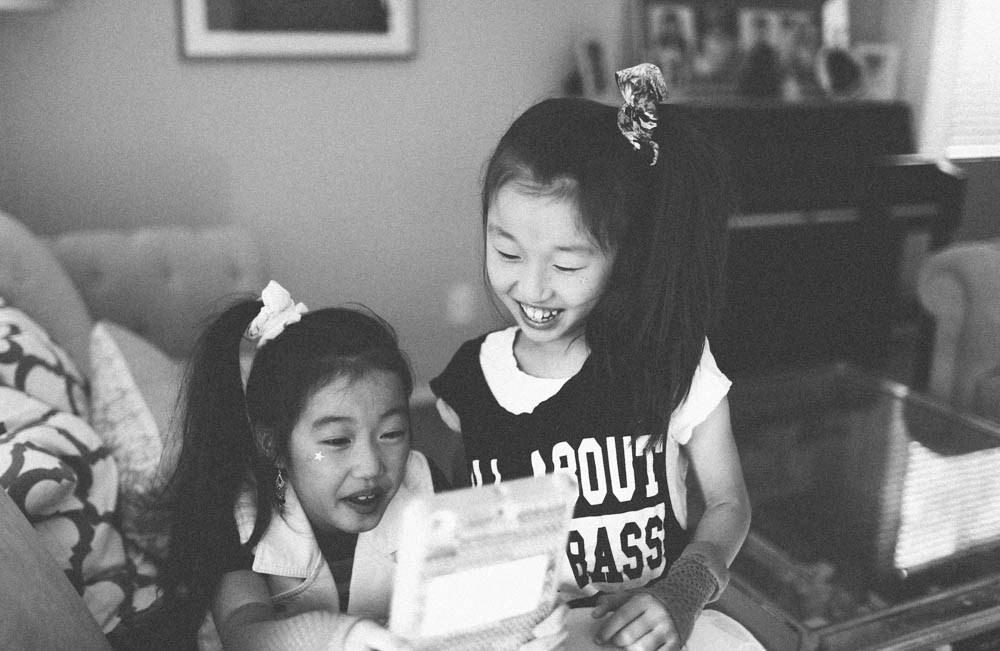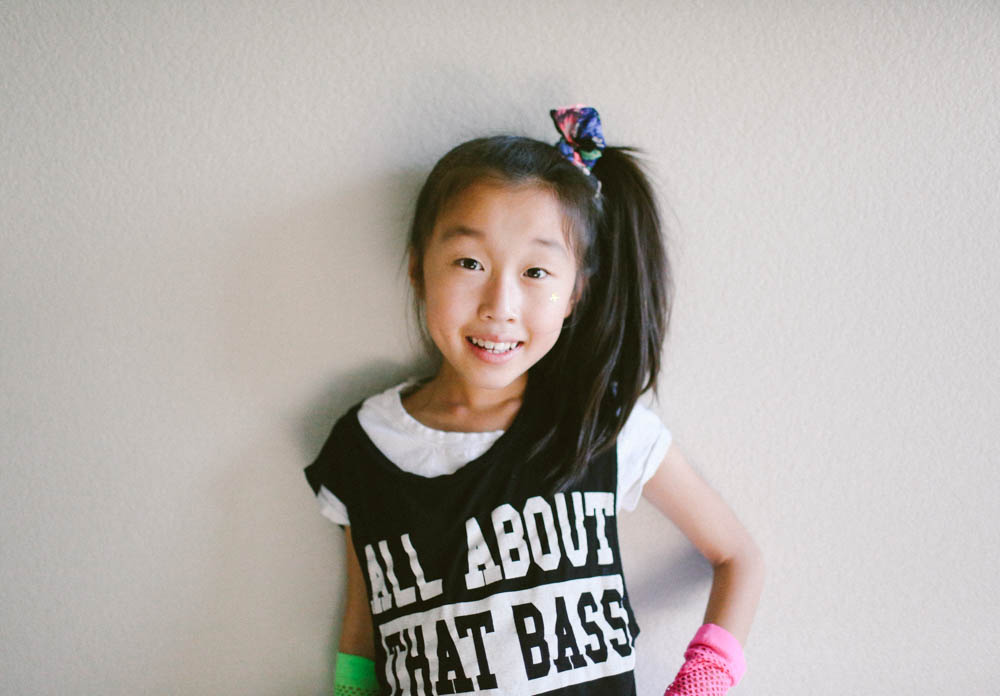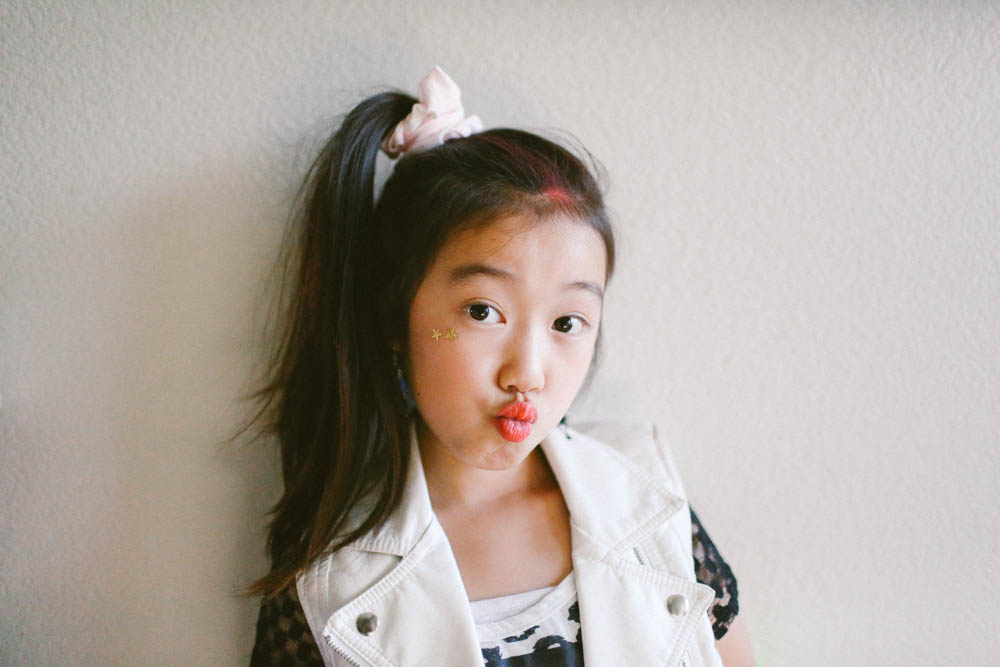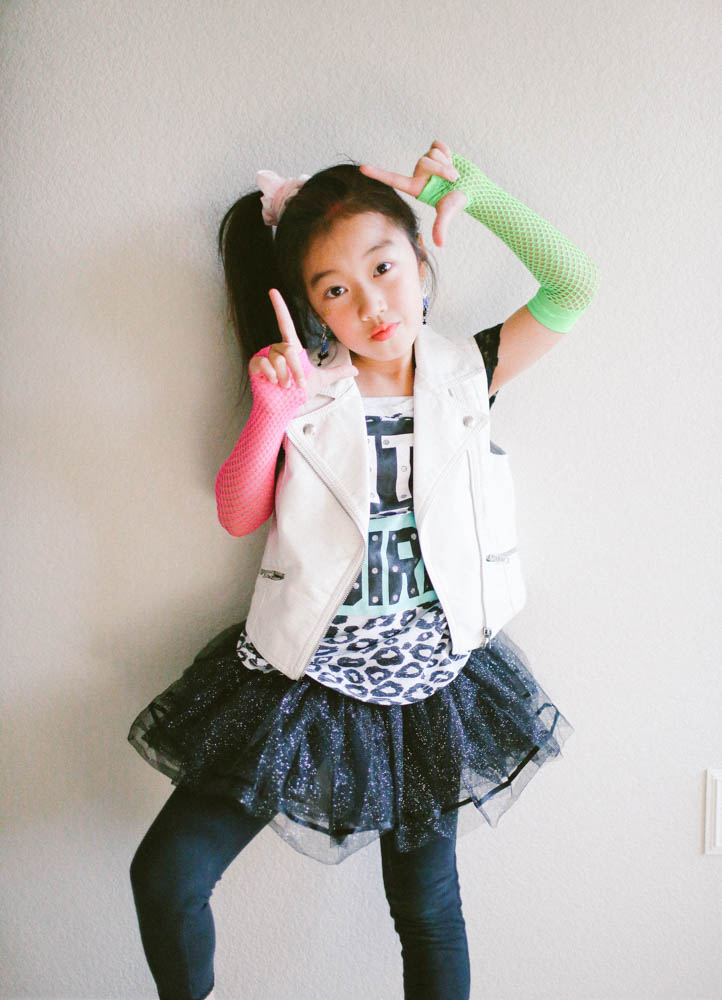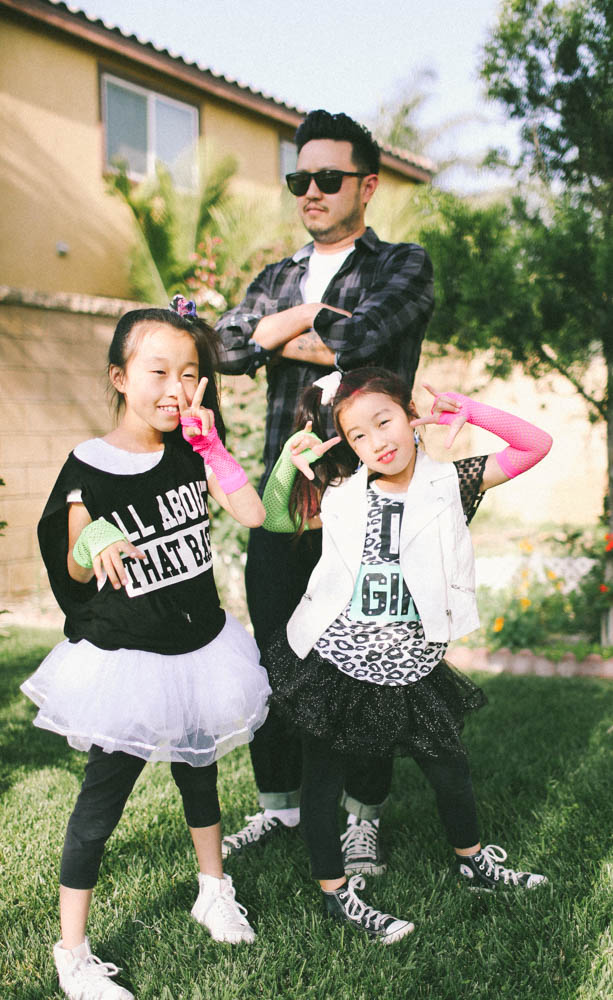 I hear they had Baskin Robbins and danced to Bruno Mars. Another priceless father-daughter memory made. I played Fairy Godmother on this day and it was enough. 🙂