One of my favorite things to do at home with every new season is to find essential oils that go well with the season. Essential oil blends are so easy to make at home and customize to your personal preference. I've put together some of my favorite combinations for summer for you to try in your home.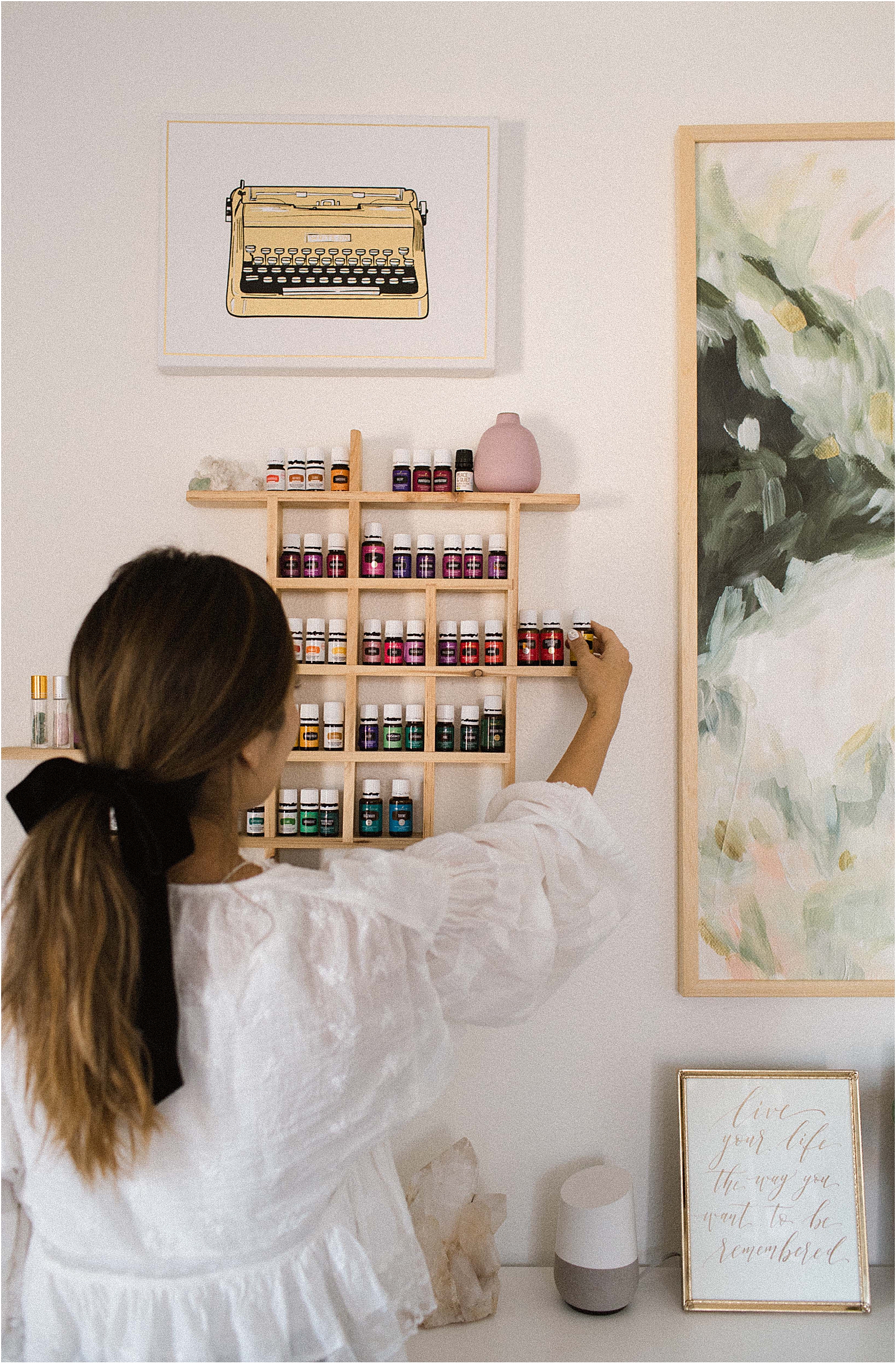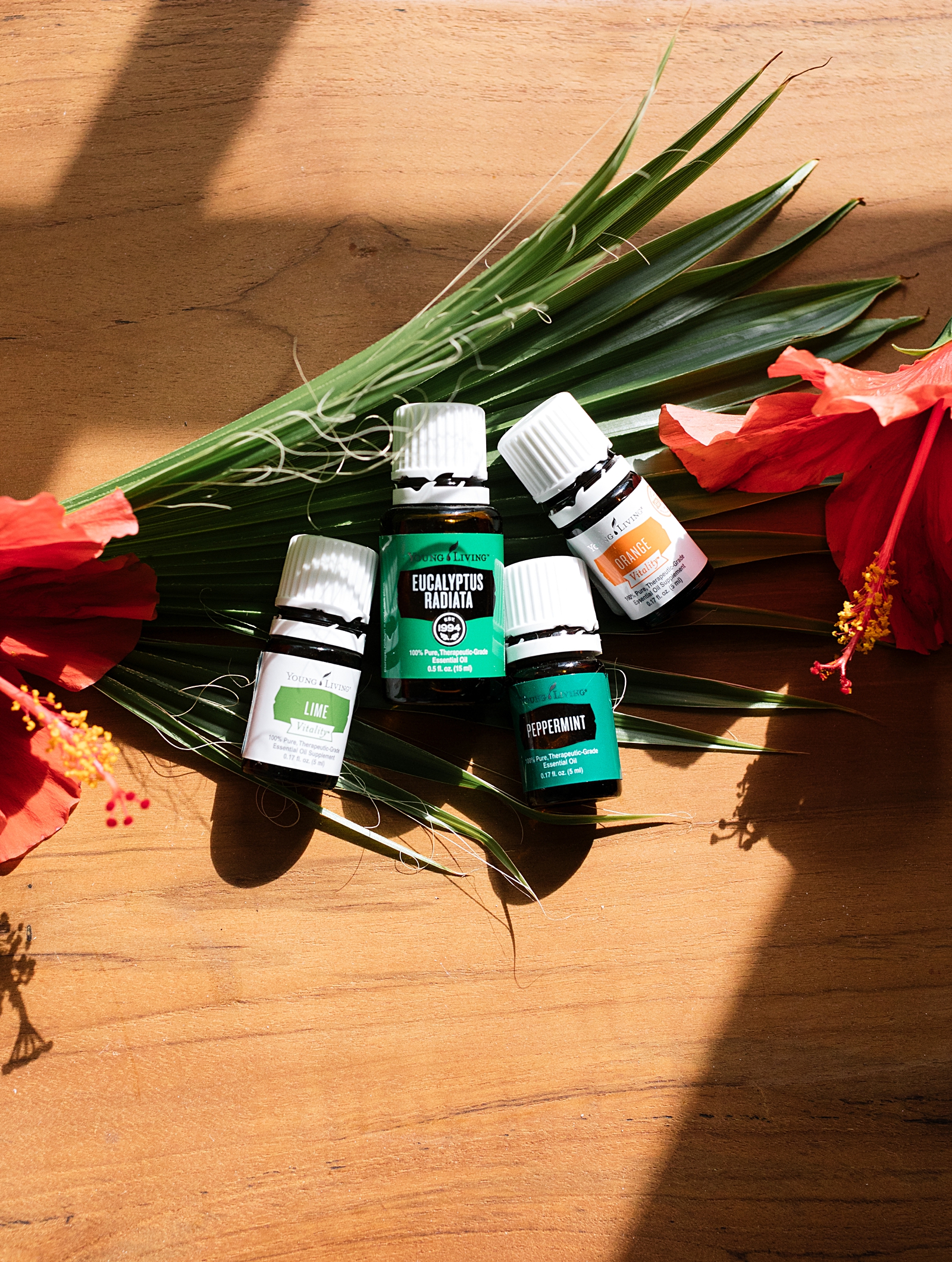 10 Summer Essential Oil Blends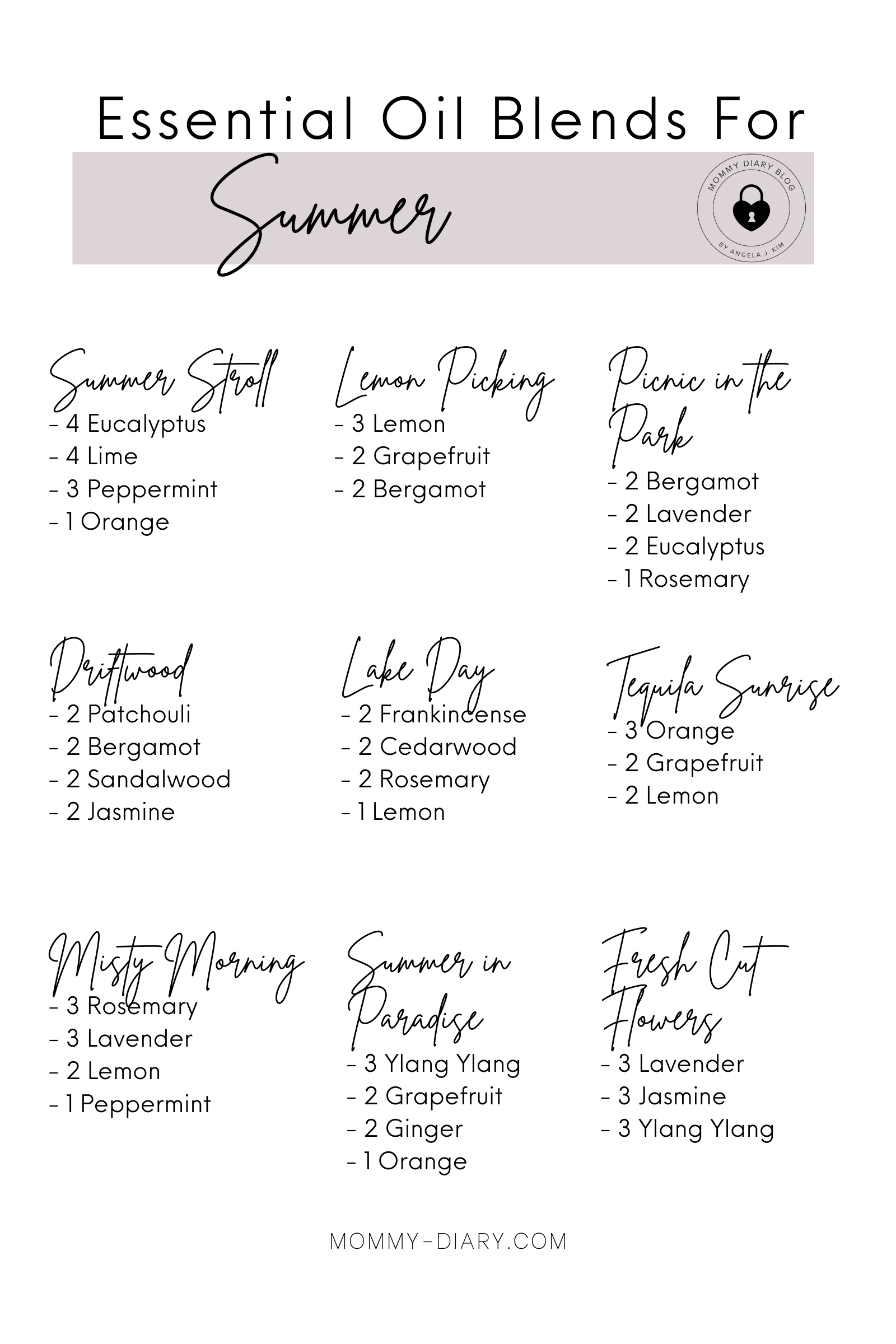 Summer Stroll
Lemon Picking
Picnic in the Park
Driftwood
Lake Day
Tequila Sunrise
Misty Morning
Summer in Paradise
Fresh Cut Flowers
Lemonade
I hope some of these blends will bring that summer feeling into your home this year! Make sure to follow my on instagram @mommydiary to see what my family and I are up to this summer.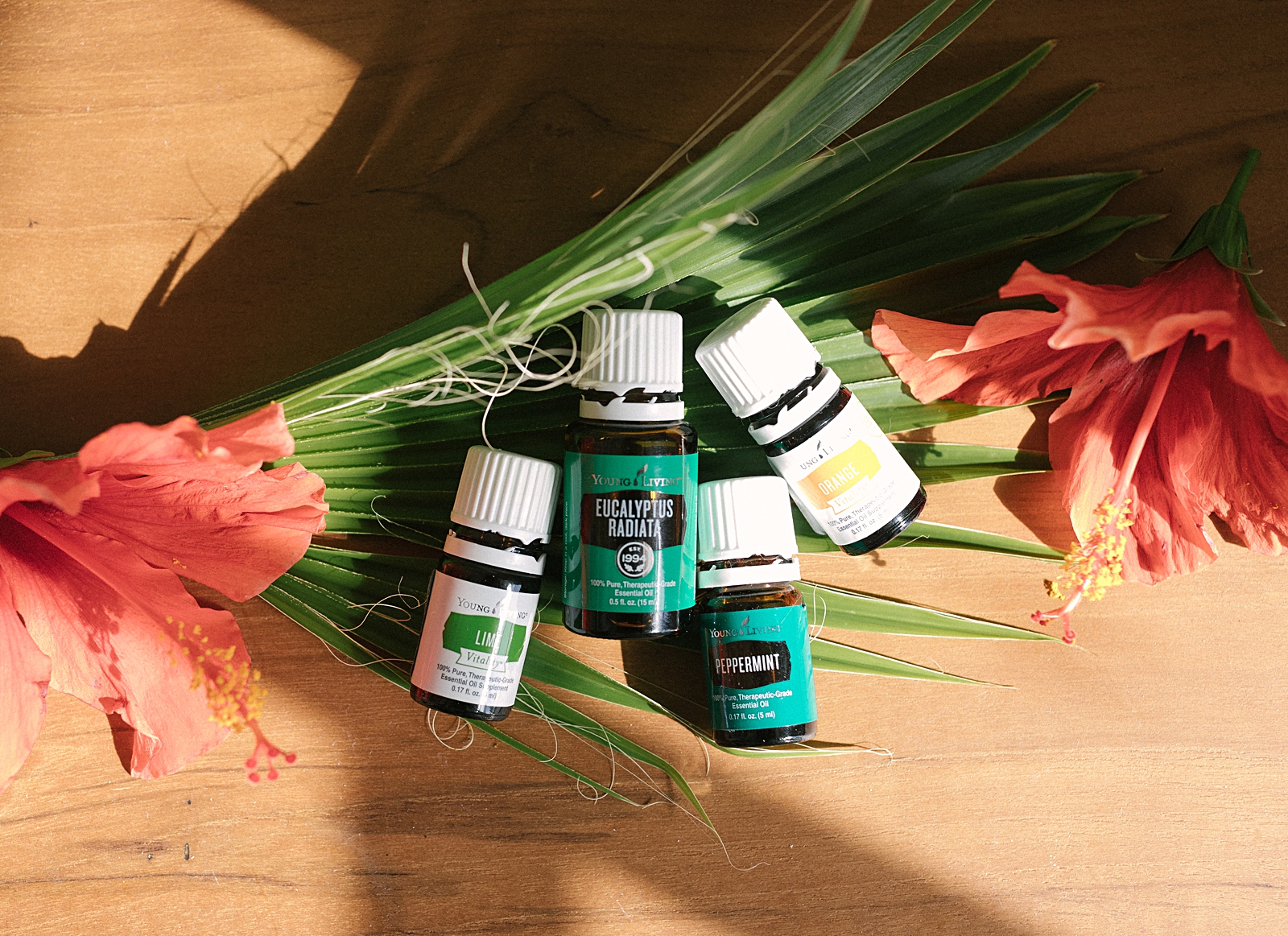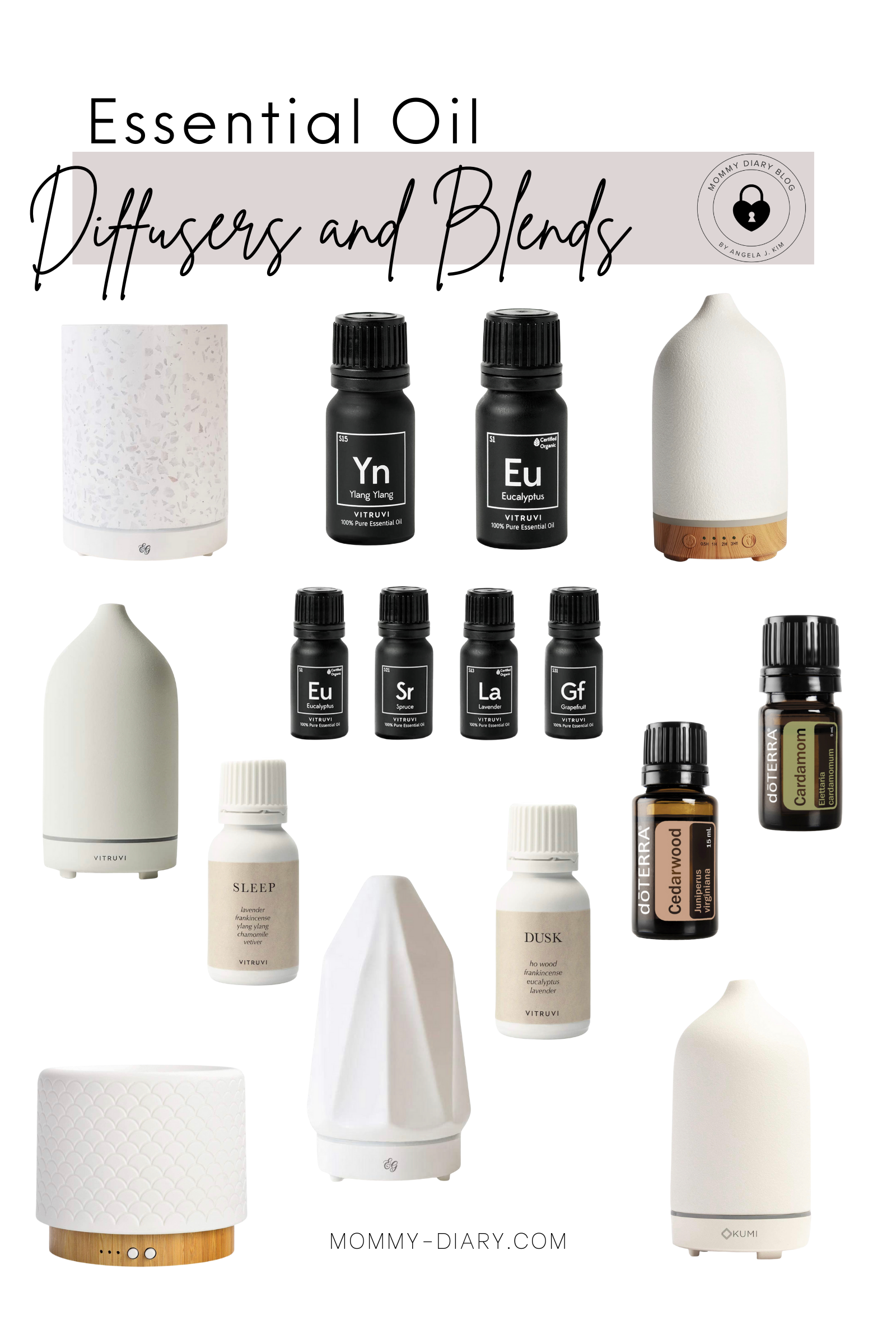 Click here to shop my favorite diffusers and essential oils
What's your favorite essential blend? Please comment below.