You can find my complete potty training tools here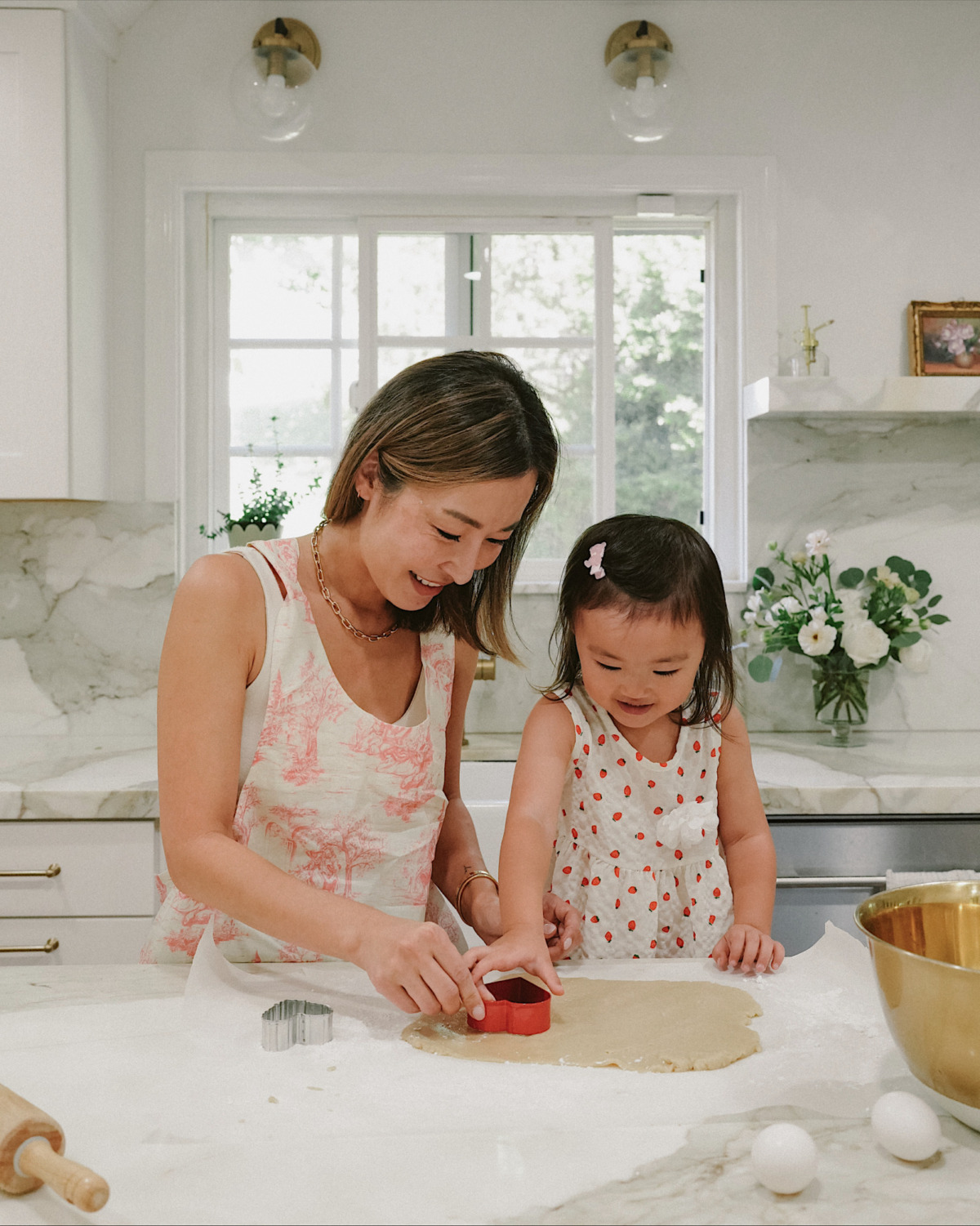 Are you overwhelmed by the thought of potty training your toddler? Potty training can be challenging not just on your toddler, but on you as well. But with lots of attention, patience, time and encouragement your toddler will be potty trained in no time.
As a mom of four, I've had my fair share of potty training practice with toddlers. The challenges of daytime and overnight accidents, resistance to sitting on the potty, and general frustrations can make the potty training process can feel daunting.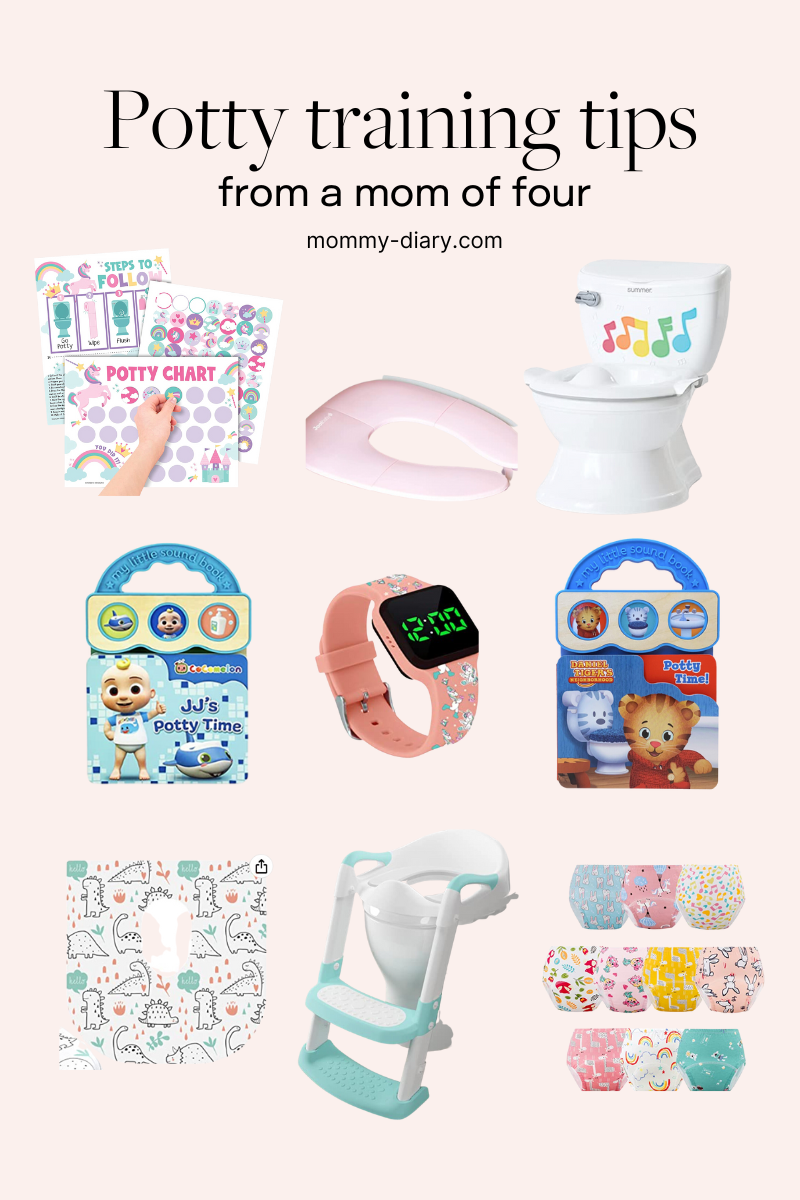 A note from mom of four
My biggest tip is to wait until your child is truly ready and not to set a target date. Kids aren't robots and this is now how they operate. I start slowly with the concept of potty by introducing the small potty like this one. By watching how my child is doing on this, I can gauge their readiness.
For me, potty training was not stressful because I only began when my child is ready but I know this is not possible for some moms who need their kids in daycare after being potty trained.
In this post I am sharing my top 15 favorite potty training tips and tools to help you and your toddler make this exciting transition.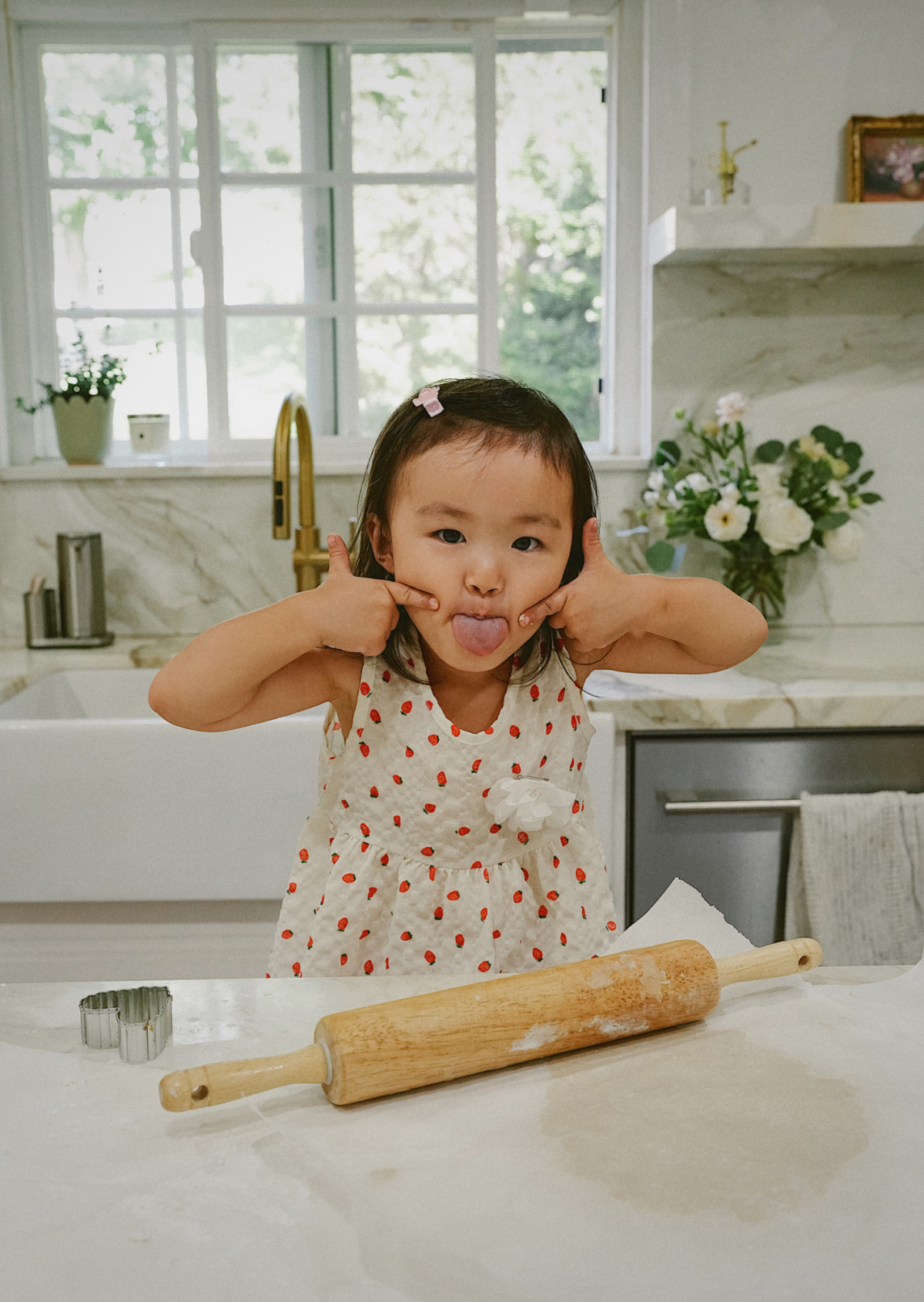 15 potty training tips for toddlers
My favorite potty training tools
1. Make sure your child is ready
Knowing when to start potty training your child might be the million dollar question when it comes to potty training. 
Signs that your child is ready for potty training
Telling you that their diaper is wet
Telling you that they are currently going pee or poo in their diaper
Finding a private area to do their business in their diaper
Showing an interest in wanting to use the potty
Your toddler stays dry for 2 hours
Your toddler can pull down their pants independently
2. Let your child choose the potty
Sitting on the potty can be one of the bigger challenges of potty training. You can help make the potty training process and preparations fun for your toddler by taking them on a special trip to the store to pick out their own potty chair. There are so many cute potty seats for toddlers with their favorite characters on them.
I like this Summer My Size Potty Lights for toddlers. I like that it's plain white and looks similar to a real toilet. It also makes fun sounds and clean up is easy. It teaches kids how to use the potty from sitting, flushing to wiping in a smaller, toddler friendly size.
I also like using this step one that teaches kids to be more independent on the regular potty.
3. Buy big kid undies
One of the most exciting things for toddlers when it comes to potty training is knowing that they can start wearing underwear. Bring your toddler with you to the store to pick out some fun big kid undies that gets them motivated and excited to be done with diapers and start wearing big kid underwear.
I personally had my daughter help me choose on Amazon.
4. Track progress with rewards
Potty training charts can be a wonderful way to track your toddler's potty trained successes visually. When they can see that they are learning and making progress, they will feel not only proud, but motivated to keep going.
I personally like these simple potty training stickers for girls and this one for boys. It's straight forward to use and comes with multiple sheets.
This Magnetic Animal Potty Training Chart includes reusable magnets for tracking progress and includes a cute potty training certificate!
5. Read encouraging potty training books to your child
We all know that reading is one of the most important things you can do with your child. Try reading some books about potty training with your toddler to help them get excited about the potty training process. The more they see and hear about learning how to use the potty and start potty training, the better!
We have loved this interactive Daniel Tiger Potty Time and Cocomelon JJ Potty Time book over the years.
6. Give your child full attention in the beginning
At the start of potty training your toddler it's critical that you give your child your full attention to set them up for success. Learning their cues and reminding them it's time to sit on the potty is the foundation of setting your toddler up for potty training success.
7. Set timers for potty breaks
To help both you and your child remember that it's time to go sit on the potty seat, set timers! The audible reminders are so helpful for knowing it's time to go sit on the potty chair.
This adorable Dinosaur Potty Training Toilet Timer Watch and Unicorn Potty Training Toilet Timer Watch are fantastic tools to get your child engaged with the potty training process and knowing when it's time to go.
Or you can keep it simple like me and just use a timer on your phone.
8. Potty training should not be stressful
Potty training is meant to be fun, not stressful. If you're trying the above tips and your child is not quite getting it yet, he/she isn't ready. Give it a break and try again in a few weeks.
When your toddler feels pressure or frustrations in their environment, they too can become flustered and become resistant to using the potty.
Potty training shouldn't be a negative experience for the parent or the child.
9. Be prepared when you leave the house
Leaving the house prepared will keep you and your child feeling confident and ready when it's time to use the potty.
I love this folding travel potty seat because it's so compact and easy for your toddler to use independently when you're out and about! I take it with me when I travel and also use it at home.
10. Always use the potty before you leave the house
Never leave your home without having your toddler try sitting on the potty seat before leaving the house. Setting this habit from the start is essential for making them successful once they are away from their environment and in public.
11. Start with short outings
Leaving the house can feel like a major milestone in the potty training process!
When it's time to start venturing out, keep your trips away from the house brief. Maybe take your toddler with you to the corner grocery store to pick up one or two items and then head right back home. Slowly increase the length you stay out and the distance you travel.
12. Daytime potty training before nighttime potty training
Daytime and nighttime potty training are two totally different tasks at hand. For the purposes of building your child's confidence in the beginning, focus only on potty training during the day. Once your toddler is toilet trained during the day, you can move on to nighttime potty training.
Until your child is ready for potty training at night, keep them in pull-ups at night. Pull-ups are a great way to help them mimic the feel of underwear overnight.
These Honest Company Training Pants are a great option for overnight during the potty training process.
13. Accidents will happen
Be patient with your little one as they work through potty training. Accidents will happen. Don't make a big deal about having accidents.
When your child feels embarrassed or shameful of having an accident it may cause them to regress in their progress.
14. Be confident in your child
You are your child's biggest fan. Show them that you know they can do it by simplifying the process. Give them praise to show them not only how proud you are of them, but how proud they should be of themselves!
15. Be patient with your toddler.
There's no need to "put your foot down." It's not a big deal, your child will get it when he/she is ready.
Staying calm, composed and patient is so important during the potty training process, especially when it comes to bowel movements. Going number two on the potty is a big deal, so being as patient as possible can help motivate and encourage your child as they learn. 
Remember that your patience will not only help make your child more patient with themselves, but more successful!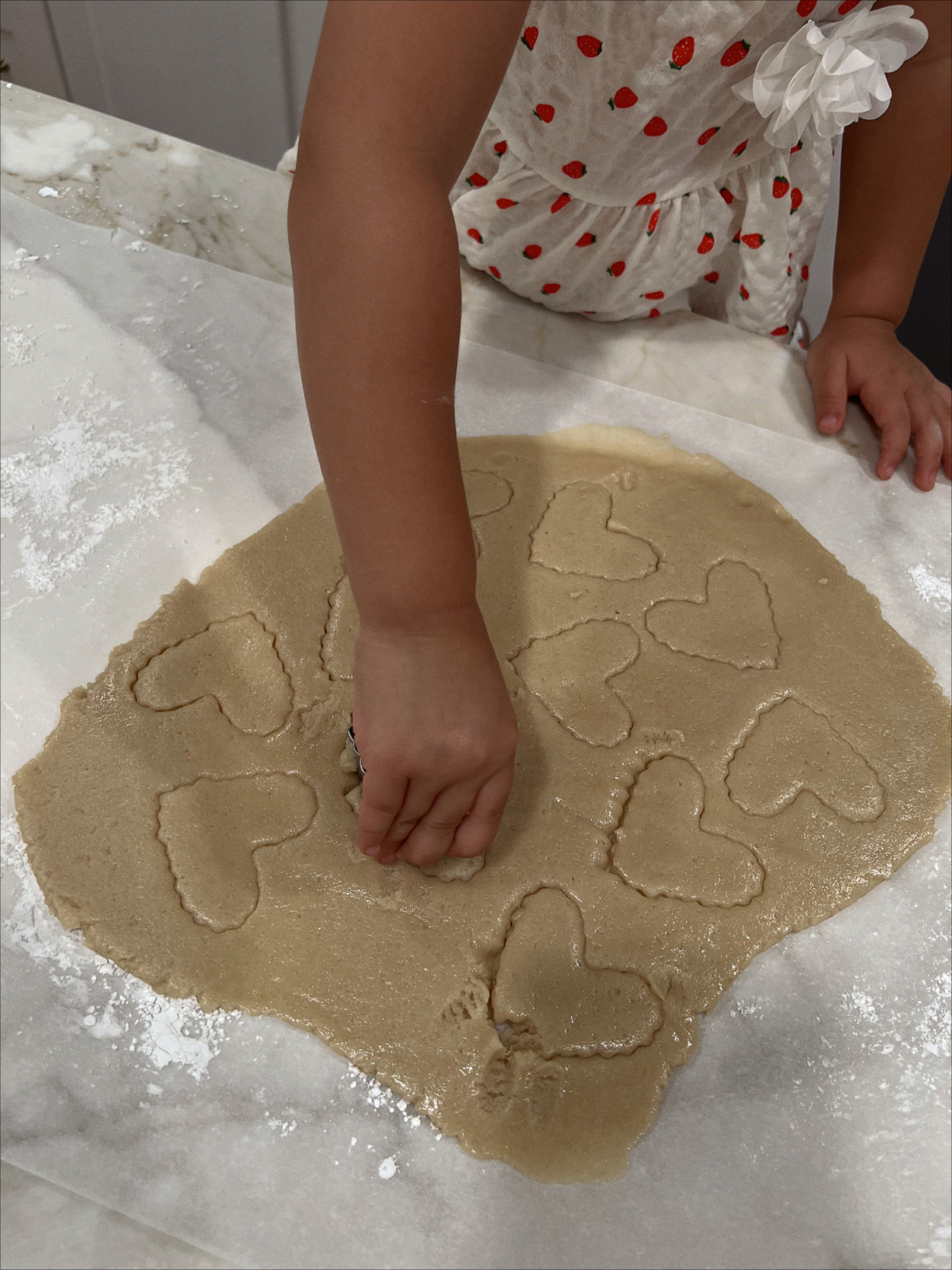 Looking for more?
The American Academy of Pediatrics Guide to Toilet Training is an excellent and trusted source for potty training tips for toddlers!
Your child (& you) can do it!
I always waited until my child was ready to be potty trained so it was never a stressful process. If they are ready, they will get it pretty quickly within a week. If it's taking longer with too many accidents, take a break and try again later.
Comment below with your favorite potty training tip!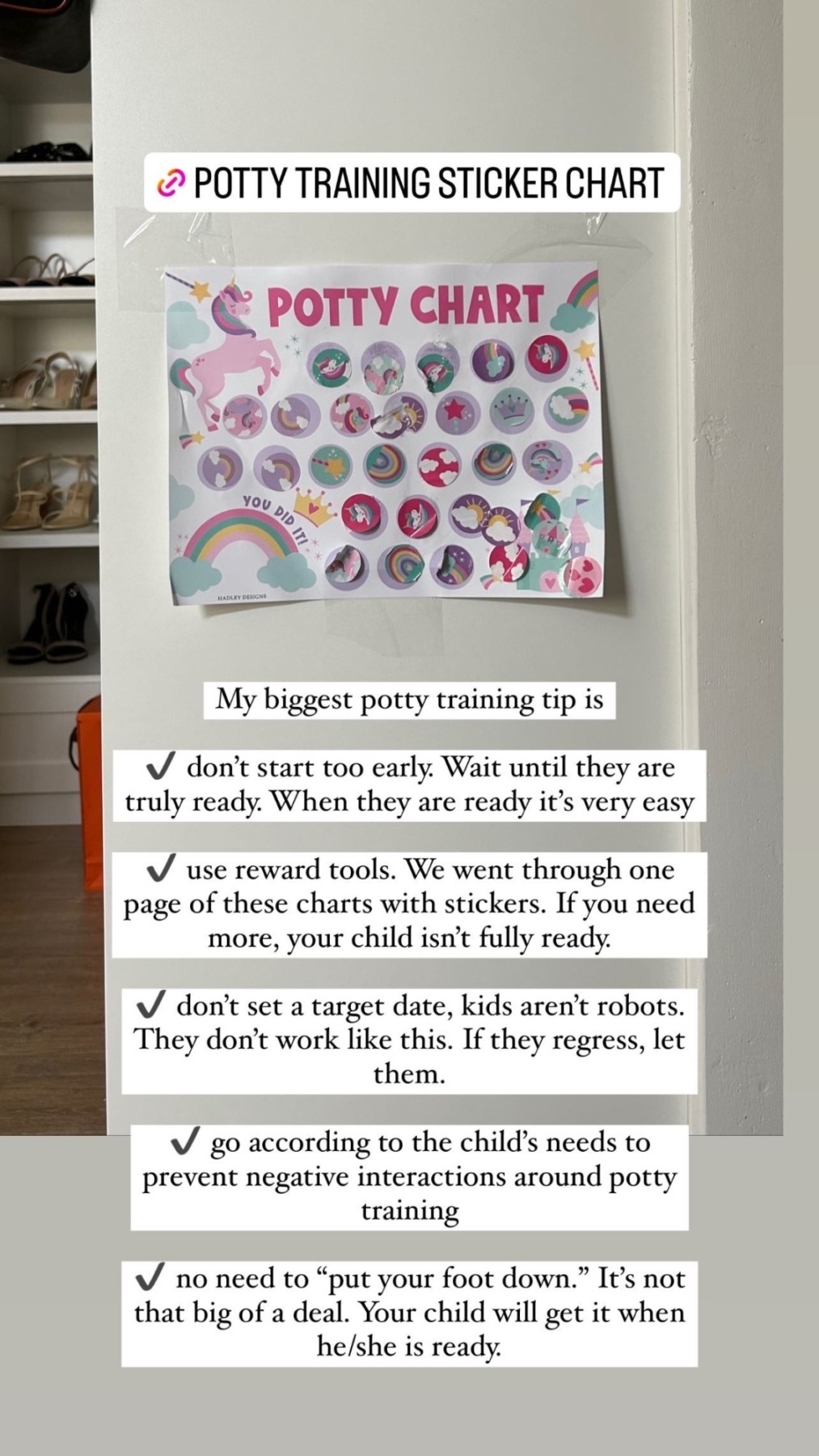 Follow me on Instagram for more motherhood tips!