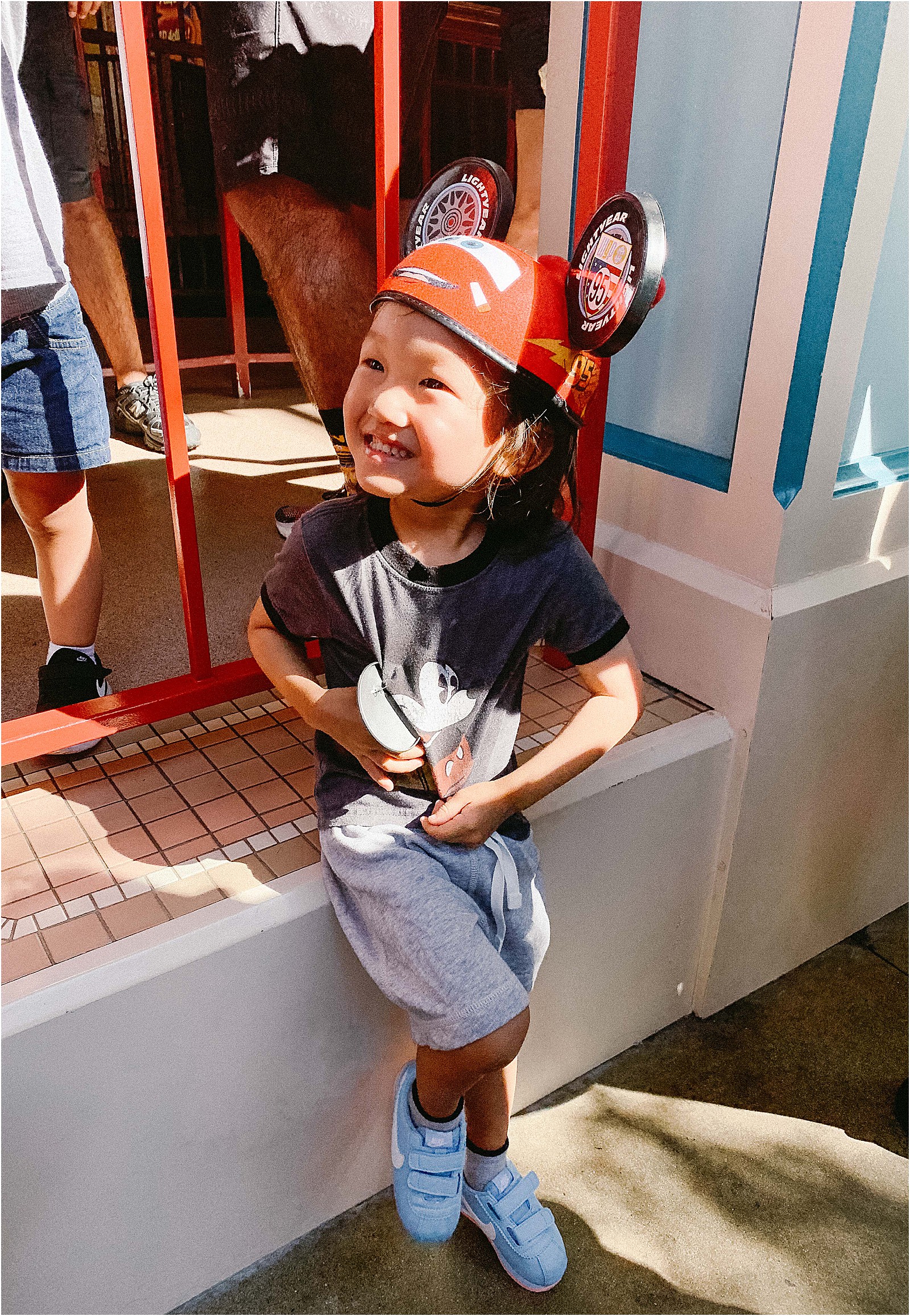 Baby D isn't a baby anymore. We recently celebrated his 3rd birthday at no other place than Disneyland!
We celebrated almost every birthday at Disneyland when the girls were younger and I'm happy we get to begin the family tradition again with the youngest member of the family.
Disney Flex Passport
We renewed our Annual Passes to the Flex Pass which allows you to choose the dates you want to visit, even including weekends and summer months. Previously, we had Southern California Select which only allowed us to go to the park during the week so this is a huge upgrade for our family. We are so excited for this new option and can't wait to visit more frequently!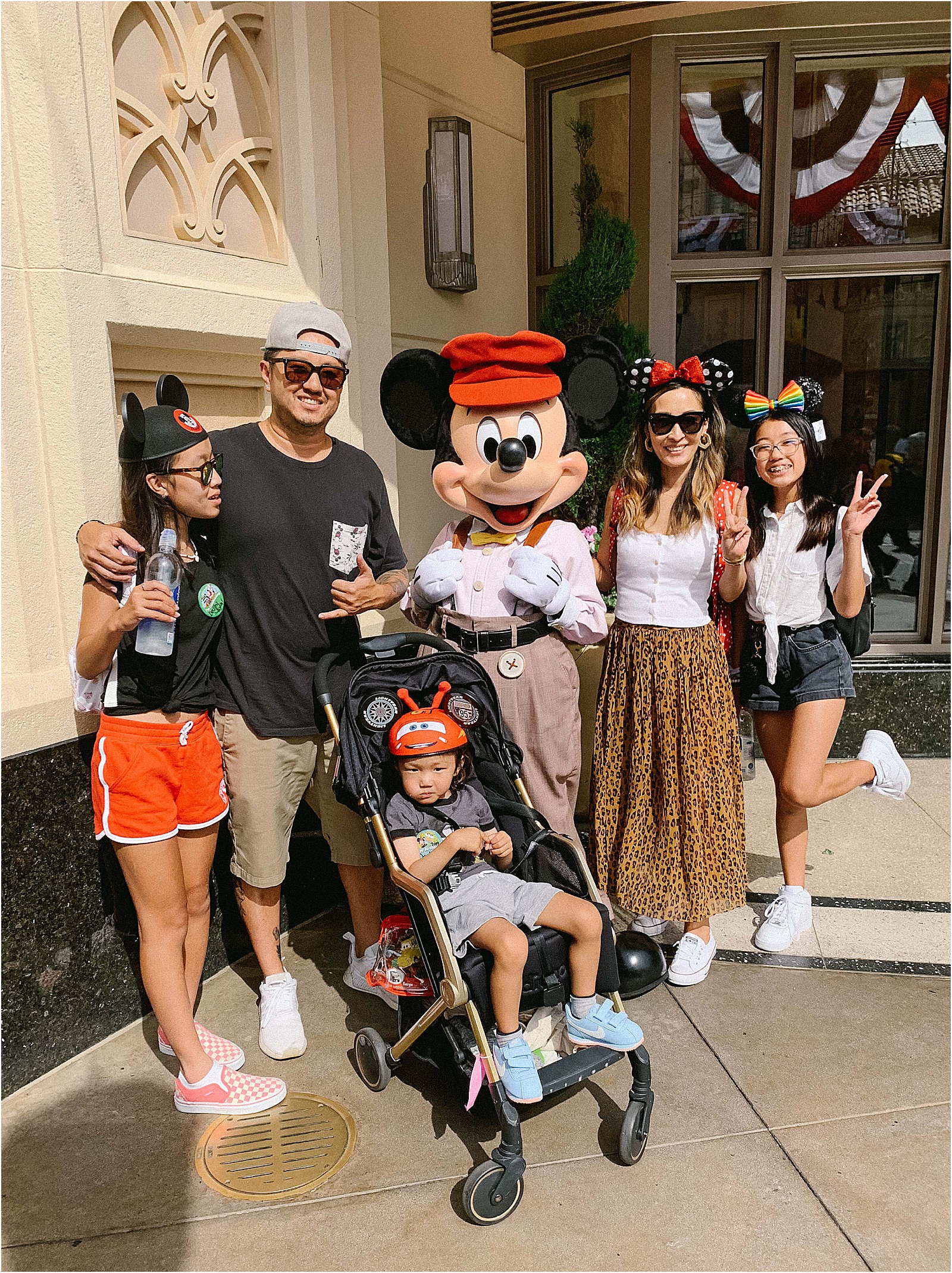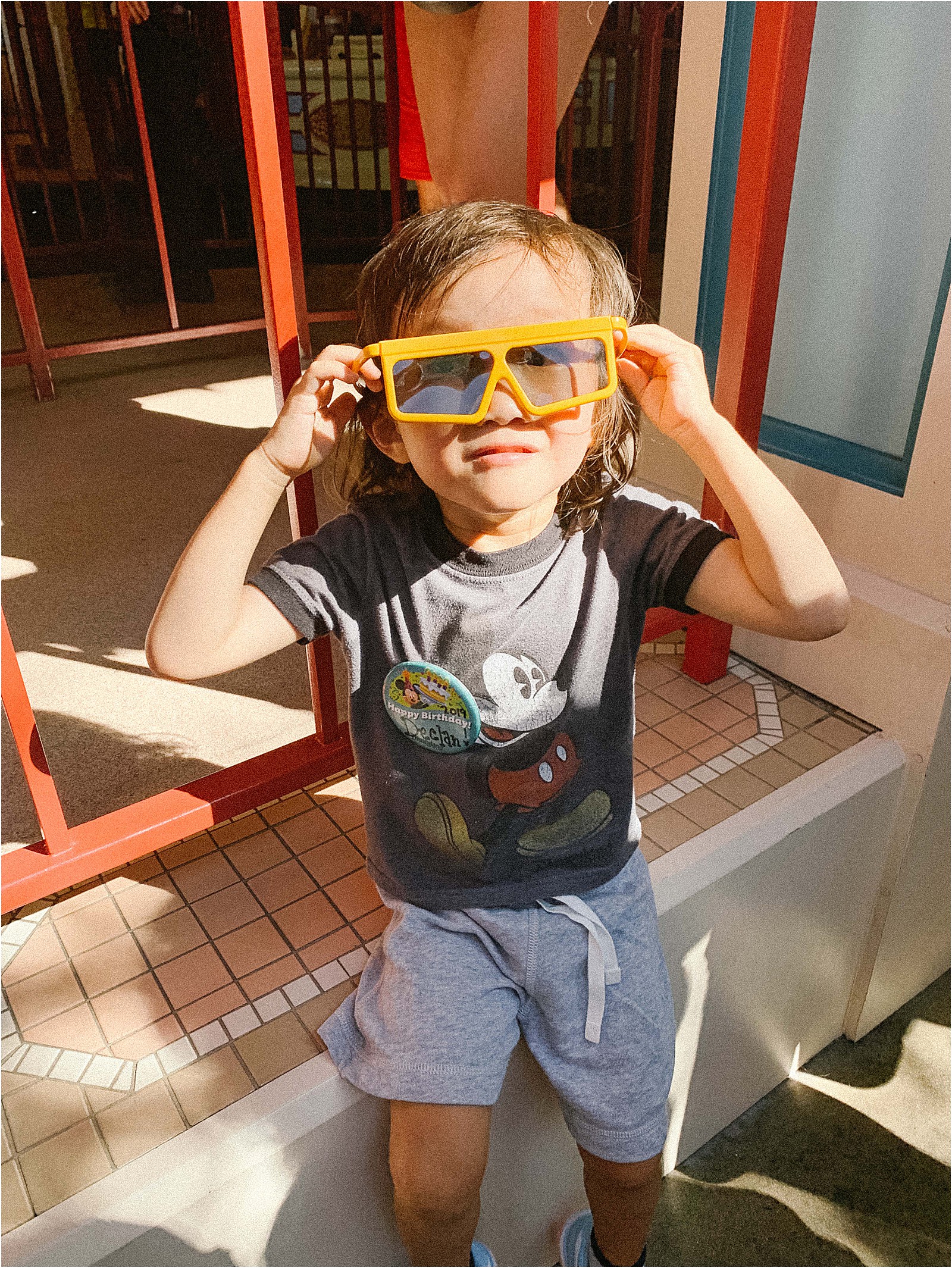 Birthday Celebration At Goofy's Kitchen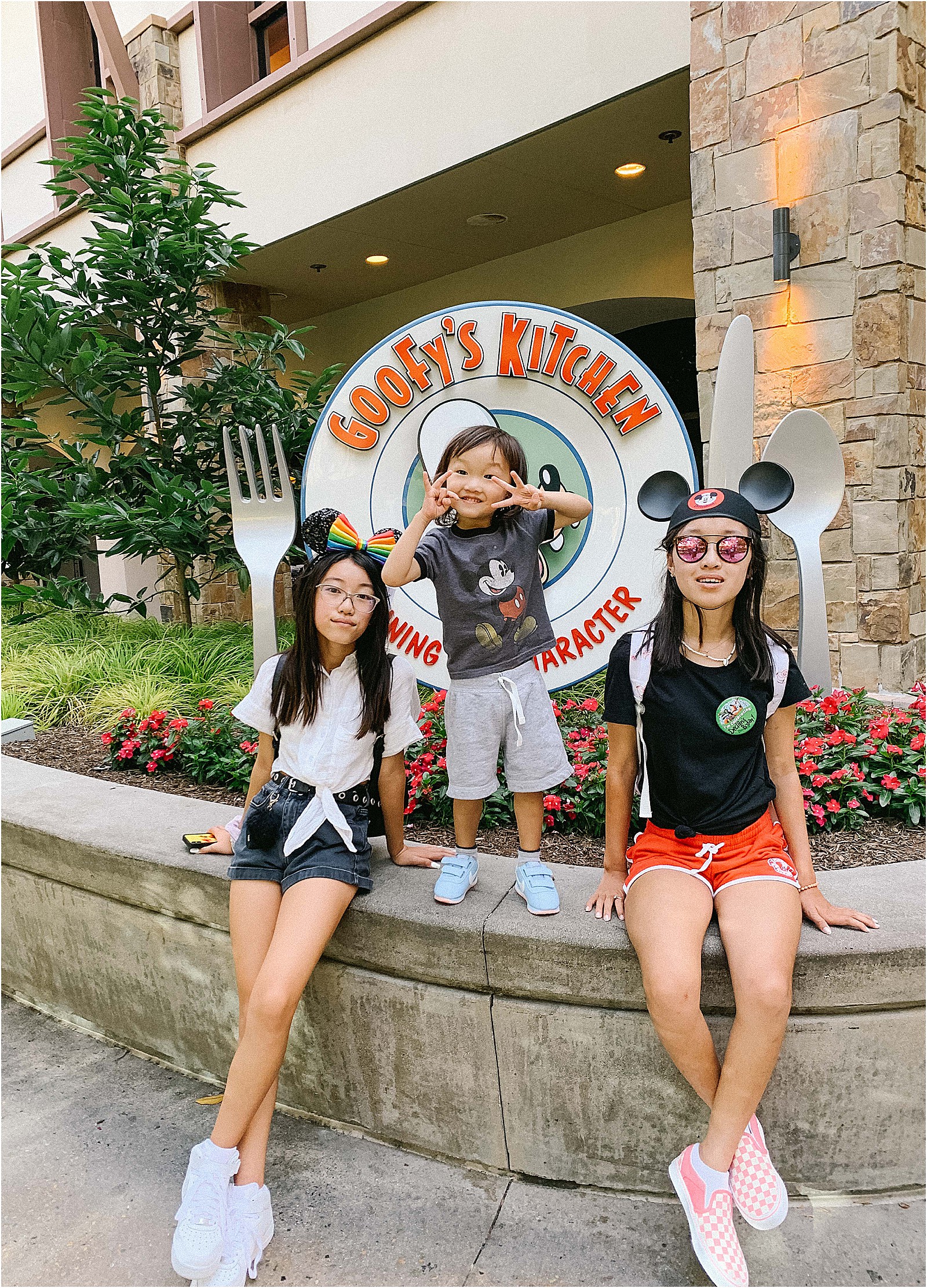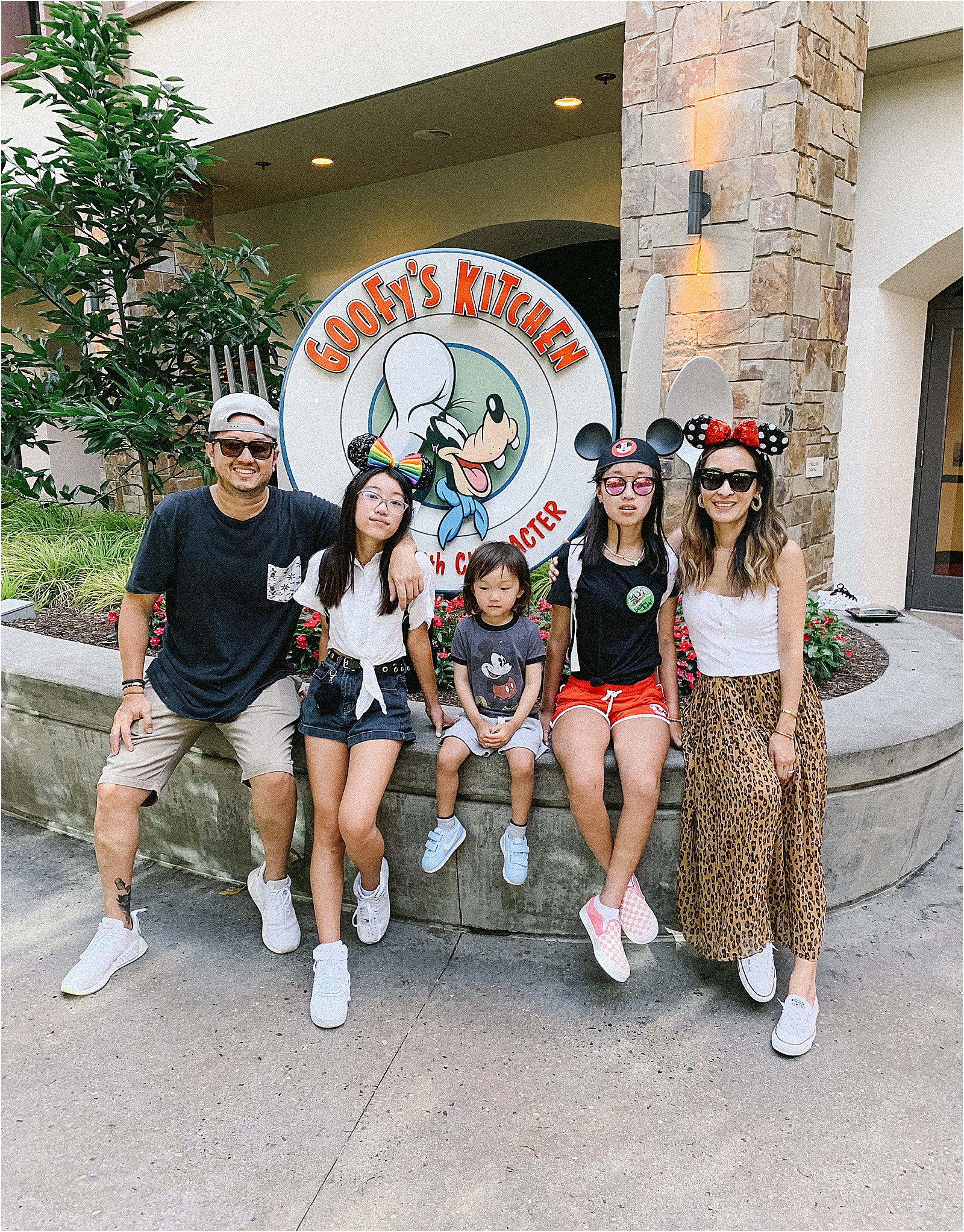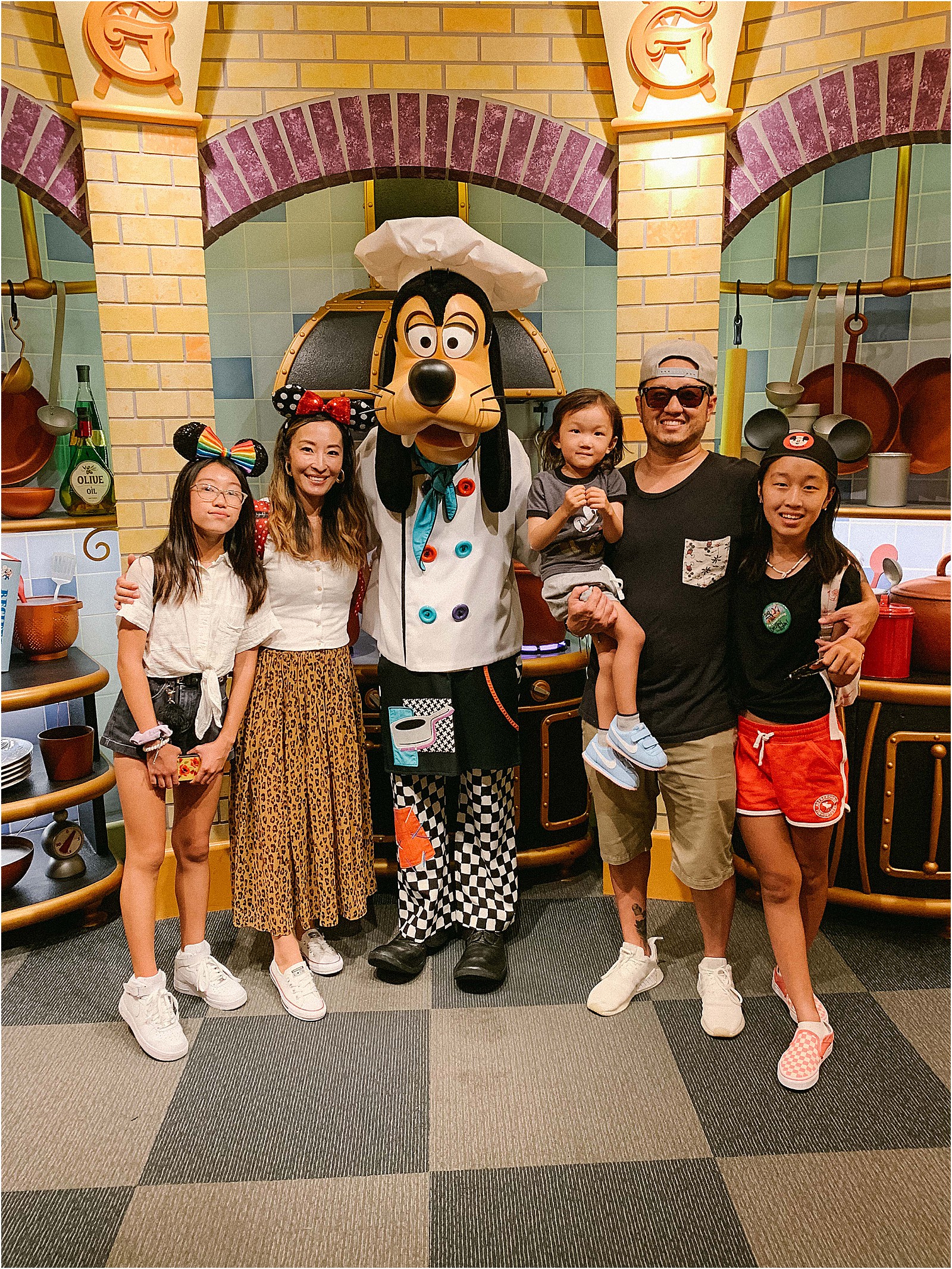 To make the day extra special, we made a dinner reservation at Goofy's Kitchen. We've gone to character breakfast before but this was our first time having character dinner. You can check availability on their website before and make reservations so you can plan your Disney day accordingly.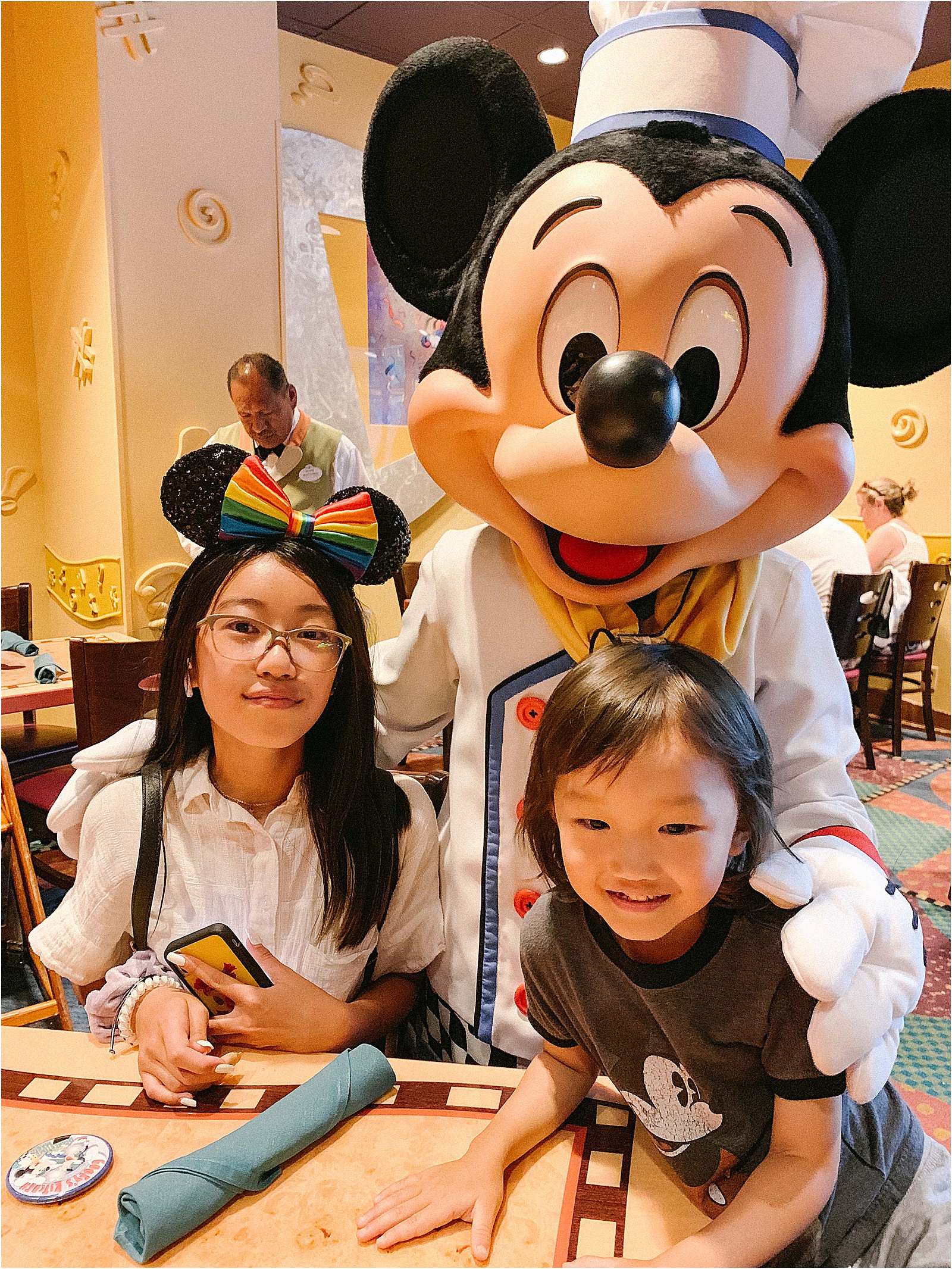 Dinner is buffet style and food is great for the whole family. Our favorite part of the buffet were the desserts. My kids have never seen such an extensive dessert menu and they were so excited!
Price is $35 to $59.99 per adult and you can get 10% Annual Passholder discount.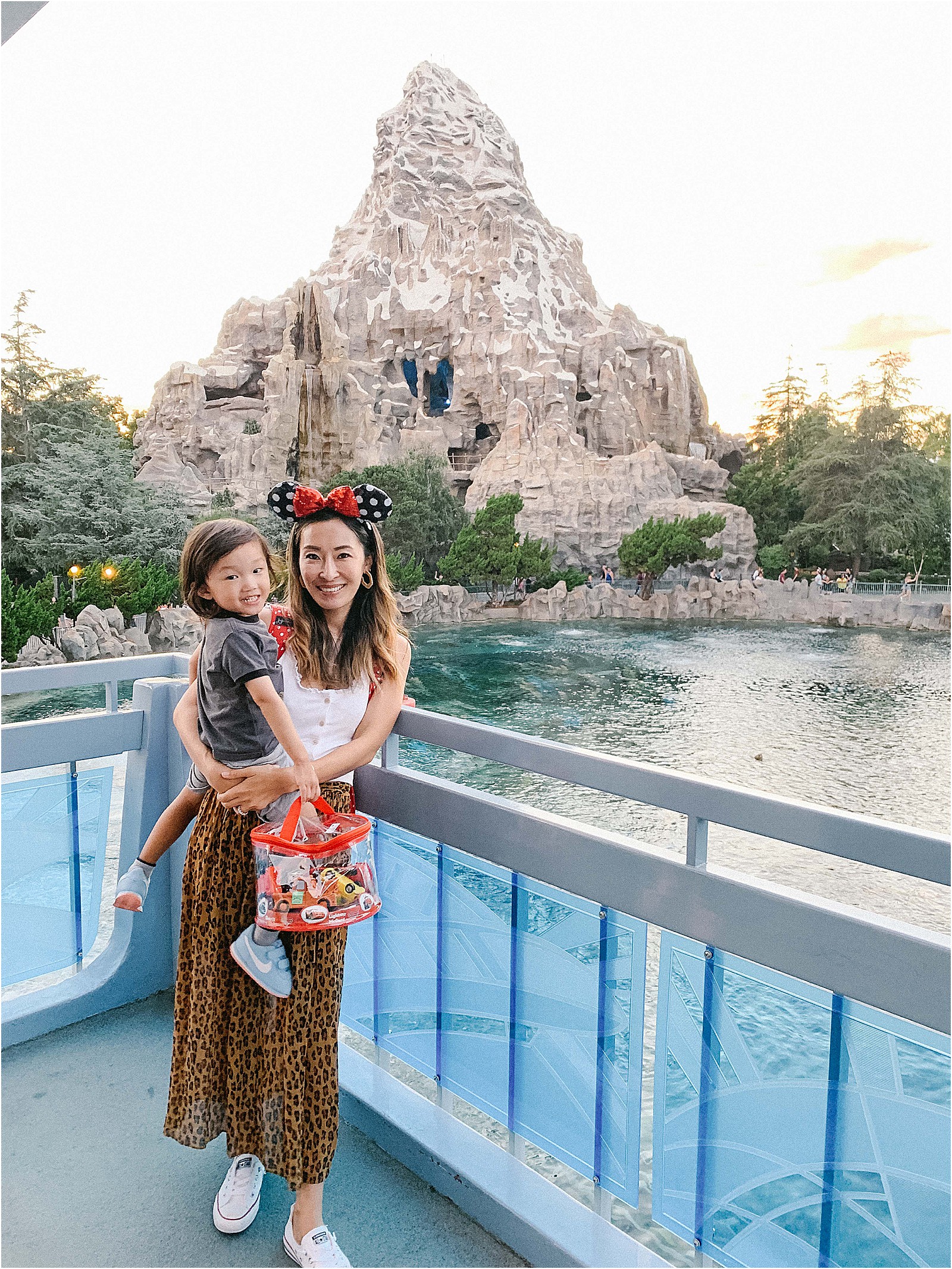 Our birthday celebration at Disneyland was another success and the family had a great time. D is really loving all the characters, especially Cars!  I can't wait to visit Disneyland more frequently with our new Flex passes. Stay tuned for all the holiday celebrations at the Happiest Place on Earth.
Happy birthday to my beautiful son who made my mommy dreams come true!
You currently love dinosaurs, cars, safari animals and sea animals and brighten everyone's day. I can't wait to spend a lifetime with you. We love you so much!