We are blessed to be living in a place like Southern California, the home to many family-friendly destinations and amusement parks. My daughter Tess recently celebrated her Golden Birthday and requested to go to Universal Studios Hollywood with some of her closest friends instead of a birthday party.
In this blog post, I'll share all about the fun rides, activities and attractions happening now. And give you more ideas about how you can maximize your birthday fun at the Universal Studios Hollywood.
A Birthday Celebration At Universal Studios Hollywood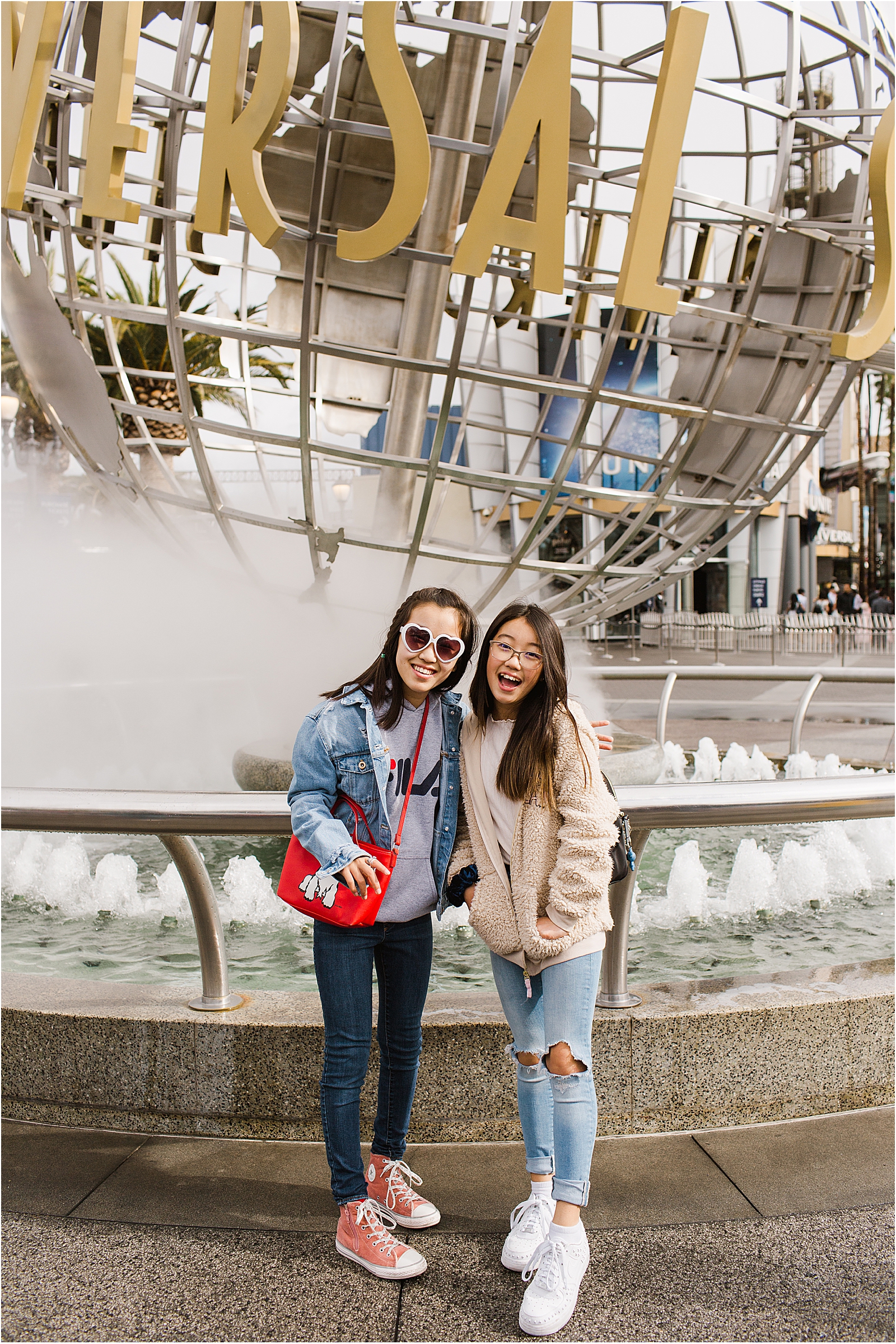 We love Universal Studios Hollywood because of its fun movie themed rides, attractions and shows. There are plenty of activities, rides and games for people of all ages. And this time, we even took my mom who also had an amazing time!
Here are six ways to maximize your birthday fun at Universal Studios:
1. Grab a Universal Studios Hollywood birthday button
If you're celebrating your birthday, be sure to pick up a birthday button available at the ticket booth or guest services. You can wear it on your shirt or lanyard (purchased separately) for a special birthday look.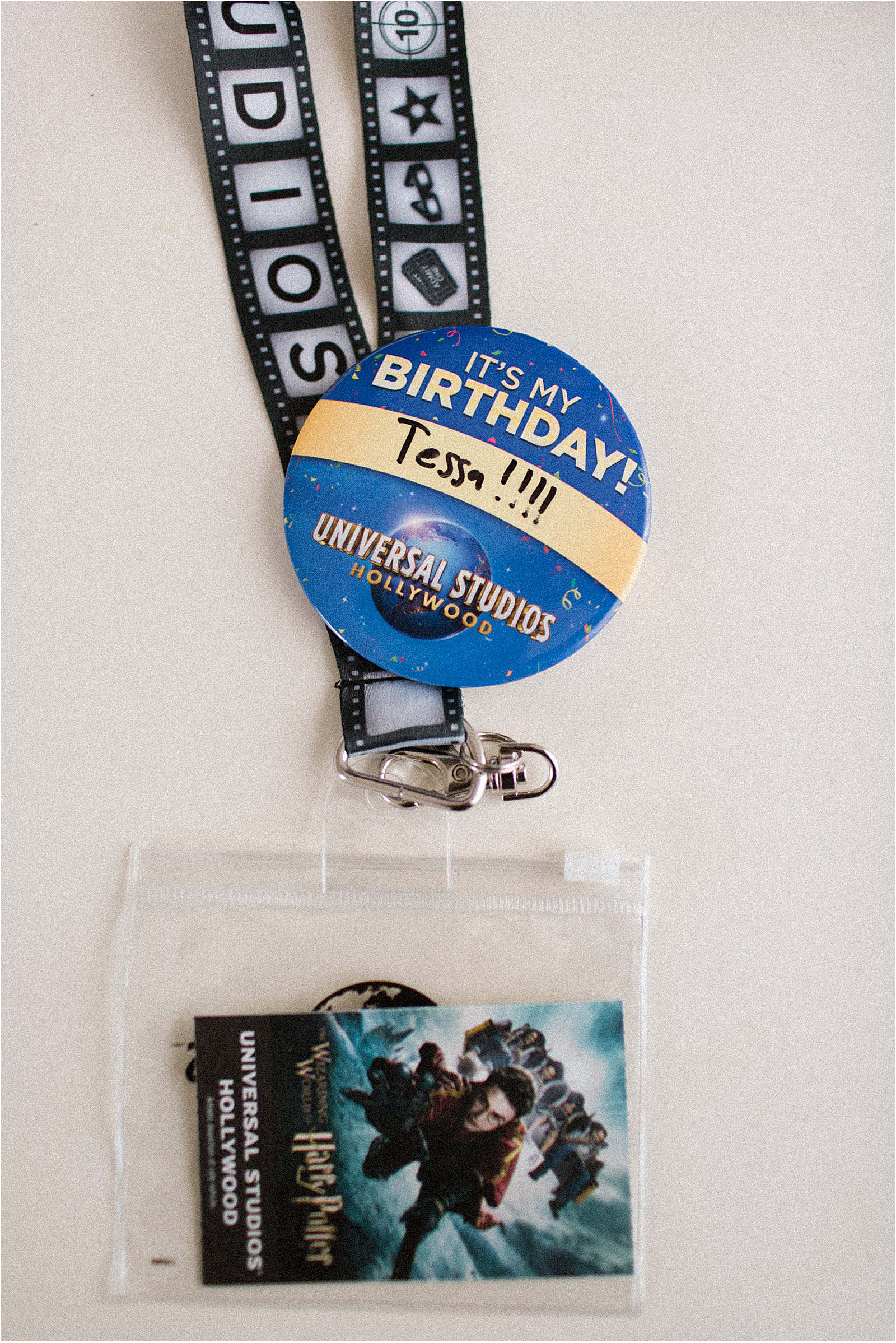 2. Upgrade your pass to Universal Express™, season pass or both
Universal Express™ pass is a worthwhile investment if you want to experience as many rides as possible in one day. By having this pass, we saved hours waiting in line and got to ride all the rides we wanted. Some, more than once. The wait time for most rides are no longer than 5 minutes compared to the general wait time of 30 minutes to 1 hour on busy weekends.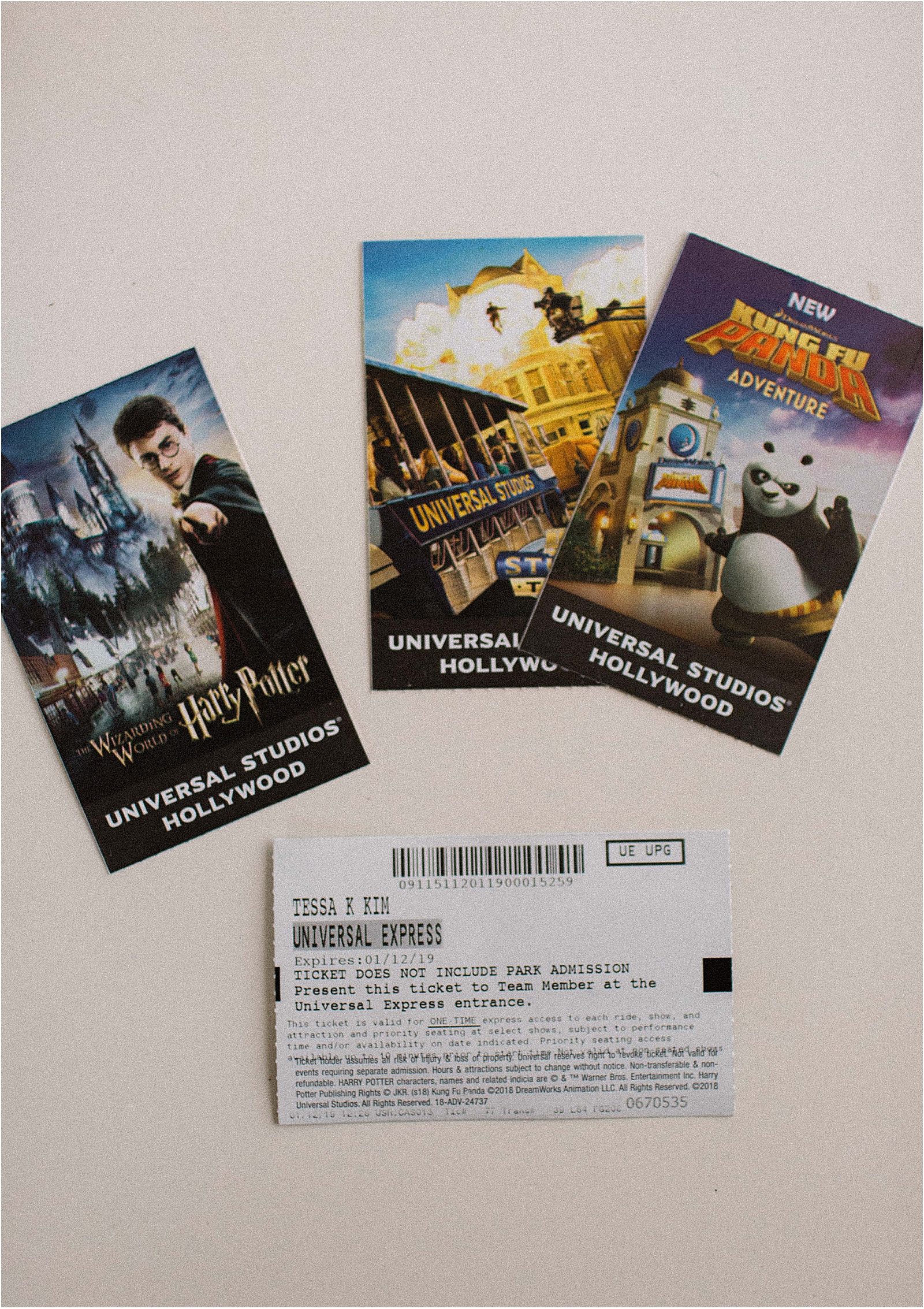 We were at the park from noon to 7 pm closing time and got to experience nearly 10 attractions and rides.
Tip: Don't lose your express ticket because you must scan it by the "Universal Express" sign at the entrance of every ride.
3. Play games with friends at Springfield Simpsons™ Land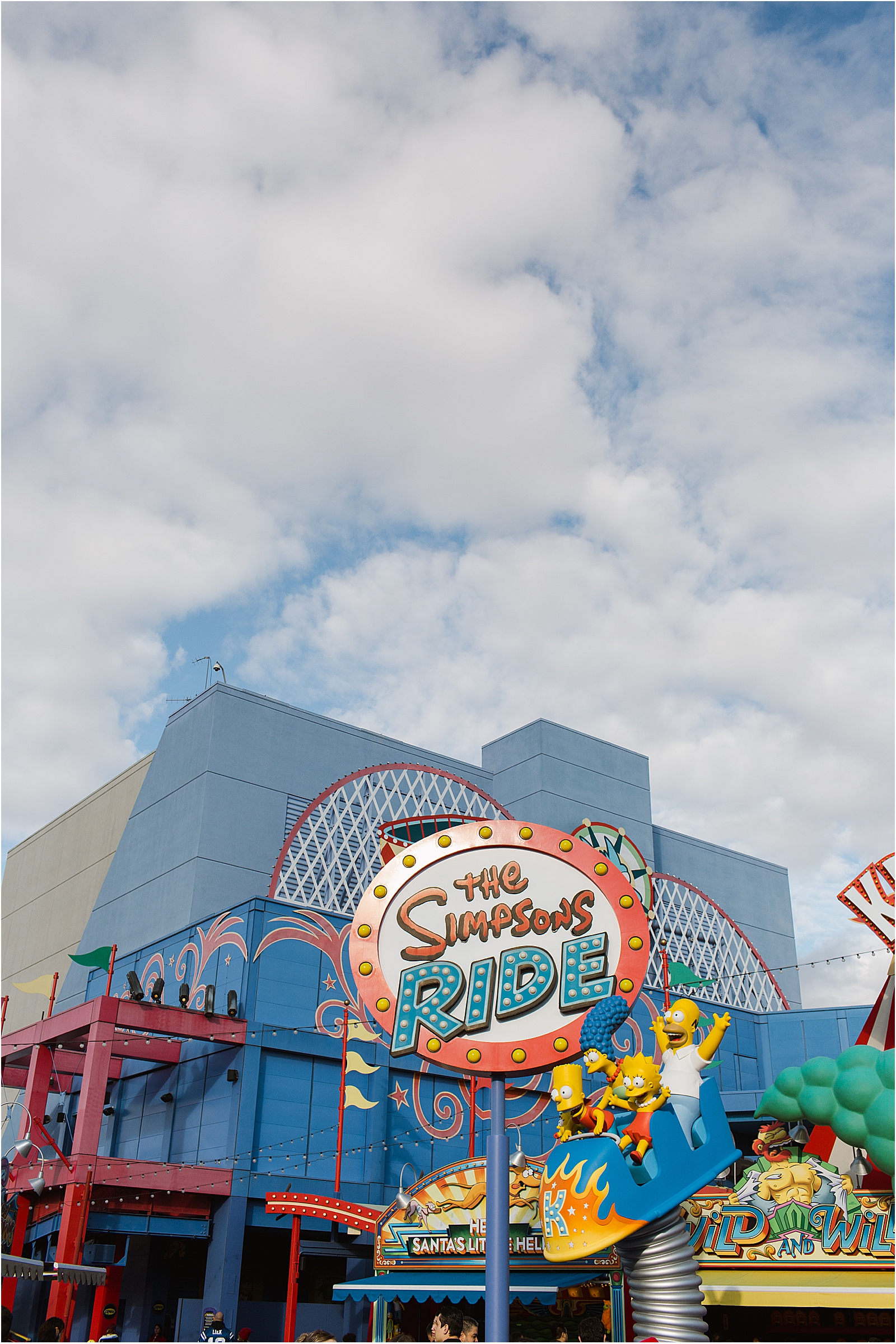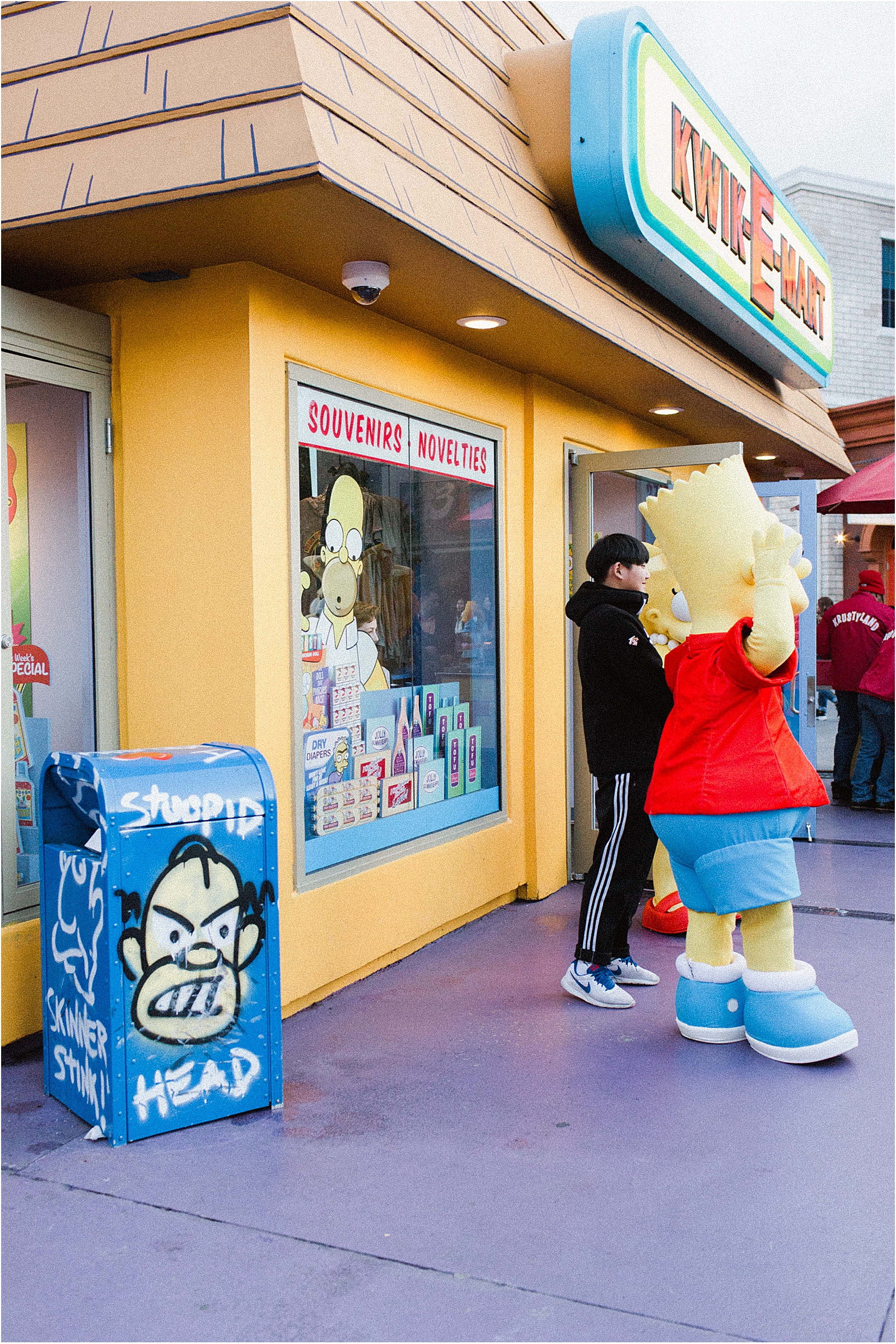 Krustyland is so cute, vibrant and full of fun games that the entire family or group can play. You can get lost here for hours playing with and against your friends at various carnival-inspired booths for a chance to win prizes.
Be sure to take advantage of the buy one game and get one free deal that works only on select games.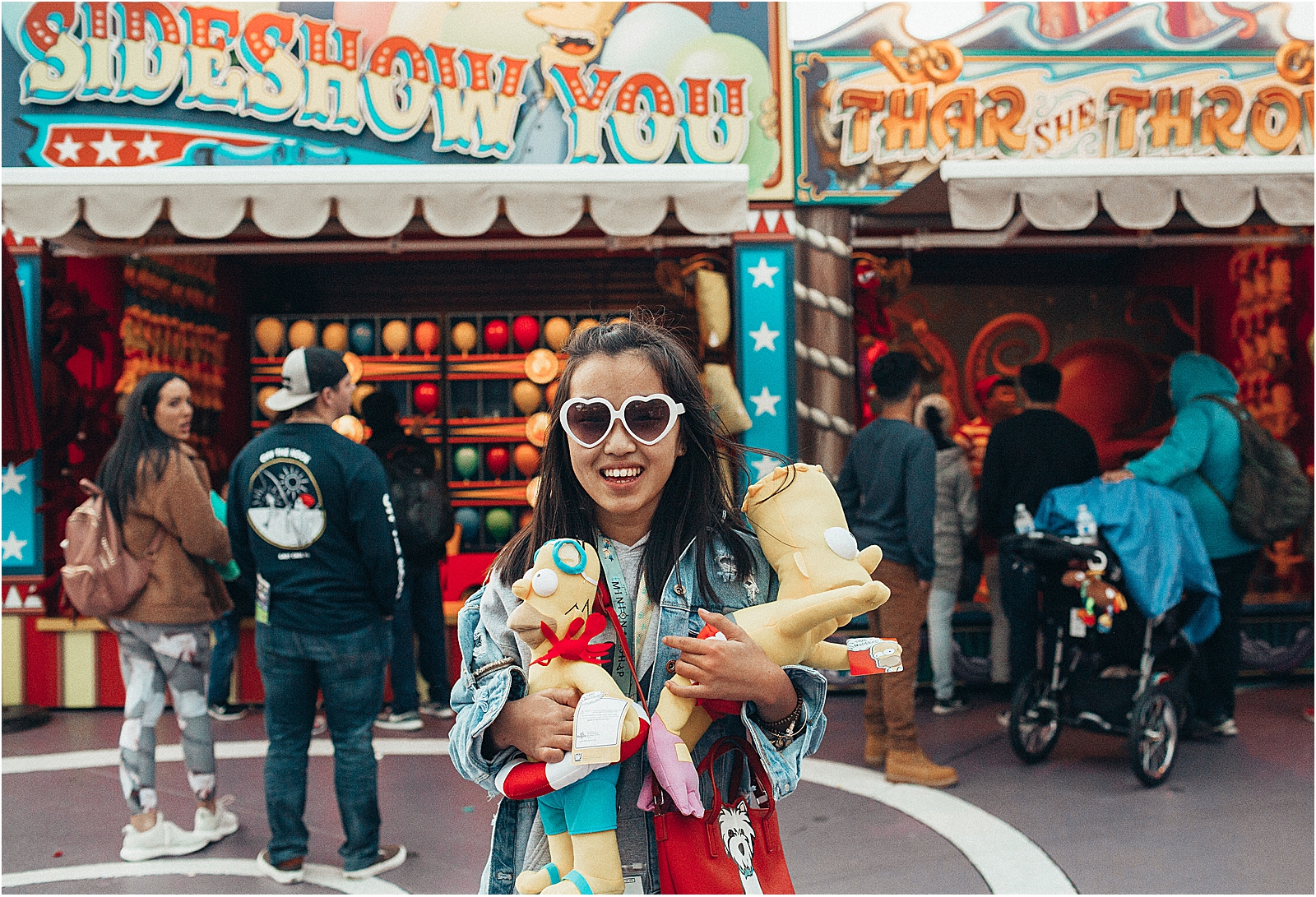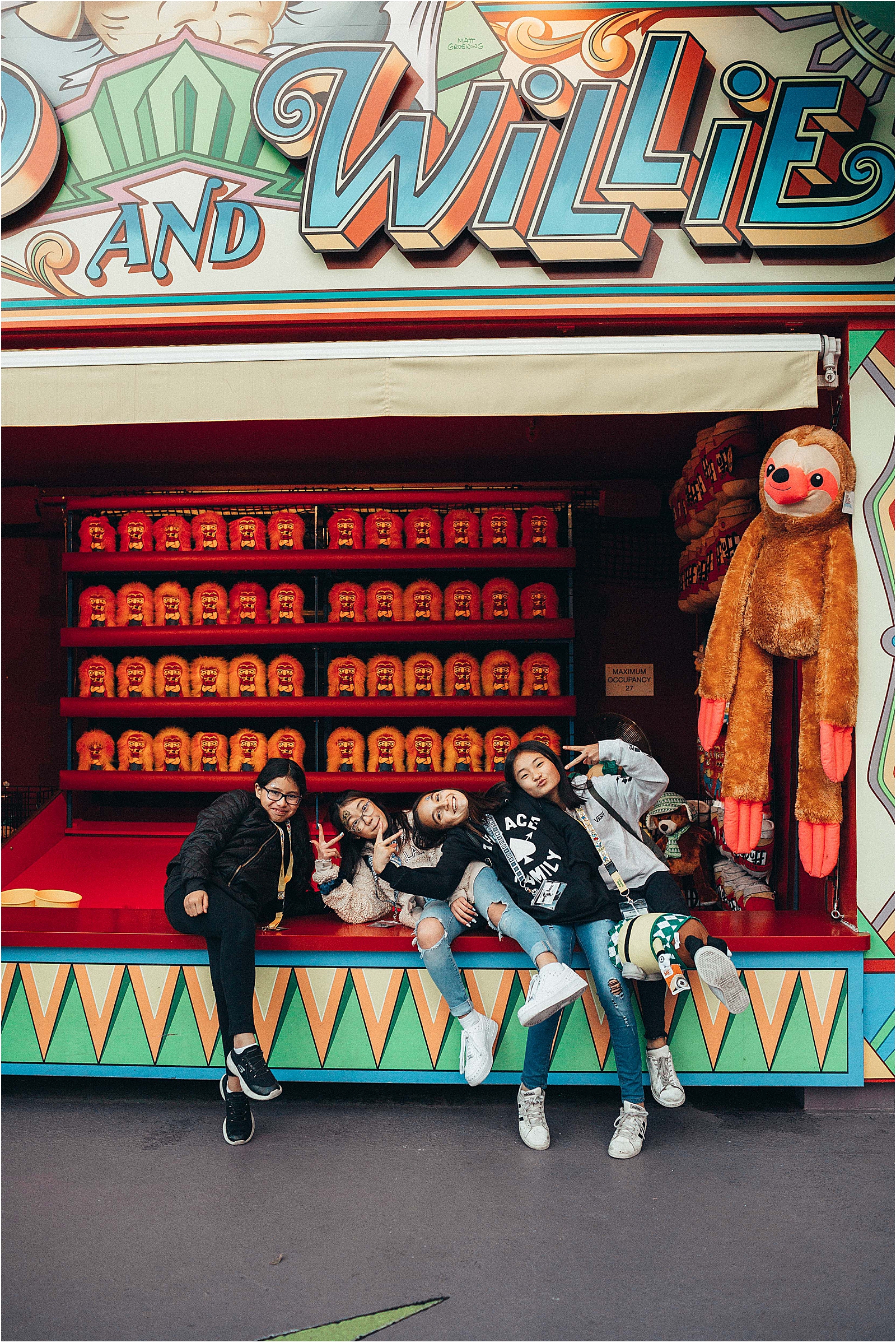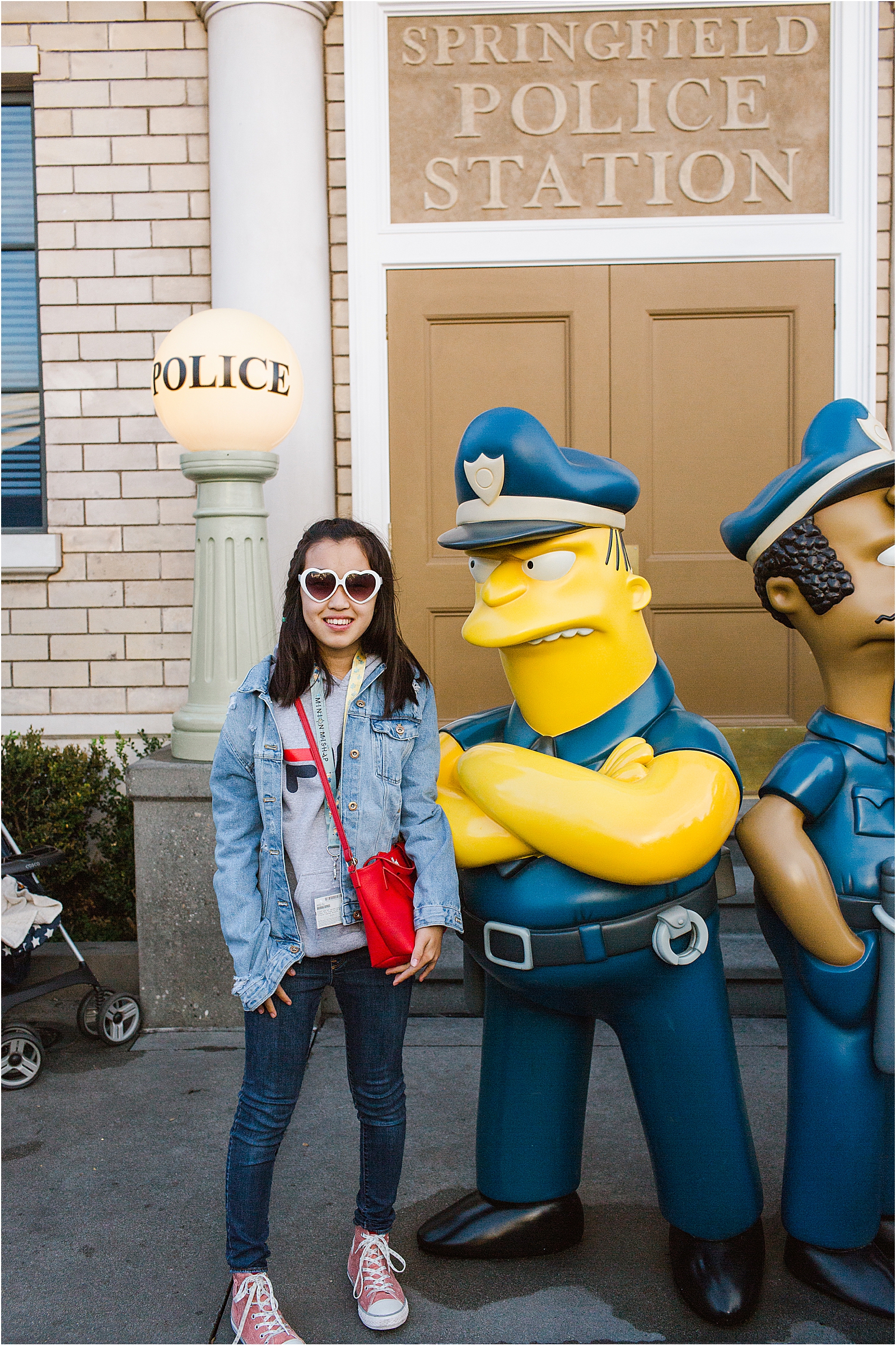 4. Cast magic spells at Universal Studios The Wizarding World of Harry Potter™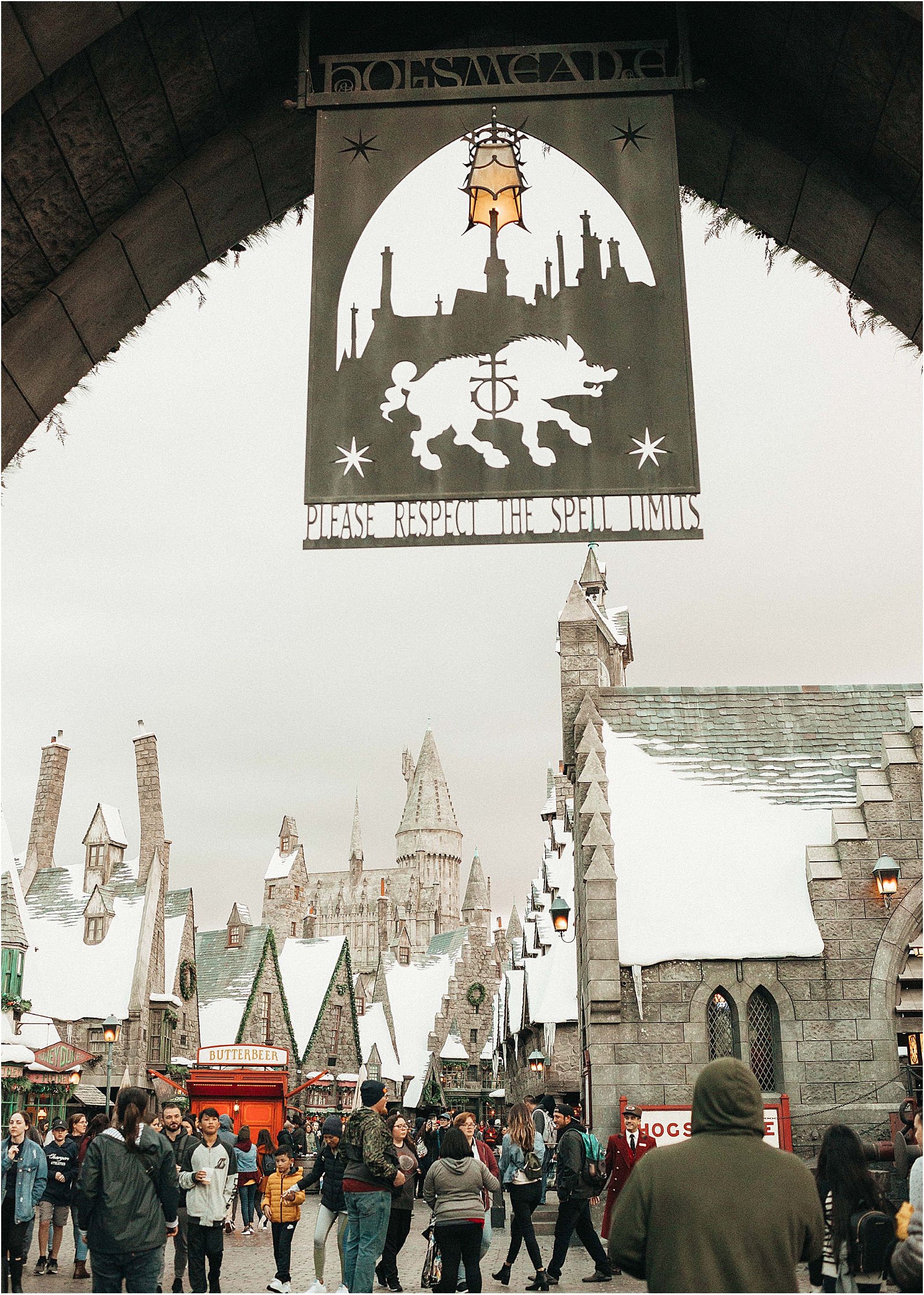 One of my favorite parts of Universal Studios Hollywood is The Wizarding World of Harry Potter™. There are plenty of photo opportunities, fun rides. Like Harry Potter and the Forbidden Journey™ and Flight of the Hippogriff. And you can purchase a wand to cast spells all over Harry Potter world!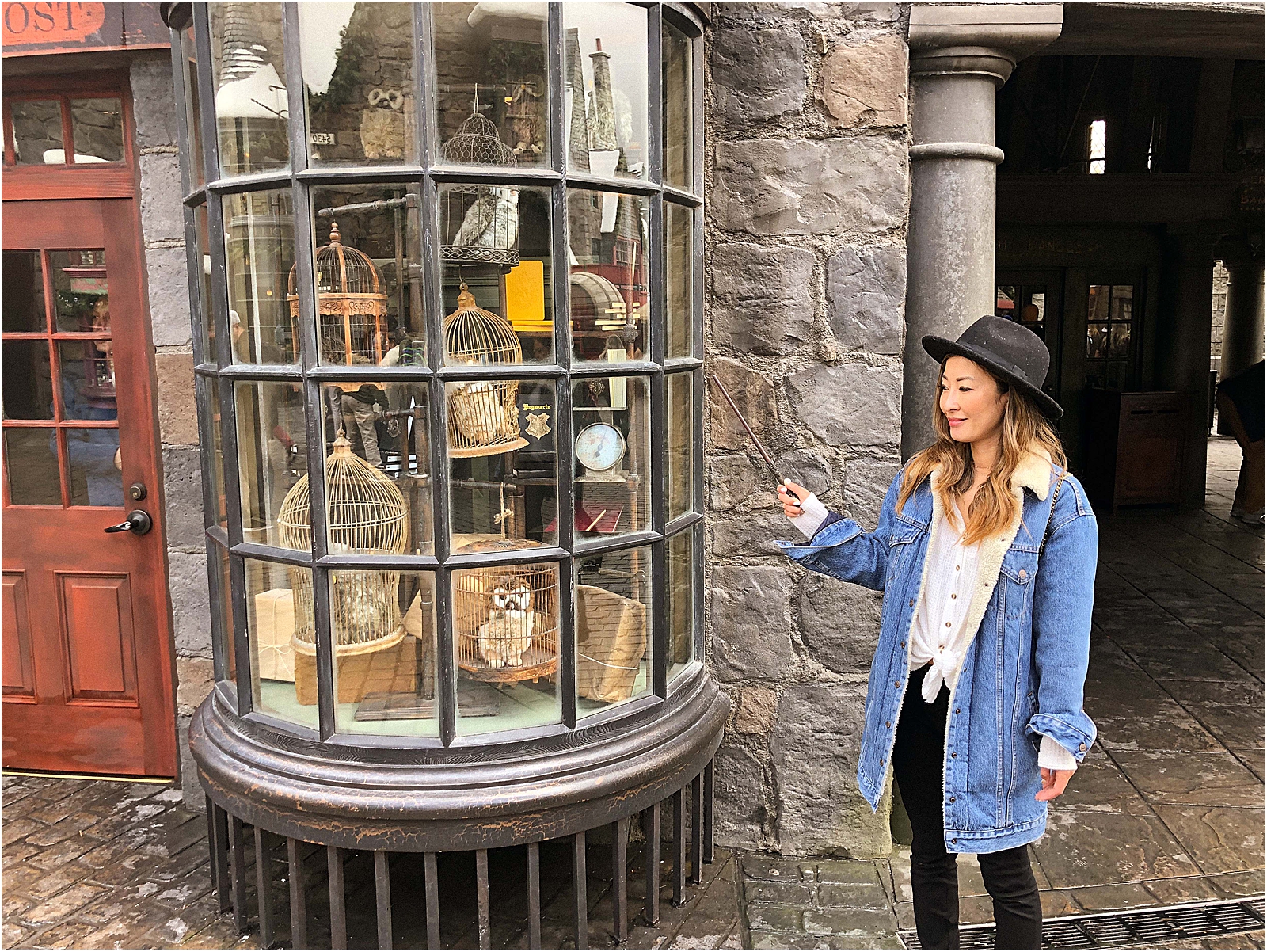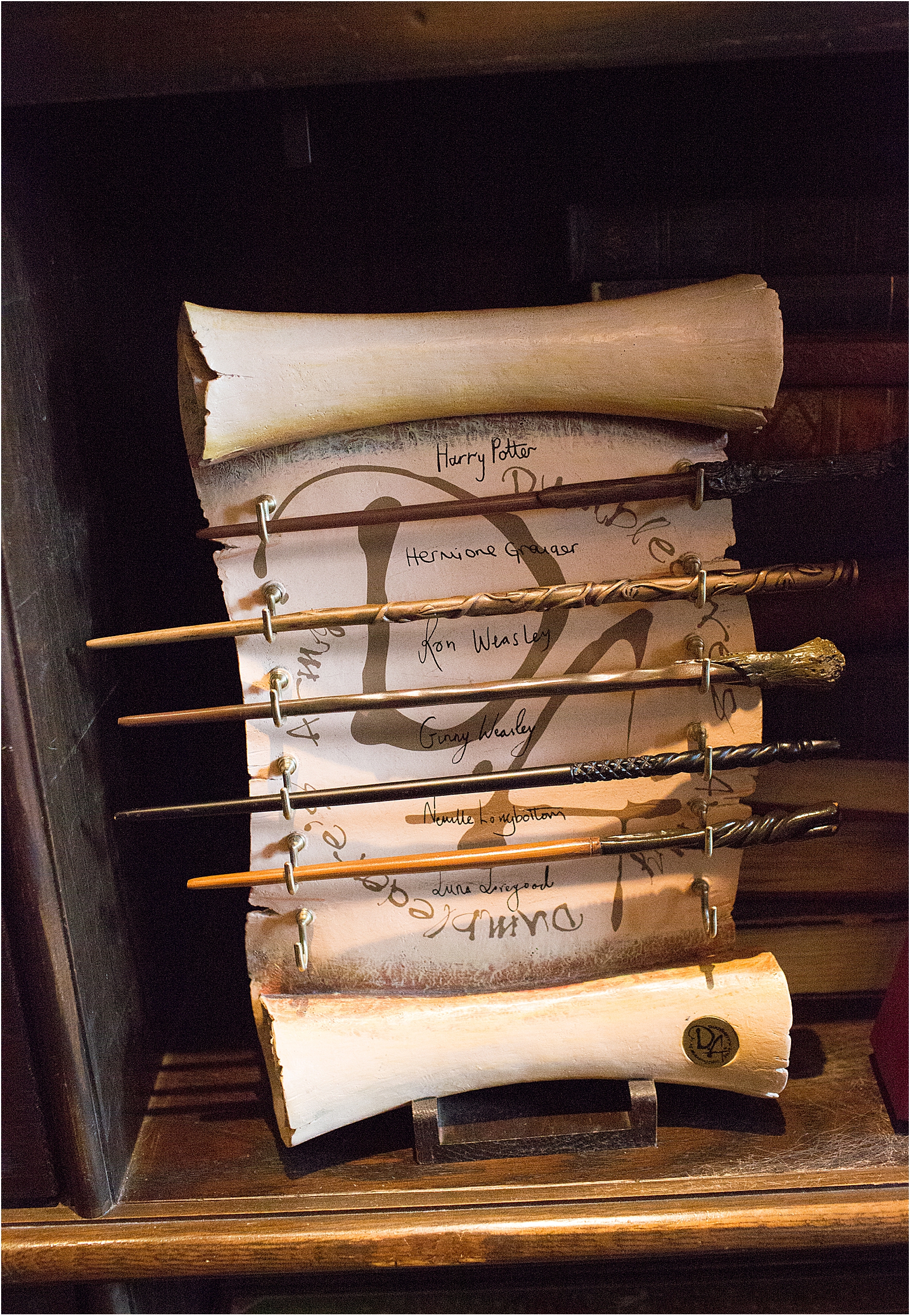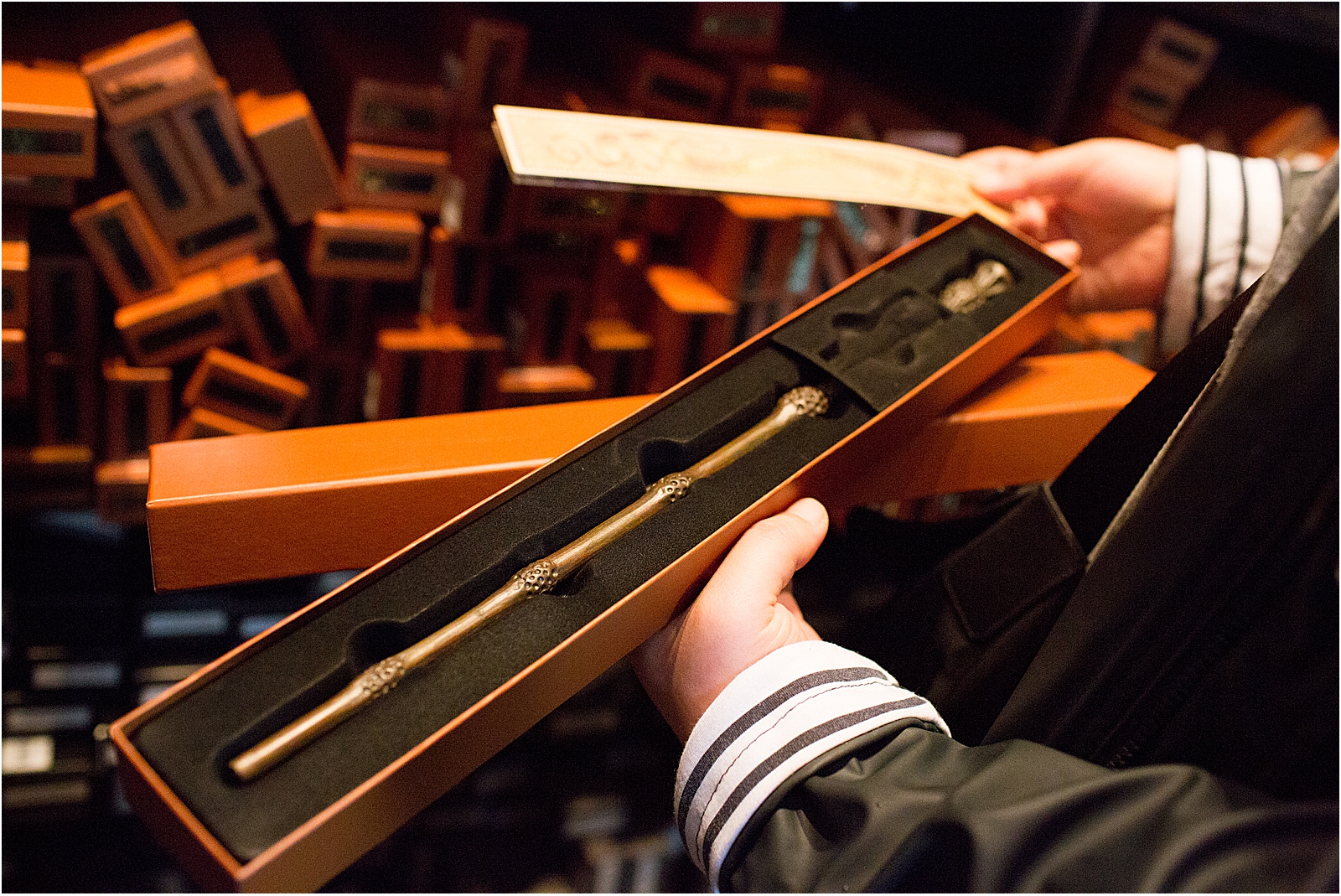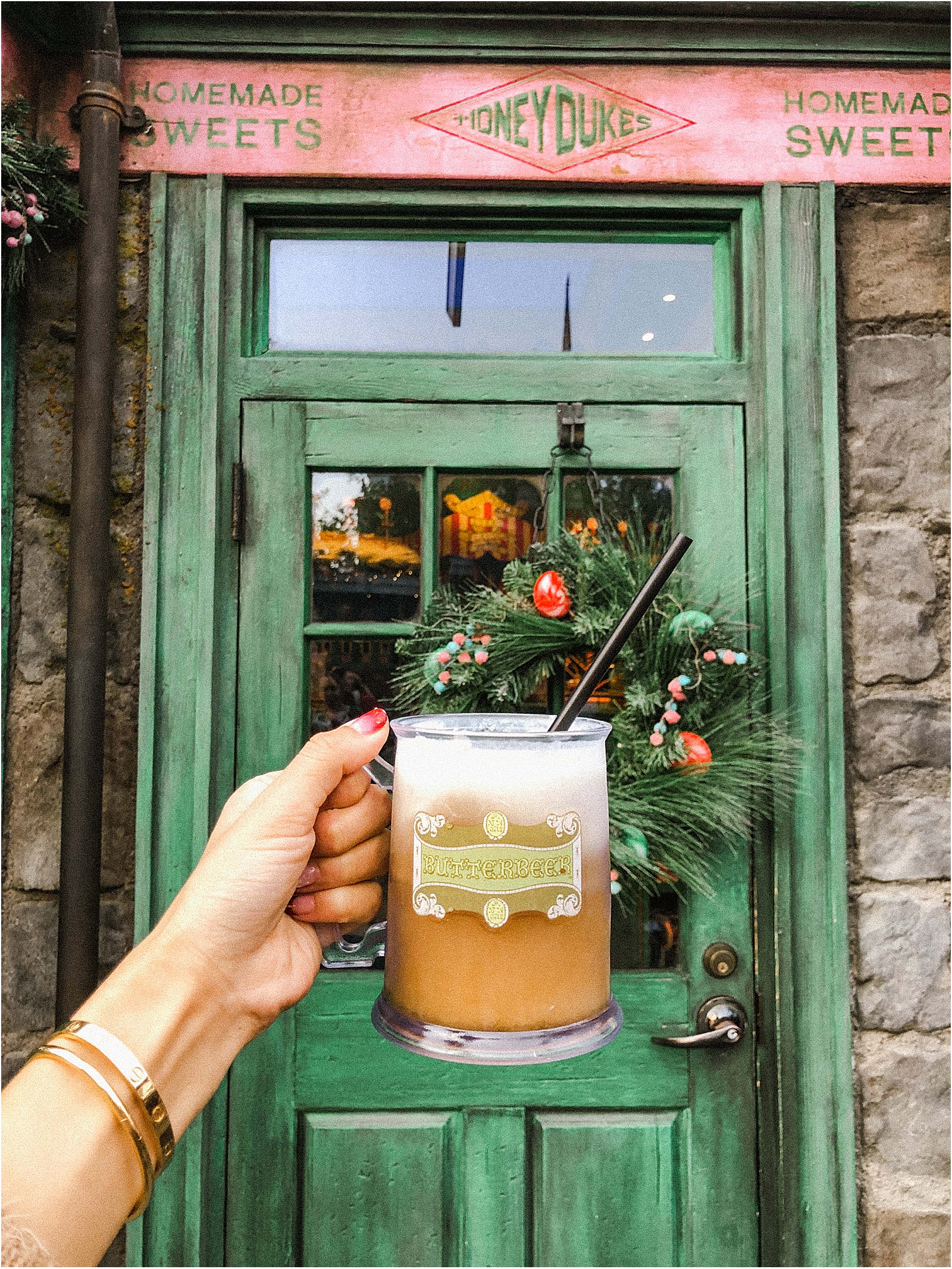 And of course, don't forget to try their famous butter beer while you're there. It's delicious and so refreshing!
5. Watch Kung Fu Panda at the Dreamworks Theatre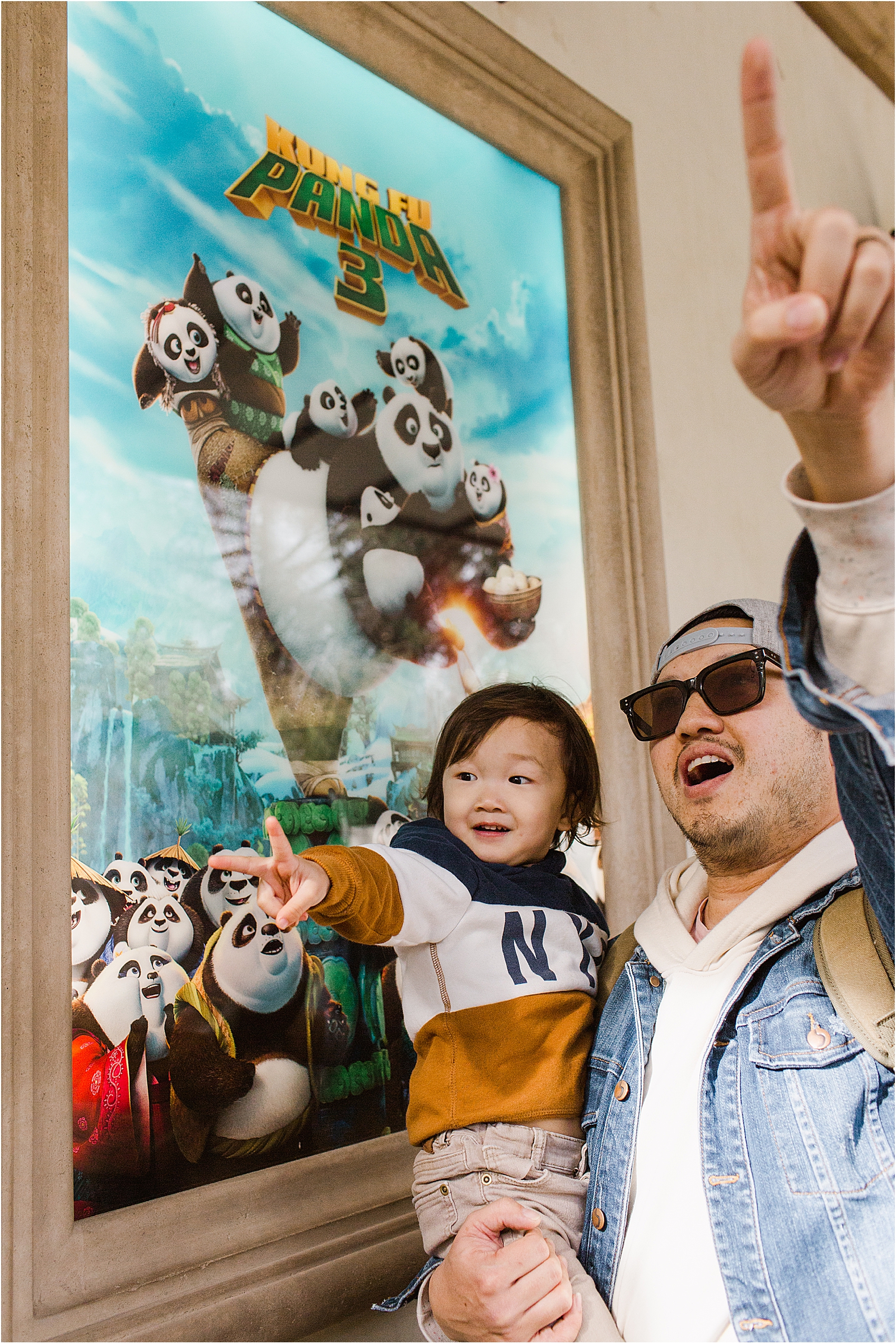 We experienced the part ride, part movie multi-sensory attraction at the DreamWorks Theatre featuring Kung Fu Panda, my son's current favorite character. This attraction is great for larger parties because everyone can sit together in a large theatre and is fun for all ages. Thanks to our Universal Express pass, we only waited 5 minutes for the show. And got to sit in the front of the theatre.
Kung Fu Panda was fun for the entire party and I was impressed with the advanced technology, special effects and the 360 surround sound and visual effects. It's a unique and cool multi-sensory experience you can't find elsewhere.
6. Take Instagram Worthy Photos at Universal Studios
A birthday celebration at Universal Studios Hollywood is not complete without taking advantage of all the unique and fun photo opportunities. There are many vibrant, colorful and Instagram worthy backdrops located throughout the park, perfect for group and solo photos.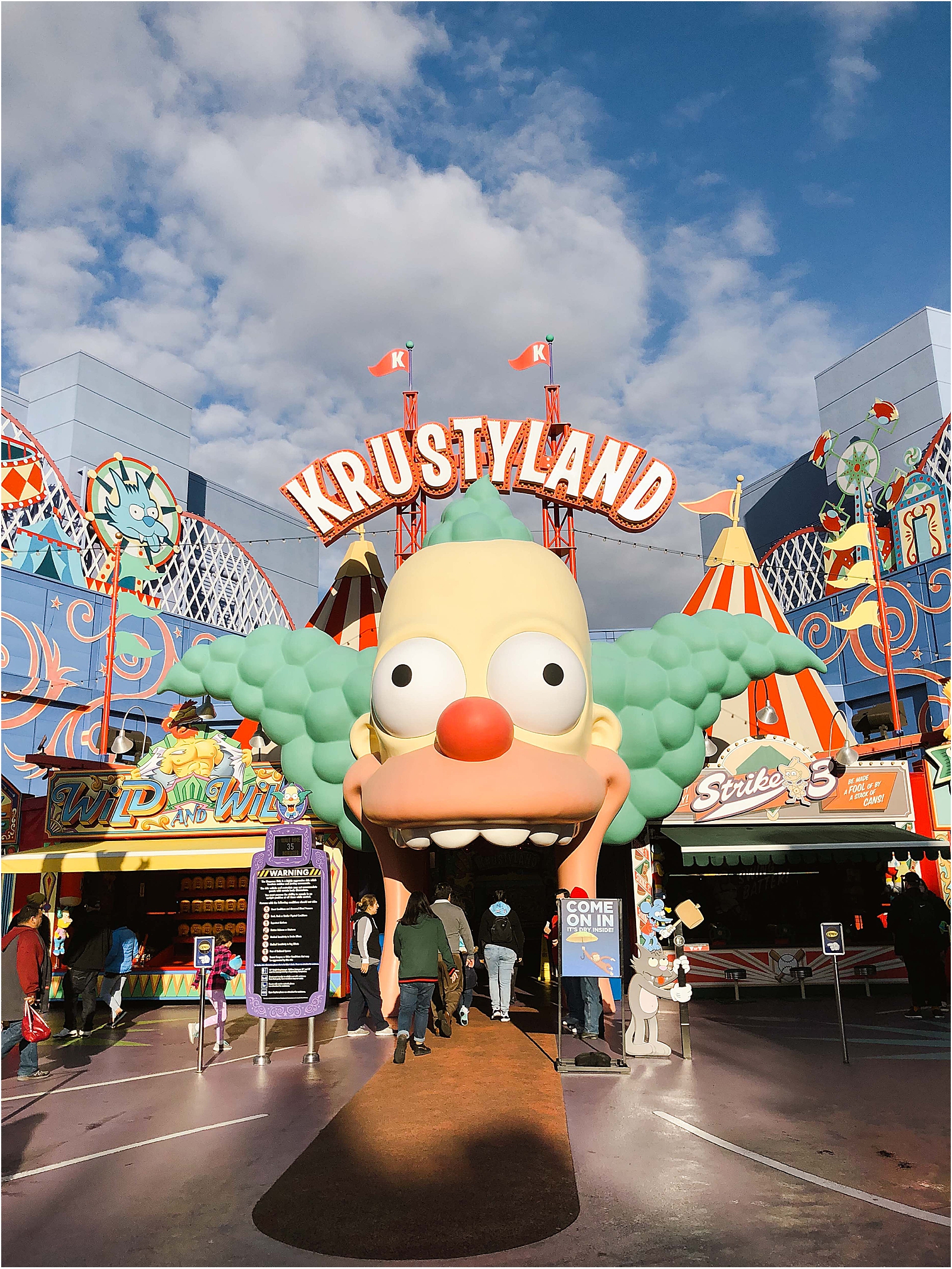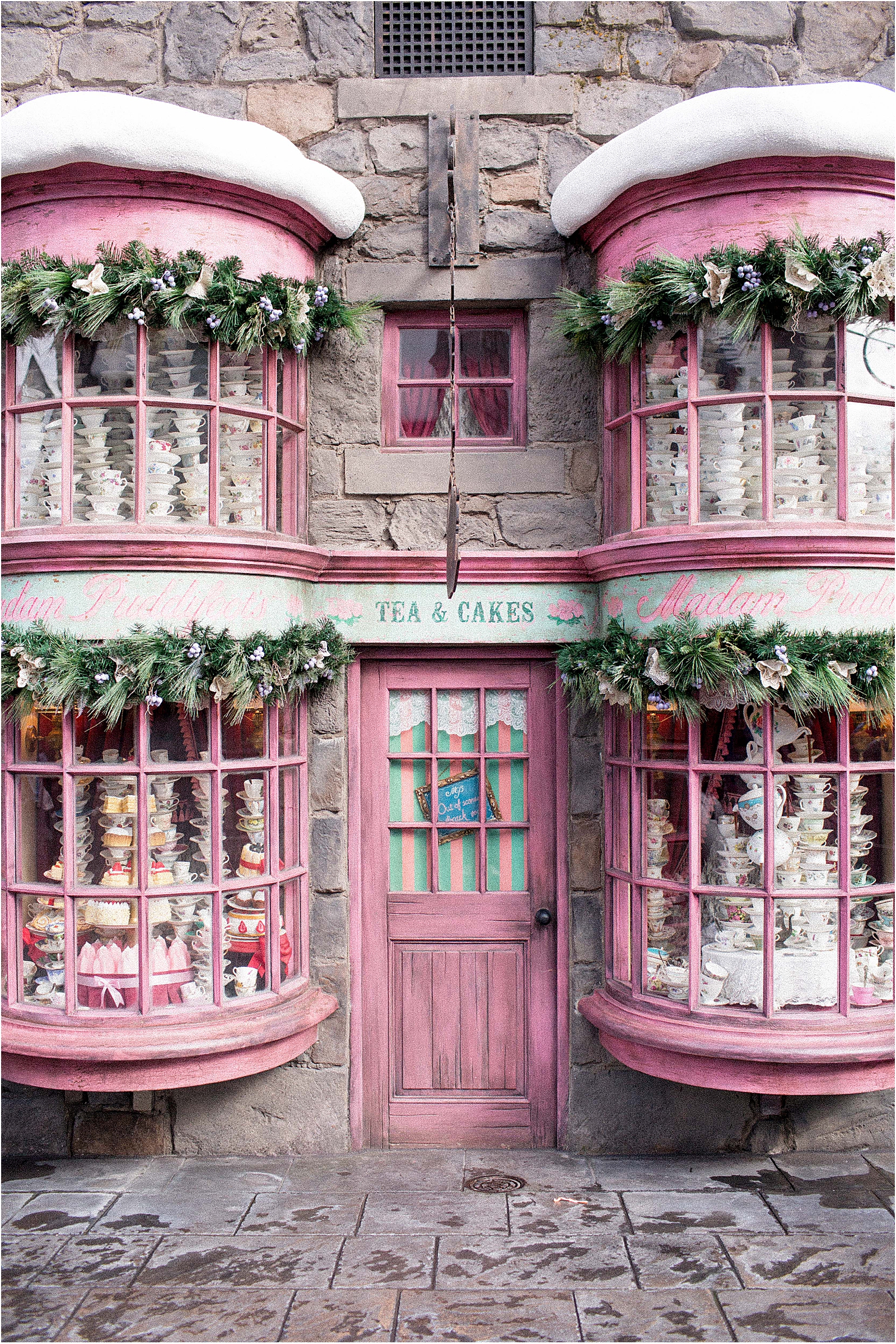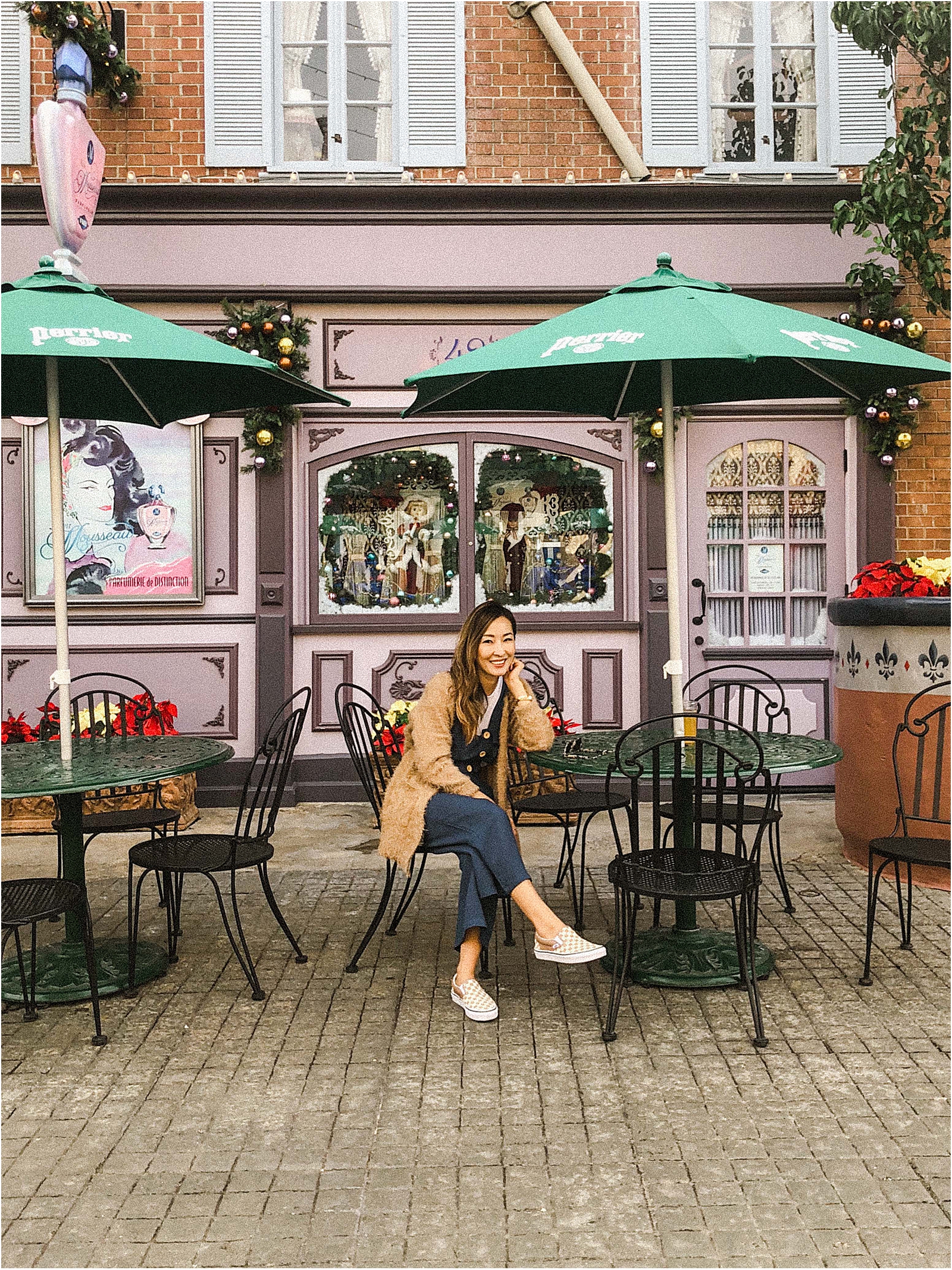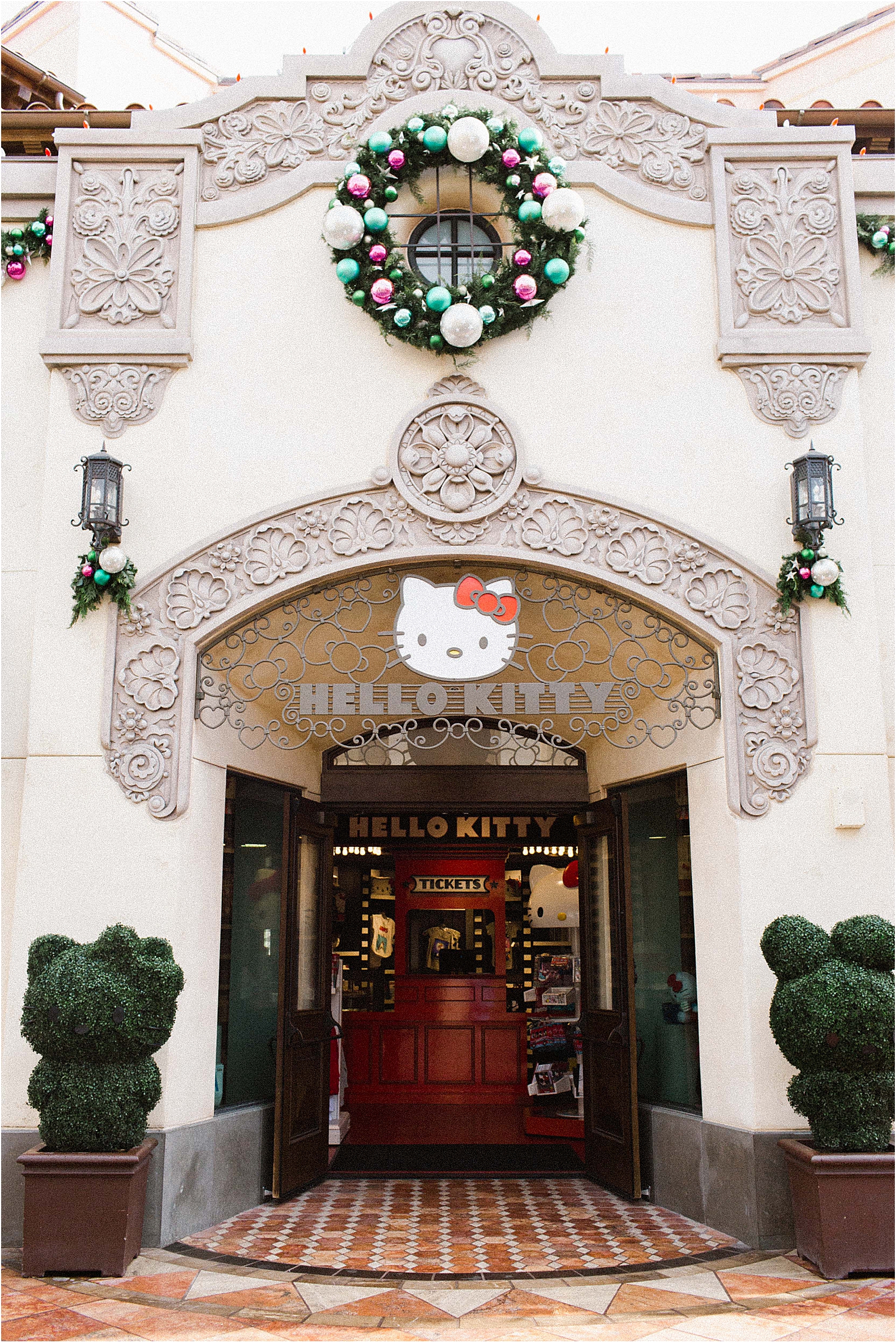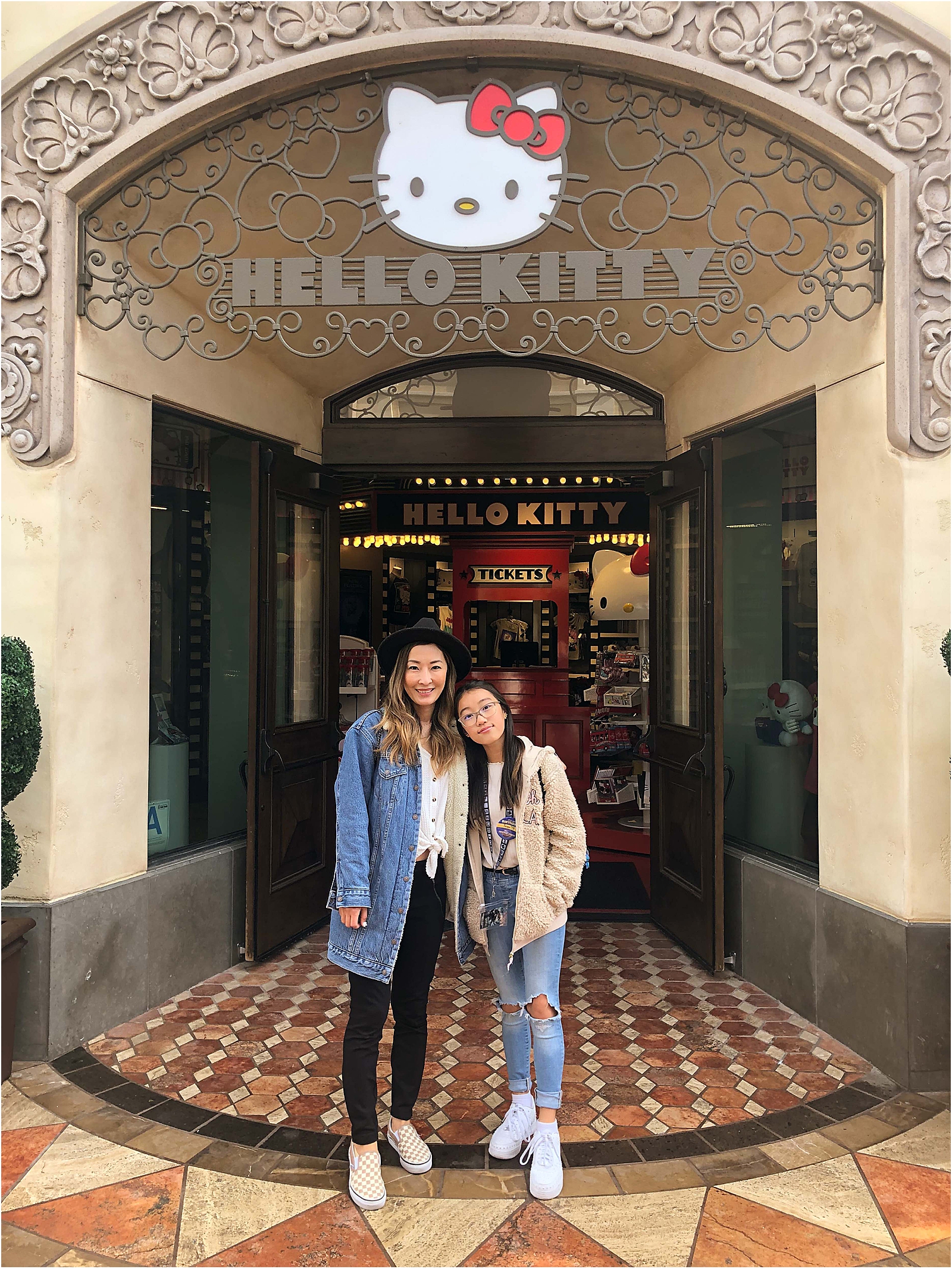 Besides these six activities, there are so many more must see attractions and events happening year round at the Universal Studios Hollywood including the upcoming Lunar New Year celebration.
Lunar New Year Celebration At Universal Studios Hollywood
From February 2-17th, you can partake in the celebration of the Year of the Pig with Po and Tigress from Kung Fu Panda in Po's Village and try delicious Asian dishes at Mr. Ping's Noodle Shop. You can also meet the Minions dressed in traditional Chinese attire and Mandarin speaking Megatron from Transformers™.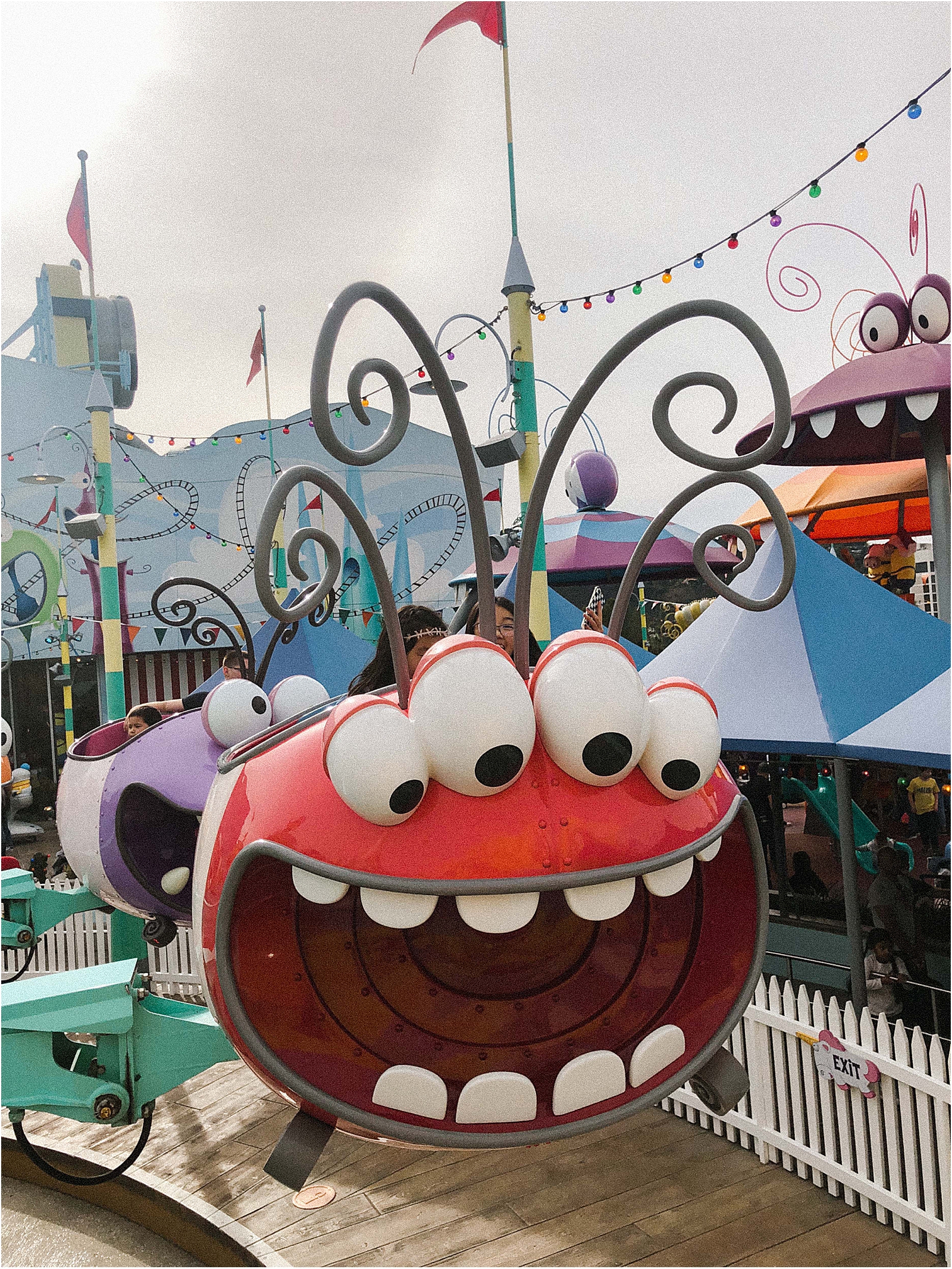 Lastly, the Super Silly Fun Land is a great place to meet the Minions for character meet-and- greet. It's also perfect for younger kids.
I hope you enjoyed my tips on maximizing your birthday celebration at Universal Studios Hollywood where characters and movies come to life!
You can purchase Universal Studios discount tickets by visiting them online.