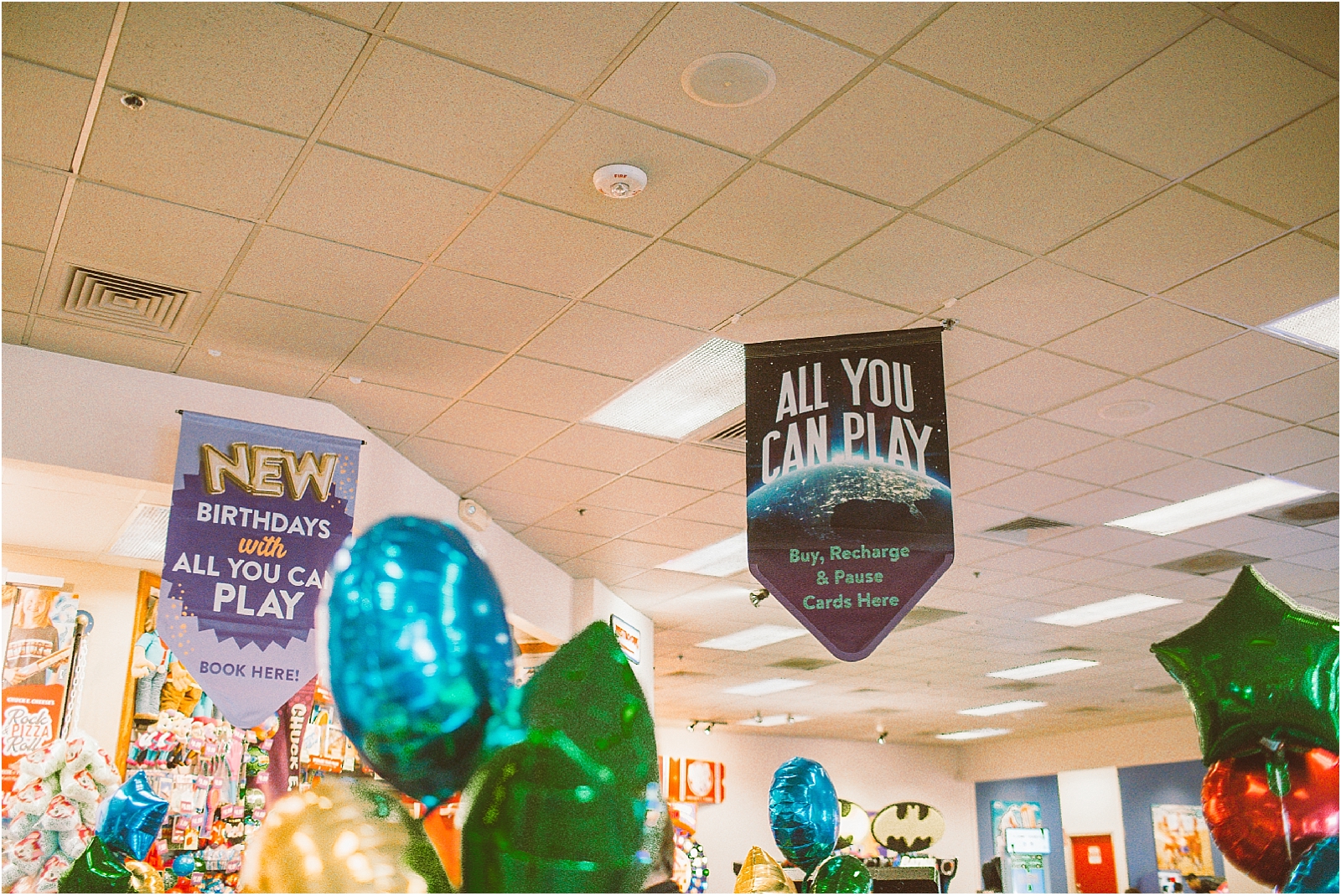 Chuck E Cheese's has been a big part of my family's life since my oldest child was young. We had many birthday parties, family get togethers and play dates at Chuck E Cheese's. And it remains as one of my family's favorite local destinations.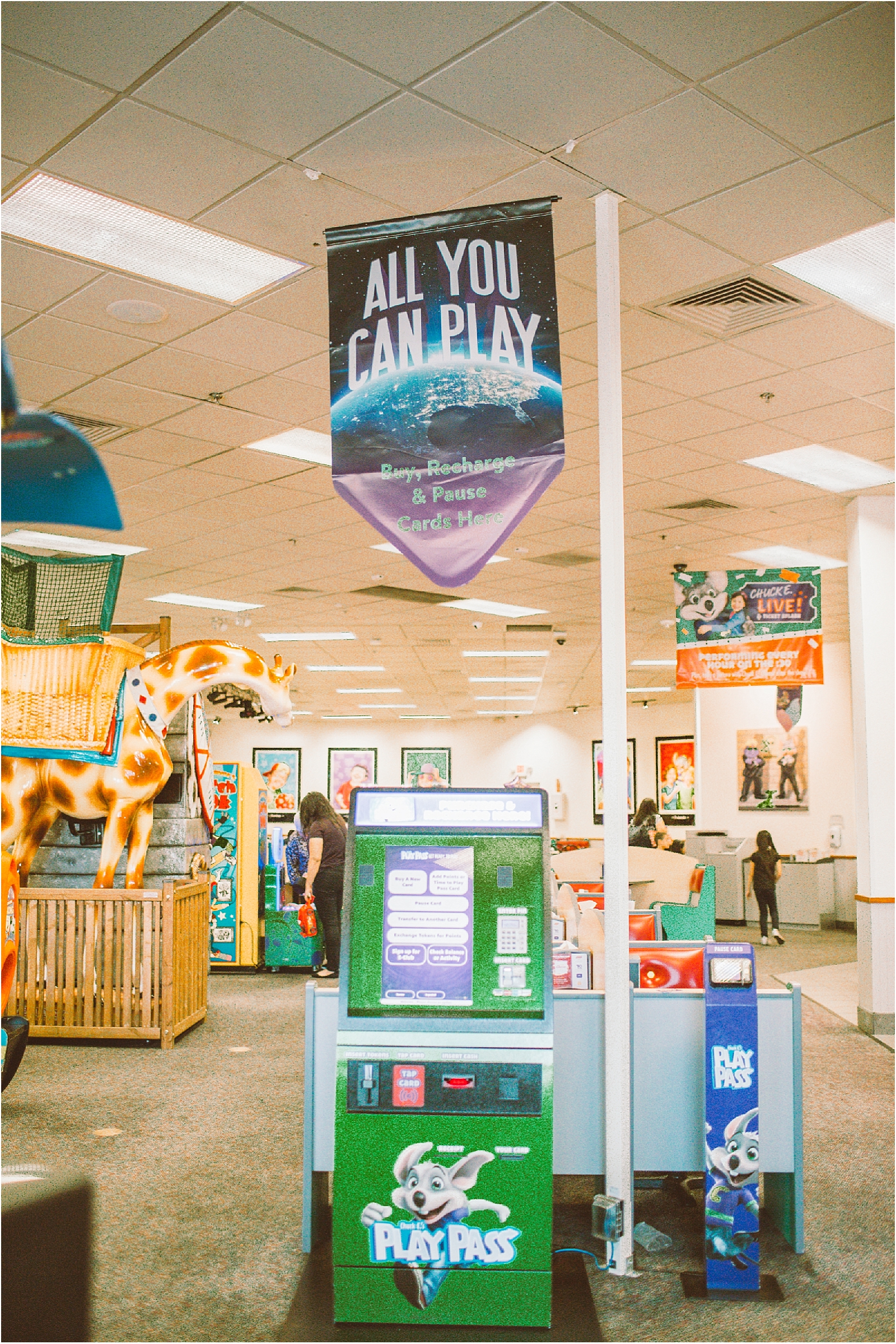 I know many of you know Chuck E Cheese's as a great place to host birthday parties. But did you know it's also the perfect family destination for the holidays? Chuck E Cheese's now offers a service called All You Can Play where all you have to do is purchase time instead of individual tokens, which means more play time for everyone!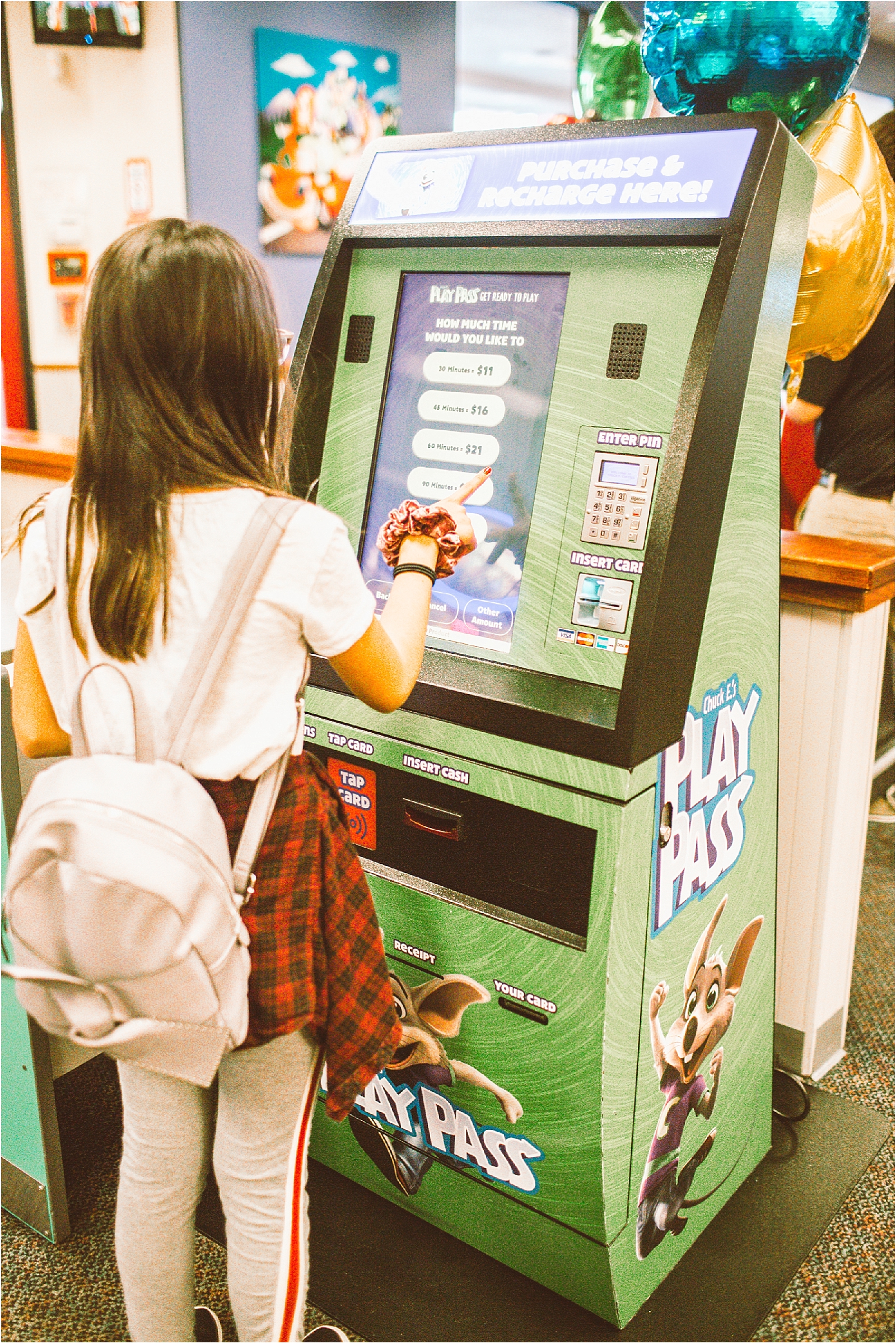 All You Can Play is a fun and easy way for the entire family to play games during the purchased time. As you can see, you simply insert your card into a machine and choose how long you want to play. It's so much easier and more time efficient than purchasing individual tokens.
You can watch all the family fun in action by watching All You Can Play Challenge by Ryan's Toy Review.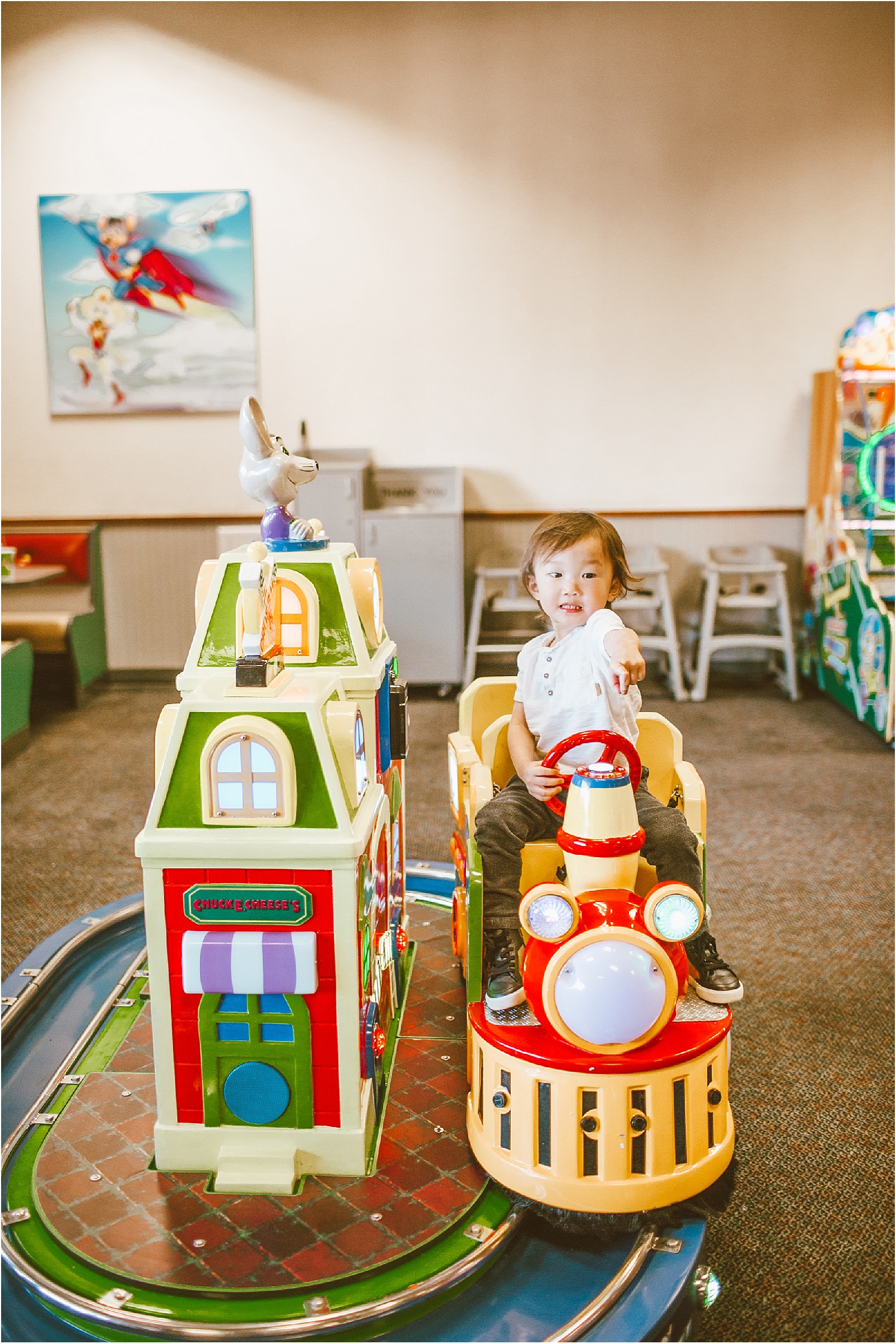 This was my 2 year old son's first time at Chuck E Cheese's and he was in heaven! His eyes lit up wherever we went. And he was so mesmerized by all the games, food and treats. I had a hard time keeping up with his energy and excitement, as he was running all over the place like a kid in a candy store!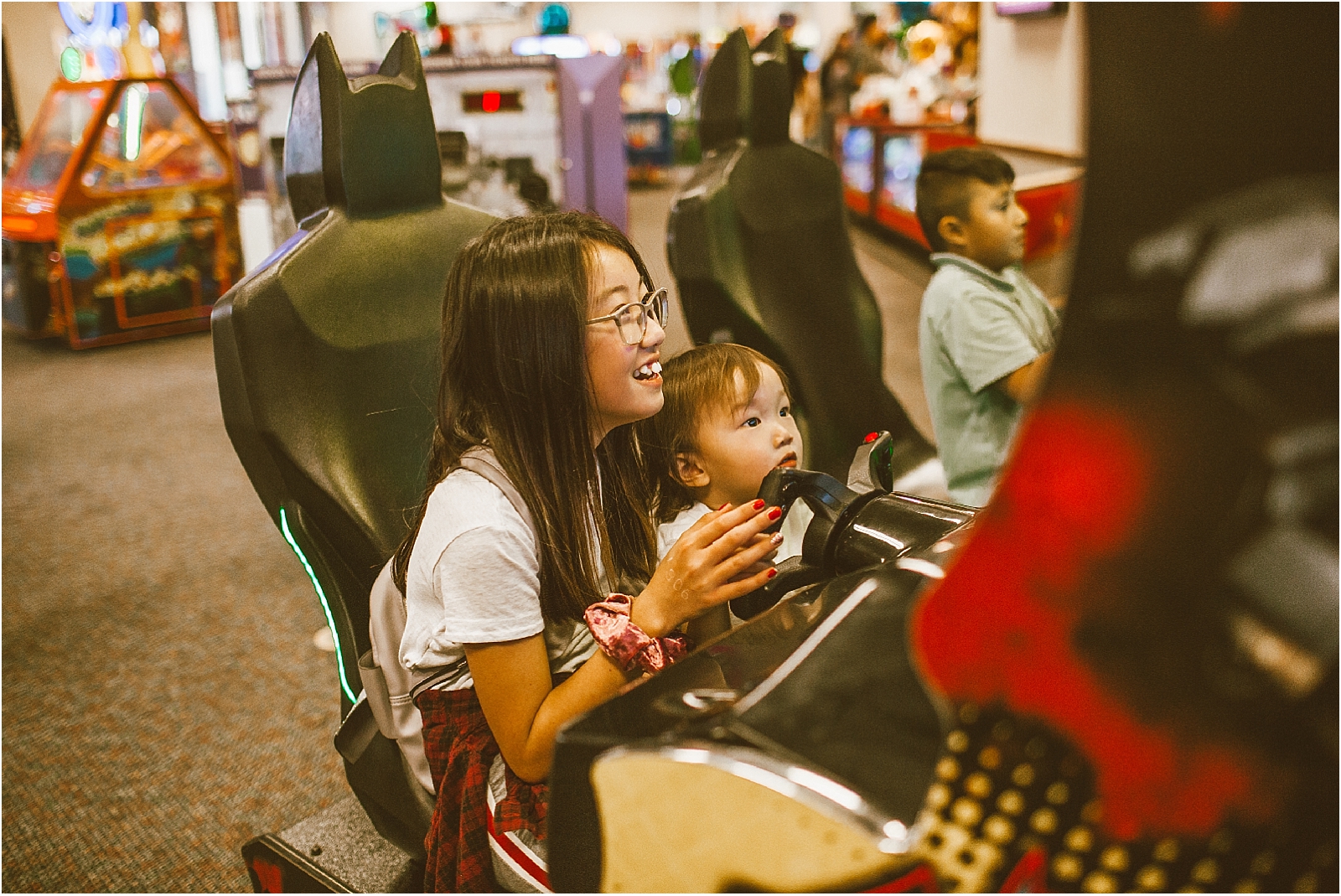 He wanted the prizes before we even sat down to eat. He was so determined to win that ball.
The Photo Booth At Chuck E Cheese's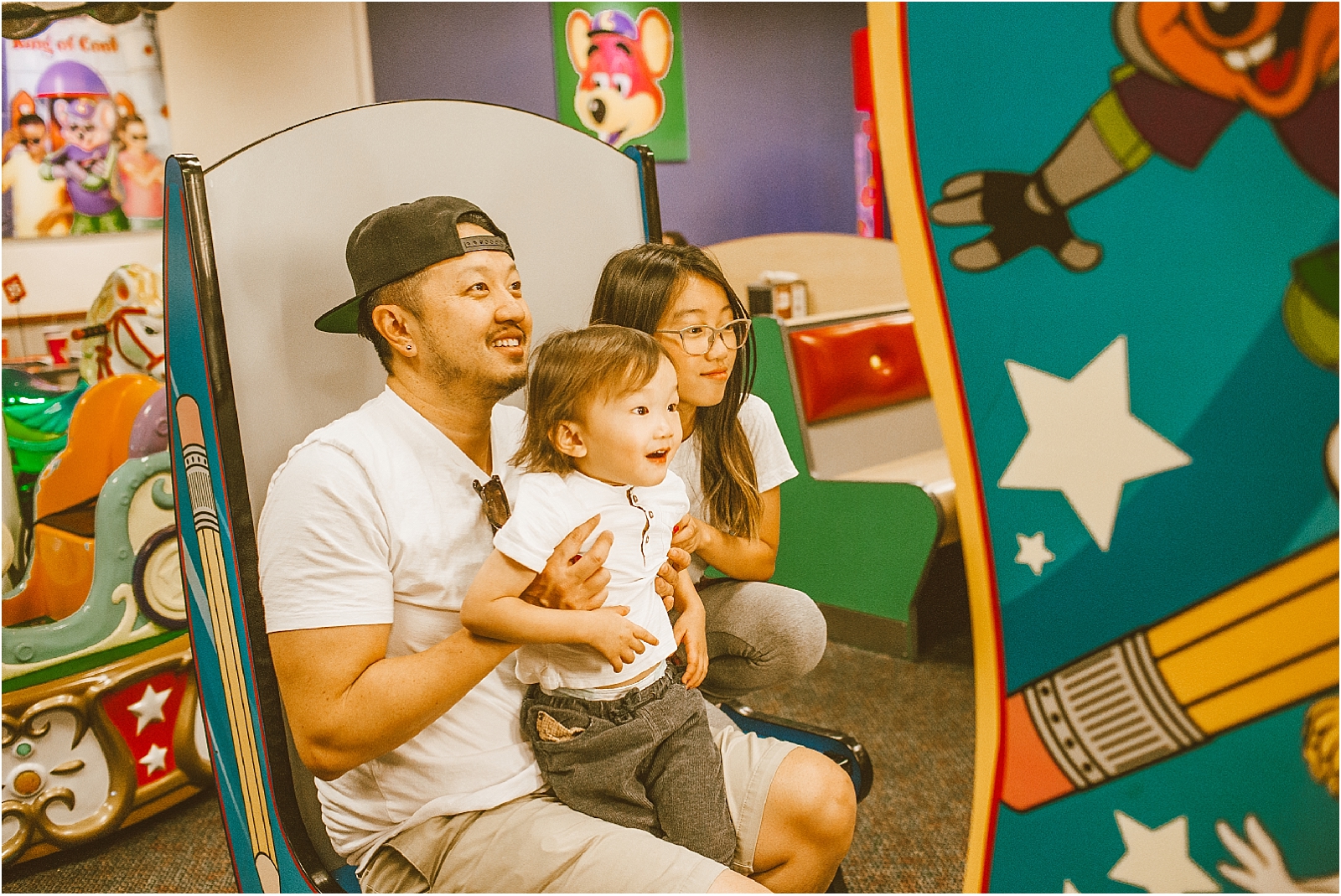 My family loves this photo booth at Chuck E Cheese's because it makes the cutest souvenir for each visit. You simply scan your All You Can Play card at the booth and smile so the machine can take your photo and turn you into a real life drawing!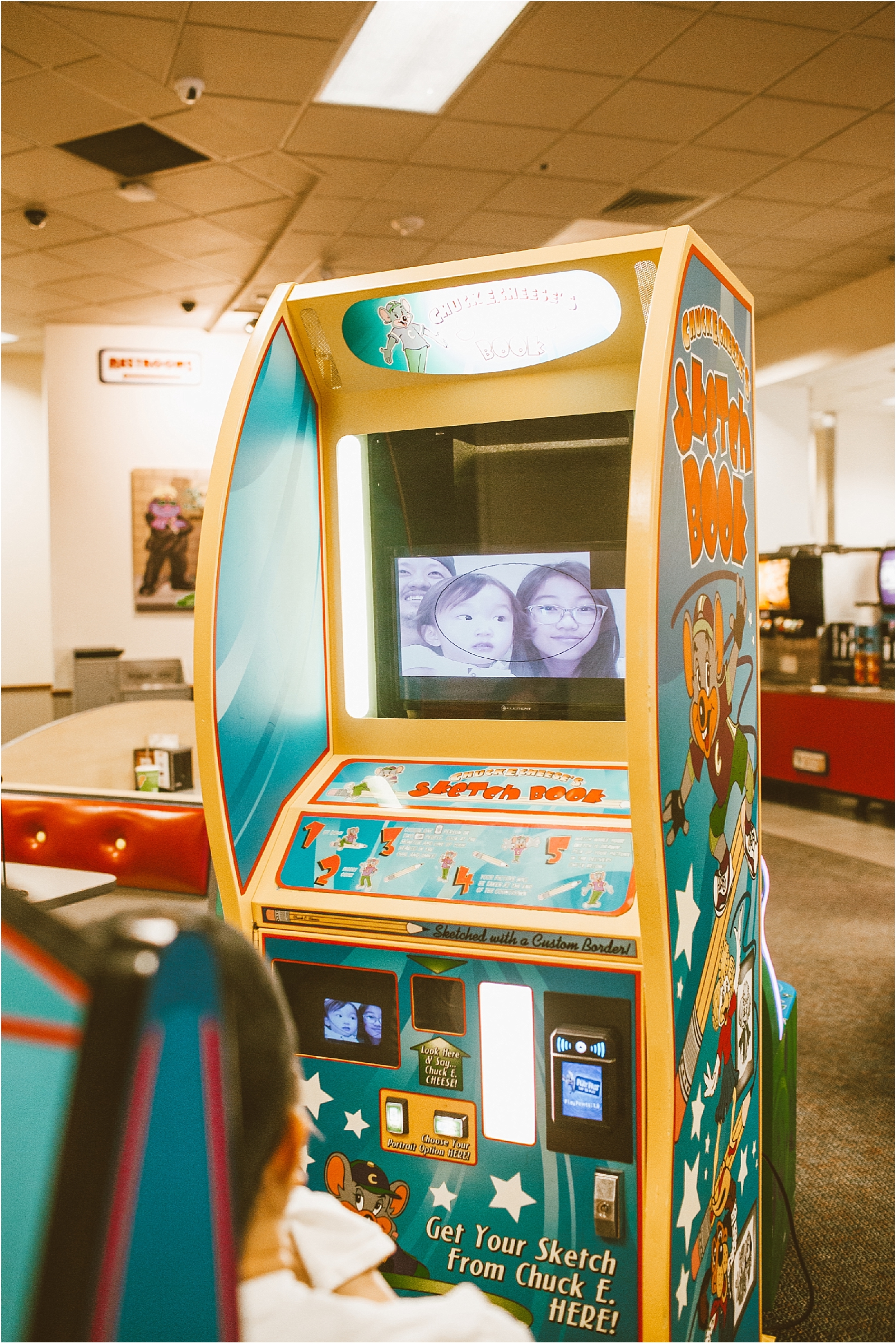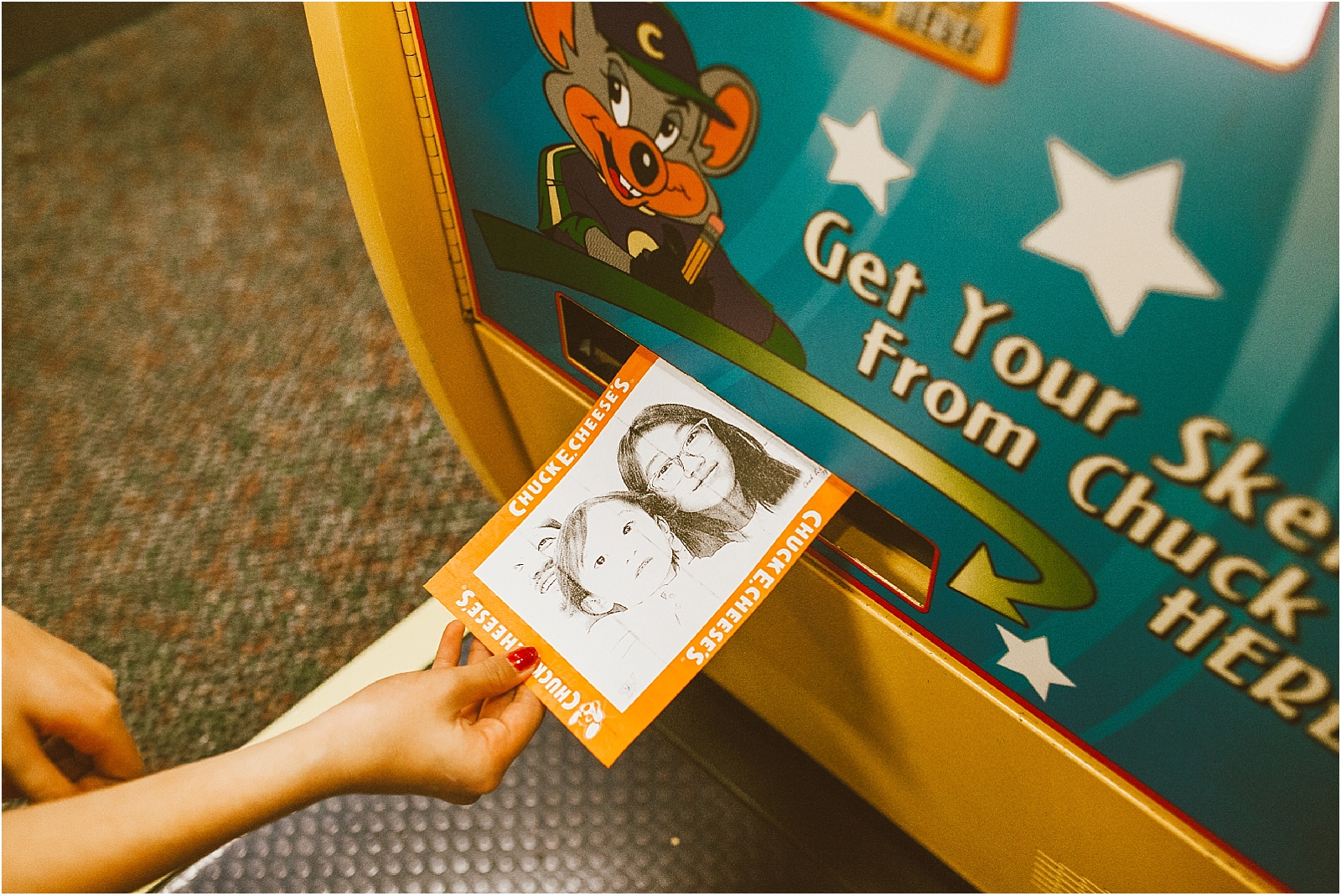 How cute is this photo drawing? It was surprisingly easy to get my 2 year old to look into the camera. I think he knew the machine is going to make something special for him.
Games, Tickets & Prizes at Chuck E Cheese's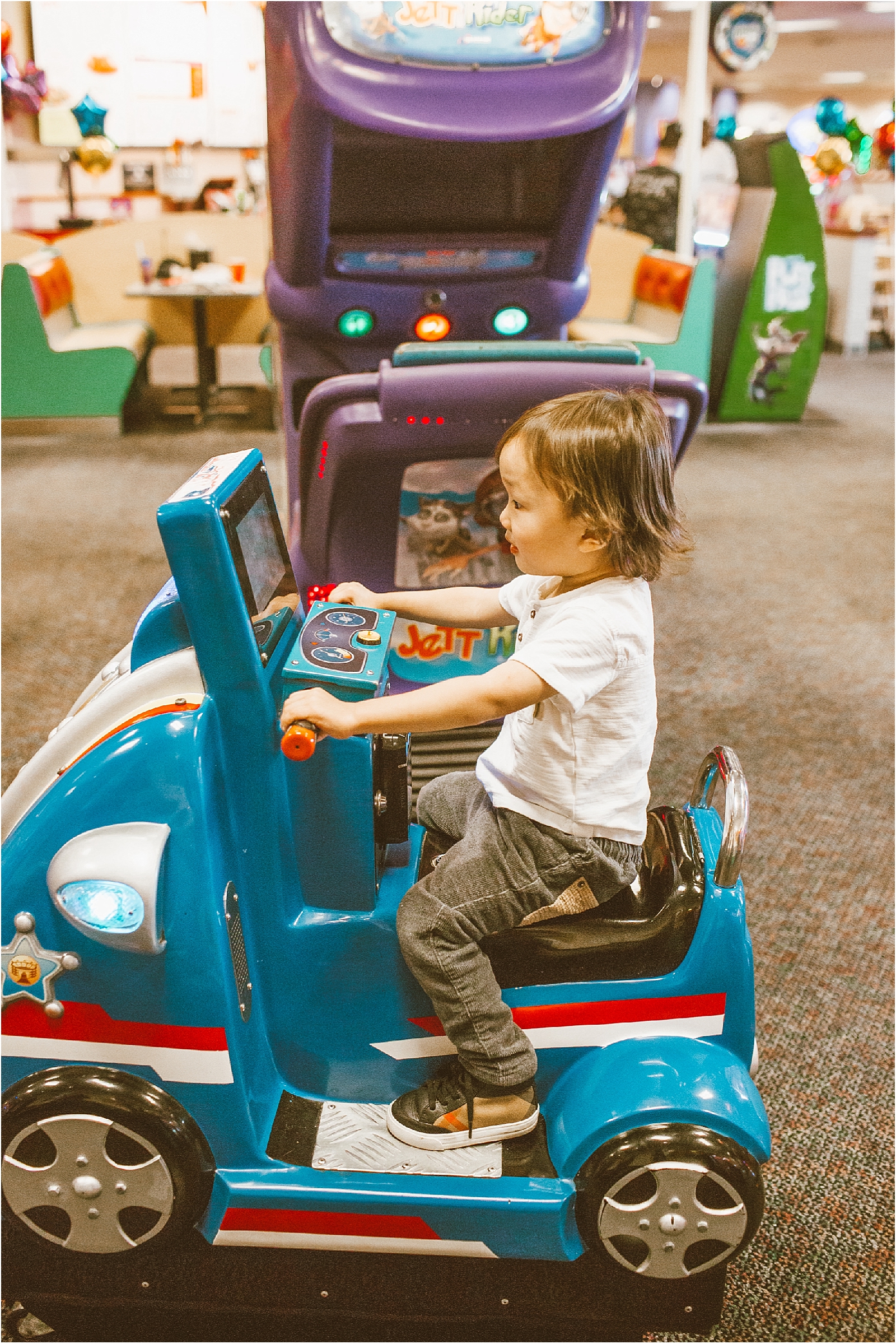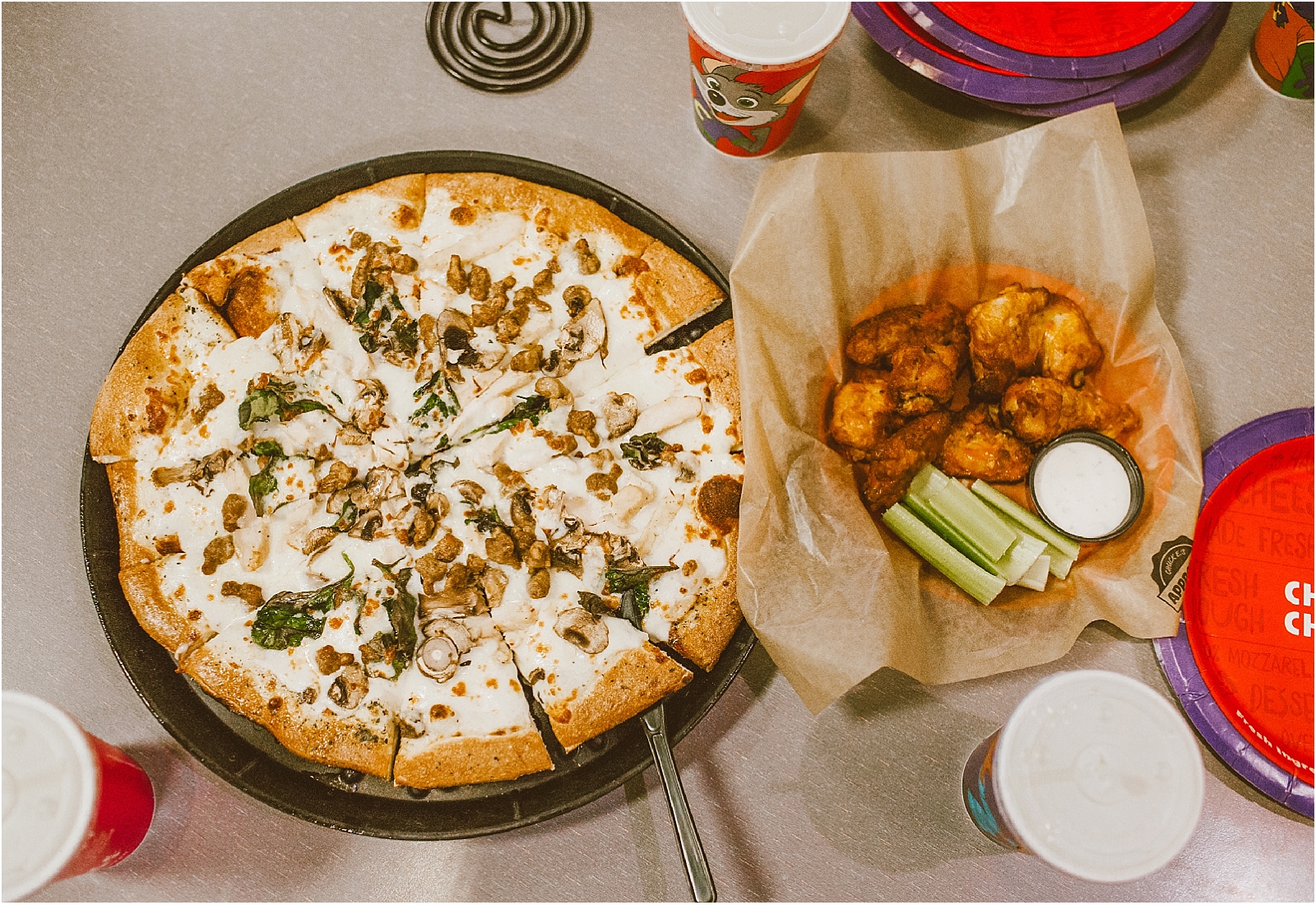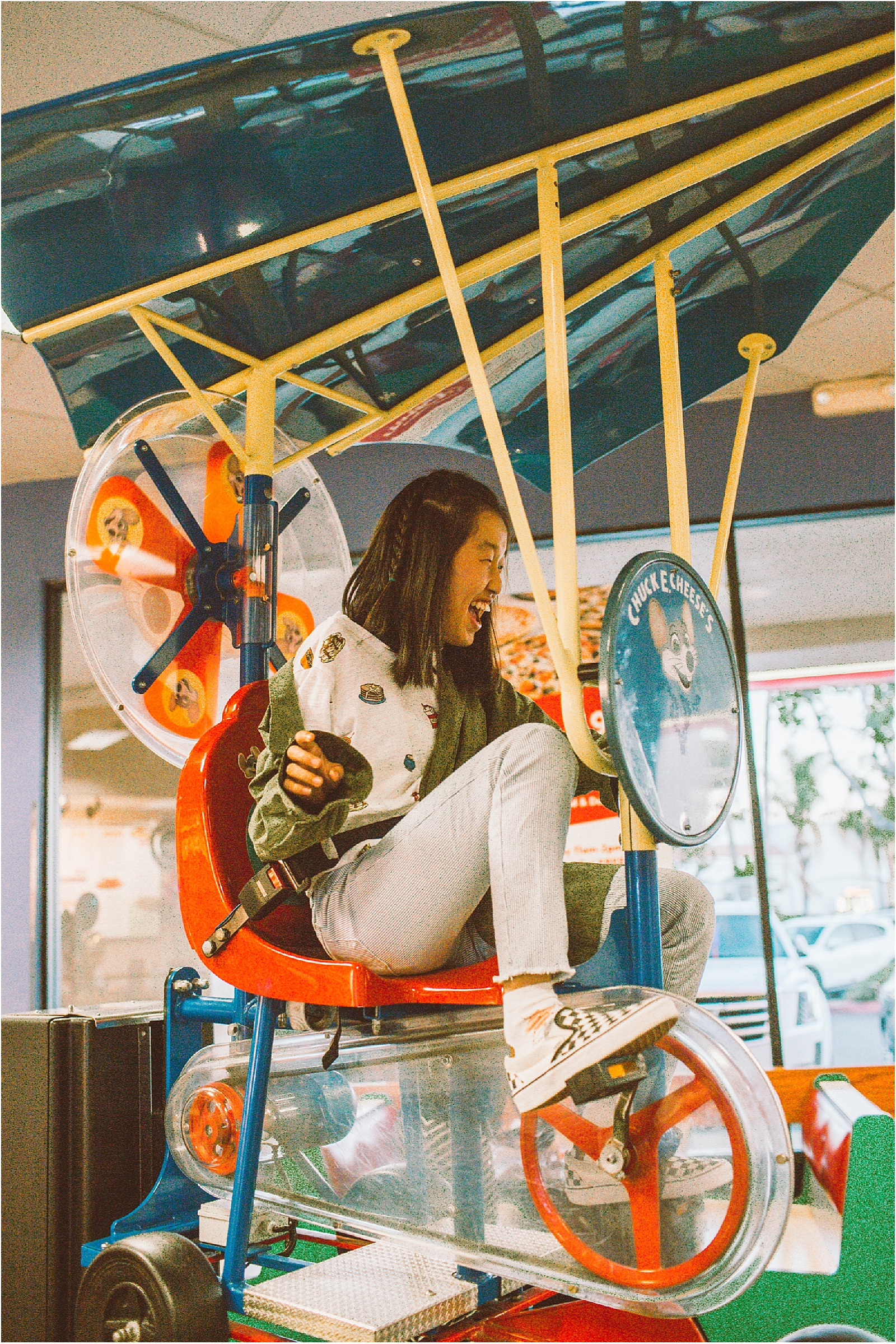 Chuck E Cheese's offers a variety of games and activities for the entire family from toddlers to teenagers — there's truly something for everyone. The food is great (we love the pizza, wings and salad bar). And the games and machines are updated and clean! We were impressed with the new technology that's available at my local Chuck E Cheese's and know you'll love it too.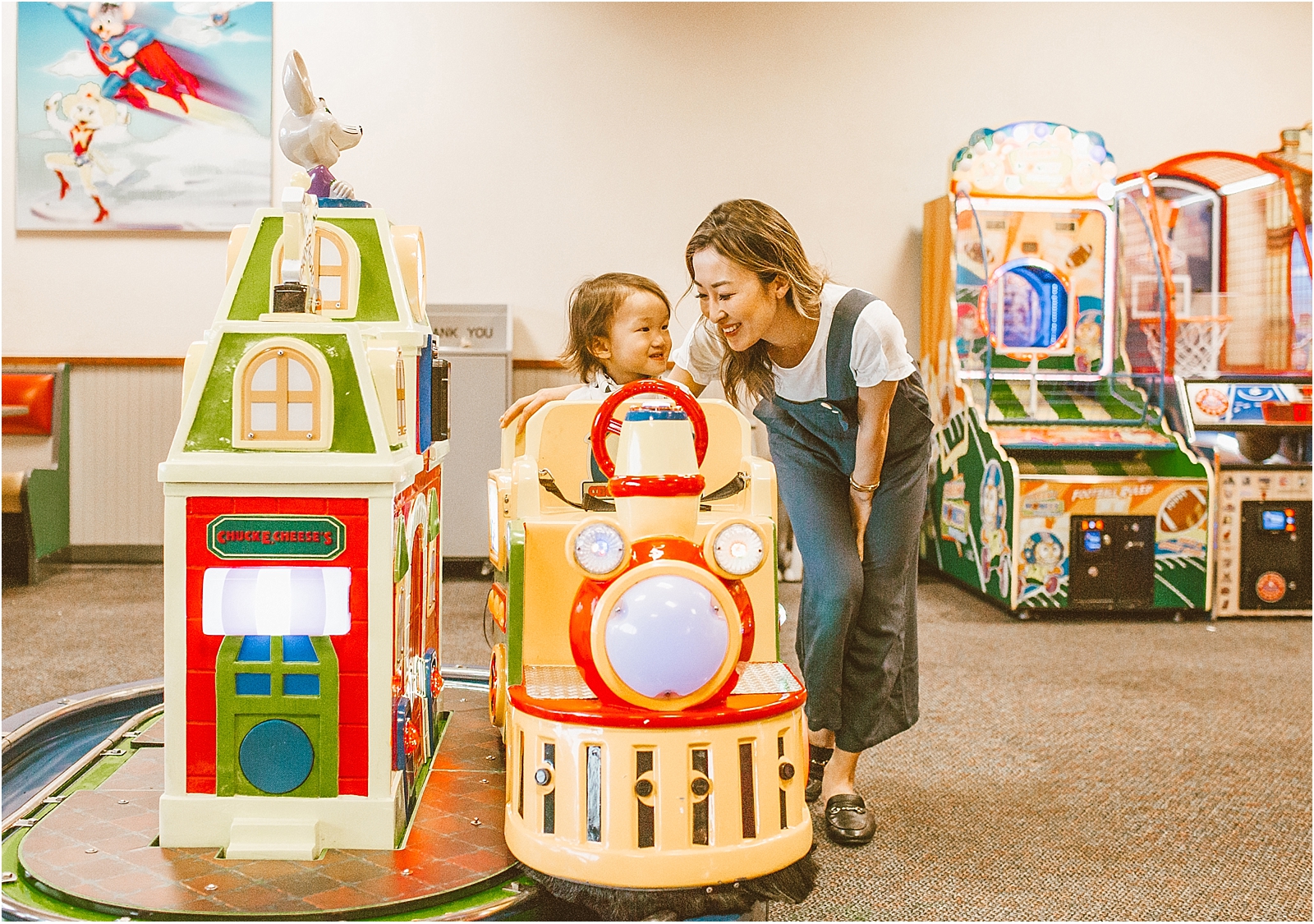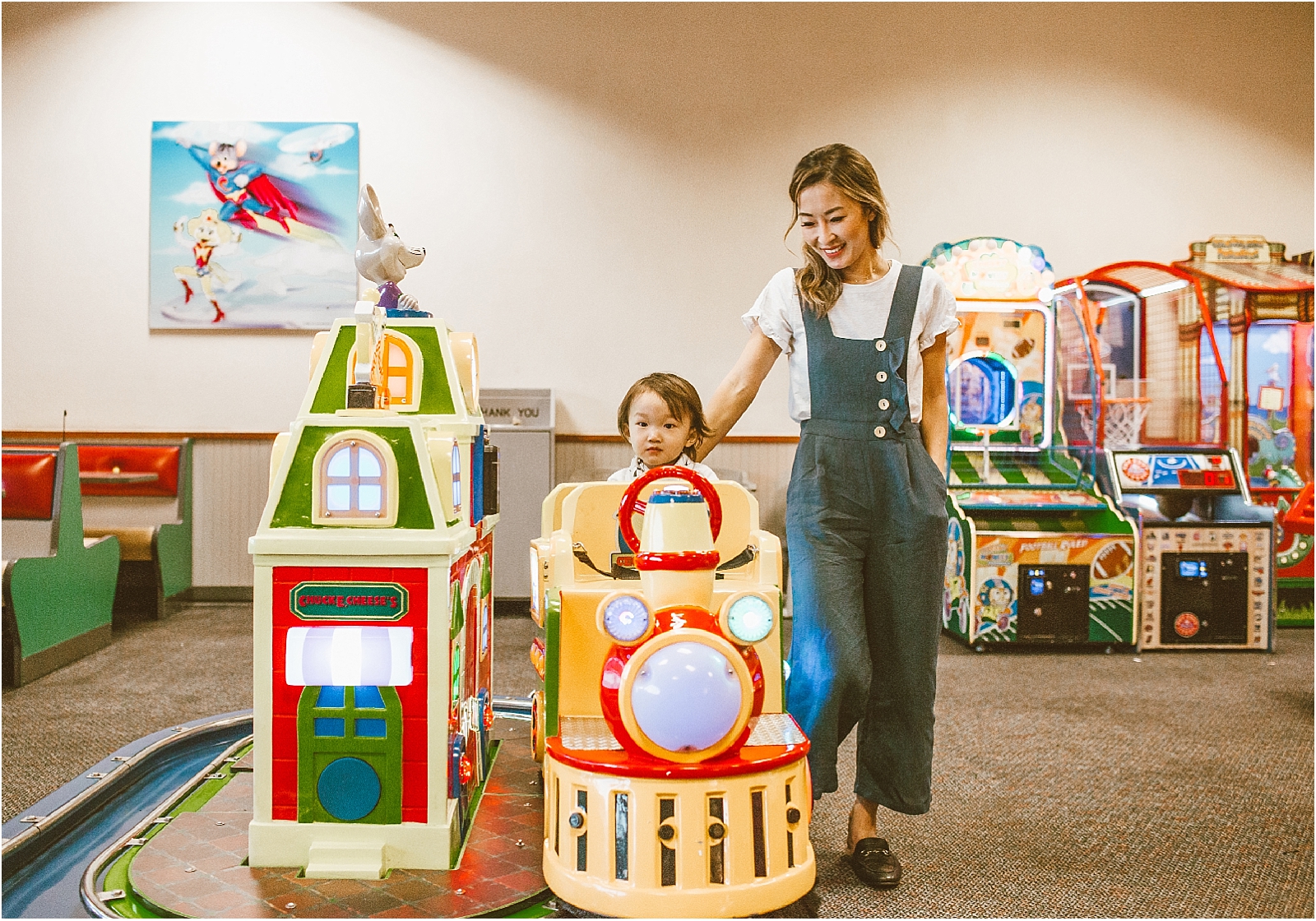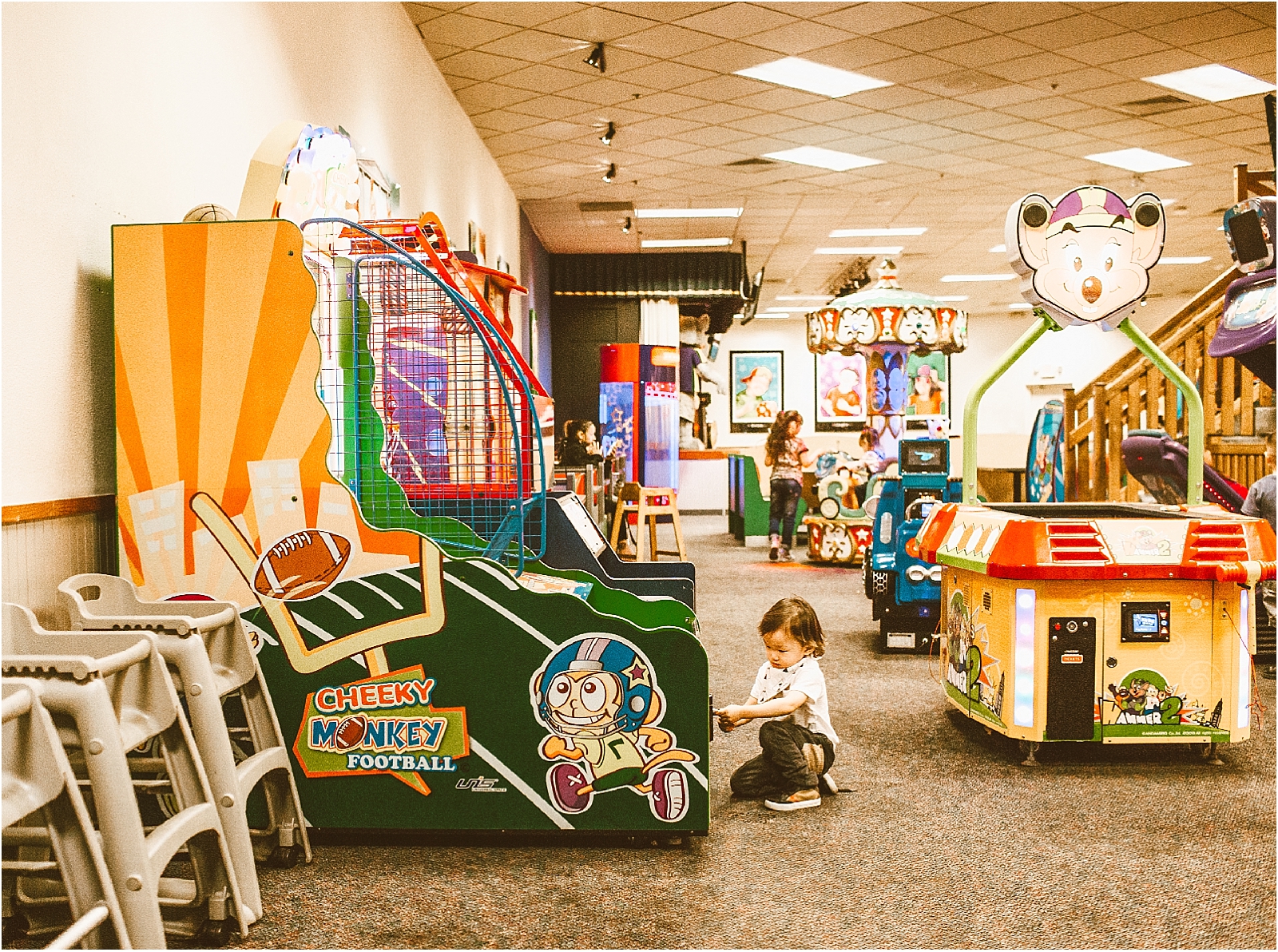 Our recent trip to Chuck E Cheese's was so much fun and it made me realize how fast Baby D is growing. He's so independent now, wanting to get his own card, play his own games, pretty much do everything on his own. His favorite phrase right now is "(Go) away.. I do it!"
He loved it here so much I can't wait to host his first birthday party here at Chuck E Cheese's!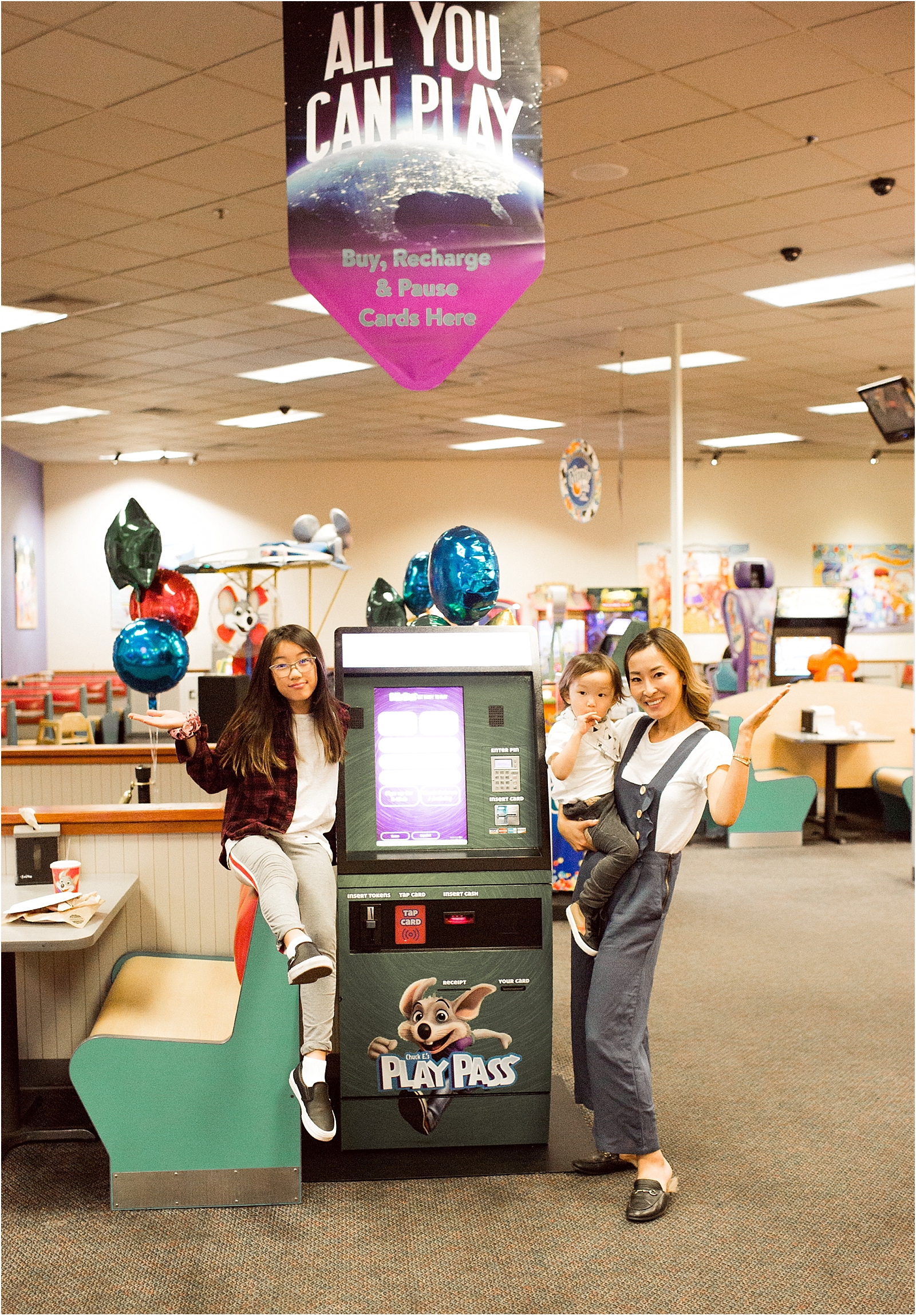 Thank you Chuck E Cheese's for creating All You Can Play Pass so families can enjoy more games, activities and prizes. Whether you're a regular visitor or new to Chuck E Cheese's, be sure to visit your nearest location to check out their new technology and fun games for kids of all ages!
You can find more information on their website, Facebook  and Instagram for more details.