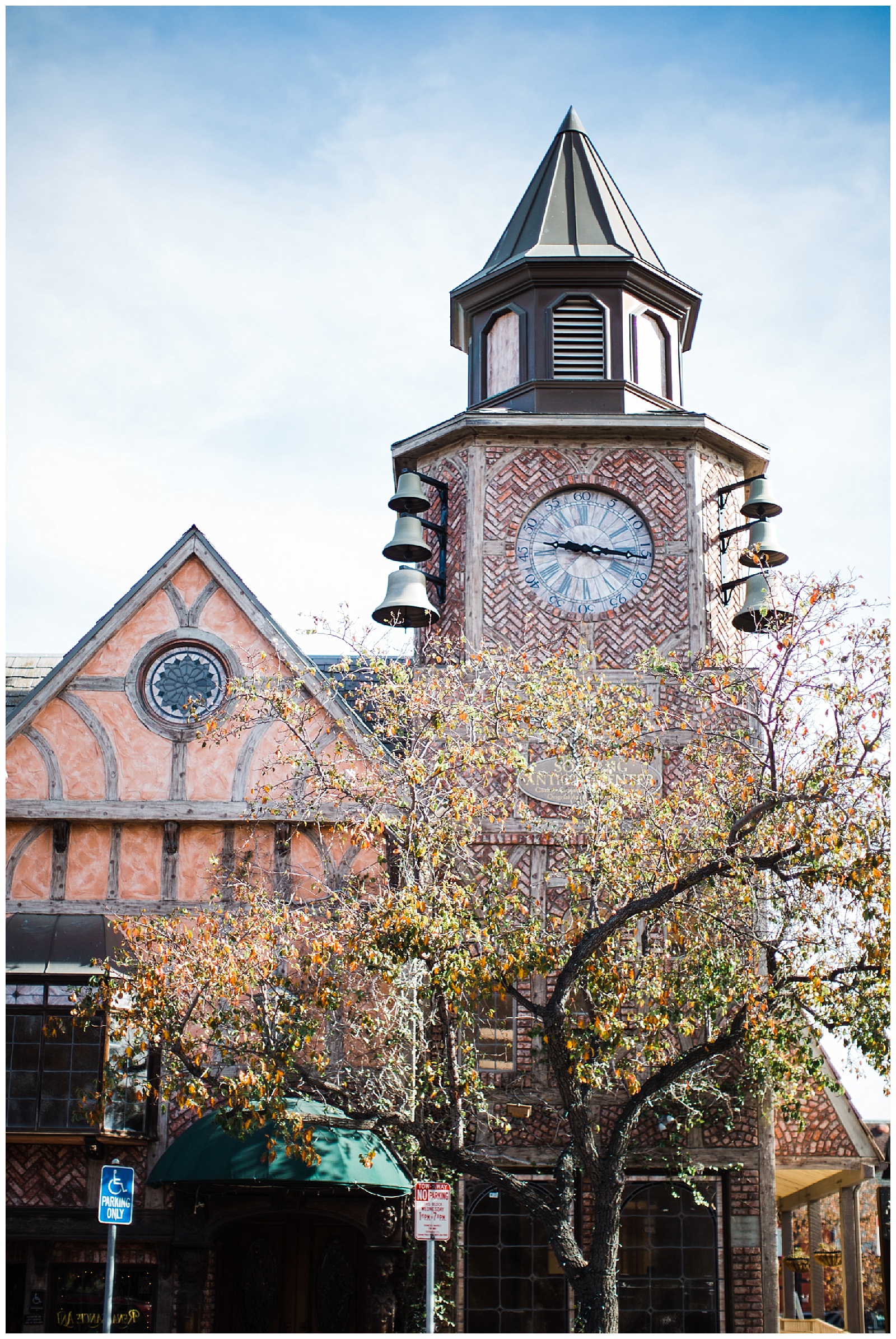 For many of us, Solvang brings back fond childhood memories. I remember visiting Solvang as a kid with my parents, walking through the pretty streets and buying souvenirs. I even remember the exact souvenir I chose- a glass slipper ornament with pretty pink details. I must've been around my daughters' age then, so it was special to revisit the place with my three kids.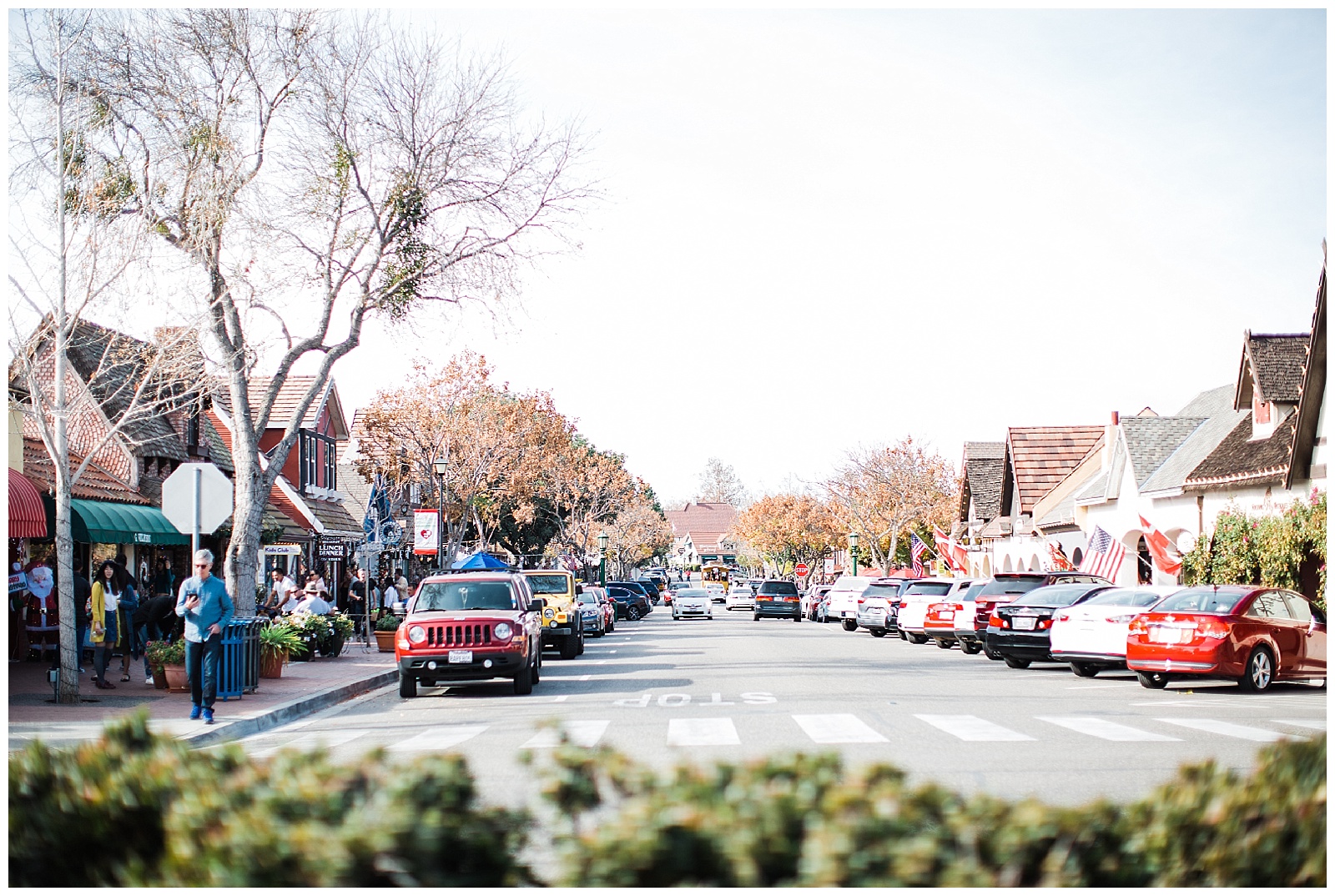 I'm not sure what called me to Solvang this time around, but the Universe seemed to be giving signs. While I was searching for the perfect weekend destination, I heard the word "Solvang" from two different friends on the same day. The night before, the word "Anderson" randomly popped into my head. I thought it was rather strange, but continued to go about my day.
Little did I know that Hans Christian Andersen is a popular literary figure of this cute Danish town, and that I'll see his name and story everywhere once I arrive in Solvang.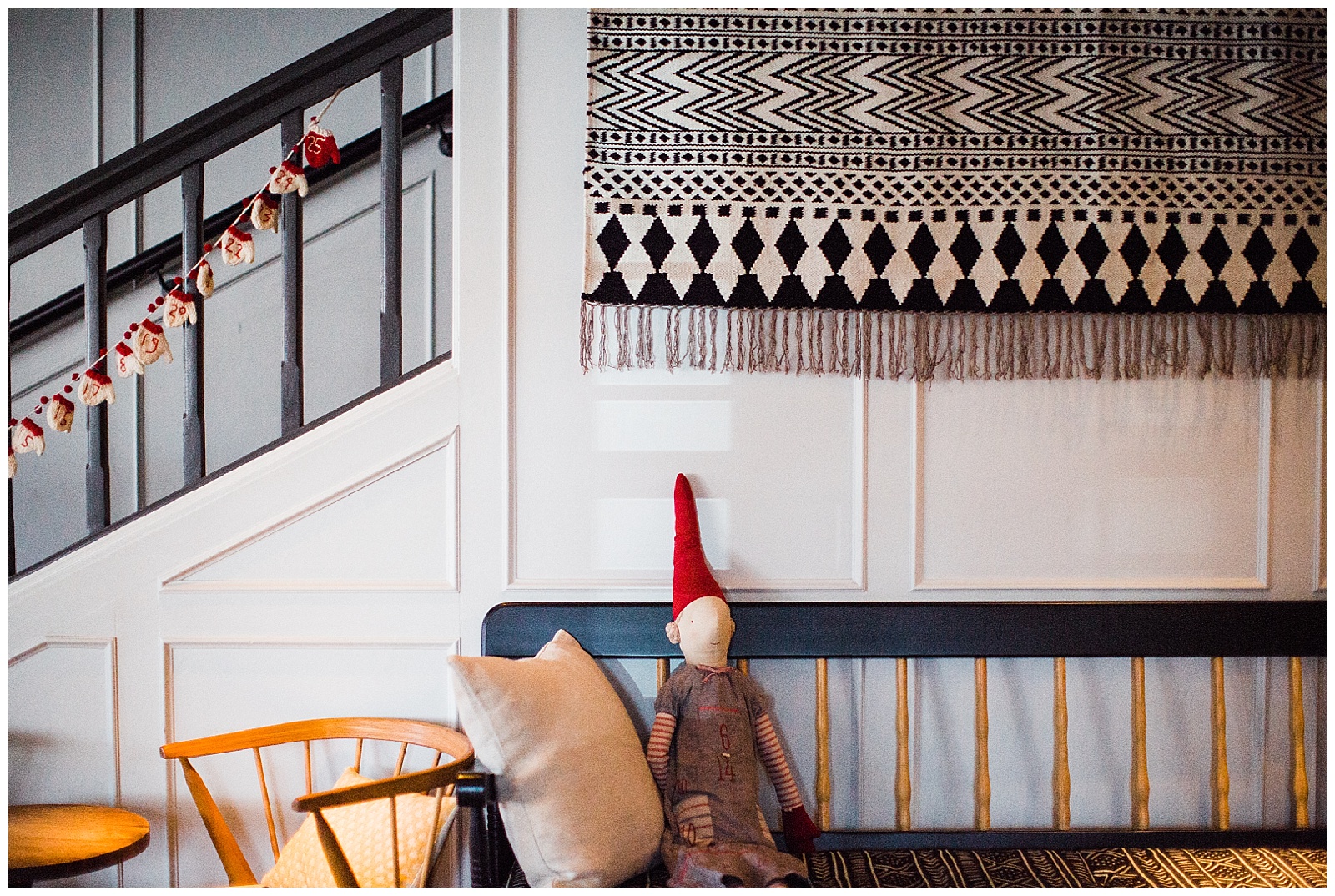 This is how I live my life these days, I'm guided by signs from the universe and my intuition. You can read more about my present spiritual journey here if you're interested.
So I hopped onto my computer the next morning, googled some hotels, found a room at the perfect boutique hotel called the Landsby, packed our bags and we were on our way.
Once we arrived at the hotel at night time, I thought we made a huge mistake. By 7 pm the streets were empty, the stores were closed and there wasn't much to see. We later realized we were exploring the wrong side of town, but I still laugh thinking about how I felt on that first night.
(I thought it might be an epic mom fail moment, when I finally take the initiative to plan out a family trip that everyone hates. lol. Thank God it turned out okay.)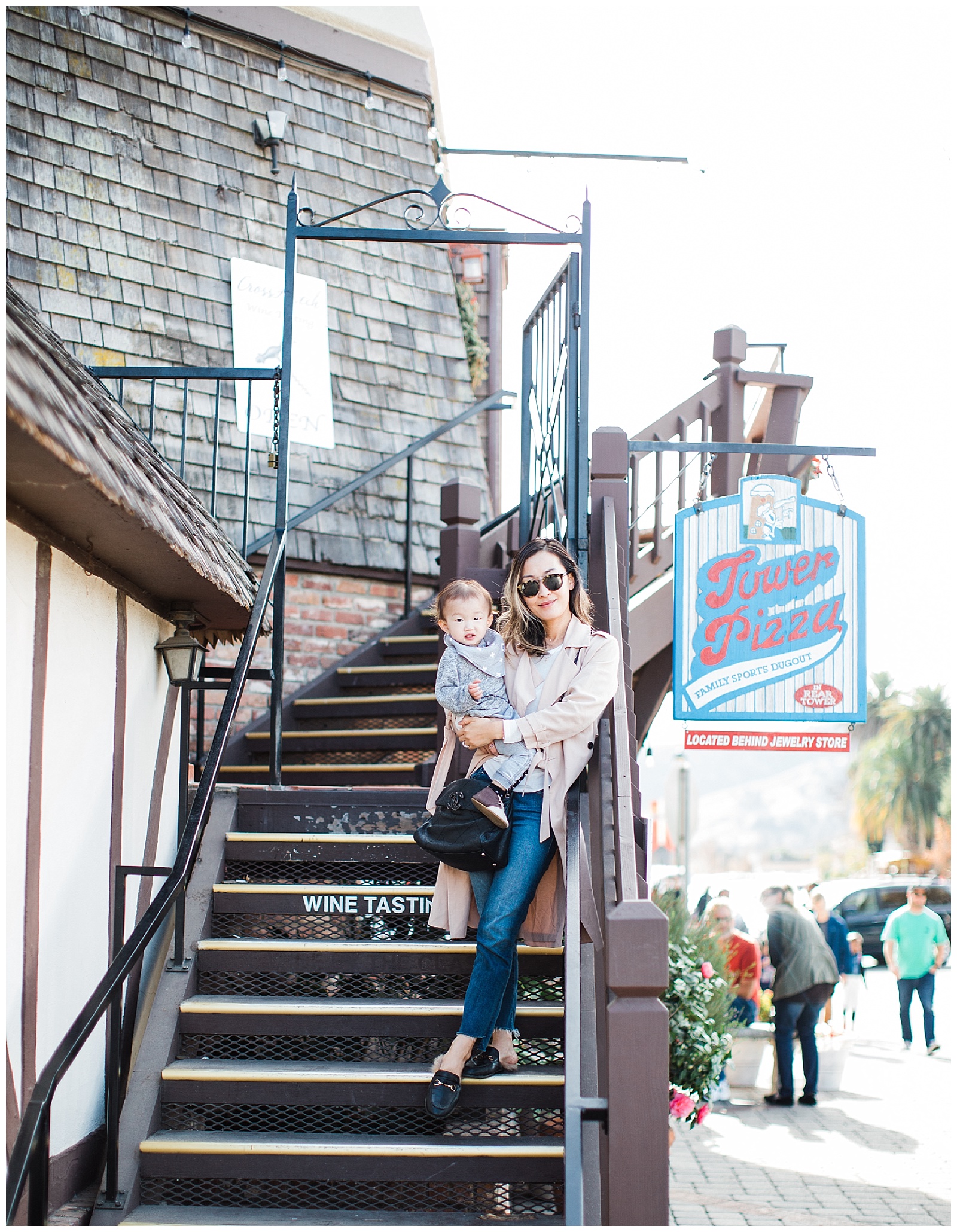 Luckily, Solvang is full of charm, culture and history, and there's much to see for the whole family. There are rows of unique boutique and antique shops (my favorite part of traveling) and lots of food and dessert options.
You can also find windmills, authentic Danish bakeries, horse trolleys and museums.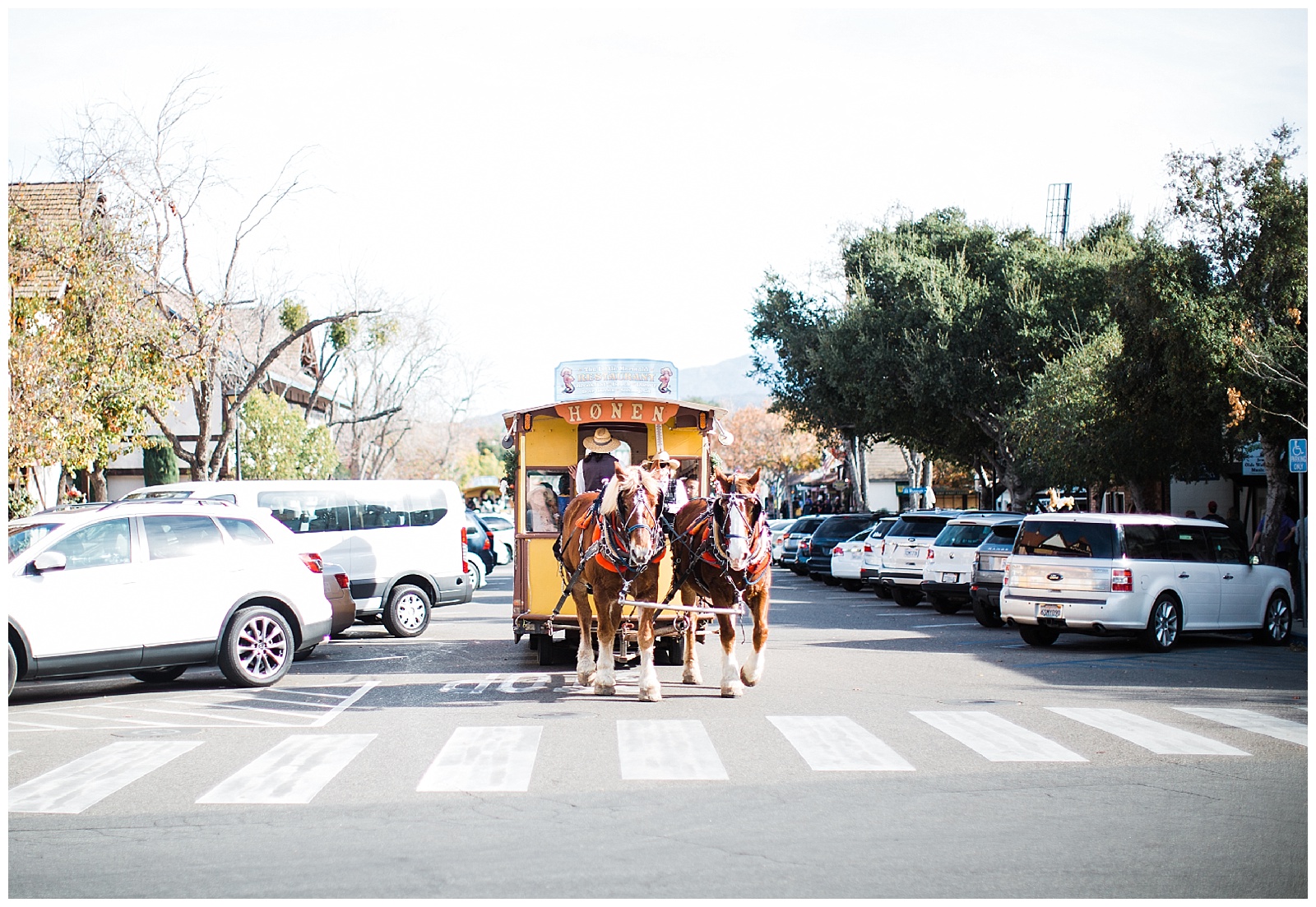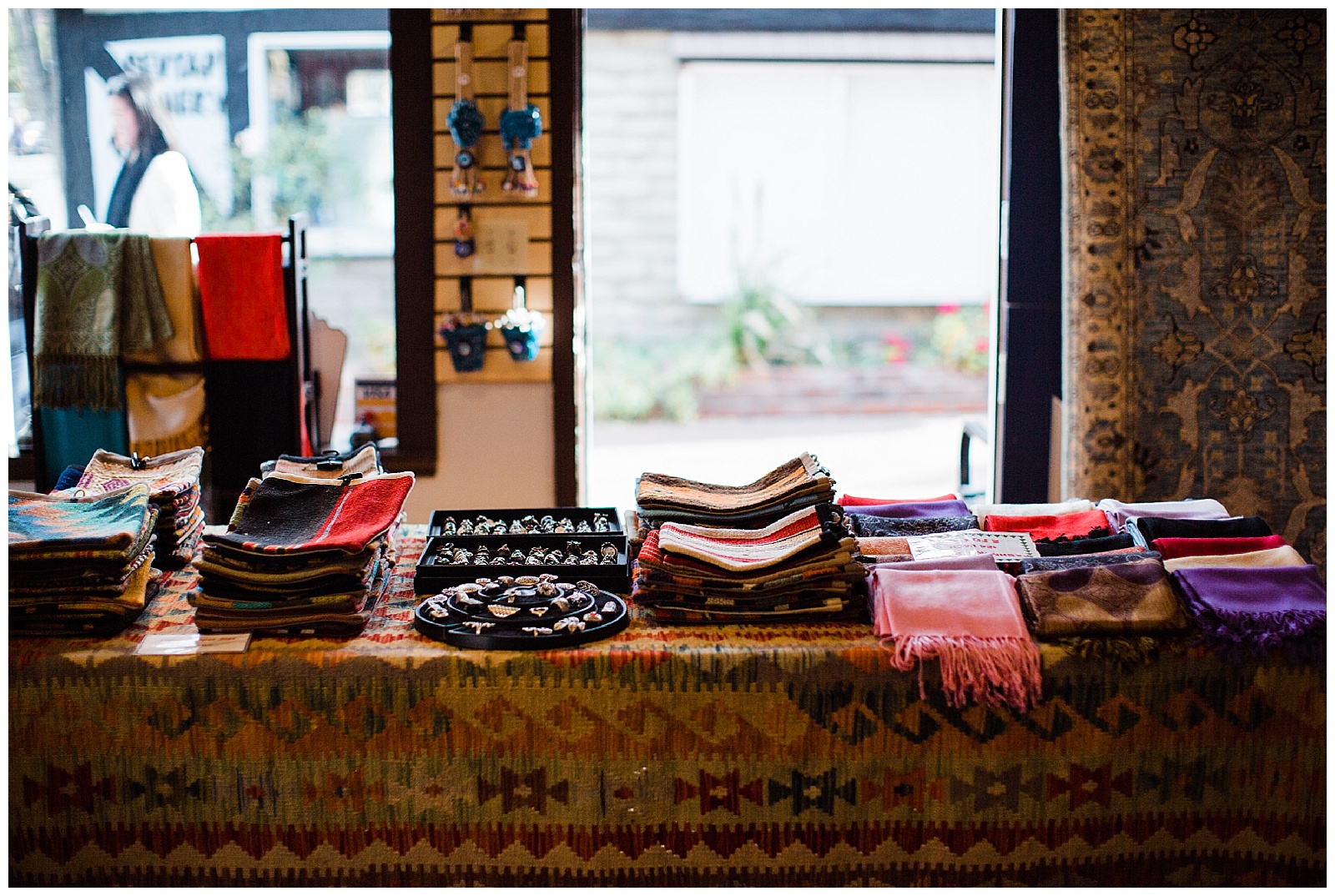 Since most people use Yelp to search for restaurant recommendations, I won't go into too much detail about the food but we really enjoyed two restaurants called Toscana and Succulent cafe.
Restaurants to check out: Toscana for Italian & Succulent Cafe for wine, charcuterie and cheese
Toscana offers delicious Italian choices like homemade pizza, meatballs and lasagna (sadly no pasta) and Succulent Cafe has a great happy hour menu of charcuterie, cheese and pickled vegetable plates with great wine selection.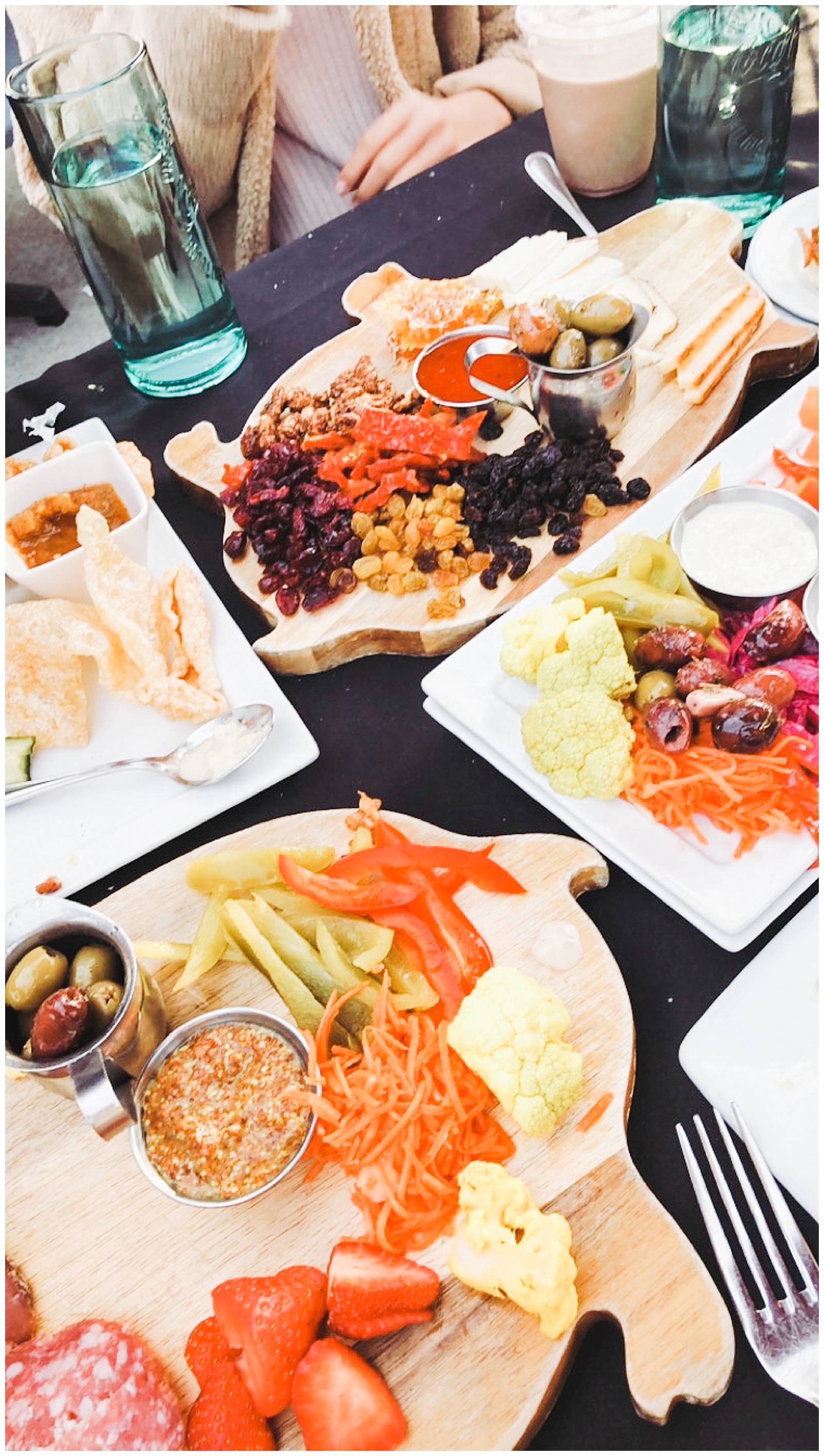 The Landsby Hotel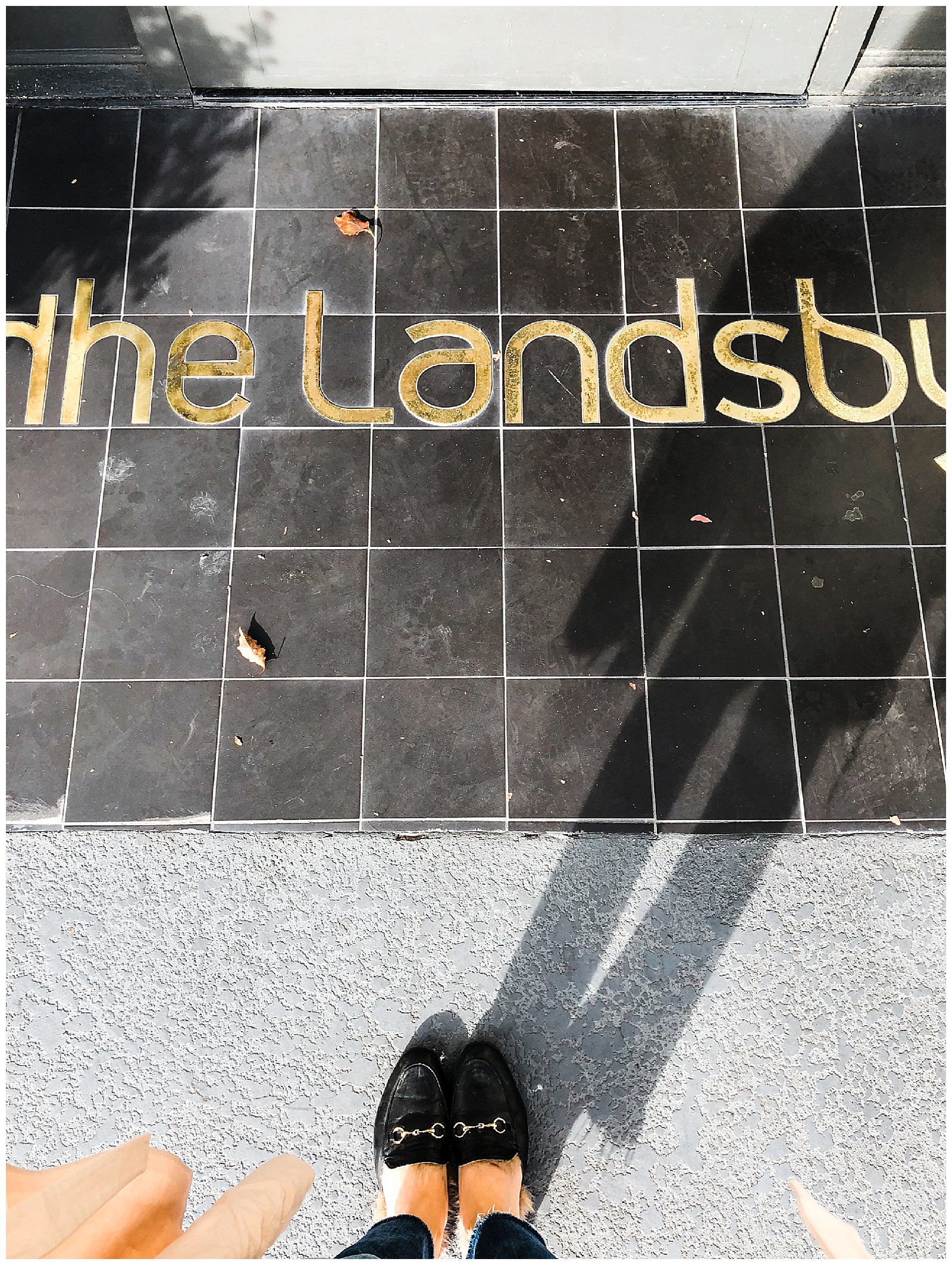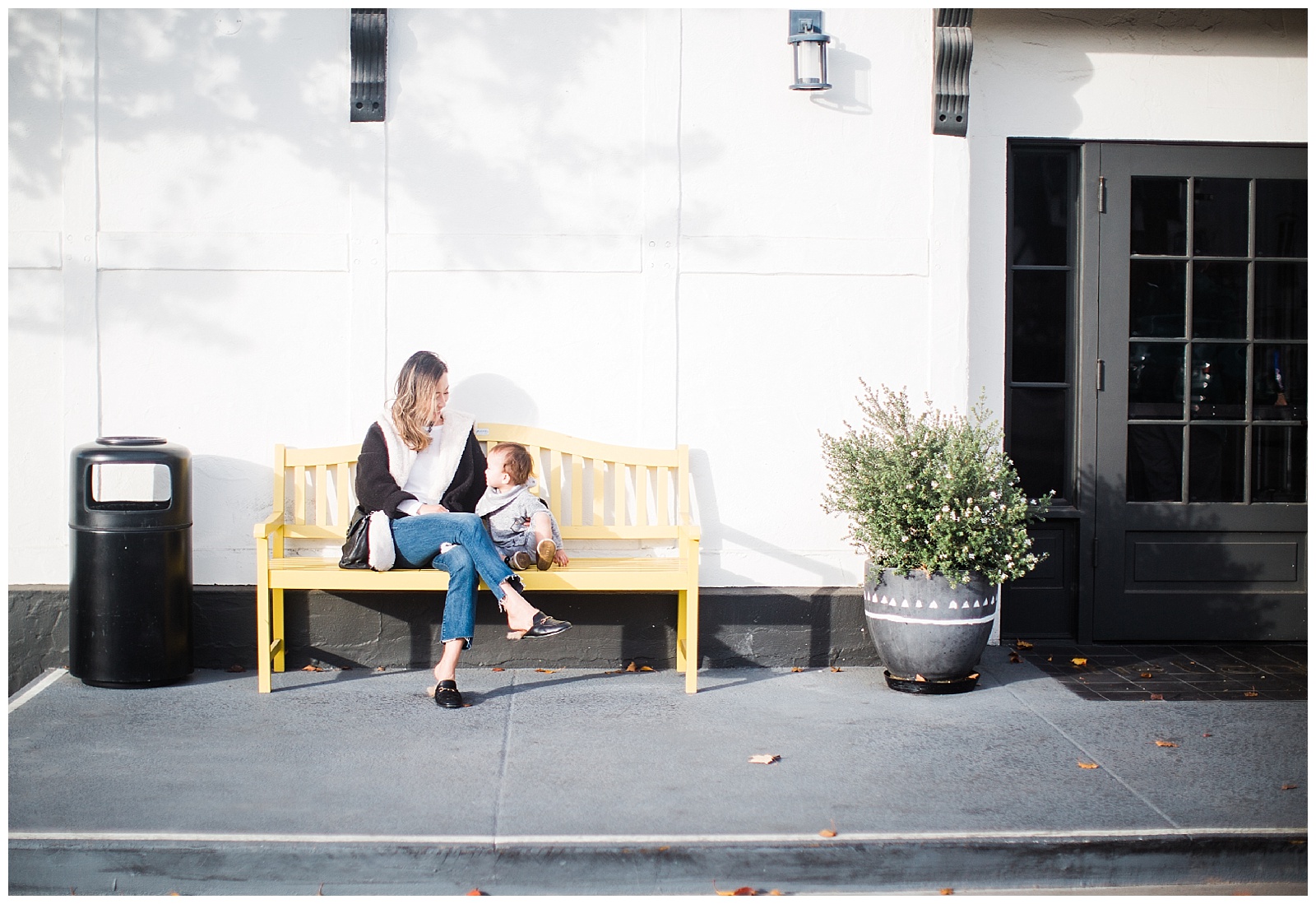 When I came across The Landsby Hotel during my research, I knew this hotel was the place for us. It's a small boutique hotel with about 50 rooms but the design and attention to detail is gorgeous. The Landsby features a clean contemporary design with a nod to traditional Scandinavian aesthetic.
The rooms are newly redesigned and features brushed brass accents, which elevates every space to instant chic. There is great amount of attention to detail at every corner, which to me, makes all the difference in any space.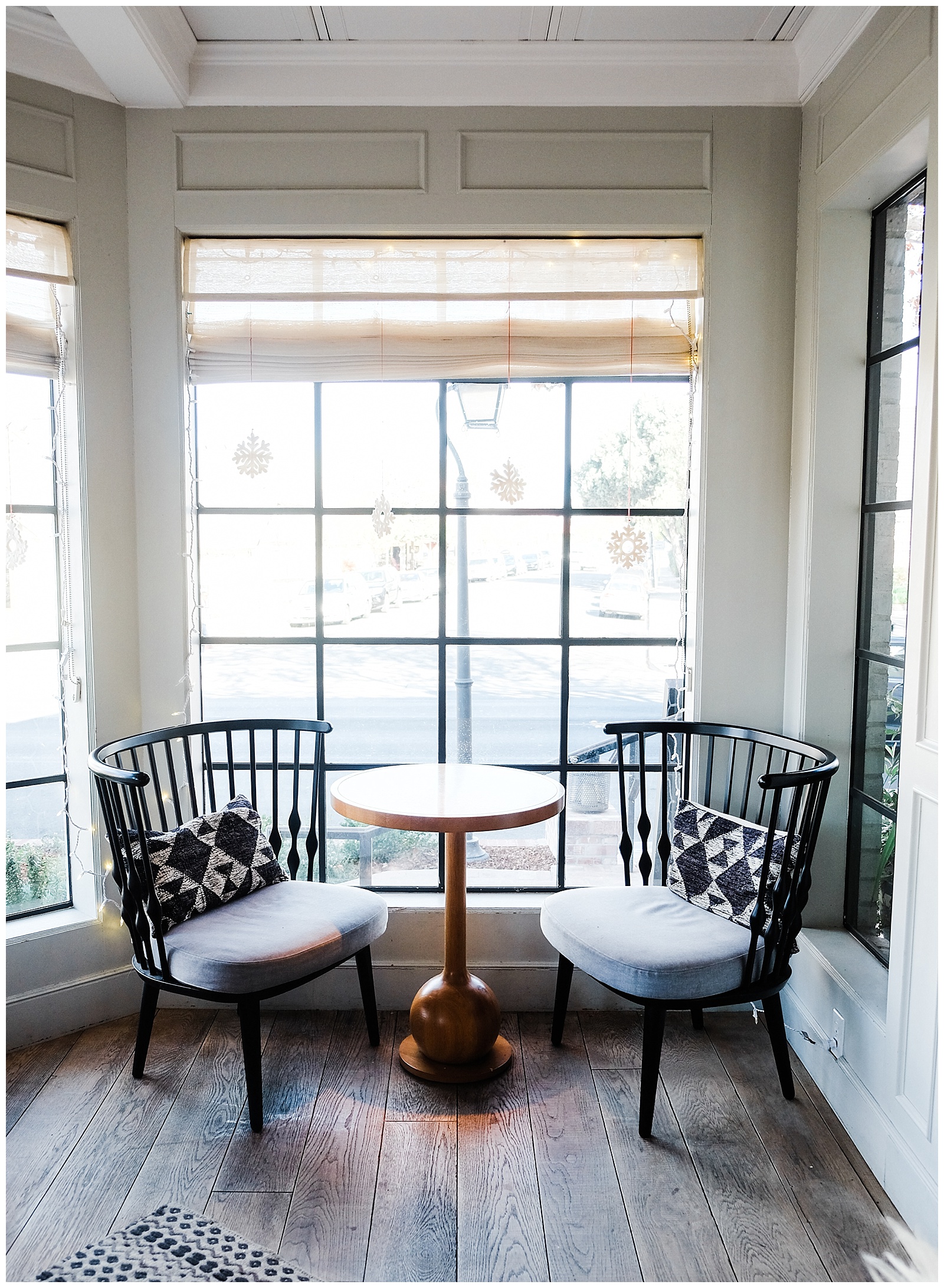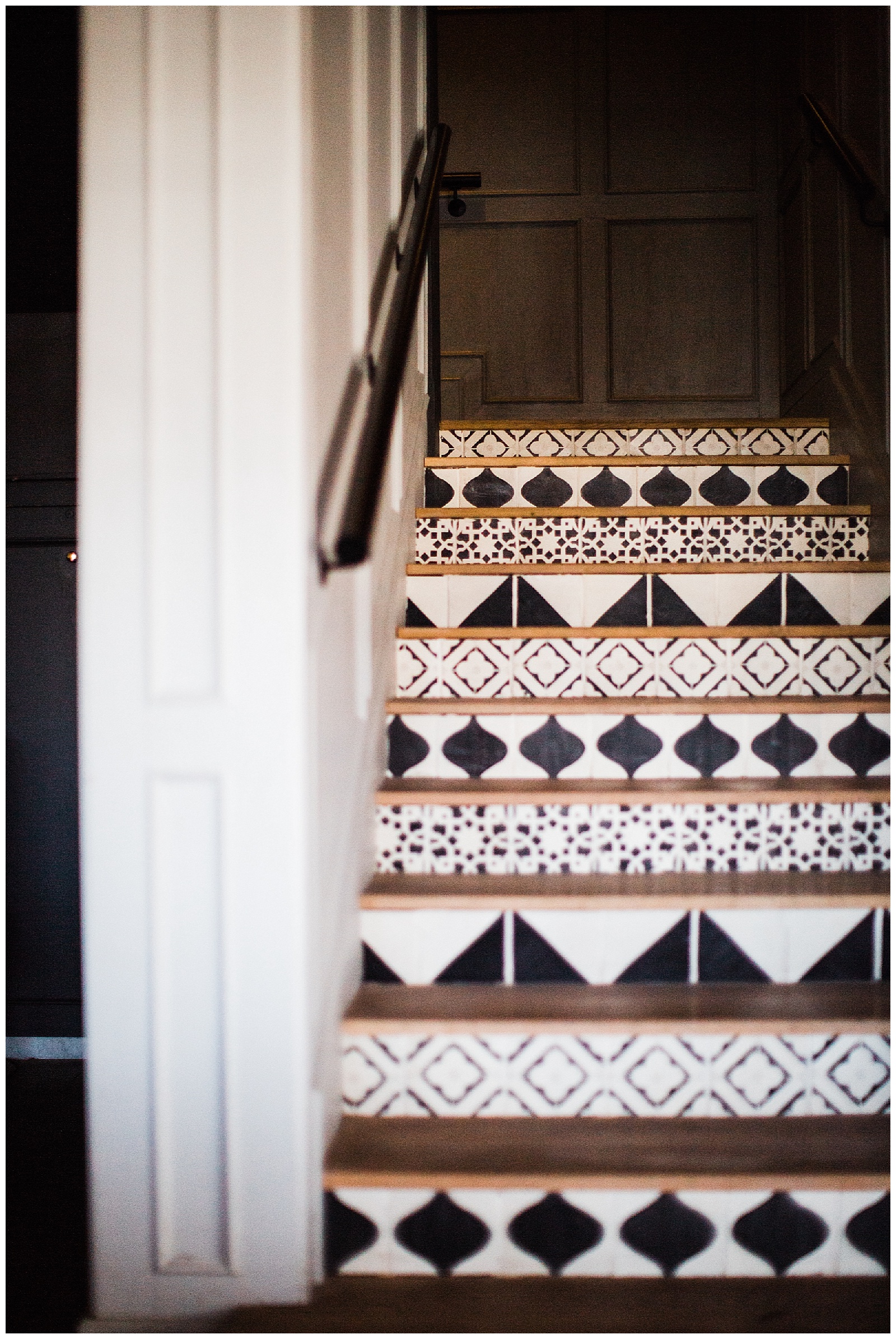 One of my favorite parts of traveling is being inspired by the architecture, decor and design. The Landsby delivered in this aspect, and I returned home full of inspirations and ideas for the new year.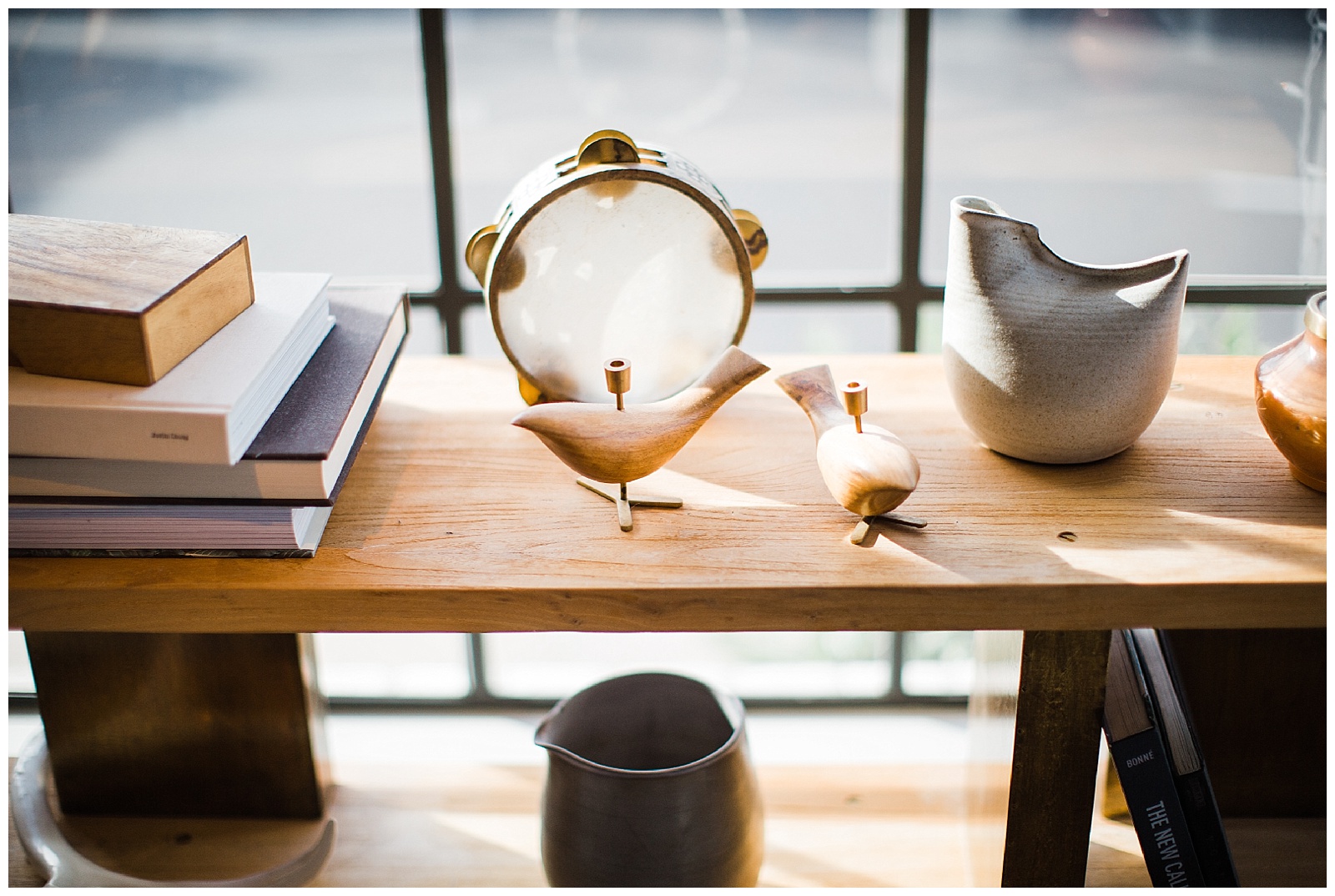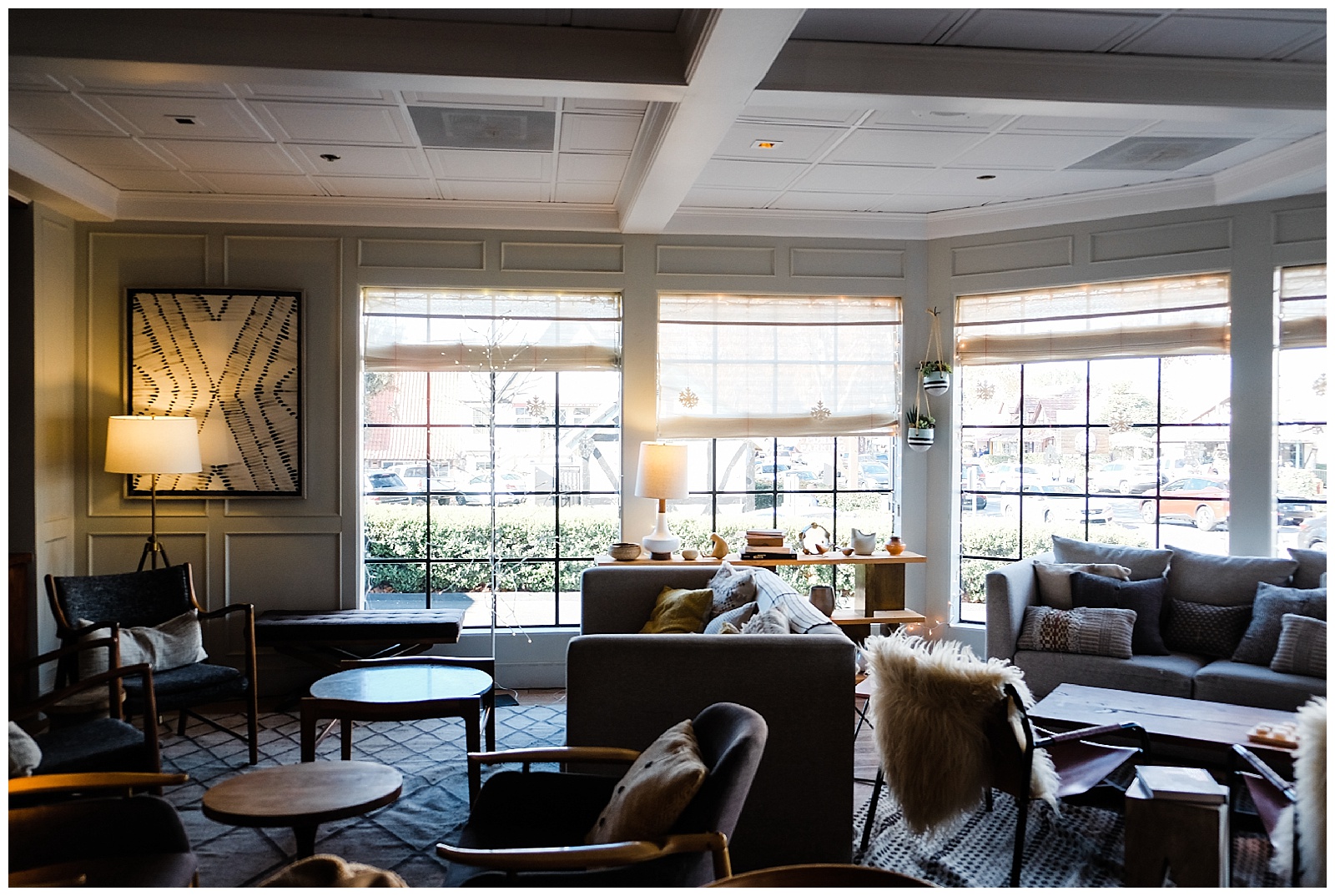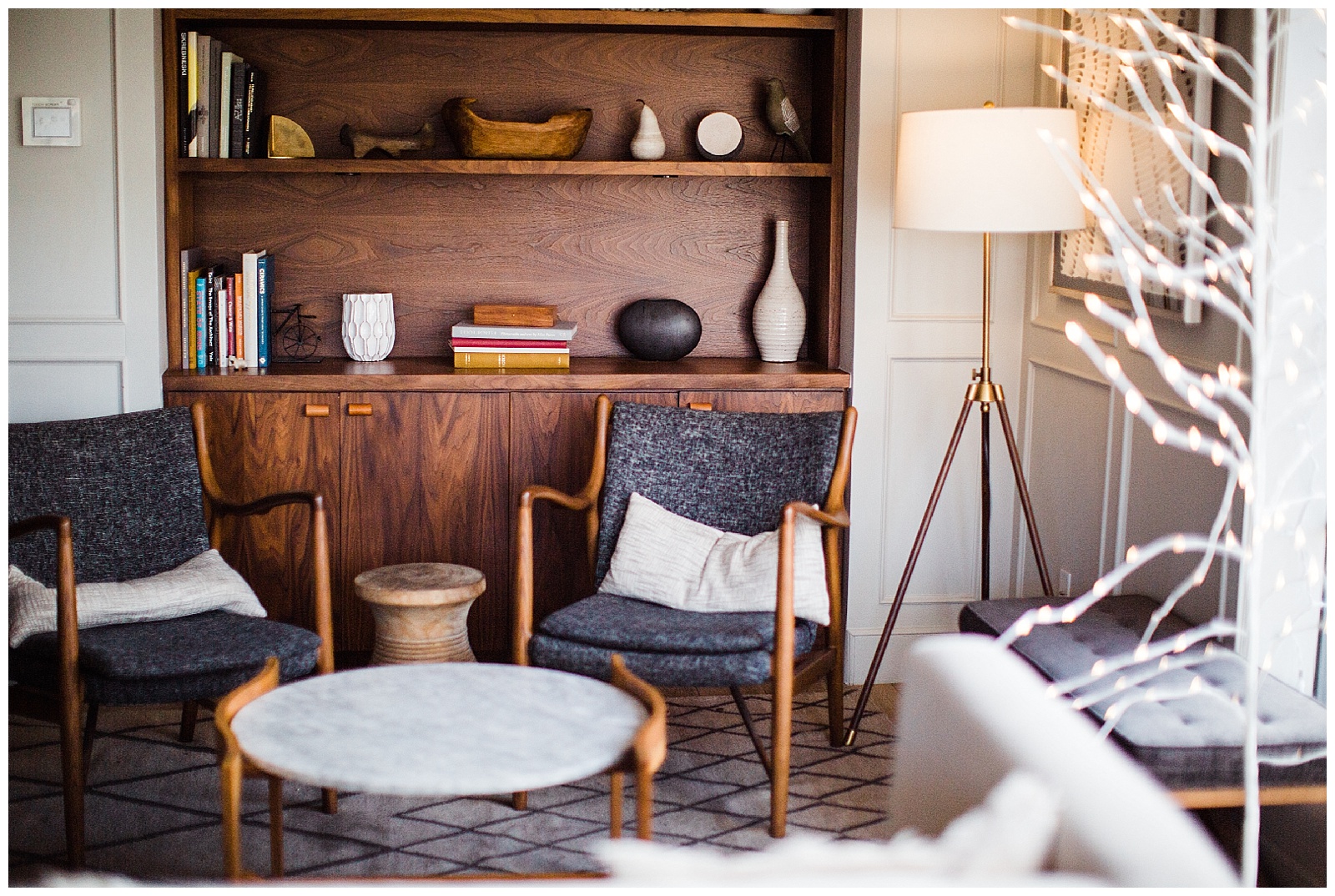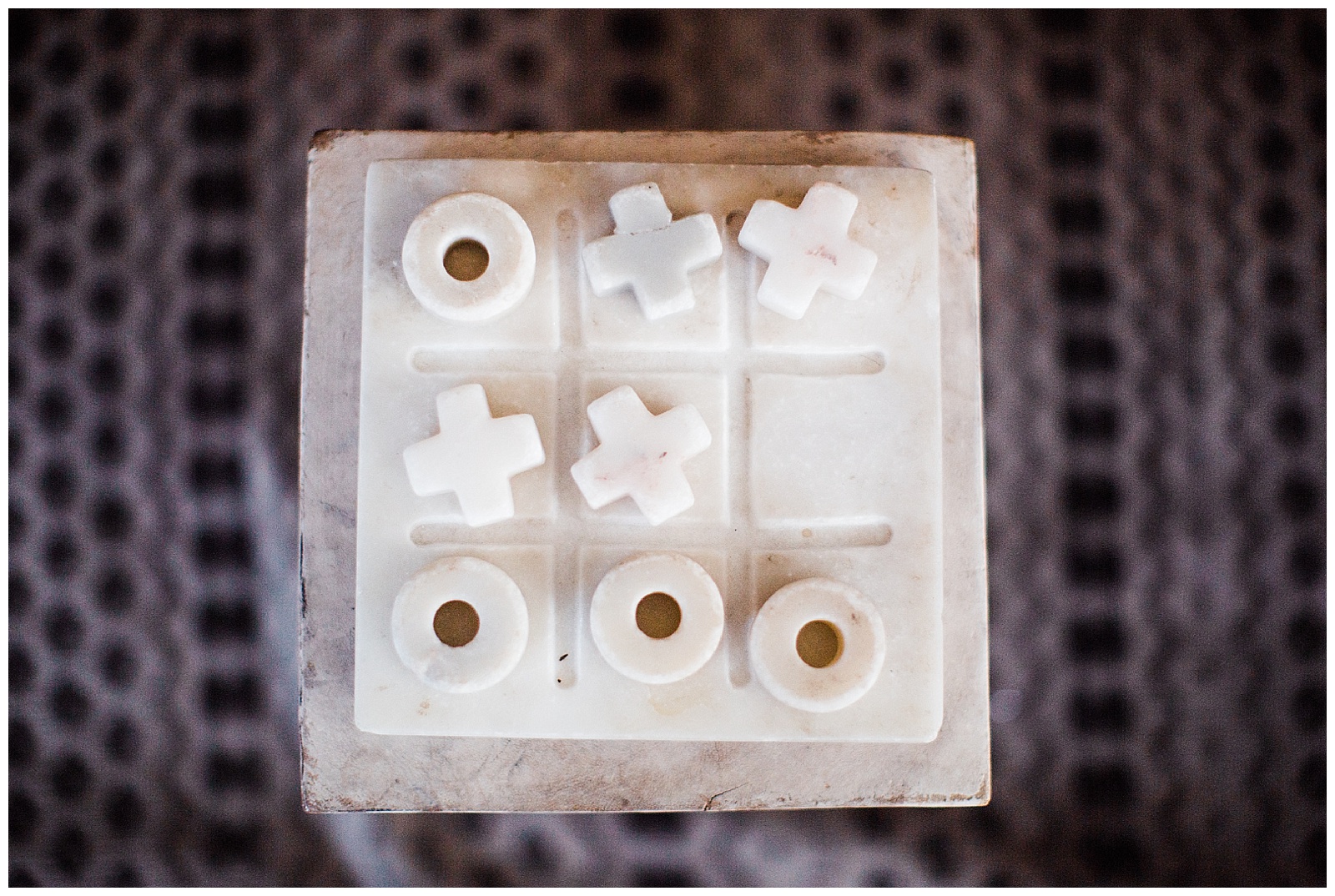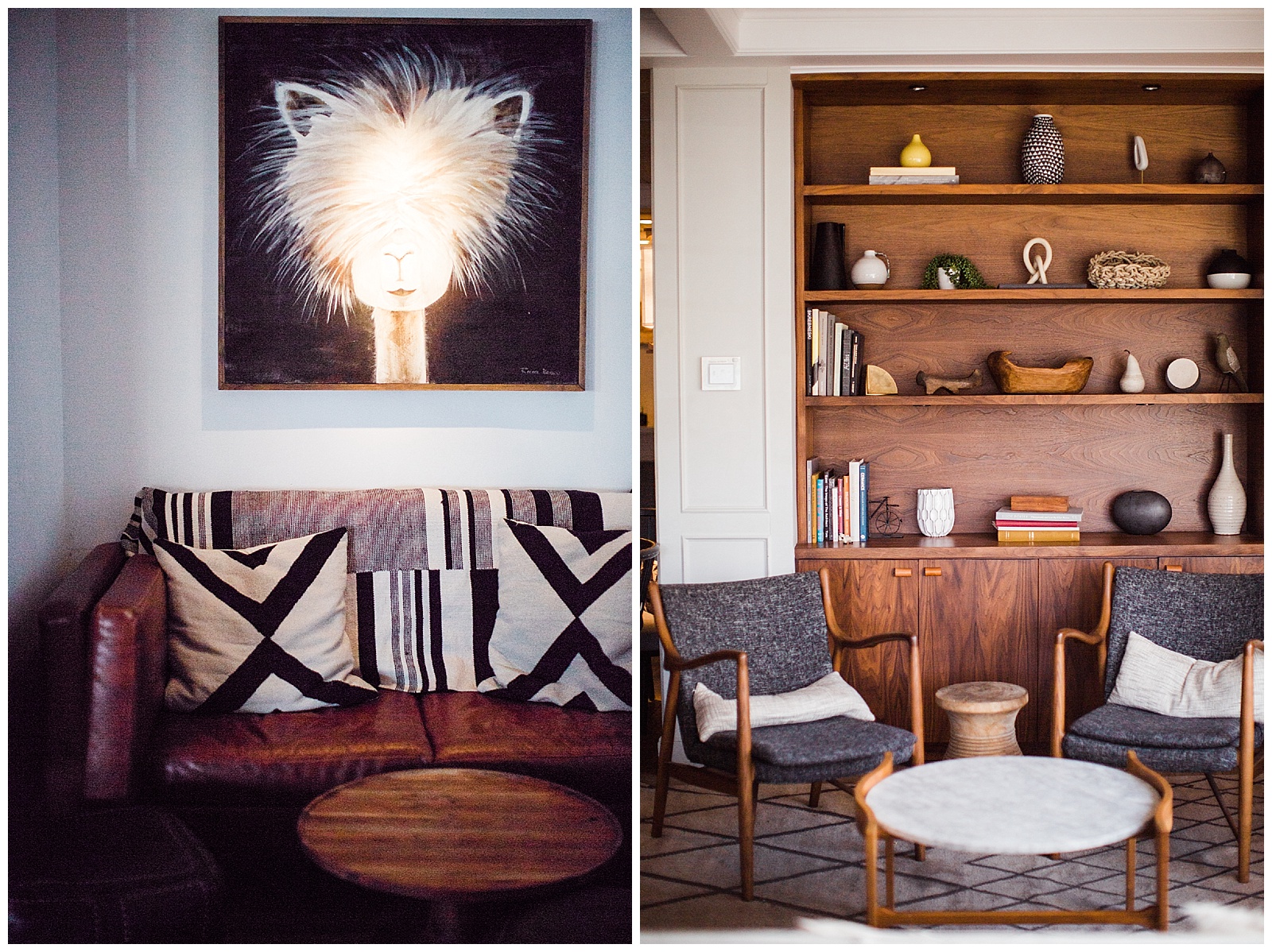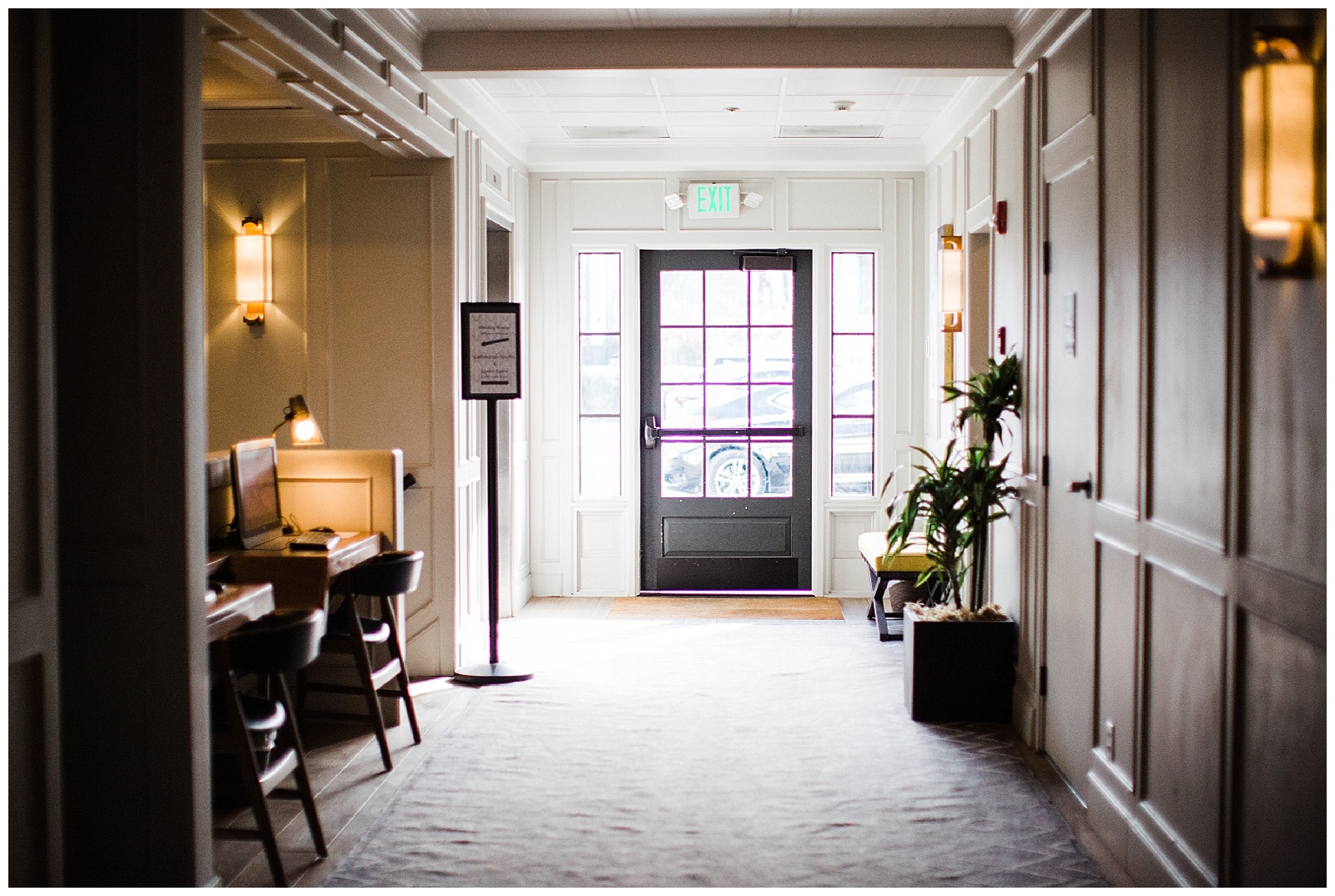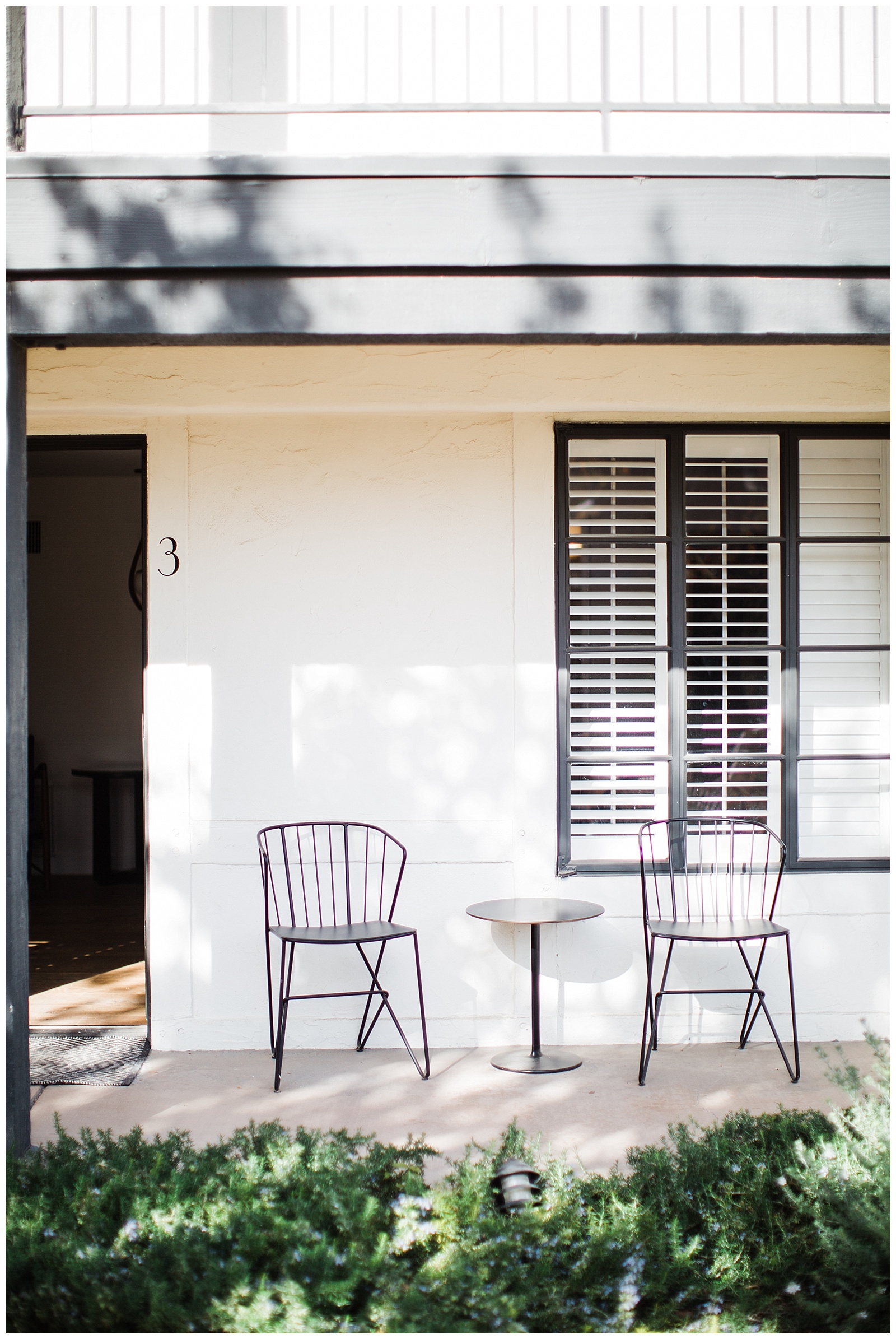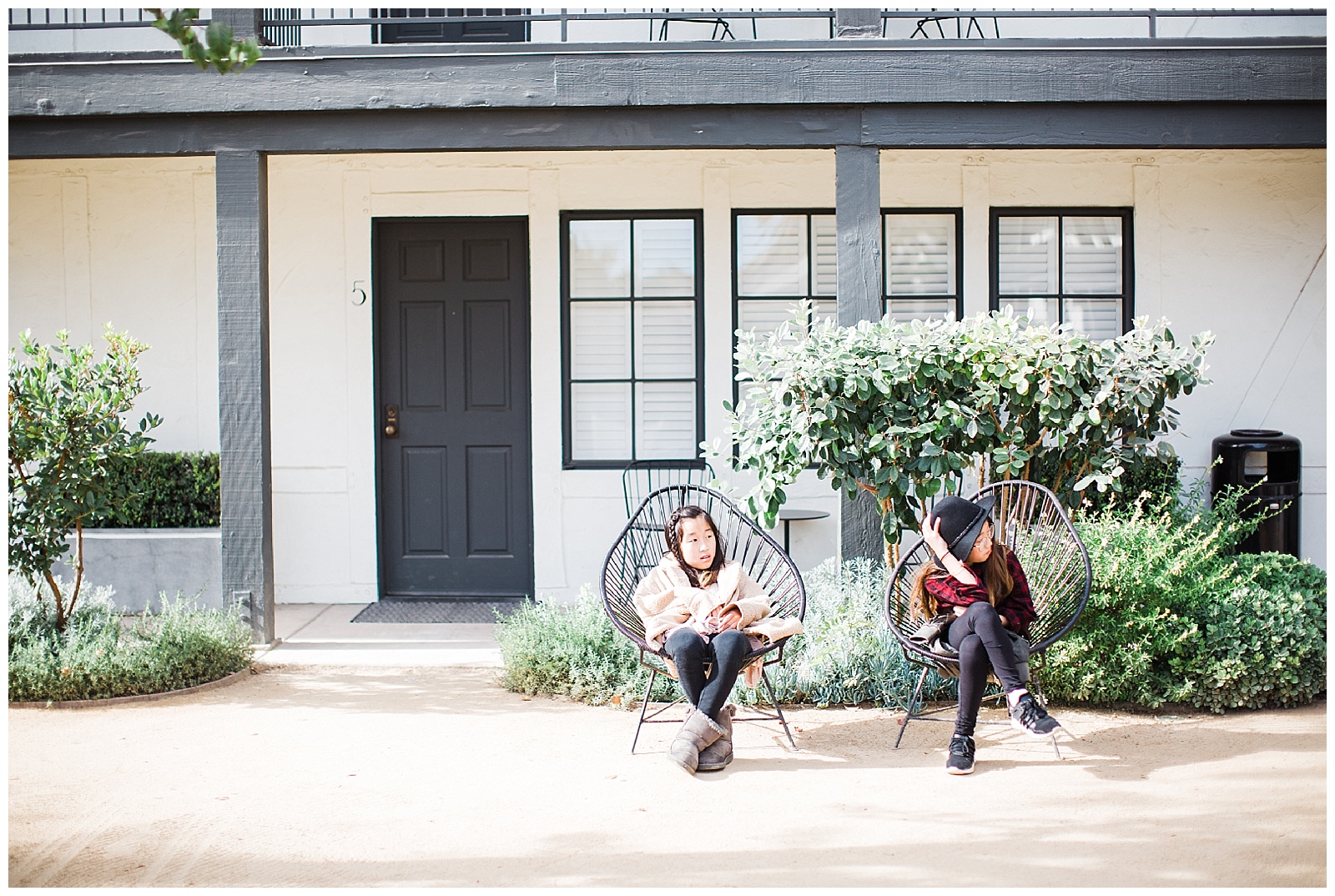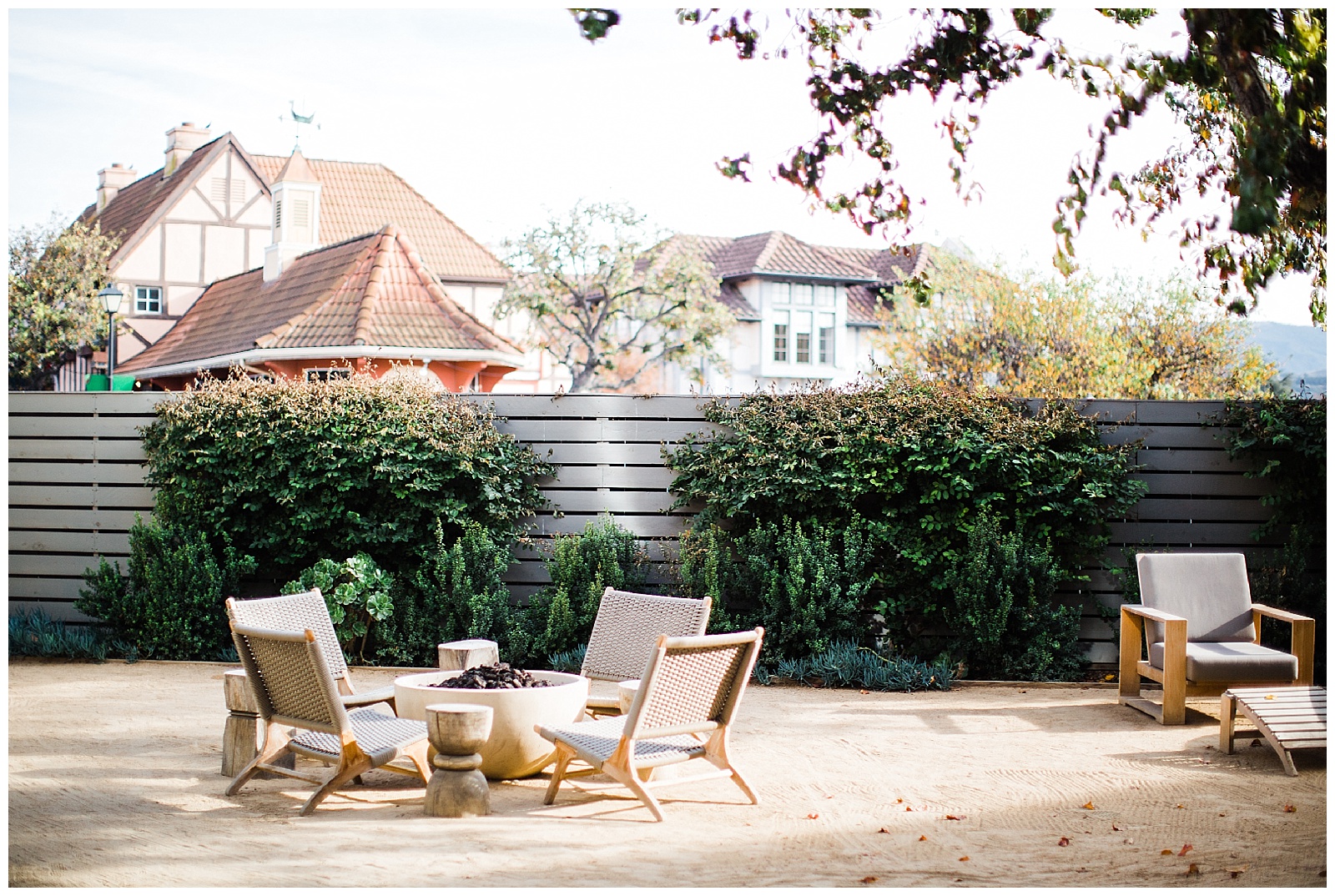 We stayed in a room with a courtyard right in the front which turned out to be perfect for the kids. We sat around the fireplace to talk, lounge and drink beer after the kids are asleep. It was relaxing and a great way to spend the end of the year with family.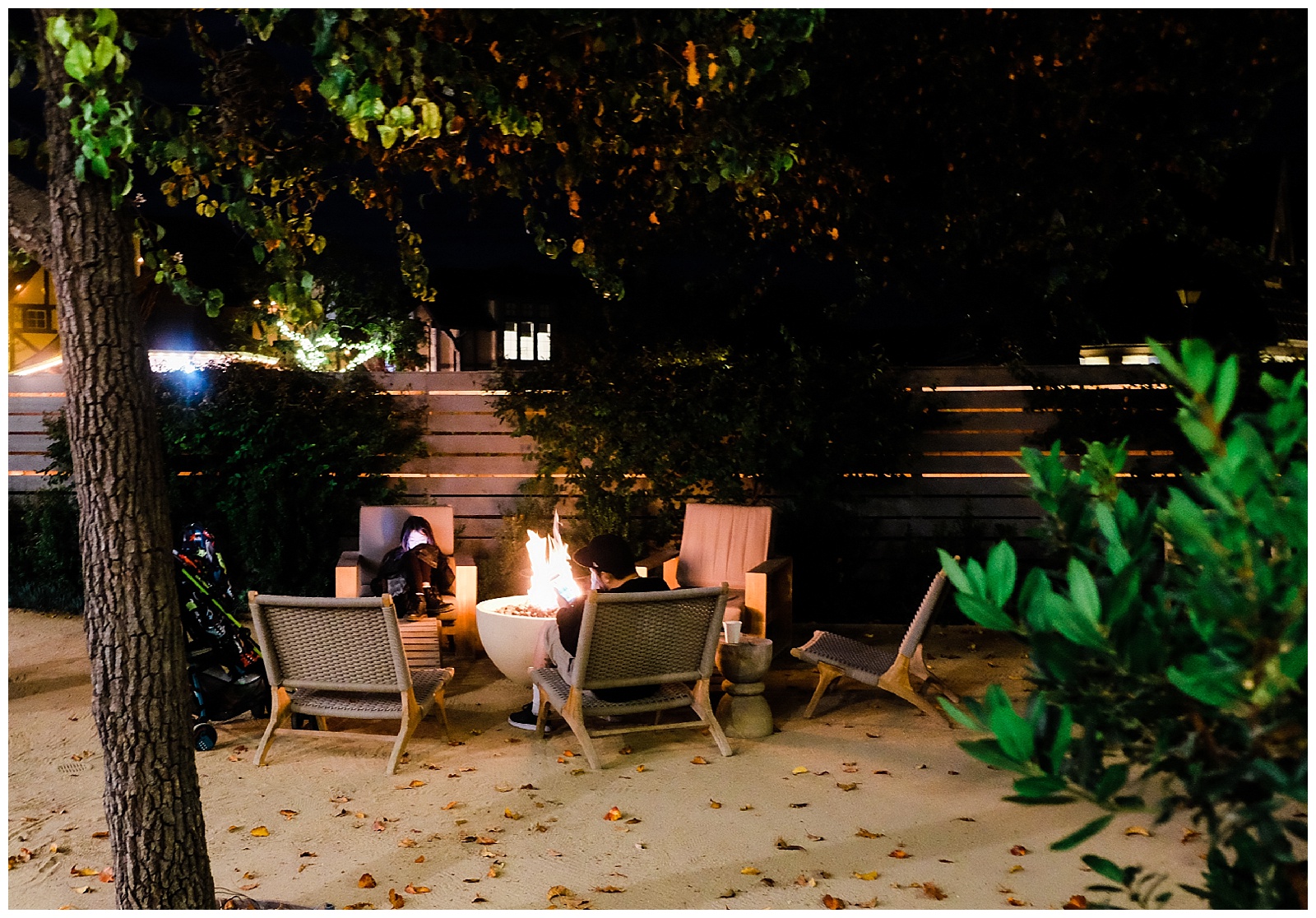 The Landsby isn't a luxurious or fancy hotel, but it's very cozy, intimate and inviting. These days I find myself more and more drawn to places like this, with unique vibe and decor.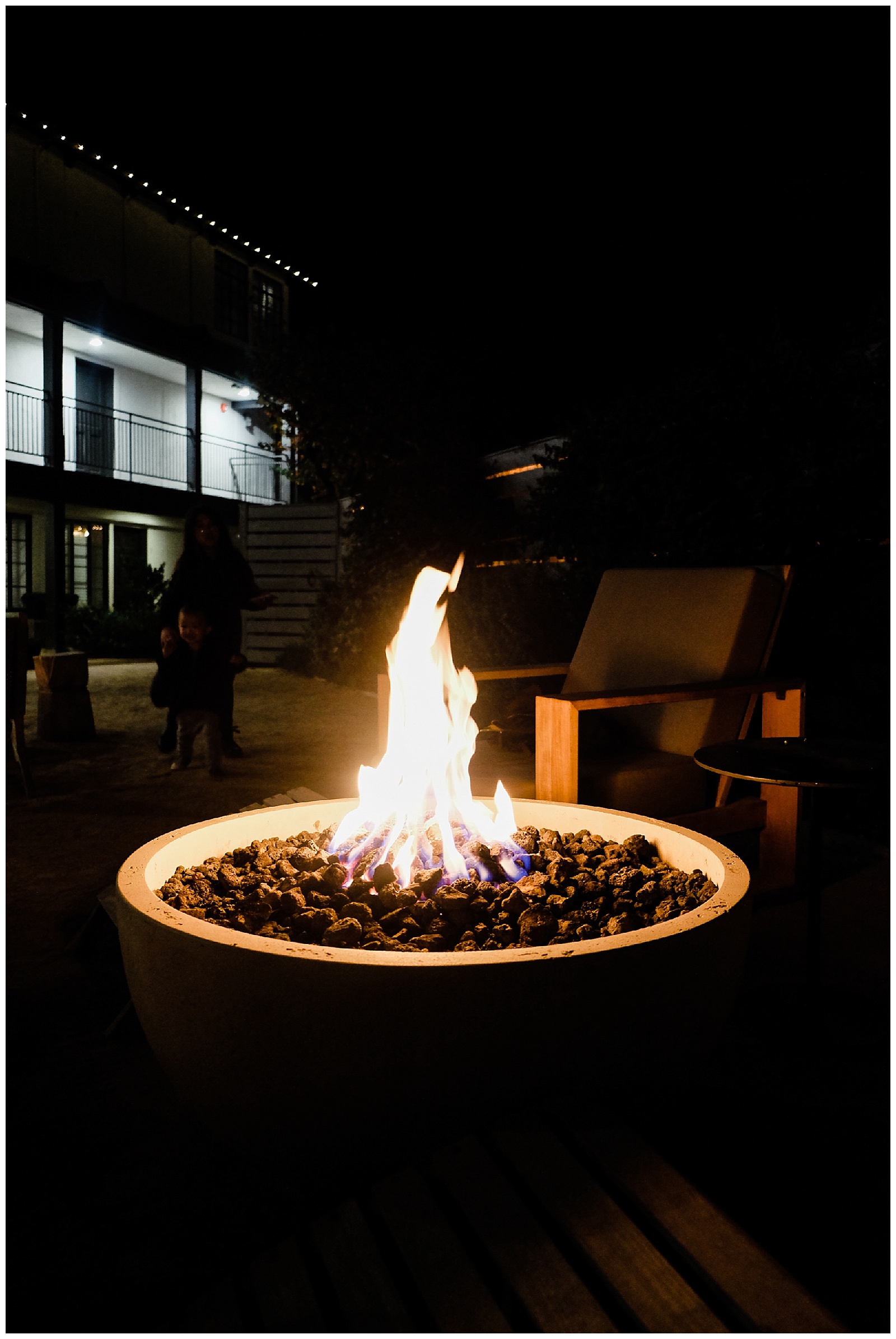 My favorite part of The Landsby was the hotel bar, which has a cozy ambience with great food and drinks. Try the seafood hotpot, you'll love it! I spent both nights here after I bathed and put the kids to bed. It was heavenly. You may have seen my Instastory at the bar if you follow me on Instagram. 😉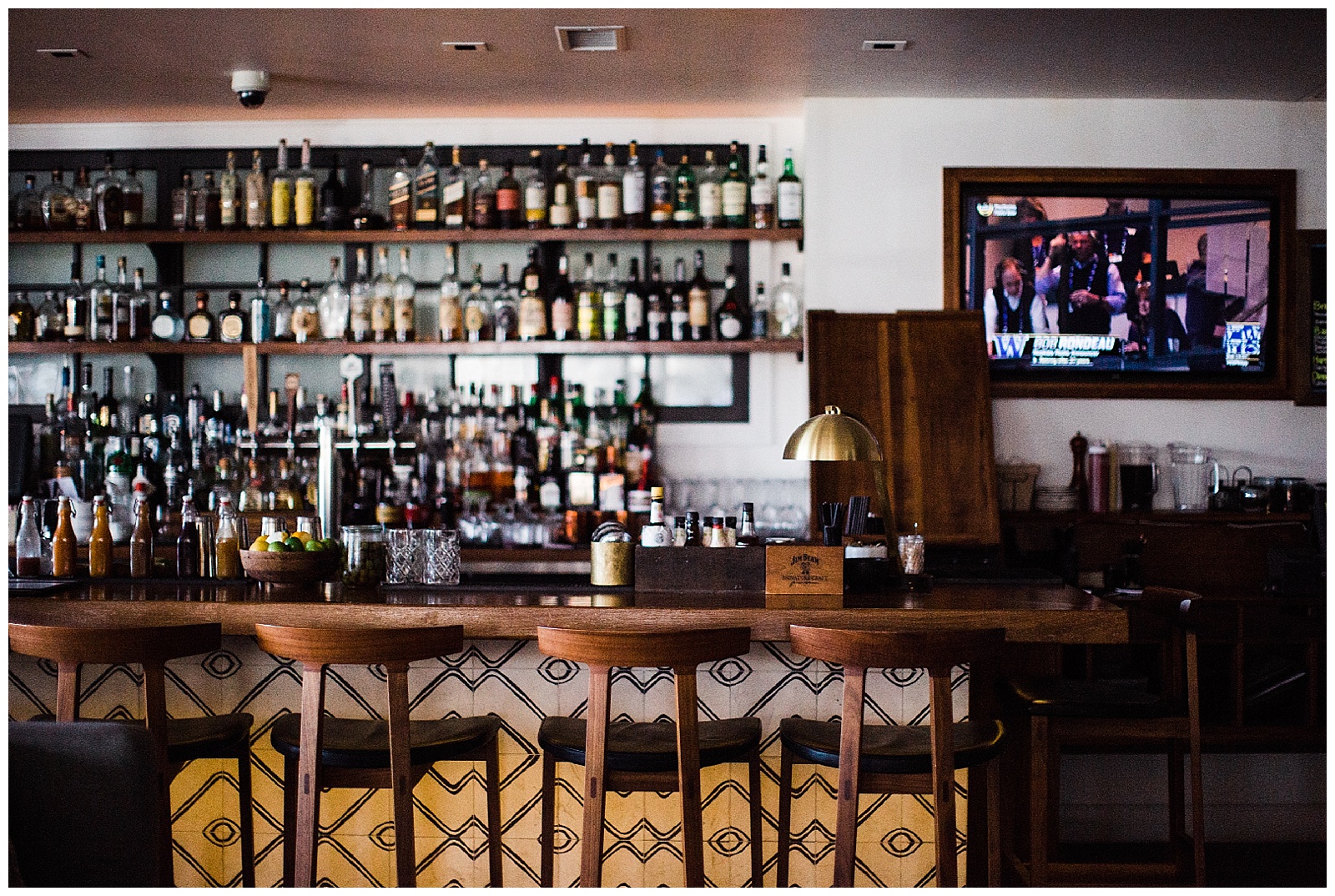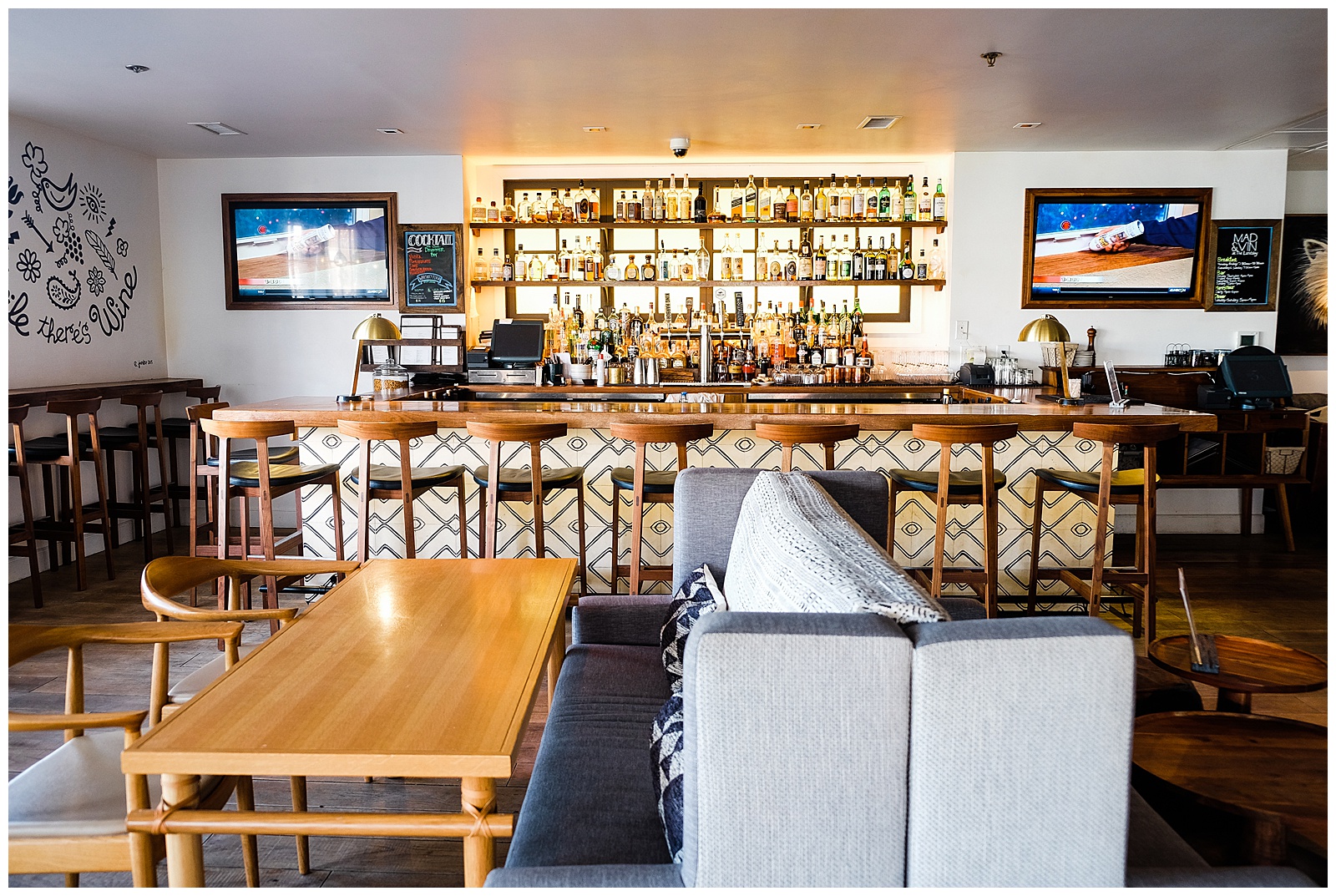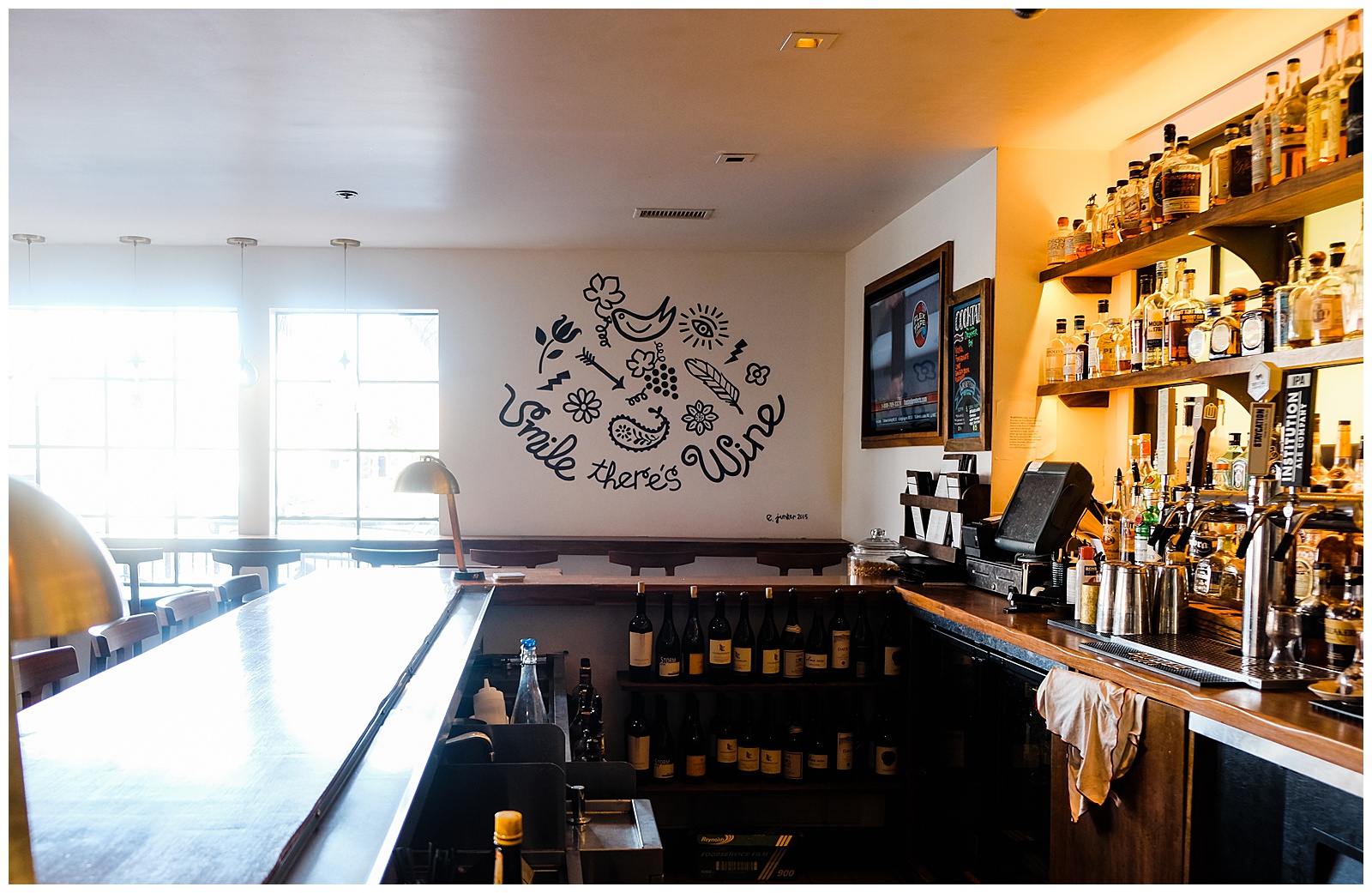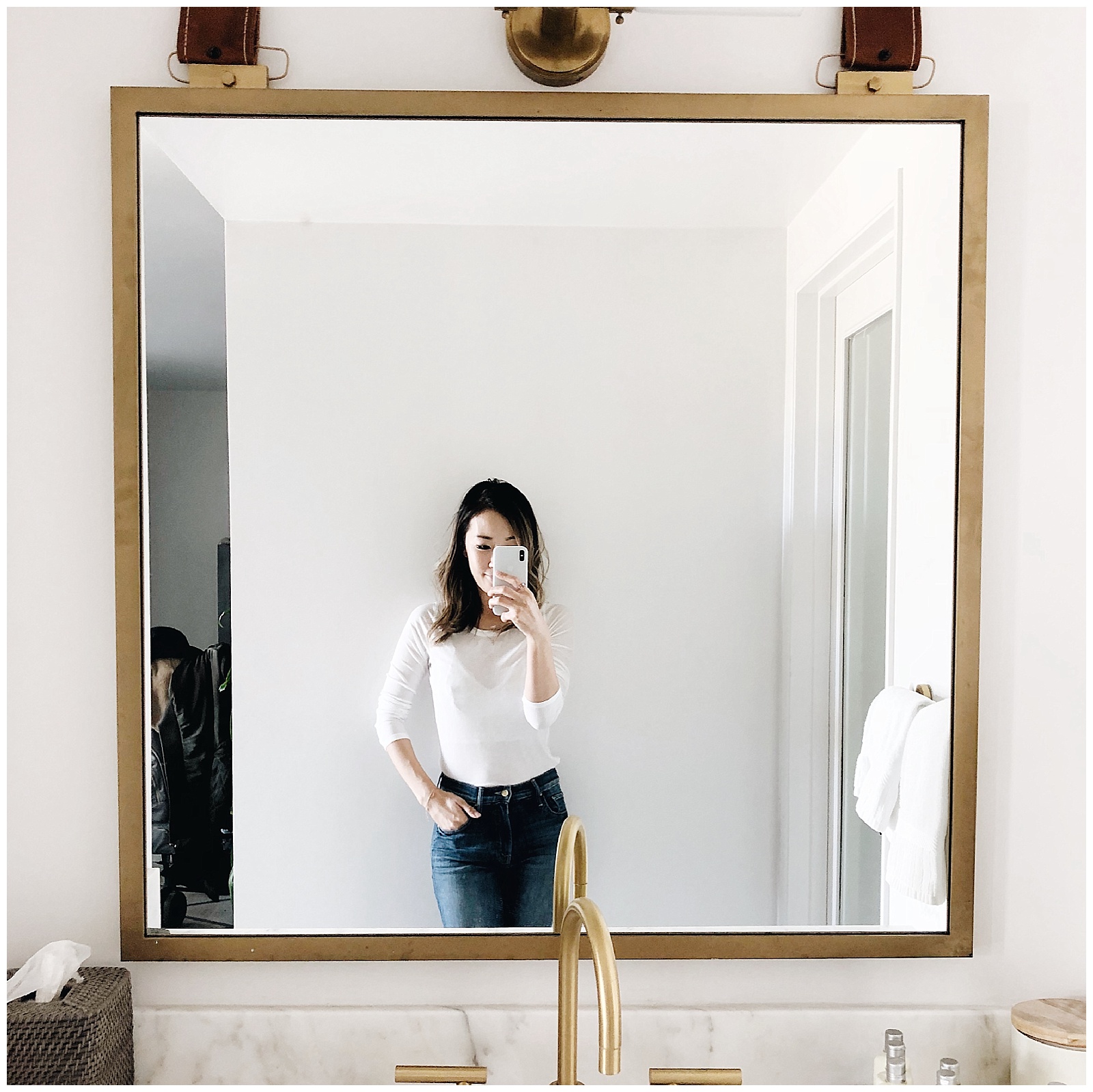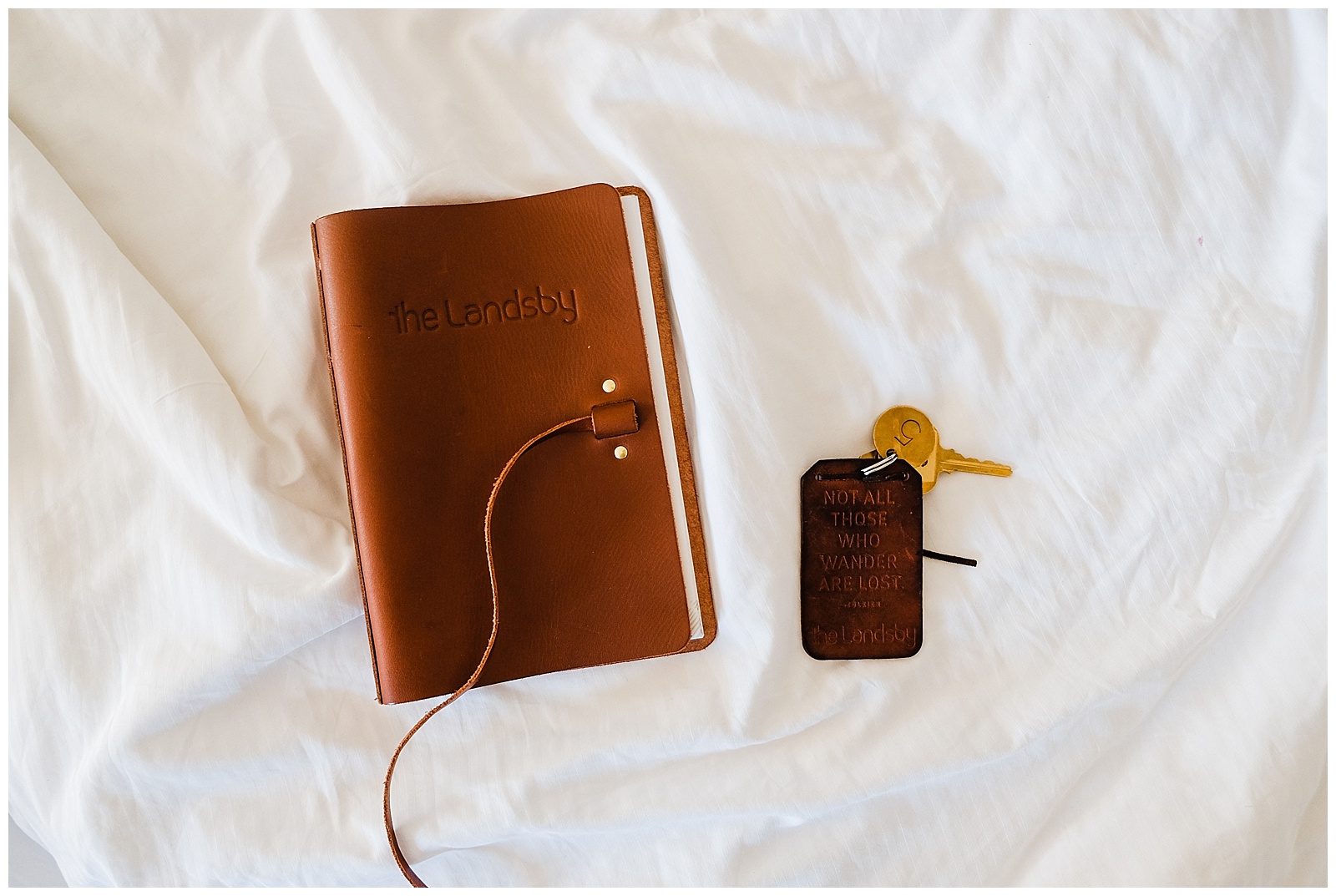 Overall here are the pros and cons of visiting Solvang with your family. Solvang is near Santa Barbara and Heart Castle so another option is to spend a night here while you're passing through.
Pros
Family friendly town
Lots of wineries and breweries for the parents
Unique Danish buildings and pretty landscape
Cool boutique and antique shops
Good food options
Allows for family bonding and quiet getaway
Cons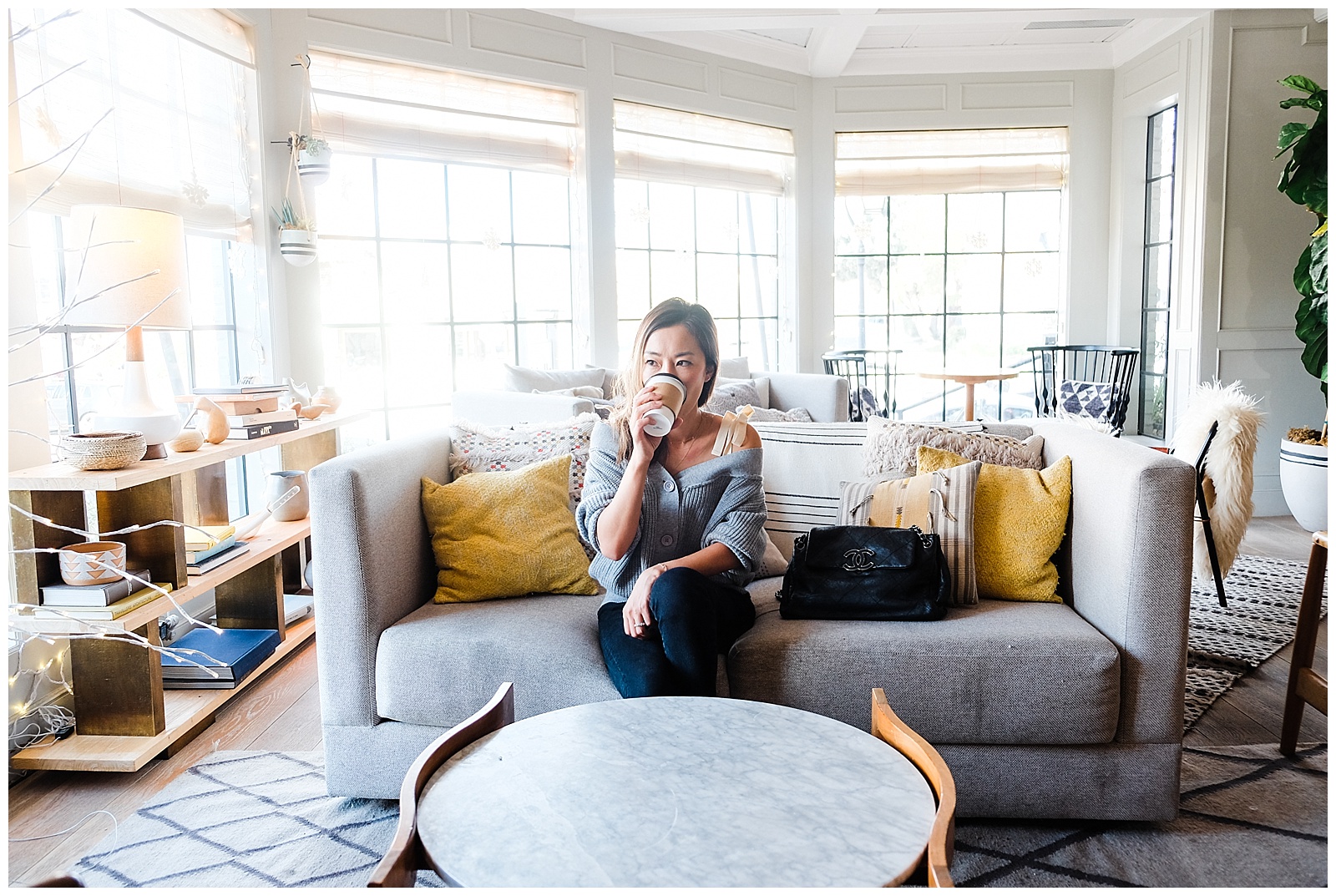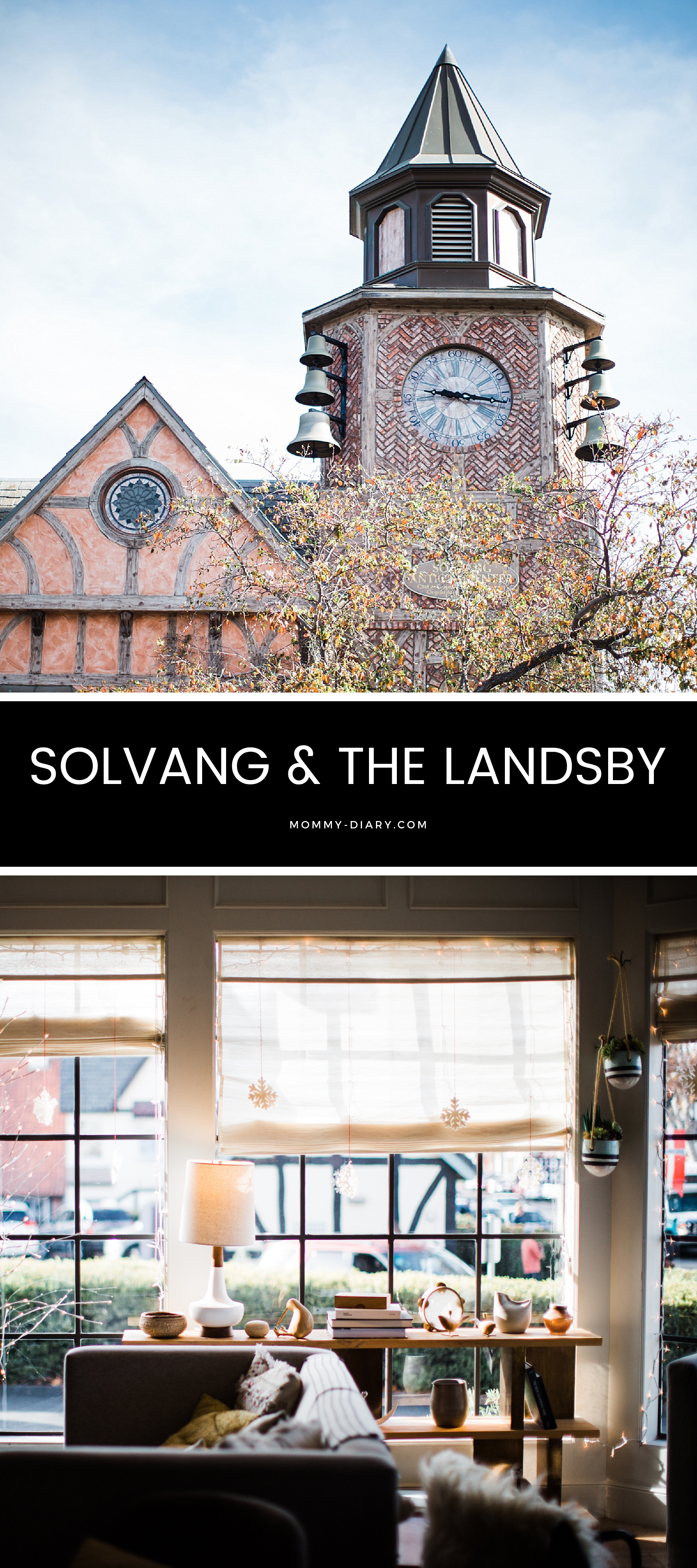 What do you think? Have you visited Solvang with your family? If not, are you interested in going?