One of my hardest days as a mom was when I or one of my kids were sick. The truth is, taking care of sick kids or being sick and having to take care of your kids is something all moms can relate to. Luckily we've managed to survive this winter season without any major illness or trip to the hospital but my daughter tells me that more than half of her class is sick right now which means we still need to take extra precautions.
With flu season in full swing, there are simple guidelines you can follow to keep everyone in your family healthy as possible. If you have multiple kids like myself, you know what one sick child can do to the rest of the family, so let's be mindful with the following tips.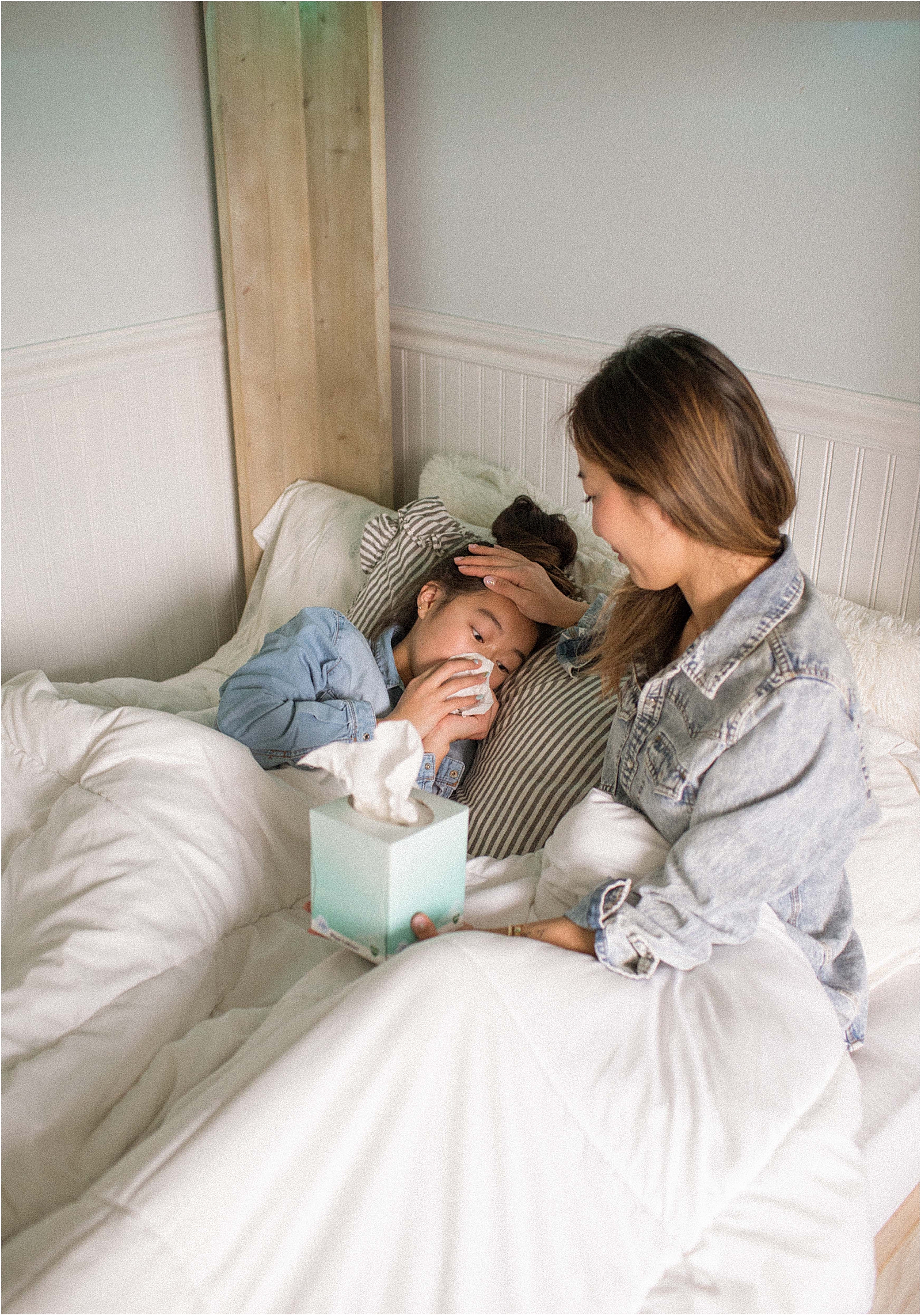 4 Simple Ways to Keep Kids Healthy During Flu Season
1. Reinforce Healthy Behavior
My mother always told me when I was young to cover my mouth when I cough or sneeze. Now that I am a mom myself, I understand just how important this simple habit is in keeping both your family and others around you healthy.
These days I'm constantly repeating to my kids to cough into their elbow which can further protect them from spreading germs to others. Be a nag if you have to, but simply reinforcing healthy habits helps to keep those flu symptoms at bay.
Other simple habits include washing your hands frequently, staying home when you're sick, eating healthy, staying active and getting a good nights rest.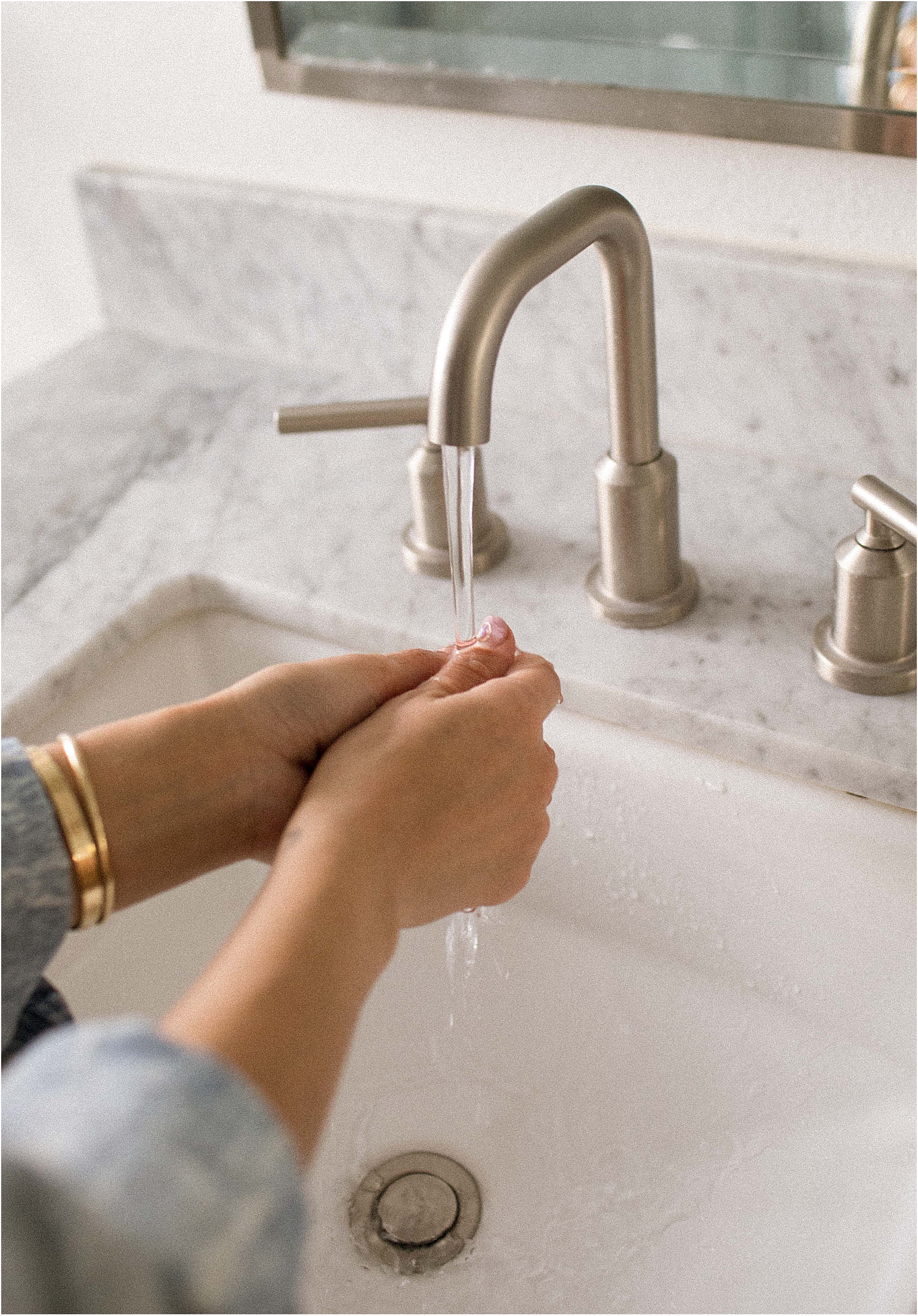 2. Make sure you are up to date with your immunizations
This goes for everyone in your household (even your pets!). Making sure you are up to date and prepared to fight those wintery illnesses is an easy way to stay on top of your health. It's never too late to get the flu shot, especially if you are considered high risk.
The following groups are considered high-risk:
Children under 2 years
Adults over 65
Pregnant women
Anyone with complicated/severe illness and those with underlying health problems (i.e., asthma, diabetes, heart problems, neurologic conditions, etc.)
3. Know the signs and symptoms
Cough, runny nose, fever, sore throat, sneezing are only some of the signs that are associated with cold and flu. For a full list click here.
4. Put together a Family Flu Kit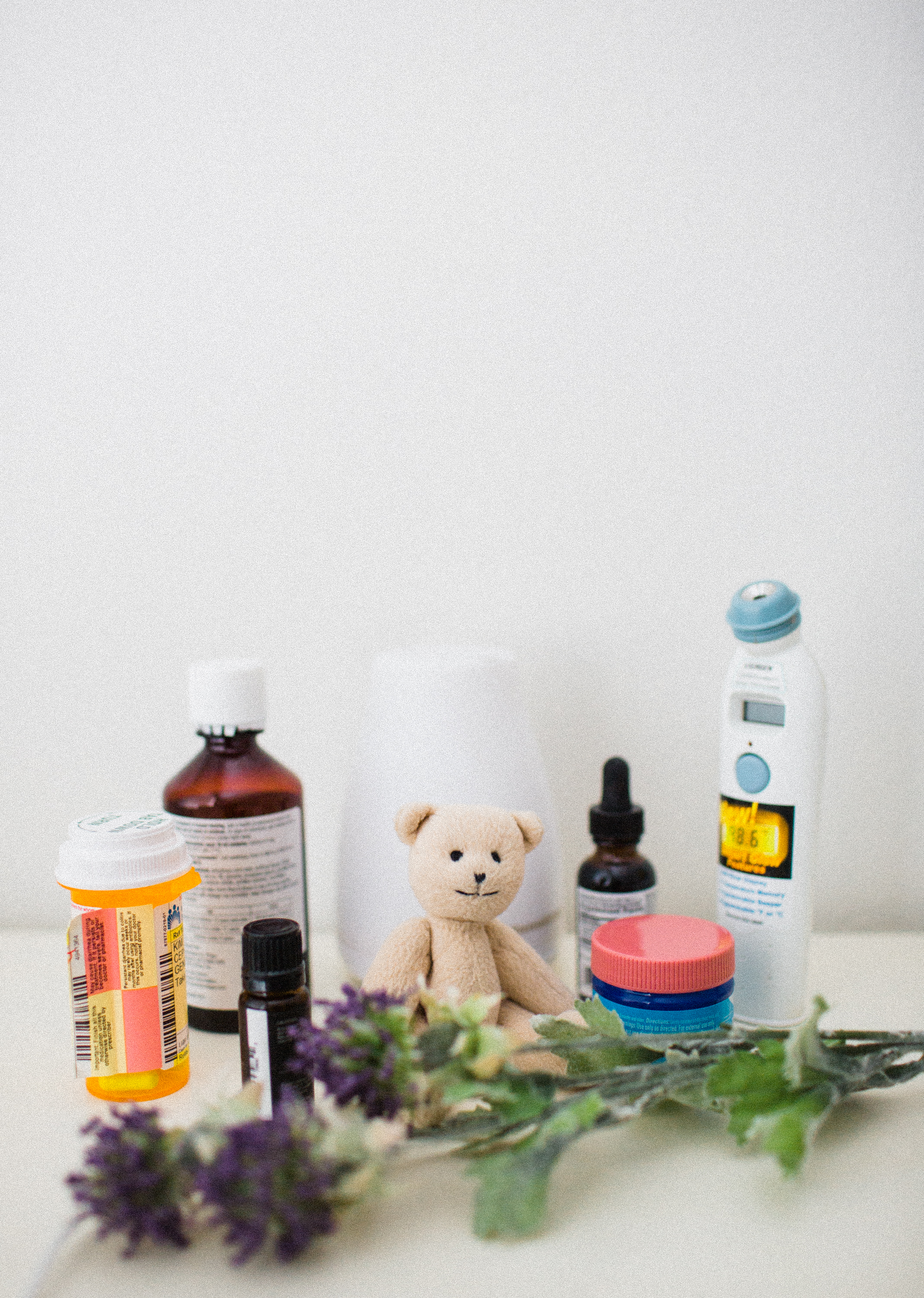 Getting an emergency flu kit put together is a great way to make sure you are fully prepared for any cold or flu outbreak. Here are some of the things you should include:
OTC symptom relievers
Thermometer
Cooling/heating pads
Hydrating fluids such as sports drinks
Antiseptic spray
kid friendly hand & nose wipes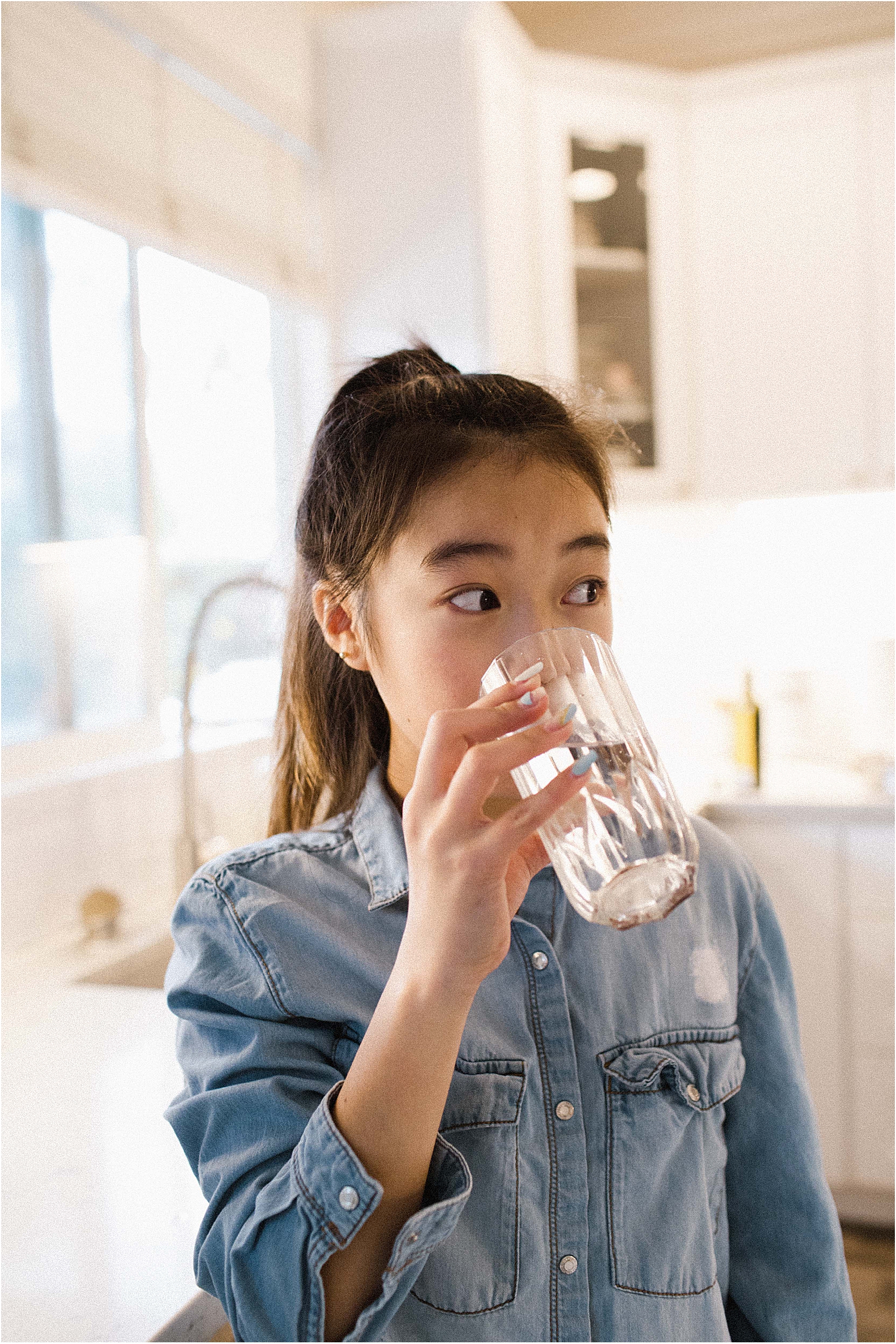 Remember…
Always read the Drug Facts label carefully before administering any OTC medicine.

Be careful when administering multi-symptom OTC products that contain more than one ingredient. Make sure your child isn't taking two medicines that contain the same active ingredient.
Never give oral cough/cold medicines to kids under the age of 4
Stay hydrated with plenty of water!
In my home, we always take necessary precautions to stay healthy. This means being mindful about our fruit and vegetable consumption, drinking homemade broth regularly, maintaining a good hygiene, and avoiding close contact with others who are sick.
These simple habits greatly increase our chances of staying healthy during cold and flu season and it's my hope that it stays this way for a long time!
For more facts about influenza and how to keep your family healthy, visit KnowYourOTC.org