Work with Angela J. Kim, a creative and mama of four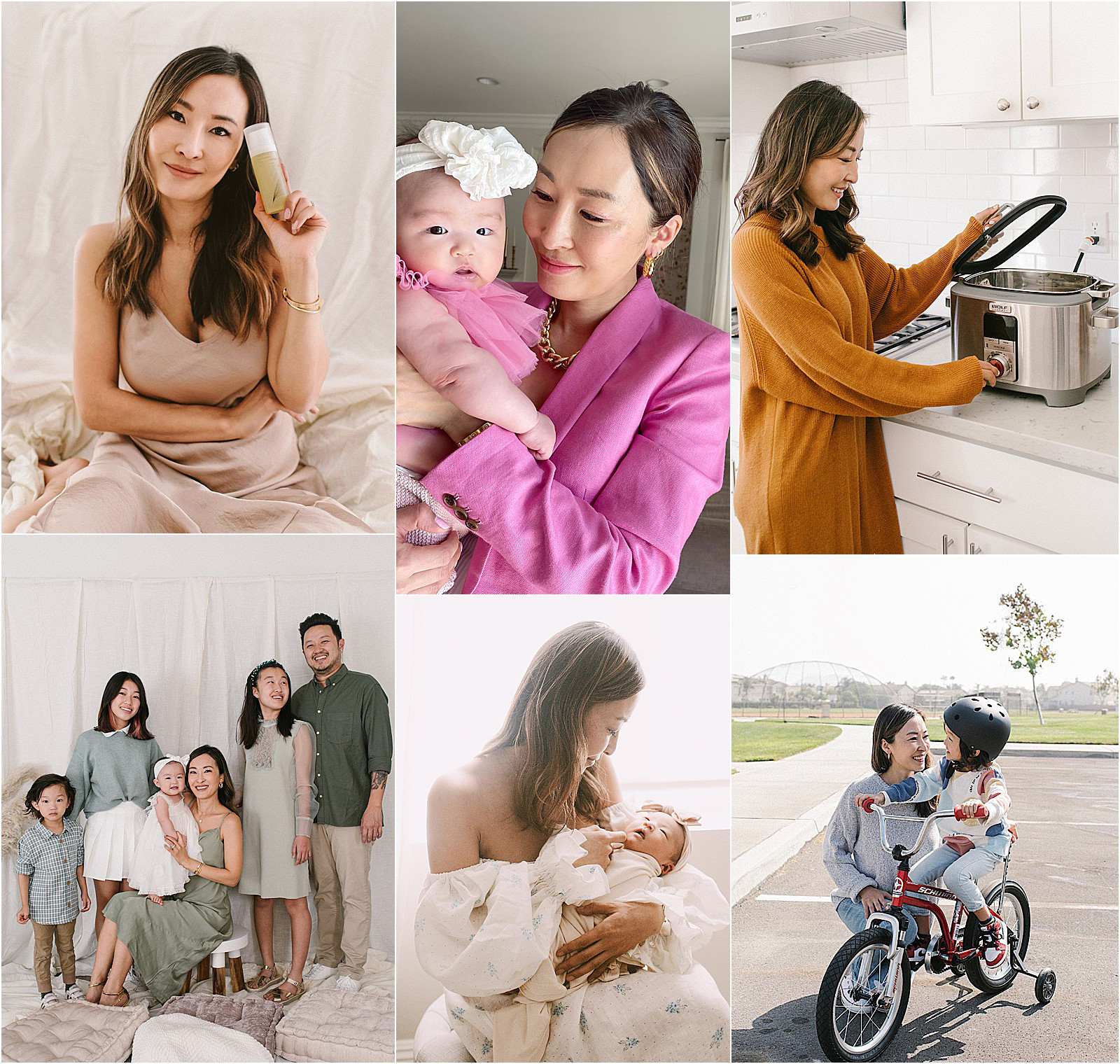 My success as a content creator lies in three things: authentic voice, storytelling visuals and a genuine connection with the audience.
I love collaborating with brands whose vision and aesthetic align with mine, to create authentic content that others find relatable and valuable. I have a MA and BA in English and visual arts and have worked as a professional writer for over 15 years. I've authored and published several short stories and essays.
You can find my previous work on popular websites like Popsugar, Healthline and TODAY Parents.
This blog, along with my social media channels like Instagram, Tiktok, Pinterest and YouTube, reach over 10 million monthly viewers.
Professional writing, photography & videos
As a blogger with professional writing background and a passion for visual arts, I help brands align their products and services in an authentic, relatable and engaging way.
Reach a wider audience for your brand
As one of the first Asian-American family lifestyle bloggers, this blog reaches a wider multicultural audience whose buying power is at $986 billion in 2017 and projected to be to $1.3 trillion by 2022 (Nielson, 2018).
Let's work together
For business inquiries, please contact my management team at hello@mommy-diary.com
I look forward to working with you!
Best,
Angela