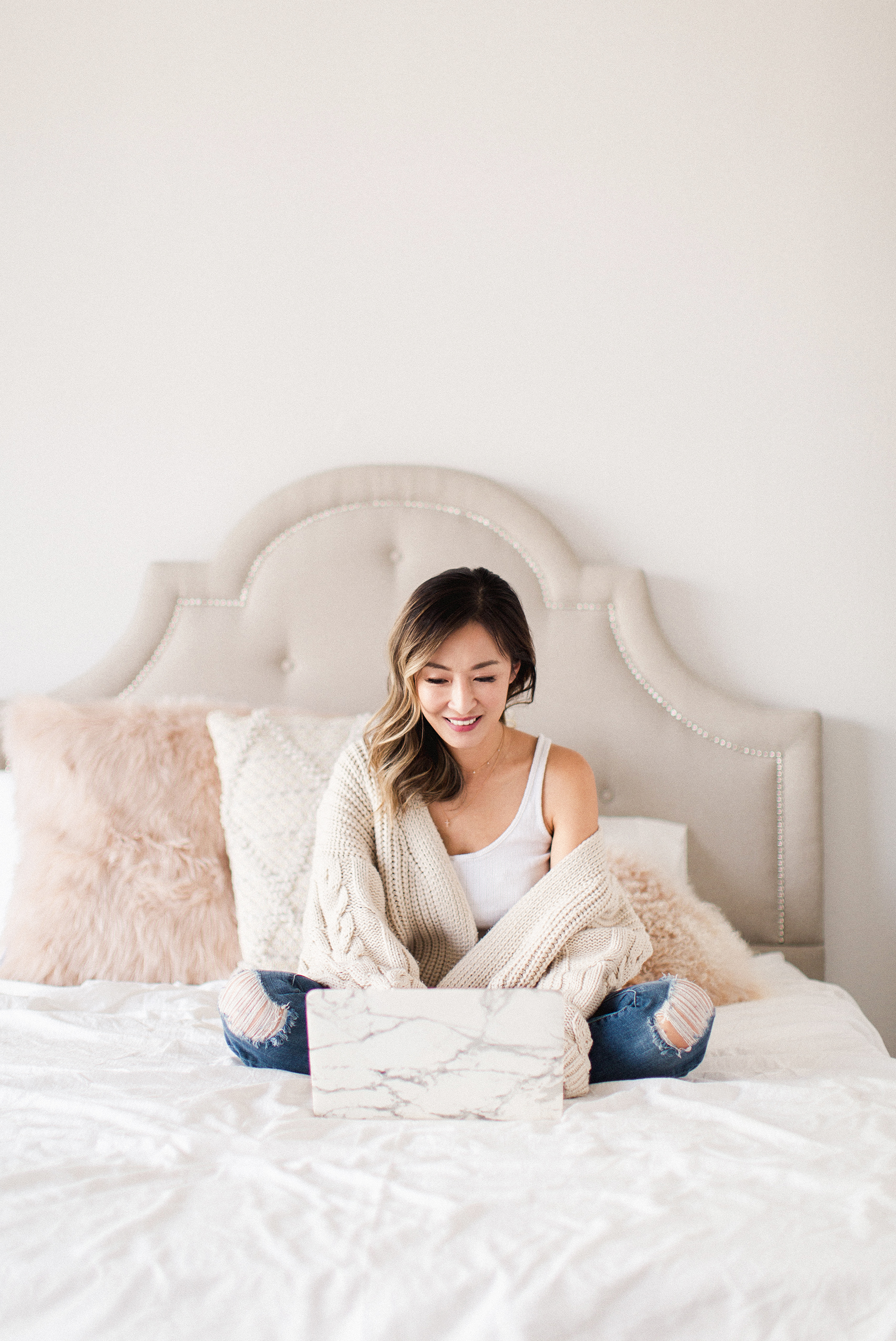 My success as a content creator lies in three things: Authentic voice, story telling photography and genuine connection with the audience.
I love collaborating with brands whose vision and aesthetic aligns with mine, to create authentic content that others find valuable. I have a B.A. and M.A. in English and have worked as a professional writer for over 15 years. I've authored and published several short stories and essays. I take my own photos and only produce high quality, story-telling photography. I'm a regular contributor for Today Parents and Huffington Post. This blog, along with my social media channels, reach over one million monthly views and over 350k+ followers.
Professional writing + photography
As a blogger with professional writing background and passion for story-telling photography, I help brands promote their products and services in an authentic and engaging way. You tell me your campaign goals, I'll put together the concept and execute your vision in a professional yet authentic way in an everyday lifestyle setting.
Reach a wider audience for your brand
As one of few Asian American mom bloggers, this blog reaches a wider multicultural audience whose buying power is currently at $770 billion and is expected to increase to $1 trillion by 2018 (Nielson, 2015). Being sensitive to today's multicultural and crosscultural landscape is key to creating a successful campaign that reaches a wider global community.
Let's work together
If you'd like to hire me for sponsored posts, social media campaigns, brand ambassadorships and other social media marketing services, please email jenny@mommy-diary.com. Media kit is available upon request.
I look forward to working with you!
Best,
Angela