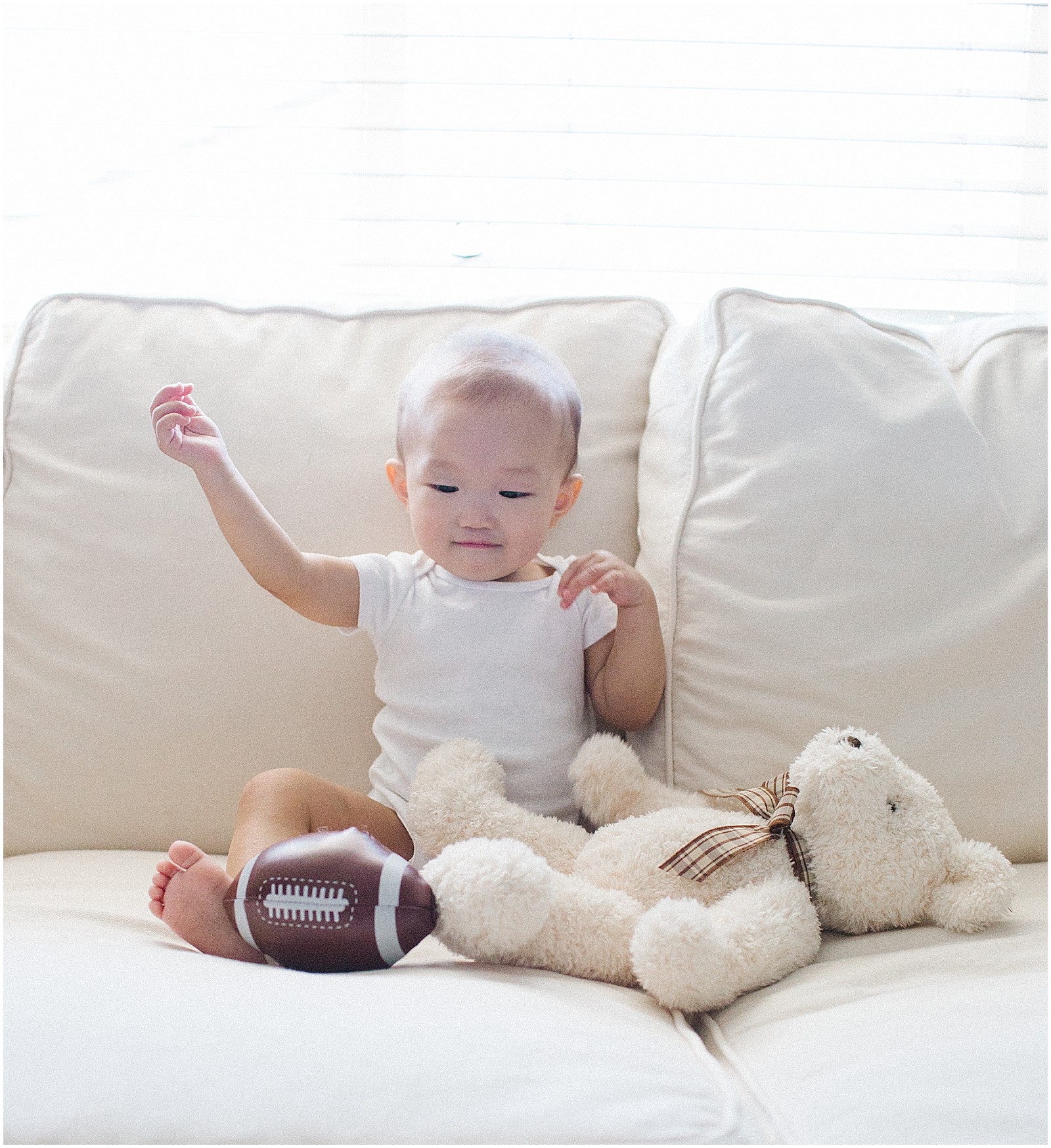 After three kids and twelve years of motherhood, I know a thing or two about smart baby shopping. I now know where to spend, where to save, and which brands are good for which occasion. I no longer spend frivolously on baby clothing that they will wear only once and know what to stock up on when I land a great sale.
I now know that Carter's is the go-to brand for all my baby's first year essentials.
Carter's has been my go-to baby brand since my first baby for many reasons including cute, functional design, great selection and good pricing. I'm sure most of you know how fast babies grow in those early years and how many basics and little outfits you go through in the first year alone.
For me, there are key pieces you must buy every time a new baby enters the household. This includes baby must haves like onesies, blankets, hats and bibs as well as First Year sleepwear, casual weekend wear and easy outfit sets. Luckily Carter's make this process easy with its wide selection of clothing for newborns, baby girls and baby boys.
Here are my personal favorites from Carter's this summer.
1) The Original Bodysuit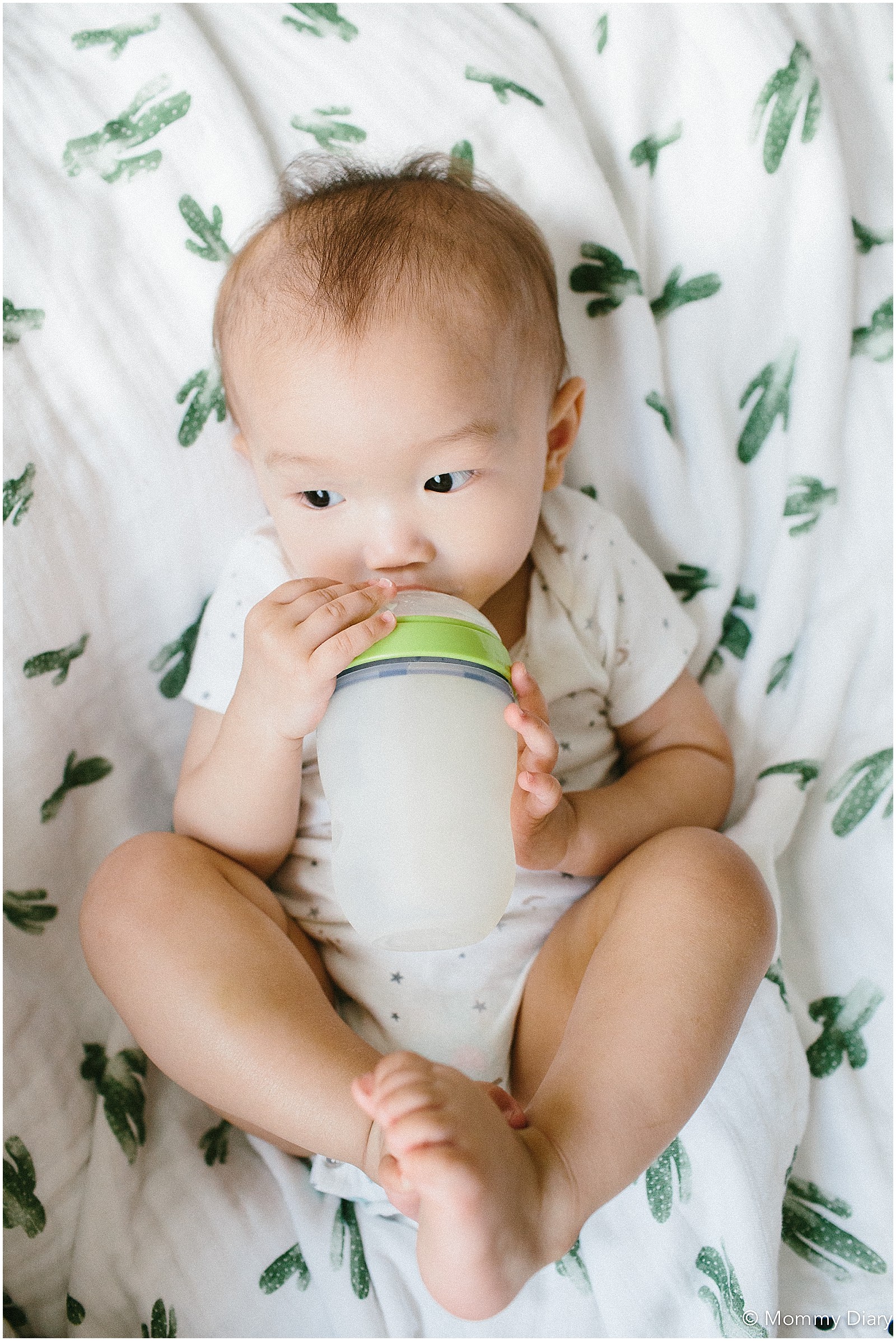 During the first year, one can never have too many basics from the Baby must haves collection.
I went through so many onesies in each size because 1) babies grow fast and 2) babies are messy. I love these soft cotton onesies in neutral colors and always stock up on basic white ones for layering. I bought white and neutral onesies in every size since his birth and will continue to do so.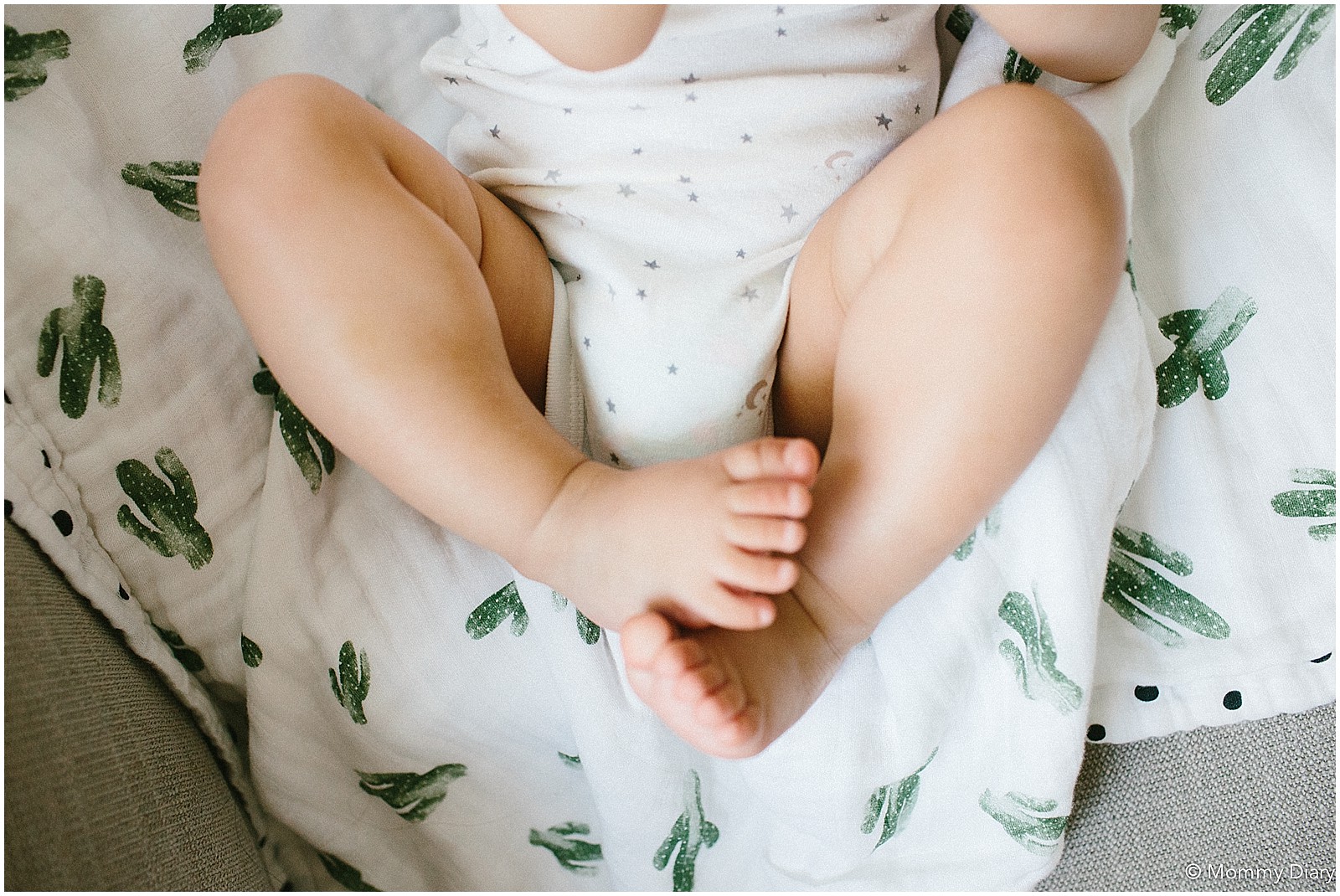 My son practically lives in these Original bodysuits during summertime. They're soft, easy to wash and makes diaper changing a breeze.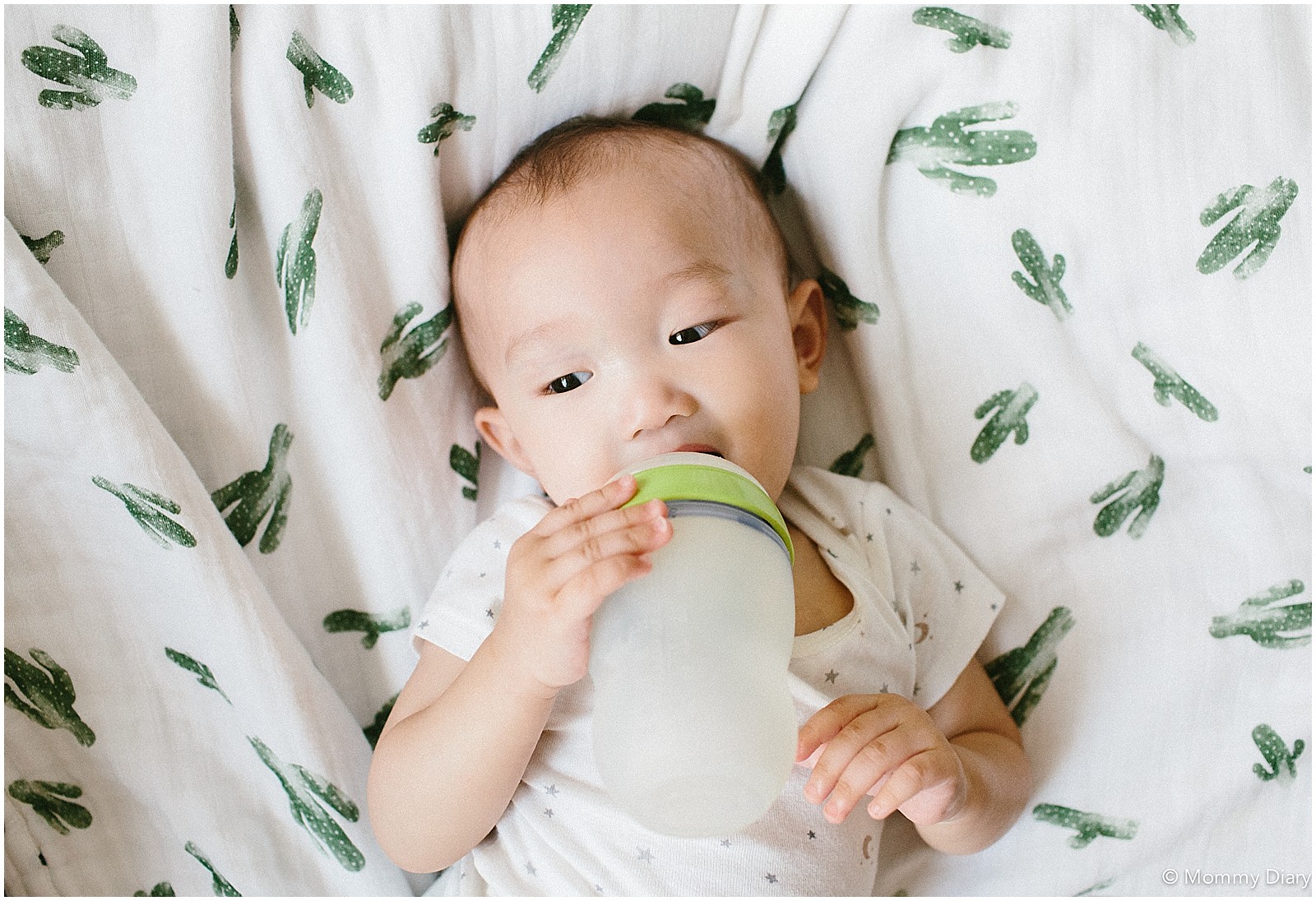 Whether you're into bright bold colors or soft neutral colors, Carter's makes building baby's first wardrobe easy and affordable.
2) Easy Baby Collections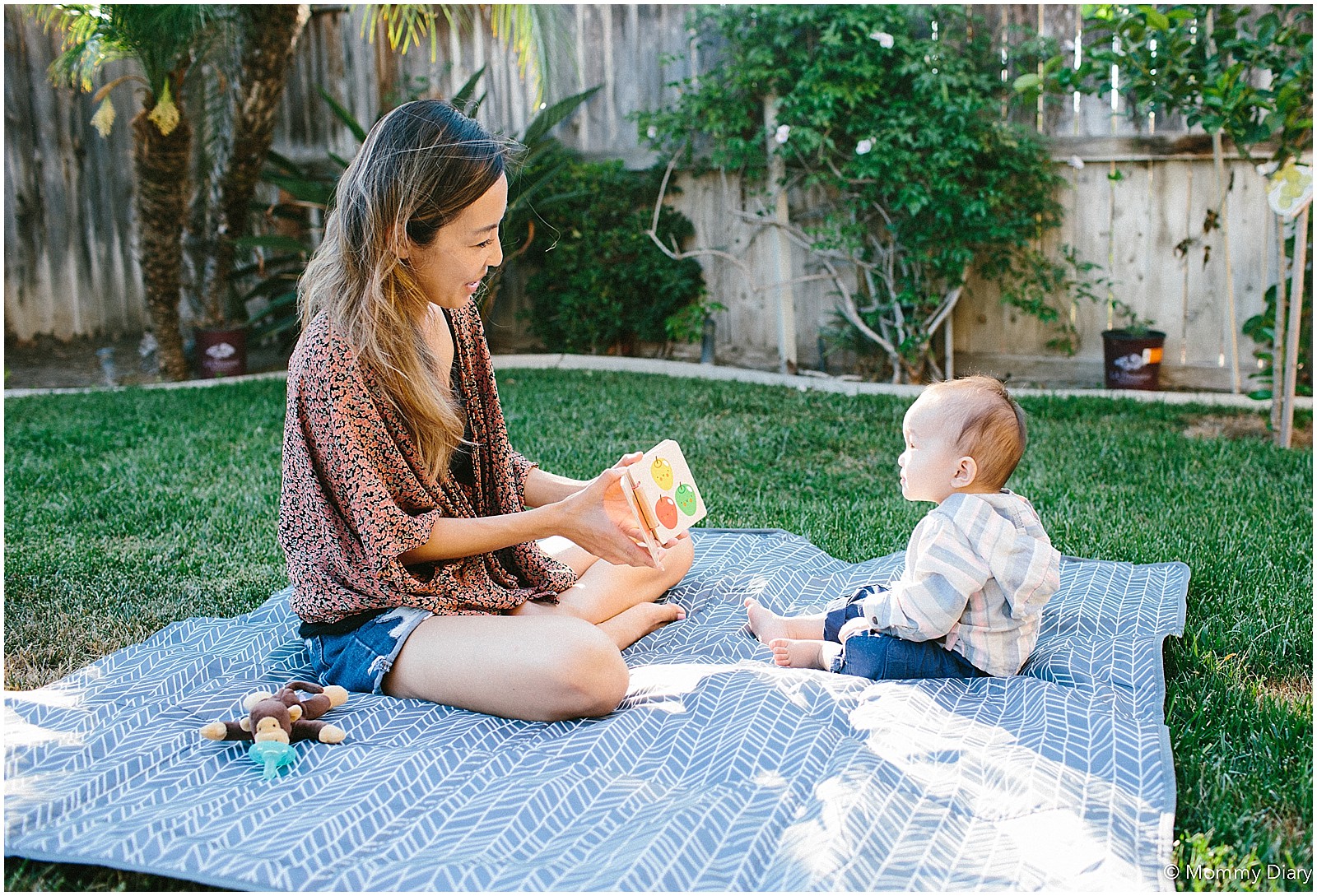 I also love Carter's Little Collections that are stylish, comfortable and affordable. They have great designs that are timeless and perfect for active babies.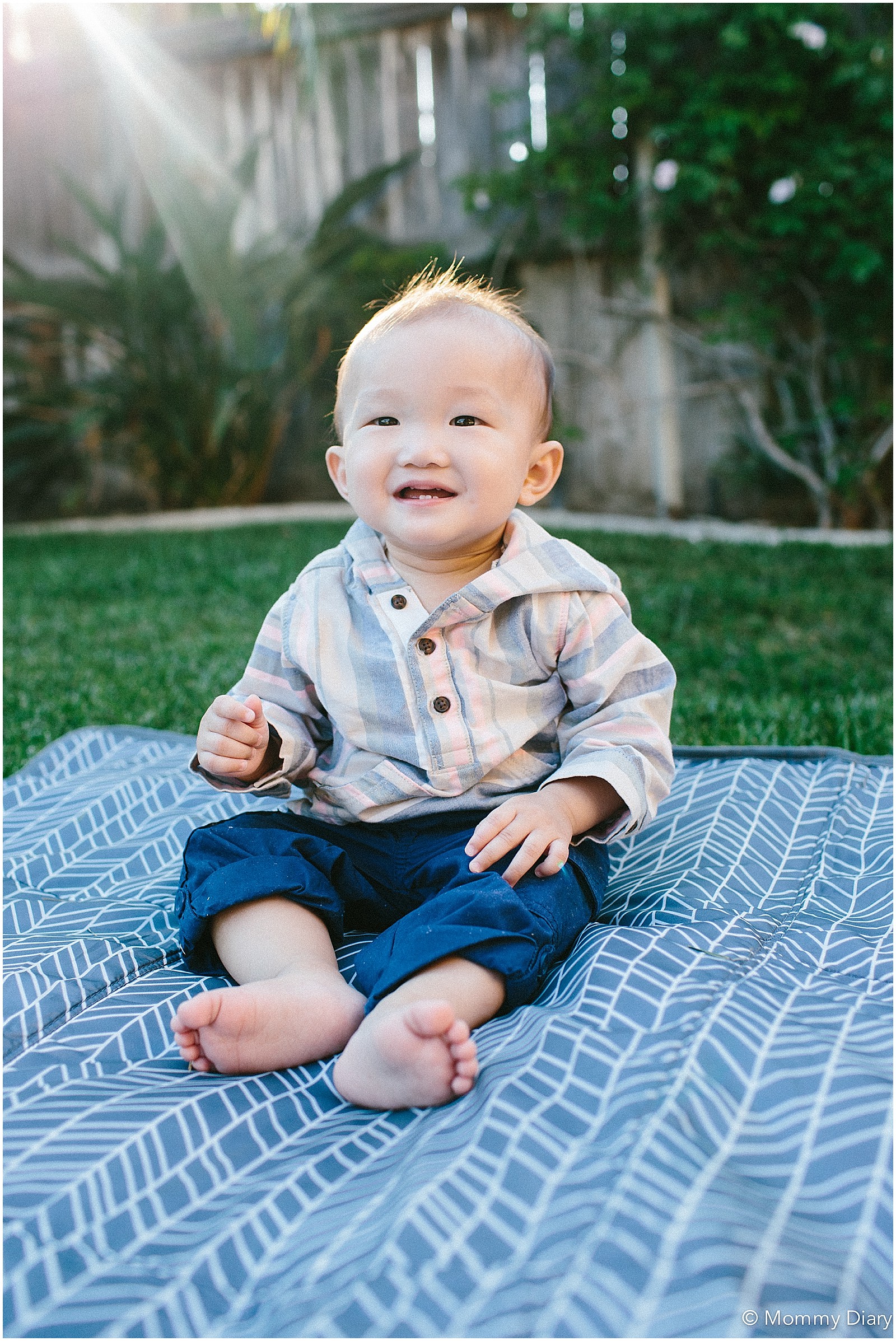 Baby D's first year is passing by swiftly and he continues to amaze me with his sweet demeanor and active movements. These outfits make it easy for him to look cute and stylish without sacrificing comfort and convenience.
They're easy to style and easy to wash- –what more can a mom ask for? 😉
I like to buy basic pieces like neutral shorts in navy and beige and layer them with stylish tops like this one. Or I can always turn his onesies into a full outfit when we leave the house.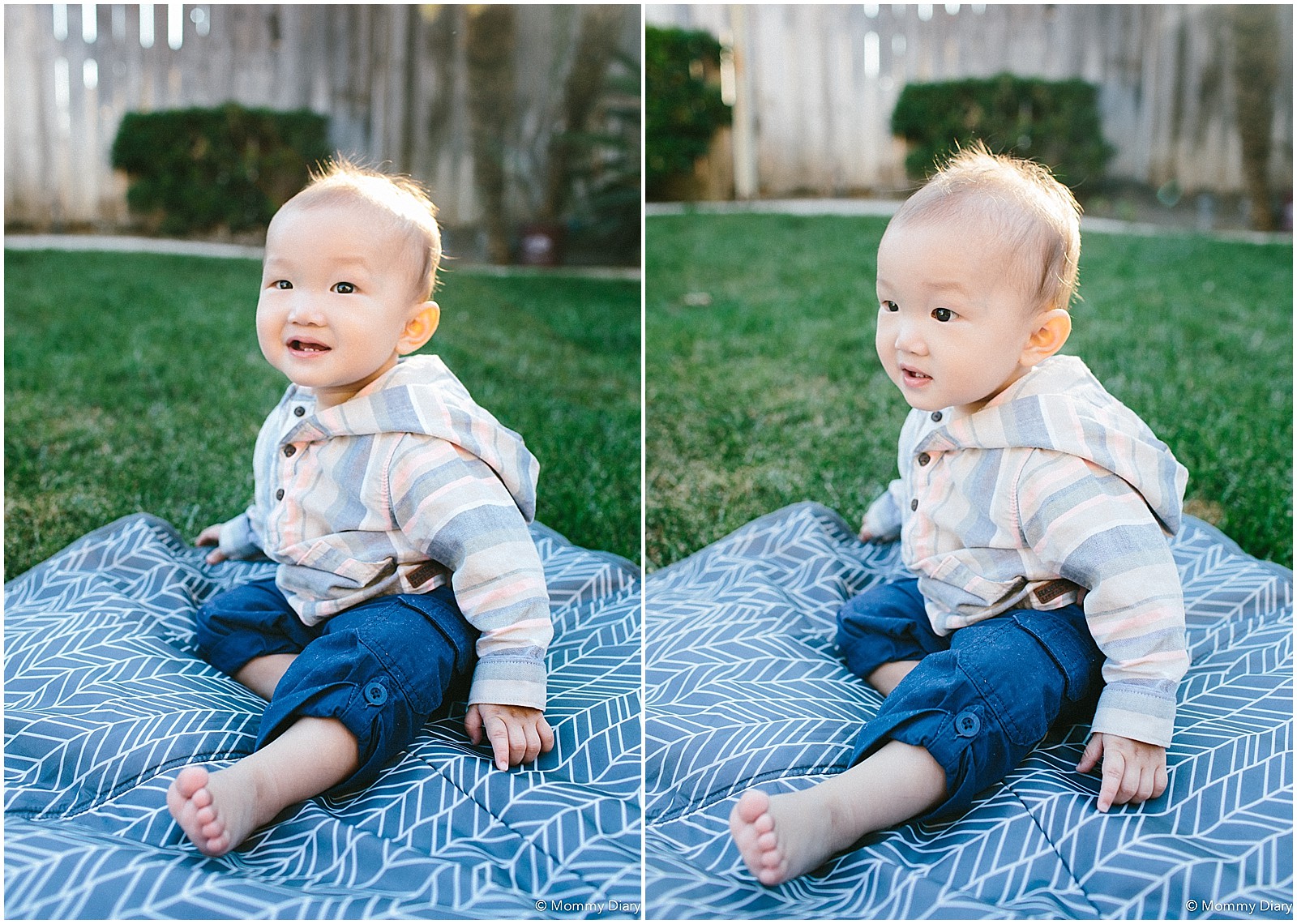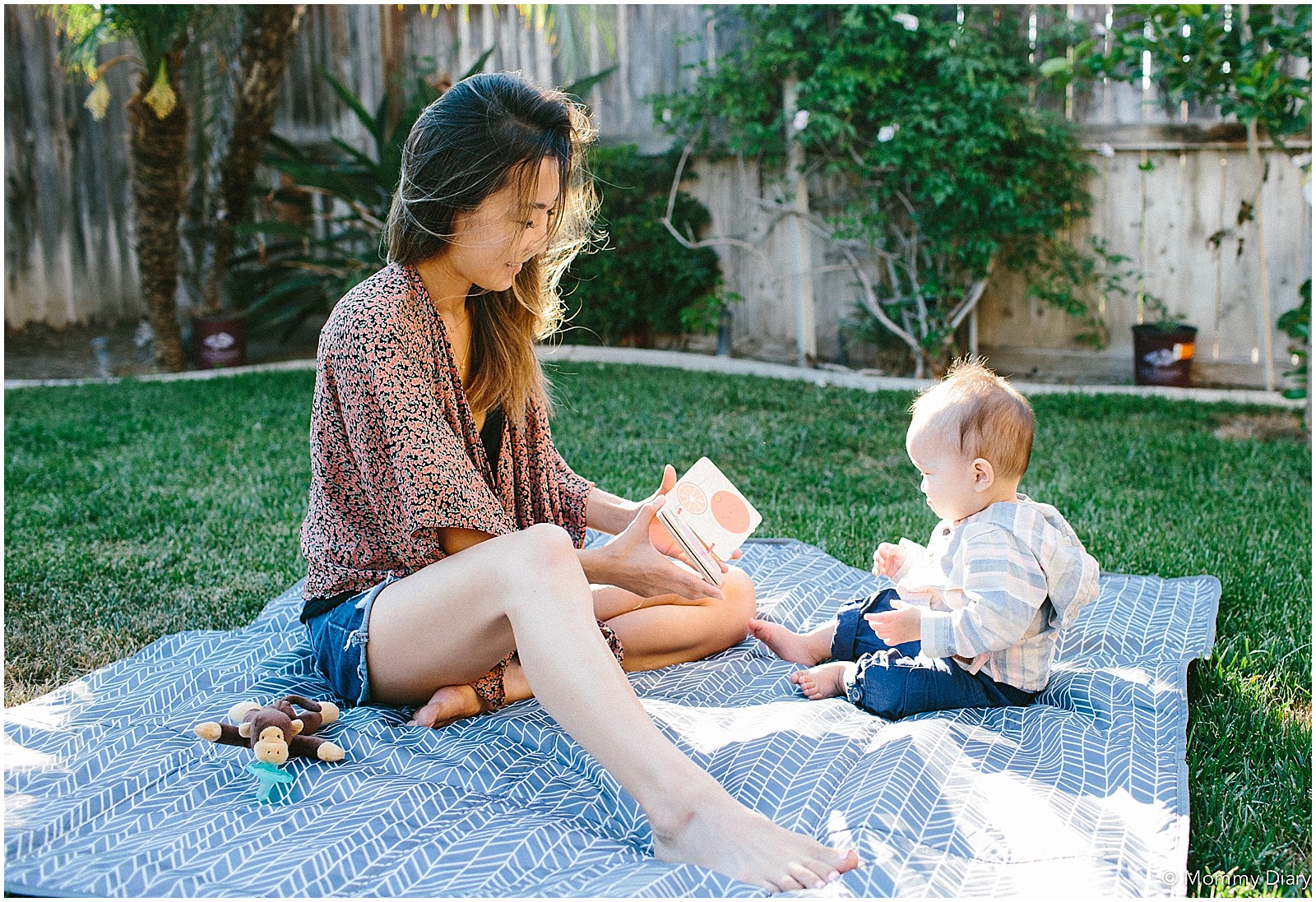 3) First Year Pajamas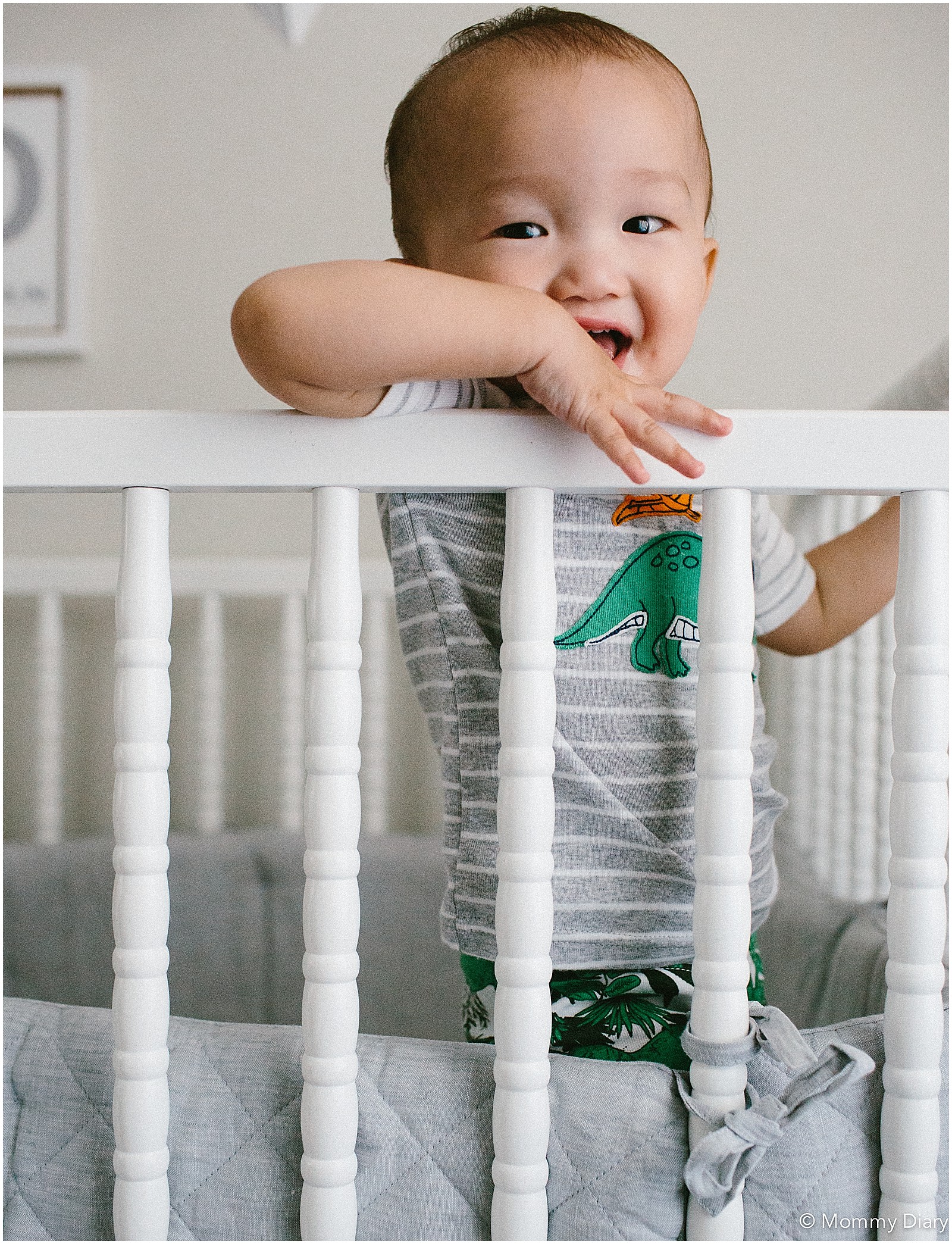 Lastly, I can never have enough of these soft cotton pajamas that double as play clothes. Baby D lives in them day in and day out while we are hanging out at home. My current favorite is these baby dinosaur pajamas and you can watch my Instastory to see how much he enjoys these soft pajamas at home.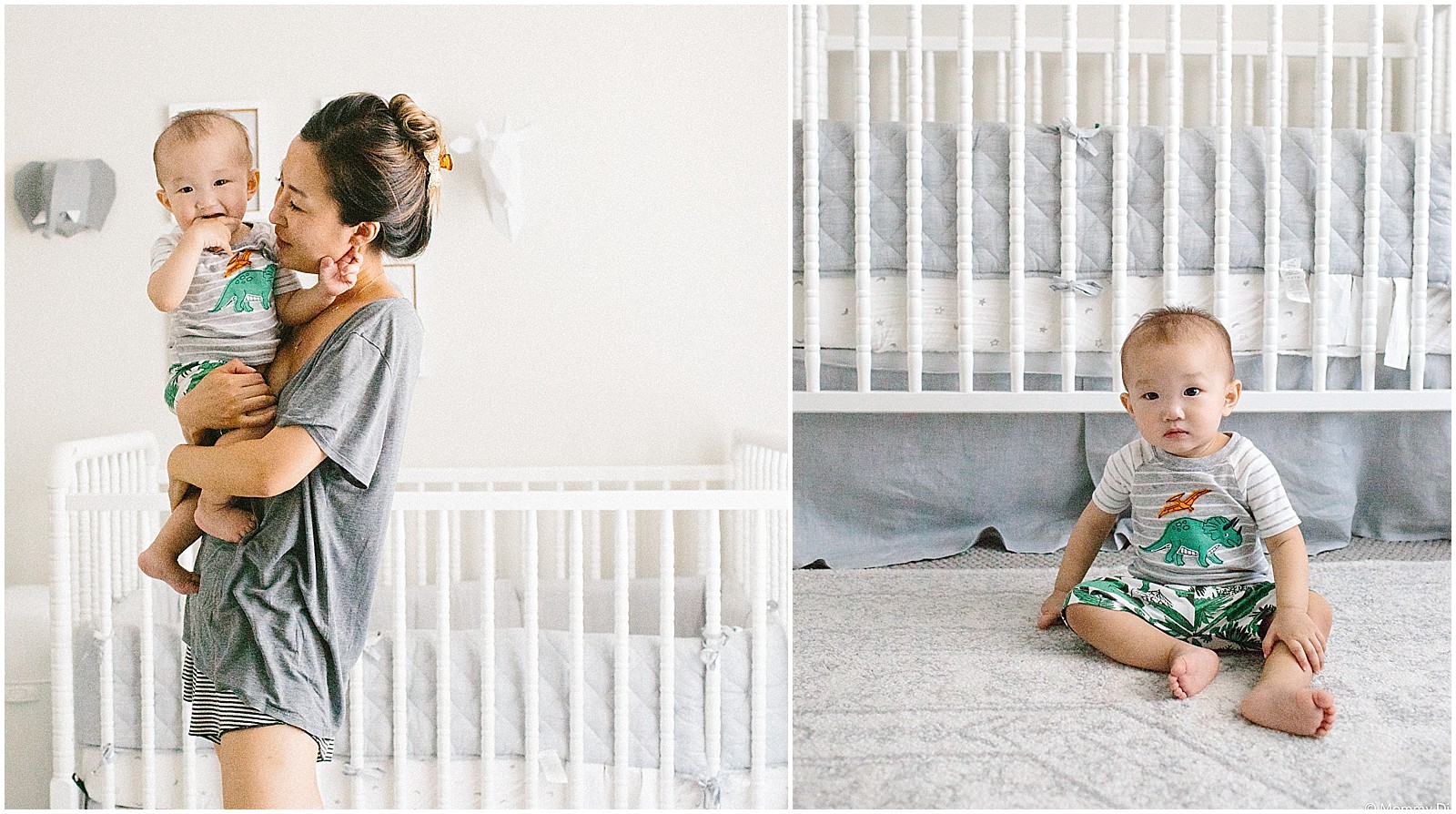 What do you think about Carter's must haves? Don't you love the wide selection of Carter's baby clothes? Take advantage of the 20% coupon below to stock up for your little one!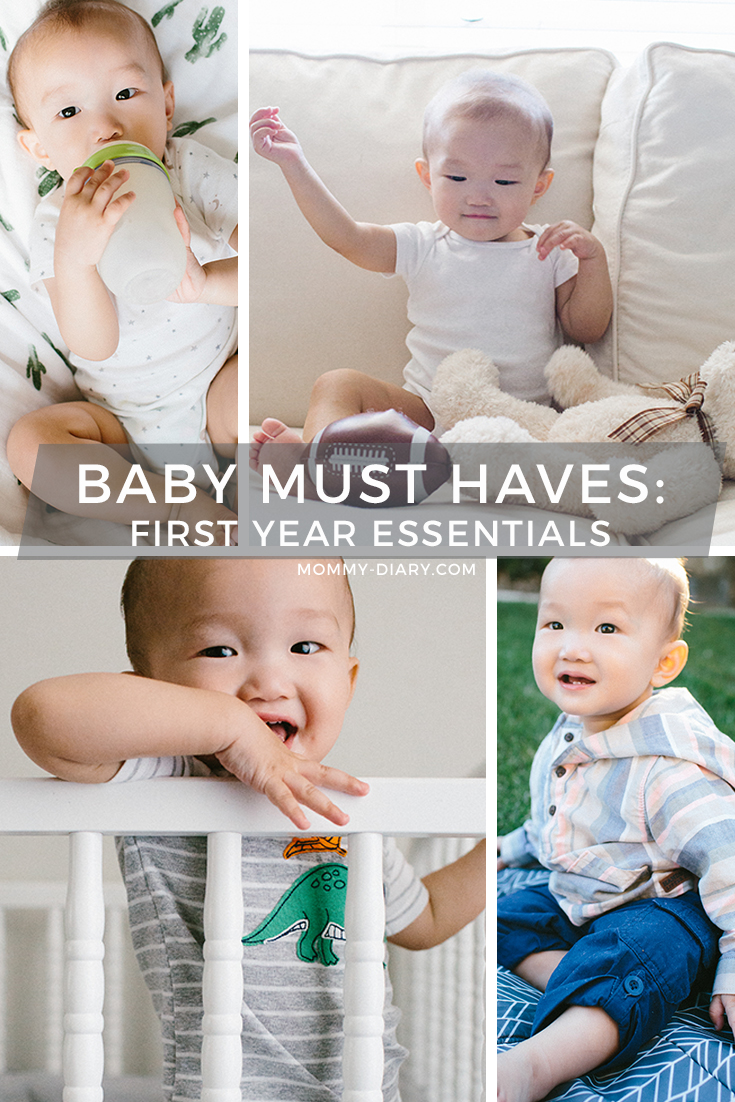 If you'd like to locate a store near you, click here. Happy Shopping!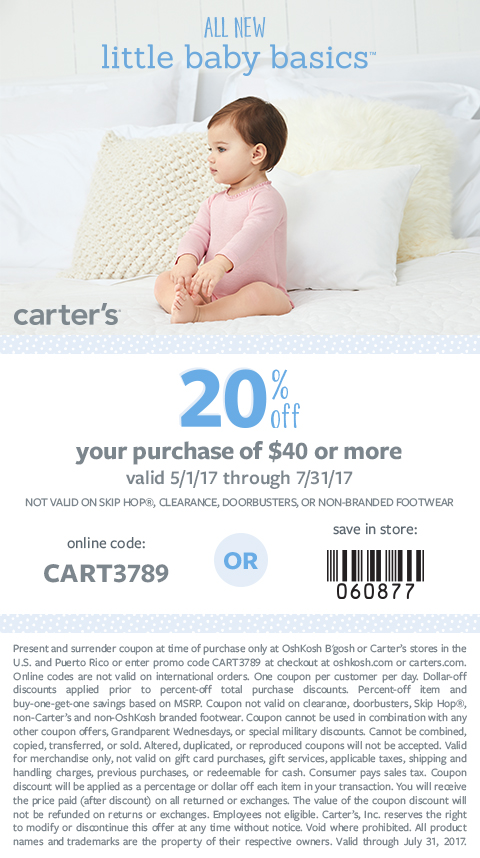 Thank you Carter's for sponsoring this post.