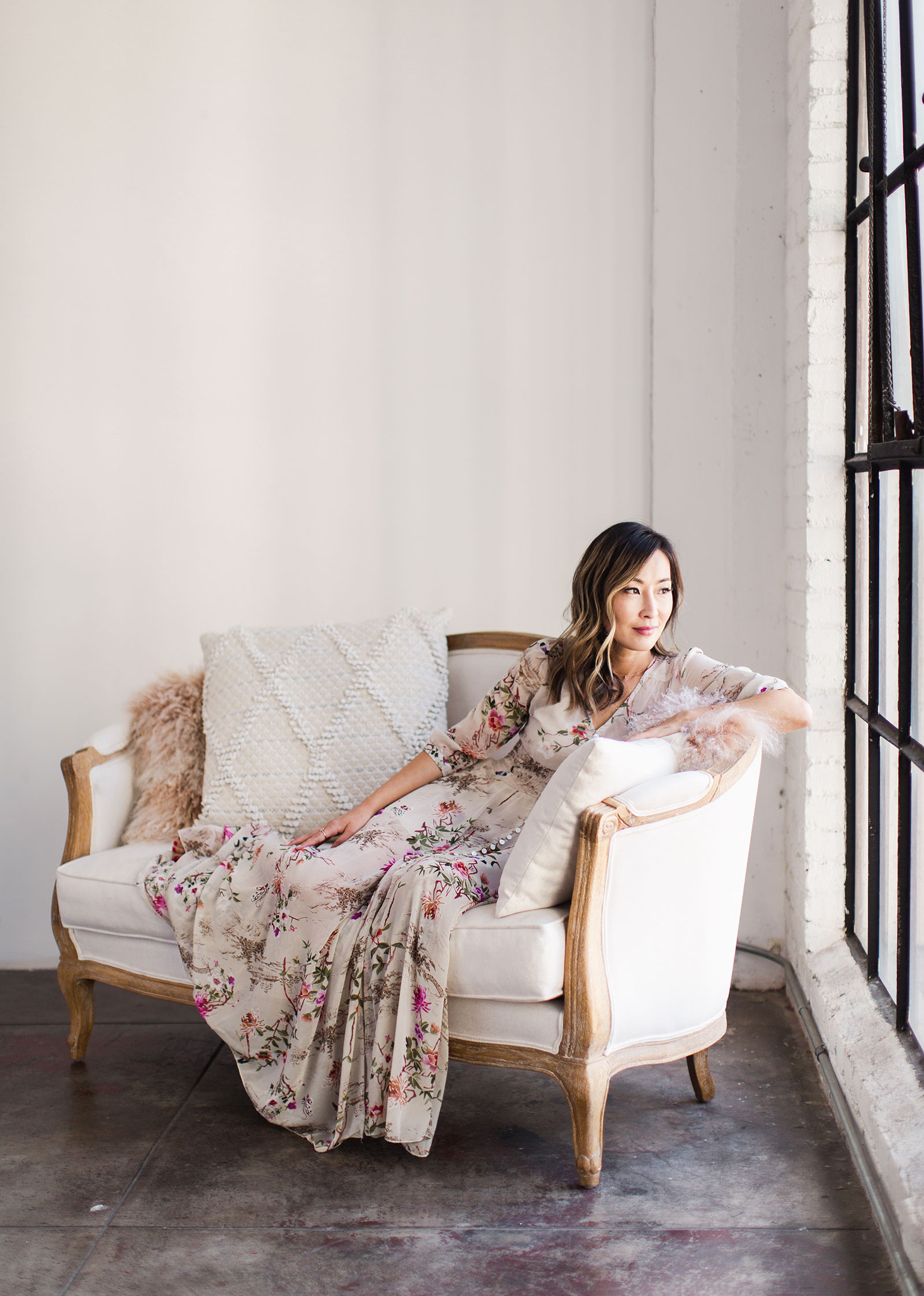 Mommy Diary ®  is a popular mothers' lifestyle blog with authentic stories and mothering tips.
I created this blog in 2014 as a place of rest and reflection after overcoming postpartum depression and dealing with the weight of raising a special needs child. At the time I was lonely, depleted and desperately in need of connection, especially that with other women.
Even though my blog is now full of mothering tips and relatable motherhood stories, I don't want to forget where my journey began. Instead of pushing aside the mother who was once lonely and lost in motherhood, I want to celebrate her strength and courage to overcome this very real and debilitating disease called postpartum depression. And I want to inspire others to do the same. You can read a snippet of my story here. 
If there's one thing I learned through motherhood, it's that we are intricately connected in our deep love for our children as well as our struggles and worries. I also learned that the heavy burden of motherhood is lifted when we carry them together with our village of other women.
It truly takes a village to raise a child and motherhood is not meant to be lived in isolation.
In essence, this blog is the manifestation of such ideals.
Over the past three years, this blog has become a place of inspiration, reflection and empowerment for mothers who raise their children with authenticity, soul and intention. If you're looking for another seasoned mom who understands and validates your complex feelings in motherhood or if you're simply looking for a mommy friend, you found the right girl.
I hope you read through my stories and get to know me better. If you'd like, you can even drop me a note at angela@mommy-diary.com.
I'm glad you're here. It's readers like you who keep me writing, creating and sharing in this blog. If we haven't connected already, please find me at one of the social media icons above. I'd love to connect with you.
xx,
Angela